| TOGETHER WITH | |
| --- | --- |

| | | | |
| --- | --- | --- | --- |
| | Gold | $2,040.28 | |
| | | | |
| --- | --- | --- | --- |
| | Silver | $25.90 | |
| | | | |
| --- | --- | --- | --- |
| | Bitcoin | $29,124.71 | |
| | | | |
| --- | --- | --- | --- |
| | Dow | 33,127.74 | |
| | | | |
| --- | --- | --- | --- |
| | S&P | 4,061.22 | |
| | | | |
| --- | --- | --- | --- |
| | Nasdaq | 11,966.40 | |
*Stock data as of market close, cryptocurrency data as of 5:00pm AM.


In Case You Missed It.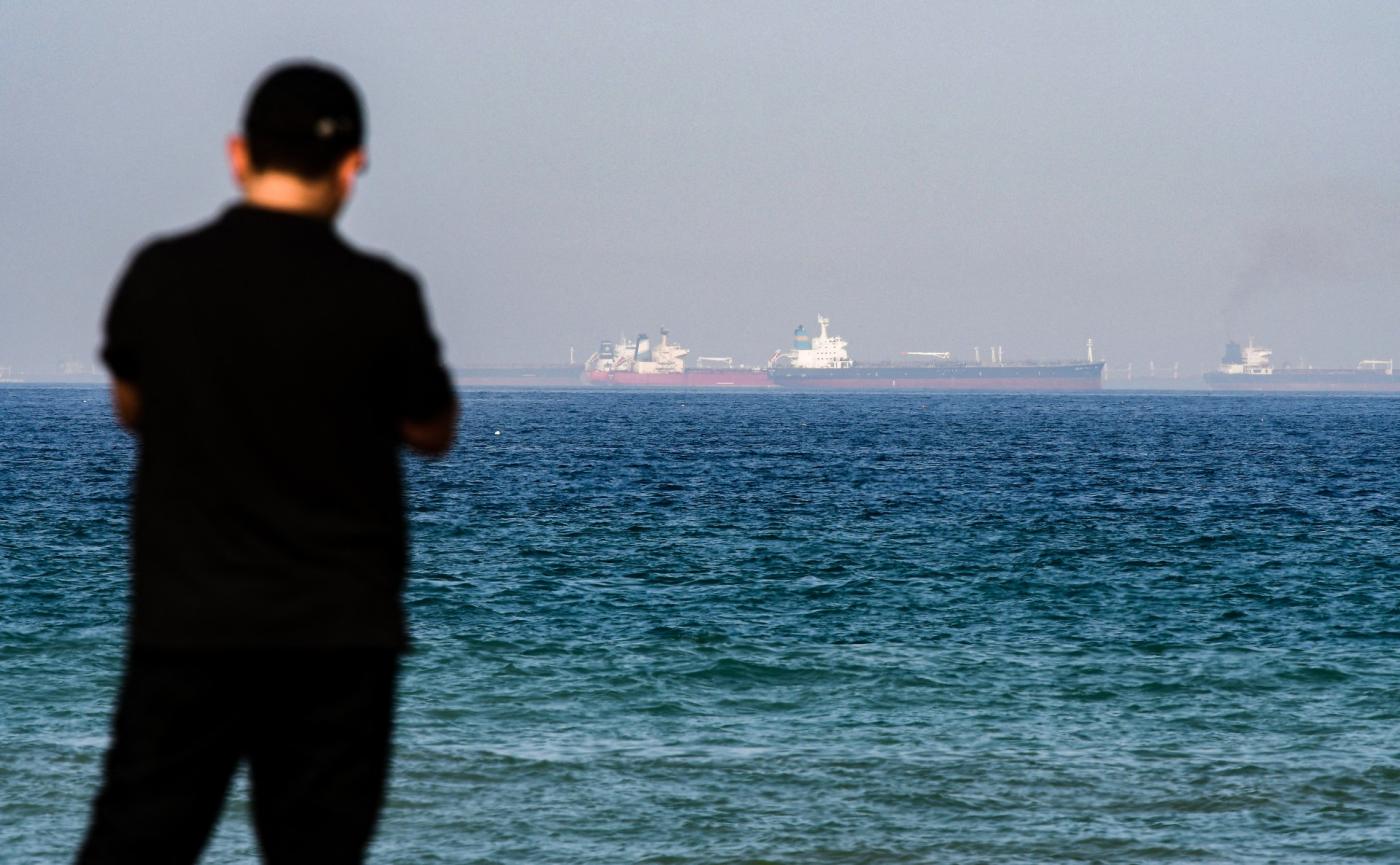 🛢️ Iran has seized two oil tankers this week in retaliation after the U.S. diverted an oil-carrying ship from China to the U.S.
🚨 The Wall Street Journal published another day-in-the-life of Jeffrey Epstein. It is full of meetings with powerful people, including Bill Gates who continues to downplay his relationship with Epstein.
🏈 California and New York are investigating the National Football League for allegations of discrimination and a hostile work environment.
🇨🇳 China has invited U.S. climate envoy John Kerry to confer over climate change.
🇷🇸 Serbia had a second mass shooting in just two days when a man opened fire from a moving vehicle. At least 8 people were killed.
🇯🇵 NATO will open an office in Japan next year, the first NATO office in Asia.
📺 Watch last night's full Redacted live show right here.


The Lead: More War Before Peace Talks?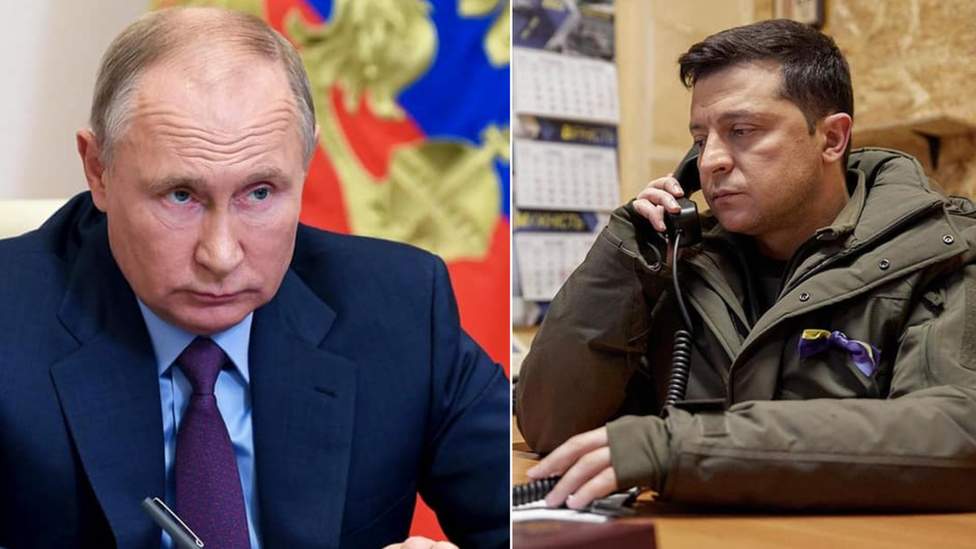 credit: bbc
Could the U.S. be willing to work with China to seek peace in Ukraine? In a Washington Post Live interview, Secretary of State Antony Blinken indicated that they might.
The Washington Post reports that the Biden administration wants to wait to see if Ukraine makes any gains on the battlefield which would strengthen their bargaining position. By this, we interpret that they want to re-take areas that have since voted to leave Ukraine. Still, any sign of dropping the antagonism to peace could be progress.
China again reiterated that it is ready to lead peace talks between Russia and Ukraine and Russia has repeately said that they are open to this.
Then again, the Biden administration said this before Russia said that it holds the U.S. accountable for the attack on the Kremlin.
Russian spokesperson Dmitri Peskov said that Ukraine's attack on the Kremlin stemmed from the U.S.
"Such decisions – the definition of goals, the definition of means, and so on – all this is dictated to Kiev from Washington, and we are well aware of this," Peskov told reporters.
President Putin's first response on the attack was this: "The last time the enemy bombed Moscow was in 1942." He convened a Security Council meeting on Thursday to discuss "full-scale counter-actions."
An oil refinery in southern Russia was hit by a Ukrainian drone and an oil refinery caught fire but it was quickly put out.


Your Email is Out of Control
There are a few tools that I use every day. Sanebox is one of them. If you told me that I couldn't use it anymore I'd start to cry. Seriously I'd curl up and start to cry.
SaneBox helps me take control of my email inbox so that I only see the most important emails. Everything else is filtered into what they call their SaneLater folders which I check once a day. SaneBox is so smart that it knows what I want and what I don't.
It gets smarter over time. If I find an important email in my SaneLater folder I can drag it into my main inbox and I'll always see it from now on.
Perhaps my favorite folder is the SaneBlackHole. You keep getting that Pottery Barn catalog and you're just so darn sick of it. No worries. Just drag it into your SaneBlackHole and you'll NEVER see an email from them again.
Don't take my word for it; try it for free right now and you'll thank me later. Just click here to try it out. And get a FREE credit towards your subscription.


The CIA Loves to Topple Governments and Install Puppet Leaders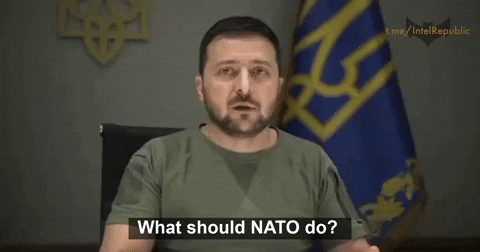 credit: giphy
A new report accuses the U.S. Central Intelligence Agency of fomenting color revolutions around the world. Color revolutions refer to the anti-regime protest movements. Examples include the 2009 Green Revolution in Iran and the 2014 Maiden coup in Ukraine. These were CIA-backed coups.
These revolutions are stirred up by the CIA using cyber operations, says the report from China's National Computer Virus Emergency Response Center and Chinese cybersecurity company 360. The CIA's role in these operations was known but now the extent of it is better known.
How do they do it?
The CIA helps stir up protestor sentiment and then gives them tools to communicate and gather in ways their own governments can't track. The report says that the U.S. State Department created an "anti-censorship" system in order for protestors to get around foreign governments' regulations and that it had received more than $30 million on investment.
The CIA also uses what are called "zero-day" vulnerabilities to conduct espionage inside of other countries. Indeed, cybersecurity reporter Nicole Perlroth reports in her book that the U.S. pays millions for these software vulnerabilities and often times the government pays multiple times for the same zero day because the various spy agencies don't share them. They have been known to spy on Chinese smart TVs.
The report says that the rapid development of the internet offered the CIA a "new opportunity" for infiltration and they have exploited it to the max.
Of course, this report comes from China, and China is motivated to point this out. But much of what it says has been corroborated by American reports and reporters. In fact, the thing that set Edward Snowden searching for government spying was that he was asked to report on Chinese spy activities and he knew that if the U.S. was aware of these tools, it was most likely doing it too and more.


News By The Numbers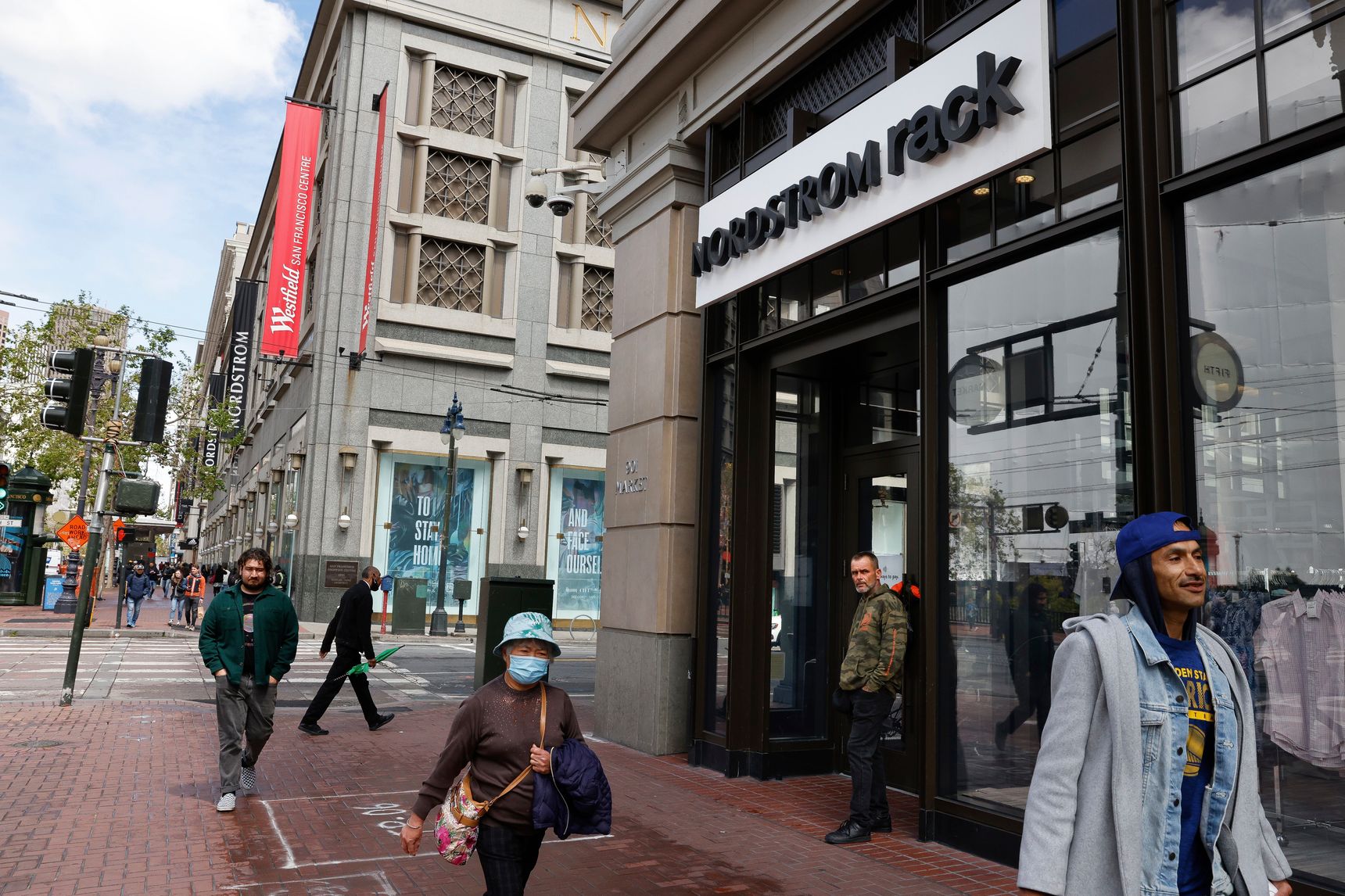 credit: ap
Two. That is how many stores Nordstrom is closing near downtown San Francisco due to concerns about crime and rising costs.
16 kilometers. That is the distance of the next Philly Naked Bike Ride! Organizers confirmed that the ride will take place on August 26. Saddle up!
5 billion years. That is when astronomers predict that the sun will morph into a red giant and gobble up the earth. So we have time. Scientists observed a star swallowing a planet hole on Wednesday. They say it happened between 10 and 15,000 years ago
$141 million. That is how much Intuit will pay in a settlement over a suit that alleged that TurboTax deceived low-income Americans into paying to file their taxes when they could have qualified to file for free.


Europe's Battle Over Extreme Climate Policies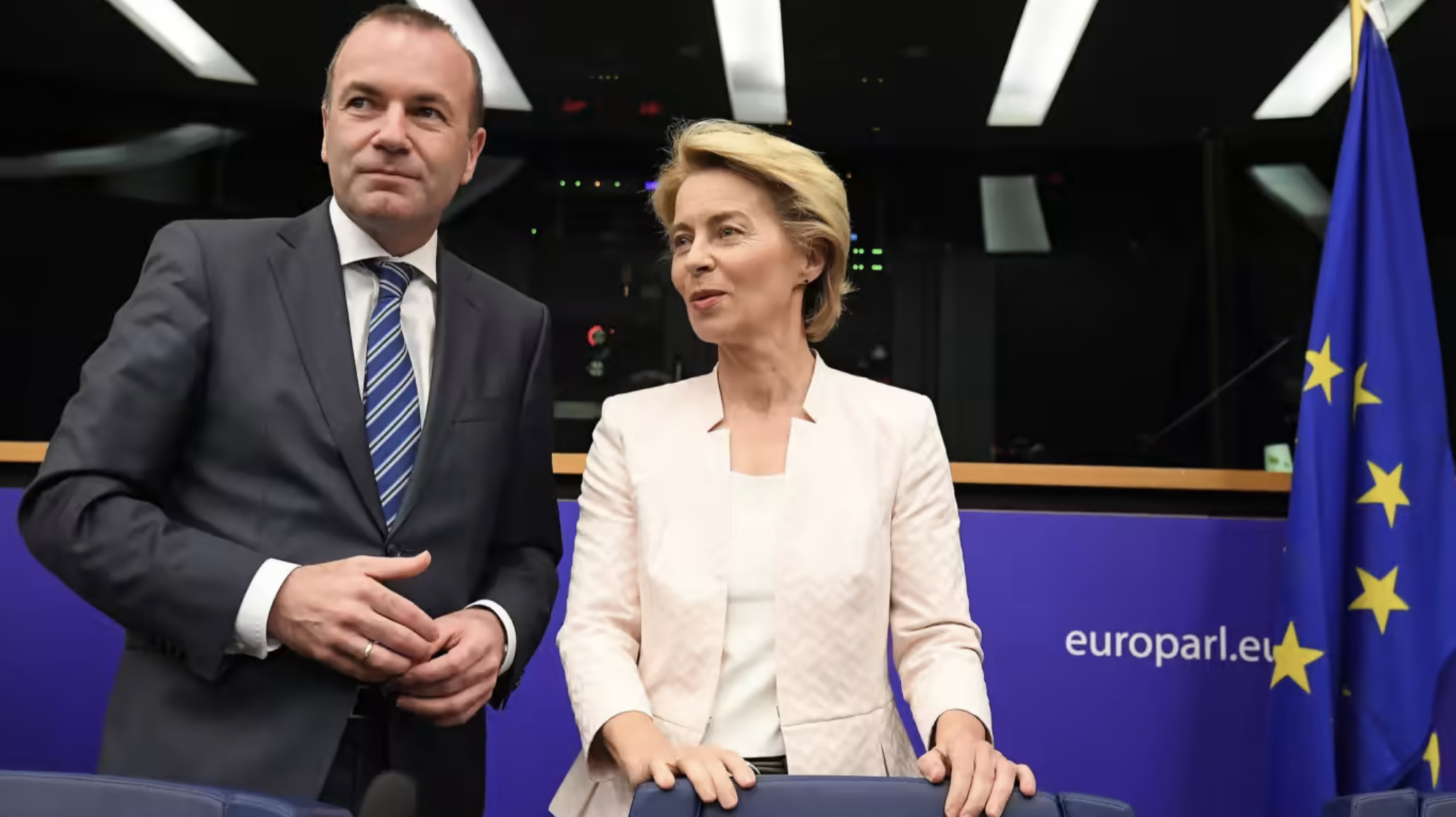 credit: getty
The European People's Party is going head-to-head with European Commission president Ursula von der Leyen over environmental policy.
Later today, the party, which has the most seats in the European parliament, will try to get rid of two policies. The first would slash pesticide use in half by 2030. The second calls to restore 20 percent of Europe's degraded areas by the same year.
This comes just days after the EU approved a plan from the Netherlands to take farmland from livestock ranchers, which they are calling voluntary but really isn't voluntary.
The EPP has billed itself as the party that is on the side of farmers and the people at a time when politicians are earning a reputation to be, well, the opposite. They say that the environmental regulations will harm farmers at a time when they are asked to boost food production due to sanctions on Russia.
The EPP will propose a resolution to scrap this legislation which will put von der Leyen in a tricky place because she too is a member of the EPP. Will she back down or will this fight get dirty?


Can You Pretend To Have a Disability?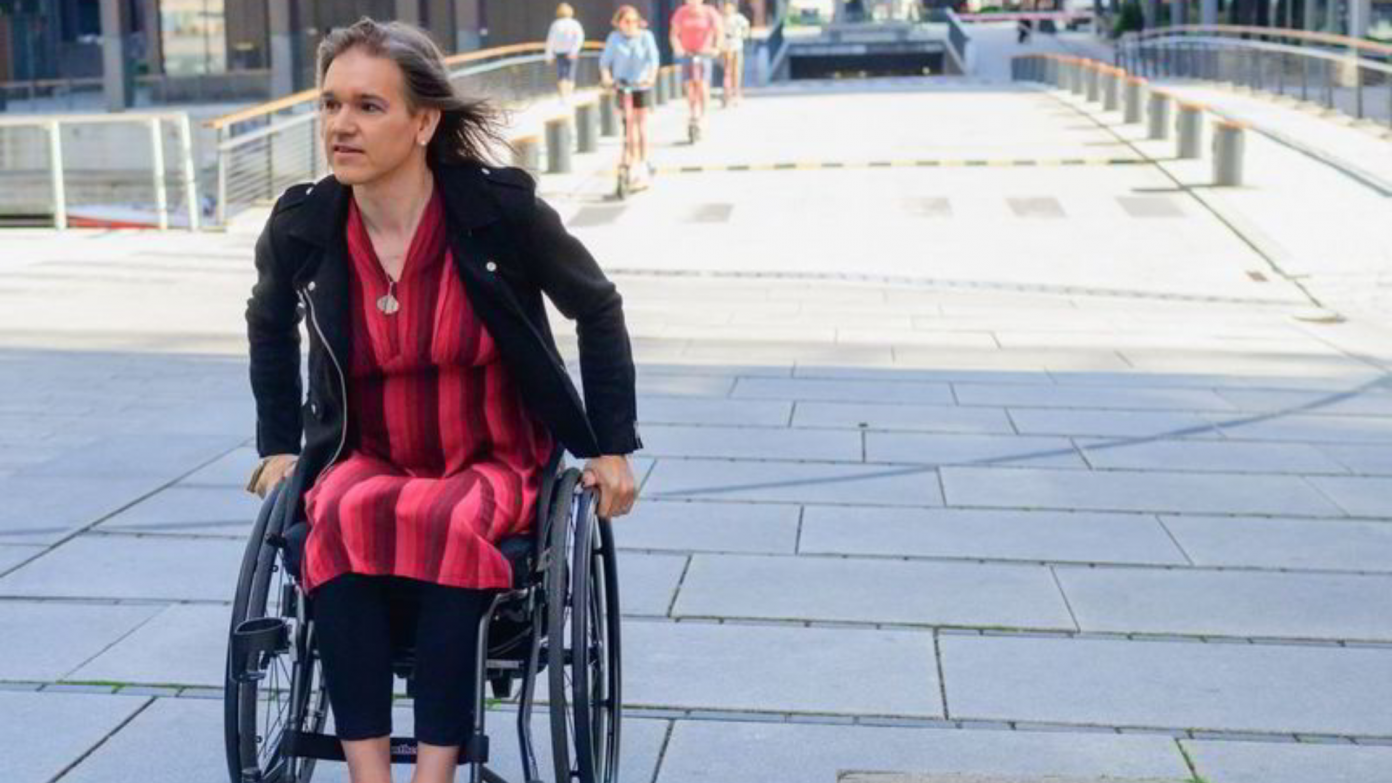 Norweigan man who now identifies as a disabled woman credit: reduxx
Can you opt into a disability? We now introduce you to the concept of "trans-disabled." It is someone who is able-bodied but identifies as non-able-bodied.
Last year a man in Norway went on TV to say that he identifies as a disabled woman. He uses a wheelchair because he says that he always wished he had been born a woman who was paralyzed from the waist down.
People who are not able-bodied and live in wheelchairs found this offensive.
A woman in the U.S. is trending on Twitter for having purposely blinded herself because she believed she should have been born blind.
Both of these people have what is called Body Integrity Disorder. It is a type of dysphoria, much like gender dysphoria and anorexia. So far, no movement exists to validate it. Therapists work with these people to help them accept their bodies, not change them.


What's Trending?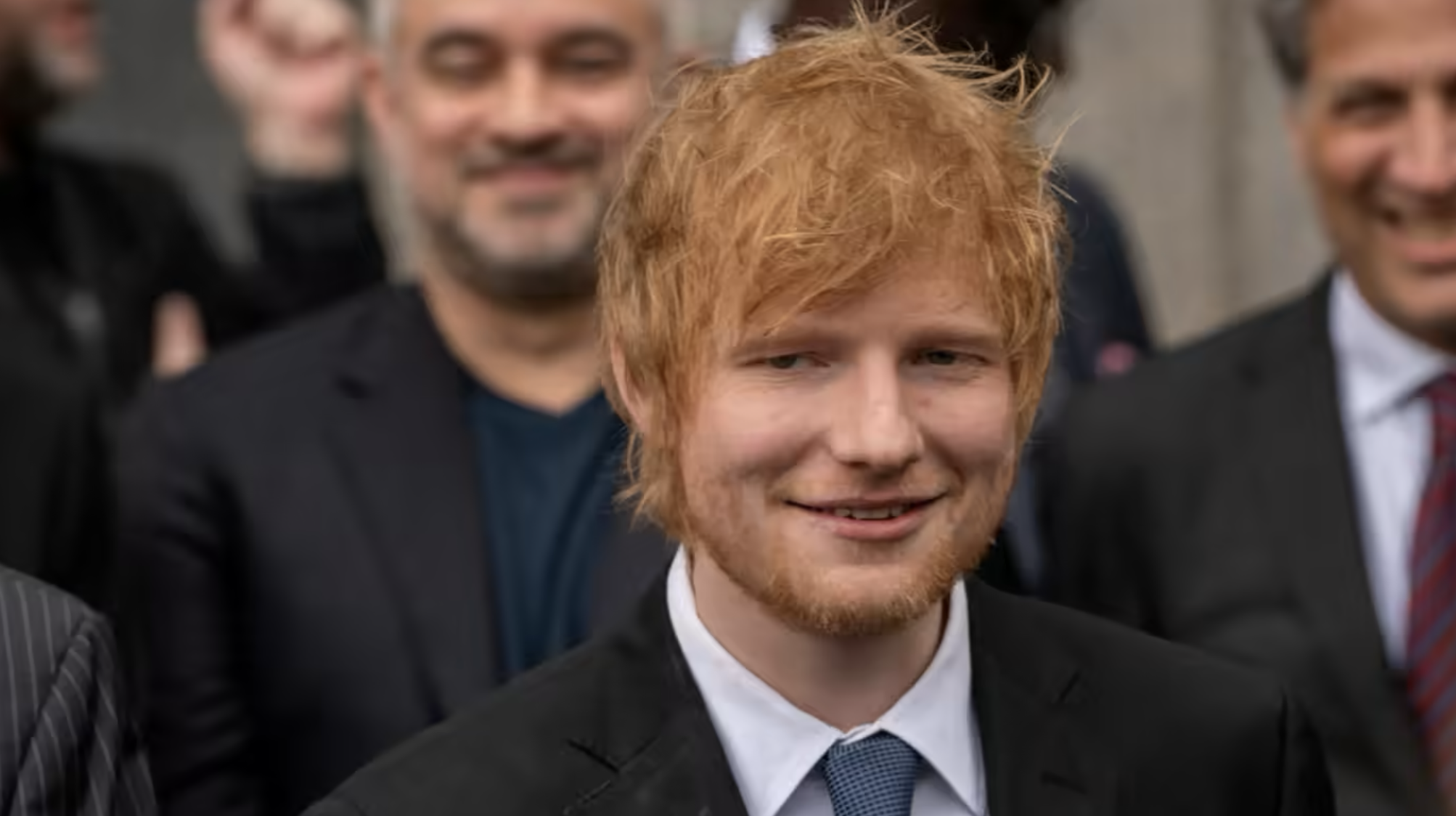 credit: reuters
Ed Sheeran is trending because he won his court case when a jury ruled that he did not infringe on the copyright of Marvin Gay's "Let's Get It On" in his hit song "Thinking Out Loud."
Zendaya is trending because she went to the Warriors game with her boyfriend Tom Holland on Thursday and they're the cutest.
Clarence Thomas is trending because his lawyer admitted that he failed to disclose that a Republican megadonor had paid for his nephew's private school tuition. Thomas and his wife raised the child from the age of 6.


SUPPORT INDEPENDENT JOURNALISM!
Click here to go to our store to grab some of our exclusive Merchandise.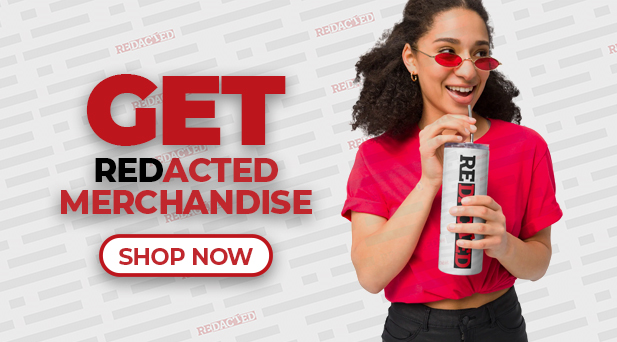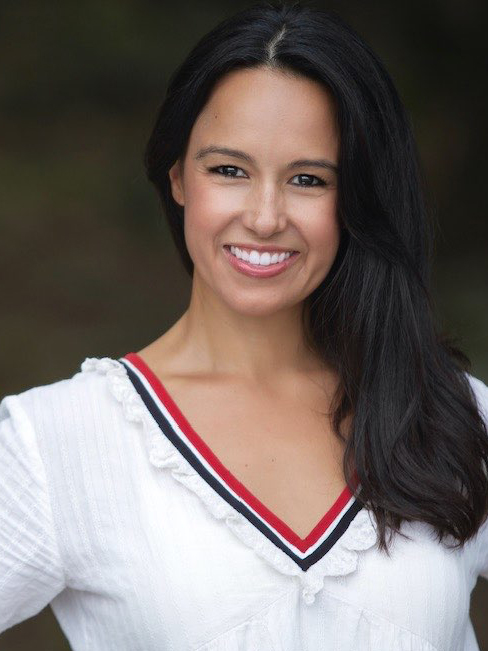 This newsletter is written and researched by Natali Morris.
Please feel free to reach Natali at

[email protected]


for any editorial feedback.