| TOGETHER WITH | |
| --- | --- |

Happy Wednesday.
A town in New Zealand has asked children to compete to kill the most feral cats. No one thought that would backfire? It did.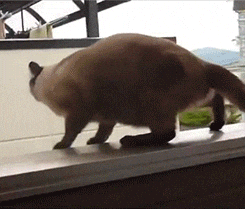 In Case You Missed It
🐻 Italy is grappling over what to do with a bear that killed a runner earlier this month. Authorities have caught the bear but animal rights groups are appealing to a court not to kill it. The bear, Jj4, was brought to Italy from Slovenia as part of a bear repopulation program.
🇮🇳 India is now the world's most populous nation, passing China with 1.428 billion people.
🔥 A fire at a hospital in Beijing has claimed the lives of close to 29 people.
🚨 A parking garage in Manhattan collapsed on Tuesday, killing at least one person.
👀 The International Monetary Fund estimates that the BRICS nations will hold 35% of the global economy by 2028.
💉 The U.S. will now only give one Covid vaccine to anyone seeking their first dose. It will be a combination of the Omicron and original strain vaccine.
📺 If you missed last night's full live Redacted show you can catch it here.


| | | | |
| --- | --- | --- | --- |
| | Gold | $1,973.71 | |
| | | | |
| --- | --- | --- | --- |
| | Silver | $24.77 | |
| | | | |
| --- | --- | --- | --- |
| | Bitcoin | $29,193.04 | |
| | | | |
| --- | --- | --- | --- |
| | Dow | 33,976.63 | |
| | | | |
| --- | --- | --- | --- |
| | S&P | 4,154.87 | |
| | | | |
| --- | --- | --- | --- |
| | Nasdaq | 12,153.41 | |
*Stock data as of market close, cryptocurrency data as of 5:00pm AM.


The Lead: The Bloodiest War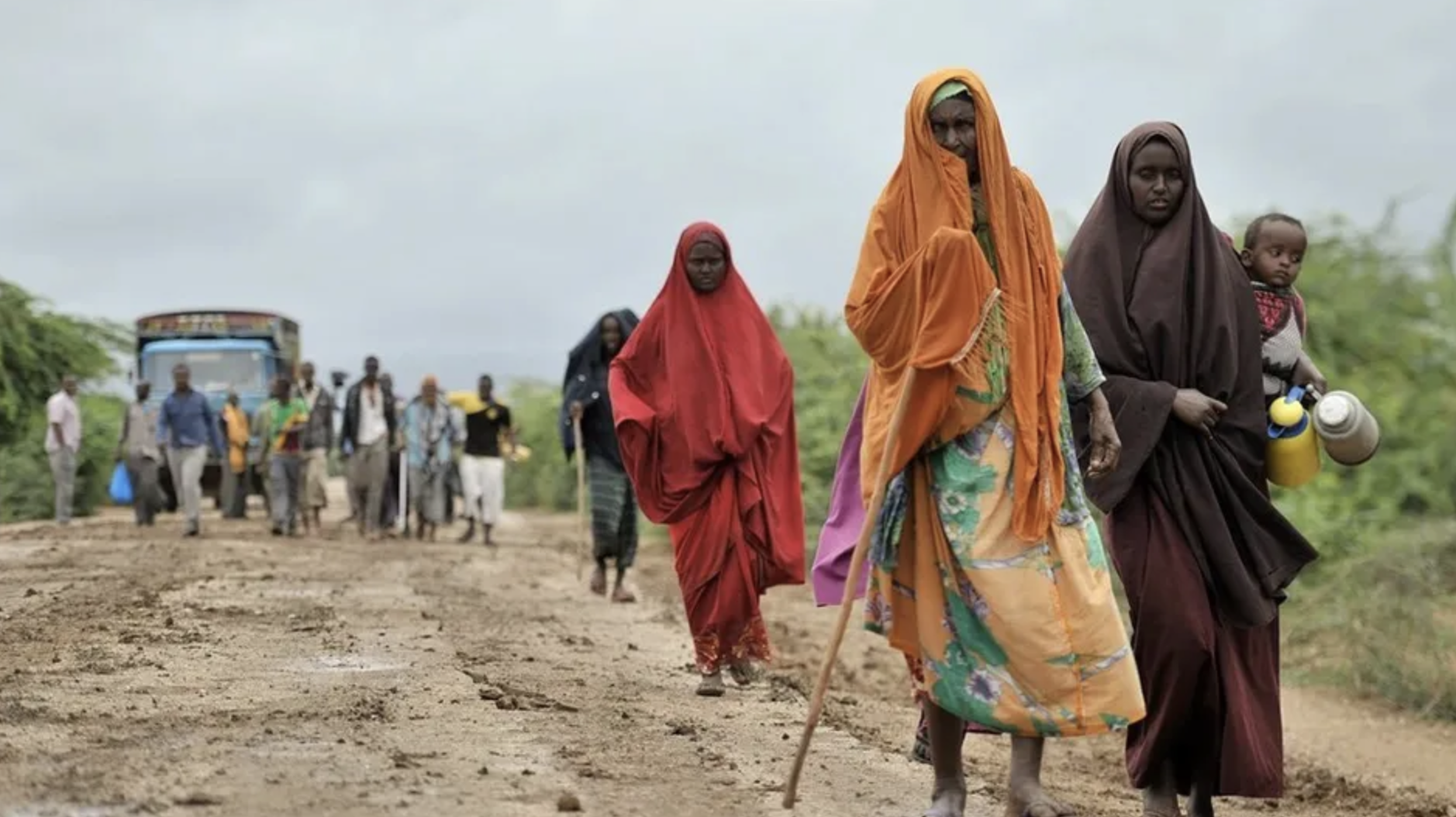 credit: flickr
The United Nations and The Economist are highlighting that Ethiopia is the bloodiest war of the year, not Ukraine.
According to figures from the Office of the United Nations High Commissioner for Human Rights (OHCHR), over 600,000 people have died in the war in the Tigray region of Ethiopia between 2020 and 2022. By some estimates, nearly 100 million people have been forced to flee their homes due to this conflict.
The United Nations has said that aid to this region has been halted, although many say that is not true. Ethiopia Prime Minister Abiy Ahmed had brokered a peace deal with Tigray leaders months ago.
By comparison to the war in Ukraine, the U.N. suggests that approximately 8,000 civilians have died and more than 14,000 injured. Those numbers are also contested.


Grocery Shortages On The Rise… Again!
New food shortage data just hit last week showing food prices continue to sky rocket in the U.S., and prices in the grocery store are at their highest levels in decades. Shopping at the grocery store costs 28% more than using Hello Fresh. That's right. With inflation and sanctions driving up prices, you might have noticed your grocery bills are much higher. Do you want to save 28% on your grocery bill? Want delicious ingredients shipped right to your door? Want to prepare amazing meals in under 30 minutes? Want to get 50% off for trying it out? Then you're in luck.
Introducing HelloFresh. Get fresh, pre-measured ingredients and mouthwatering seasonal recipes delivered right to your door, America's #1 meal kit. HelloFresh lets you skip those trips to the grocery store, and makes home cooking easy, fun, AND affordable.
Take advantage of this amazing offer and get 50% off plus free shipping right to your door because of Redacted. You'll have to use this link to get it. Use the code Redacted50 to get 50% off right now.


Mexico Tells The U.S. To Stop Threatening Invasion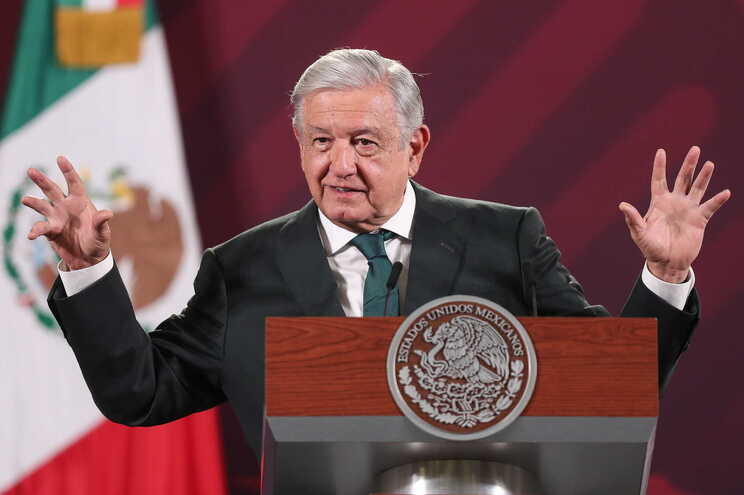 credit: epa
Mexico is warning the United States to stop the rhetoric about invading its neighbors. Mexican President Andres Manuel Lopez Obrador said in no uncertain terms that this was a non-starter.
In recent weeks, American politicians have been floating the idea of invading Mexico to put an end to drug cartel crime with military force. Senator Lindsey Graham even introduced a bill to authorize U.S. troops into Mexico.
"There can't be foreign agents in our country, no," said President Lopez Obrador. He said that Mexico will decide who can intervene. His main concern, he said, was keeping civilians safe from so-called U.S. assistance. The U.S. does not have a good track record of keeping civilians safe in places it intervenes.
President Lopez Obrador said that he would consider cooperating with DEA assistance but not handing full authority over to the U.S.
"Cooperation yes, submission no," he said.


News By The Numbers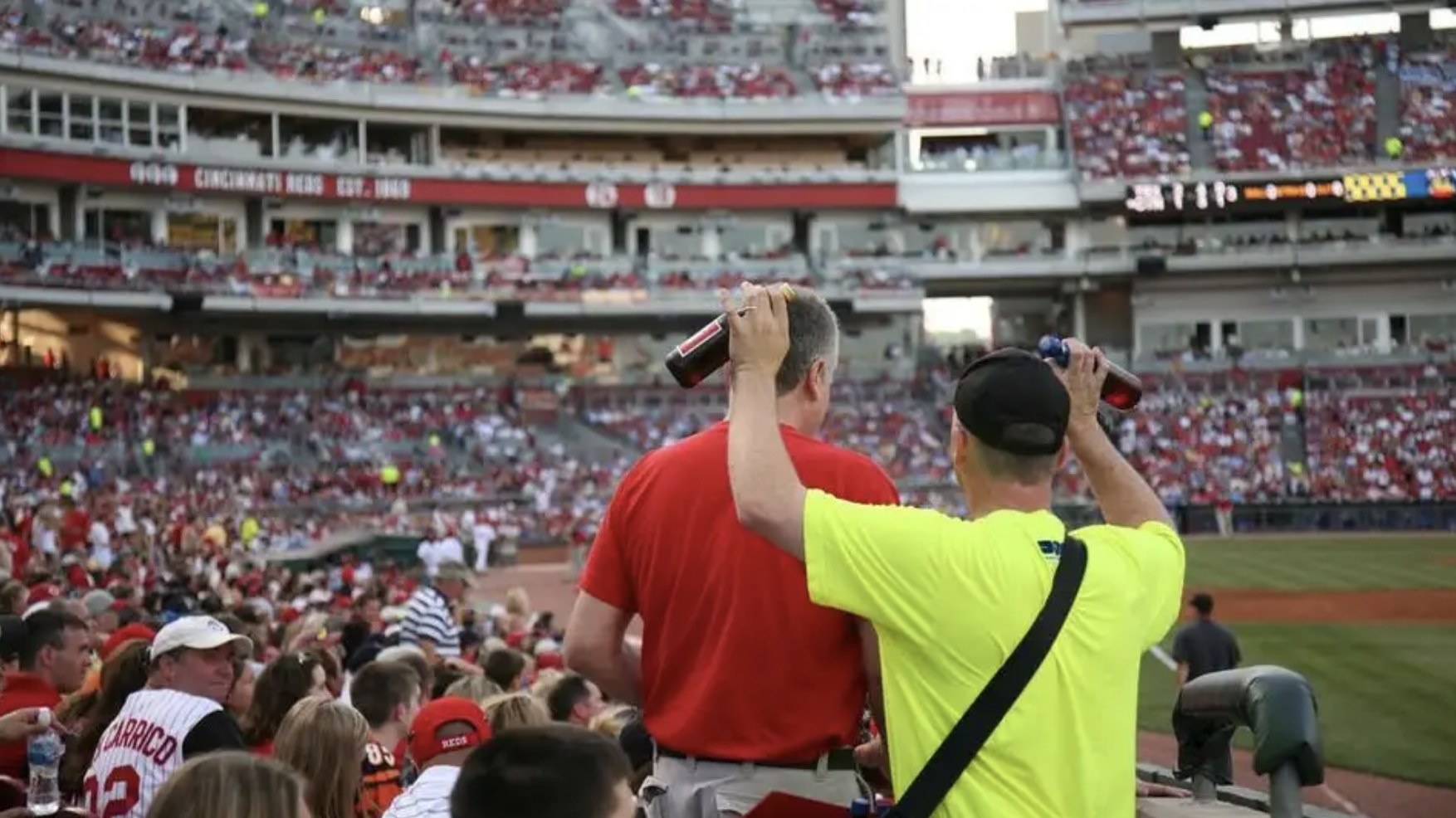 credit: shutterstock
31 minutes. That is how much shorter the average MLB game has been this season due to new rules that get rid a lot of the fooling around between plays. Also many parks are now extending last call from the 7th inning till the end of the game. Beer vendors are very happy.
$787.5 million. That is the size of the settlement that Fox News came to with Dominion Voting Systems over a defamation suit related to the 2020 elections.
2.5 miles. That is how long one ultra marathon runner allegedly rode in a car during a recent race. She was disqualified because you're not supposed to do that in a foot race.


Germany Goes Dark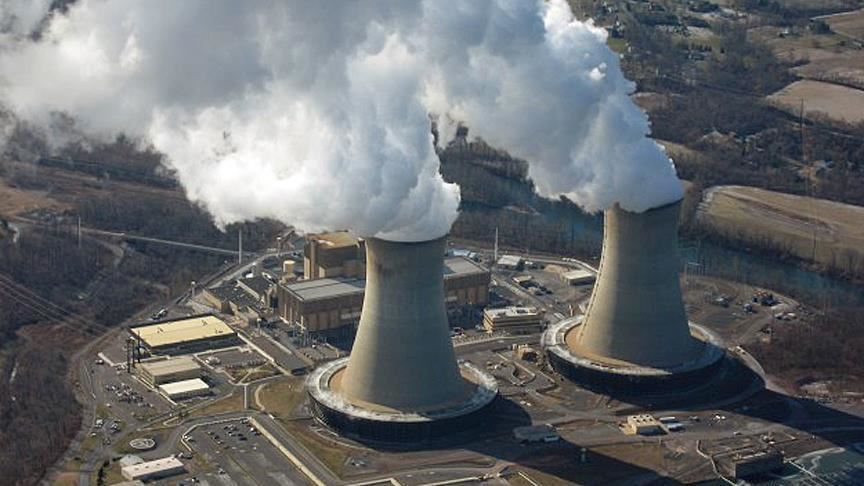 credit: aa.com
Germany didn't listen to Greta Thunberg. The country shut down their nuclear power plants and will move forward with a return to coal.
Remember a few months ago when the activist was arrested in Germany? She was protesting the building of a new coal plant and insisting that Germany reverse course on its plan to shut down nuclear power. In this case, we think she was correct. There is no sense in closing down affordable energy with that has no carbon footprint in favor of coal. Nearly 70% of Germans wanted to keep nuclear energy but apparently they don't get a say.
Meanwhile, Finland has made a big-time investment in nuclear. The Olkiluoto 3 (OL3) nuclear plant went online this weekend making it the largest nuclear power plant in Europe. They are calling it the greatest single climate act in Finland. It will power 30% of Finland's electricity from one island.


Twitter Flags Hate Speech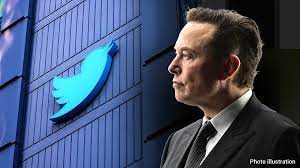 credit: twitter
Twitter launched a new feature that will limit visibility to content it finds hateful. The new hate speech rules will flag offending Tweets and warn users before clicking through to them.
The warning will read: "Visibility limited: this Tweet may violate Twitter's rules against Hateful Conduct." Users can click to see them if they want but those Tweets will not be included in search results, trends or recommendations and no advertising will appear with them.
Twitter says that this is part of the company values to promote "freedom of speech, not freedom of reach."
If users disagree with the hate tag, they can submit feedback.


What's Trending?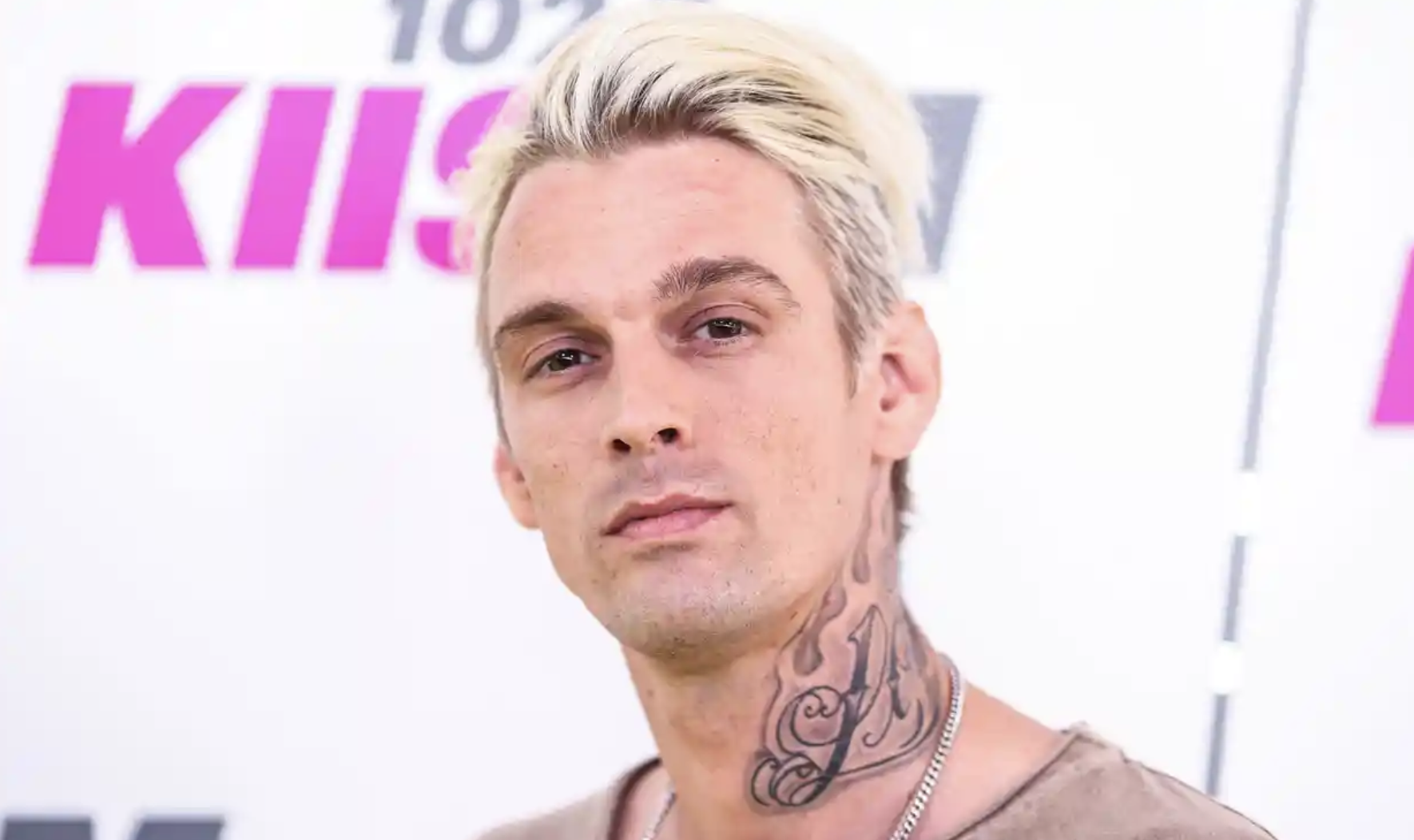 credit: shutterstock
Aaron Carter is trending because a coroner ruled that his cause of death was drowning in a bathtub after taking sedatives and inhaling cleaning products.
"Keanu Reeves and girlfriend" is trending because the actor and his girlfriend Alexandra Grant shared a smooch in public on the red carpet at a gala this weekend.
Prime the drink is trending because the energy drink that is popular in the U.S. is now just as popular in the U.K., even though doctors are warning about the high caffeine content of the Hydration version. Prime Hydration has 200 mg of caffeine. A can of Monster Energy has 86 mg. Yikes!


SUPPORT INDEPENDENT JOURNALISM!
Click here to go to our store to grab some of our exclusive Merchandise.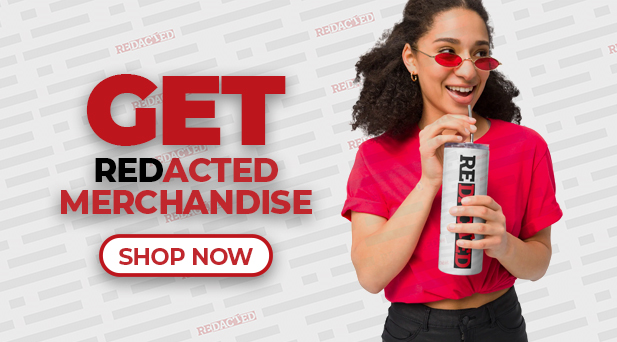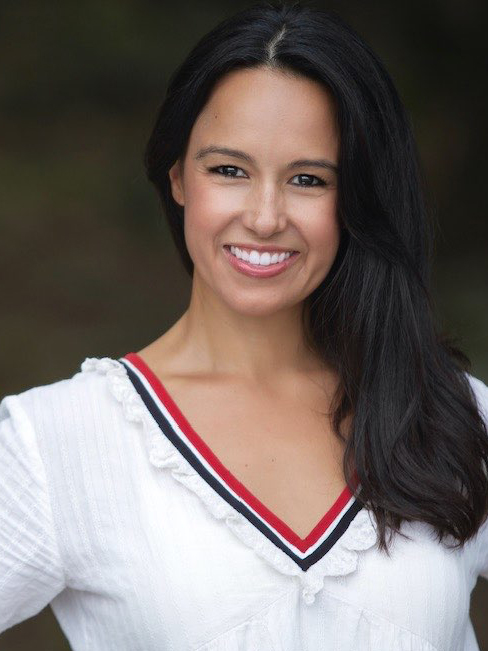 This newsletter is written and researched by Natali Morris.
Please feel free to reach Natali at

[email protected]


for any editorial feedback.