| TOGETHER WITH | |
| --- | --- |

Happy Monday.
If the Internet gets too nasty for you today, you can watch the livestream of the Toledo Zoo's twin polar bear cubs.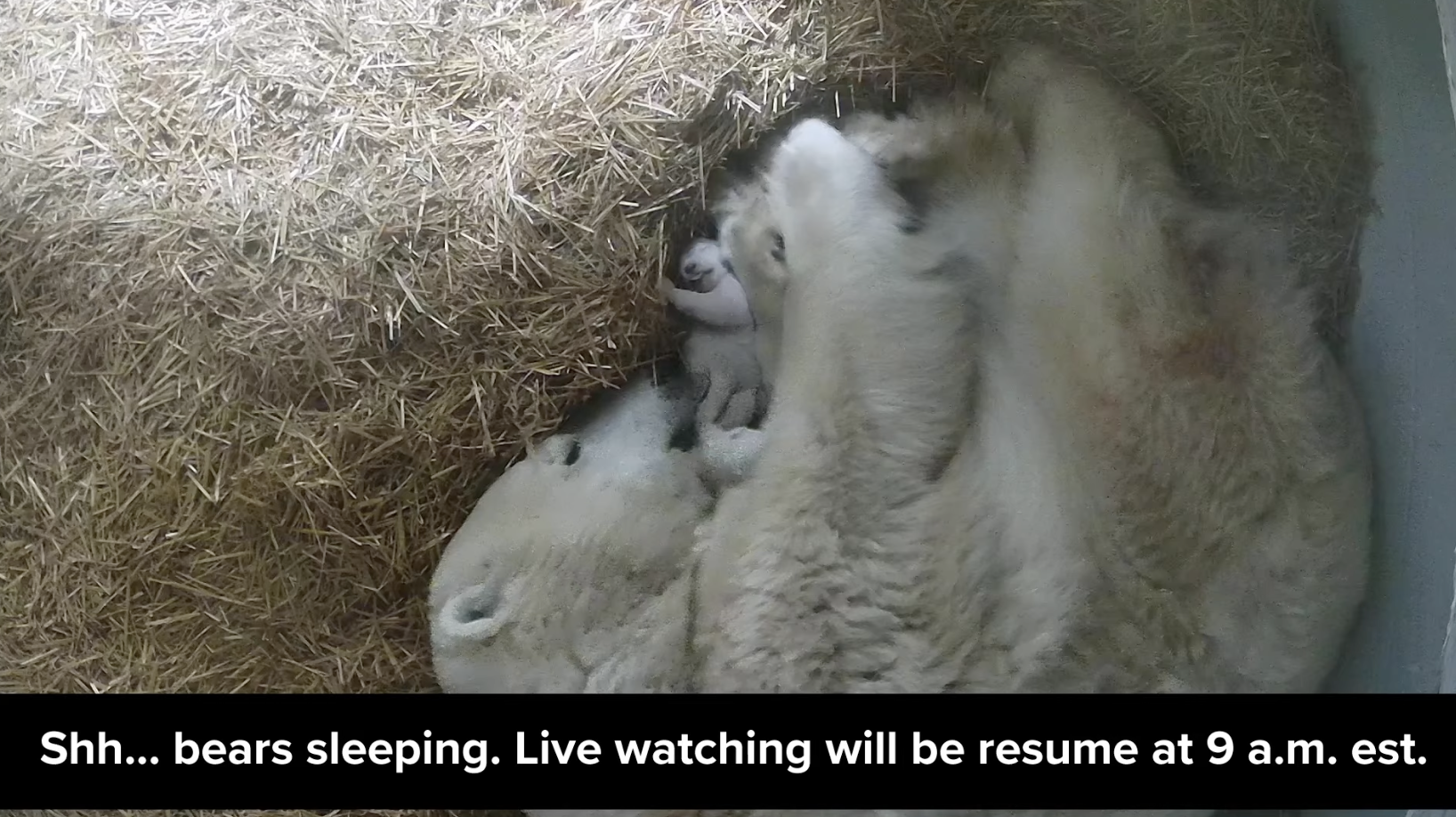 credit: youtube
In Case You Missed It.
🇲🇦 Morocco secured its place as the first African nation in the World Cup semi-finals after beating Portugal this weekend.
🚨 Roger Waters spoke at a rally to free Julian Assange in New York this weekend. He called former British Prime Minister Boris Johnson and current Prime Minister Rishi Sunak the United States' tamed poodles.
🇮🇱 🇦🇪 Israel and the United Arab Emirates signed a deal to remove barriers to trade between the two nations.
🇸🇾 The U.S. says it killed two ISIS leaders in Syria this weekend.
🇺🇦 Ukraine says it hit a hotel holding Russian troops as nearly 1.5 million people in Ukraine are without power.


| | | | |
| --- | --- | --- | --- |
| | Gold | $1,791.95 | |
| | | | |
| --- | --- | --- | --- |
| | Silver | $23.44 | |
| | | | |
| --- | --- | --- | --- |
| | Bitcoin | $16,998.34 | |
| | | | |
| --- | --- | --- | --- |
| | Dow | 33,476.46 | |
| | | | |
| --- | --- | --- | --- |
| | S&P | 3,934.38 | |
| | | | |
| --- | --- | --- | --- |
| | Nasdaq | 11,004.62 | |
*Stock data as of market close, cryptocurrency data as of 5:00pm AM.


The Lead: Twitter Files and Government Collusion
credit: reuters
Two more Twitter Files releases happened this weekend. Both involve the decisions behind banning Republican users, most notably former President Trump.
These are the third and fourth reports since early December. It is part of new owner Elon Musk's efforts to help users understand the platform they've been using and how the rules of engagement are bent for one party and weaponized for another.
The third release came from journalist Matt Taibbi. It shows how Twitter executives knew that they would have to interpret rules around President Trump and other conservatives loosely. It also shows how Twitter executives were being influenced by government agencies such as the FBI and the Justice Department. They openly discuss how to frame this relationship to the public. As in, "How can we say that we are being influenced by the government? Should we call them "partnerships"?
Partnering with the government you say? Kind of a big one, don't you think?
The fourth release comes from author Michael Shellenberger. He shows how there was pressure from high profile liberals to ban Trump and others and how people on the inside were actively looking for reasons to do so. Only one adult in the room seemed concerned with this power grab.
Musk hinted that the next round of files will revolve around Covid censorship and stoked anger when he Tweeted that Dr. Fauci should be prosecuted.
What has struck me around the conversation this weekend is how hard the cancel culture is pivoting to NOT cancel the people who made these autocratic decisions but instead defend them. These people lied to us and there is no appetite from the left for any accountability. Most are reacting to this based on what they want to feel, not what they actually see. It's incredibly unconscious.


Another Government Shutdown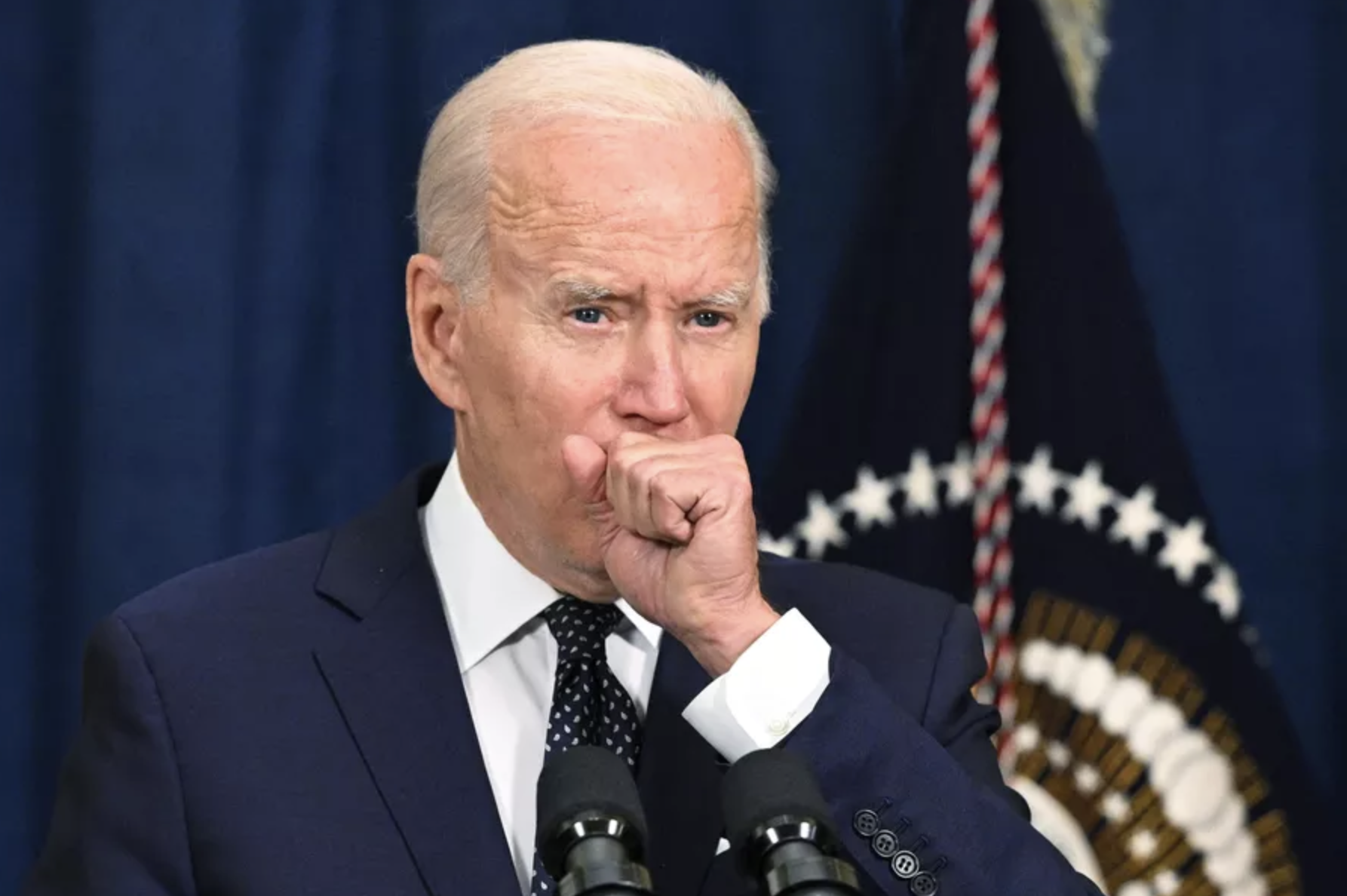 credit: globo
Remember earlier this year when the U.S. agreed to fund the government through December? Well…it's December and time for Congress to argue about another government shutdown.
Congress has until Friday. That's right. THIS Friday the 16th of December. Both parties are fighting over the price tag of domestic issues. Not foreign war price tags, oh no. On that, they are united.
Democrats say that they want more money for the Internal Revenue Service and healthcare. Republicans want the open spending to stop.
And of course lawmakers want to stuff legislation in a deal that would have nothing to do with a government budget. For instance, some want this bill to include the Electoral Count Act, which would change how Congress ratifies elections. Others want the spending package to include a provision to shield banks from penalties for handling marijuana-related transactions. Why are these things being discussed with this? Who knows!


This the season for something Sweet.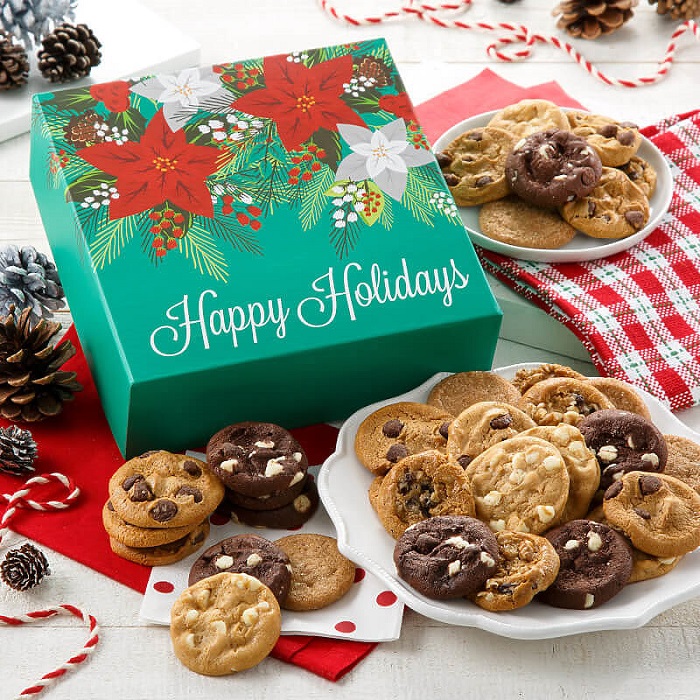 Towers of Sweets Big Enough to Share
This holiday season, we want to give each person we care about a gift that will bring them joy, right? Now there's one place you can find a perfect gift for EVERYONE on your list. Mrs. Fields Cookies.
Who doesn't love fresh-from-the oven, melt-in-your-mouth cookies? Mrs. Fields has just what the gift-doctor ordered. This is feel-good giving at its best.
Mrs. Fields will wrap up your delicious cookies in unique, creative packages that will thrill the people who get them.
And right now, Mrs. Fields is giving the best deal available only to Redacted fans! Get twenty five percent of everything site-wide when you go to MrsFields.com/REDACTED. That's right, Mrs. Fields is giving this exclusive deal only to Redacted readers.


The Great Wall of Shipping Containers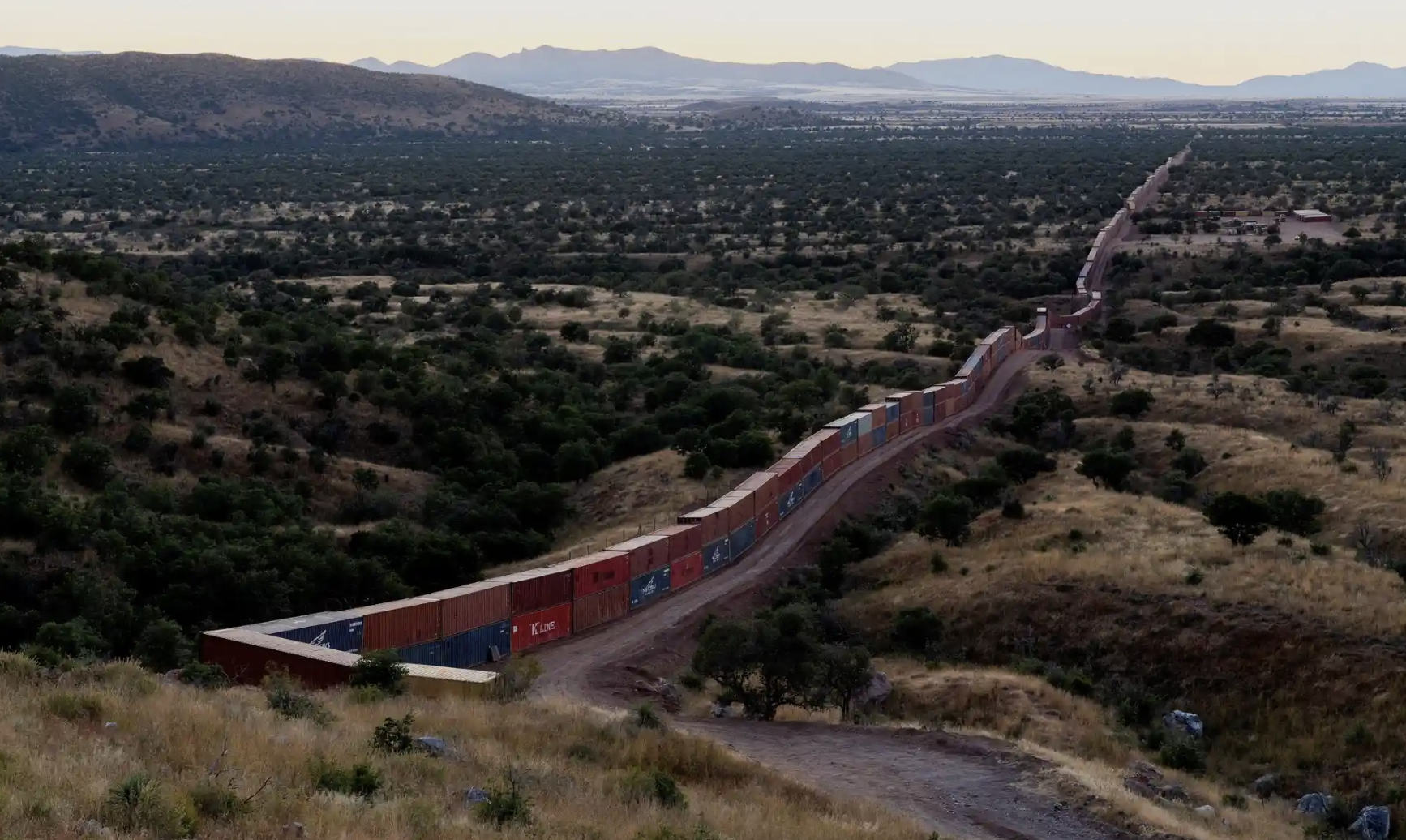 credit: reuters
Arizona Governor Doug Ducey is going out with a bang by erecting a border wall out of shipping containers between his state and Mexico.
Ducey will leave office in January. In order to fulfill a campaign promise, he has ordered shipping containers to be stacked along the border where there are gaps in the border wall when the project that former President Trump started was ended by President Biden.
The governor plans to expand the containers for approximately 10 miles at a cost of $95 million. Ducey has gone to court to defend his right to do this.


What's Trending?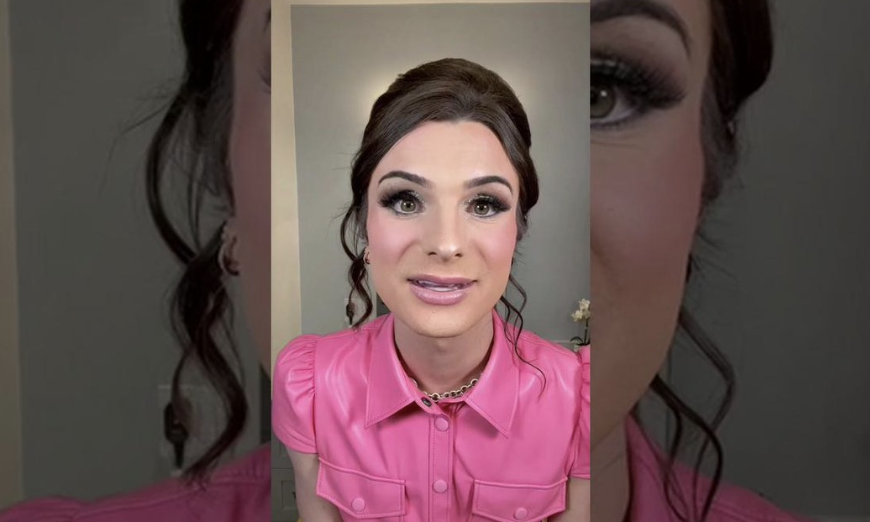 credit: twitter
#WomanFace is trending. This has women speaking about how wearing womanhood as a costume can be perceived as equally offensive as black face.
Paul Pelosi is trending because he made his first public appearance this weekend since his October attack wearing a glove where he was presumably injured. We don't know for sure because the San Francisco District Attorney has refused to release crucial details of the incident.
Steve Martin is trending because he hosted Saturday Night Live on Saturday along with Martin Short.


News By The Numbers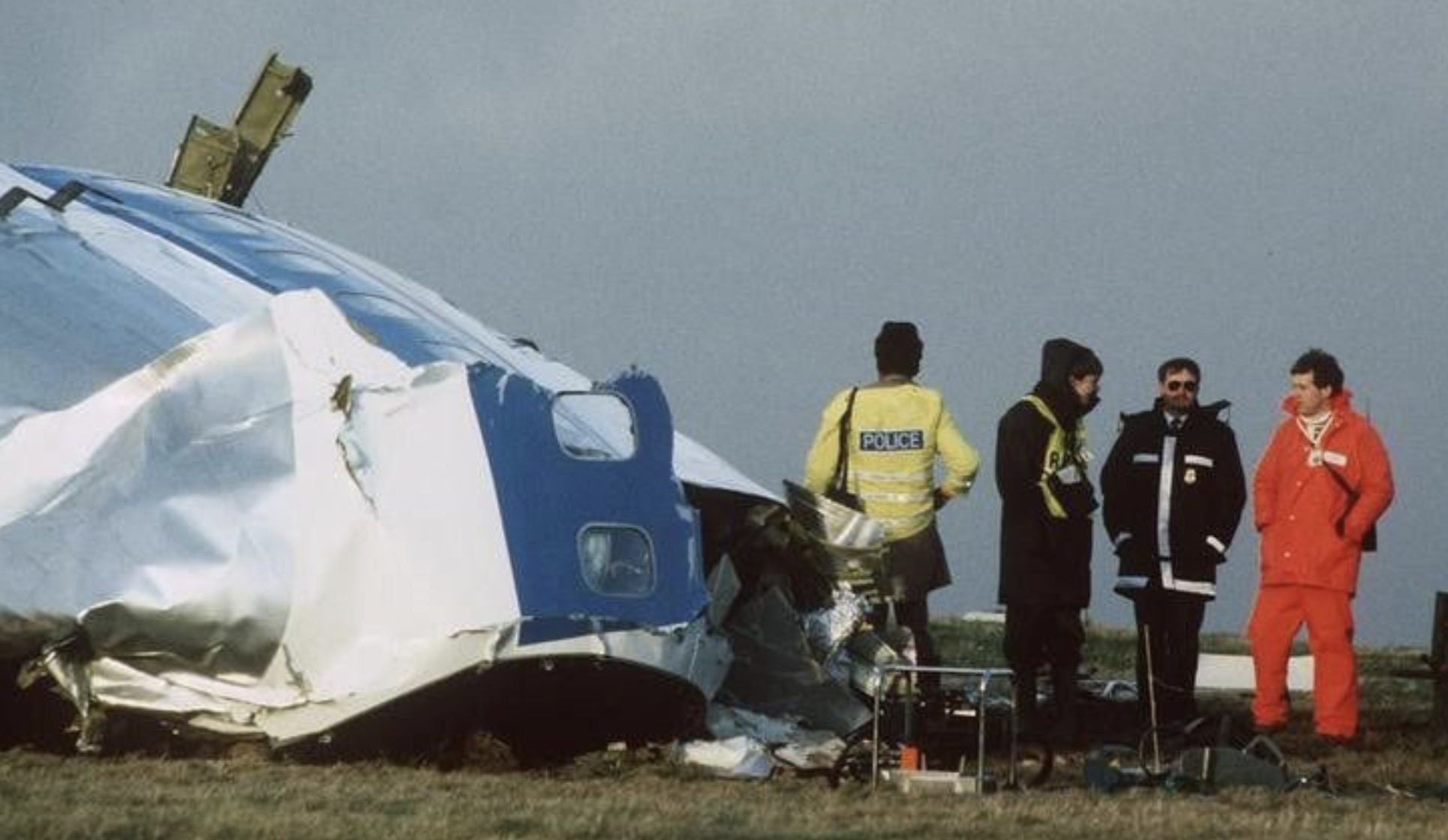 34 years. That is how long it took for the U.S. to catch the Lockerbie bomber. They say that they have the suspect in custody.
4. That is how many European members of parliament were charged in a scandal, accused of taking bribes from Qatar.
1,350. That is how many employees Jeep is laying off in Illinois due to the rising costs of making electric vehicles.


Why Are Women So Mad?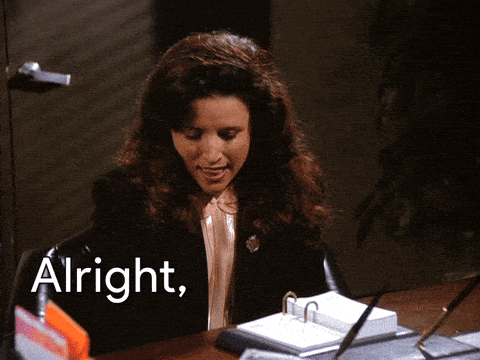 credit: getty
Are women angrier than ever before? A new Gallup poll suggests that they are.
Since 2020, 26% of women reported feeling anger recently, an all-time high. Only 20% of men, on the other hand, reported feeling anger, down from 23% in 2020. Stress was also at an all-time high with 42% of women and 39% of men reporting this emotion. Worry and sadness are also up for both groups.
Could it be as simple as: women take on more domestic responsibility and therefore bear the brunt of life more? Maybe. Or maybe the world is just that much more infuriating.
Don't piss me off.


SUPPORT INDEPENDENT JOURNALISM!
Click here to go to our store to grab some of our exclusive Merchandise.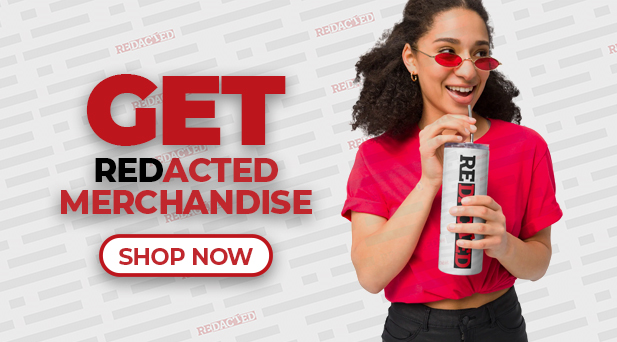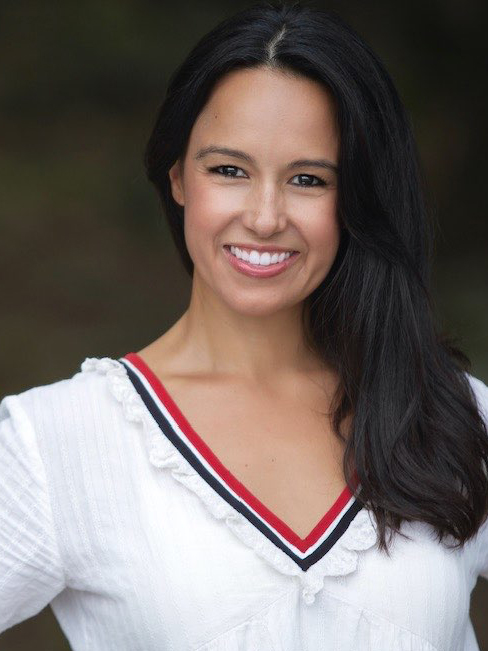 This newsletter is written and researched by Natali Morris.
Please feel free to reach Natali at

[email protected]


for any editorial feedback.