| TOGETHER WITH | |
| --- | --- |

Happy Thursday.
New food labels in the U.S. may include warnings about ultra-processed foods. In case you don't otherwise know Doritos don't grow in nature.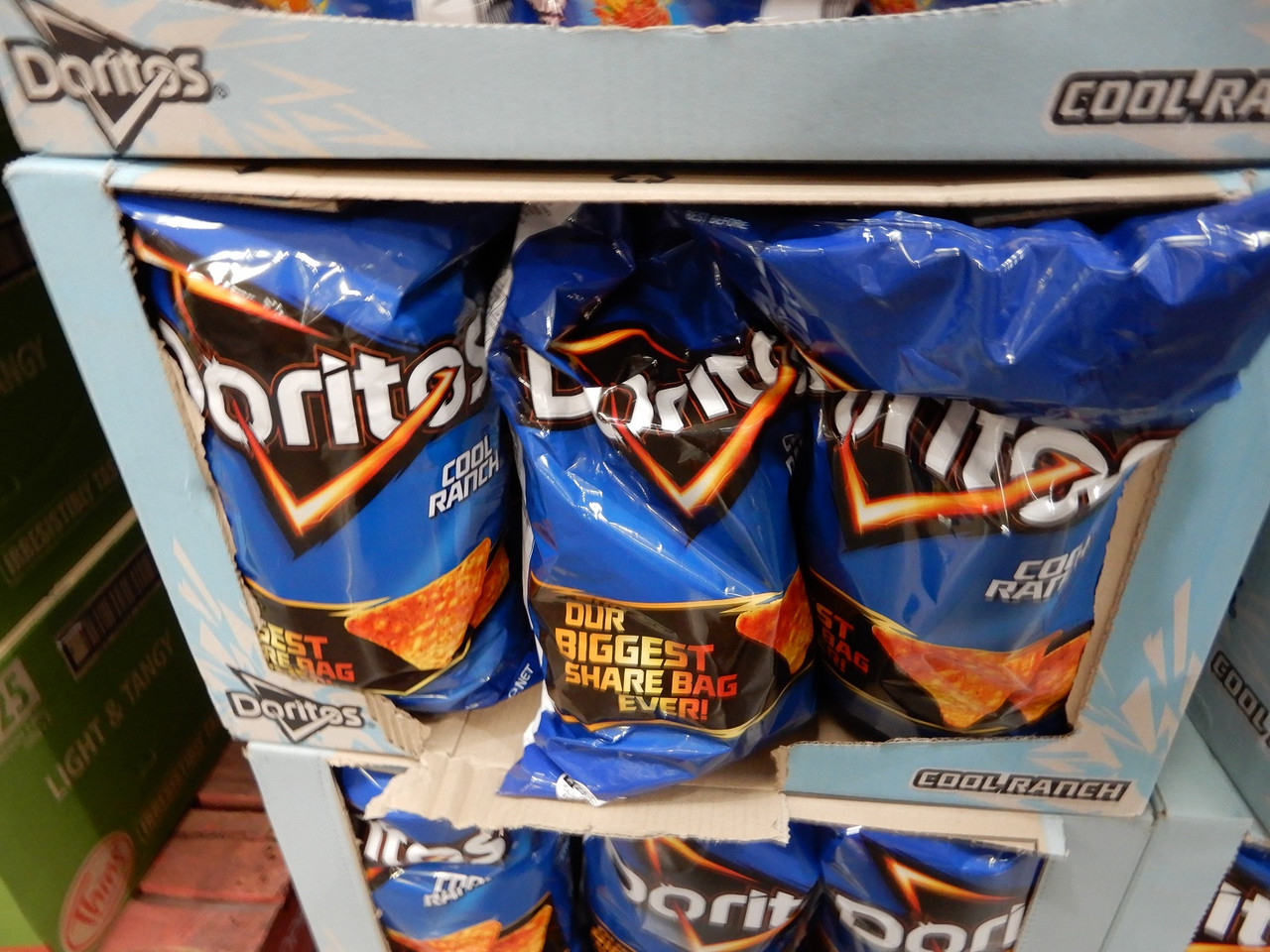 credit: getty
In Case You Missed It. 
🇮🇱 The ground offensive in Gaza has reportedly reached "the heart" of the city. Israel says it has eliminated at least 130 Hamas tunnels.
⚖️ Republicans have issued subpoenas to Hunter Biden and President Biden's brother James Biden in their investigations about the Biden family corruption.
🤖 A man in Japan was killed by a robot that mistook him for a box of peppers.
🇻🇦 The Vatican said that transgender people "can receive baptism under the same conditions as other believers if there are no situations in which there is a risk of generating public scandal or disorientation in the faithful."
🇾🇪 A U.S. military drone was shot down in Yemen on Wednesday. There is footage here.
📺 You can watch Redacted's full live show right here.


| | | | |
| --- | --- | --- | --- |
| | Gold | $1,947.17 | |
| | | | |
| --- | --- | --- | --- |
| | Silver | $22.42 | |
| | | | |
| --- | --- | --- | --- |
| | Bitcoin | $36,794.46 | |
| | | | |
| --- | --- | --- | --- |
| | Dow | 34,112.27 | |
| | | | |
| --- | --- | --- | --- |
| | S&P | 4,382.78 | |
| | | | |
| --- | --- | --- | --- |
| | Nasdaq | 13,650.41 | |
*Stock data as of market close, cryptocurrency data as of 5:00pm AM.


The Lead: Attacking Russia with NATO Weapons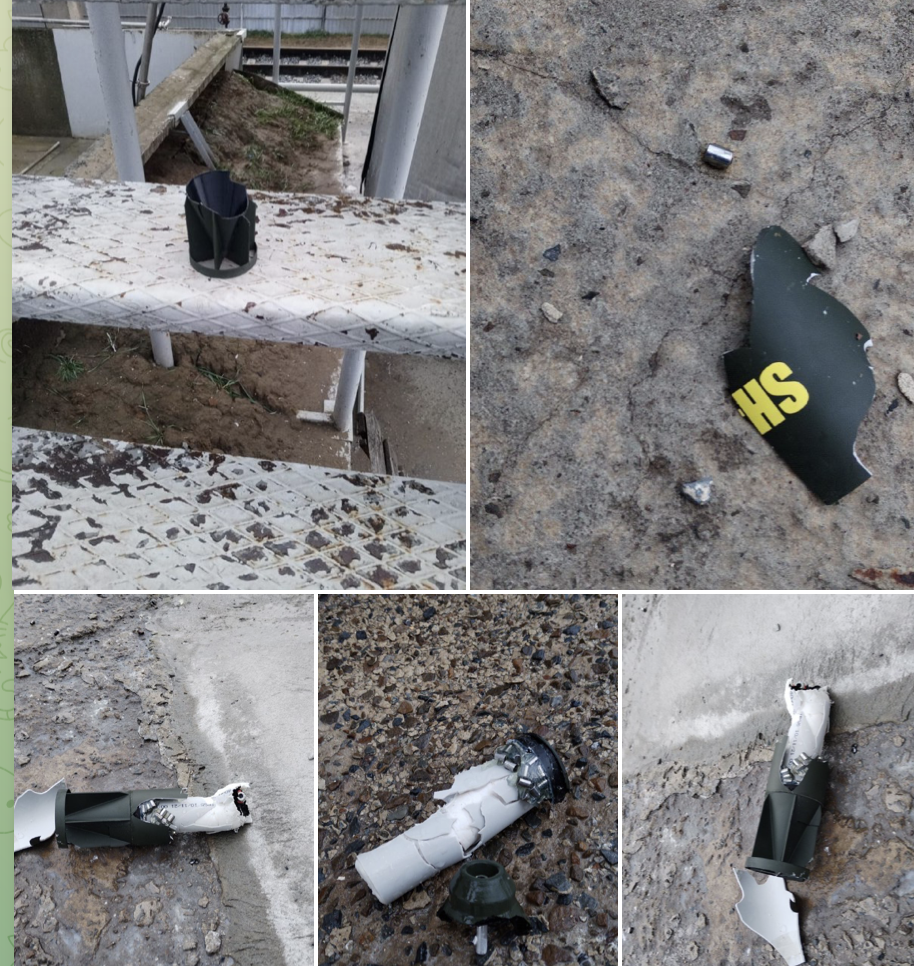 credit: telegram
Russia says that Ukraine has attacked a butter factory in Russia's Kursk Region. The mayor released images on telegram of cluster bombs with English lettering.
Thankfully no one was harmed by the bombs that were dropped via drone attack.
Cluster bombs used to be a point of contention because they violate the laws of war. Also, Ukraine has many times promised not to attack inside of Russia's borders so all of those previous norms are now out the window.
And yet on Wednesday, European Commission President Ursula von der Leyen recommended launching membership talks with Ukraine and Moldova. She says that Ukraine has been "deeply reforming" the country since the war began. Has it? Has she missed all the canceling of the elections, corruption charges of high ranking officials, shutting down of opposition parties, persecution of religion and prosecution of draft dodging? Where has she been this last year?
Hungary opposed adding Ukraine to the EU and said that the idea of admitting a country at war is "absurd."


Is It Self-Defense When You Break Into Someone's Home?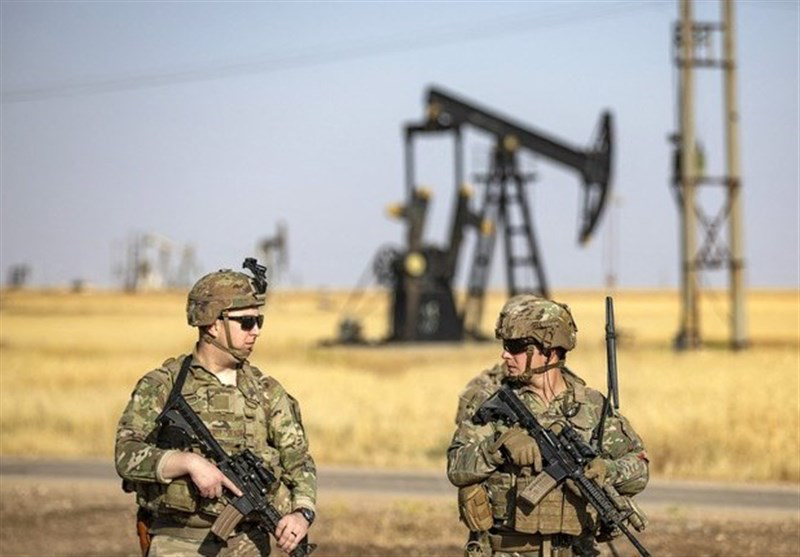 u.s. soldiers in syria credit: tasmin news
The U.S. says that it launched a "self-defense strike" in Syria. A statement from the Pentagon said that the "precision self-defense strike is a response to a series of attacks against U.S. personnel in Iraq and Syria by IRGC-Quds Force affiliates."
The U.S. is currently illegally occupying Syria. Syria has appealed to the United Nations for help in expelling the occupiers but to no avail. The Pentagon says that they are attacking to protect U.S. personnel in that region. Another way to protect them would be to get out of there.
The U.S. says that it "will continue to conduct counter-ISIS missions in Iraq and Syria." The U.S. supported and funded Al Qaeda counterpart al-Nusra in Syria.


REAL, GOOD FOOD FOR DOGS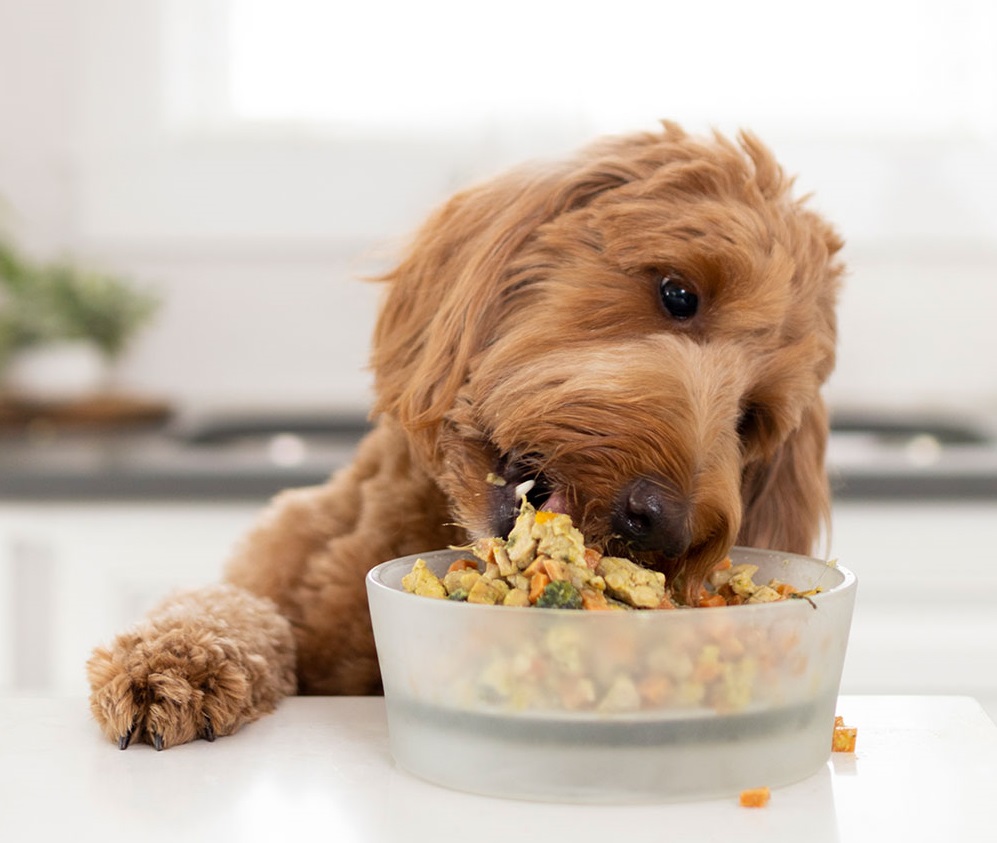 MADE WITH FRESH, WHOLE INGREDIENTS 
Your pet's a member of the family–don't feed them like they're in the dog house. Give them Nom Nom for 50% off your first order.
Nom Nom delivers fresh dog food with every portion personalized to your dog's needs, so you can bring out their best.
Nom Nom's made with real, whole food you can see and recognize, without any additives or fillers that contribute to bloating and low energy.
Nom Nom's already delivered over 40 million meals to good dogs like yours, inspiring millions of clean bowls and tail wags. Go to TryNom.com/redacted and get 50% off your first two-week no-risk trial.


Who Will Control The Internet?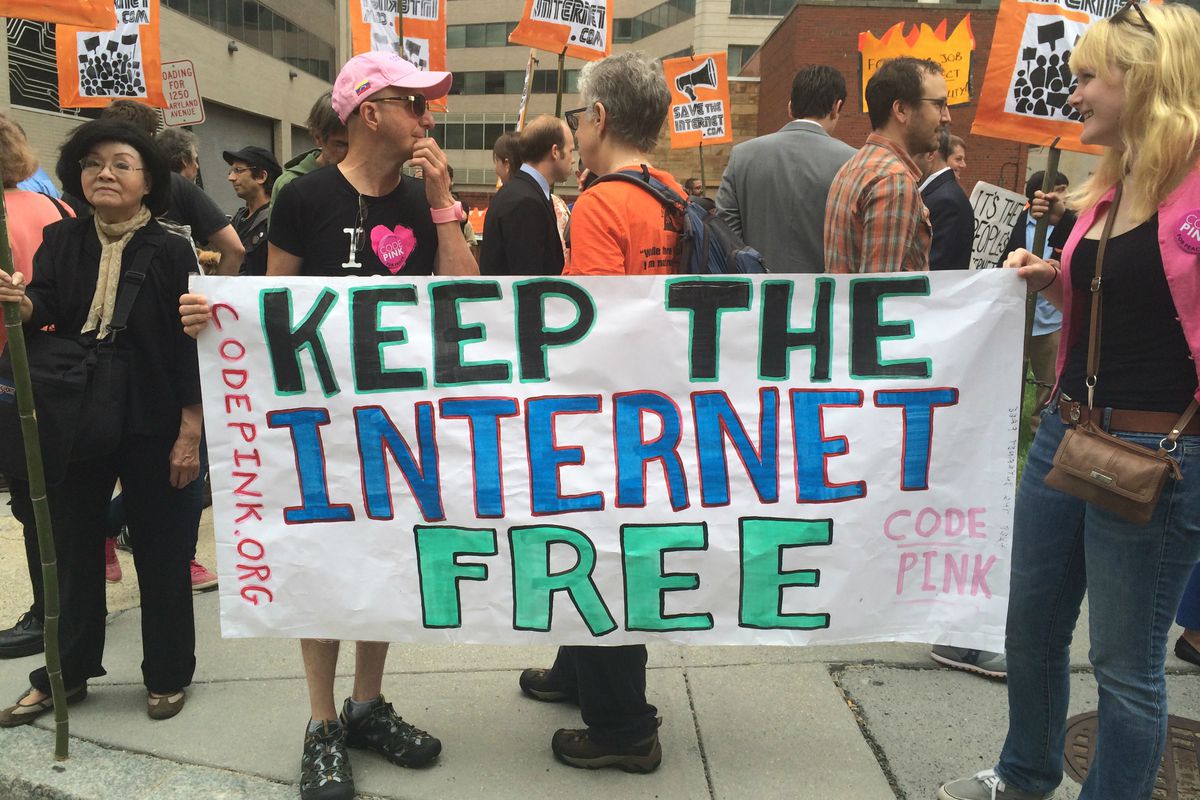 credit: vox
FCC Commissioner Brendan Carr is warning that the Biden Administration is about to hand the FCC unprecedented power and control of the Internet. This is the head of a federal commission warning about the power his commission is about to receive. We should pay attention to this!
The FCC is about to vote on "President Biden's plan to give the Administrative State effective control of all Internet services and infrastructure." Carr published a warning that this new plan was equivalent to Soviet-era planning and control.
He says that these are "new rules of breathtaking scope, all in the name of 'digital equity.' For the first time ever, those rules would give the federal government a roving mandate to micromanage nearly every aspect of how the Internet functions—from how ISPs allocate capital and where they build, to the services that consumers can purchase; from the profits that ISPs can realize and how they market and advertise services, to the discounts and promotions that consumers can receive. Talk about central planning."
Meanwhile, the Biden administration blames the private sector for the current digital problems.
What can we as citizens do about it? Nothing. The FCC is voting on giving itself its own powers. That doesn't seem right, does it?


What's Trending?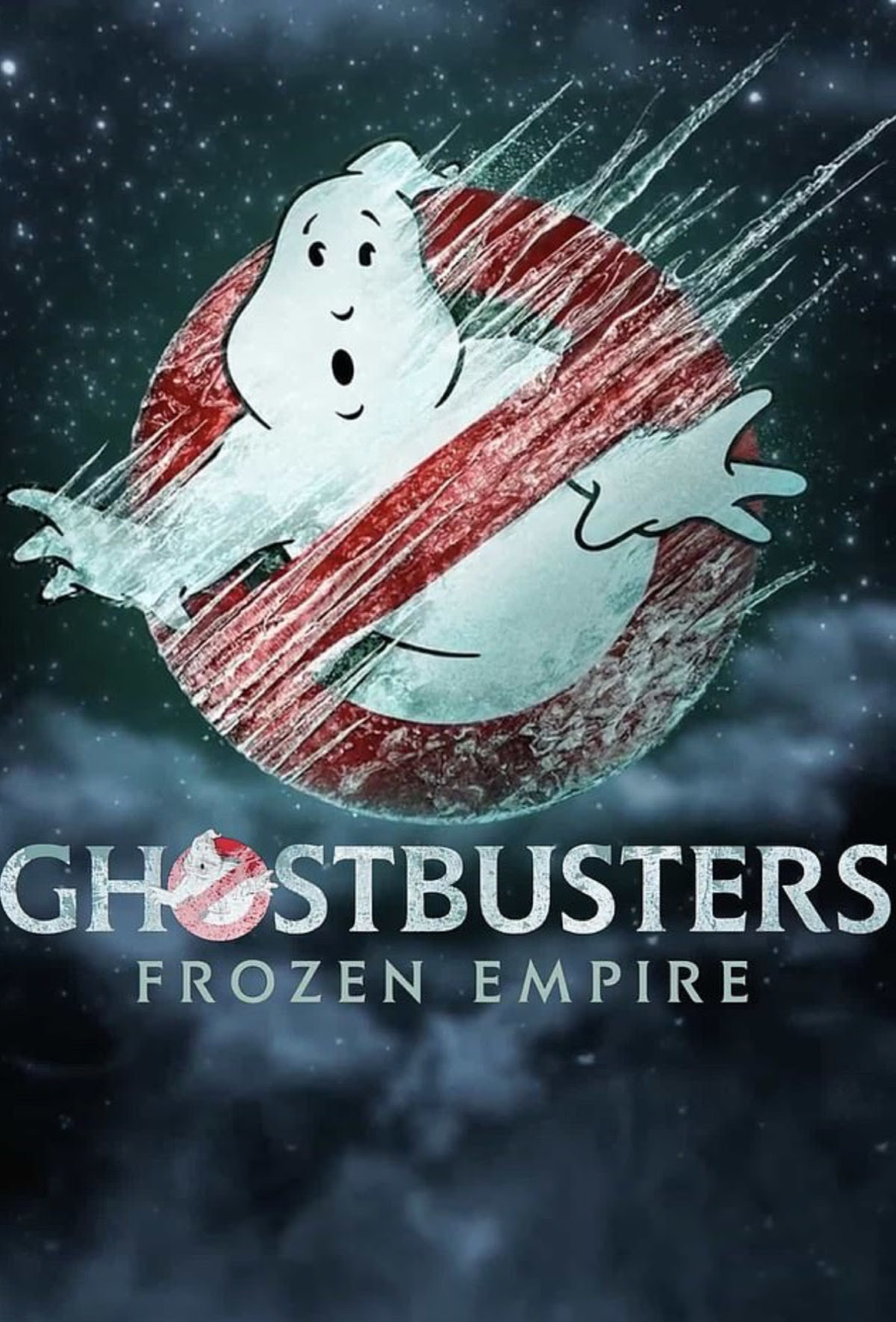 credit: youtube
Ghostbusters is trending because a new trailer for another sequel was released. The film will be called "Ghostbusters: Frozen Empire."
Disney is trending because Disney stock was up after the company announced third quarter earnings. Revenue was down but the company is managing that with more cost cutting.
Ivanka Trump is trending because she testified in the case against her father brought by the New York Attorney General.


News By The Numbers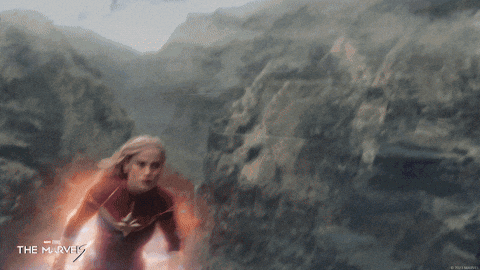 60%. That is the Rotten Tomatoes score for The Marvels, the all-female lead Marvel movie that comes out this weekend.
20-48%. That is how much sleep regularity "was associated with a…lower risk of all-cause mortality," according to a new study. That means that going to bed and waking up at consistent times will help you live longer. Clayton!
$50 trillion. That is how much Bank of America expects the national debt in the United States to be by 2033. Yikes.


FDA's New Weightloss Injectable
credit: lilly
The FDA has approved another injection drug for weight loss to compete with the popular drug Ozempic. The new drug is called Zepbound and it is made by Eli Lilly and Co.
The active ingredient in Zepbound is tirzepatide, which is already approved by the FDA to treat diabetes with a drug called Mounjaro.
Zepbound was put through two clinical trials and both showed that people who took it experienced at least some "statistically significant" weight loss. But the FDA warns that it can also cause "side effects such as nausea, diarrhea, vomiting, constipation, abdominal (stomach) discomfort and pain, injection site reactions, fatigue, hypersensitivity (allergic) reactions (typically fever and rash), burping, hair loss and gastroesophageal reflux disease." Oh and it also "causes thyroid C-cell tumors in rats."
The rational for approving this drug is that obesity is related to cardiac disease so one can lower the risk of cardiac events by taking these not-so-safe drugs. It's a devil-you-choose situation. Also, there is no indication as to how patients ever get off of these weight loss injectables. Presumably, once you start, you cannot go off of them.
Ozempic is facing litigation from people who say that they downplayed the risks of the drug.
According to the FDA, "Zepbound received Priority Review and Fast Track designations for this indication."


SUPPORT INDEPENDENT JOURNALISM!
Click here to go to our store to grab some of our exclusive Merchandise.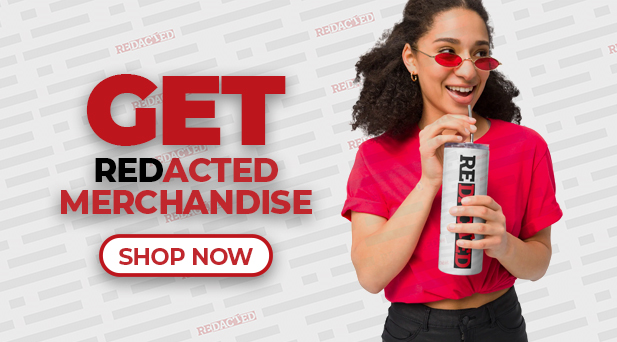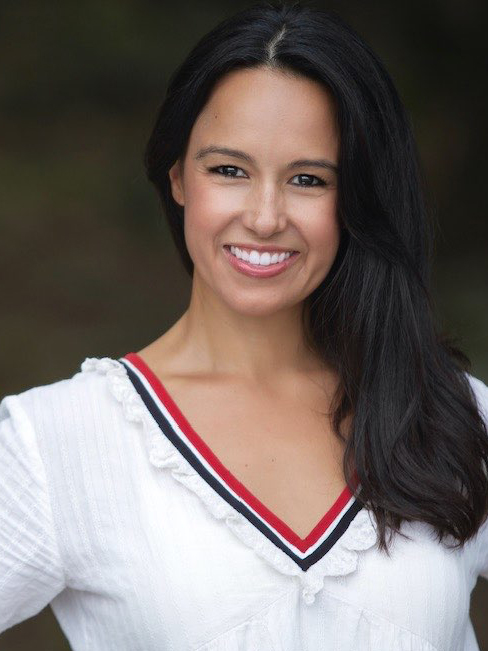 This newsletter is written and researched by Natali Morris.
Please feel free to reach Natali at

[email protected]


for any editorial feedback.