| TOGETHER WITH | |
| --- | --- |

Happy Thursday
A TikTok trend is fooling people into believing that KFC gives free refills on buckets of chicken. They don't, and the fried chicken chain is telling people to stop asking.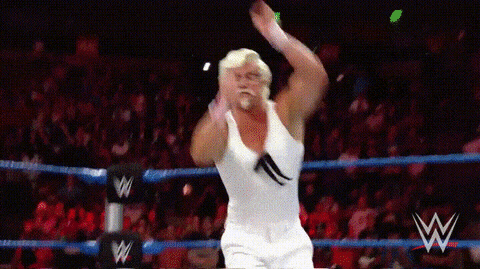 credit: giphy
In Case You Missed It.
🏛️ The Grand Jury in the case against former President Trump postponed its meeting to Thursday, according to "sources."
🇬🇧 British health experts are considering new Covid mask mandates as cases surge. A new Daily Mail poll finds that 40% of Brits are still wearing masks.
👑 Prince William made a "surprise" visit to the Ukraine-Polish border to meet troops stationed there.
🇸🇪 Swedish Parliament voted in favor of joining NATO on Wednesday.
🚀 The U.S. will build four new military bases around the Philippines. That brings the total U.S. military bases around the world to 754, if you're keeping track at home.
📺 You can watch last night's full Redacted show right here. Click here to watch.


| | | | |
| --- | --- | --- | --- |
| | Gold | $1,978.45 | |
| | | | |
| --- | --- | --- | --- |
| | Silver | $22.90 | |
| | | | |
| --- | --- | --- | --- |
| | Bitcoin | $27,708.14 | |
| | | | |
| --- | --- | --- | --- |
| | Dow | 32,030.11 | |
| | | | |
| --- | --- | --- | --- |
| | S&P | 3.936.97 | |
| | | | |
| --- | --- | --- | --- |
| | Nasdaq | 11,669.96 | |
*Stock data as of market close, cryptocurrency data as of 5:00pm AM.


The Lead: Fed's Rock and a Hard Place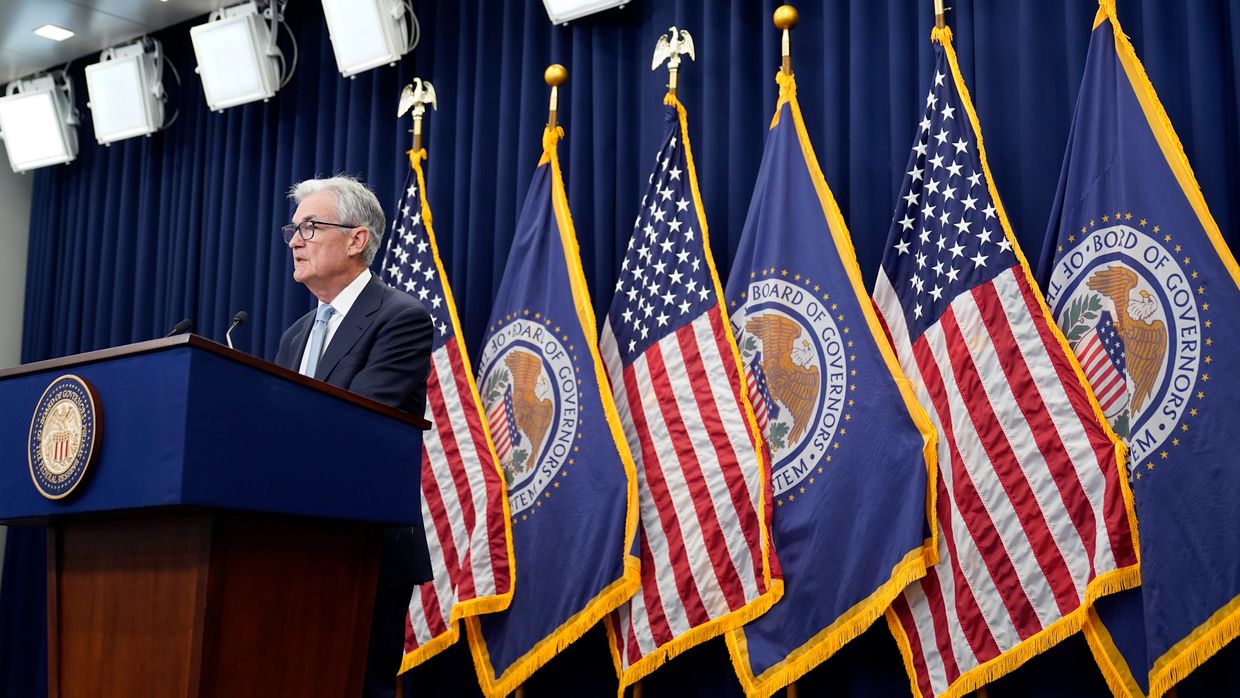 credit: wsj
The Federal Reserve raised interest rates again by a quarter percentage point, or 0.25% on Wednesday. Even though there seems to be a looming banking crisis, the Fed did this to slow inflation.
As the Wall Street Journal points out, "In its actions Wednesday, the Fed recognized that something was breaking. Recent data had pointed to economic growth accelerating and underlying inflation remaining stubbornly high. Fed Chairman Jerome Powell indicated to Congress earlier this month that the trends likely would require rates to rise above 5.25%, perhaps by a lot."
Powell really is stuck between a rock and a hard place. If he had paused rate hikes, it would have caused more panic about a financial crisis. Raising rates as planned indicates a stay-the-course mentality. It may slow the economy but it will reduce the amount of free money that the government created out of thin air during the pandemic.
The Dow, Nasdaq, and S&P were all up on this news, but the dollar was down in international markets.
The Swiss National Bank also raised its benchmark interest rate by 50 basis points on Thursday, taking it to 1.5%.


Britain's 'Perfect' War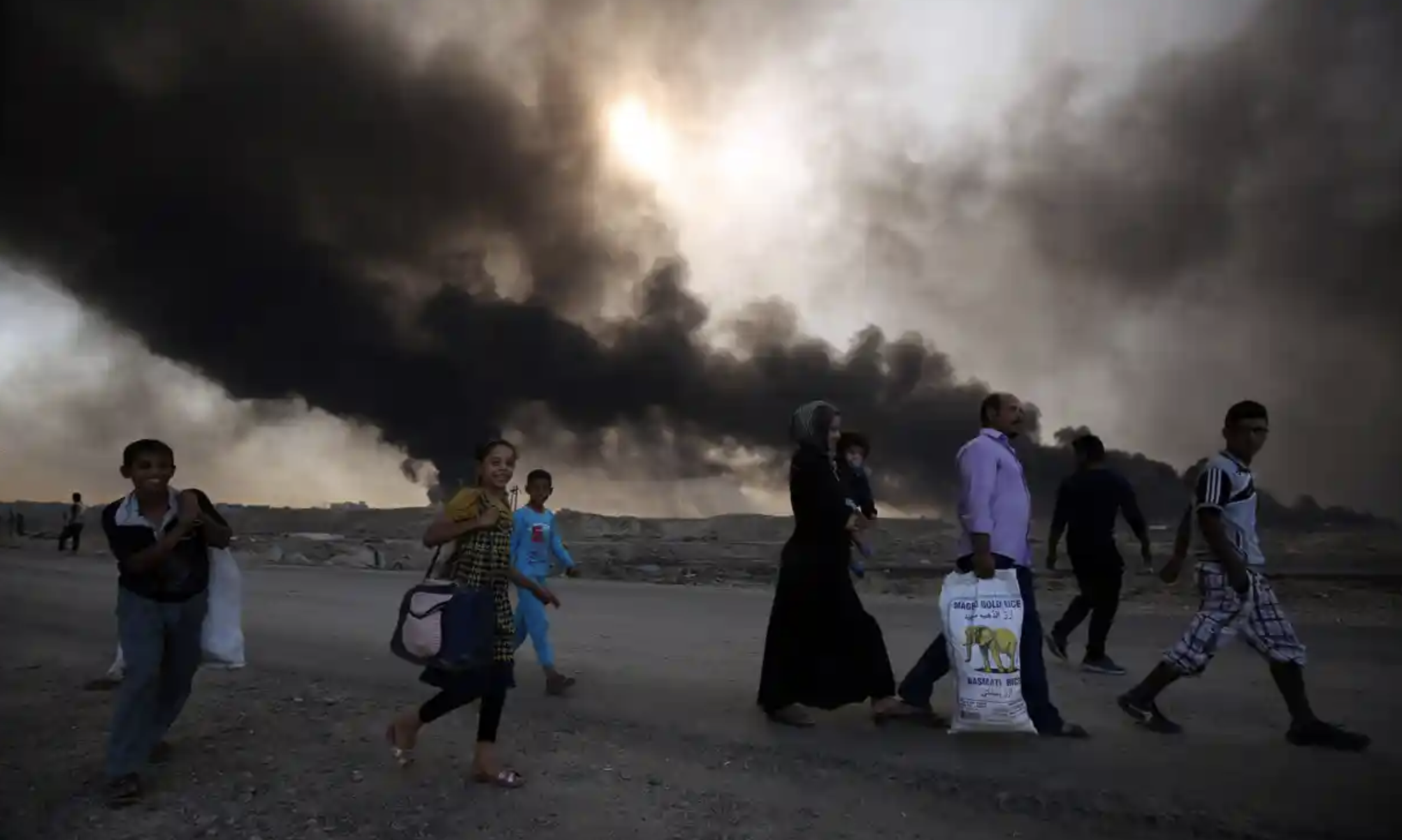 credit: getty
The Guardian published a report accusing the UK government of firing on civilians in Iraq in 2016 and 2017.
The British government has said that it fought a "perfect" war against the Islamic State in Iraq, a term I highly object to. The only perfect war is the one that was prevented from happening.
What they mean by "perfect" is that they protected ordinary citizens but the non-profit group Airwars objects to that claim. They say that the U.K. killed civilians in at least six air strikes in the Iraqi city of Mosul. At least 26 deaths were reported, including children.
A spokesperson for the Ministry of Defence said that there "is no evidence" of this.


Grab 15 Free stocks today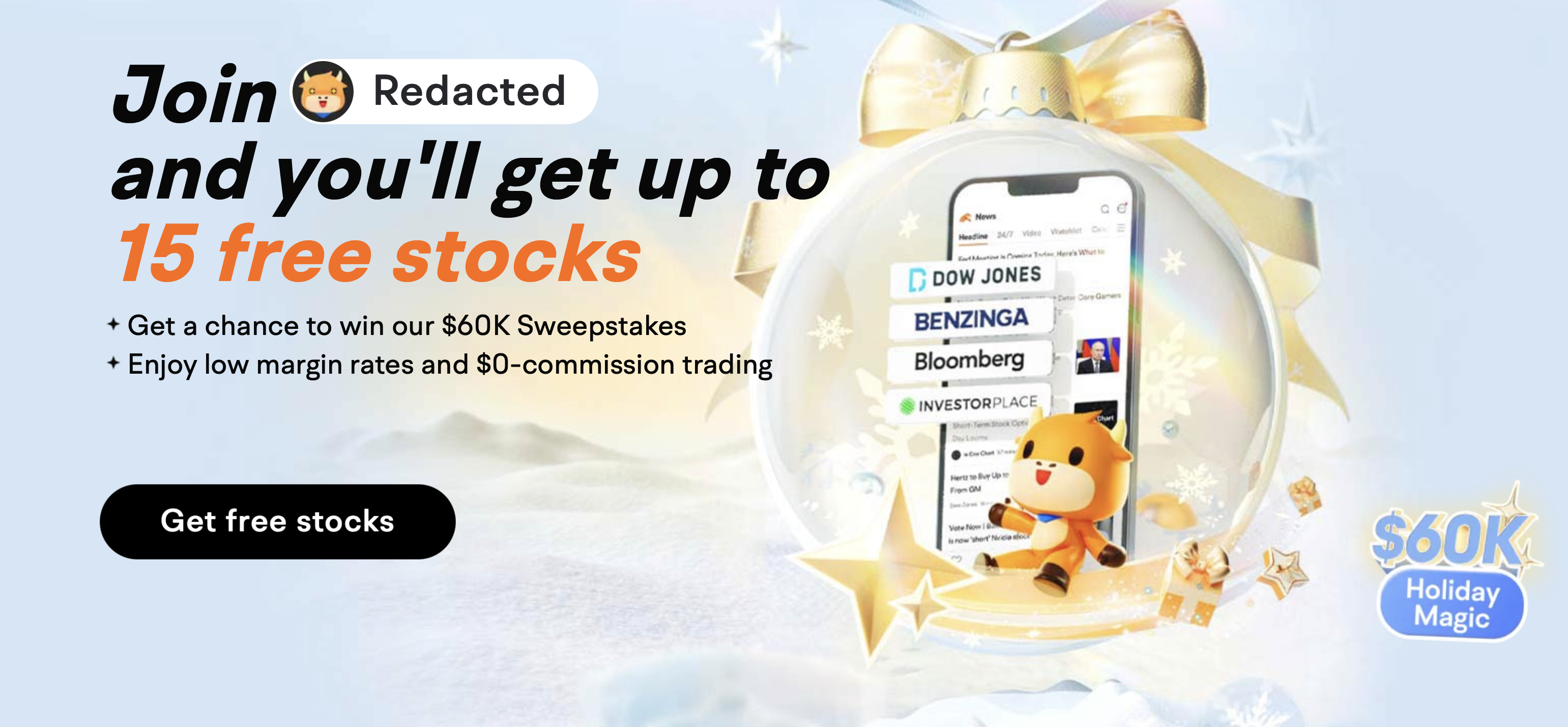 Wow! They've done it again. MooMoo is giving away 15 free stocks! So why wouldn't you grab these free stocks even if you never do anything else with the account? Great question!
MooMoo is a beautifully designed exchange platform that makes trading simple and intuitive. MooMoo has a ton of extra bells and whistles you can't find on other exchanges like FREE level 2 quotes, earnings calendars and more. Right now when you open a free account, make your initial deposit and you can claim 15 FREE stocks with this link. So yes 15 free stocks!


Bill Gates Takes on Artificial Intelligence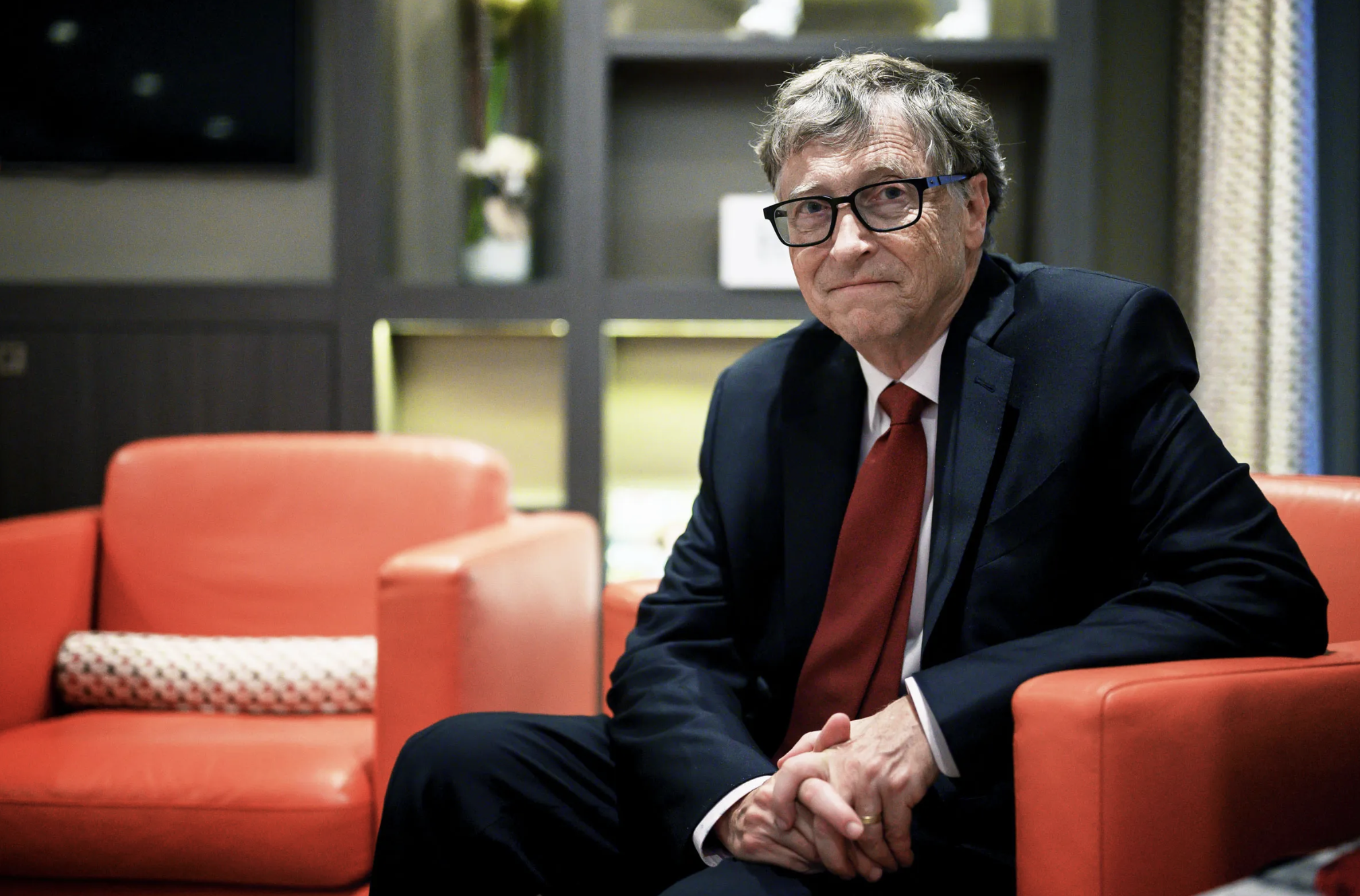 credit: getty
Bill Gates says that ChatGPT could decide that humans are a threat and…what? Wipe us all out because we're an invasive species?
Gates says that the programming could decide "that humans are a threat, conclude that its interests are different from ours, or simply stop caring about us?" How does a computer care exactly?
This comes from a published letter from Bill Gates about his views on artificial intelligence and programs like ChatGPT and now Google's Bard, the ChatGPT competitor that launched this week.
He makes the argument that we need to keep going down this path because it could potentially solve world problems such as access to health care for poor people and access to education for poor people. How do those poor people access high-powered computing? He doesn't say. In fact, he admits that this could just continue to help wealthy countries.
He points out all manner of concerns such as ChatGPT not being "passive" enough or sharing your information without your permission. Bad ChatGPT! It could also surpass human capability and become too "strong." If it does that, it could "decide that humans are a threat."
How do we keep that in check? World governments. That's his solution. They'll have to set some limits.
Despite these major concerns, he still thinks we should go for it because of the poor people. Even though we don't know how to get it to those poor people.


The Cover-Up Continues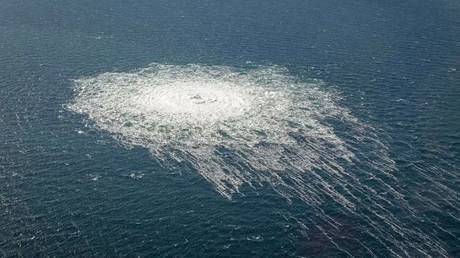 credit: getty
Did the U.S. and German governments feed Nord Stream cover stories to the Western press? That is what journalist Seymour Hersh claims in his latest expose regarding the Nord Stream Pipeline.
In February, Hersh published a bombshell report accusing President Joe Biden of personally ordering the attack on the Nord Stream Pipeline, a gas source from Russia that was set to deliver affordable energy to Europe. The report was widely reported abroad but deliberately ignored by the U.S. media.
Instead, Hersh says: "Two weeks ago, after a visit by German Chancellor Olaf Scholz to Washington, US and German intelligence agencies attempted to add to the blackout by feeding the New York Times and the German weekly Die Zeit false cover stories to counter the report that Biden and US operatives were responsible for the pipelines' destruction."
The false cover story he refers to is the truly bizarre report from the New York Times claiming that a "pro-Ukrainian group sabotaged" the pipelines. He says that this came from the highly controlled visit between President Biden and German Chancellor Olaf Scholz. After this meeting, Hersh says, "certain elements in the Central Intelligence Agency were asked to prepare a cover story in collaboration with German intelligence that would provide the American and German press with an alternative version for the destruction of Nord Stream 2. In the words of the intelligence community, the agency was "to pulse the system" in an effort to discount the claim that Biden had ordered the pipelines' destruction."
After which, we now know, the media dutifully ran with this and proceeded to ask the White House and Chancellor Scholz no tough questions about it. Zero.


News By The Numbers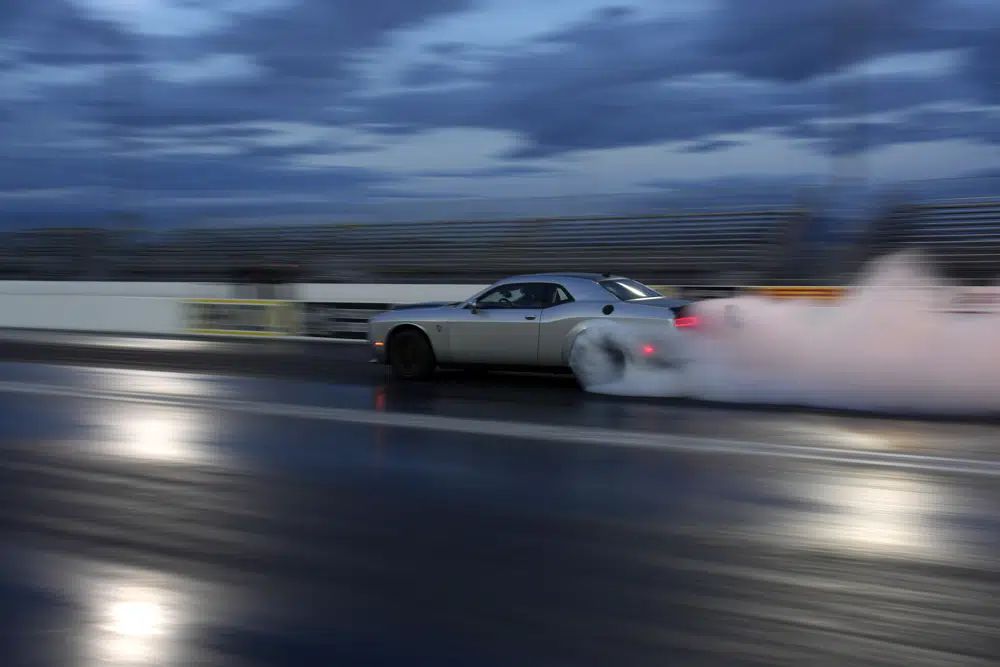 1.66 seconds. That is how fast the new Dodge 2023 Challenger SRT Demon 170 can go from zero to 60 miles per hour, making it faster than electric supercars from Tesla and Lucid. It costs $96,666.
200. That is how many locations now use Amazon's palm scanning technology for retail payments.
$1.2 billion. That is how much the U.S. Space Force is requesting for a "Long-Range Kill Chain" project. It involves "advanced satellite payloads to detect and track moving targets on the ground."


What's Trending?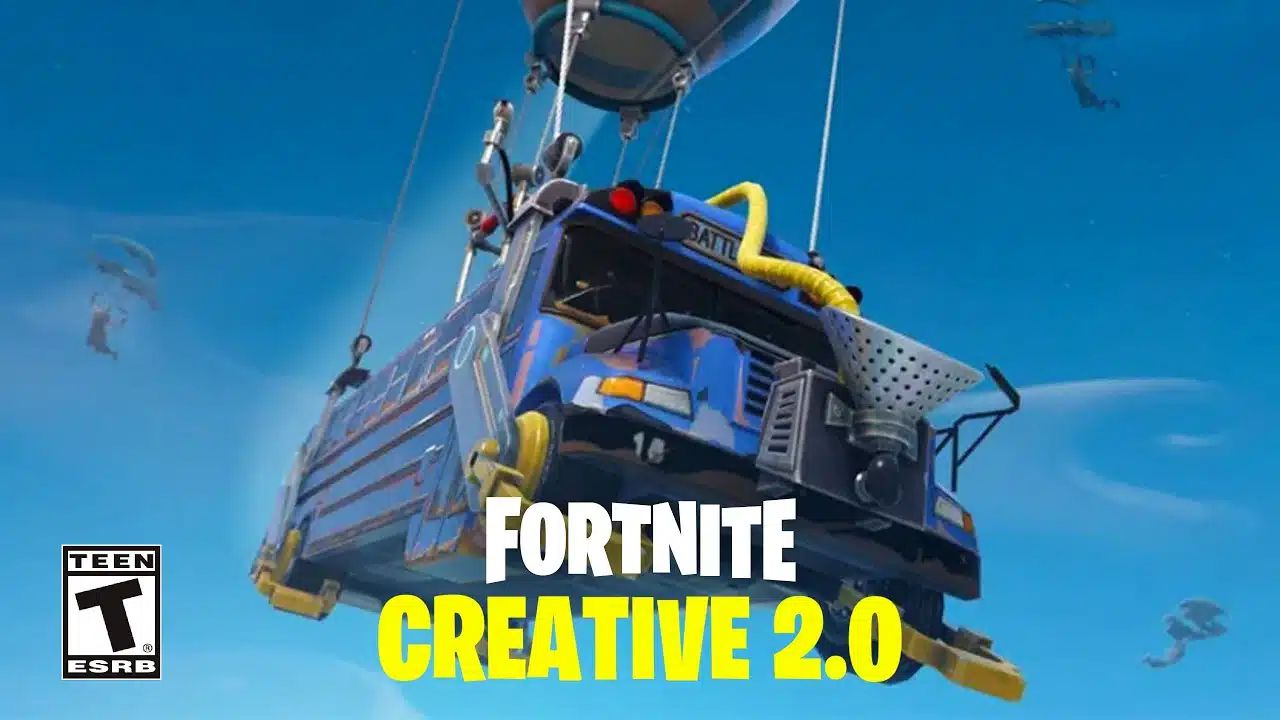 credit: epic games
Fortnight Creative 2.0 is trending because the game mode is out now and blowing people's minds.
Ed Sheeran is trending because he admitted that he has dealt with eating disorders in his life. Not fun fact: boys are more likely to die from eating disorders because they often go unnoticed due to the hyper-focus on eating disorders in girls. Boys have body dysphoria too.
Dick Van Dyke is trending because the 97-year-old entertainer crashed his own car into his own gate and sustained "minor injuries."


SUPPORT INDEPENDENT JOURNALISM!
Click here to go to our store to grab some of our exclusive Merchandise.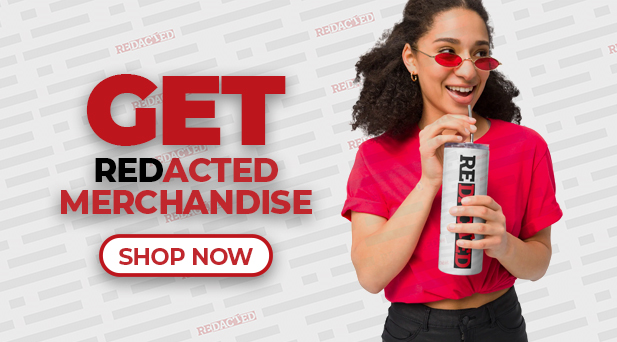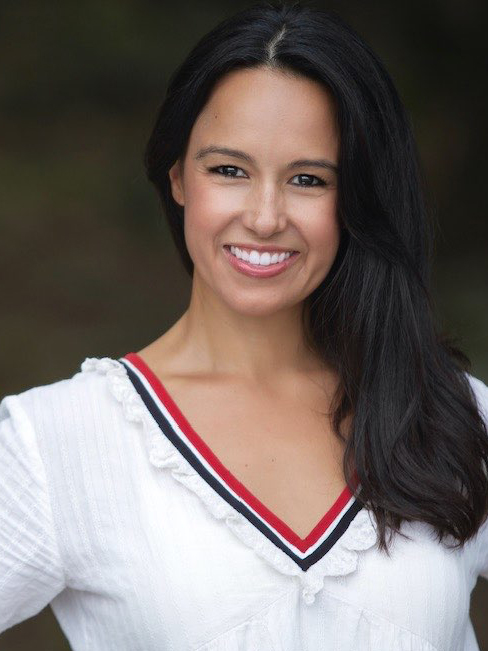 This newsletter is written and researched by Natali Morris.
Please feel free to reach Natali at

[email protected]


for any editorial feedback.