| TOGETHER WITH | |
| --- | --- |

Happy Monday.
Why are these sheep walking in a perfect circle for days on end? They started on November 4 and are reportedly still going. Are we supposed to wake up from something?
credit: twitter
In Case You Missed It.
😳 A federal judge ordered the release of the identities of at least eight acquaintances of Jeffrey Epstein.
🤦🏻‍♂️ CBS News said it would no longer use Twitter because of "uncertainty" but just could not say goodbye so they resumed posting within hours of that decision.
🌋 A powerful volcano erupted in Eastern Russia over the weekend.
🔭 NASA says it will not rename the James Webb telescope because activists said that Webb was complicit in the persecution of gay people. NASA investigated and found no evidence of this.
📈 Bob Iger is back as the CEO of Disney after the board voted to replace Bob Chapek.


| | | | |
| --- | --- | --- | --- |
| | Gold | $1,740.05 | |
| | | | |
| --- | --- | --- | --- |
| | Silver | $20.66 | |
| | | | |
| --- | --- | --- | --- |
| | Bitcoin | $16,068.27 | |
| | | | |
| --- | --- | --- | --- |
| | Dow | 33,745.69 | |
| | | | |
| --- | --- | --- | --- |
| | S&P | 3,965.34 | |
| | | | |
| --- | --- | --- | --- |
| | Nasdaq | 11,146.06 | |
*Stock data as of market close, cryptocurrency data as of 5:00pm AM.


The Lead: War Crimes in Ukraine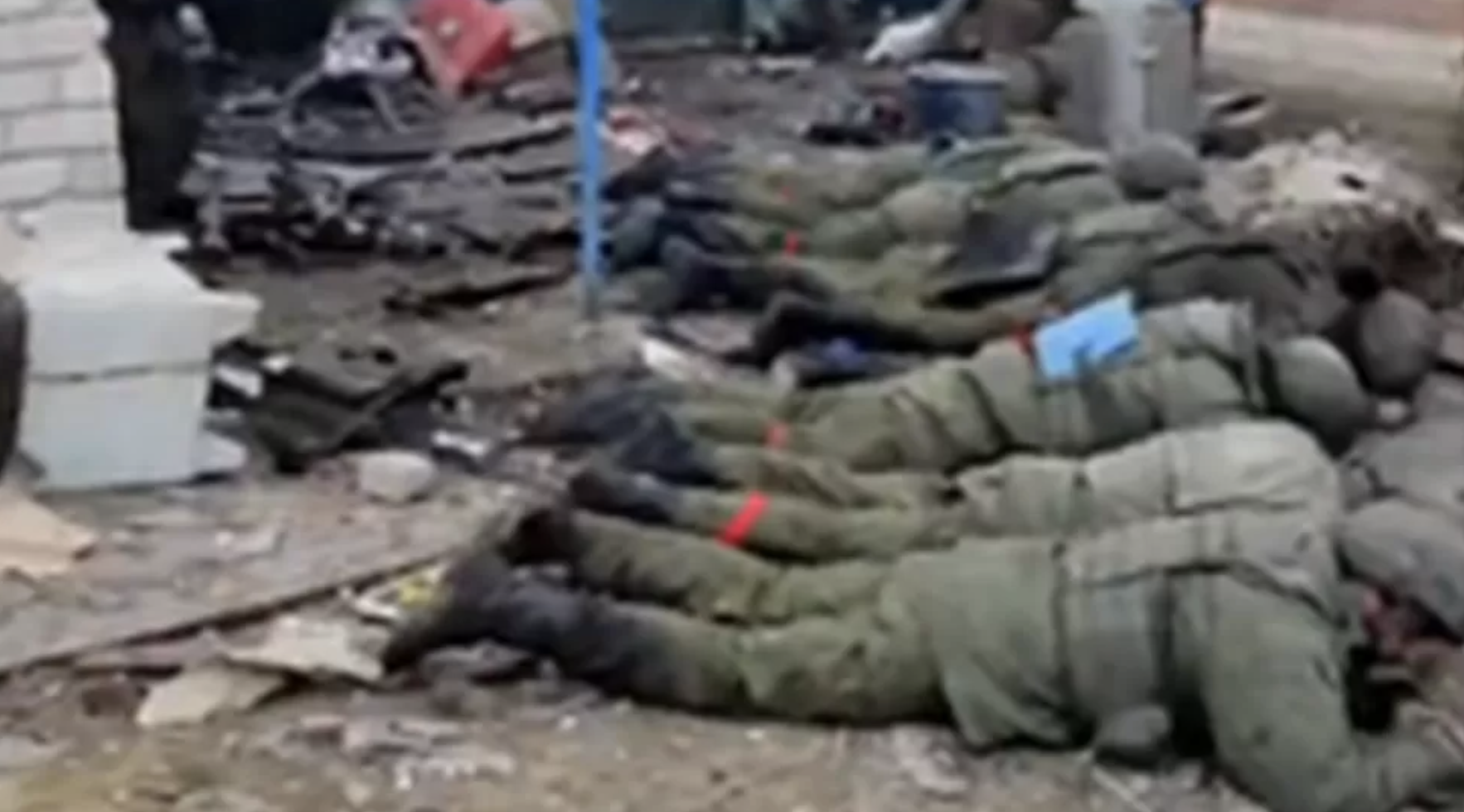 Russian POWS laid down shot at close range by Ukrainian forces credit: nytimes
There were major explosions near the Zaporizhzhye power plant this weekend. The Atomic Energy Agency warns that this is very dangerous and that whoever is doing it is "playing with fire."
Thanks but that agency had its chance to tell us who was doing it in August and declined to do so.
Russia admits it struck a plant in the city of Zaporizhzhye that made aircraft engines for the Ukrainian military. They said it was a high-precision strike.
Last week gruesome videos surfaced online of Ukrainian soldiers executing Russian soldiers at close range. The New York Times reports that these videos are authentic. Russia has called these videos "deliberate and methodical murder" and have demanded an international investigation.
Now the United Nations is asking Ukraine to investigate but Russia asked the UN to do its own investigation for obvious reasons. They are also asking the Council of Europe, the International Committee of the Red Cross, and Amnesty International, which has already independently verified that the Ukrainian army is guilty of violating international war treaties. Will anything come of this one?
UK Prime Minister Rishi Sunak visited Ukraine over the weekend and pledged £50 million in additional aid to the country's war efforts. This happened even though the UK National Crime Agency's Director General Graeme Biggar told the Sunday Times that weapons sent to Ukraine could be trafficked out of Ukraine and end up in the hands of criminals and terrorists.


Twitter Ends The Trump Ban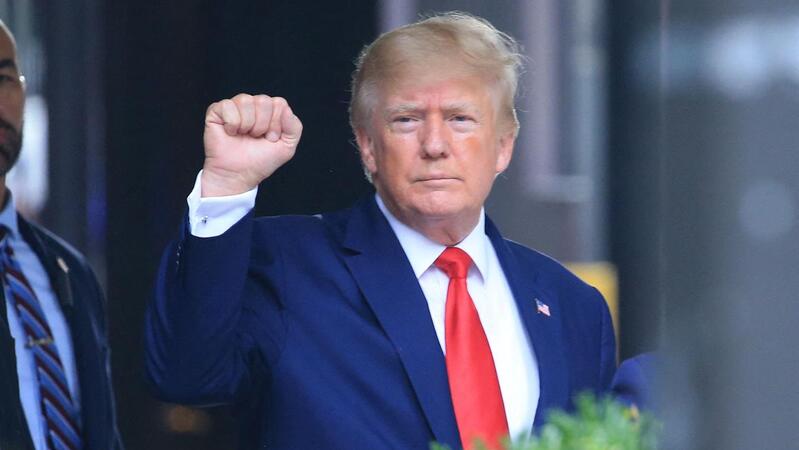 credit: afp
Welp, former President Trump is back on Twitter. He was suspended in early 2020 because Twitter concluded that he incited violence during the January 6 protests.
But he is once again a presidential candidate and that call to violence is not a universally accepted truth. Now that Elon Musk owns Twitter, he decided to take a fresh look at the former President's account with a poll and the poll decided that Trump should be let back in, although it was close.
As of this writing, the former President had not posted anything yet on Twitter but when he gets warmed up, Twitter will be ready. People are all wound up about this on both sides, and I am ready to watch because I handle Twitter arguments like this.


Become a Lord Today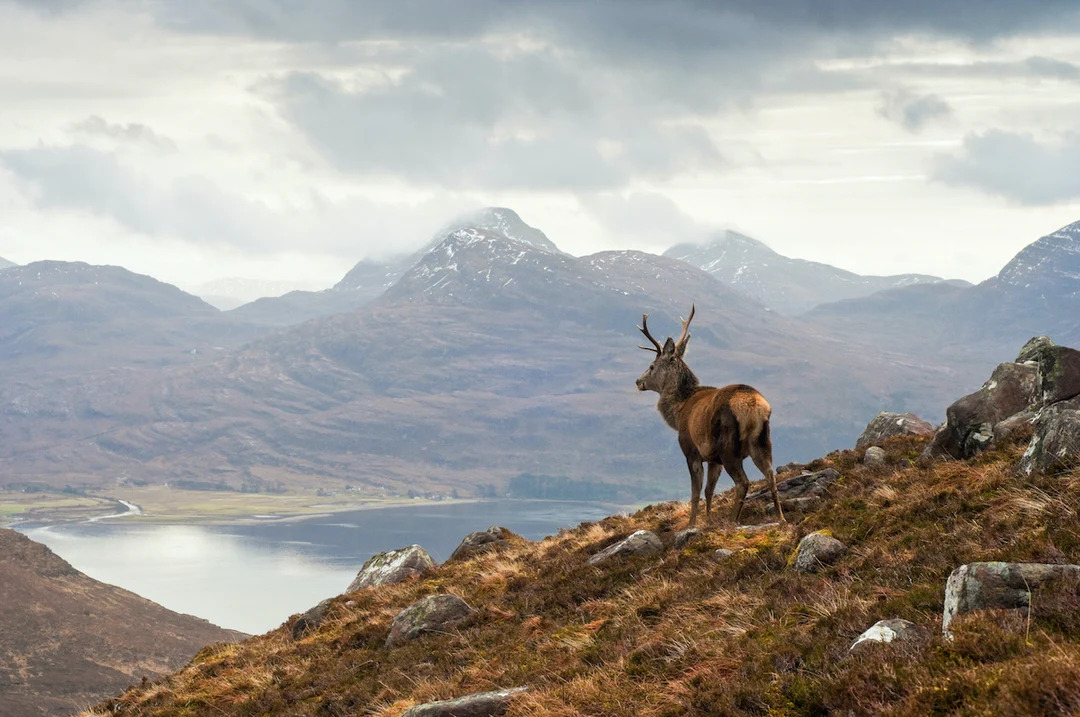 Save the Scottish woodlands
This is the best gift ever! Established Titles is a project based on a historic Scottish Custom where landowners are referred to as Lords or Ladies when they buy as little as 1 square foot of dedicated land. That's right, you can legally change your name to Lord or Lady. No joke!
When you buy your title pack, you get a piece of land in Scotland on a private estate in Eddleston, Scotland. You get a unique plot number where you can see the exact location of your land. You can even go visit if you like.
Established Tiles plants a tree with every order, and they work with global charities like One Tree Planted and Trees for the Future to support reforestation efforts.
It makes a great gift that you can hang on your wall.
Established Titles is actually running a massive sale right now for the holiday season. If you use the code REDACTED10 you get an additional 10% off. Go to EstablishedTitles.com/REDACTED10 to get your gifts now and help support the newsletter.
Every Lordship or Ladyship title pack contributes to the preservation and protection of woodland areas in Scotland. As the intention is for the land to be kept in its natural state. Visit EstablishedTitles.com


Bracing for More Woke Companies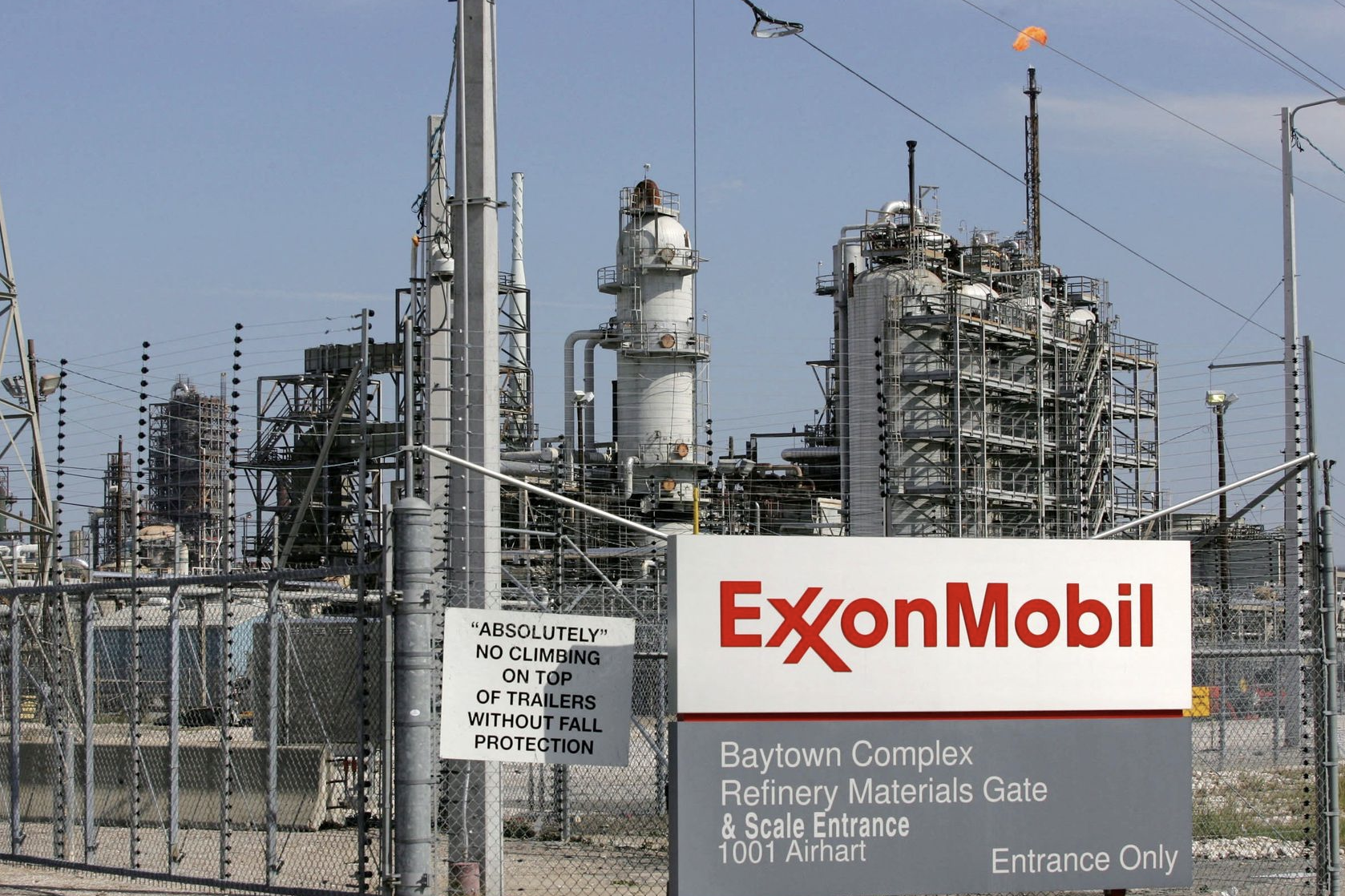 credit: reuters
Corporate America is bracing for activists on their corporate boards because of new SEC rules.
The rules allow shareholders to vote for board members by mail or online. Previously, companies could require in-person voting, which most investors did not do. This favored the company because it could control a fewer number of votes. But if all shareholders get a vote, that could pave the way for more activists on the board. In fact, not just could. It probably will.
"Companies are concerned it will draw in first-time activists who think they can take advantage of the new system to threaten proxy contests to create leverage to advance their agendas," Shaun Mathew, a partner at law firm Kirkland & Ellis LLP who advises companies on how to prepare for and respond to activists, told the Wall Street Journal.
But activism does not equal benevolence. This is a concerning trend. Corporations are concerned because it sounds like a pain in the butt for them. We are concerned because it sounds like a concentration of political power in the hands of corporate America.


What's Trending?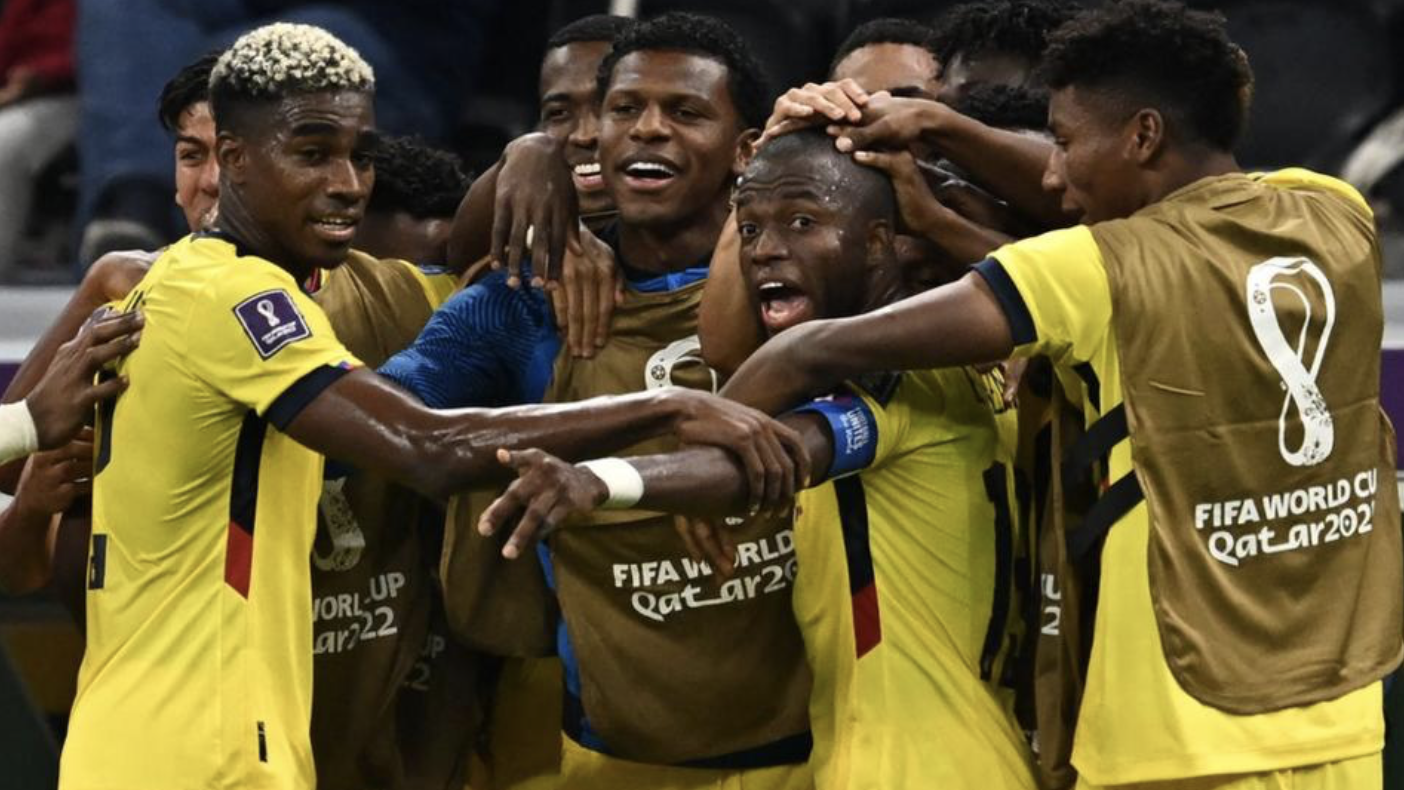 credit: twitter
Ecuador is trending because the country won the first game in the 2022 World Cup on Sunday against the host country Qatar.
Green Ranger is trending because Jason David Frank, who played the Green Power Ranger, died this weekend at the age of 49.
Peter McCullough is trending because users are asking that he be reinstated to Twitter. He was banned from the platform for speaking out about adverse reactions to the Covid vaccine.


News By The Numbers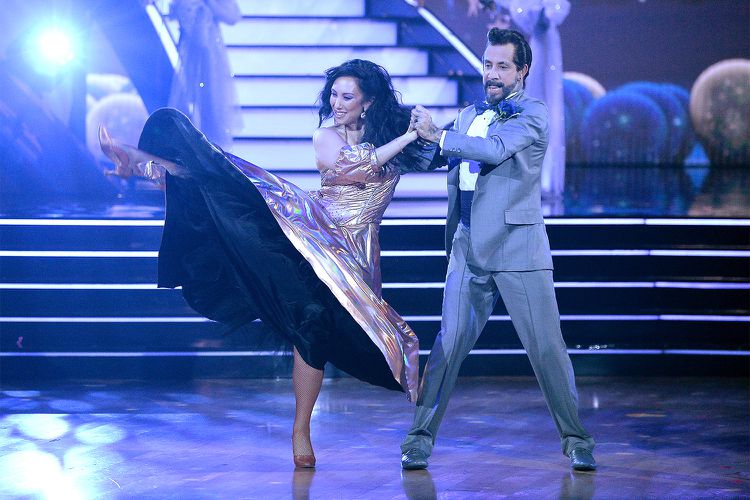 26. That is how many seasons of Dancing With The Stars pro dancer Cheryl Burke will wrap up during today's finale. She is retiring from the show.
428%. That is how much the value of rare whisky is up in the last 10 years, making it a better investment than wine, which has a 137% increase in value.
71%. That is how many Democrats think that President Biden could win re-election if he runs again, up from 60% in August.


Smile It's Free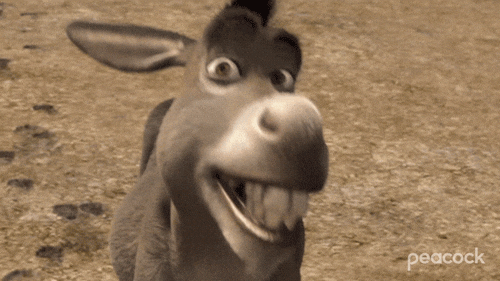 credit: giphy
When people see a lot of smiley faces, it helps them battle depression. So 🙂!
A report in the American Journal of Psychiatry showed that people who played games featuring smiling faces and positive messages were able to remain free of depression after being treated with ketamine. Those who only received the ketamine did not fare so well.
Doctors are looking to find ways to extend the efficacy of ketamines because there is a shortage.


SUPPORT INDEPENDENT JOURNALISM!
Click here to go to our store to grab some of our exclusive Merchandise.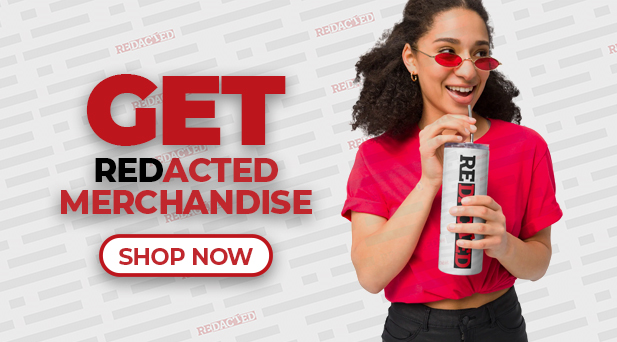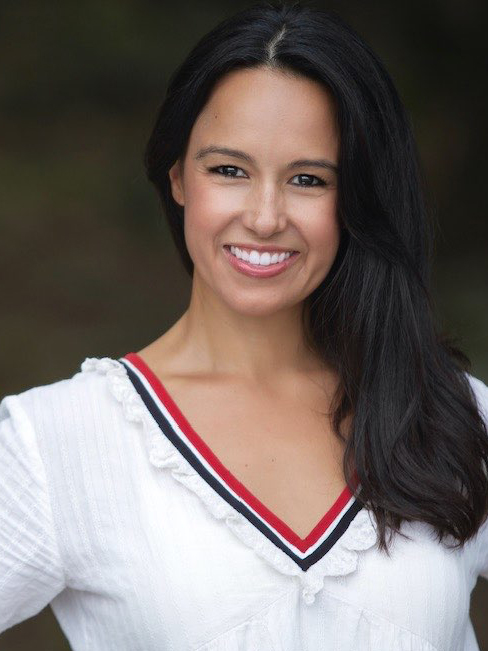 This newsletter is written and researched by Natali Morris.
Please feel free to reach Natali at

[email protected]


for any editorial feedback.