| TOGETHER WITH | |
| --- | --- |

Happy Wednesday.
Did you know turtles can make noise? They can. Scientists have collected vocal recordings of 53 turtles and say they're more "chatty" than you'd think.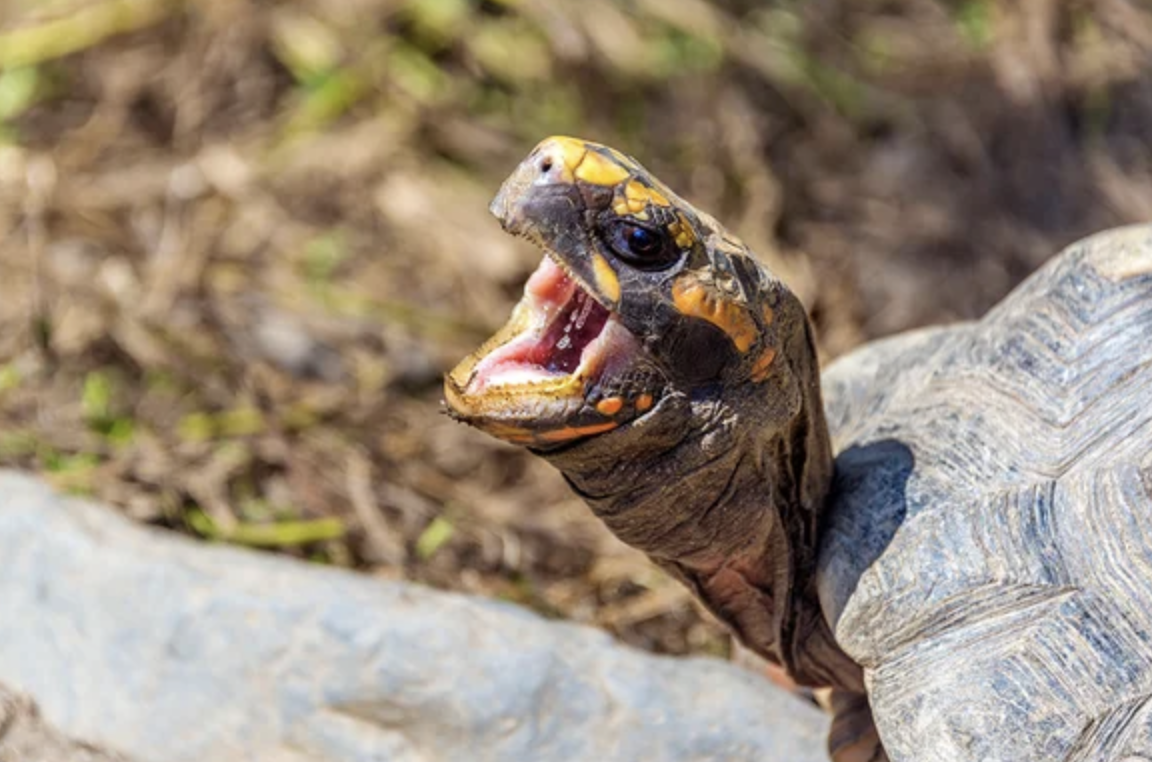 credit: istock
In Case You Missed It.
🗳️ Democrats will maintain control of the U.S. Senate after the Georgia runoff election gave Senator Raphael Warnock the win.
🚬 Juul, the e-cigarette maker, settled a lawsuit with over 5,000 claims and 10,000 plaintiffs.
🇹🇼 The U.S. has approved the sale of $428 million worth of aircraft parts to the Taiwanese military.
🇪🇪 Estonia says it can no longer accept refugees from Ukraine.
🚨 Morgan Stanley has reportedly cut 2% of its workforce.


| | | | |
| --- | --- | --- | --- |
| | Gold | $1,772.55 | |
| | | | |
| --- | --- | --- | --- |
| | Silver | $22.36 | |
| | | | |
| --- | --- | --- | --- |
| | Bitcoin | $16,820.81 | |
| | | | |
| --- | --- | --- | --- |
| | Dow | 33,596.34 | |
| | | | |
| --- | --- | --- | --- |
| | S&P | 3,941.26 | |
| | | | |
| --- | --- | --- | --- |
| | Nasdaq | 11,014.89 | |
*Stock data as of market close, cryptocurrency data as of 5:00pm AM.


The Lead: The Twitter Files
credit: twitter
The second dump of Twitter files has been delayed after a shocking revelation about the first batch. This is regarding information new owner Elon Musk promised, showing how Twitter has censored content in the past.
On Tuesday, journalist Matt Taibbi explained it thusly: After the first round of Twitter files showed us how executives inside Twitter had censored the story about Hunter Biden before the 2020 election, it was discovered that the documents provided to the investigative journalists had been filtered. Filtered by whom? Twitter Deputy General Counsel and former FBI General Counsel Jim Baker. When Musk discovered this, he fired Baker.
Baker is, as the New York Post puts it, the Kevin Bacon of government scandal. He is related to Russiagate, Clinton, Trump, Biden; you name it. It's hard to believe this isn't fiction! THAT GUY was censoring the public release of government scandals and Musk didn't suspect anything until this weekend?
When the movie of this is made, who do you think will play Baker? My vote is for Michael C. Hall.


Keep Moving, Nothing to See Here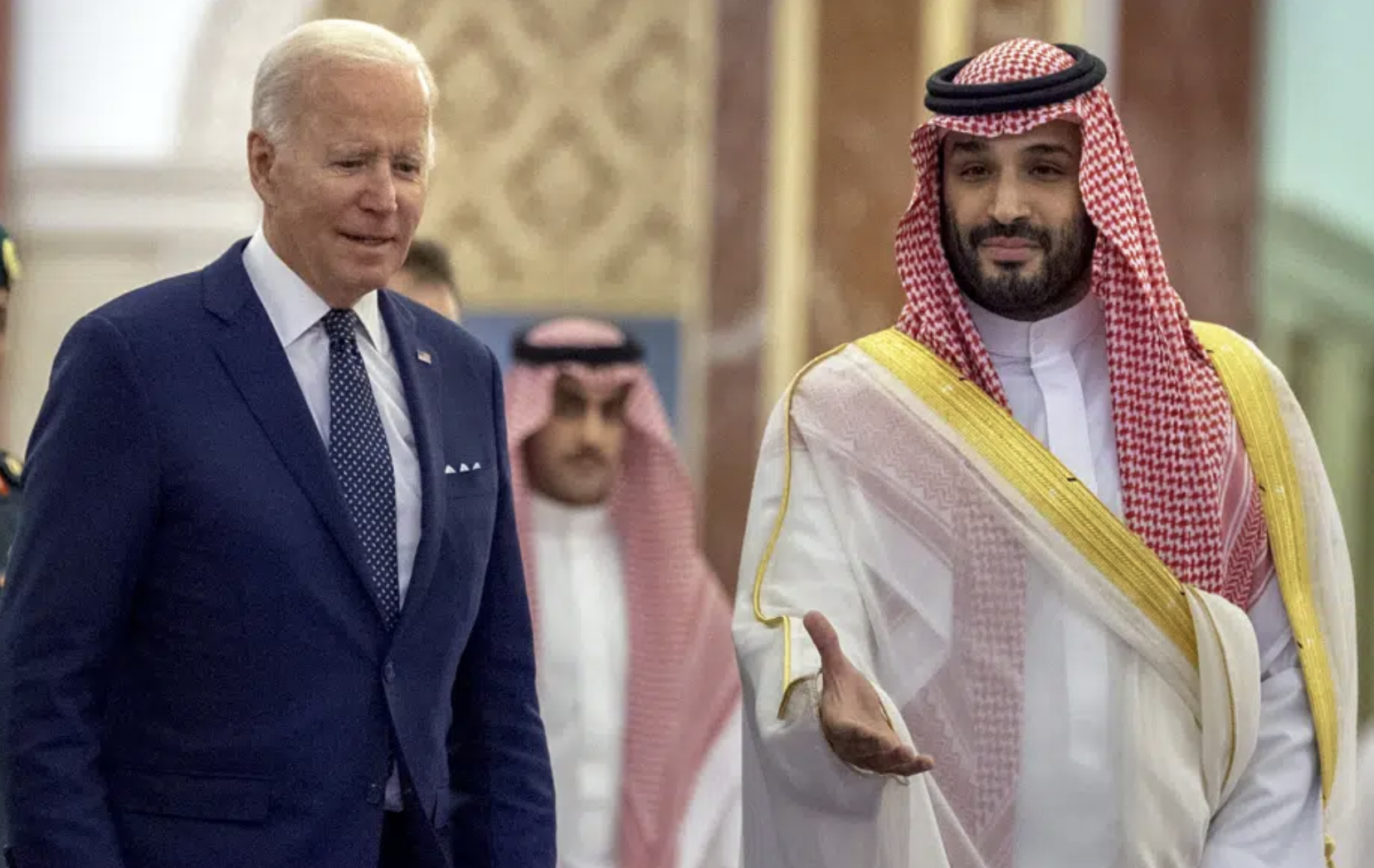 credit: ap
A federal judge dismissed a lawsuit against Saudi Crown Prince Mohammed bin Salman, known as MBS, for the murder of journalist Jamal Khashoggi.
The U.S. government had filed a motion to shield MBS from the lawsuit even though the judge on the case, Judge John D. Bates, said there were "credible allegations of his involvement in Khashoggi's murder."
Khashoggi was a critic of the Saudi regime. He was lured to a consulate in Turkey to obtain documents for his marriage where he was captured and brutally murdered. The lawsuit was brought in the U.S. by a rights group and his fiance.
The judge expressed discomfort with the ruling but ultimately found that the Biden administration's argument that the Prince was immune was the final word on the matter.


Time To Move Into Precious Metals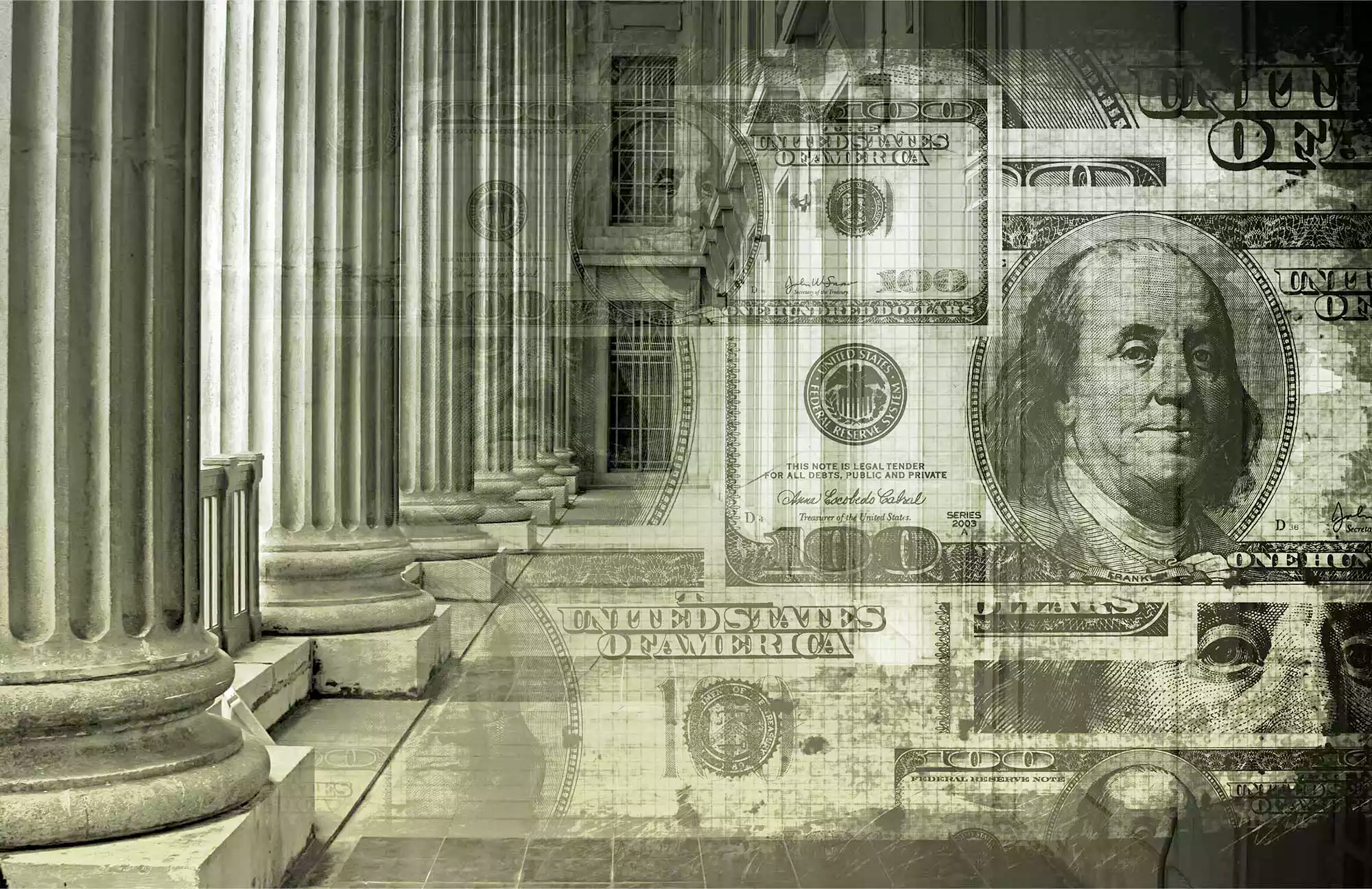 America's largest precious metals company is ready to help.
Inflation is leveling off thanks to better than expected CPI numbers a few weeks ago and that means the value of the US dollar is on the decline. Before Thanksgiving, investors started pouring back into precious metals on the good news. If you have your retirement in a dollar format, then it will continue to lose value every day that it's there in a bank. It's time to move some of your retirement into gold and silver and away from government currencies.
Gold and Silver have sustained for over 4,000 years while every government currency in world history has collapsed. Every one of them. Will this time be any different? Of course not.
Right now, you can get a FREE gold kit and learn how gold and silver can help you protect your family against these central banks. Visit LearRedacted.com right now to get your TOTALLY FREE Gold Kit and start taking action today.


Is China Really Easing Up on Covid Rules?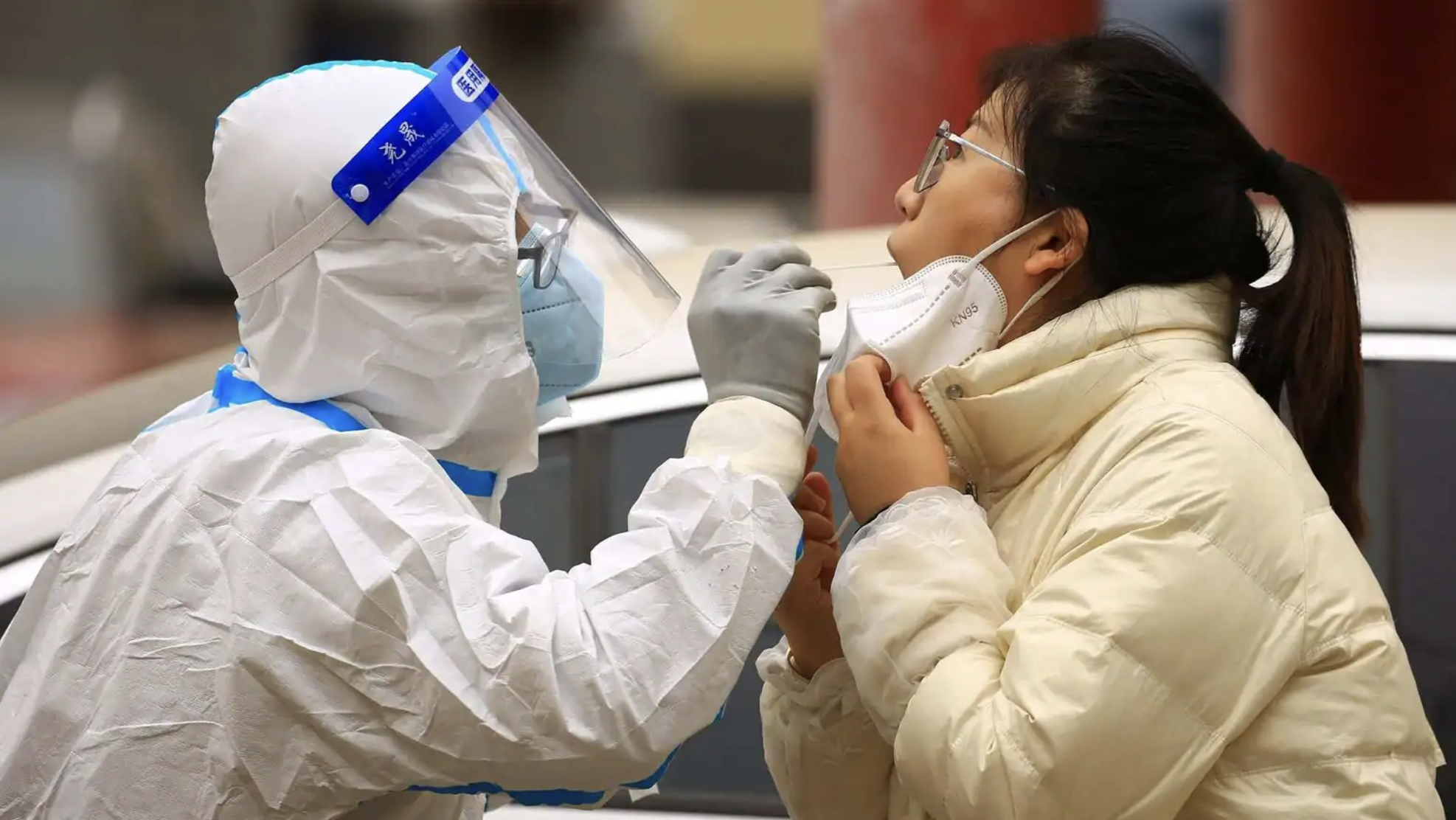 credit: mint
China will start to roll back its most strict Covid policies, including forcing people who have tested positive into quarantine camps. Redacted spoke to sources in China who said for the first time in three years, they haven't had to take a daily PCR test. Yes, every 24 hours for three years!
People with Covid can now isolate at home rather than stay in state facilities at their own expense. Here is an example of one such location, small and cramped and with a price tag of about $770 for 21 days. It's not The Ritz, that's for sure.
China will also no longer require recent Covid tests for public places or travel.
This comes after massive protests last week against strict lockdown measures and public safety.


What's Trending?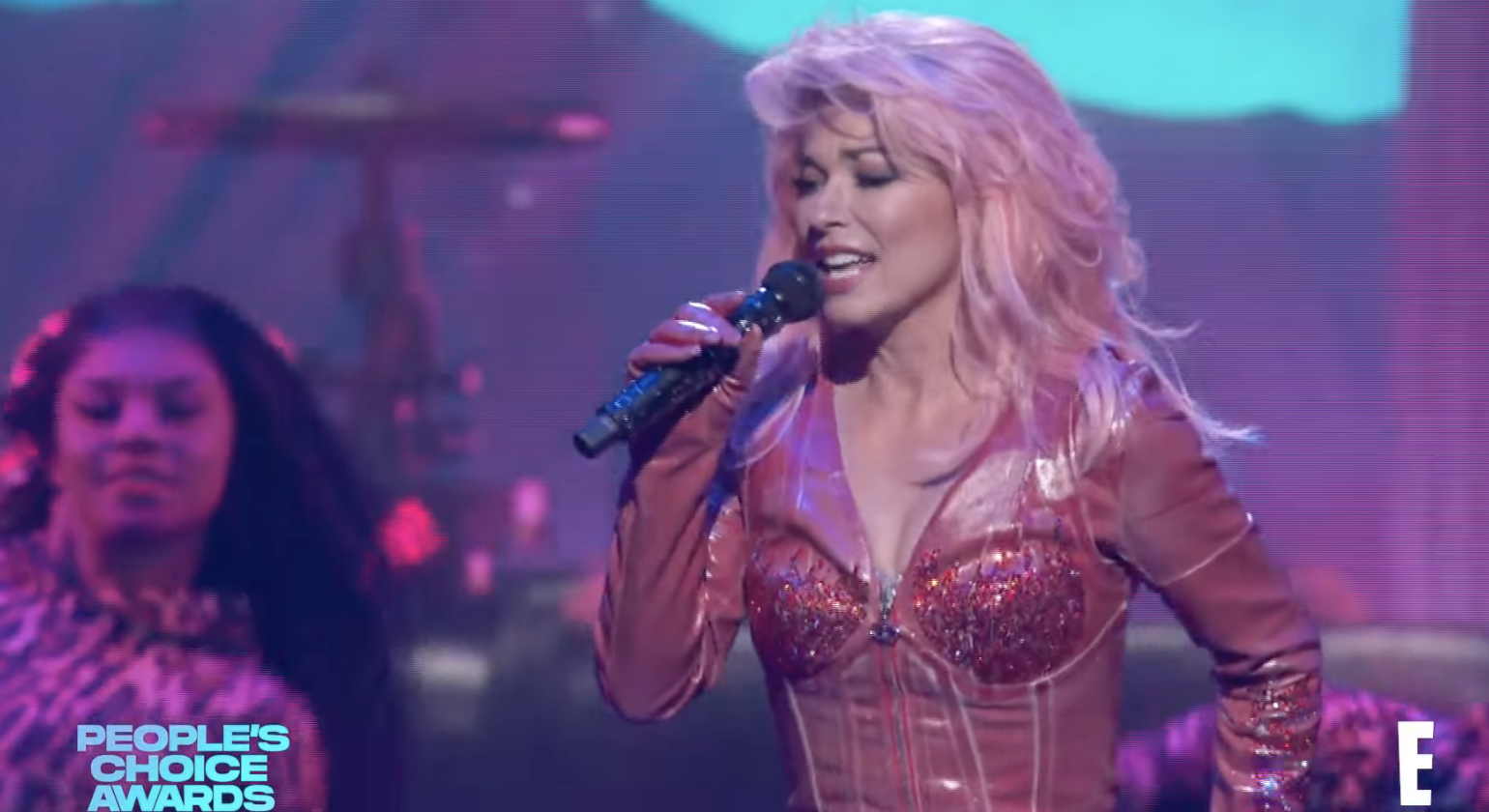 credit: e
Shania Twain is trending because she performed at the People's Choice Awards and the lady's still got it!
Indonesia is trending due to a new law in the country that bans sex outside of marriage.
Portugal vs Switzerland is trending because Portugal lit up the net to win against Switzerland 6-1 in a World Cup match on Tuesday.
Blake Lively is trending because people like this picture of her rocking a bump for her fourth baby.


News By The Numbers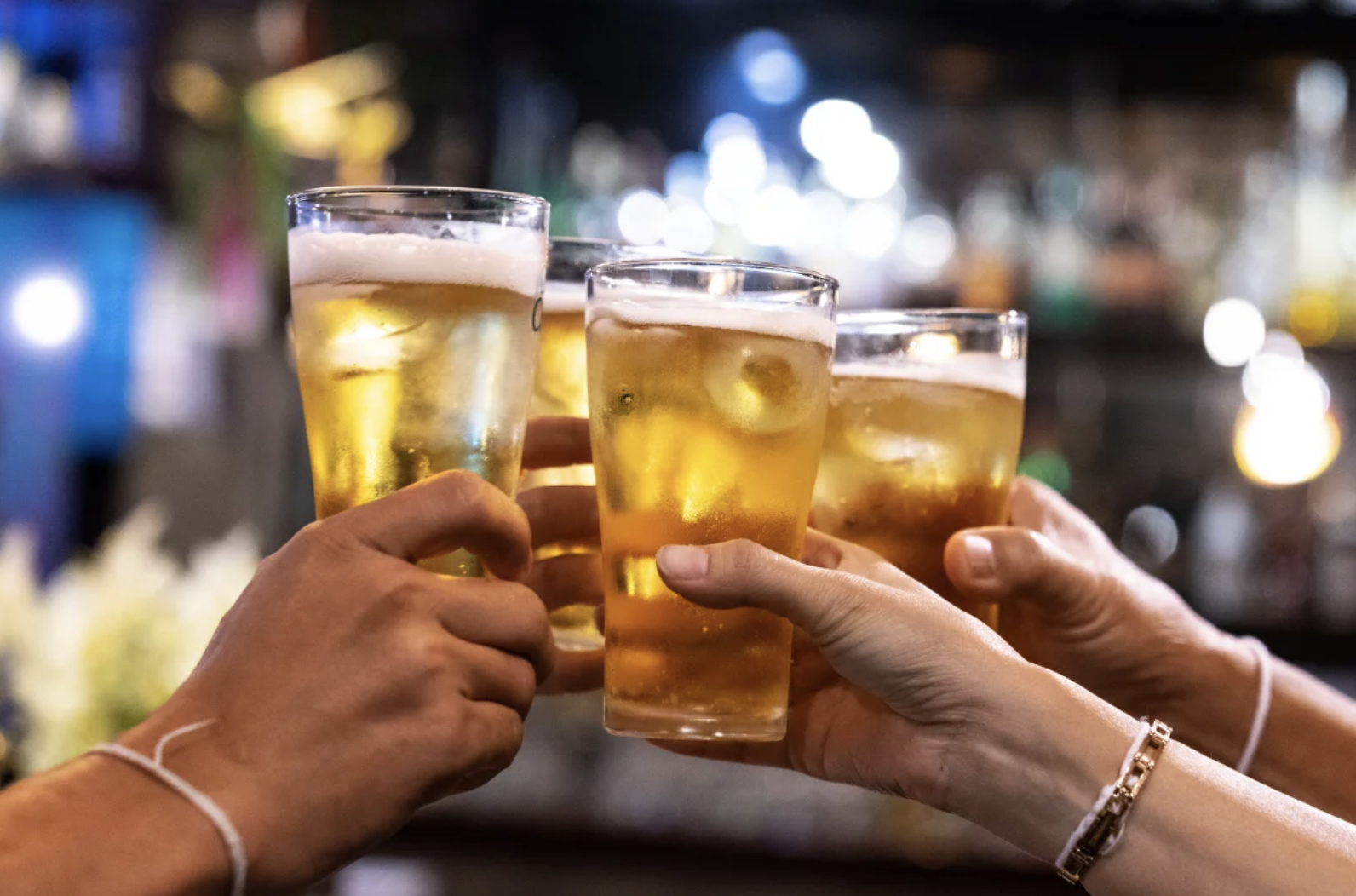 12.9%. That is how many excess deaths can be attributed to alcohol among adults aged 20 to 64, according to a new study.
$230,000. That is the recommendation for how much California should pay per person to descendants of slaves, according to reports from California's Reparations Task Force.
2. That is how many essays that experts say were NOT written by Charles Dickens, despite claims to the contrary.


Rushing Drugs to Market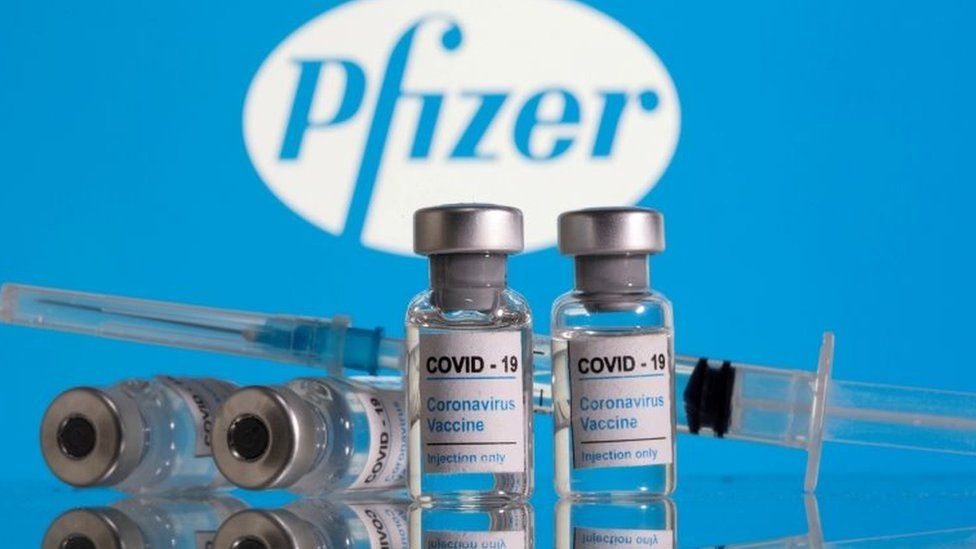 credit: reuters
Could the Covid vaccine have put a wrench in the Food and Drug Administration's expedited approval system? This was the program that allowed the rollout of the Covid vaccine, which has left many questions in its wake.
The expedited approval system allows the FDA to release drugs to the market before full trials are complete, based only on "promising early results." The FDA has used this far fewer times this year than in the past due to the scrutiny.
But that hasn't stopped Pfizer from continuing to push for emergency authorization for the Covid vaccine for children five years and under.
In Florida, Governor Ron DeSantis said that he plans to hold Pfizer and Moderna accountable for not being transparent about drug trials and side effects. What does that mean? A lawsuit? Individual state rulings about drug approval? We're watching.


SUPPORT INDEPENDENT JOURNALISM!
Click here to go to our store to grab some of our exclusive Merchandise.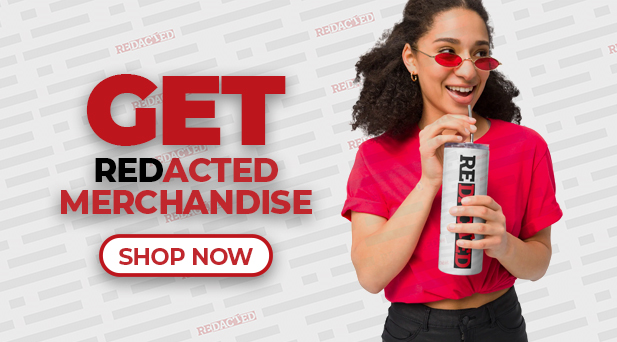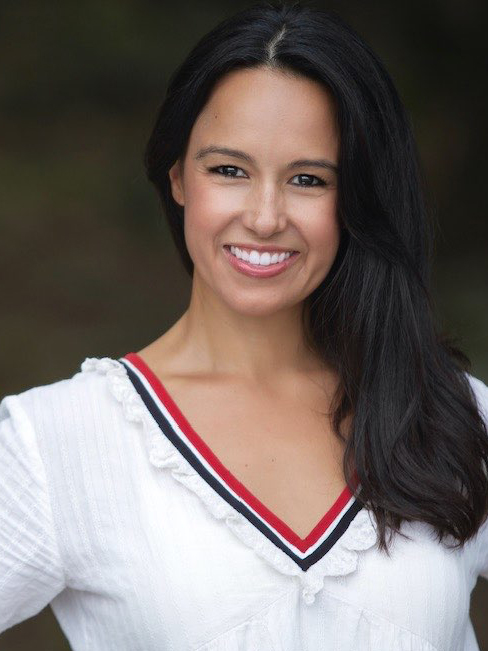 This newsletter is written and researched by Natali Morris.
Please feel free to reach Natali at

[email protected]


for any editorial feedback.