| TOGETHER WITH | |
| --- | --- |

Happy Thursday.
An attempt to make a nine-person pyramid was a success in Spain on Tuesday. Don't try this at home!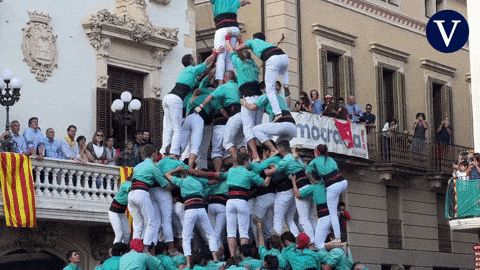 credit: giphy
In Case You Missed It.
🇺🇦 Twitter will begin labeling Ukrainian state media accounts as such. The company already does that to state media accounts belonging to Russia, China and Iran. No Western countries on that list. Yet.
🇮🇹 Italy seems to be putting a pause on weapons packages for Ukraine.
🇧🇷 Brazilian President Jair Bolsonaro has asked his supporters to stop protesting the election results.
🐥 Twitter may announce massive layoffs by the end of the week.
💸 Wells Fargo may announce layoffs in its mortgage division.
🇹🇷 Inflation hit 85% in Turkey. 85%!


| | | | |
| --- | --- | --- | --- |
| | Gold | $1,622.18 | |
| | | | |
| --- | --- | --- | --- |
| | Silver | $19.04 | |
| | | | |
| --- | --- | --- | --- |
| | Bitcoin | $20,322.56 | |
| | | | |
| --- | --- | --- | --- |
| | Dow | 32,147.76 | |
| | | | |
| --- | --- | --- | --- |
| | S&P | 3,759.69 | |
| | | | |
| --- | --- | --- | --- |
| | Nasdaq | 10,524.80 | |
*Stock data as of market close, cryptocurrency data as of 5:00pm AM.


The Lead: Biden's Dark Closing Message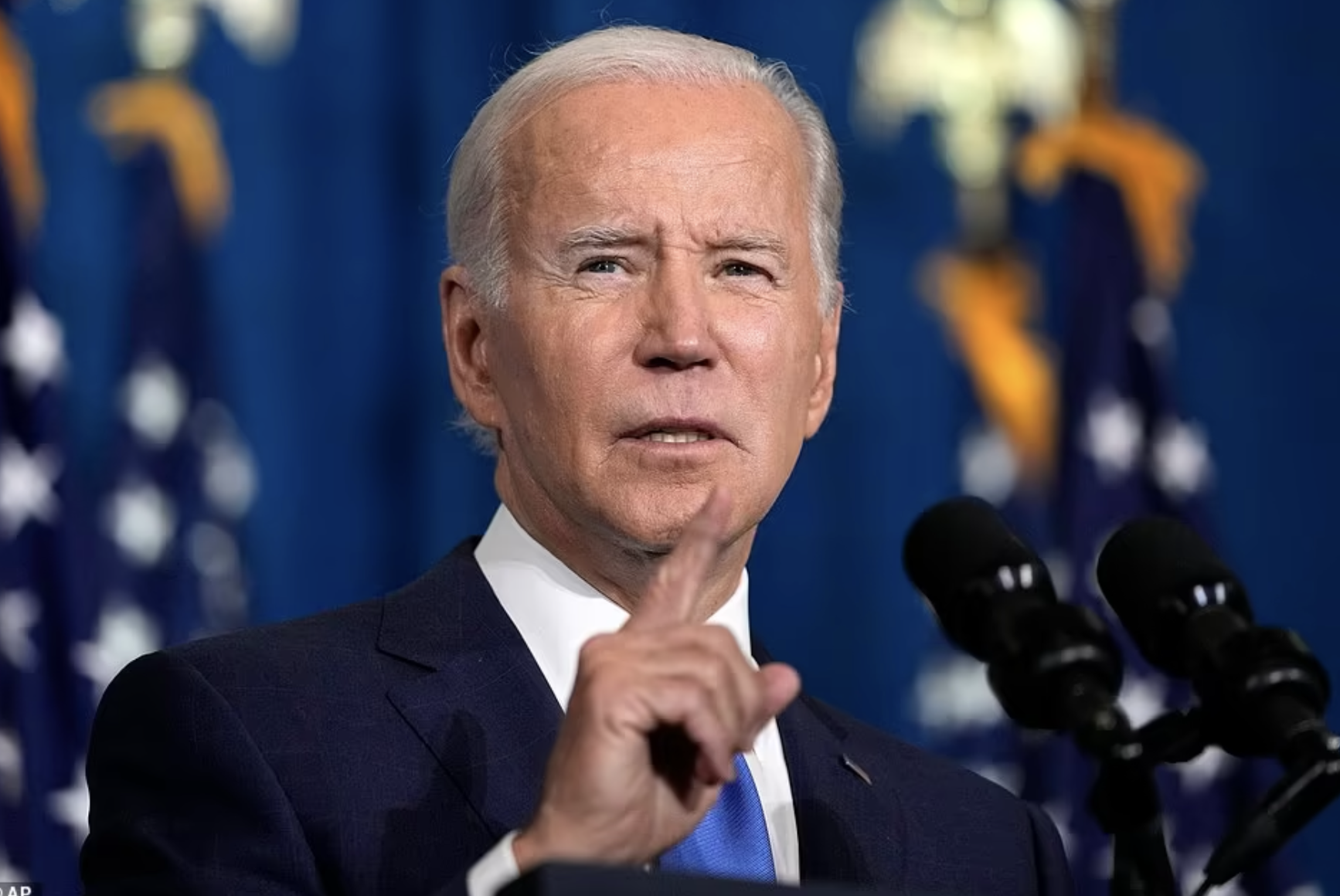 credit: ap
President Biden is trying to rally his party in the last few days before the midterm election, but he's not trying to catch any flies with honey. Instead, he is going full speed ahead, attacking the opposing party.
Former President Trump isn't running for anything in this election, but that hasn't stopped President Biden from playing against him. He indicated that the attack on Paul Pelosi was a political attack brought on by MAGA Republicans, even though it is not clear if the attack was political or if MAGA was the politics of the attacker.
In a speech last night in Washington, D.C.President Biden condemned rising violence in the U.S., even though Democrats are in power and arguably should be held responsible for it. He called Republicans "dark forces" who "thirst for power."
The media seems to agree with him. A recent study found that the mainstream media was more likely to present negative reporting for Republicans than they were for Democrats. They were also far less interested in being critical of President Biden in the runup to his midterm elections than they were in being critical of President Trump during the runup to his midterms.


Well That Didn't Go Over Well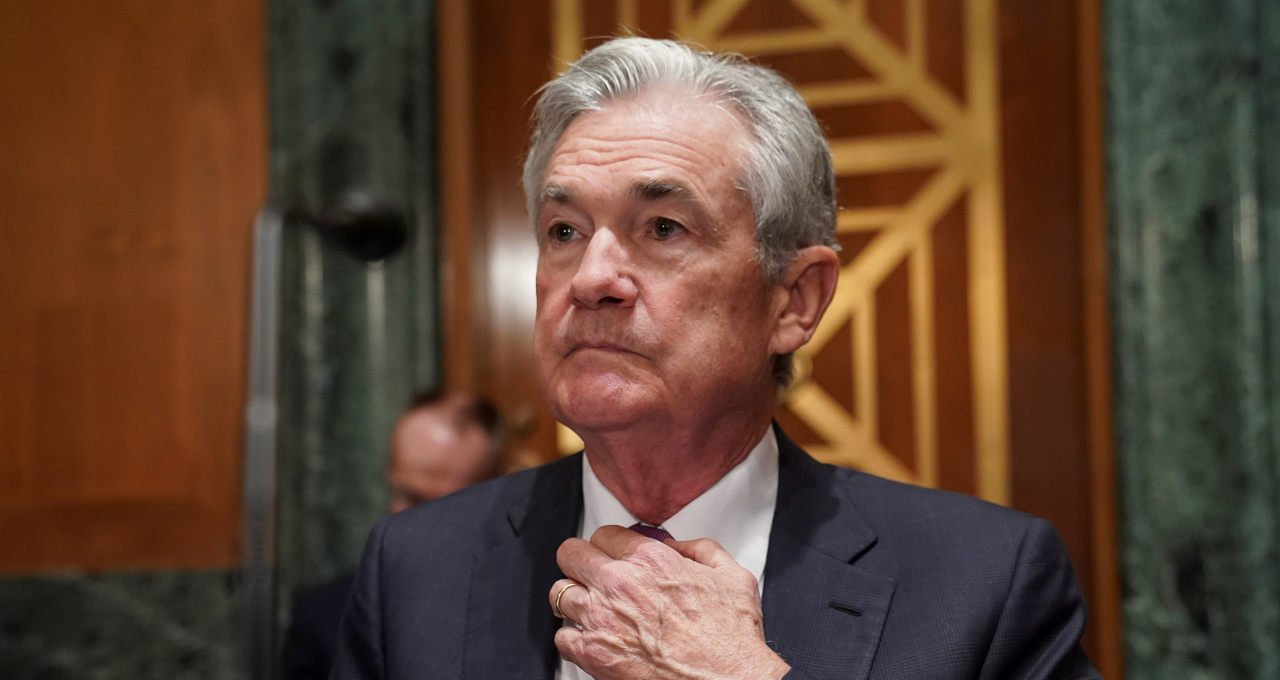 credit: getty
The U.S. Federal Reserve raised interest rates by another 0.75% on Wednesday in order to combat inflation.
This is the fourth straight hike at this rate. Fed Chair Jerome Powell indicated that the next hike in December could be smaller but the increases will likely continue because they just can't get a handle on inflation.
"The inflation picture has become more and more challenging over the course of this year, without question," Powell said. "To the extent rates have to go higher and stay higher for longer, it becomes harder to see the path" without a recession.
The U.S. stock market was largely down on this news.
The Bank of England is set to raise interest rates today and many expect it to be the biggest increase since 1989.


Men's vitality just got better!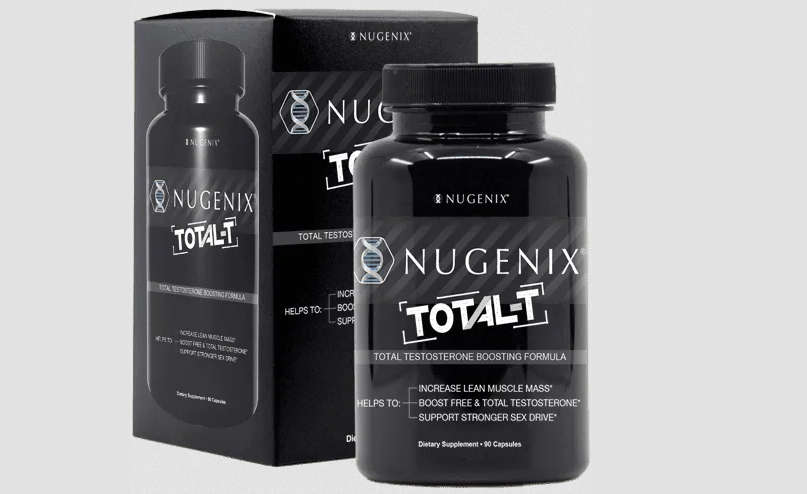 Nugenix Total-T is the free and total testosterone booster you need to try to believe. Rediscover your confidence, boost your energy and restore overall wellness with Nugenix Total-T!
Feeling like you just can't get in shape? It's not your fault. As men age, our body naturally loses free testosterone – the "man hormone." It happens to every man and can make it more difficult to stay in shape and be energetic/active

Remember when winning felt easy? That's because when you were younger, you were at the peak of your testosterone production. What some have called the "Winner's Hormone" or the "Man Hormone". Wouldn't it be nice to get that winner's edge again and that old swagger back in your step?

Nugenix Total T contains man-boosting key ingredients like Testofen®. It has been validated in 5 clinical studies shown to boost free testosterone levels in men.

Because Nugenix Total T boosts free testosterone that the aging process robs, you'll feel stronger, and leaner with more energy and drive – and more passion, too. Your partner will notice the difference.
Nugenix Total T can help re-energize your life and help you get back the powerful, confident, good-looking "warrior" you used to be. Now get a complimentary bottle of Nugenix Total T when you text REDACTED to 231-231. Text now and get a bottle of Nugenix Thermo, their most powerful fat incinerator ever, with key ingredients to help you get back into shape fast…absolutely free. Text REDACTED to 231-231.


Our Hunchback Future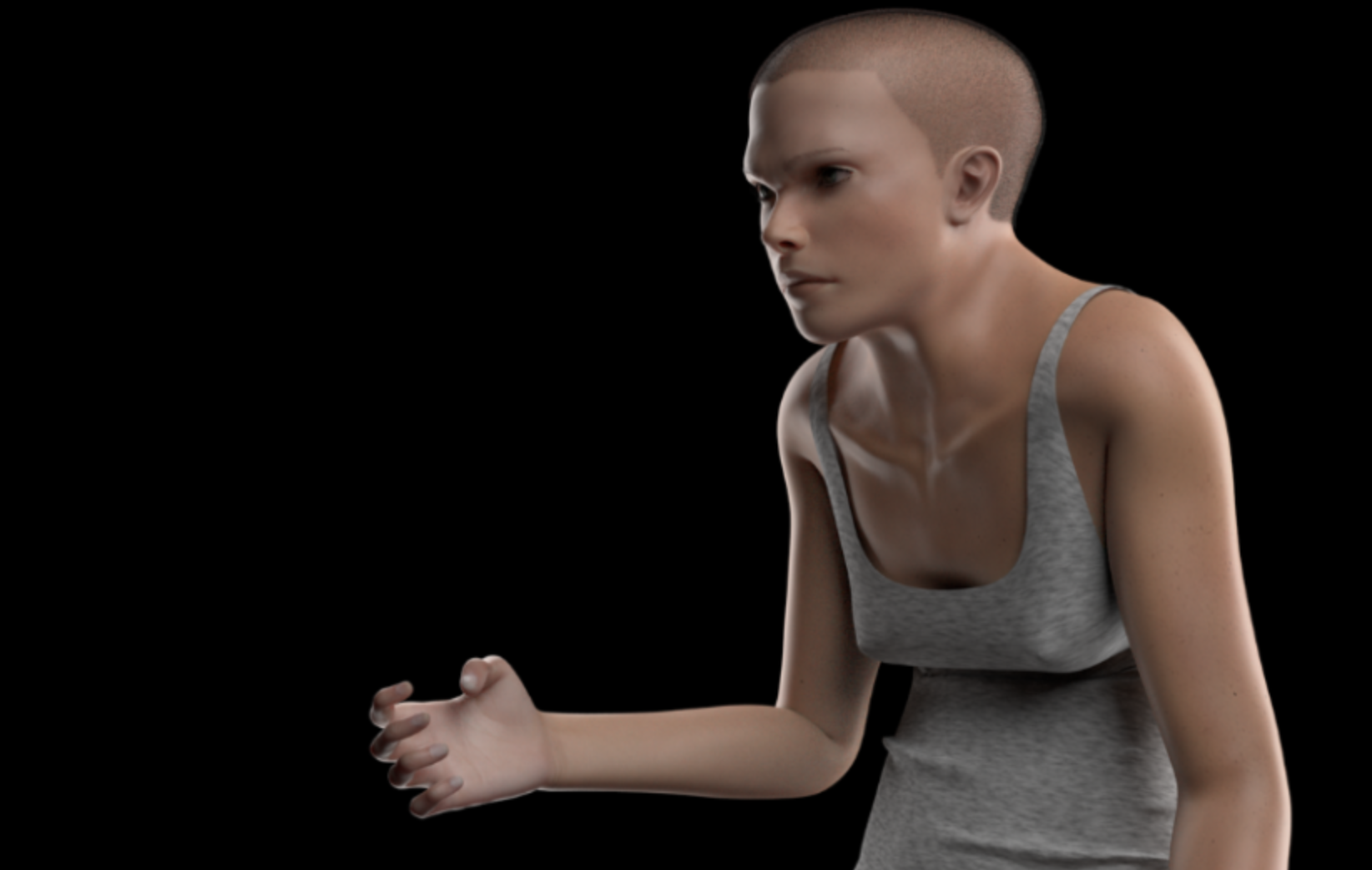 credit: tollfreeforwarding
Could human bodies evolve because of technology addiction? A new study shows that this is a possibility.
Overuse of the Internet could change our bodies to have hunched backs, clawed hands, and a second eyelid! The average American is online for seven hours per day. Researchers used this to render 3D models of what could happen to the human body. They say something called "tech claw" could develop from constantly holding a smartphone. That means a clawed hand and a permanently bent elbow.
And the second eyelid? This would be your body adapting to try harder to get that blue light out of your head.
Excuse me while I go run outside like this!


What's Trending?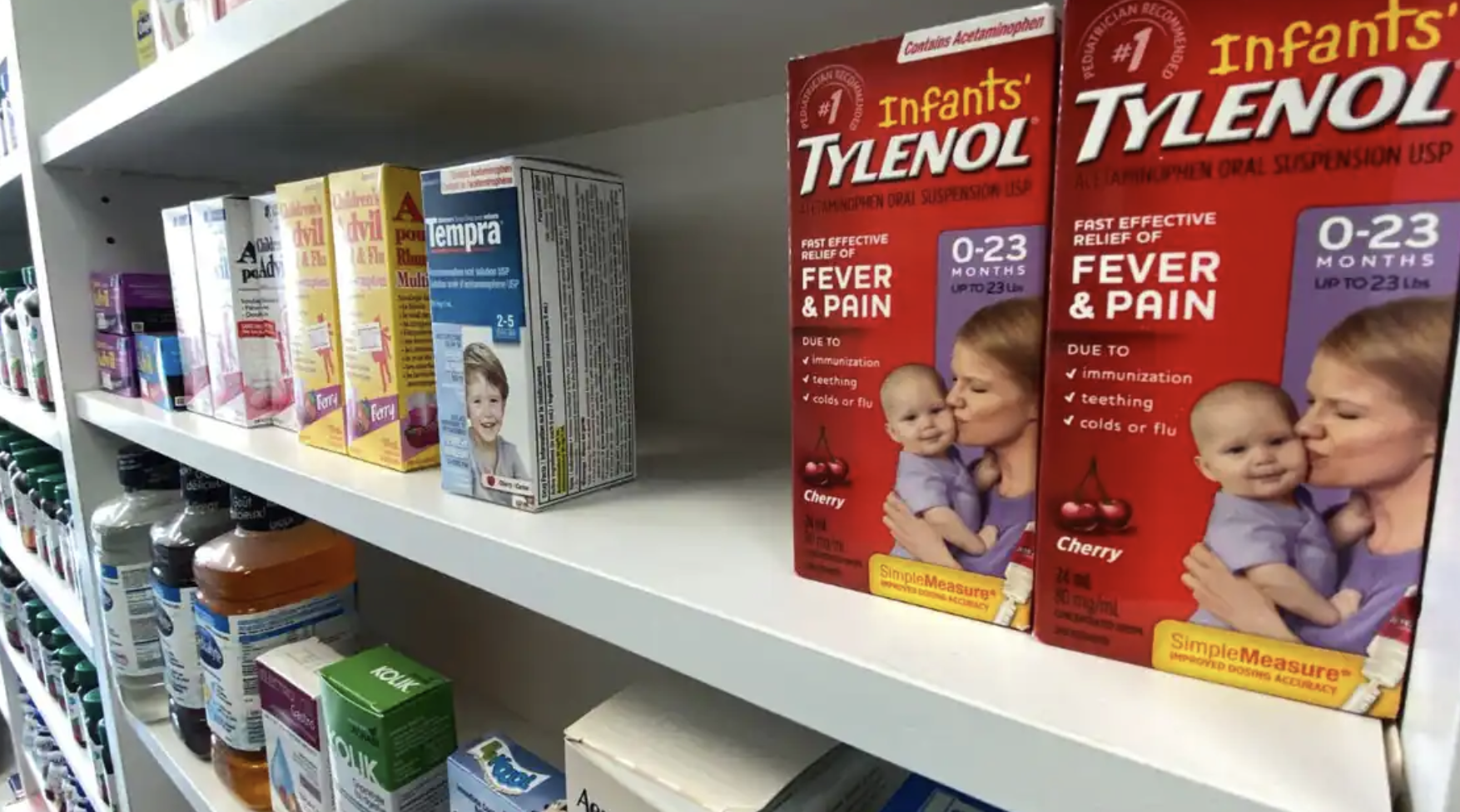 credit: cbc
Children's Tylenol is trending because there is a shortage of it in Canada.
Mattress Mack is trending. He is a 71-year-old Texas businessman who got in a spat after the World Series game on Wednesday that went viral. He says the Phillies have the "worst fans ever."
Miss Argentina and Miss Puerto Rico are trending because the two beauty queens announced that they were secretly married.


News By The Numbers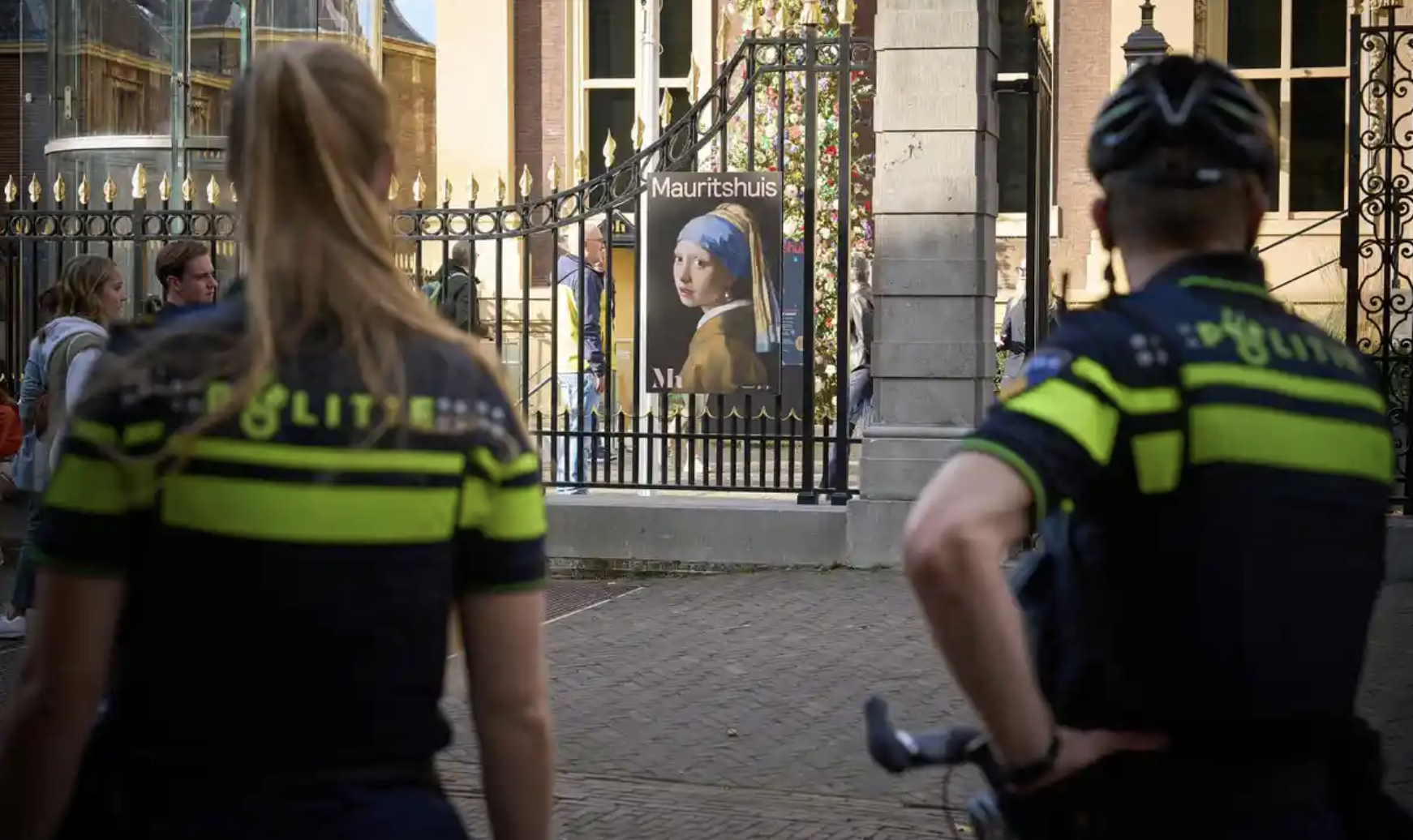 One month. That is the prison sentence for the climate activists who glued themselves to a famous Dutch painting last month.
11. That is how many pet food bags were examined for forever chemicals by the Environmental Working Group. They found them in all the bags they studied.
10-25. That is how many times the water you drink has been recycled through another living thing by the time we drink it in the year 2022, according to a new study from a London School of Economics professor. He calls this the piss ratio.


Peace in Ethiopia?
A peace agreement was reached in Ethiopia between the government and the Tigray rebel group known as the TPFL. This was confirmed by Ethiopian Prime Minister Abiy Ahmed.
If the agreement is honored, it would end two years of bloody fighting in a conflict that has claimed hundreds of thousands of lives.
Last month hundreds of thousands of people protested in Ethiopia in favor of the government and against Western intervention, which they say has supported the rebels and dragged the conflict on. The U.S. says that it supports the peace terms so hopefully that means that they will stick. We will discuss the terms and outcomes in today's episode of Redacted with journalist Hermela Aregawi.


Share The Love
Become a friend of Redacted by sharing this newsletter with someone you love.
When you do, we don't just give you a pat on the back and say, "Well done old sport." We give you actual rewards that'll make everyone jealous.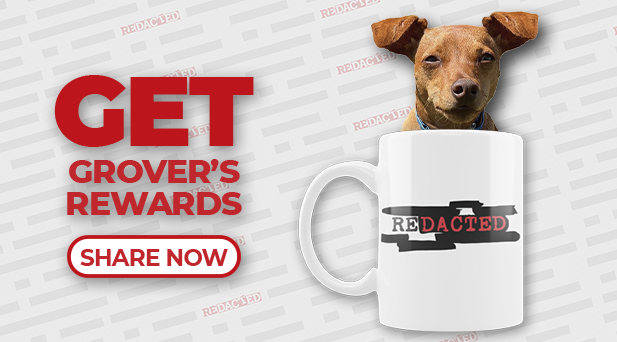 Or copy & paste your referral link to others: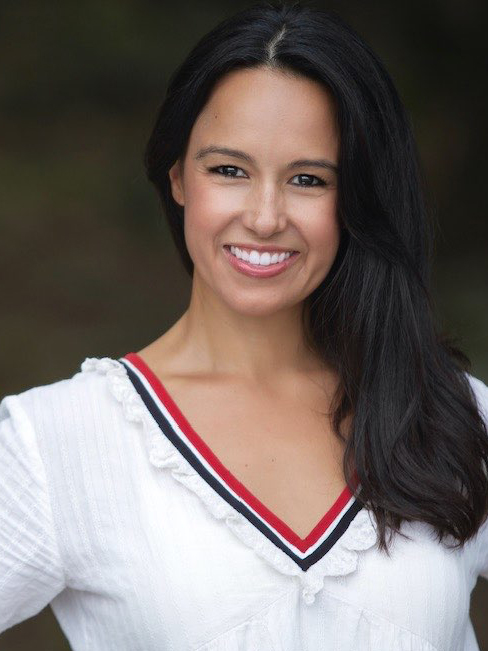 This newsletter is written and researched by Natali Morris.
Please feel free to reach Natali at

[email protected]


for any editorial feedback.