| TOGETHER WITH | |
| --- | --- |

Happy Thursday.
People in Thailand are asking the government to ban punishment haircuts. That is when a teacher punishes students and cuts their hair in a humiliating way.
credit: guardian
In Case You Missed It.
🎥 The Alec Baldwin movie Rust will resume filming without working weapons. Probably a good idea.
🇷🇺 Viagra will no longer ship its products to Russia, but the Russian health ministry said that the country's pharmaceutical manufacturers could make their own.
🇹🇷🇦🇲 Turkey and Armenia may be building bridges. The two nations have signaled that they are ready to restore peace. Armenia has been sending consistent aid to help Turkey after the earthquake.
💨 Twitter will now allow cannabis ads.
📺 You can watch last night's full Redacted live show right here.


| | | | |
| --- | --- | --- | --- |
| | Gold | $1,837.84 | |
| | | | |
| --- | --- | --- | --- |
| | Silver | $24.64 | |
| | | | |
| --- | --- | --- | --- |
| | Bitcoin | $24,598.36 | |
| | | | |
| --- | --- | --- | --- |
| | Dow | 34,128.05 | |
| | | | |
| --- | --- | --- | --- |
| | S&P | 4,147.60 | |
| | | | |
| --- | --- | --- | --- |
| | Nasdaq | 12,070.59 | |
*Stock data as of market close, cryptocurrency data as of 5:00pm AM.


The Lead: U.S. Economy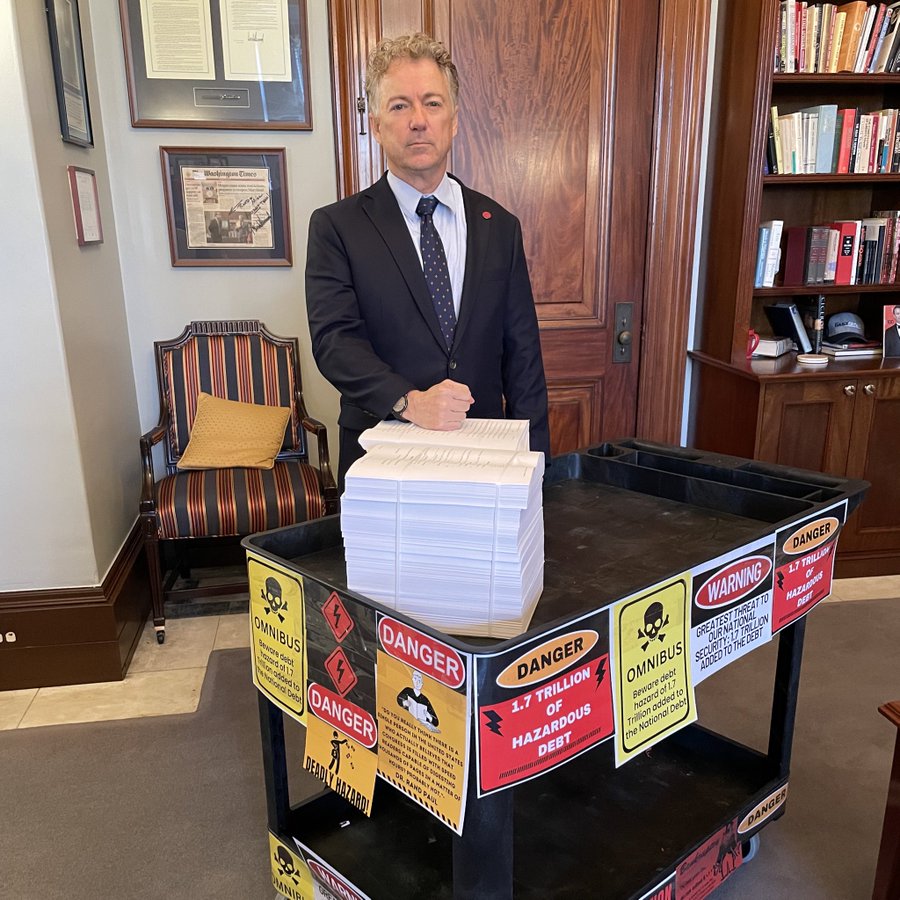 senator rand paul stands with the 4,155 page budget. credit: wsj
The U.S. government could default on its debt by July if Congress does not increase the debt limit, according to the Congressional Budget Office.
The CBO released a projection on Wednesday warning that the U.S. will reach borrowing limits and be unable to make payments on current debts this summer. The current borrowing limit is $31.4 trillion and the U.S. reached it on January 19.
This situation will be made worse if tax collection in April does not go as planned.
Congress is working on raising the debt, but Republicans are asking for budget cuts before they agree to any numbers. If this sounds familiar, it is because the U.S. does this every few months. They play politics until the last minute and then kick the can down the road.


What's Going on in Turkey?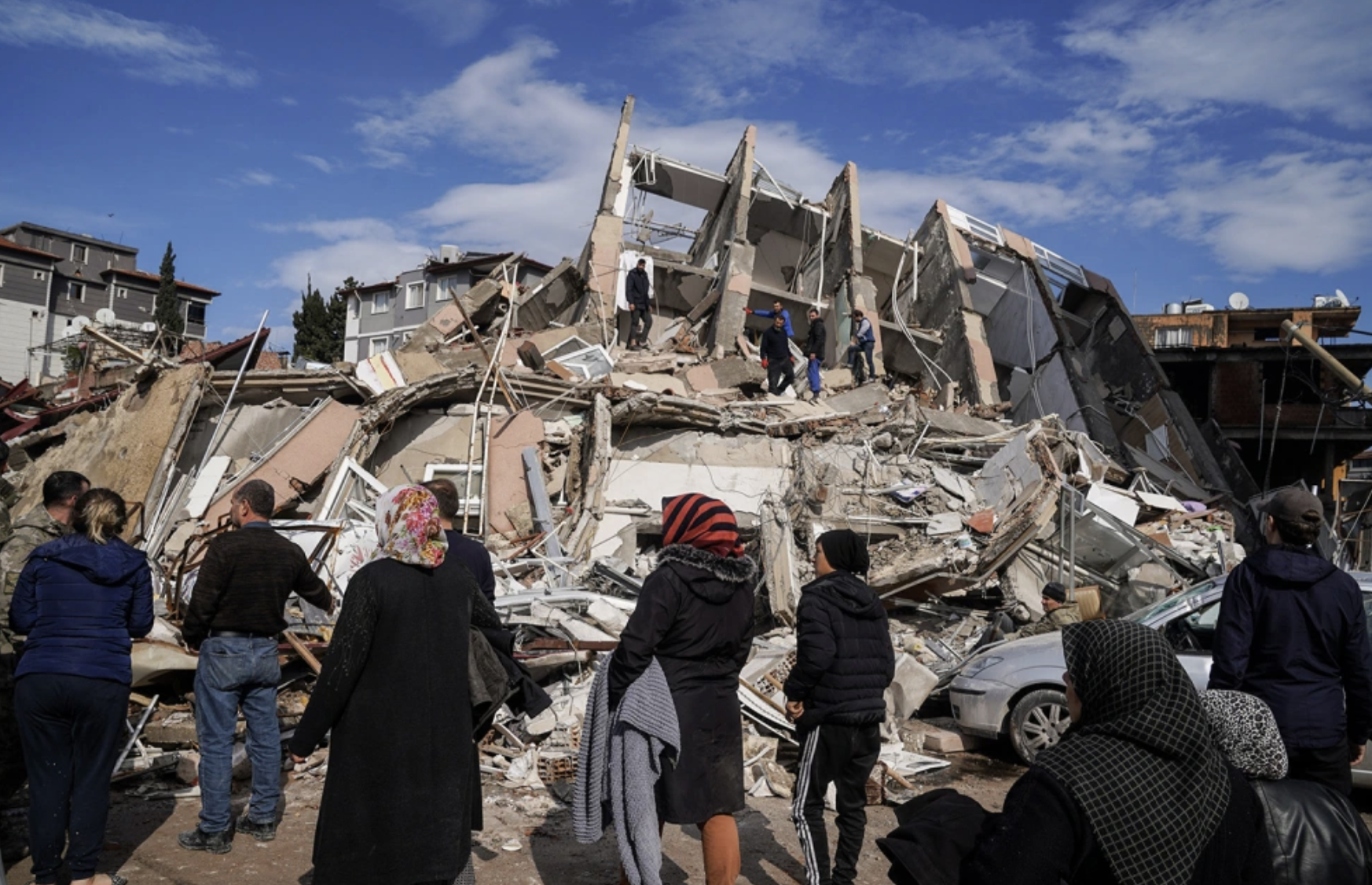 credit: getty
Is Turkish President Recep Tayyip Erdogan to blame for the devastation from the recent earthquake? Recently released videos show that there is blame to share.
Videos from years back show the President bragging that he had helped to remove red tape for housing projects. Those same housing projects crumbled and killed thousands. Contractors say that they were able to skip over building hurdles and zoning requirements by appealing to politicians like Erdogan. Engineers say that some of those requirements could have resulted in safer structures that could have saved lives.
The Turkish government has started an investigative body and begun arresting building contractors. Will this reach all the way up to the presidency?


The Coolest Bed in the World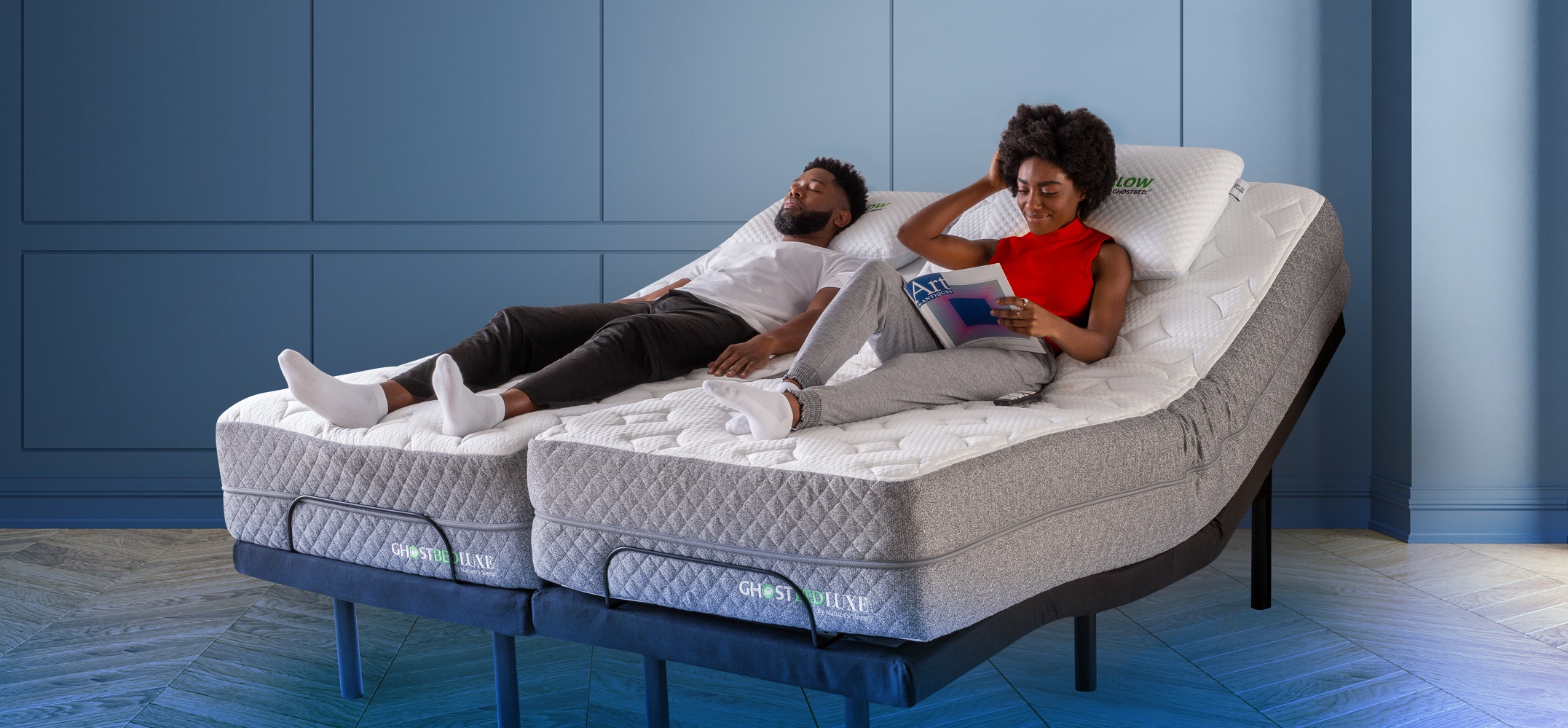 Award-Winning Cooling, Comfort & Affordable Luxury
There's nothing better than getting a great night of sleep. And sleeping on a mattress that's designed for your particular sleeping style can really help.
GhostBed is a family-owned business that's been designing mattresses and other sleep products for more than two decades.

GhostBed takes the guesswork out of the equation with their online mattress quiz. Answer a few questions about your lifestyle and sleeping style, and they'll recommend the right GhostBed mattress for you.

Lounge, nap and snooze on your GhostBed mattress for 3+ months. Don't love it? Return it for free with their money-back guarantee.

Our original, award-winning mattress with more than 50,000 positive reviews
For a limited time, our Redacted readers can get 30% off GhostBed mattresses PLUS 2 luxury pillows, or get 40% off when you bundle a mattress with their award-winning adjustable base. Use promo code REDACTED at GhostBed.com/redacted to take advantage of the offer.


So Long, And Thanks For All The Bats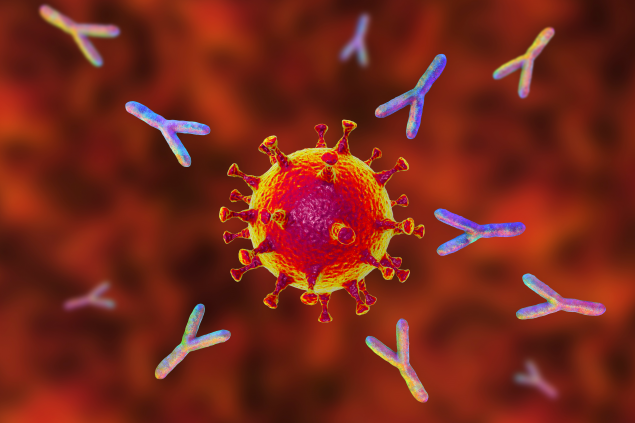 credit: cdc
The World Health Organization is ending its search for the origins of Covid. Dr Maria Van Kerkhove, an epidemiologist at the WHO, says that the plans to search for the origin of the pandemic had changed because they do not have cooperation with China.
"The politics across the world of this really hampered progress on understanding the origins," she said in the journal Nature.
Dr. Van Kerkhove says that researchers have repeatedly asked China for data and access to laboratories but to no avail.
The Telegraph points out that scientists were able to discover the species behind the 2002 Sars epidemic in just six months. There are so many unanswered questions and it seems we won't get any answers from the WHO. Ever.


What's Trending?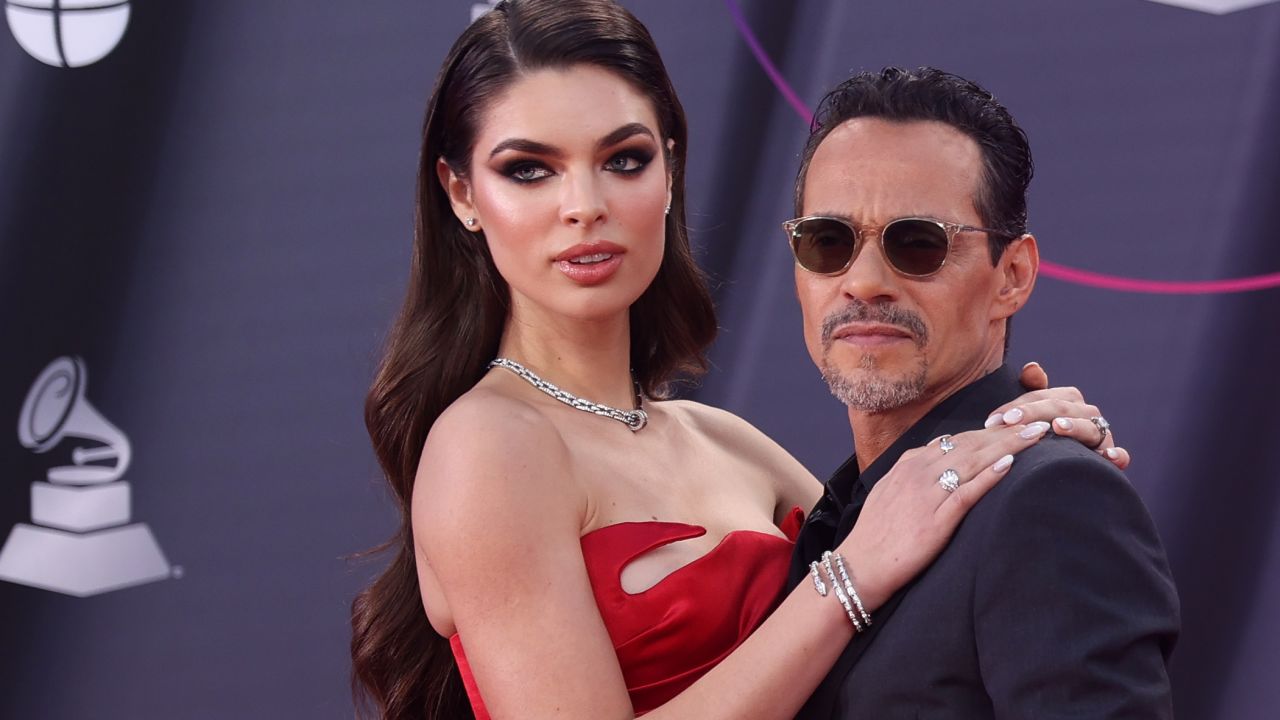 credit: film magic
Marc Anthony is trending because he is about to be a father again. He is expecting his first child with his wife Nadia Fereeira. This will be his seventh child.
Lady Gaga is trending because of an image she released of herself playing in the upcoming Joker sequel.
Kansas City Chiefs Parade is trending because the Super Bowl champions celebrated their win with big crowds of fans on Wednesday.


News By The Numbers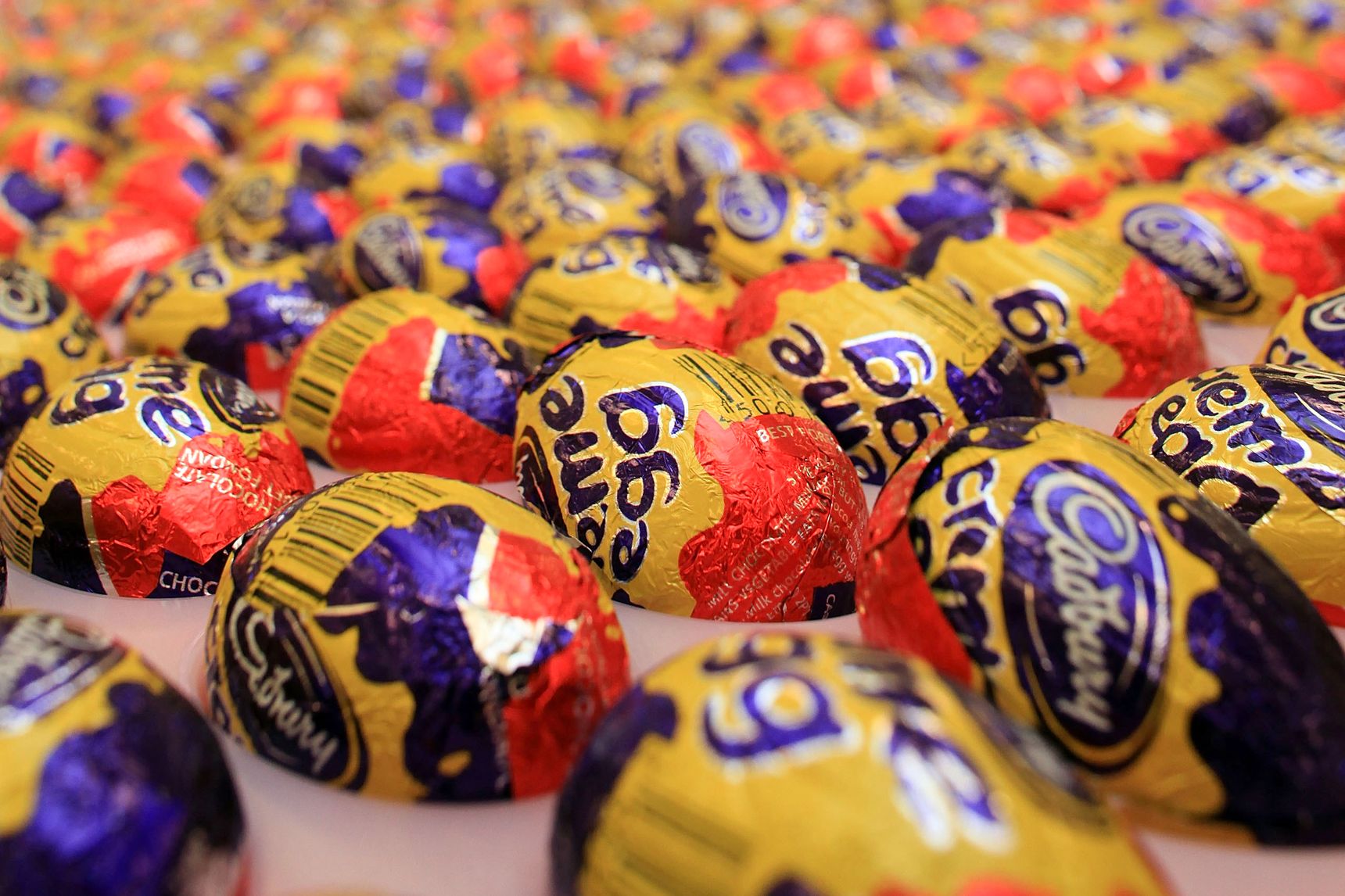 200,000. That is how many Cadbury Creme Eggs were stolen by a man in the UK. He was caught and pleaded guilty to the crime this week.
82. That was the age of actress Raquel Welch when she passed away on Wednesday.
4 out of 5. That is how many trans prisoners in women's prisons in Scotland are in prison for murder, according to The Times of London.
49%. That is how many Americans think the U.S. should have only a minor role in the war in Ukraine. The U.S. does not currently play a minor role in the war in Ukraine.


Ukraine Forcing Non-Ukrainians To Join Military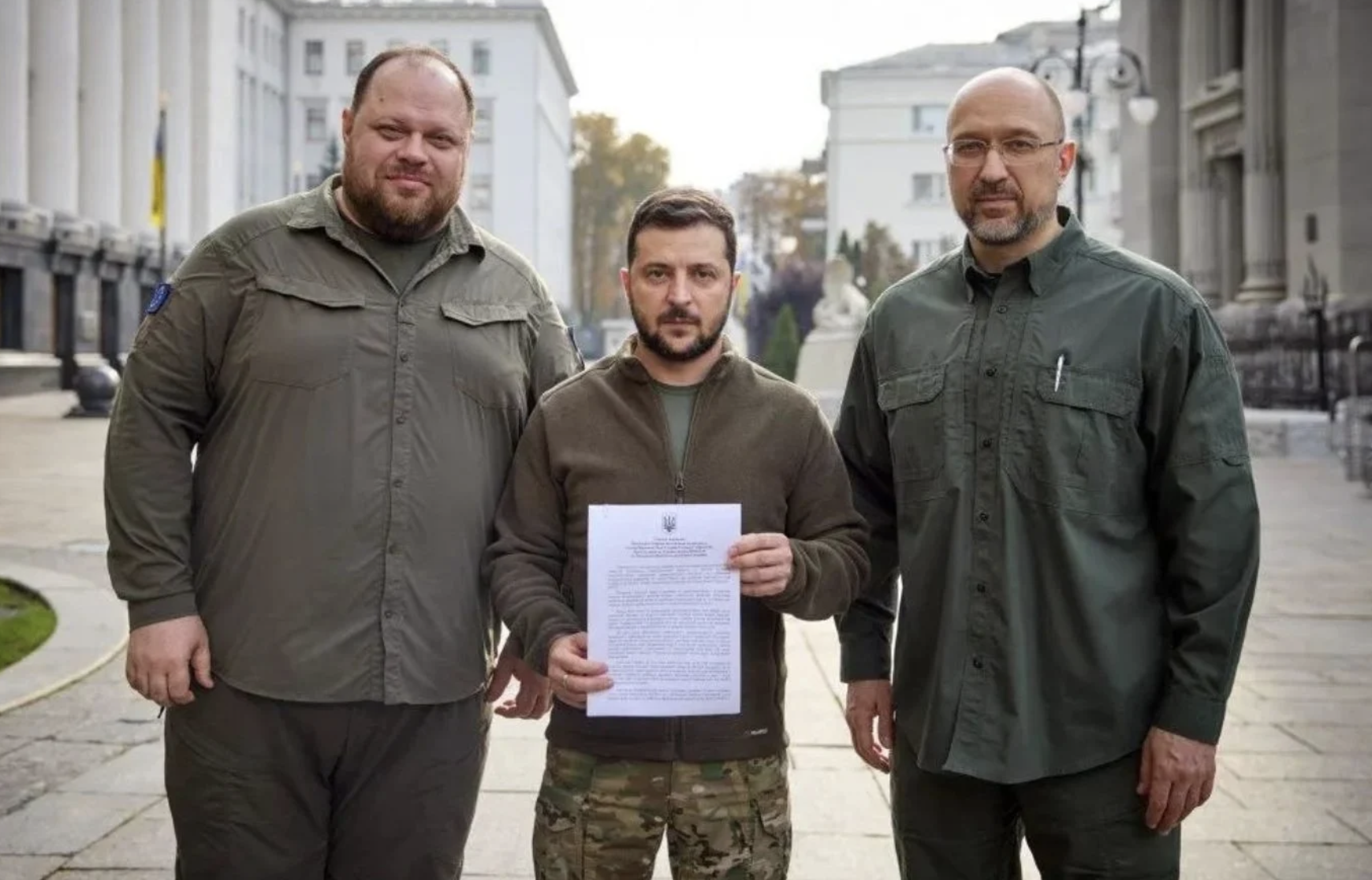 credit: president of ukraine
Russia is not the only country with grievances about Ukraine. Hungary and Romania also accuse the country of persecuting ethnic groups living in Ukraine and now forcibly conscripting them into military service. Now the Council of Europe's Venice Commission will investigate Ukraine for violations of minority rights.
When Ukraine's borders were redrawn, it became home to around 156,000 ethnic Hungarians, 150,000 ethnic Romanians, 250,000 Moldovans and of course many hundreds of thousands of ethnic Russians in the Donbas and Crimea regions. They had been permitted to learn and speak in their native tongues until December when a law was passed mandating Ukrainian be spoken in all areas of public life, including schools.
Recently reports have emerged of forced military transcriptions of people in these ethnic communities. Hungary's Foreign Minister Peter Szijjarto condemned this saying that the war against Russia is "not our war" yet it hurts Hungarian people being dragged into it.
The report from the Council of Europe is due to come out this summer but Szijjarto says that if this is not resolved, Hungary will take this issue to the European Court of Human Rights.


SUPPORT INDEPENDENT JOURNALISM!
Click here to go to our store to grab some of our exclusive Merchandise.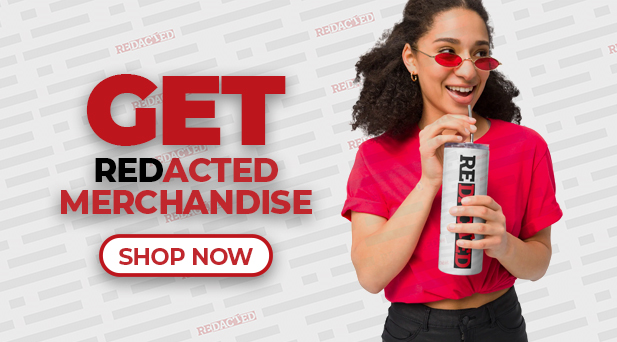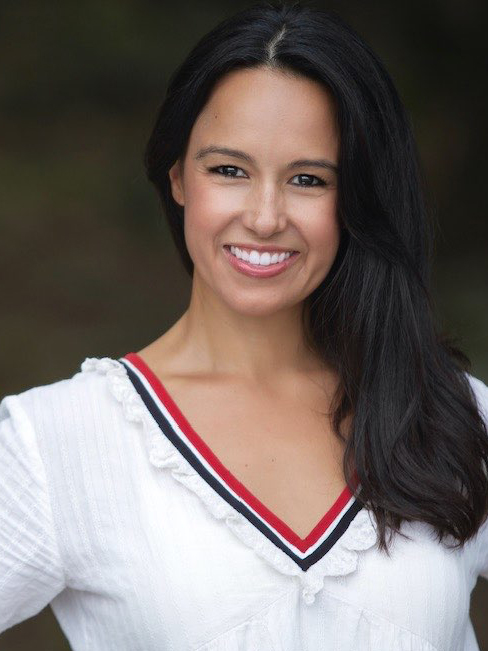 This newsletter is written and researched by Natali Morris.
Please feel free to reach Natali at

[email protected]


for any editorial feedback.