| TOGETHER WITH | |
| --- | --- |

Happy Thursday.
A survey from Adobe showed that 🤠(#1), 🍒(#2), 🙃(#3) are the most misunderstood emoji. Number two is not just about fruit? Hmmm, I learn something new every day. Next, they're going to tell me this 🍆 isn't just an eggplant emoji.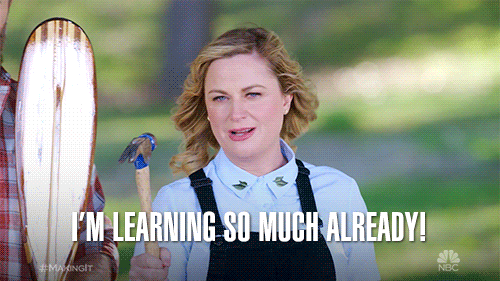 credit: giphy
In Case You Missed It.
⚖️ The final state in Mexico voted to approve same-sex marriage, meaning it is legal throughout the country now.
🇩🇪 German Chancellor Olaf Scholz says Germany will soon be the first European country to legalize cannabis. Cannabis is decriminalized in Portugal but it is not legal without a prescription.
🐥 Elon Musk arrived on Thursday at Twitter headquarters meaning he's ready for his corner office as the new owner of the social network.
🏠 Zillow will lay off 300 employees.
🇺🇦 The president of Guinea-Bissau, Umaro Mokhtar Sissoco Embalo, told Ukrainian president Zelensky that Russia is still hoping for a peace meeting.
📺 If you missed last night's Redacted live show you can catch it right here.


| | | | |
| --- | --- | --- | --- |
| | Gold | $1,663.58 | |
| | | | |
| --- | --- | --- | --- |
| | Silver | $19.40 | |
| | | | |
| --- | --- | --- | --- |
| | Bitcoin | $20,650.67 | |
| | | | |
| --- | --- | --- | --- |
| | Dow | 31,839.11 | |
| | | | |
| --- | --- | --- | --- |
| | S&P | 3,830.60 | |
| | | | |
| --- | --- | --- | --- |
| | Nasdaq | 10,970.99 | |
*Stock data as of market close, cryptocurrency data as of 5:00pm AM.


The Lead: U.S. Stumbles Trying To Invade Haiti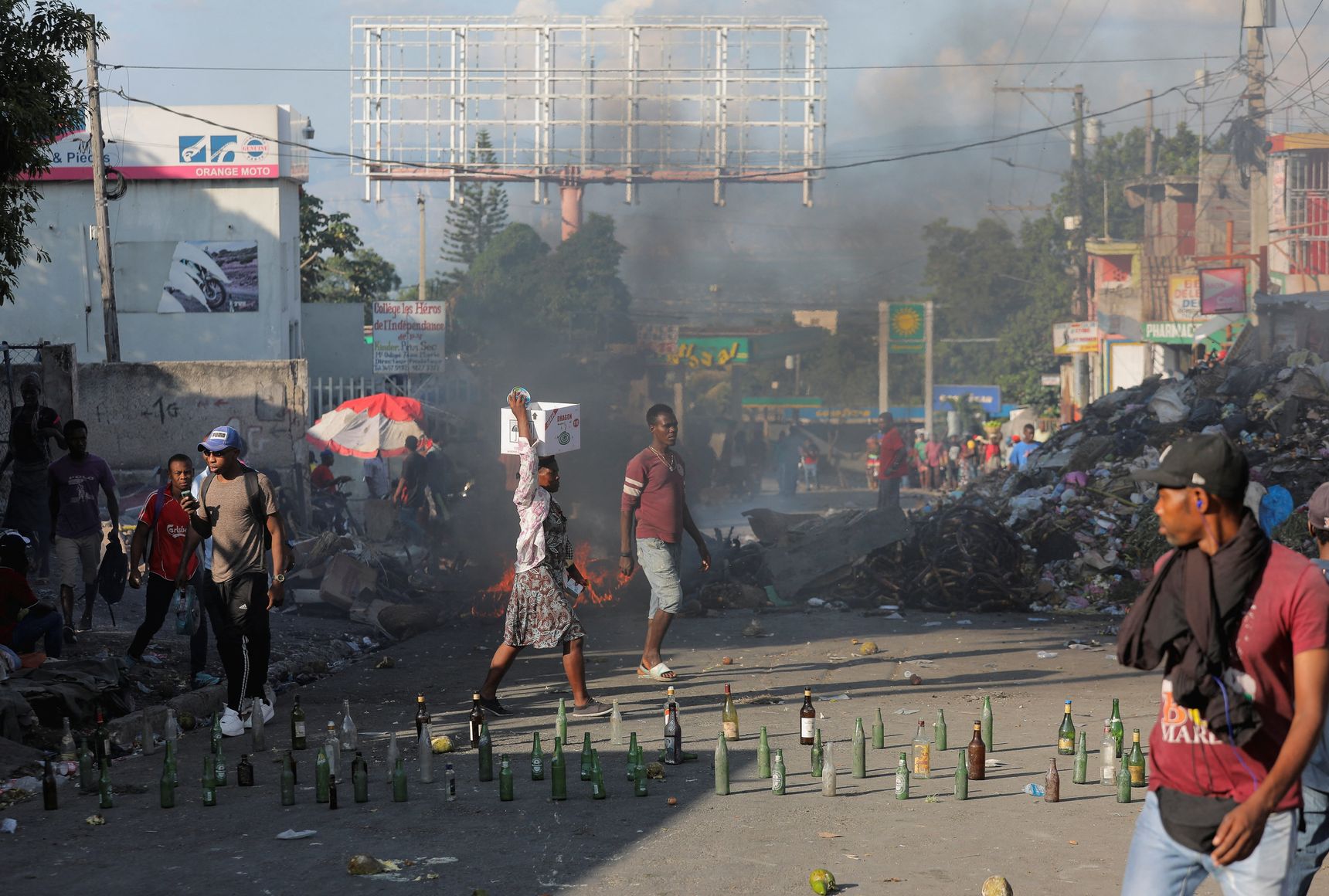 credit: reuters
The United States is having a hard time drumming up partners to invade Haiti. The U.S. was all gung ho about this until no one stepped up to join them, according to the Miami Herald.
The U.S. has backed Haitian Prime Minister Ariel Henry since the assassination of President Jovenel Moïse last year. The Haitian people do not support Henry to the same extent. An uprising led by a leader named Jimmy Cherizier, nicknamed Barbecue, has blocked imports of goods and services in protest and the U.S. is keen to kneecap these protests.
But no other country is quite so keen on the mission. The Miami Herald reports that France, Canada and Brazil have all said no thank you to another war. They've kind of got a full plate of foreign war for now. Ask again later.
Pentagon officials met this week to discuss what to do next.


Something Is Happening at Google and Facebook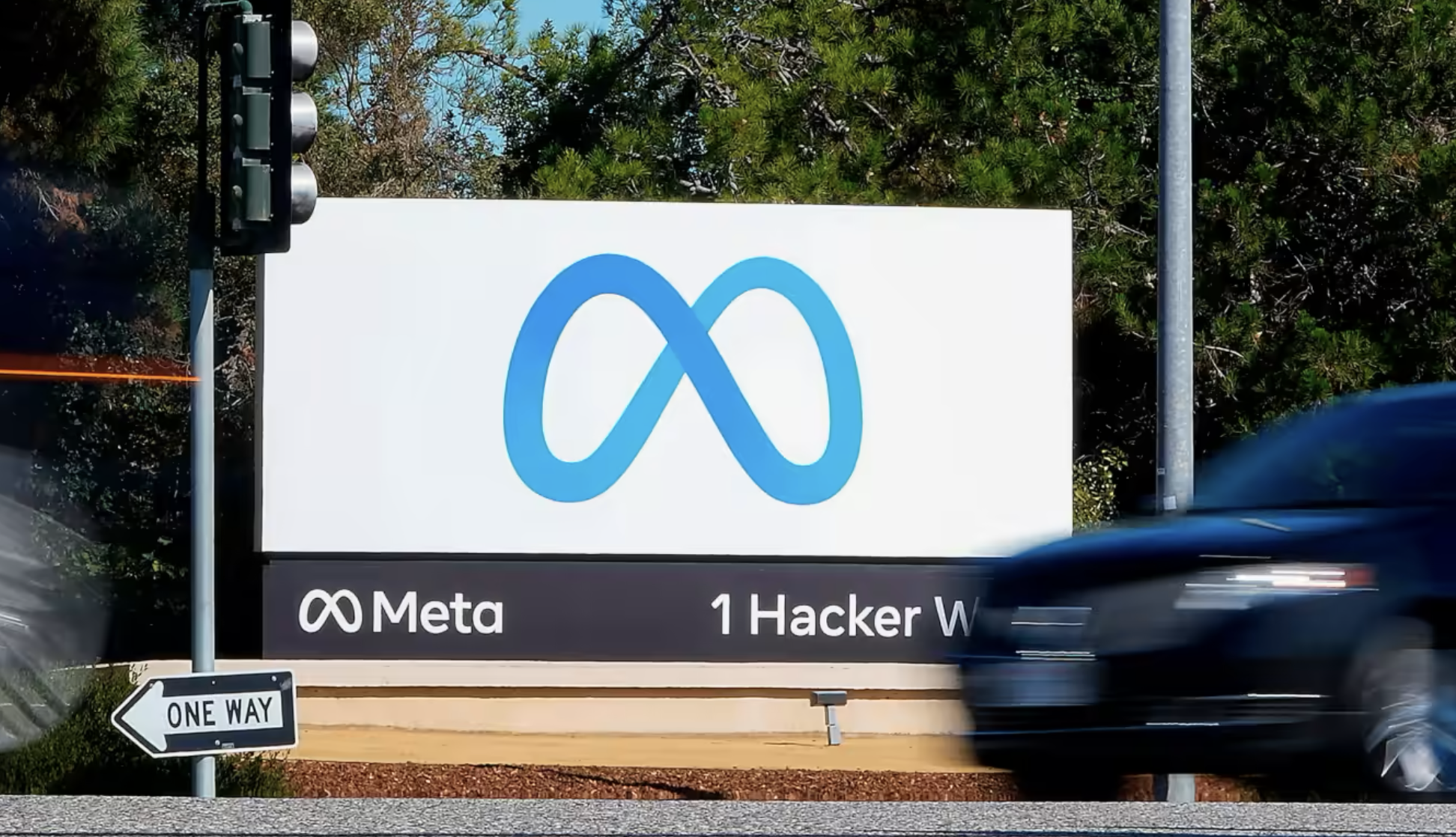 credit: ap
Facebook and Google had tough days on the stock market Wednesday as both reported gloomy earnings.
Shares of Meta dropped 19% after Facebook reported declining revenues. The company continues to try to drum up support for the metaverse but investors just can't get excited about the project. But Meta isn't giving up. The company says that it has lost more than $9 billion this year alone on the project and expects to lose more next year.
Shares of Alphabet, the parent company of Google, were down 9% on Wednesday after disappointing third-quarter earnings. The company had the weakest quarter since 2013 and a growth of only 6%, compared to 41% last year.


Sleep better. Feel better. Live better.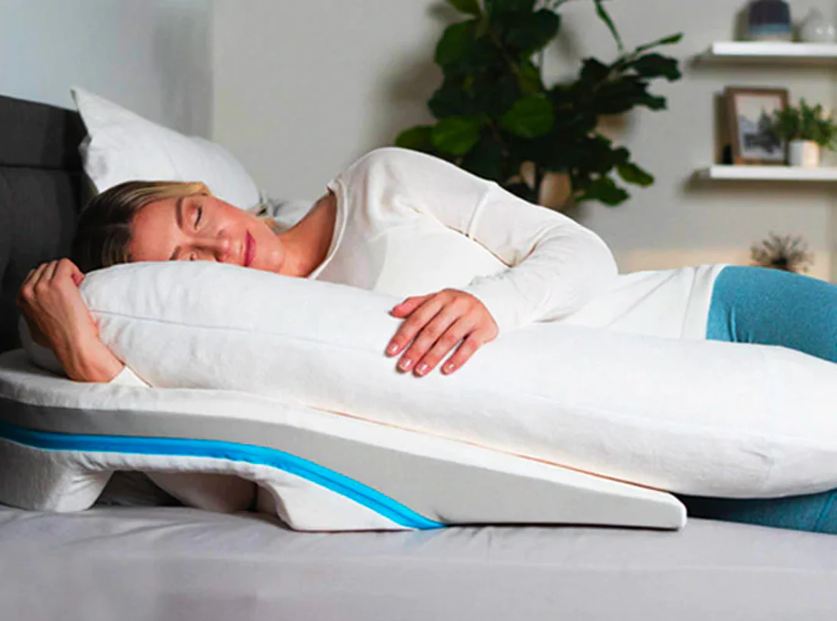 With MedCline you CAN end nighttime pain.
This is my new favorite pillow and my shoulder pain is now gone! MedCline has been validated in seven independent clinical trials as the most effective natural treatment for heartburn, regurgitation and the many painful symptoms of GERD…all while you sleep!
MedCline sleep systems are not simple foam wedges. They are true medical devices, FDA registered, doctor recommended and clinically proven to provide relief. The Patented arm-pocket allows for comfortable side-sleeping the entire night. You're enveloped in side-sleeping comfort.

93% of patients reported a reduction in nighttime heartburn with the Reflux relief system and an overall improvement in sleep quality.

The MedClineReflux Relief system is proven to reduce exposure to harmful stomach acid 87% better than a bed wedge.

Sleeping on The MedCline Reflux Relief System may protect against the long-term health consequences of untreated nighttime reflux, such as Barrett's Esophagus.
Now get twenty percent off when you go to Medcline.com/redacted/. Get 20% percent off and a better night's sleep today.


Major Vaccine Mandate Reversal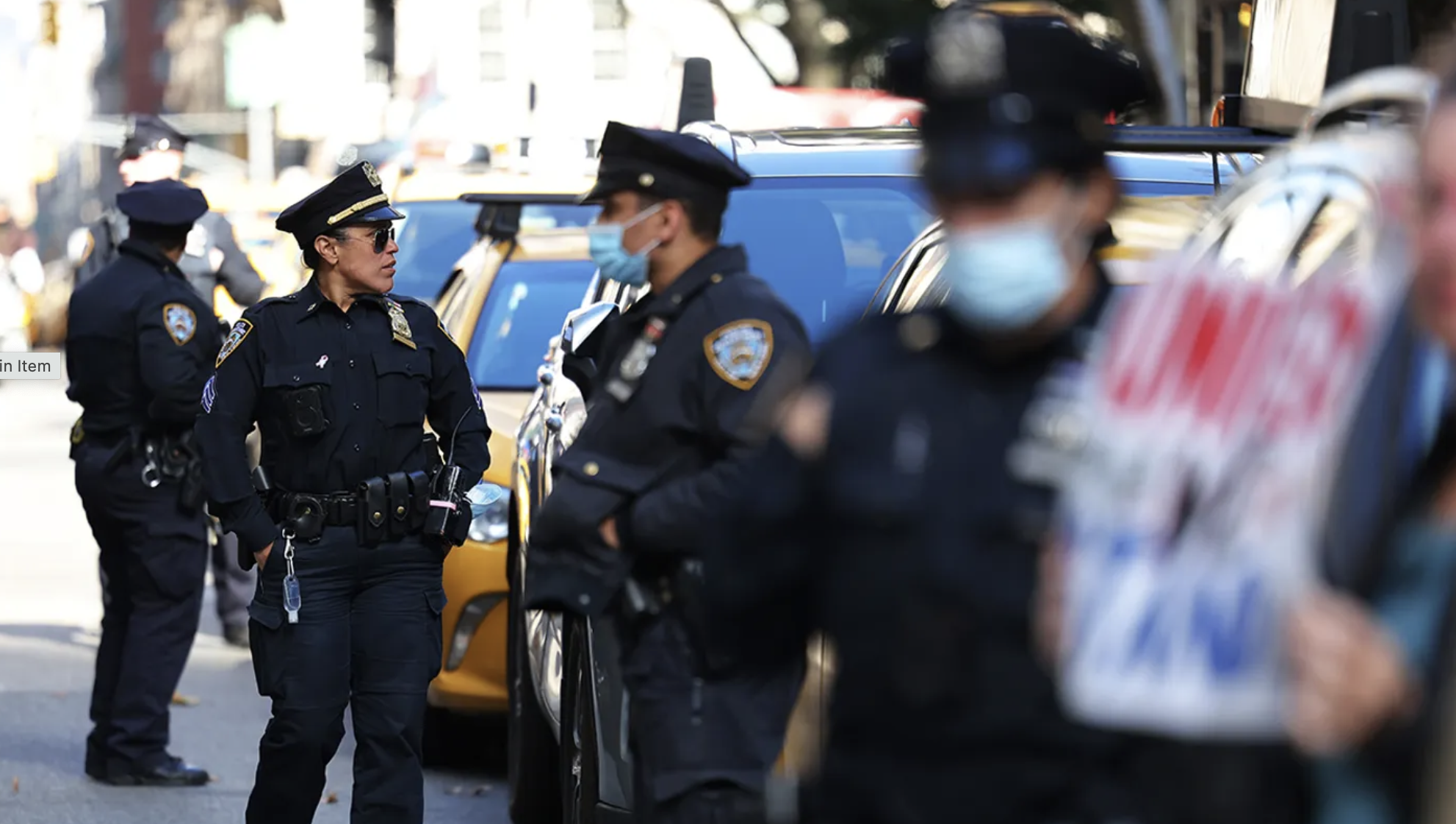 NYPD officers at a vaccine mandate protest credit: getty
New York City is going to fight a ruling that ordered the city to reinstate all unvaccinated employees and pay them back pay.
On Tuesday, the state Supreme Court said that the city was wrong when it fired approximately 1,700 employees for not taking the Covid vaccine, especially since there is no evidence that the vaccine prevents the spread of the virus. The city had argued that it could fire these employees for public health reasons.
The judge ordered those employees to get their jobs back with back pay, but the city is going to fight it with an appeal. Given the now-accepted science that shows that the vaccine does not prevent transmission, how can any vaccine mandate still be argued for? We'll have to watch and see.


What's Trending?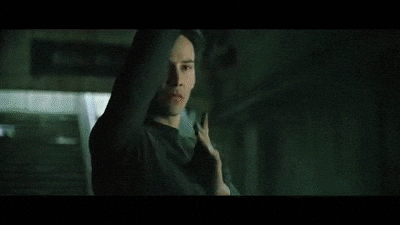 credit: giphy
Keanu is trending because there are some strange mentions of Keanu Reeves in actor Matthew Perry's autobiography, in which he wonders why Reeves is still alive. He didn't get the memo that everyone loves Keanu Reeves and will not tolerate any negativity toward him. I had a lot of fun reading these Tweets in defense of Keanu. Too much fun.
Sketchers is trending on news that Kanye West showed up unannounced at the company's headquarters and was escorted out. The company said in a statement: "Skechers is not considering and has no intention of working with West. We condemn his recent divisive remarks and do not tolerate antisemitism or any other form of hate speech."
Jerry Lee Lewis is trending because he is not dead, despite Internet rumors that he is.
Rihanna is trending because she teased her new music for the movie Wakanda Forever.


News By The Numbers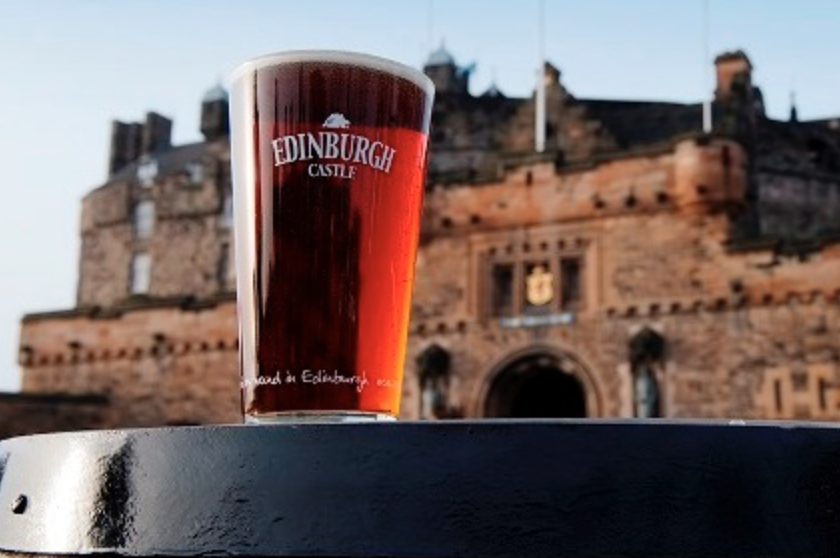 £7. That is what a Scottish brewer says may be the new average price of a pint of beer if inflation continues to spiral out of control.
650 rounds per minute. That is how much ammunition this robot dog can fire off at a range of 400 meters. Check out this video of a drone dropping off the robot dog with a machine gun and start scanning for targets. Yikes!
$1 billion. That is how much the Biden administration announced that it will invest in electric school buses.


My Favorite Story of the Day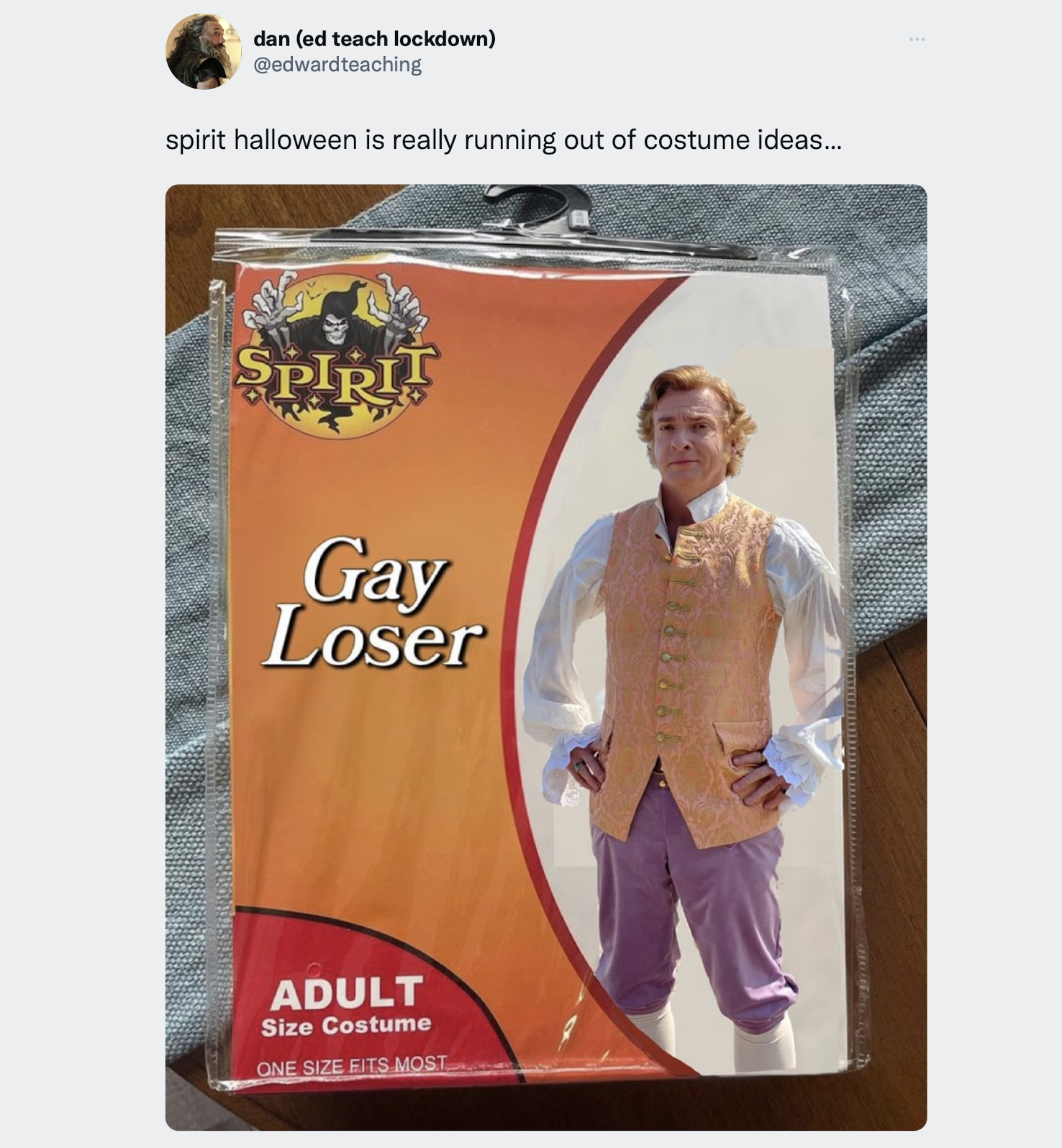 credit: twitter
Spirit Halloween has its hand's full denying memes. They want you to know that they do not sell a costume called "Gay Guy," or "Gay Loser," or "Slut."
This month users have taken to posting fake pre-packaged costumes with the Spirit Halloween logo. It's a silly take on how some costumes can be ridiculous caricatures like Juice Demon and Evil Midweek Cutie. Of course, those were real but "Gay Person in Terrible Outfit" is not, and Spirit's official Twitter account has been busy denying these trends all week.


Share The Love
Become a friend of Redacted by sharing this newsletter with someone you love.
When you do, we don't just give you a pat on the back and say, "Well done old sport." We give you actual rewards that'll make everyone jealous.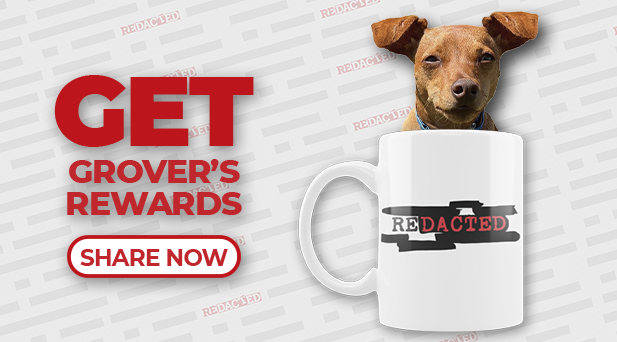 Or copy & paste your referral link to others: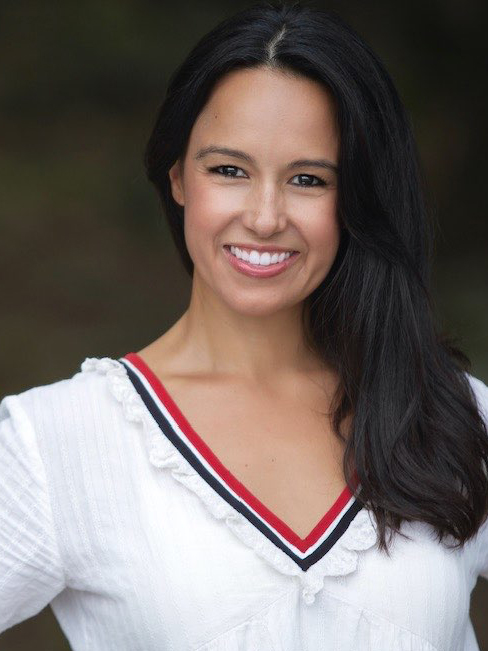 This newsletter is written and researched by Natali Morris.
Please feel free to reach Natali at

[email protected]


for any editorial feedback.