| TOGETHER WITH | |
| --- | --- |

Happy Tuesday
Happy Valentine's Day. Did you know that prairie voles are one of the most monogamous mammals? Might we suggest putting a photo of them on your Valentine to see if your sweetheart reads this newsletter?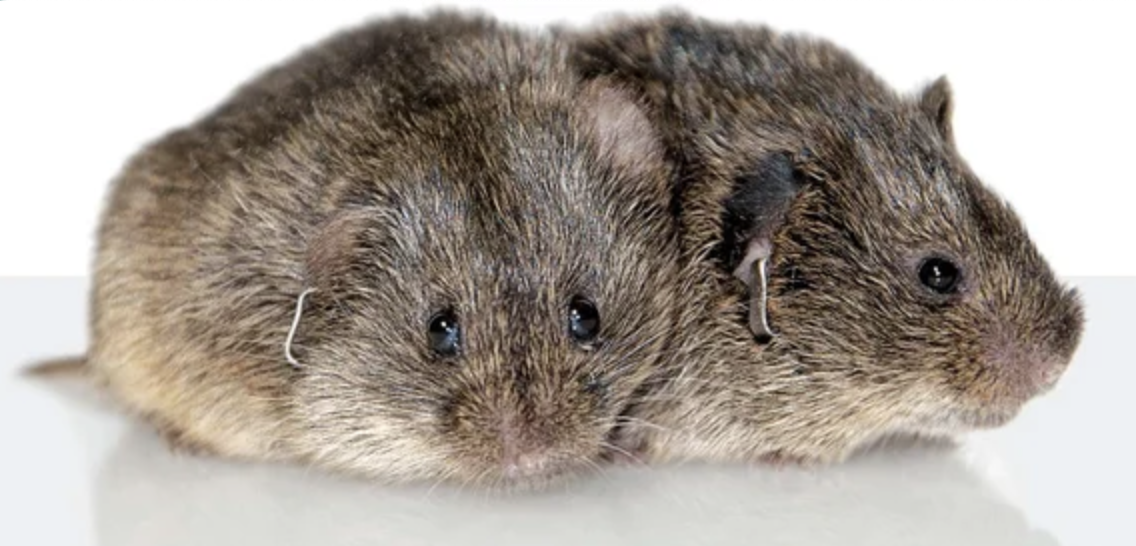 credit: scientific american
In Case You Missed It.
💰 The Biden administration is said to be ready to name Lael Brainard to serve as economic policy coordinator.
💻 NATO accused Russian hackers of launching a cyber attack on their communication systems during earthquake relief missions.
🚨 The U.S. Embassy in Moscow has warned Americans to leave Russia.
🥗 An American study "hints" that healthier school lunches could reduce childhood obesity.
🇩🇪 A German ballet director was suspended after he confronted a harsh critic by smearing dog poop on her face. That's one way to deal with criticism.
📺 Last night, some YouTube censorship was going on with our live Redacted show. However, we managed to upload a full version of the show in case you missed it. Click here to watch.


| | | | |
| --- | --- | --- | --- |
| | Gold | $1,858.12 | |
| | | | |
| --- | --- | --- | --- |
| | Silver | $21.75 | |
| | | | |
| --- | --- | --- | --- |
| | Bitcoin | $21,815.04 | |
| | | | |
| --- | --- | --- | --- |
| | Dow | 34,245.93 | |
| | | | |
| --- | --- | --- | --- |
| | S&P | 4,137.29 | |
| | | | |
| --- | --- | --- | --- |
| | Nasdaq | 11,891.79 | |
*Stock data as of market close, cryptocurrency data as of 5:00pm AM.


The Lead: Provoking China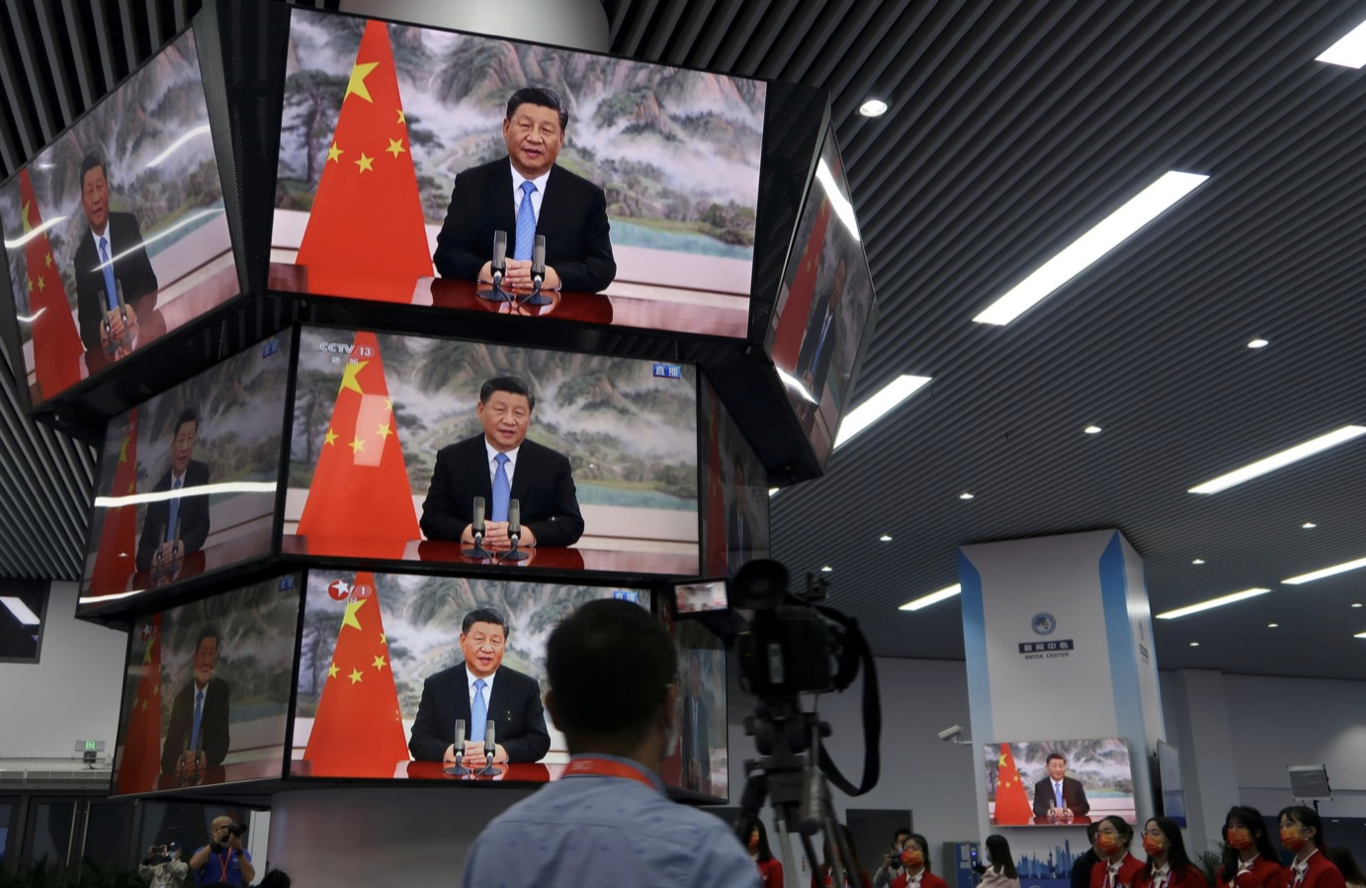 credit: reuters
Does the U.S. want to provoke China even further with another visit to Taiwan? It sure seems that way.
The House of Representatives is in talks to send another delegation to Taiwan in order to hold a "field hearing" that presumably could not be done on Zoom?
"We know that will infuriate the Chinese," said Rep. Rob Wittman, a Virginia Republican, told Nikkei. "But I think it's incredibly important for us to do that, because you have to send the signal that we're strongly on the side of Taiwan."
Do we!? At a time when tensions are high over floating objects, do we need to go proving things with traveling delegations? House Speaker Kevin McCarthy thinks so. He says that he plans to make a trip just like the one his predecessor Nancy Pelosi made last year.
"I don't think China can tell me where I can go at any time, at any place," he said.


What Is Happening in Ohio?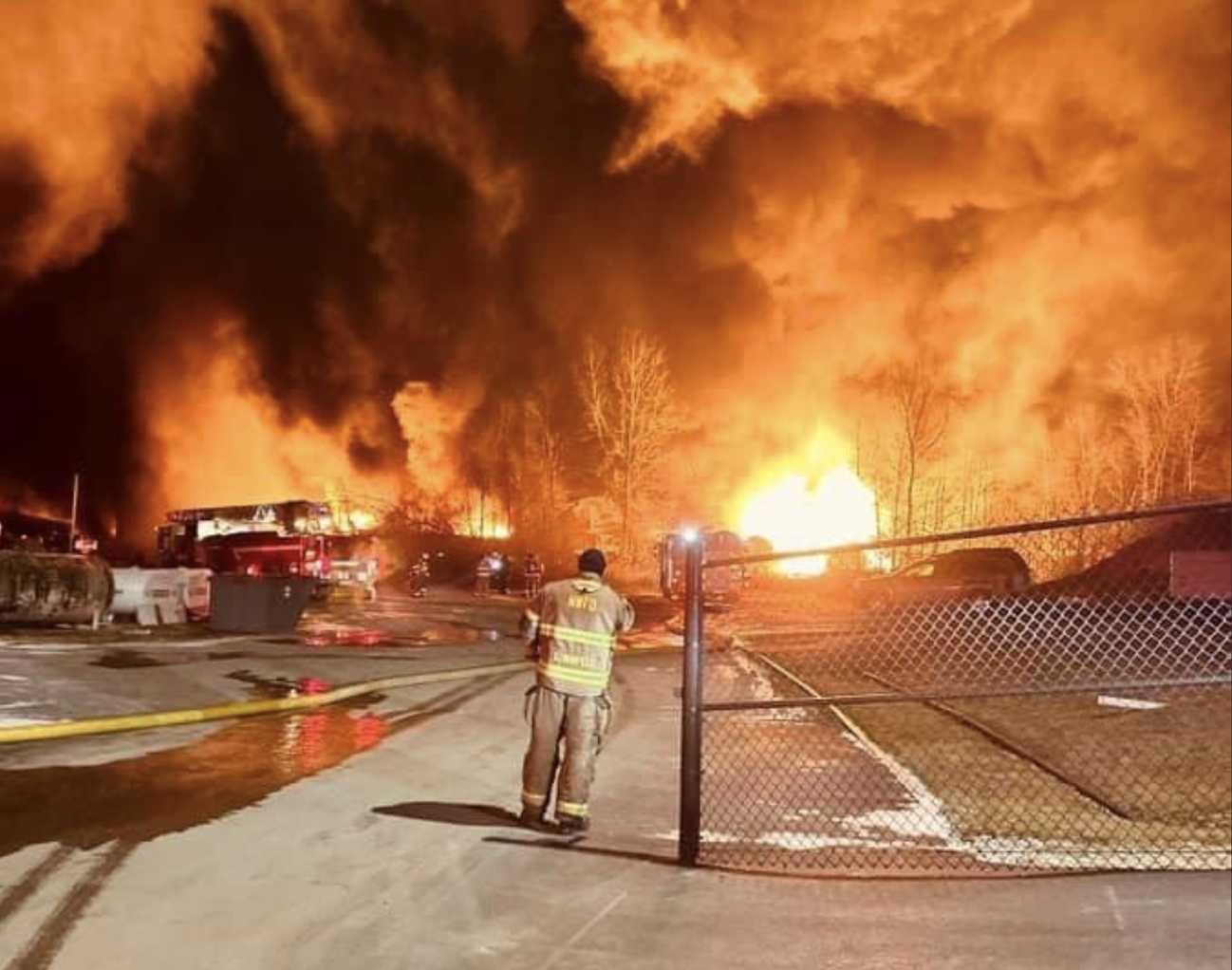 credit: twitter
Fish and pets are dying in the Ohio town where a massive train derailment happened on February 3. The story has finally started to make headlines after residents say that it was suppressed for days.
Security footage shows that the train had been on fire for at least 20 miles before it went off the rails. The rail company, Norfolk Southern Railway, said that it conducted a "controlled breach of several rail cars." Meaning they burned them in order to keep them from exploding. The images of the burn are apocalyptic.
Residents of the town of East Palestine, Ohio were evacuated but have now been allowed back. They say that they have discovered some of their pets are dead and so are the fish in the nearby river which flows directly into the Mississippi River.
The chemicals that were burned into the environment include vinyl chloride, ethylene glycol monobutyl ether, isobutylene, butyl acrylate and many more. The EPA issued a letter to the rail company telling them that they should be prepared to pay for this damage and be held liable. There are already at least four class action lawsuits in the works for this with surely more to come.
Two more train derailments were reported on Monday in Texas and South Carolina.


Grab 15 Free stocks today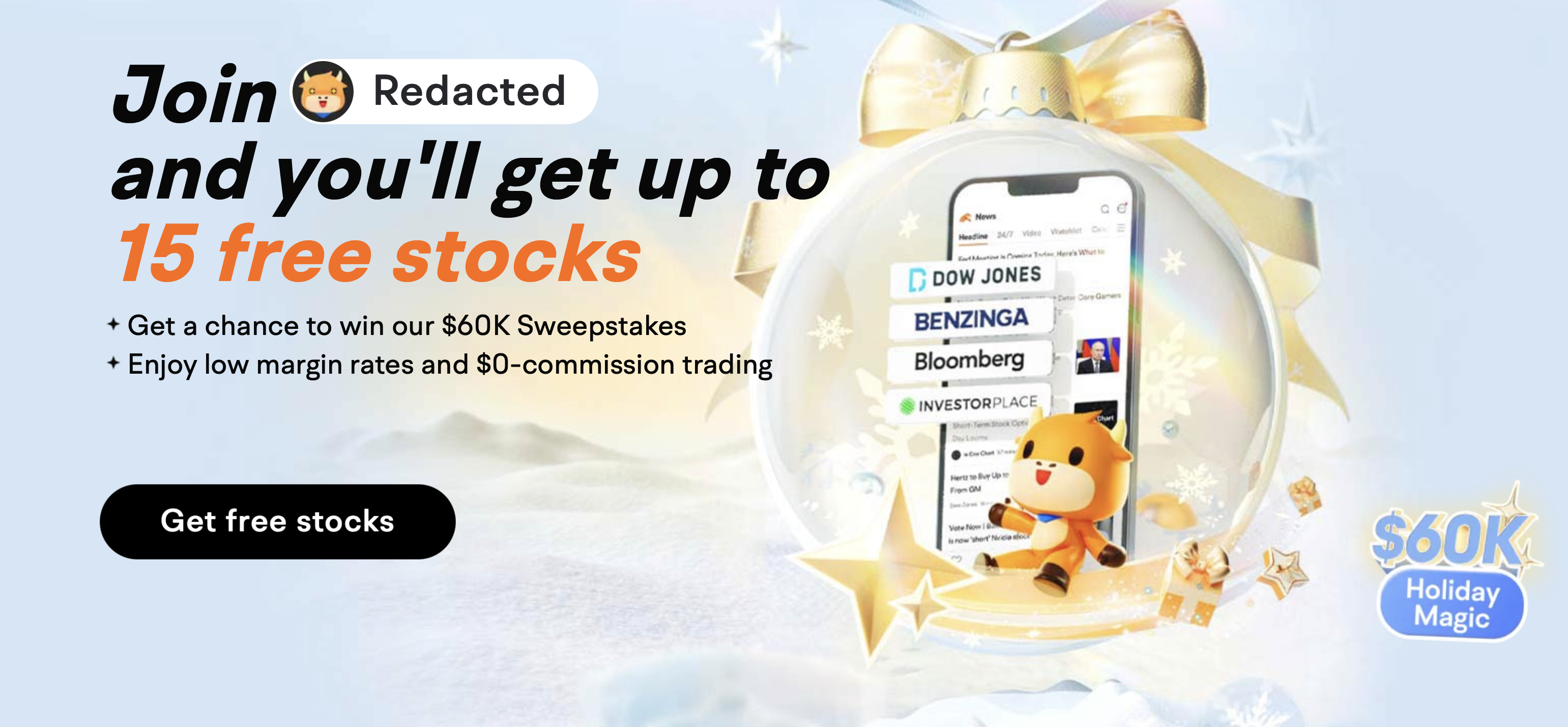 Wow! They've done it again. MooMoo is giving away 15 free stocks! So why wouldn't you grab these free stocks even if you never do anything else with the account? Great question!
MooMoo is a beautifully designed exchange platform that makes trading simple and intuitive. MooMoo has a ton of extra bells and whistles you can't find on other exchanges like FREE level 2 quotes, earnings calendars and more. Right now when you open a free account you can claim 15 FREE stocks with this link. So yes 15 free stocks!


Google Takes on 'Disinformation'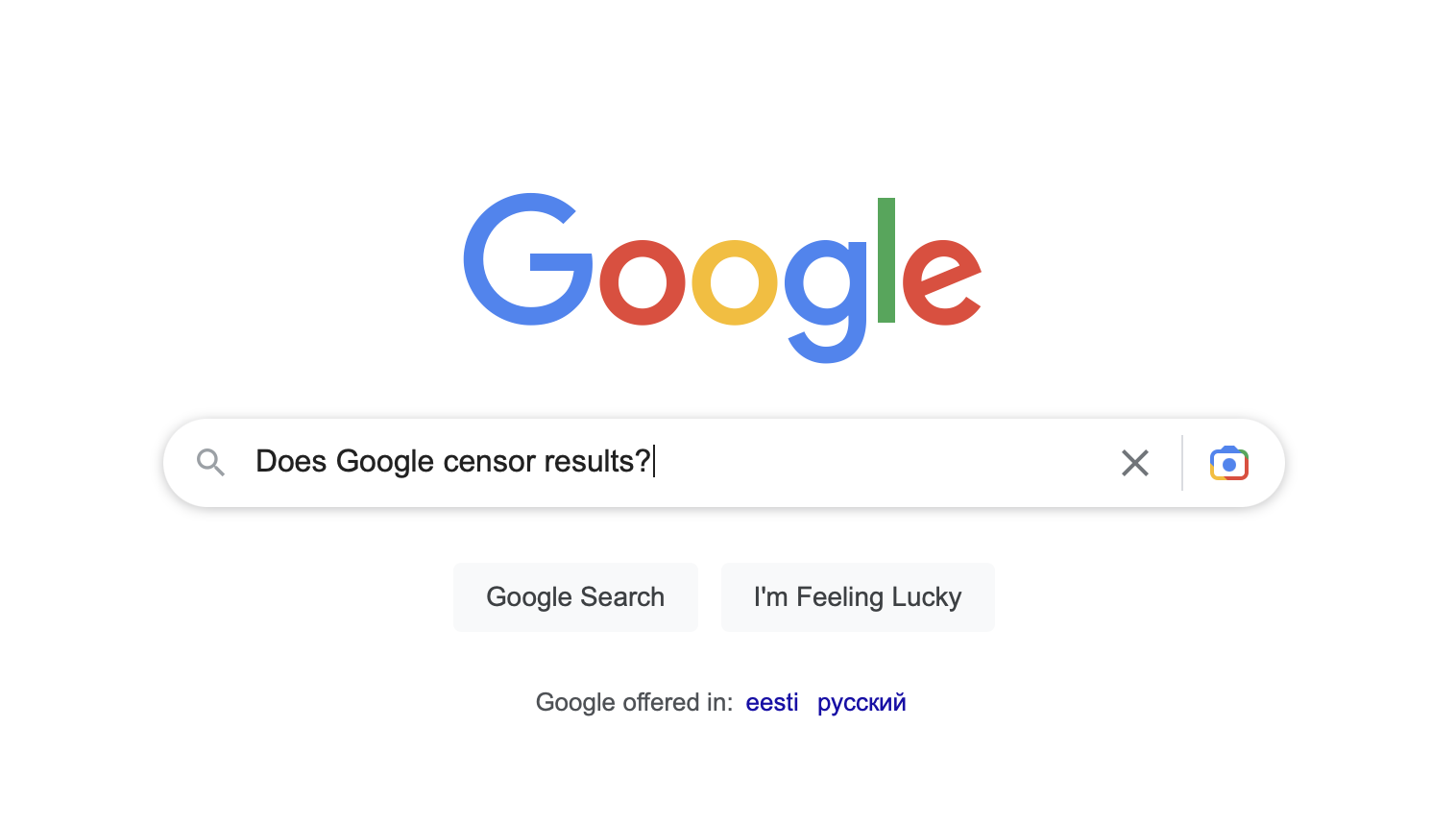 credit: redacted
Google is expanding its "disinformation" campaign in Germany and India by rolling out ads aimed at "prebunking" content that it does not agree with.
These are videos that Google will produce and run on Facebook, YouTube and TikTok that they hope to counter information that it does not like. Information about what? According to the Associated Press, topics include Covid, immigration, climate change, elections, authoritarian propaganda, and distrust in democratic institutions, to name a few.
Google already tested this in Poland and found that those who watched their prebunking videos "were more likely to identify misinformation techniques" than those who had not. Although Google says that the effects of these videos wears off so they have to follow up with "booster" videos to keep users sharp.
But why is Google the authority in these areas? Google was created to rank and collate information, not promote narratives. As you can imagine, we have many questions.


Suicide On The Rise Among Teenage Girls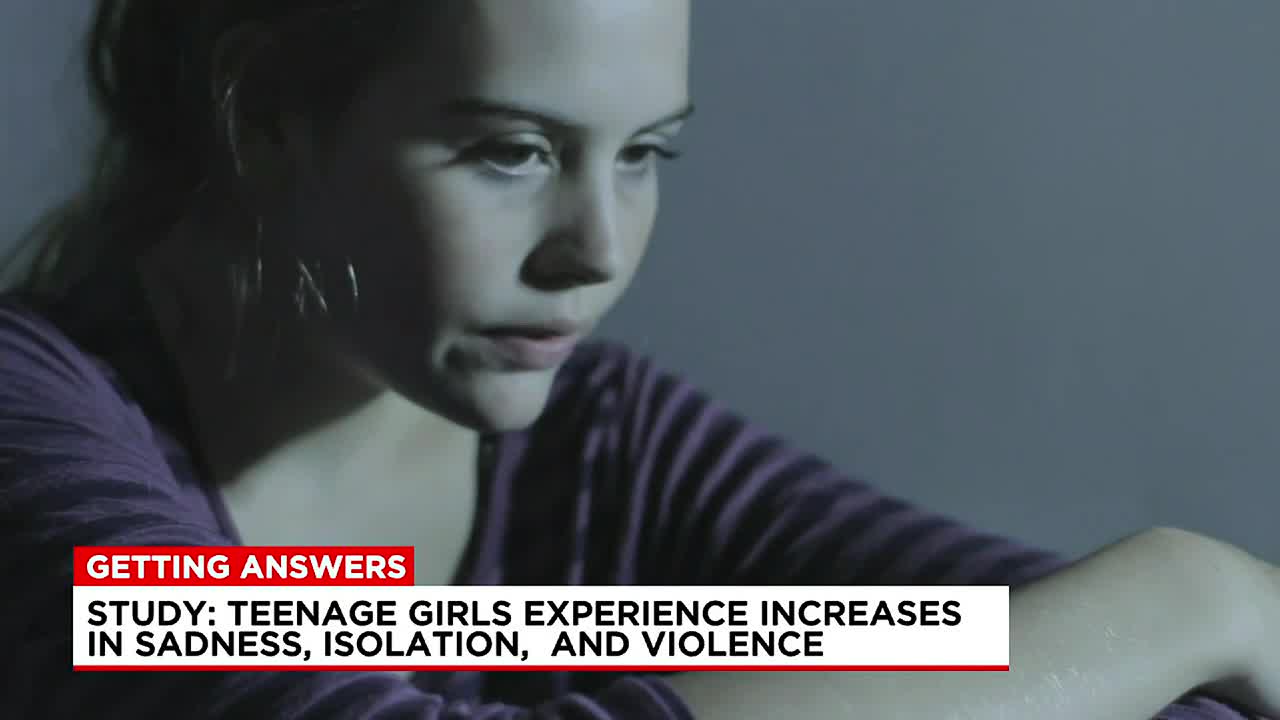 credit: western mass news
The CDC released data showing that teenage girls are experiencing high levels of sadness and are at an increased risk of suicide.
The data showed that 57% of high school girls reported persistent feelings of sadness or hopelessness in 2021 compared with 36% in 2011. They found that 30% reported seriously considering suicide in 2021, up from 19% in 2011.
The CDC suggests that schools prioritize teaching about mental health and sexual consent. Which is important but I worry about the suggestive nature of this data. Research has consistently shown that spreading information about mental health disorders can also spread them. Psychologists have known for decades that as soon as they name a disorder, they get more of it. This was proven when eating disorders exploded in the 1990s around awareness campaigns. This is well documented in the book "Crazy Like Us: The Globalization of the American Psyche" by Ethan Watters.
Two unanswered questions remain: How do we help teens without making it worse for them? And how do we prevent pharmaceutical companies from jumping in with their "solutions"?


News By The Numbers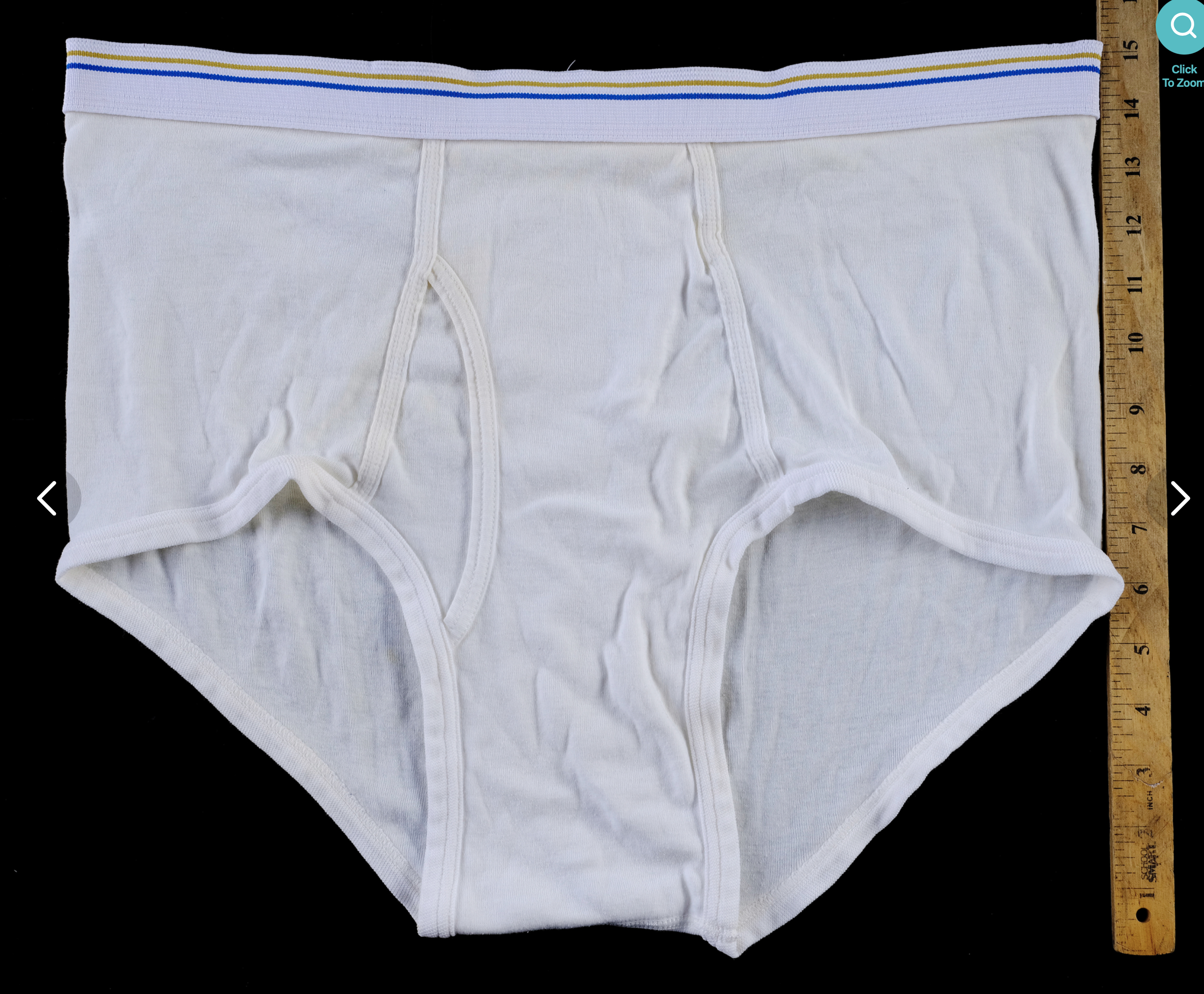 $4,000. That is the asking price for the white underwear worn by actor Bryan Cranston in the first season of Breaking Bad. The auction ends in 13 days if you want them!
34,783. That is how many people ran the Hong Kong Marathon this weekend. The winning man, Philimon Kiptoo Kipchumba from Kenya, finished in two hours, 10 minutes and 47 seconds. The winning woman, fantu Eticha Jimma of Ethiopia, finished in two hours, 27 minutes and 50 seconds.
113 million. That is how many people watched the Super Bowl on Sunday, making it the third most-watched TV show of all time.


What's Trending?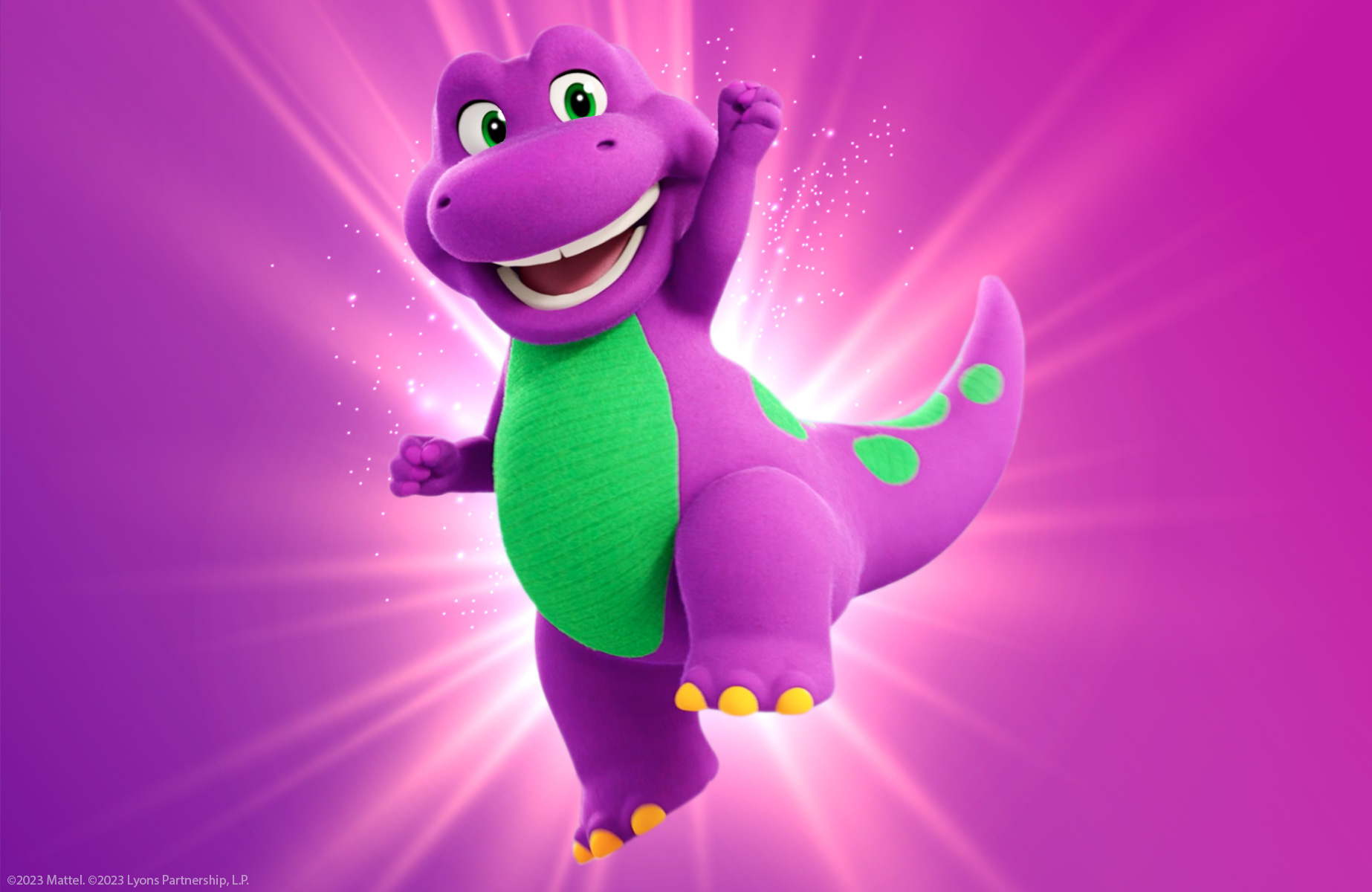 credit: mattell
Barney is trending because the purple dino has been rebooted and will soon have a new TV show and movie.
AirPods are trending on news that a British politician bought herself some as a business expense. Why wouldn't they be a business expense?
Elon Musk is trending on speculation that he might want to buy the Manchester United football (soccer) team.


SUPPORT INDEPENDENT JOURNALISM!
Click here to go to our store to grab some of our exclusive Merchandise.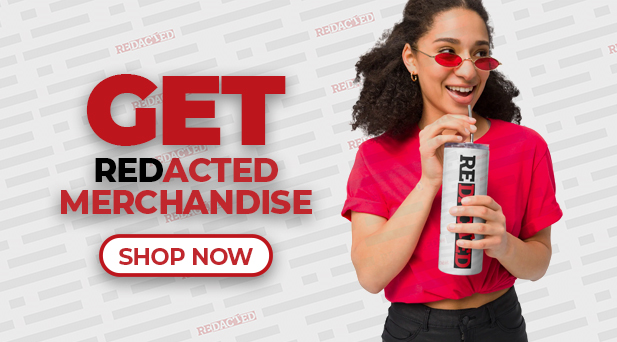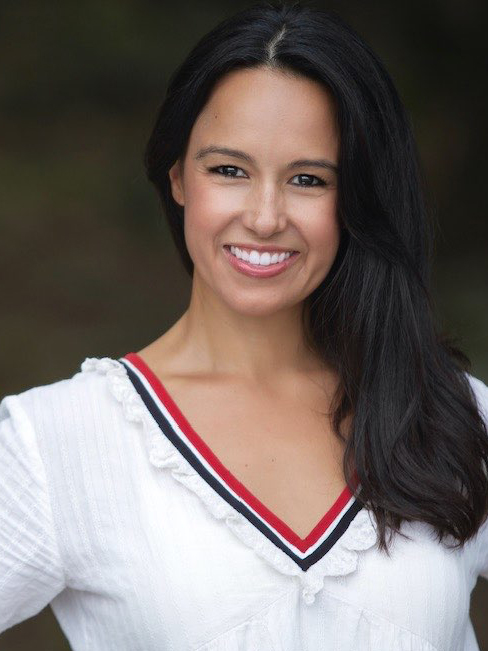 This newsletter is written and researched by Natali Morris.
Please feel free to reach Natali at

[email protected]


for any editorial feedback.