| TOGETHER WITH | |
| --- | --- |

Happy Wednesday.
Scientists were able to grow "mini antlers" on mice by manipulating their genome. It didn't come out cute and Christmas-y like this picture. Only click the images if you've got a strong stomach.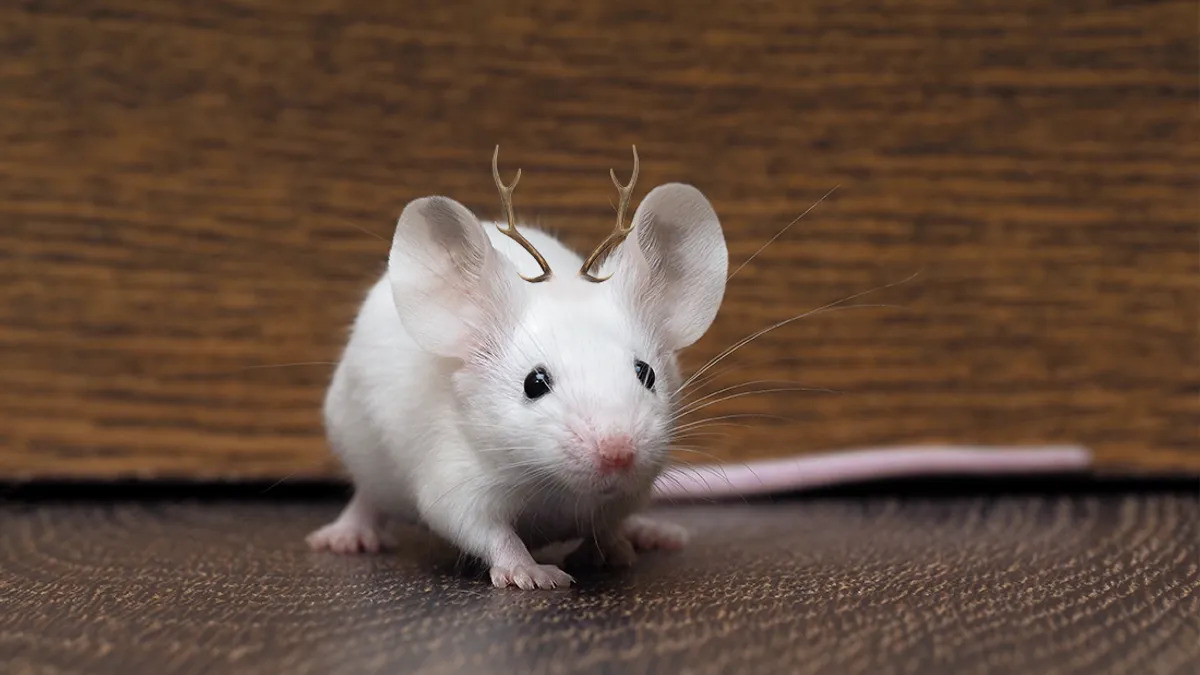 credit: twitter
In Case You Missed It. 
🇦🇷 Argentina is facing drought and forest fires due to a heat wave with temperatures close to 40 Celsius.
🌀 The death toll from Cyclone Freddy has topped 200 in Malawi and Mozambique.
🚨 Actress Jane Fonda has been reported to the Capitol Police for suggesting "murder" as a solution to anti-abortion legislation.
👨🏼‍⚖️ The special prosecutor in the Alec Baldwin manslaughter case has stepped down after the actor's lawyers moved to remove her due to a conflict of interest.
💉 Pfizer is offering to extend its contract for Covid vaccines with the European Union and charge for shots that they do not manufacture.
💳 U.S. credit card companies will not track gun purchases as they said that they would after backlash.
🇳🇿 New Zealand teachers will strike on Thursday due to failed negotiations with the Ministry of Education.
📺 You can catch last night's live Redacted show right here.


| | | | |
| --- | --- | --- | --- |
| | Gold | $1,905.95 | |
| | | | |
| --- | --- | --- | --- |
| | Silver | $21.90 | |
| | | | |
| --- | --- | --- | --- |
| | Bitcoin | $24,702.25 | |
| | | | |
| --- | --- | --- | --- |
| | Dow | 32,155.40 | |
| | | | |
| --- | --- | --- | --- |
| | S&P | 3,920.56 | |
| | | | |
| --- | --- | --- | --- |
| | Nasdaq | 11,428.15 | |
*Stock data as of market close, cryptocurrency data as of 5:00pm AM.


The Lead: Drone Wars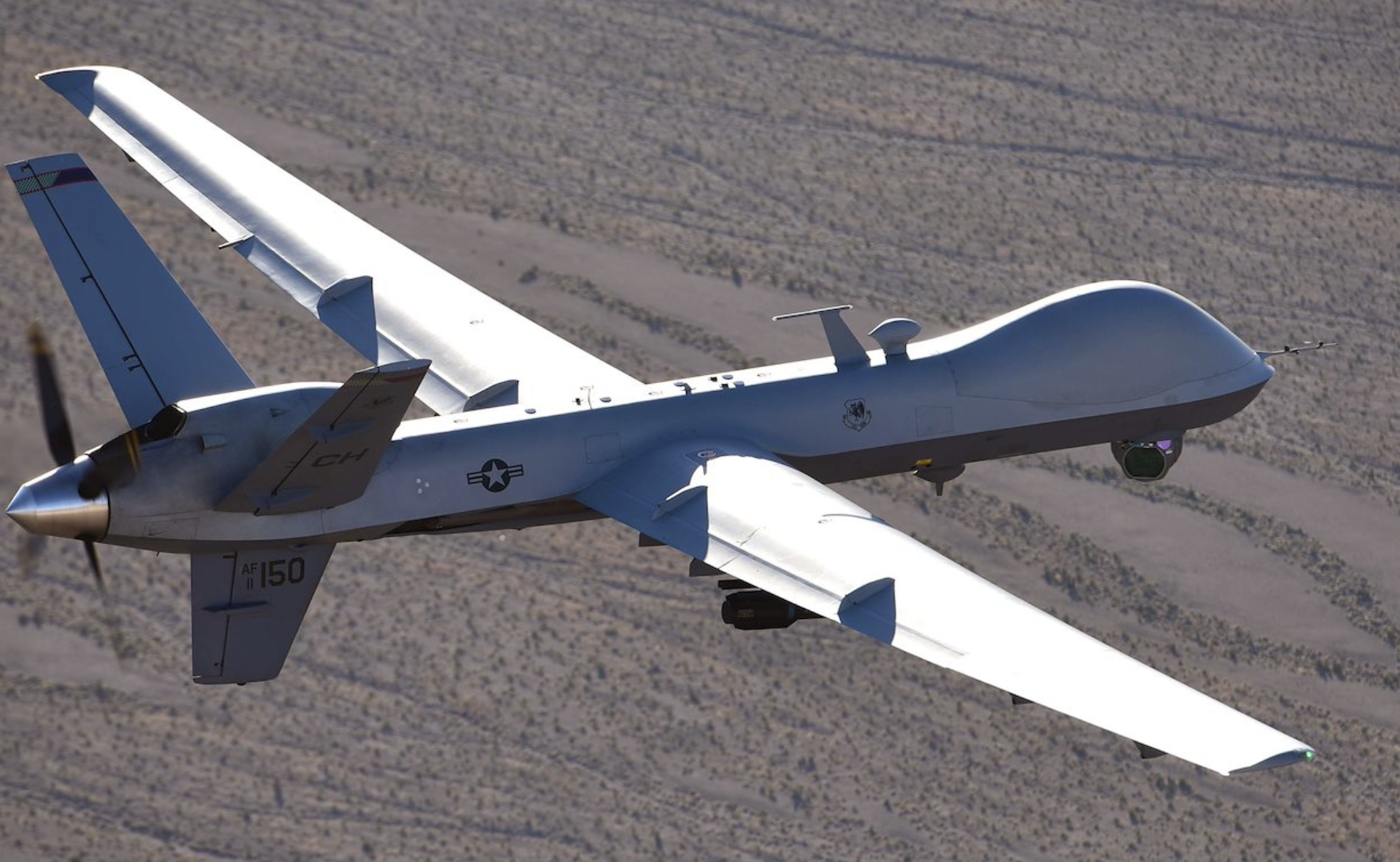 credit: eucom.mil
The U.S. says that two Russian aircraft brought down U.S. surveillance drones near Crimea and the U.S. is calling this "unsafe and unprofessional." The drones were unmanned.
Russia refutes this assessment. They claim that the drones were flying towards the Russian border without active transport, in violation of restrictions. They admit that two Russian craft were following the drones but say that they observed the drones falling on their own. Here is what the Russian defense ministry said in a statement:
"As a result of sharp maneuvers around 9:30 am Moscow time, the MQ-9 unmanned aerial vehicle went into uncontrolled flight, lost altitude, and collided with the water surface. The Russian fighters did not use weapons, did not come into contact with the UAV, and returned safely to their home base."
Sources tell Redacted that the drone was an MQ9 Reaper drone with no weapons on board and was being used for intelligence gathering along the Russian border.
This incident highlights the U.S. involvement in the Ukraine conflict. The U.S. admits that it has helped Ukraine with surveillance in its fight against Russia. This is a little more than "helping." This is doing it for them. Now we know it and now we know that Russia knows it.


Banks Get a Failing Grade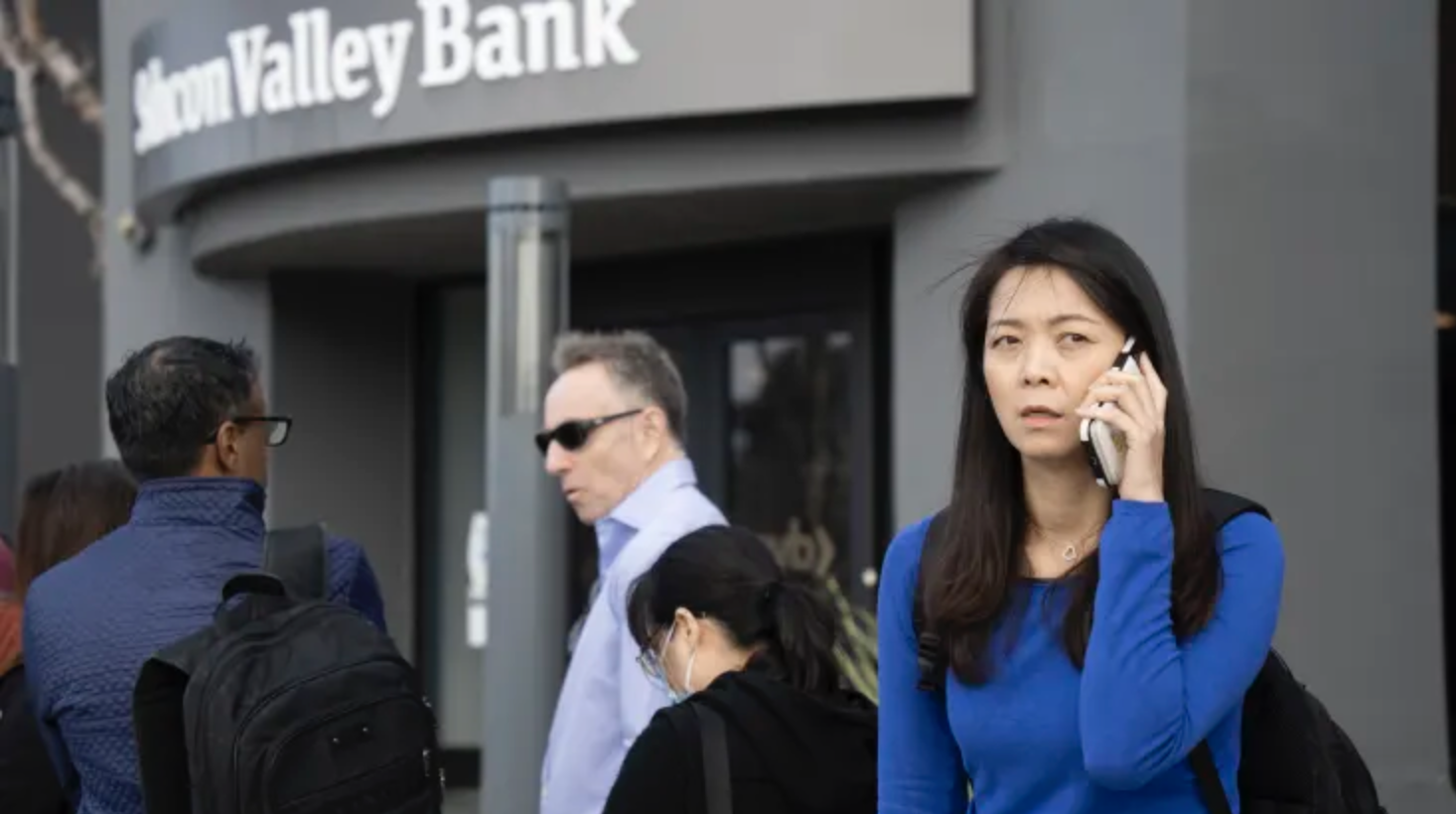 credit: getty
Are all U.S. banks in trouble because some of them are? That is what Moody's thinks. Moody's Investors Service announced thatit cut its outlook on the entire U.S. banking system from "stable" to "negative." Yikes.
"We have changed to negative from stable our outlook on the US banking system to reflect the rapid deterioration in the operating environment following deposit runs at Silicon Valley Bank (SVB), Silvergate Bank, and Signature Bank (SNY) and the failures of SVB and SNY," Moody's said in a report.
This is a rare admission that the U.S. banking system is fundamentally intertwined. Moody's says that even banks that have not failed still have "unrealized losses" and "uninsured depositors" that may be at risk.
Yet somehow the U.S. stock market rallied on Tuesday, perhaps because the U.S. inflation number was the lowest we've seen in a year at 6%.


Don't Leave Your Digital Privacy Out in the Cold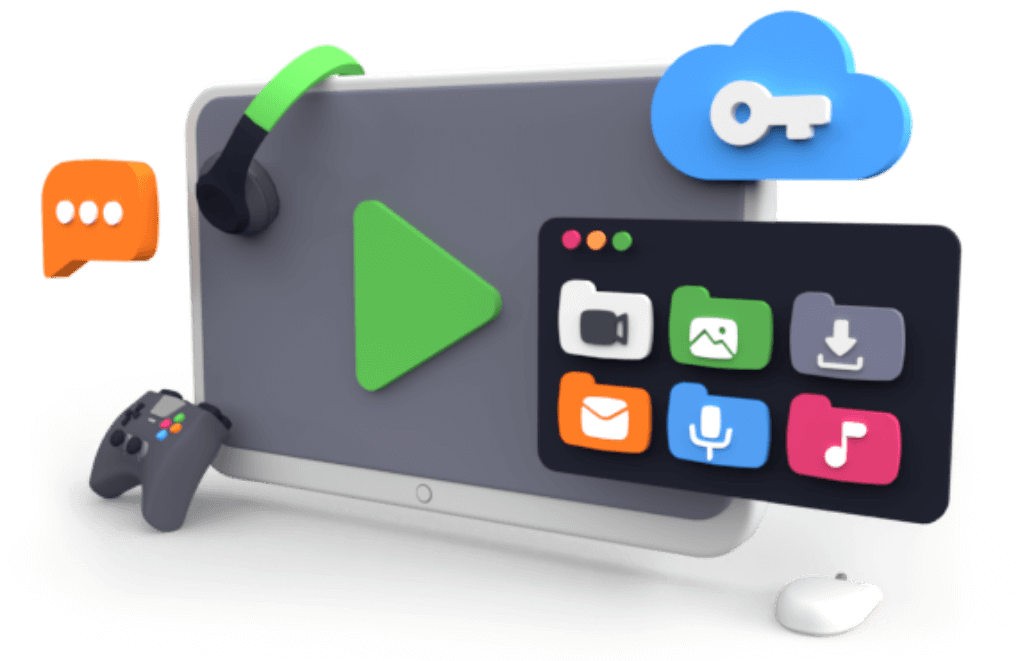 Premium Add-ons For Extra Security. 
Do you ever feel like you've watched everything out there and are out of options? But here's the deal: Lots of titles are only available in CERTAIN regions, so you're not making the most of your streaming subscriptions! What you need is a little help from Private Internet Access!
Private Internet Access is a leading VPN provider that works with all major streaming services so that you can access more content than ever before anywhere in the world!
All you have to do is connect to a server, and you're good to go! And it's all really easy since Private Internet Access offers fast servers in over 80 countries and every US state!
So, if you want to enjoy all the benefits of Private Internet Access, now's the time to subscribe. Head to PIAVPN.com/redacted/ and get an 83% discount! Seriously… 82%! That's just $2.03 a month, and you also get 4 extra months completely for free!


Drill Baby Drill 
credit: ap
Environmentalists are furious that the Biden Administration approved drilling in Alaska called the Willow Project. Recall that the President said that NO new drilling would be approved if he were elected while he was campaigning but that was… locker-room talk.
The U.S. Department of the Interior framed this as a reduction in the scope of the project. As in, "Yes, we approved it but we approved 40% less of it!" The drill sites will be leased to ConocoPhillips but two of the five drill sites were denied.
But many in Alaska are for this project for the economic boom it can bring to the region. The Alaska Native village corporation and  Alaska Democratic Representative Mary Peltola are all in favor of the project.
In response to criticism of the new leases, the Biden Administration says that it will indefinitely place off limits to future oil and gas leases in the Arctic. Just this one and no more, they say. Pinky promise!


What's Trending?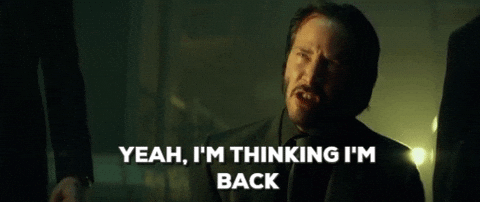 credit: giphy
John Wick 4 is trending because early reviews of the film are stellar, and Clayton will be first in line to see it.
Is Reddit down? is trending because it was.
Lindsay Lohan is trending because she announced that she is pregnant with her first child.
Beware the Ides of March is trending because that is today.


News By The Numbers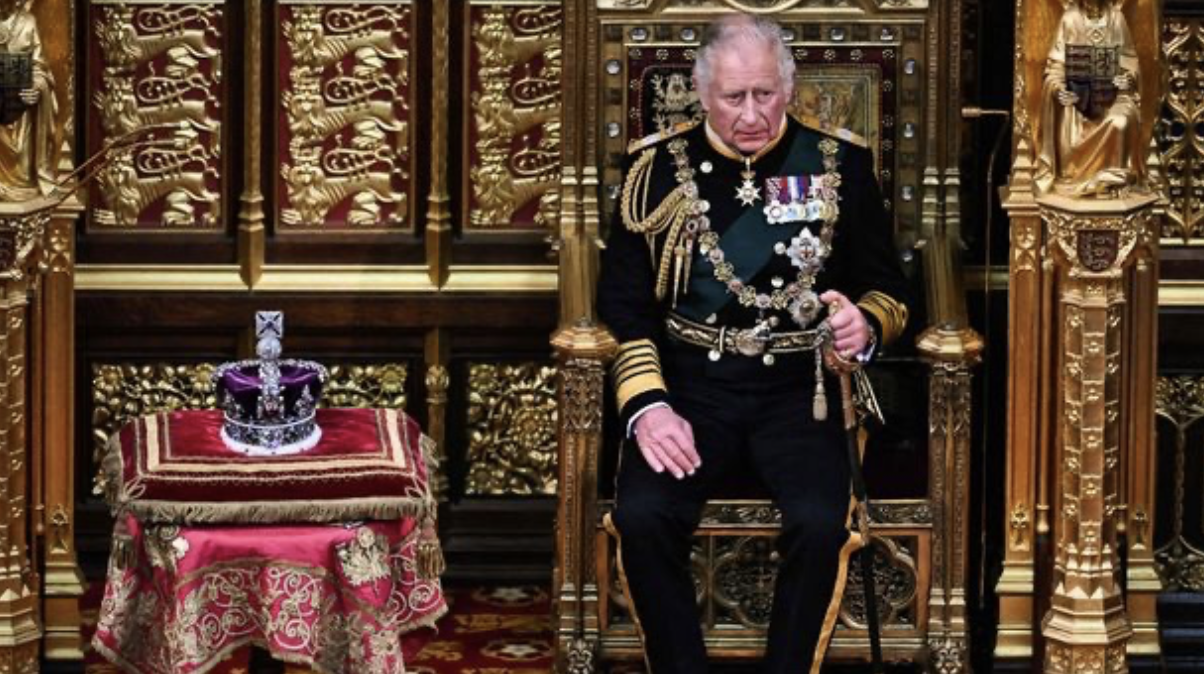 67%. That is how many Canadians really don't care about King Charles' upcoming coronation, according to a new survey.
40,000 times. That is how much more bacteria is on a reusable water bottle than a toilet if you don't clean them regularly, according to a new study.
$5 million. That is how much each Black adult would receive in reparations, according to a proposal from the San Francisco Board of Supervisors. The Board also proposes that each Black person receive a guaranteed annual income of at least $97,000 per year for 250 years, elimination of all personal debt and tax burdens, and a home in San Francisco for just $1.
22%. That is how much highway fatalities rose in the U.S. in 2022. Slow! Down!


Font Wars: The New Times Roman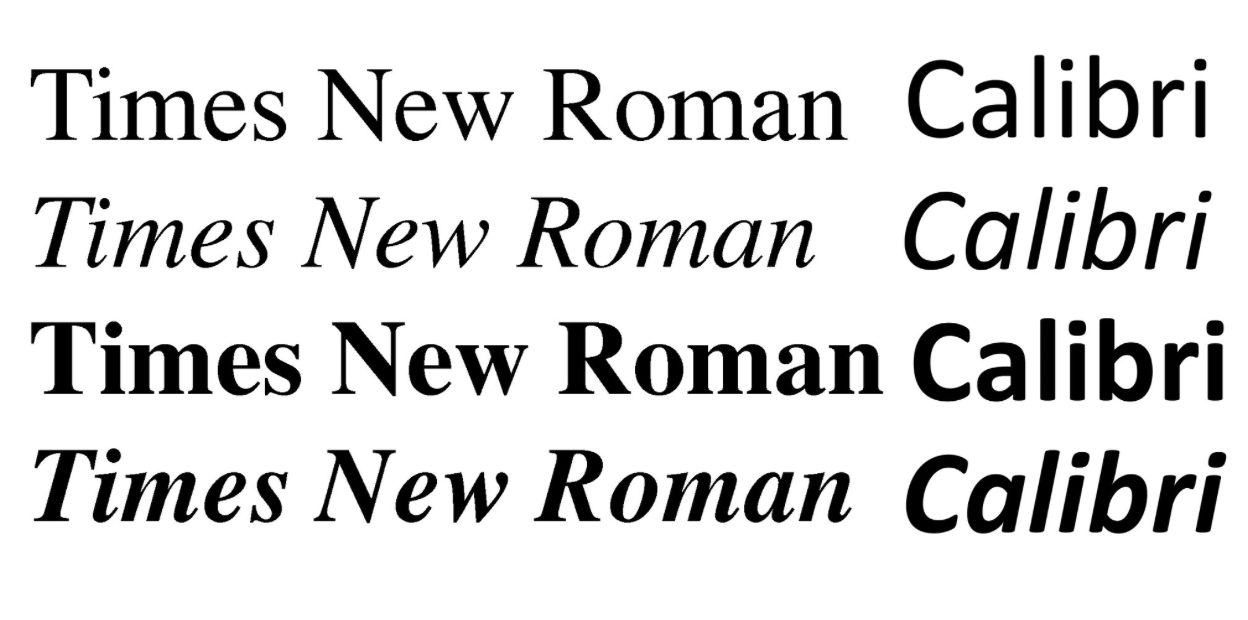 credit: nytimes
The U.S. State Department announced that official documents must now be written in Calibri font instead of Times New Roman in order to make them easier to read. Courts in New Jersey require briefs in Times New Roman rather than Courier.
The font wars are real and especially heated in the legal and government worlds, where some fonts cause people anxiety. According to The Wall Street Journal:
"The State Department proclaimed "The Times (New Roman) are Changing!" in a January announcement of its typeface switch. "Fonts like Times New Roman have serifs or decorative, angular features that can introduce accessibility issues for individuals with disabilities," the announcement said.
The U.K.'s Supreme Court switched to a Calibri font—sans serif, as they say—to improve legibility."
I think they're all crazy. We all know Verdana is the best!


SUPPORT INDEPENDENT JOURNALISM!
Click here to go to our store to grab some of our exclusive Merchandise.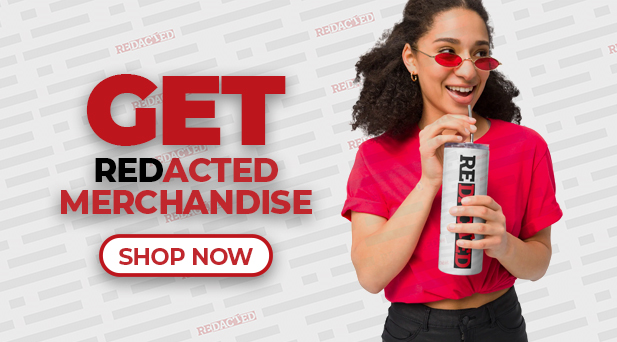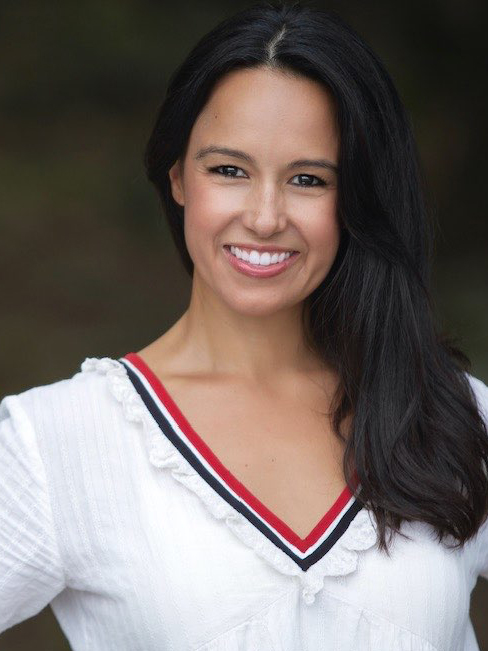 This newsletter is written and researched by Natali Morris.
Please feel free to reach Natali at

[email protected]


for any editorial feedback.