| TOGETHER WITH | |
| --- | --- |

Happy Wednesday.
Kim Kardashian will reportedly get $200,000 per month in child support payments from her ex-husband Ye. For four children.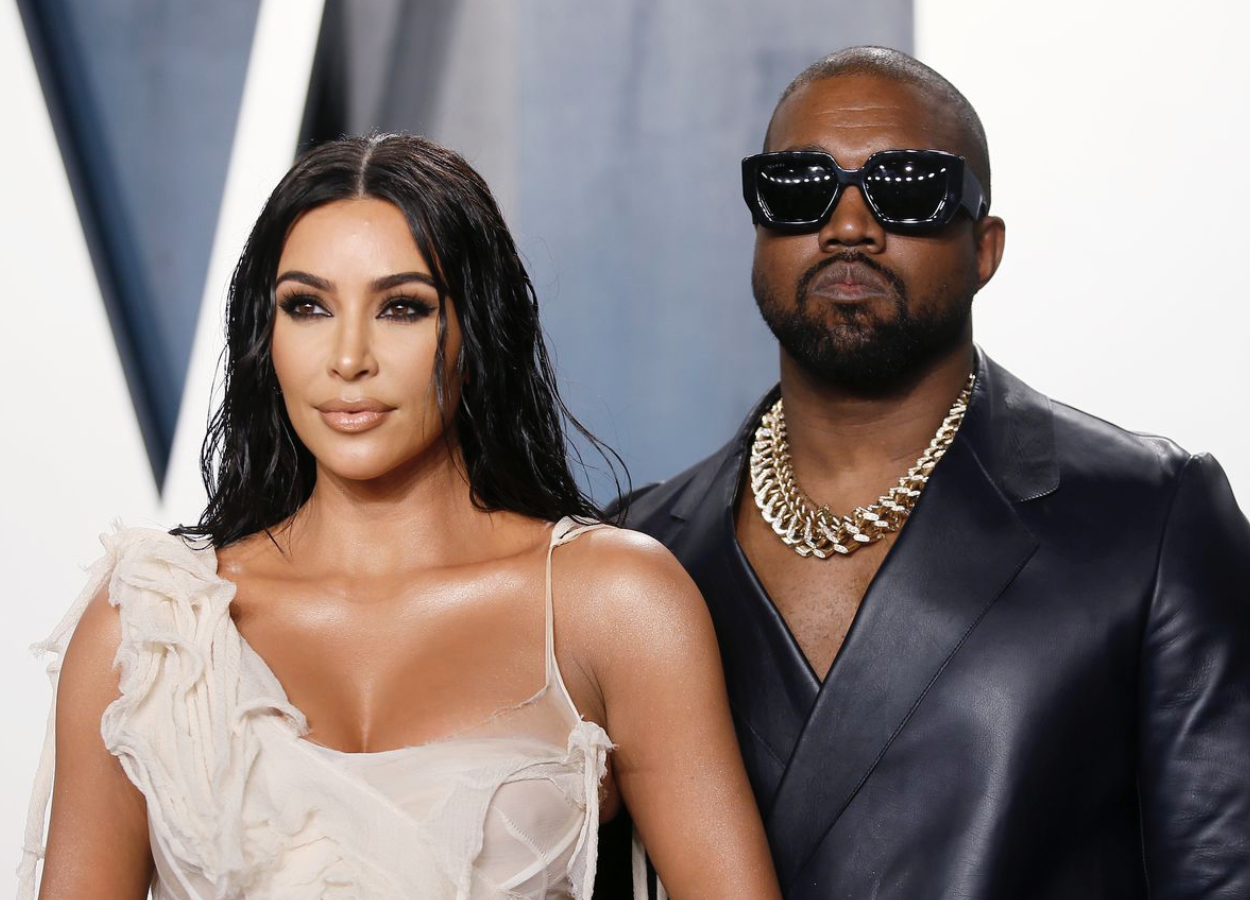 credit: reuters
In Case You Missed It.
🇨🇳 Former Chinese President Jiang Zemin died at the age of 96.
🇦🇺 Australia's Prime Minister has spoken up for Australian Julian Assange, saying he will speak to the U.S. about it.
📉 Inflation in Europe dropped from 10.6% to 10% in October and economists are cautiously optimistic about that 0.6%.
🛰️ NASA will cancel a $166 billion satellite project that was supposed to measure greenhouse gas emissions. They say that they'll look into alternate ways to measure carbon emissions.
🇨🇦 People are freaking out about Canadian Prime Minister Justin Trudeau's support of Chinese protesters when he treated Canadian ones so much differently.
📺 You can catch last night's live Redacted show right here.


| | | | |
| --- | --- | --- | --- |
| | Gold | $1,761.00 | |
| | | | |
| --- | --- | --- | --- |
| | Silver | $21.55 | |
| | | | |
| --- | --- | --- | --- |
| | Bitcoin | $16,882.03 | |
| | | | |
| --- | --- | --- | --- |
| | Dow | 33,852.53 | |
| | | | |
| --- | --- | --- | --- |
| | S&P | 3,957.63 | |
| | | | |
| --- | --- | --- | --- |
| | Nasdaq | 10,983.78 | |
*Stock data as of market close, cryptocurrency data as of 5:00pm AM.


The Lead: So… About Those Excess Deaths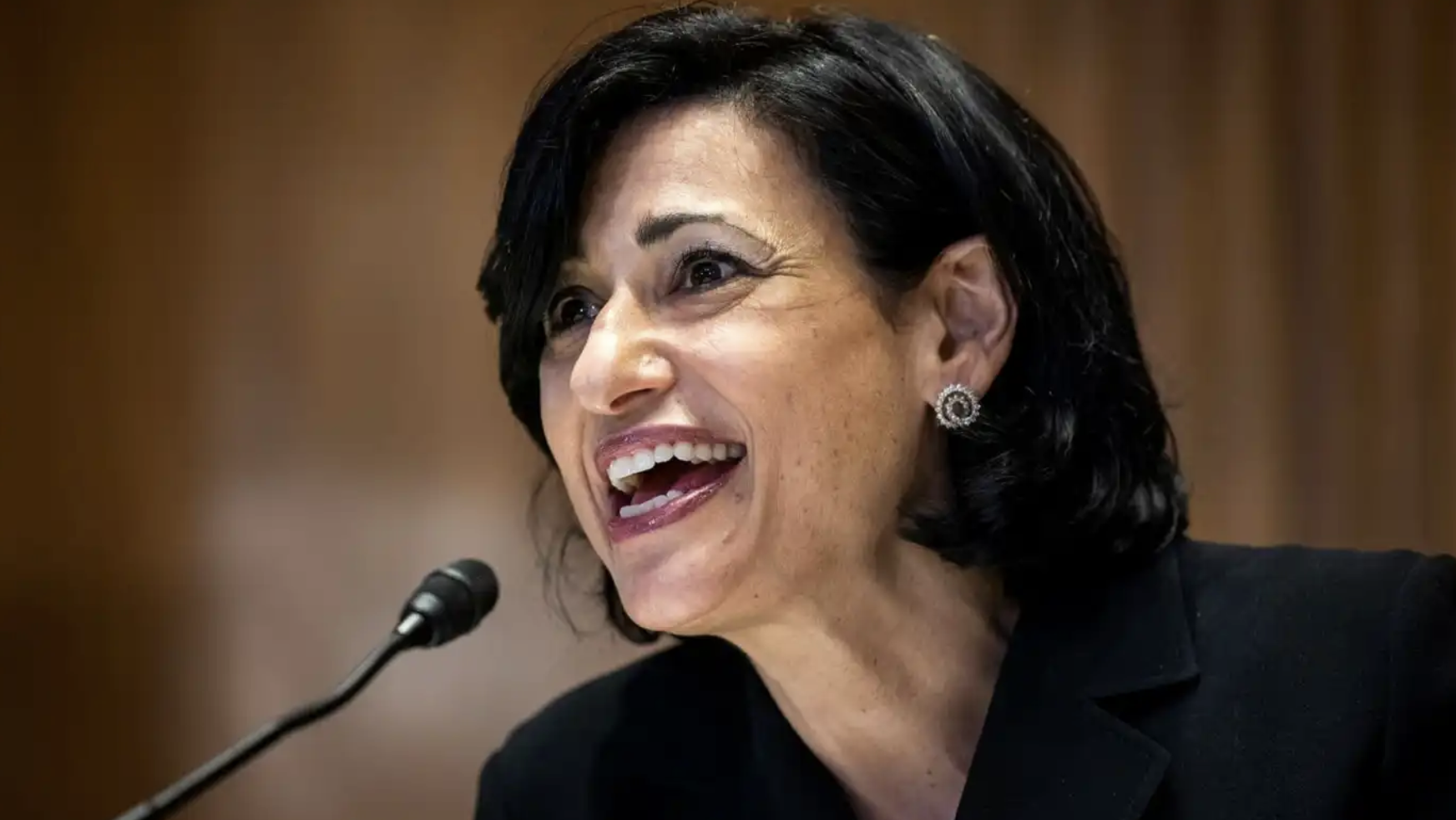 CDC head Rachel Walensky credit: ap
The Centers for Disease Control has published information about excess deaths since the pandemic and they are grim. According to this data, nearly 118,000 more people have died above the average deaths for the years pre-pandemic between 2015-2019.
The years 2020 and 2021 saw big spikes in excess deaths that continued into 2022. The data shows 7,680 more deaths this year alone in children and young adults but the trend does seem to be declining.
Likewise, in the UK, the amount of excess deaths there is still approximately 7% and seems to be declining.
There is no official reason for this but investigations are clearly needed.


Need a Million Dollar Home Loan? No Problem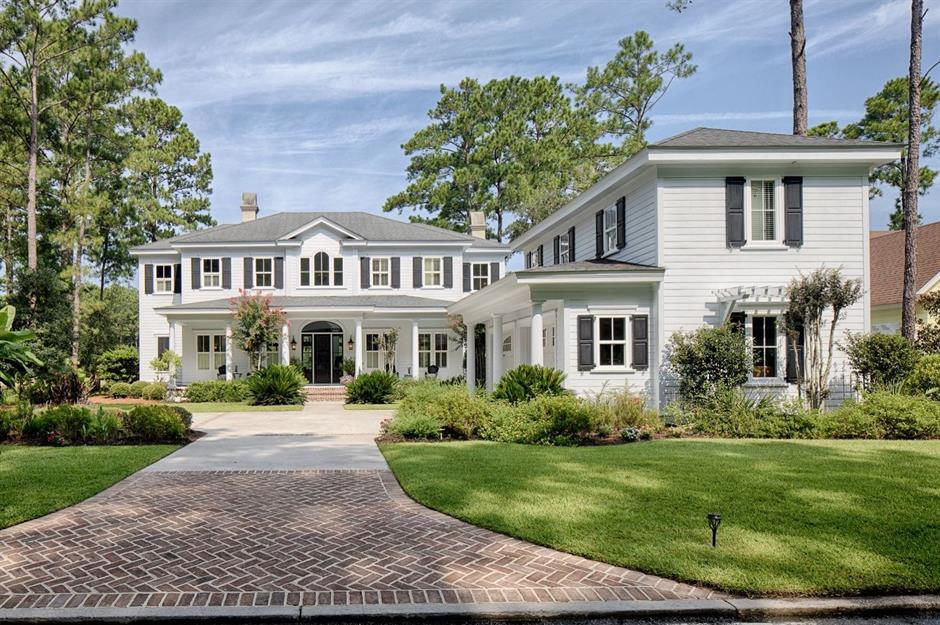 credit: sotheby's
The U.S. government will back $1 million mortgages for the first time. What could go wrong?
The Federal Housing Finance Agency made this announcement on Tuesday, they say, in order to keep up with rising home prices. This is odd, given that home prices have dropped for the third straight month. The new maximum mortgage that will be backed by Fannie Mae and Freddie Mac will increase to $1,089,300, up from $970,800 in what the government considers high-cost markets. These loans will still come with a hefty interest rate, increasing every day.
I mean, thank goodness. I'd been wondering who would help these people who want million-dollar homes!


Start Living Healthier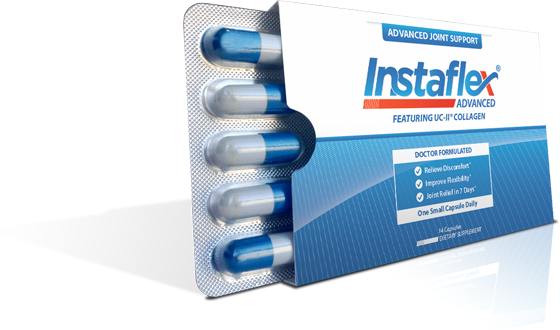 Is joint discomfort keeping you from being as active as you once were?
For fast, powerful joint relief, try Instaflex Advanced. Instaflex® is a leading health and active lifestyle brand. All of our products feature proprietary formulas that have been carefully researched and crafted with the highest quality ingredients.
Instaflex contains a unique combination of 5 key ingredients found in no other product in the world.
Restores flexibility and mobility to your knees and other painful joints with just one capsule per day.
Targets the root of joint soreness, stiffness and discomfort—doesn't just cover up the symptoms.
Now get a complimentary 2-week sample of Instaflex Advanced when you text REDACTED to 42424. Plus, get a free gift of Instaflex Advanced pain cream with its exclusive oxygenated oil for fast-acting relief from the pain of arthritis, backaches, and sore muscles – absolutely free. Text now and receive a complimentary 2-week supply of Instaflex Advanced joint support for men and women, with 5 key ingredients to help you turn back the clock. Text REDACTED to 42424.


Crossing The Tracks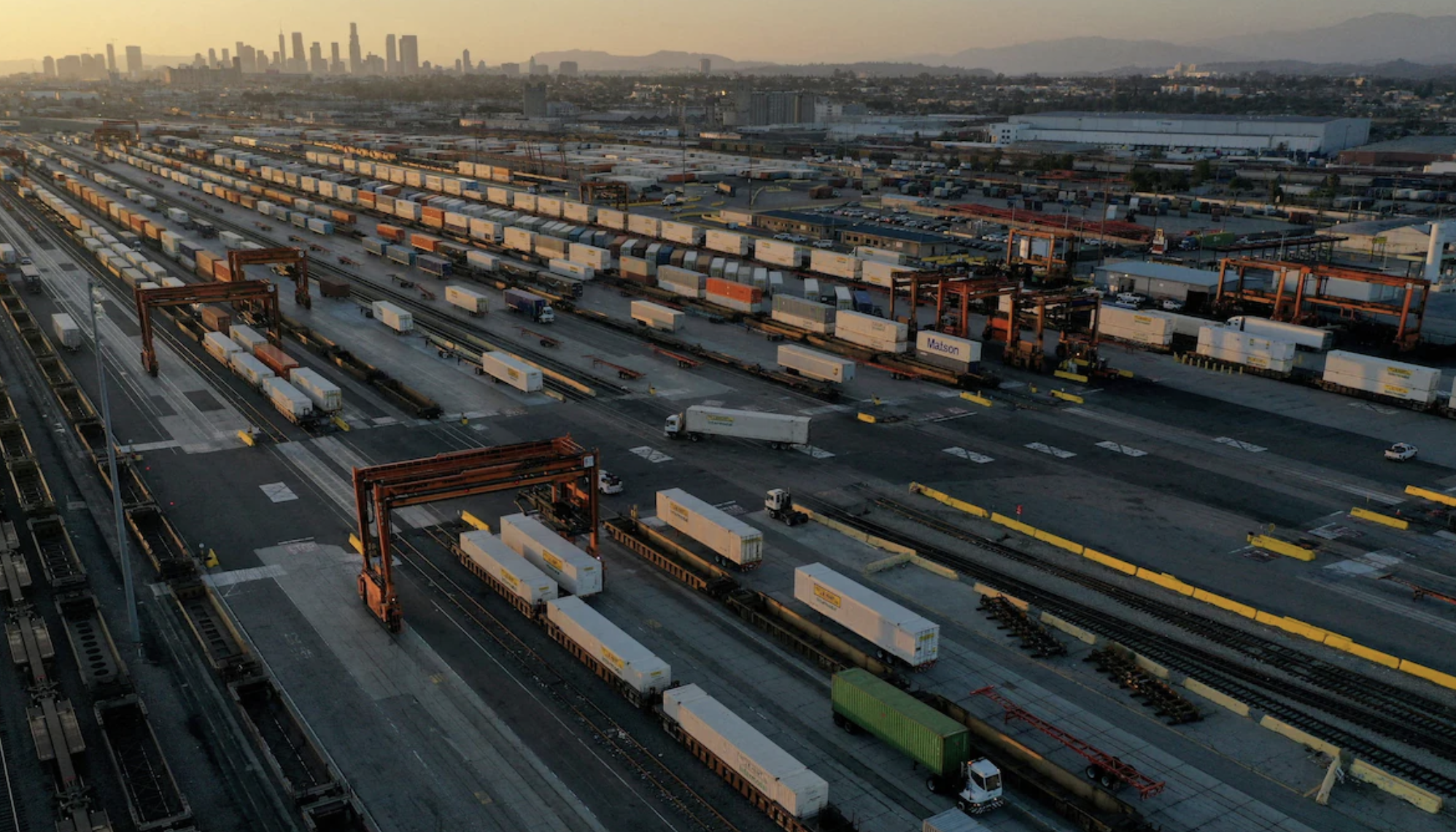 credit: reuters
The U.S. House of Representatives will take up a bill this week that will force a solution to the union dispute for railway workers. This means that if workers' unions cannot agree to a resolution, they cannot strike or continue to advocate for themselves because Congress will force their hands.
What do they want? Better pay, better working conditions, less rigid scheduling and paid sick time off. A tentative agreement was proposed in September but three of the 12 unions still reject it because paid sick time is not included. If the House and Senate pass a law, then the September proposal will go into effect, disallowing any further disagreement.
When asked if this move was driven by the economy and the devastation that a rail strike would bring, President Biden said: "we cannot let our strongly held conviction for better outcomes for workers deny workers the benefits of the bargain they reached, and hurl this nation into a devastating rail freight shutdown."


What's Trending?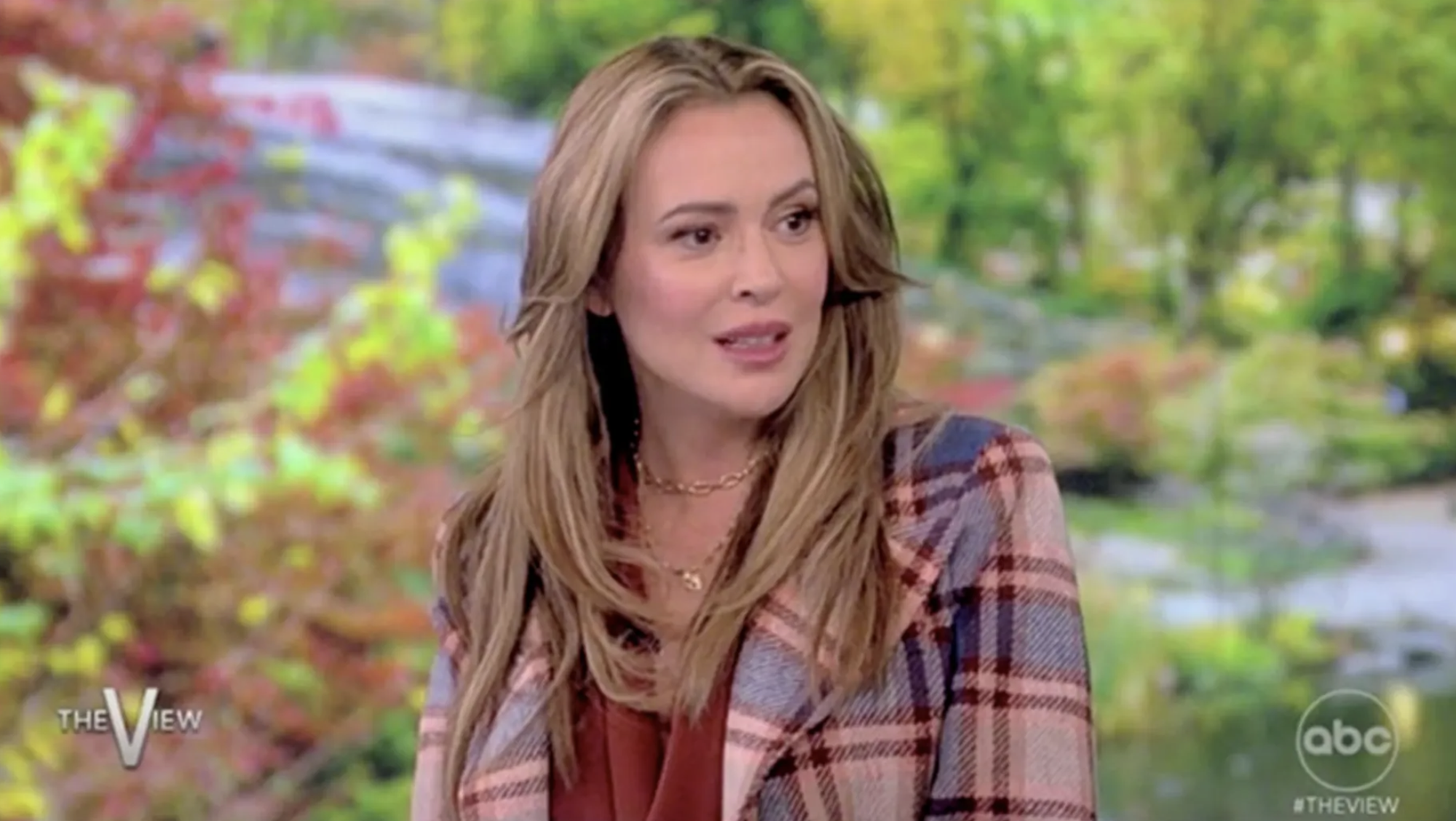 credit: abc
Alyssa Milano is trending because of this Tweet. This is actually not copyright infringement. She doesn't have to like it, but it is legal.
Zendaya is trending because she is reportedly engaged to Spider-Man actor Tom Holland, and the Internet is united in loving this news.
Will Smith is trending because he spoke about The Oscar Slap on The Daily Show. He said "hurt people hurt people," to explain his actions. That phrase is made popular by people in recovery from substance abuse. An oldie but goodie.


News By The Numbers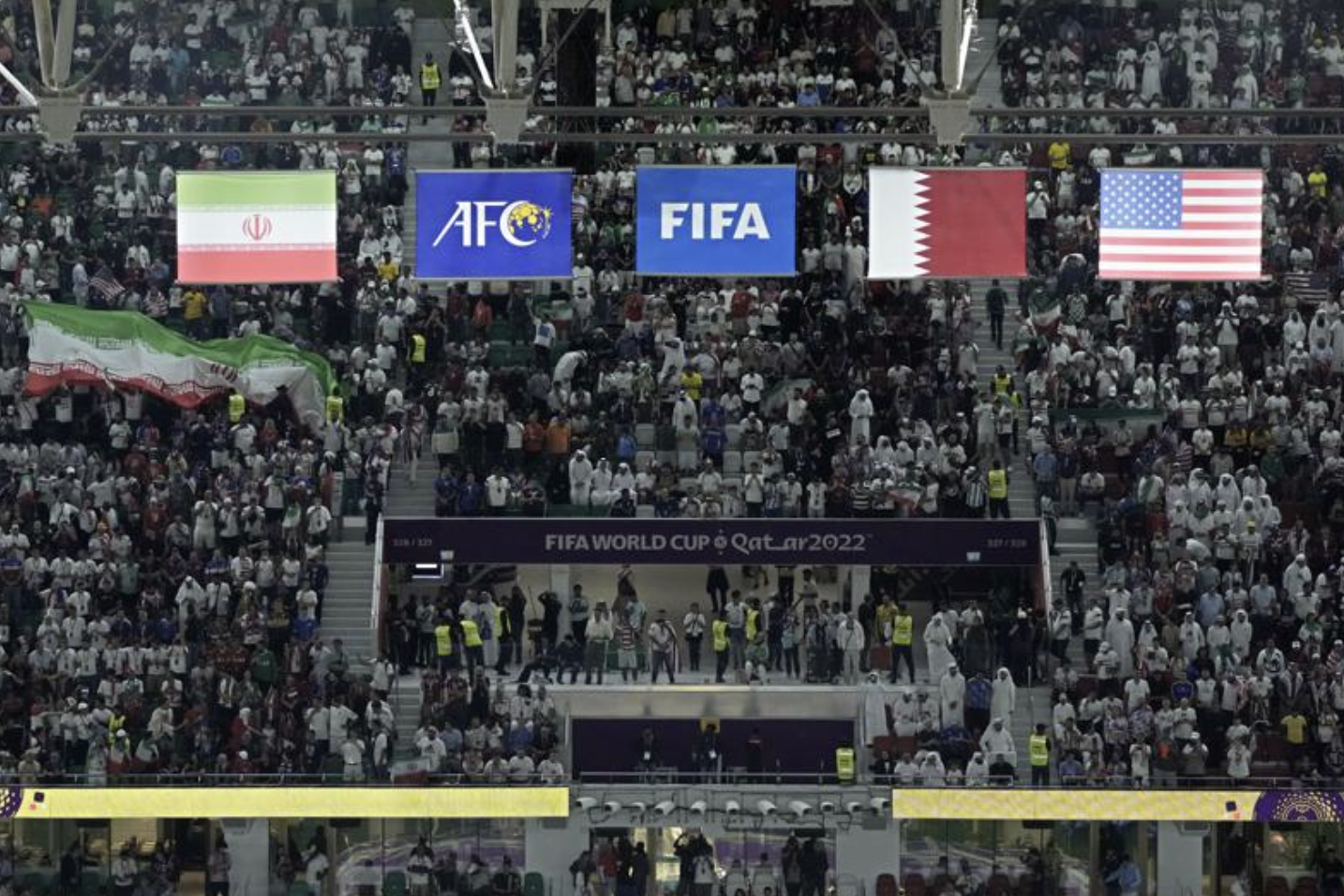 $1 billion. That is the value of arms that the U.S. will sell to Qatar.
$522 million. That is how much the Bank of Canada lost in Q3 of this year, the first loss in the bank's 87-year history.
1,110,421. That is how many people in the U.S. have been killed by firearms between 1990 and 2021, according to new research.
$100,000. That is how much FTX CEO Sam Bankman-Fried had left in his bank account the last time he checked, he says. Are you supposed to pity that?


Single Sex Spaces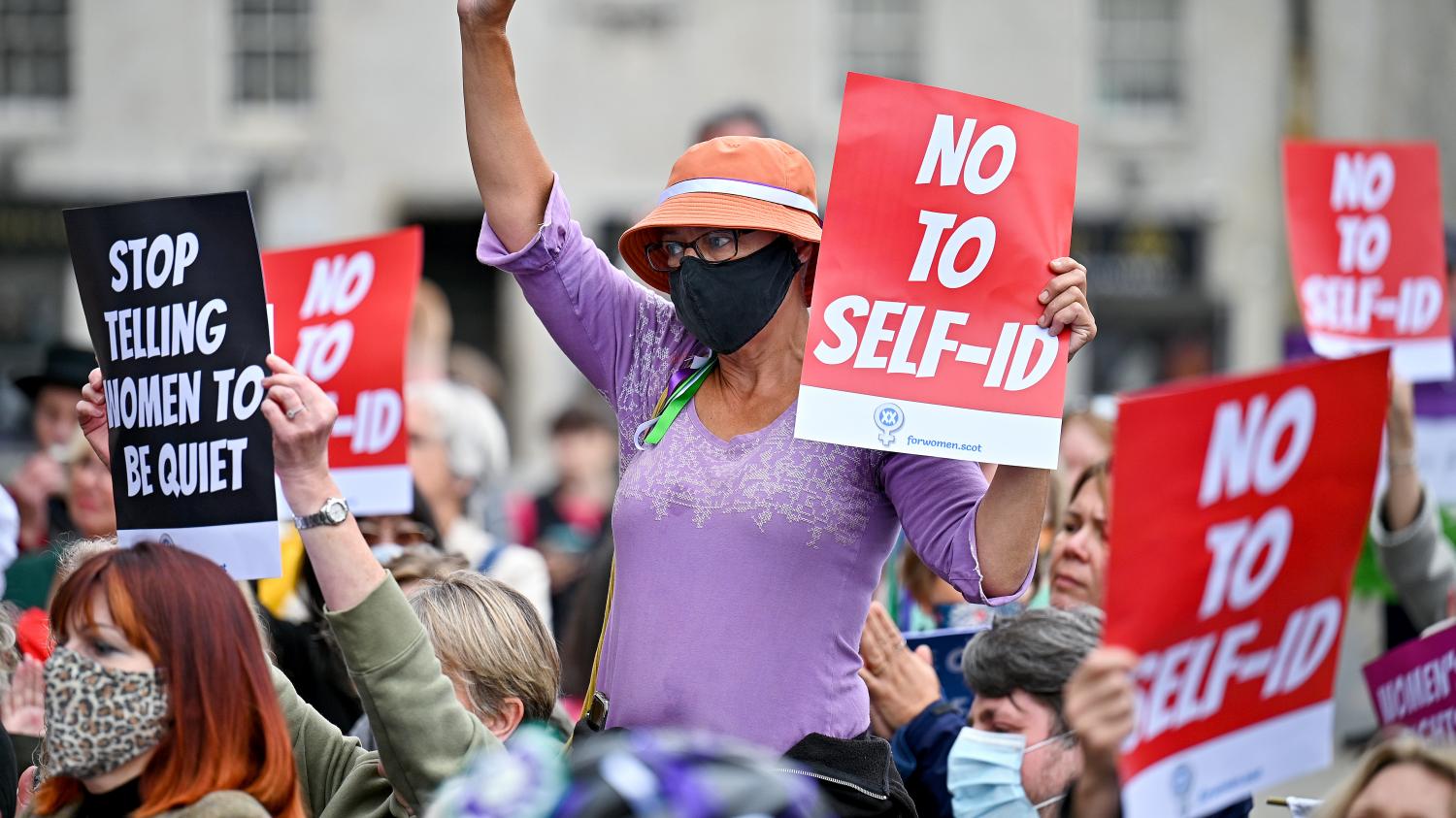 credit: getty
An event in Scotland on Tuesday called Zero Tolerance was aimed to end male violence against women and girls. The keynote was delivered by Prime Minister Nicola Sturgeon who reportedly asked attendees not to advocate for single-sex spaces or question gender recognition.
A note sent to attendees said that the Prime Minister's speech was "to create a safe and supported environment for our guests and ask you to support us in this aim by refraining from discussions of the definition of a woman, and single-sex spaces, in relation to the gender recognition act."
The Prime Minister denies having a hand in this, but she was still challenged about it by attendees. Many feminists worry that Sturgeon's gender reform bill, which has not been passed, could be used by violent men to gain access to women's spaces, including shelters and prisons. In fact, recent research has shown that over half of trans-identifying biological males in Scottish prisons changed their gender identity after their incarceration and have gained access to women's spaces.


SUPPORT INDEPENDENT JOURNALISM!
Click here to go to our store to grab some of our exclusive Merchandise.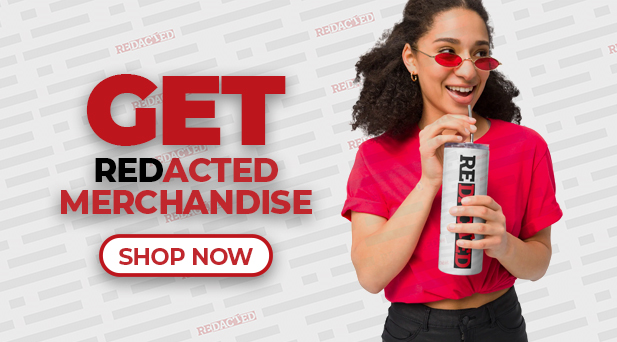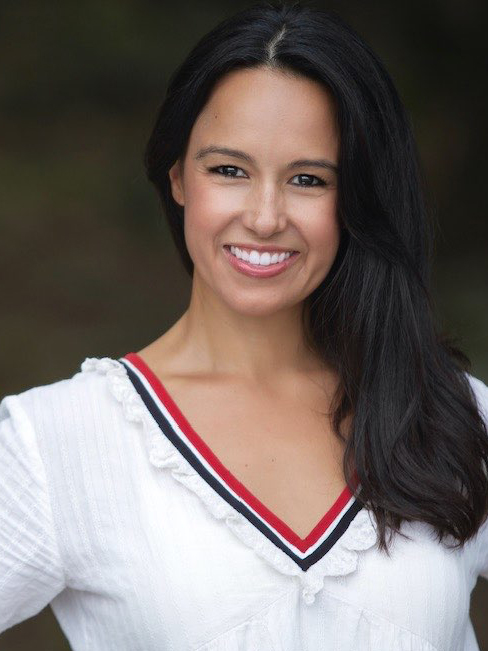 This newsletter is written and researched by Natali Morris.
Please feel free to reach Natali at

[email protected]


for any editorial feedback.