| TOGETHER WITH | |
| --- | --- |

Happy Wednesday.
Sweden fired a rocket into space, but it missed and hit Norway instead. Oops!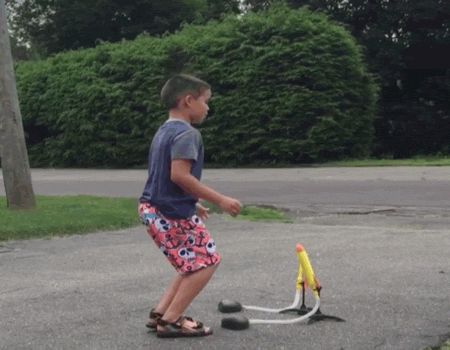 credit: giphy
In Case You Missed It.
🎶 Musician Harry Belafonte has died at the age of 96.
🌪️ The National Weather Service has warned of a series of tornados in the central U.S. At least two people have been killed.
🇹🇼 Taiwan has planned massive military exercises to practice defending the island against China.
🇵🇰 Pakistan has its first confirmed case of monkeypox.
🚨 The Taliban says that it has killed the ISIS leaders that were responsible for the suicide bombing outside the Kabul airport in 2021.
🐕 Farmers of dog meat rallied in South Korea to protest a proposed ban on eating dog, which is an age-old Korean practice.
📺 Catch last night's whole Redacted live show here.


| | | | |
| --- | --- | --- | --- |
| | Gold | $1,996.53 | |
| | | | |
| --- | --- | --- | --- |
| | Silver | $24.93 | |
| | | | |
| --- | --- | --- | --- |
| | Bitcoin | 28,731.56 | |
| | | | |
| --- | --- | --- | --- |
| | Dow | 33,530.83 | |
| | | | |
| --- | --- | --- | --- |
| | S&P | 4,071.63 | |
| | | | |
| --- | --- | --- | --- |
| | Nasdaq | 11,799.16 | |
*Stock data as of market close, cryptocurrency data as of 5:00pm AM.


The Lead: Biolabs in Sudan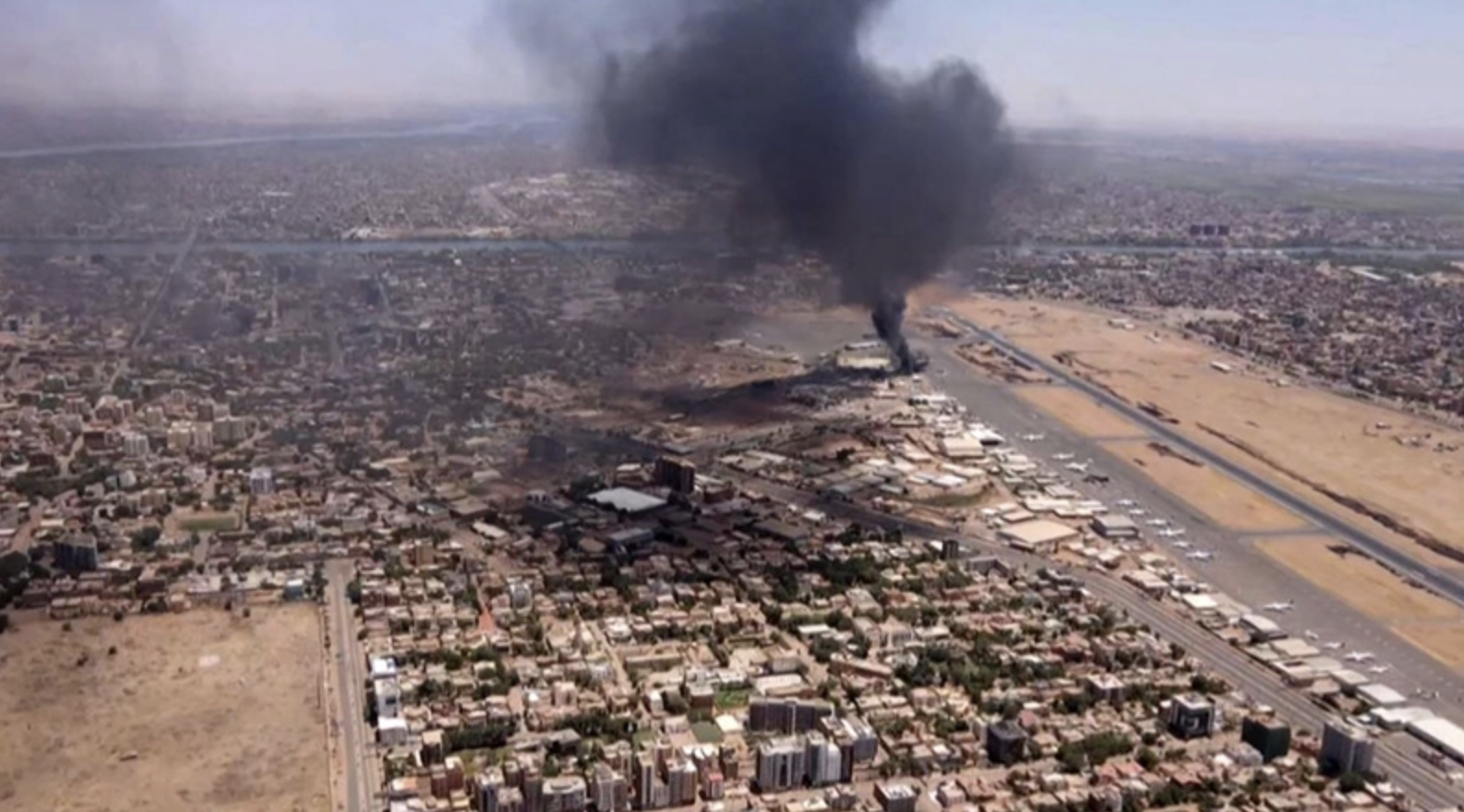 credit: getty
The World Health Organization is warning that biolabs in Sudan are a "huge biological risk" because Sudanese fighters have seized at least one in the capital of Khartoum.
Biolabs you say?
The U.S. and Saudi Arabia brokered a 72-hour ceasefire in Sudan this week that seems to be in compliance. But the WHO says that one side of the fighting parties had seized control of a biolab that holds "samples of cholera, measles, polio, and other infectious diseases."
The U.S. has had major interests in biolabs in Sudan since the late 1990s when President Bill Clinton bombed Sudanese pharmaceutical factories, falsely claiming that they were making chemical weapons. Did the U.S. have an interest in the biolab at hand? We can't be sure but the National Institute of Health has pulled down information from its website linking it to ebola research in Sudan involving monkeys. Why?


Biden Running Again in 2024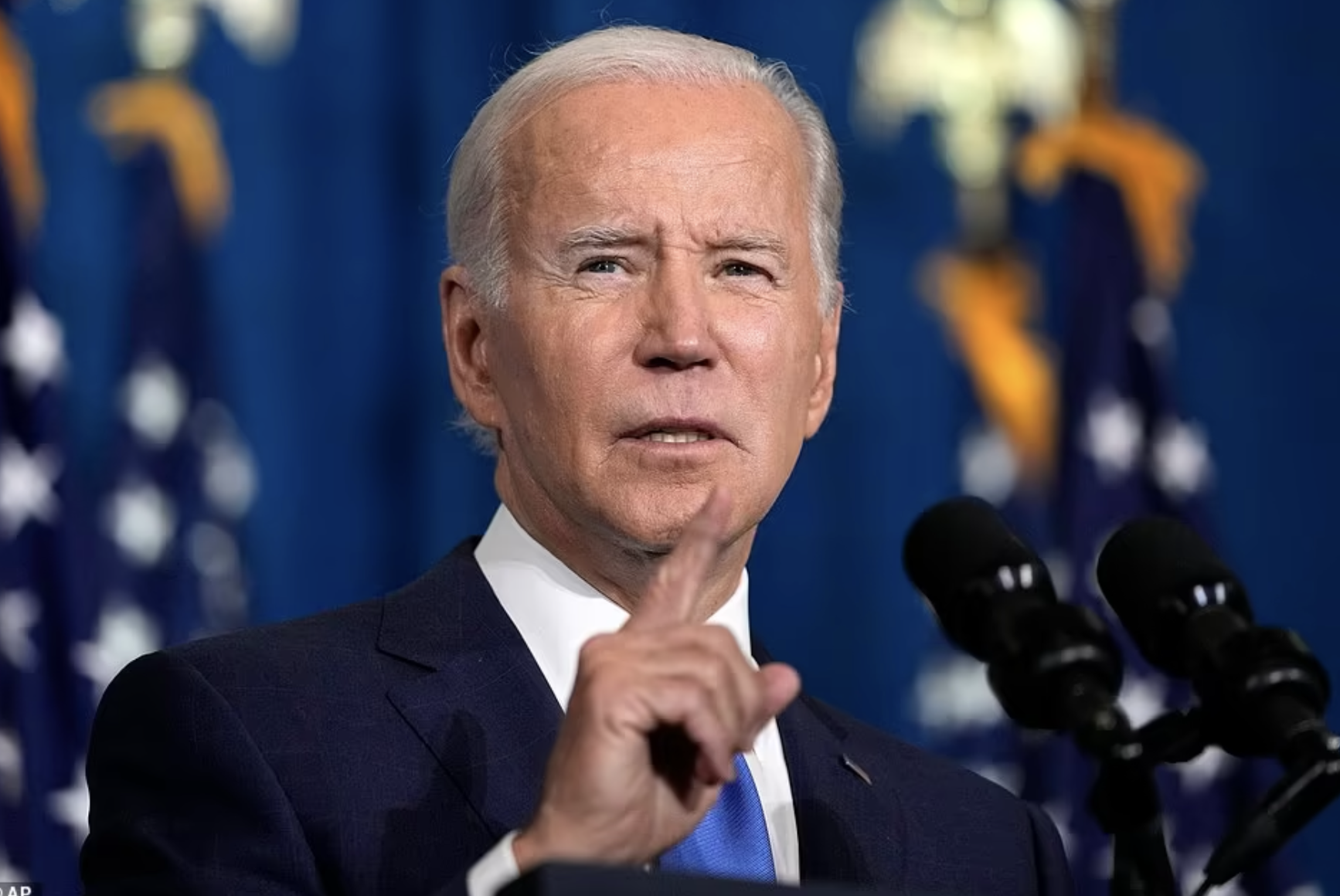 credit: ap
President Biden announced his bid for re-election on Tuesday with this campaign video.
It is hard not to watch this video and question the President's advancing age and declining ability for diction. That seems to be the common refrain. If Biden wins again, he will be in office until he is 86 years old. At least we know that, win or lose, this will be his last campaign.
The White House has increasingly limited the President's public appearances. They have hinted that the President will not participate in any televised debates. Recall how the media took former President Trump to task for hinting that he would skip debates, calling him petulant.
More than half of Democrats do not want President Biden to run, citing his age. But they do have options! Democrat Marianne Williamson will oppose the President and so will Robert F Kennedy Jr., whose campaign speech we discussed last week on Redacted.


Save 40% Off Your Postage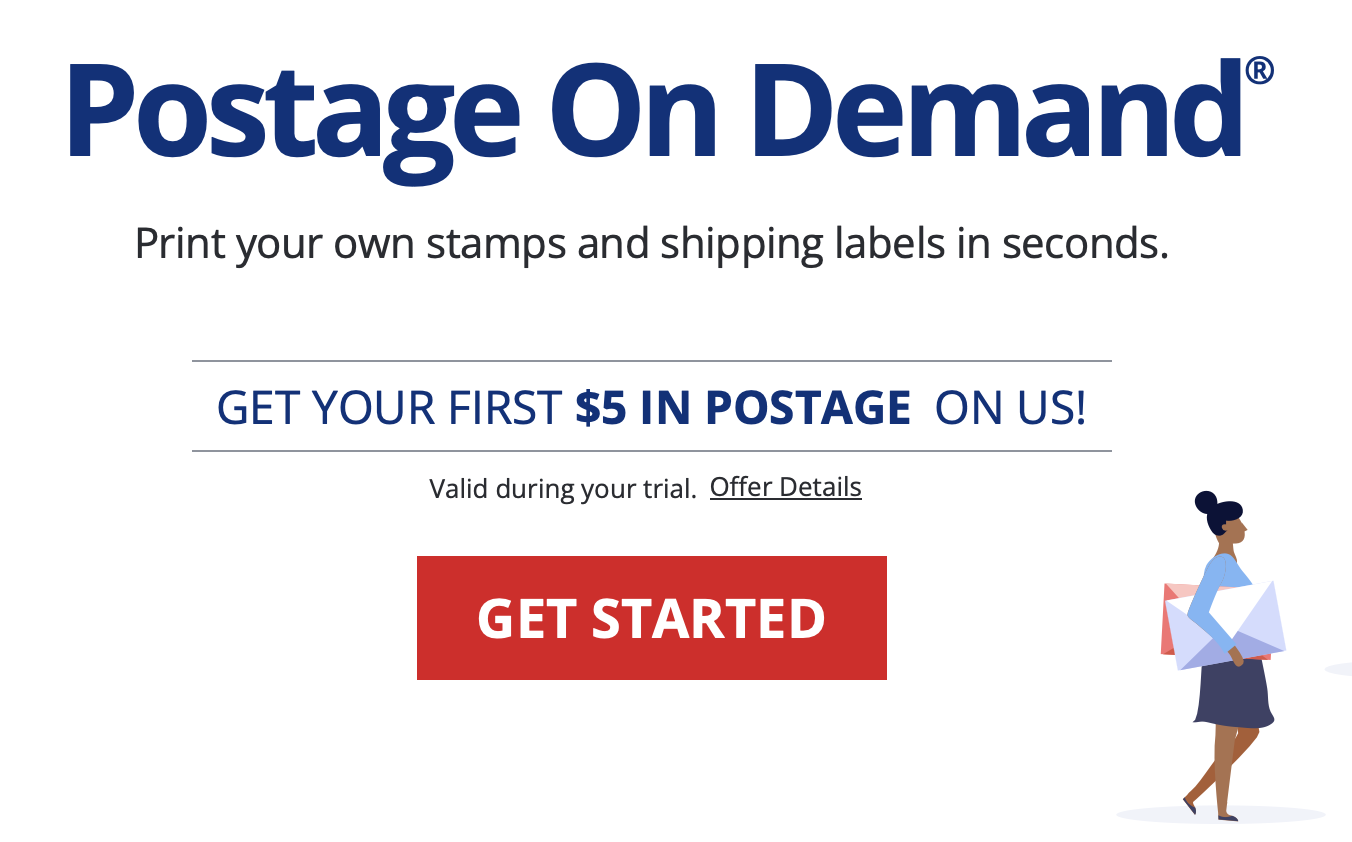 Can you think of anything worse than waiting in line at The Post Office? Can you think of anything better than saving a boatload of money on shipping? Don't answer that, but it's great to save money.
Enter Stamps.com which brings the Post Office, and now UPS shipping, right to your computer. That way you don't have to leave the house!
Mail and ship anything from the convenience of your home or office.
With Stamps.com, anything you can do at the Post Office you can do with just a few clicks. Plus Stamps.com saves you money with deep discounts that you can't even get at the Post Office!
With Stamps.com, you get 5 cents off every first-class stamp and up to 40% off Priority Mail, and up to 62% off UPS shipping rates.
Try it now and get a FREE digital scale ⚖️ with our promo code: REDACTED. There's NO risk. With my promo code, REDACTED, you get a special offer that includes a 4-week trial PLUS free postage and a digital scale. No long-term commitments or contracts.
Just go to Stamps.com, click on the Microphone at the TOP of the homepage, and type in REDACTED.


U.S. Pushes Bill for Ukraine Victory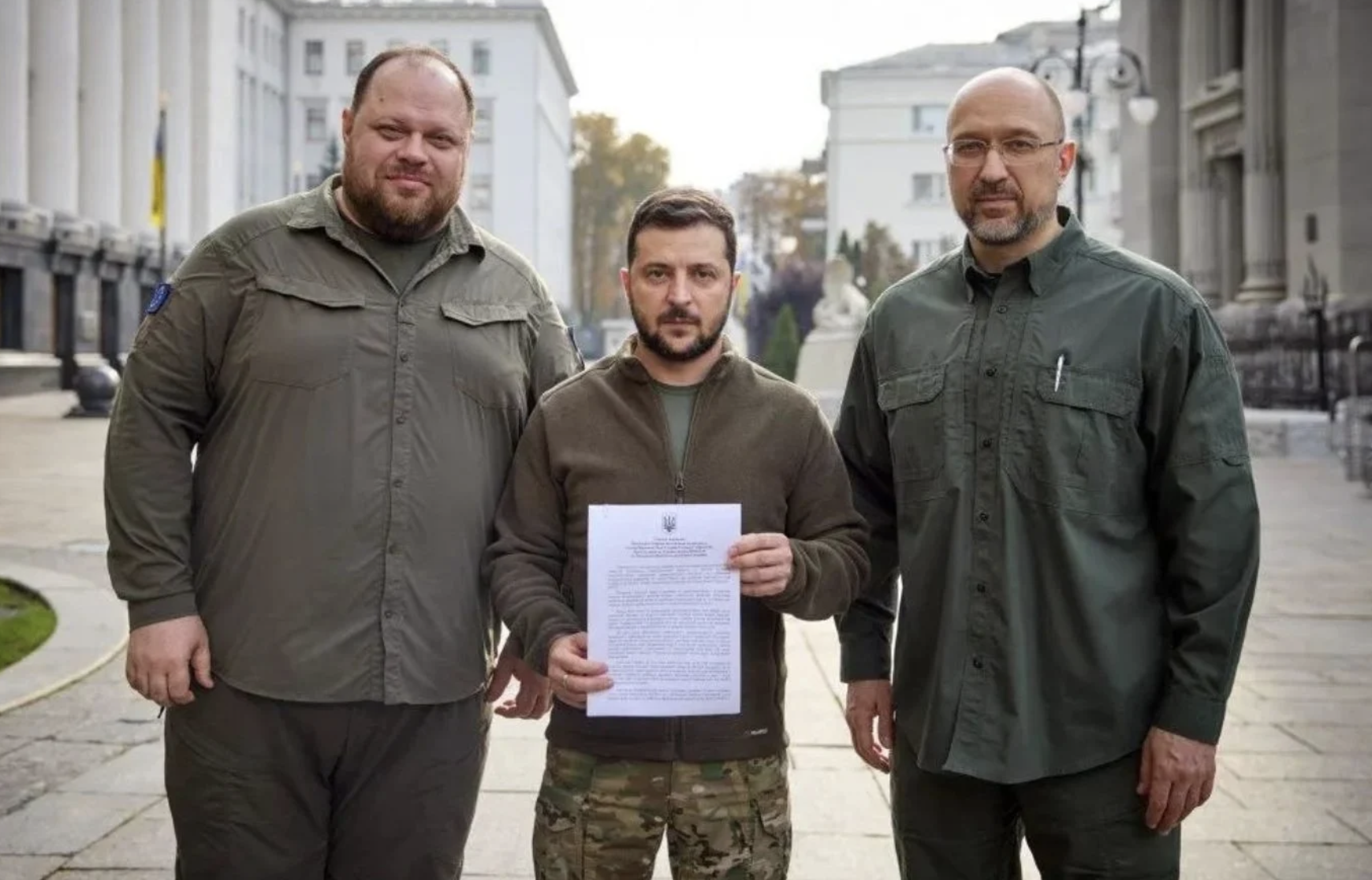 credit: twitter
A new bill in the U.S. House of Representatives would declare that it is U.S. policy for Ukraine to be victorious over Russia. U.S. policy for an outcome in a foreign war. Why would politicians do this?
They would do this so that there is no more question of whether or not to send money and weapons. It would have to be done if it were U.S. policy.
And yet victory seems to be eluding the Ukrainian army. The spring counteroffensive that they promised has yet to happen and no ground has been gained from Russian control. In fact, much of the territory they are fighting for now belongs to Russia because the people of that region voted for that reality.
Britain, meanwhile, has admitted to sending depleted uranium to Ukraine. An MP confirmed this but said that "the British military would not attempt to track where the weapons are used." No need!


News By The Numbers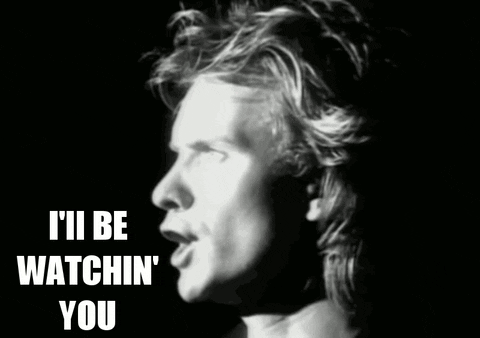 credit: giphy
74%. That is how many Americans say that they fear their own government surveillance in a recent survey. Who are the 26% who don't?
2,352. That is how many cans of Miller High Life were destroyed in Europe because the beer was marketed as the "Champagne of Beers." The French champagne industry objected to this so customs agents in Belgium got rid of the shipment.
2.2 pounds. That is how much cannabis one man in Singapore was convicted of possessing. His death sentence was carried out today.


Down Syndrome Barbie Launches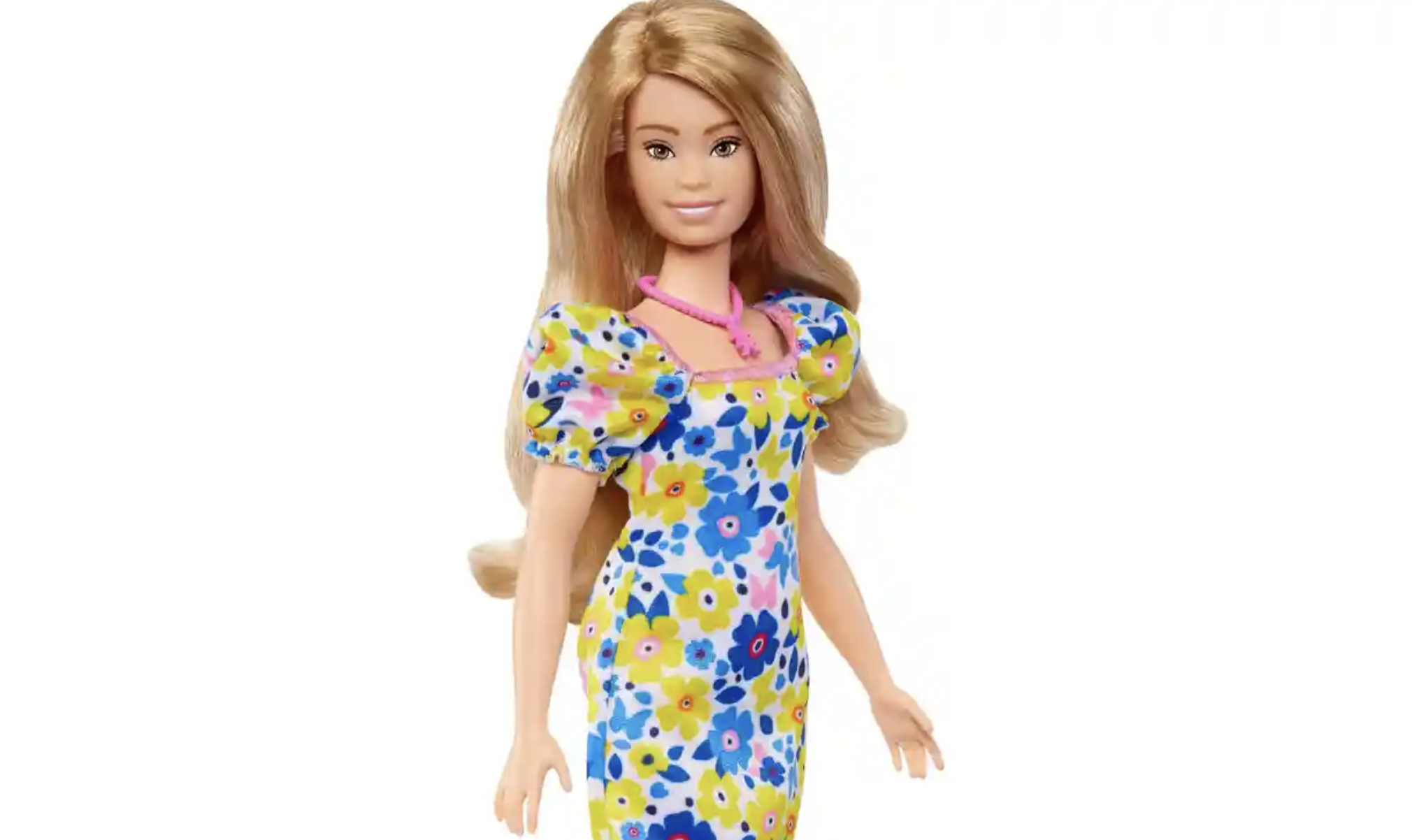 credit: mattel
Mattel launched Down Syndrome Barbie on Tuesday in partnership with the National Down Syndrome Society U.S.
The doll does not have the hourglass figure of traditional Barbies. Instead she has a new face and body with a shorter frame and longer torso. She wears a pink necklace that has three upward chevrons that represent the three copies of the 21st chromosome that characterize Down's syndrome.
The Down's syndrome Barbie is part of the Barbie Fashionistas line which also features a Barbie who uses a wheelchair, a Barbie with a hearing aid, Barbies with the skin condition vitiligo and a Barbie with a prosthetic leg, which confuses me because all Barbies have prosthetic legs. The line also has a new assortment of Ken dolls including one with a man bun.


What's Trending?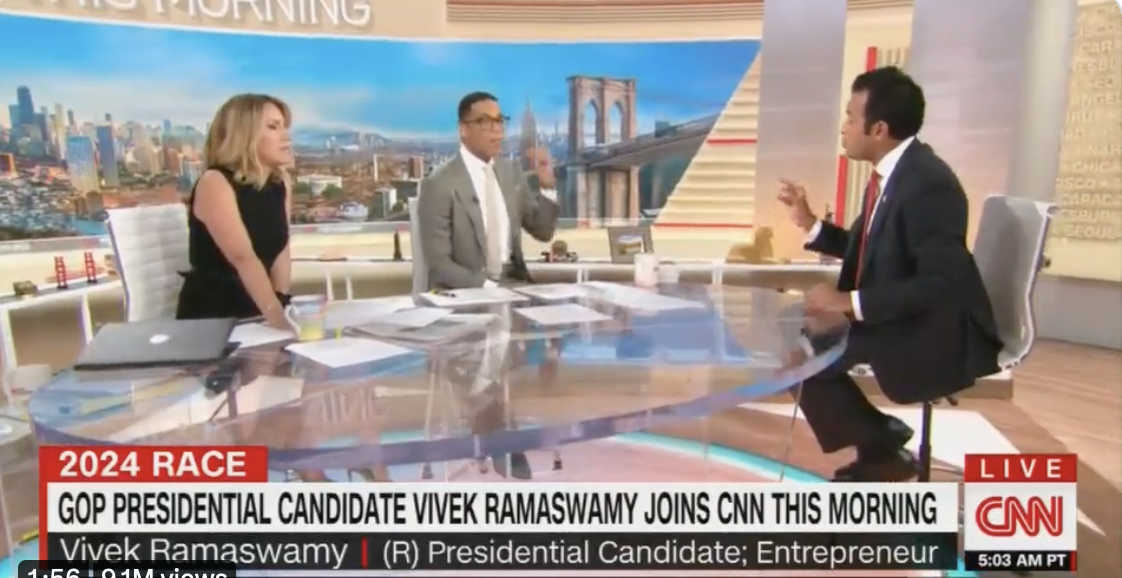 credit: twitter
Vivek Ramaswamy is trending on rumors that this interview with Don Lemon was part of the reason Don Lemon was fired from CNN.
Nate Silver is trending because the pollster who was wrong on the last two Presidential elections was let go at ABC News.
Honkai: Star Rail is trending because the 3D role-playing game launched today.
Daniel Radcliffe is trending because he became a father this week after his long-time girlfriend Erin Darke gave birth to a baby.


SUPPORT INDEPENDENT JOURNALISM!
Click here to go to our store to grab some of our exclusive Merchandise.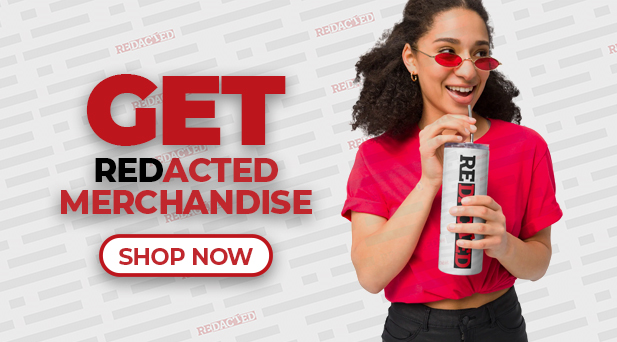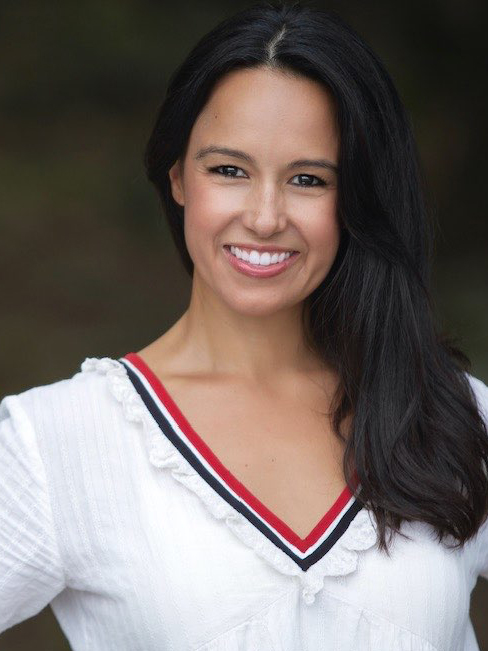 This newsletter is written and researched by Natali Morris.
Please feel free to reach Natali at

[email protected]


for any editorial feedback.