| TOGETHER WITH | |
| --- | --- |

Happy Thursday.
More people are considering naming their babies "Barbie" and "Ken" because they were inspired by the film, according to baby name website Nameberry.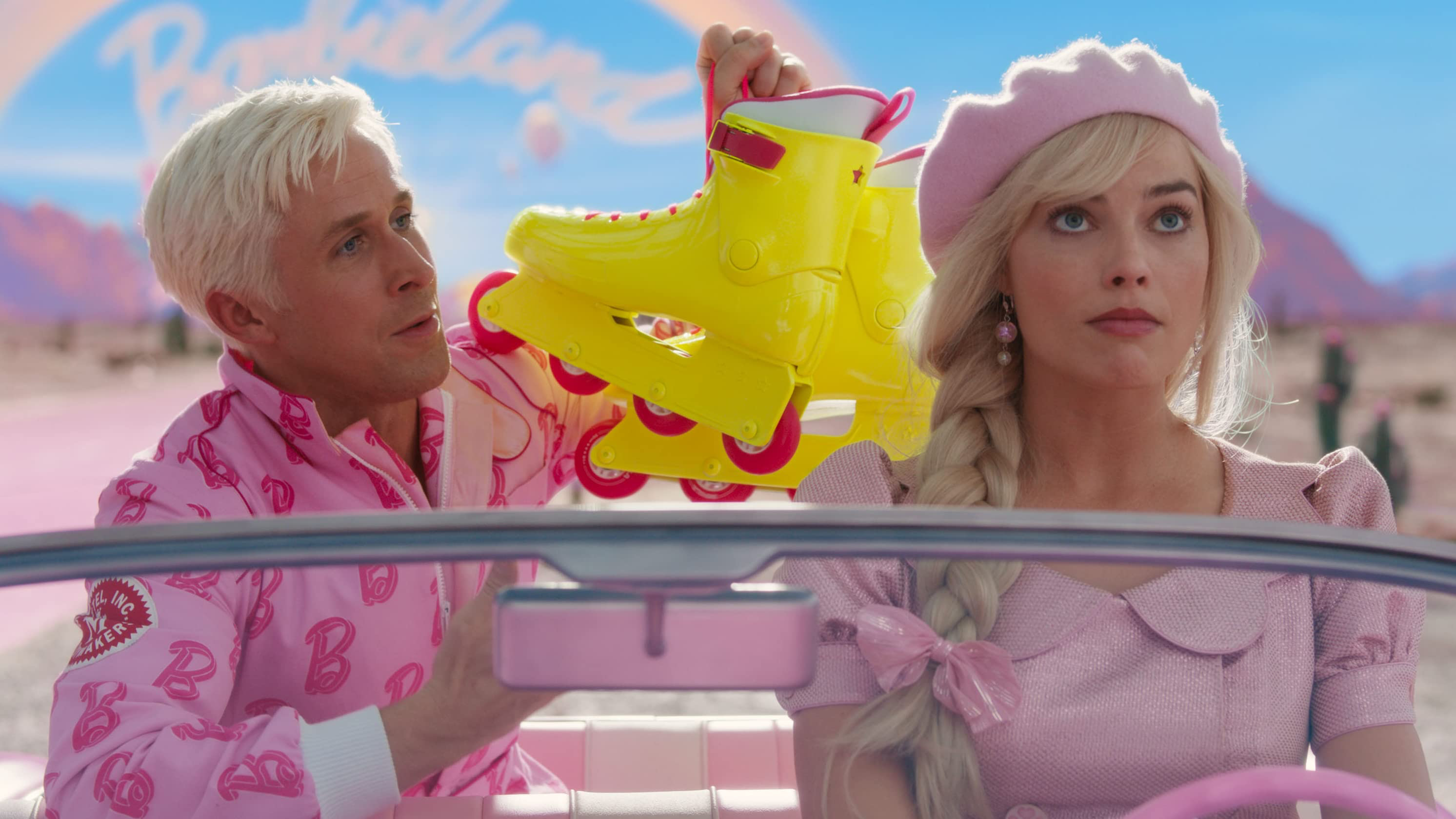 credit: imdb
In Case You Missed It. 
🇲🇽 Mexico says that it will not participate in BRICS. Where did that pressure come from?
😳 It's now more expensive to charge an electric car using those public charging stations than it is to fill up with gasoline.
🚨 The FBI executed a 75-year-old Utah man that they said threatened President Biden on Facebook after a raid on his house.
🇵🇰 Pakistan suspended a planned pipeline with Iran due to the threat of U.S. sanctions.
🇺🇦 President Biden will reportedly ask Congress for more funds and weapons for Ukraine this week.
🇳🇴 Days of heavy rain in Norway caused a dam to burst and massive flooding.
🇪🇨 Ecuadorian presidential candidate Fernando Villavicencio was assassinated at a campaign stop just days before the election.
✝️ The House Judiciary Committee says that the FBI coordinated with multiple field offices to target Catholics as possible terrorists.
📺 Redacted is back live tonight at 4PM Eastern Time. Please join us right here.


| | | | |
| --- | --- | --- | --- |
| | Gold | $1,919.65 | |
| | | | |
| --- | --- | --- | --- |
| | Silver | $22.77 | |
| | | | |
| --- | --- | --- | --- |
| | Bitcoin | $29,454.20 | |
| | | | |
| --- | --- | --- | --- |
| | Dow | 35,123.36 | |
| | | | |
| --- | --- | --- | --- |
| | S&P | 4,467.71 | |
| | | | |
| --- | --- | --- | --- |
| | Nasdaq | 13,722.02 | |
*Stock data as of market close, cryptocurrency data as of 5:00pm AM.


Lead: Did Dr. Fauci Break The Law?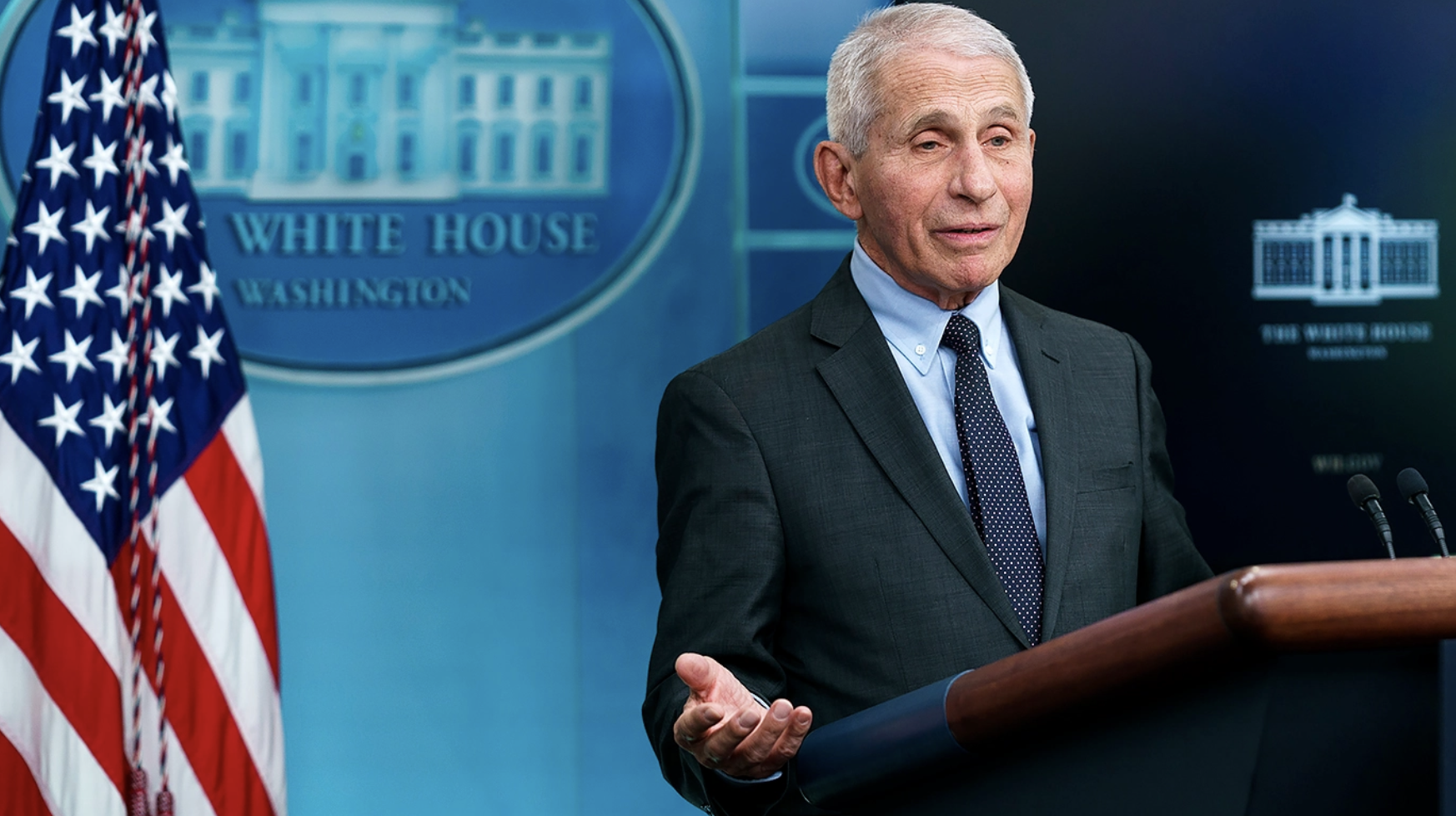 credit: thehill
Senator Rand Paul has referred Dr. Anthony Fauci to the top D.C. prosecutor for criminal charges for lying under oath in congressional hearings about COVID origins.
Dr. Fauci testified to Congress that the U.S. never funded any gain of function research. This was in May and July of 2021 Senate hearings when Senator Paul asked him about gain of function research.
Gain of function is when you manipulate pathogens to study them and possibly create more dangerous things than they would have otherwise been. President Obama outlawed this type of research, but we now know that Dr. Fauci went ahead with this kind of research anyway.
Senator Paul reminded Dr. Fauci that it is a crime to lie to Congress and point blank asked him about NIH participation in gain of function research. Fauci parsed words by denying that Covid resulted from gain of function and dodging questions about NIH participation in gain of function. He denies that gain of function was the cause behind Covid because he had manipulated a scientific paper to prove it.
He did fund gain of function research abroad and at home, and Senator Paul would like the Justice Department to look into it because if this kind of obfuscation is allowed, we're not going to have a very productive congress now, are we?
The Justice Department has not responded about whether or not it will do anything about this referral.


Hunter Biden's Big Pay Day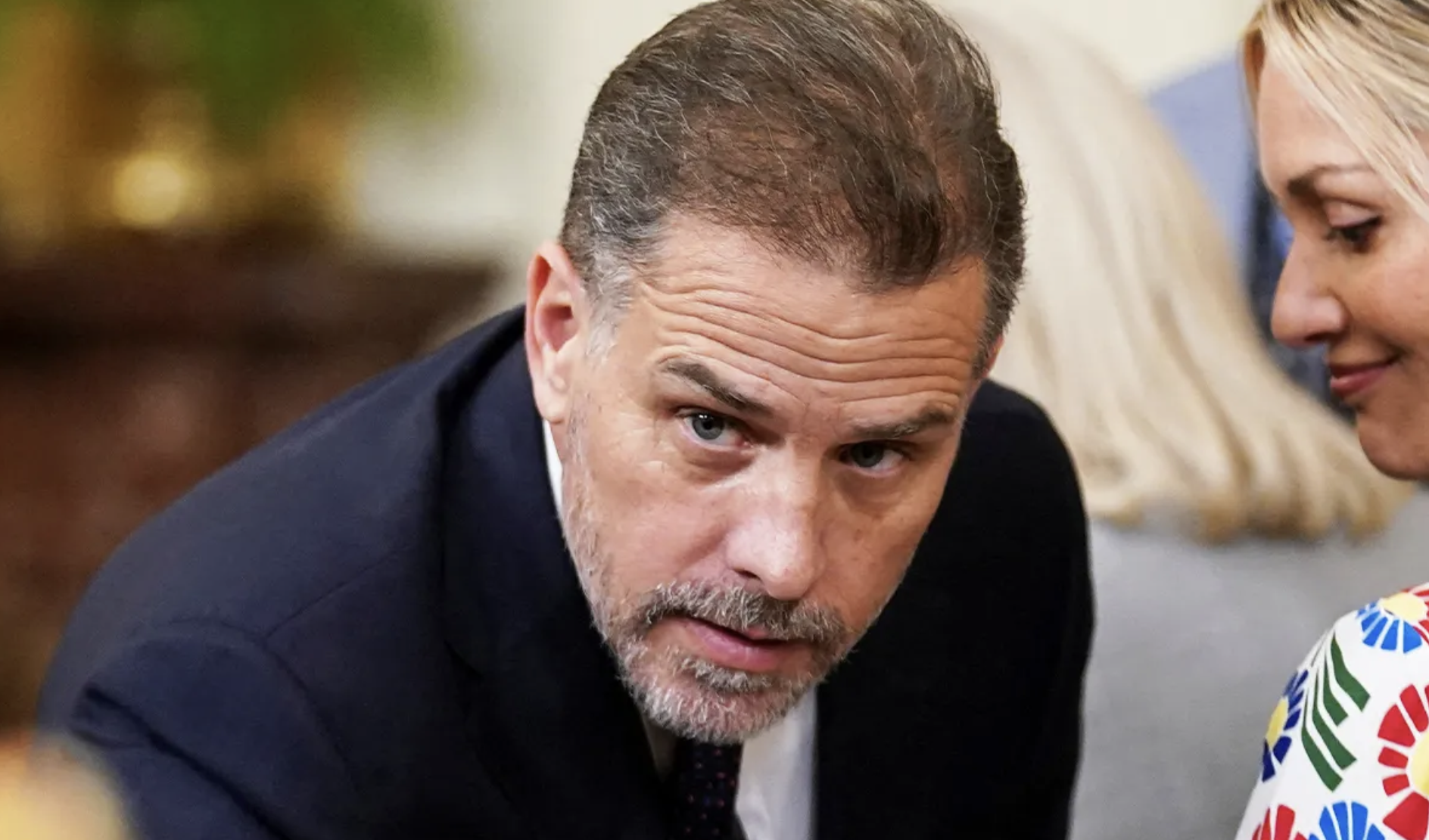 credit: getty
Two separate sources show just how much money President Biden's son Hunter received from foreign companies.
Court documents show that Hunter Biden received almost $5 million from foreign companies. Separately, the House Oversight Committee on Wednesday published receipts showing that the younger Biden also received money from Russia, Ukraine and Kazakhstan to the tune of $20 million.
We already knew he'd accepted money from foreign actors seeking influence from the Bidens but now we know how much. We also know that President Biden himself was in fact involved in many of these business relationships.
The President's son failed to pay taxes on most of this income and used the business accounts that received this money as his personal piggybank, paying for sex workers and drugs. He pled guilty to two misdemeanor tax crimes but the judge did not accept that plea deal in late July.
One of the associates involved in these business deals is Chinese businessman Ye Jianming who was placed under investigation in 2018 and his whereabouts are unknown. Another was Patrick Ho, a former Chinese Communist Party government official who was sentenced to three years in U.S. federal prison for crimes related to his activities in 2019.
According to the Epoch Times, "Hunter Biden also admitted in the court record to having received $70,000 from a Romanian business and $48,000 from a multinational law firm where he worked. He also confirmed having made $666,666 from his domestic business activities in 2017." An ominous number if ever there was one for a case that just reeks of corruption.
Joe Biden lied about all of this on the campaign trail.


New Data Shows Inflation Is About To Get Worse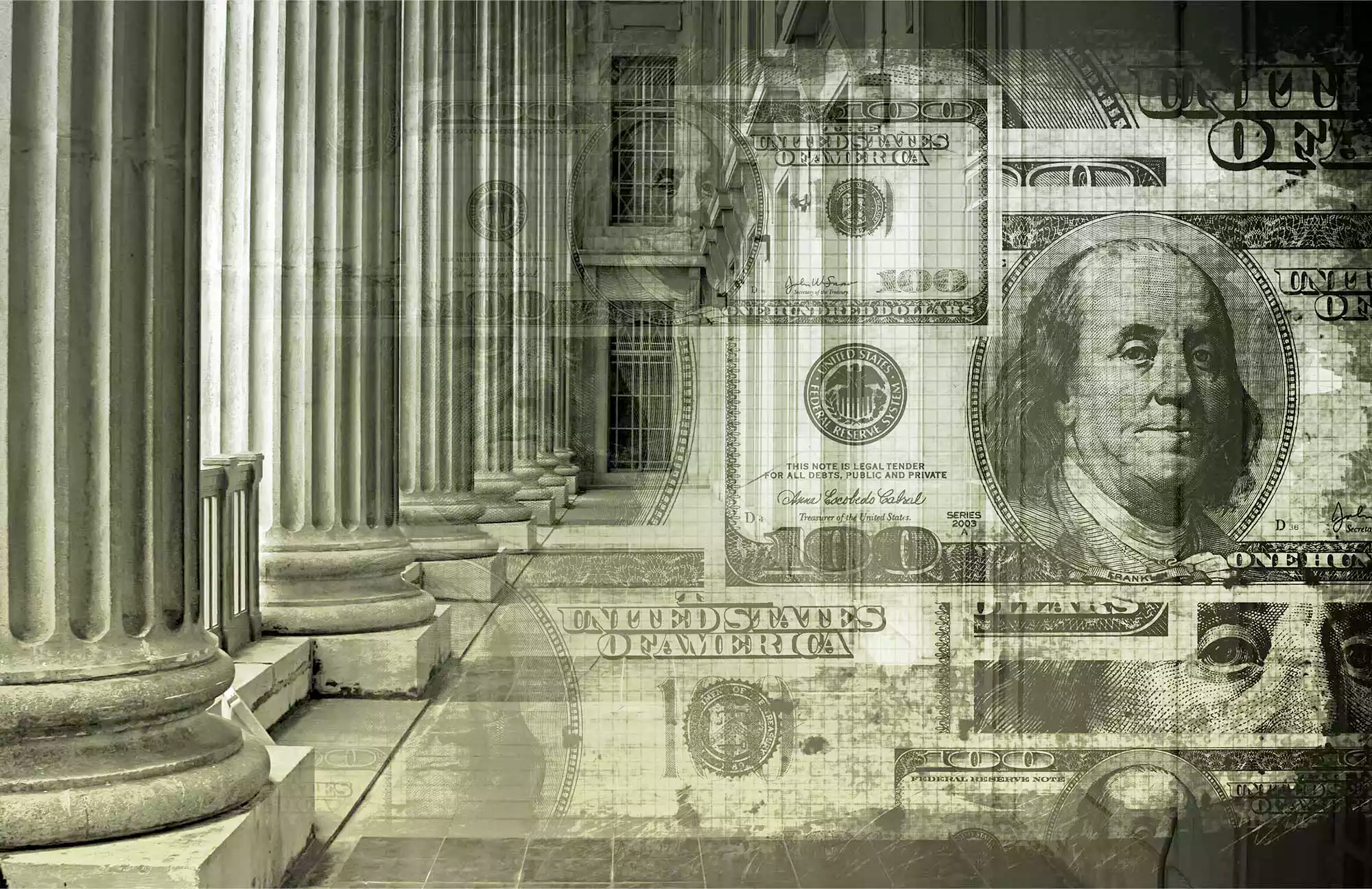 Time to move out of greenbacks! 
Experts expect gold to hit $3,000 an ounce this year and America's largest precious metals company Lear Capital is giving away one ounce of silver for every ounce of gold you buy! They're also giving you $250 in your account. That's free money.
So as the U.S. dollar continues to face massive inflationary pressure, investors have been pouring back into precious metals. If you have your retirement in a dollar format, then it will continue to lose value every day that it's there in a bank. It's time to move some of your retirement into gold and silver and away from government currencies.
Gold and Silver have sustained for over 4,000 years while every government currency in world history has collapsed. Every one of them. Will this time be any different? Of course not.
Right now, you can get a FREE gold kit and learn how gold and silver can help you protect your family against these central banks. Visit LearRedacted.com right now to get your TOTALLY FREE Gold Kit and start taking action today.


U.S. Caught Meddling in Pakistan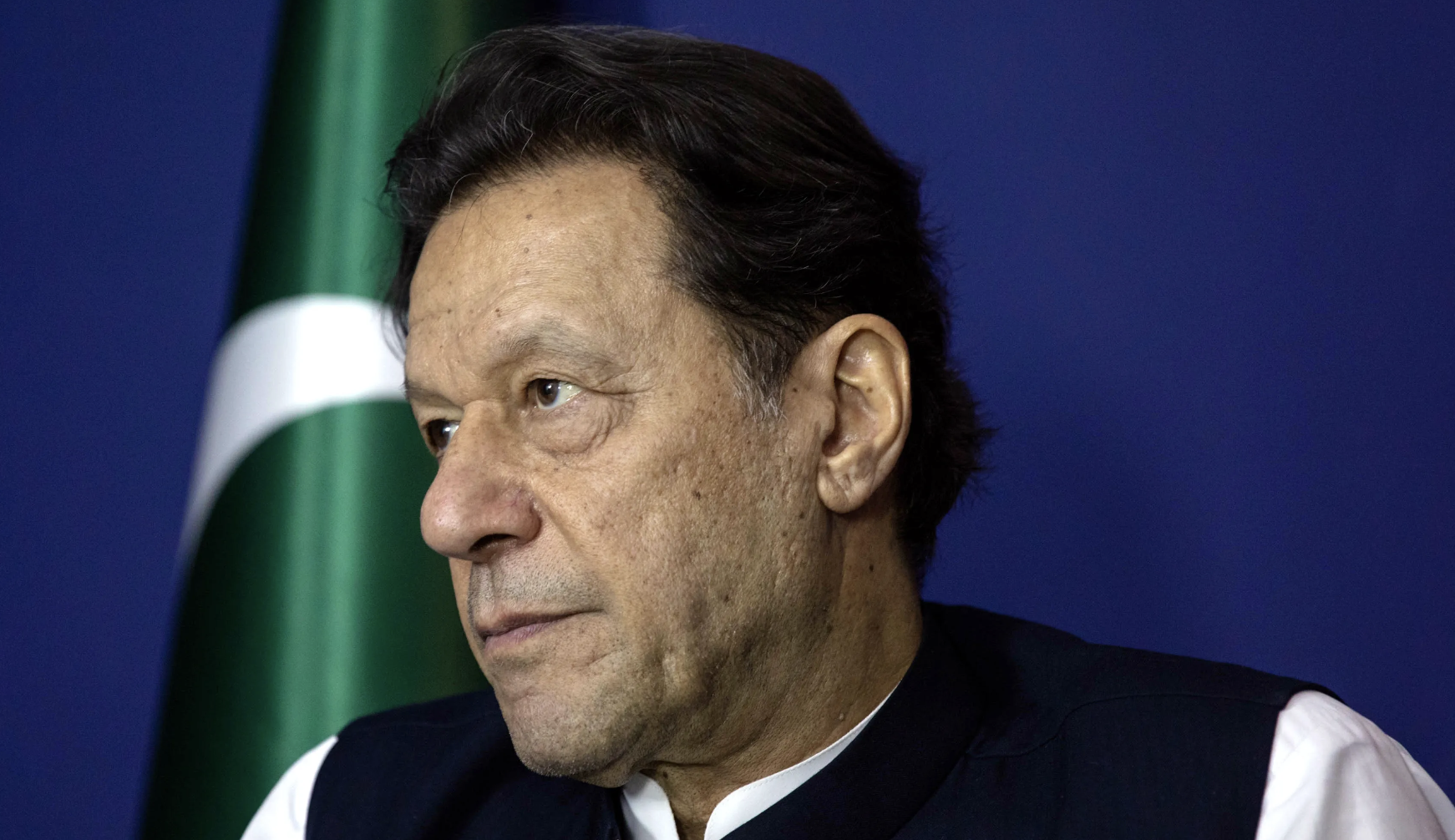 credit: getty
Did the U.S. have a hand in removing Pakistan's Prime Minister Imran Khan? The Intercept is reporting that the U.S. State Department did.
According to new documents, U.S. officials met with Pakistan's ambassador to the U.S. to let it be known that the U.S. supported a regime change because Prime Minister Khan was neutral over the conflict between Russia and Ukraine.
The State Department official says this: "I think if the no-confidence vote against the Prime Minister succeeds, all will be forgiven in Washington because the Russia visit is being looked at as a decision by the Prime Minister. Otherwise, I think it will be tough going ahead."
That no-confidence vote did in fact succeed and Prime Minister Khan was removed from office. He is campaigning for re-election but was arrested for the second time this month, which may preclude his ability to be re-elected.


News By The Numbers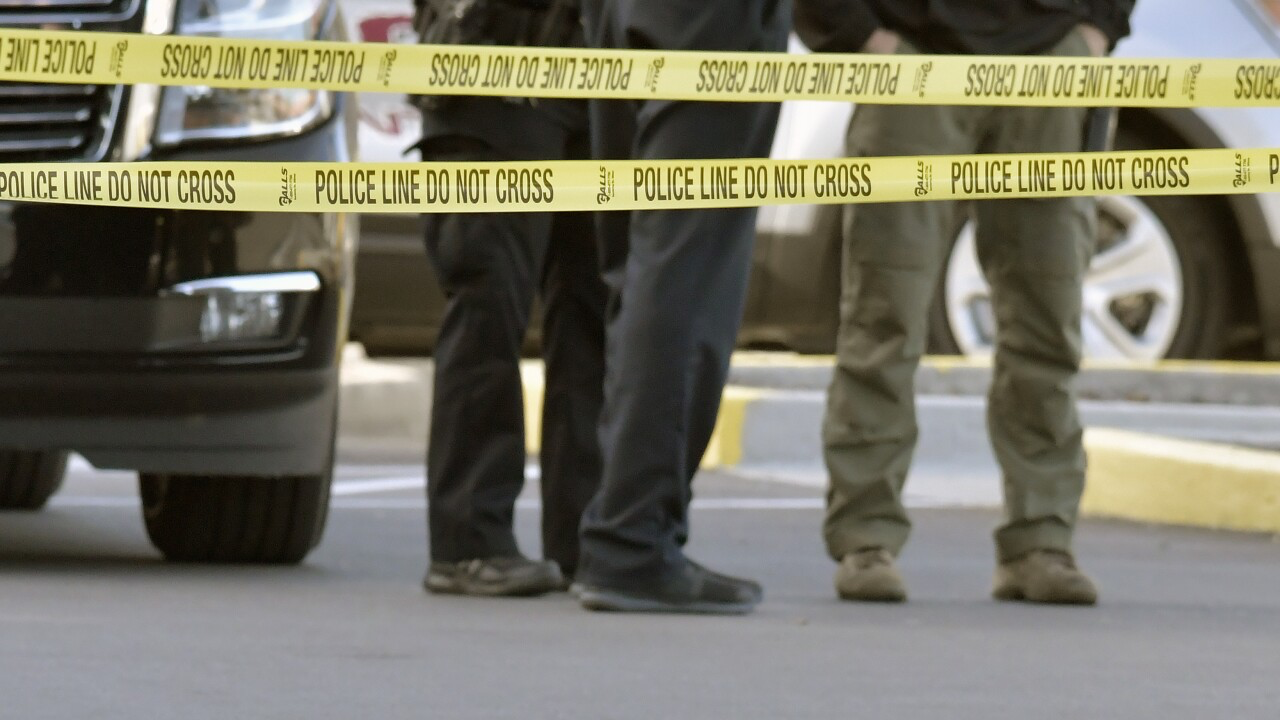 Credit: getty
25 feet. That is how much Indiana police officers are allowed to push bystanders back. The American Civil Liberties Union filed a lawsuit to challenge this law, arguing that it infringes on people's First Amendment right to record and observe police.
$350,000. That is how much Twitter/X was fined for not turning over records about former President Trump's account to Special Counsel Jack Smith's office. A court has now held the company in contempt.
1 a.m. That is when bars in San Juan, Puerto Rico will have to stop selling alcohol according to new rules. The curfew is 2 a.m. on weekends.
39%. That is how many Americans under 40 have considered becoming "influencers," according to a new Rasmussen poll.


What's Trending?
credit: giphy
Maui Fire is trending because of awful wildfires raging in Hawaii fueled by strong winds from a passing hurricane. At least six people have died from these fires and several towns have been evacuated.
Portugal fires is also trending because of more than 1,000 major wildfires mostly in southern Portugal.
Dianne Feinstein is trending because she was hospitalized after a fall at home. Recently it was reported that she had relinquished power of attorney to her daughter and yet she continues to serve as the oldest member of Congress.


Top Surgery Study Raises Questions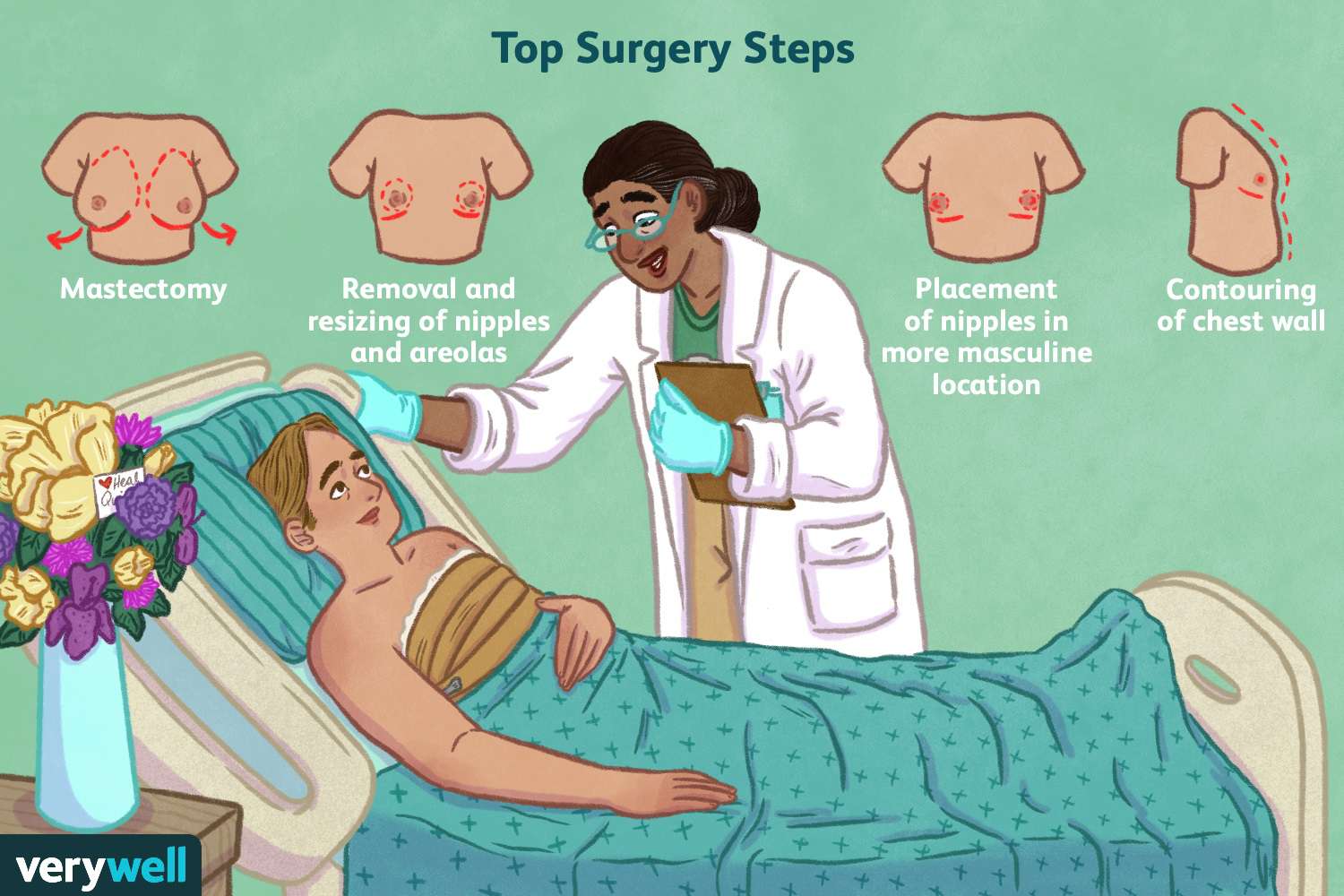 credit: very well
A new study suggests that transgender people who had breast removal surgery did not regret that choice two or more years after their surgery.
In a study of just 139 people, "the median satisfaction score was 5 on a 5-point scale, with higher scores indicating higher satisfaction. The median decisional regret score was 0 on a 100-point scale, with lower scores indicating lower levels of regret."
Except the study asked 235 people and more than 40% of the patients did not respond, raising a selection bias question. Did people who had regret purposely stay silent?
It is also worth noting that the median age of the respondent was 27.1. This study should NOT be used to imply that the same thing may be true of children under 18 years old who have their breasts removed.


SUPPORT INDEPENDENT JOURNALISM!
Click here to go to our store to grab some of our exclusive Merchandise.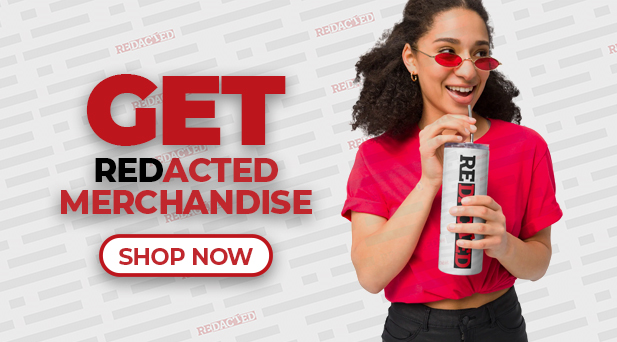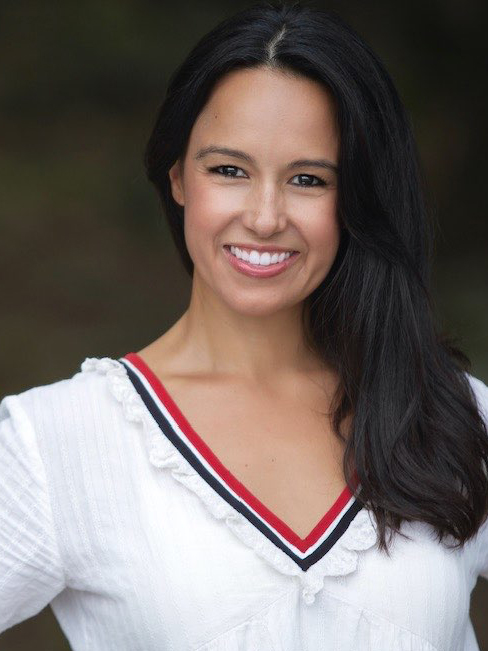 This newsletter is written and researched by Natali Morris.
Please feel free to reach Natali at

[email protected]


for any editorial feedback.