| TOGETHER WITH | |
| --- | --- |

Happy Tuesday. Now may be time to stop drinking Capri Sun given the recall due to contamination with cleaning solution. I'm surprised it's still around. I don't think I've seen anyone drink this stuff since the 1980's.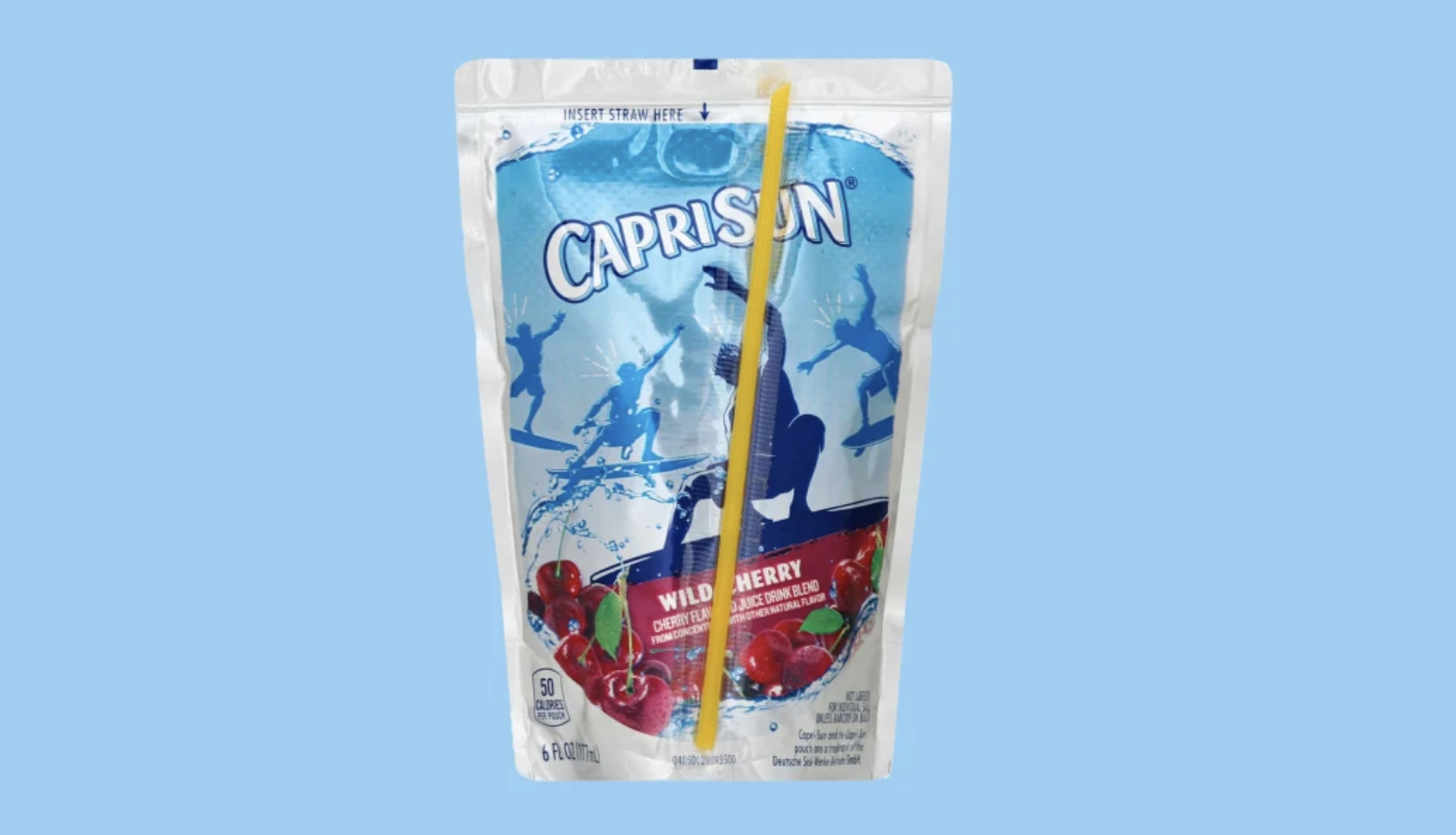 credit: capri sun
In Case You Missed It.
🐟 World leaders will meet this week to try to pass a treaty to protect the world's oceans. This is the fifth vote in 10 years so maybe fifth time's a charm?
🎥 The fatal shooting on the set of the Alec Baldwin movie "Rust" has been ruled an accident by the New Mexico Office of Medical Investigator.
🇷🇺 Russian President Putin has condemned the U.S. "planned provocation" of China.
⚡️ Dodge will discontinue its Challenger and Charger muscle cars next year in order to double down on electric cars.
🐕 A dog has tested positive for monkeypox in the first human-to-pet transmission case.


| | | | |
| --- | --- | --- | --- |
| | Bitcoin | $24,017.67 | |
| | | | |
| --- | --- | --- | --- |
| | Ethereum | $1,880.82 | |
| | | | |
| --- | --- | --- | --- |
| | Cardano | $0.557 | |
| | | | |
| --- | --- | --- | --- |
| | Dow | 33,912.44 | |
| | | | |
| --- | --- | --- | --- |
| | S&P | 4,297.14 | |
| | | | |
| --- | --- | --- | --- |
| | Nasdaq | 13,128.05 | |
*Stock data as of market close, cryptocurrency data as of 5:00am ET. .


The Lead: Trump a Flight Risk?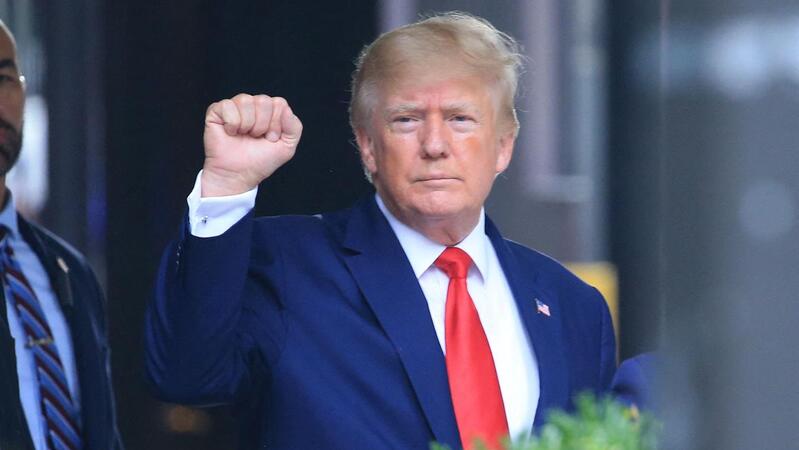 credit: afp
Former President Donald Trump says that the FBI took his passport when they raided his home last week. So is he a flight risk?
The former president has not been charged with a crime and passports were not listed in the receipt of documents that was released by the Justice Department. Were they tucked into a box by accident? Also, FBI agents cannot claim someone is a flight risk. A judge has to do that. This was not in the search warrant either so what is going on here?
Media companies are trying to seek out more information regarding the search warrant, including a sworn affidavit that made the case that a surprise search was necessary. The Justice Department says that they will oppose this because it could alter the investigation and harm those involved. Trump himself has also called for this affidavit to be released but that will be up to a judge. Also without his passport his upcoming trip to Ireland is in doubt.
Meanwhile, the FBI is on high alert as offices around the country are receiving an increasing number of threats and are warning employees to be on the lookout for "violent threats."


Bypassing The Spam Filter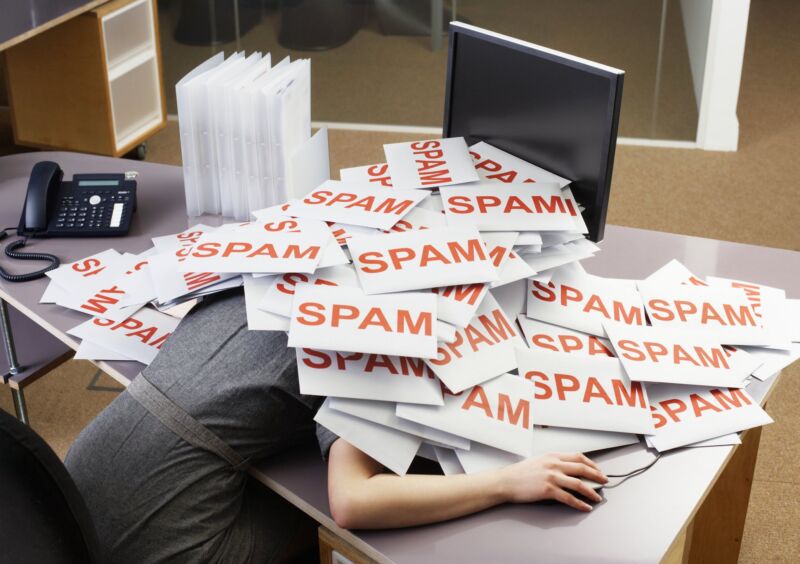 credit: ars technica
Google is going to start letting political emails get through to you because Republicans have accused the company of filtering their email campaigns more than Democrats.
The Federal Election Committee approved a plan for Google to allow campaign emails to bypass spam filters. They needed the FEC to sign off on this to make sure it did not violate campaign finance laws.
Republicans such as Senator Marco Rubio have accused Gmail of filtering their emails as Spam but some say this was user error because his team did not set up their DKIM/DMARC authentication properly. Democrats say that allowing all political emails through will expand Republicans' "abusive fundraising tactics." As if Democrats don't use "abusive fundraising tactics."


Earn on what you need, spend on what you love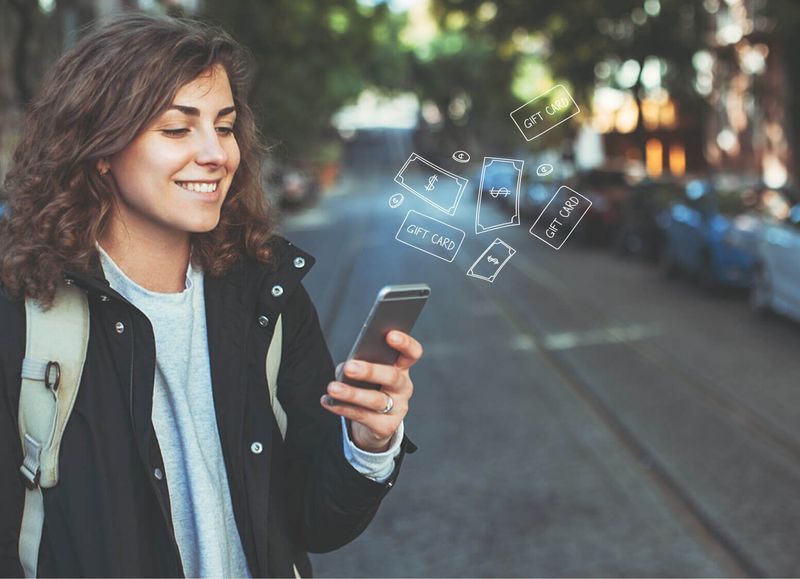 From cringing at the pump, to getting an eye-popping check at your favorite restaurant—inflation is hitting us all where it hurts. Upside is an incredible app for anyone who buys gas, groceries or dines out. With every purchase, you can earn cash back thanks to Upside. Upside partners with nearby businesses who want to win you over with great offers you won't get anywhere else.
To get started, download the free Upside app. Use my promo code redacted and get $5 or more cash back on your first purchase of $10 or more.

Next, claim an offer for whatever you're buying on Upside. "Check In" at the business, pay as-usual with a credit or debit card and get paid!

In comparison to credit card rewards or loyalty programs, you can earn 3 times more cash back with Upside.

Upside users are earning more than a million dollars every week. That's probably why they have a 4.8 star rating on the App Store.
Download the FREE Upside App and use promo code redacted to get $5 or more cash back on your first purchase of $10 or more. That's $5 or more cash back on your first purchase of $10 or more, using promo code, redacted.


Don't Call It A Recession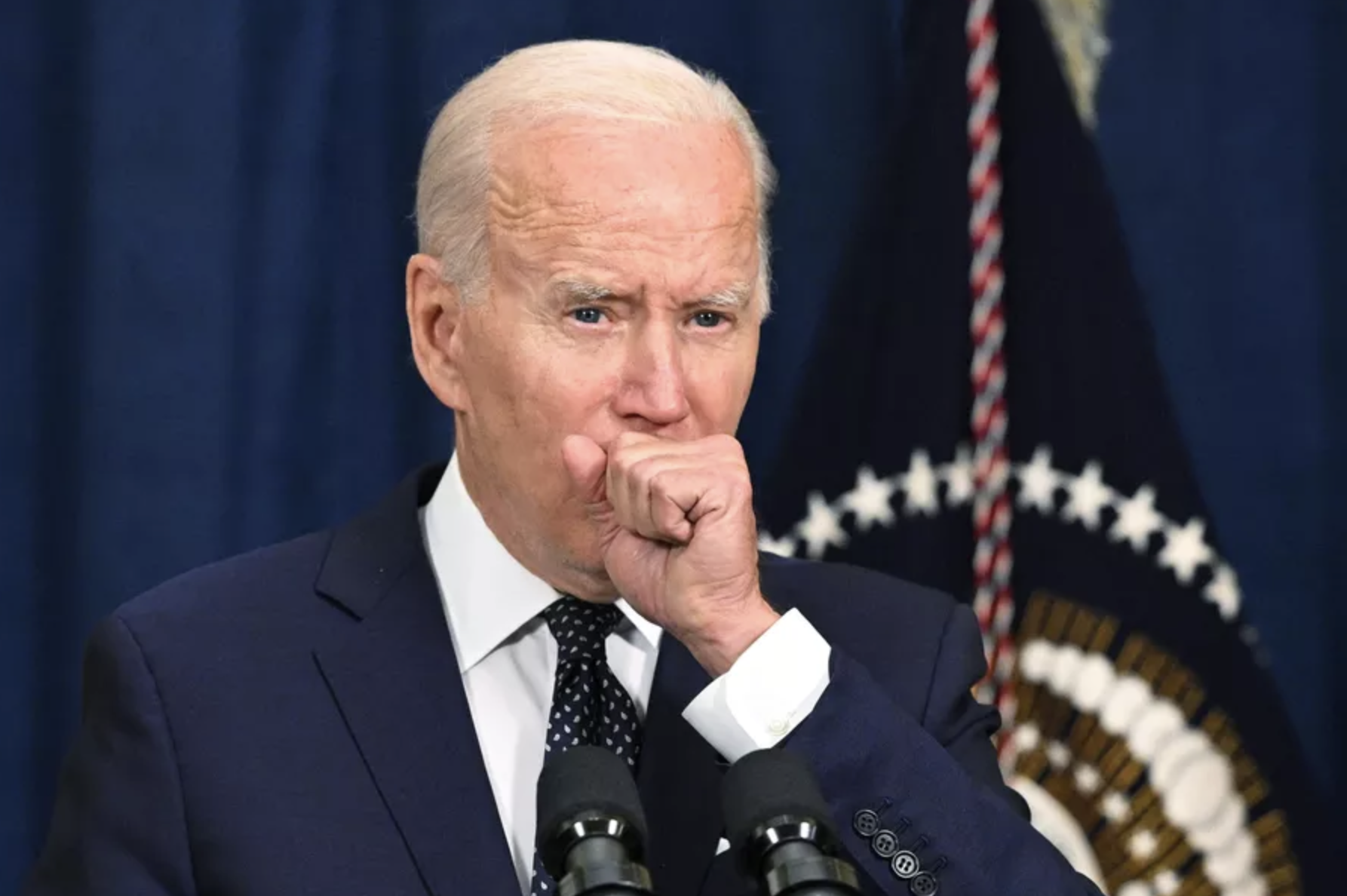 credit: globo
The U.S. is heading towards recession but the Biden administration won't use the word. The United Kingdom has admitted said recession. The European Union: Same deal.
Experts have warned that Europe will officially hit a recession by next year. Bloomberg estimates the risk of recession at 60%, up from previous estimates of 45%. Average inflation is estimated to remain hovering around 8% but slow to 4% by 2023.
In the U.K., grocery prices have hit 11.6% inflation, which is the highest level since 2008.


What's Trending?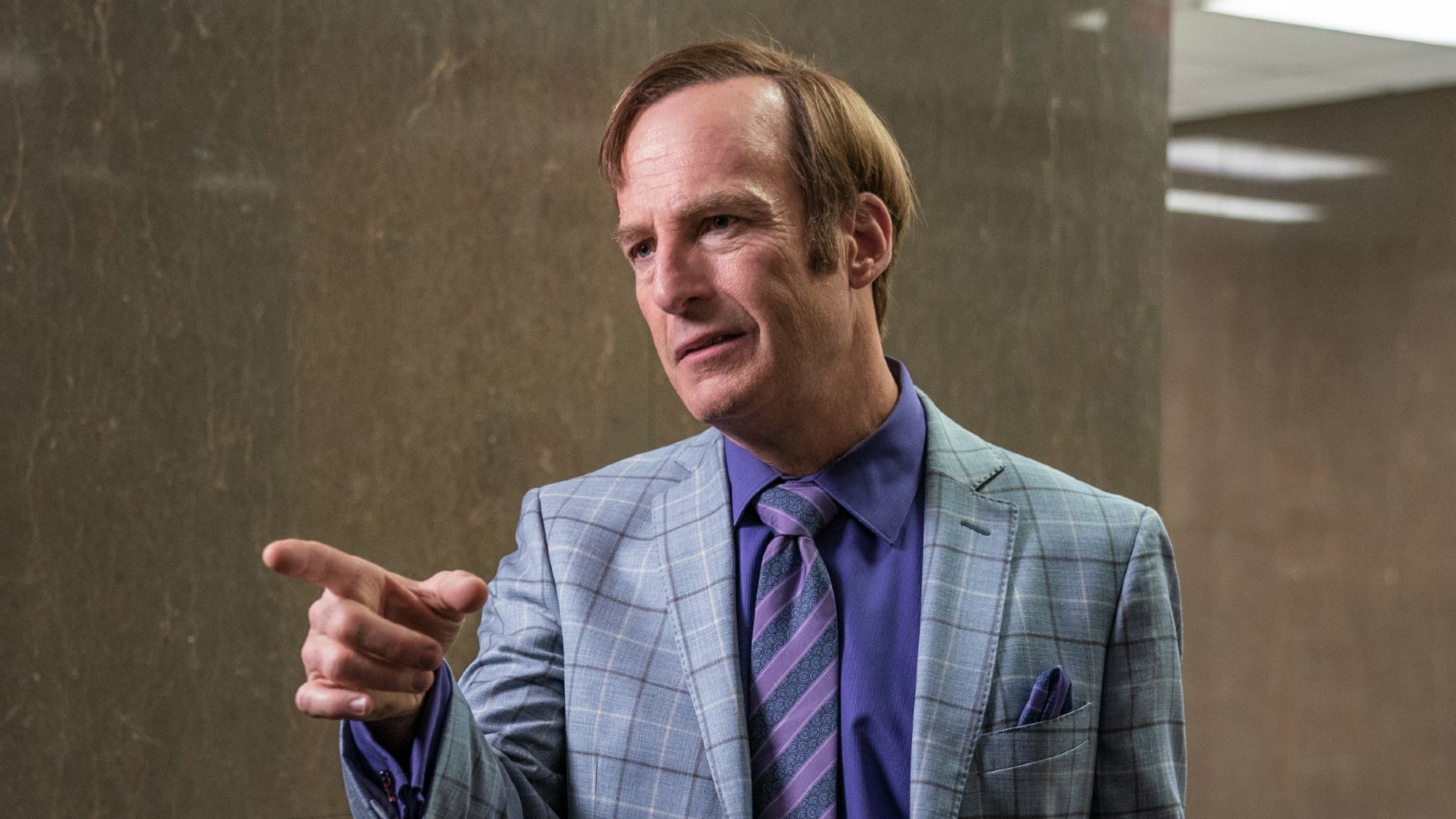 credit: netflix
Better Call Saul is trending because the series finale was Monday night.
The Taliban is trending because Monday marked the one year anniversary of the U.S. withdrawal from Afghanistan and since then, the Taliban has been in control in the country.
Bryce Dallas Howard is trending because the actress says that she was paid "so much less" for the Jurassic Park movies than co-star Chris Pratt.
Pfizer is trending because Albert Bourla, the CEO of the pharmaceutical company has been diagnosed with Covid.


News By The Numbers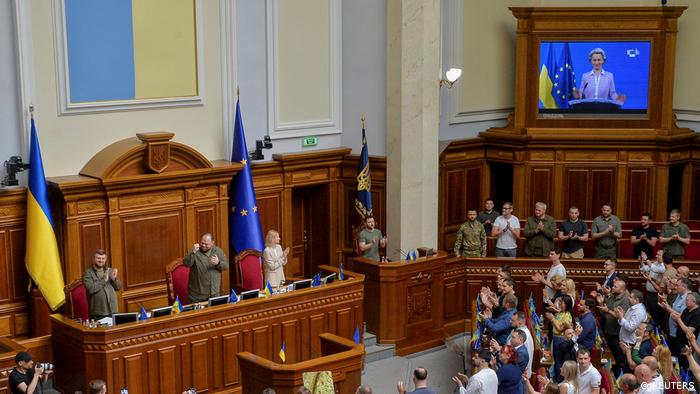 $7.3 billion. That is how much Parliament in Ukraine voted to increase military spending through "domestic borrowing."
$88 billion. That was the earnings for Saudi energy company Aramco in just the first half of 2022. That represents a 90% increase from last year. Wowzers.
1.82 million. That is how many arrests Border Patrol agents have made at the southern border of the U.S. this. Year alone, a record that was previously set last year with 1.66 million arrests.


You Will Eat Bugs and Love It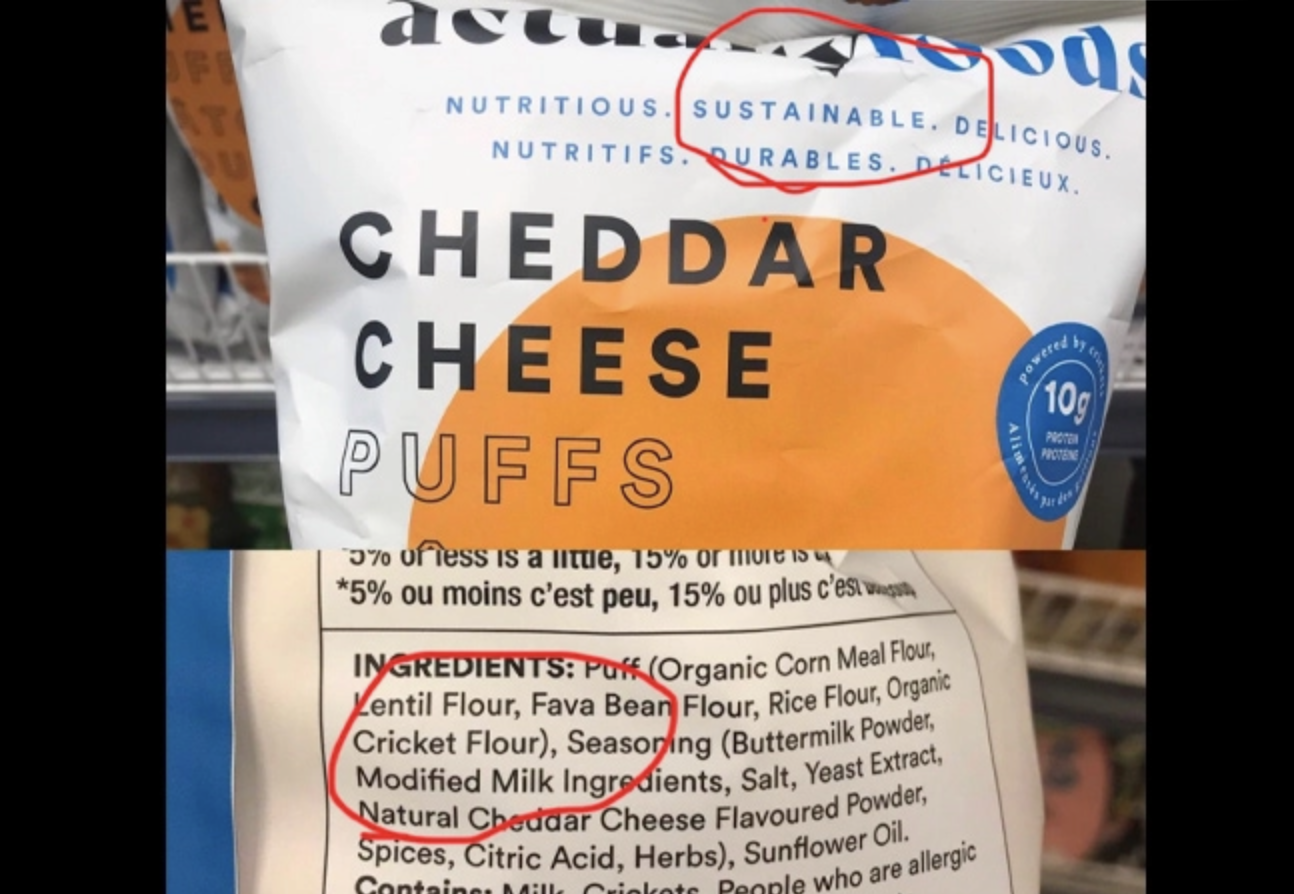 credit: twitter
The World Economic Forum wants you to eat bugs and so do food companies. In fact, you may already be eating bugs and not just by accident while you are riding your bicycle.
A doctor on Twitter pointed out that his "sustainable" cheese puffs have "cricket flour" as one of its main ingredients. In fact, the parent company Actually Foods says it is on a mission to "make cricket-based foods the first choice for individuals interested in high-quality, sustainable protein."
The WEF says that insects require far less feed, land and water to farm, resulting in far less greenhouse gas released per kilogram. That may be true but are they good for us? Insects contain something called "chitin," which has been shown to be inflammatory on the human body and destructive to the immune system.
And look, I read "How To Eat Fried Worms" in the fourth grade. I know how this ends. I'll Pass.


Share The Love
Become a friend of Morning Invest by sharing this newsletter with someone you love.
When you do, we don't just give you a pat on the back and say, "Well done old sport." We give you actual rewards that'll make everyone jealous.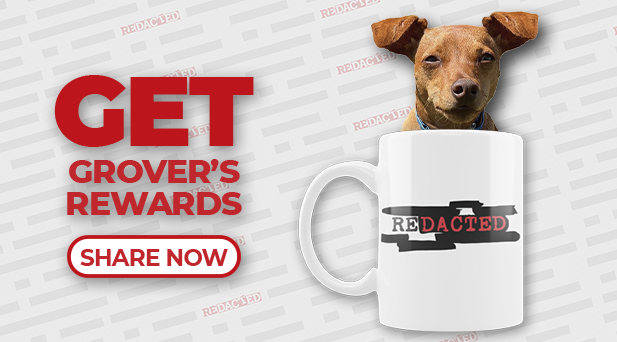 Or copy & paste your referral link to others: