| TOGETHER WITH | |
| --- | --- |

Happy Tuesday.
A Cheez-It-themed restaurant has opened in California for a limited time only. It has the "world's first and only Cheez-It Pump" designed to pump Cheez-It bags into a vehicle. Don't put that in your gas tank.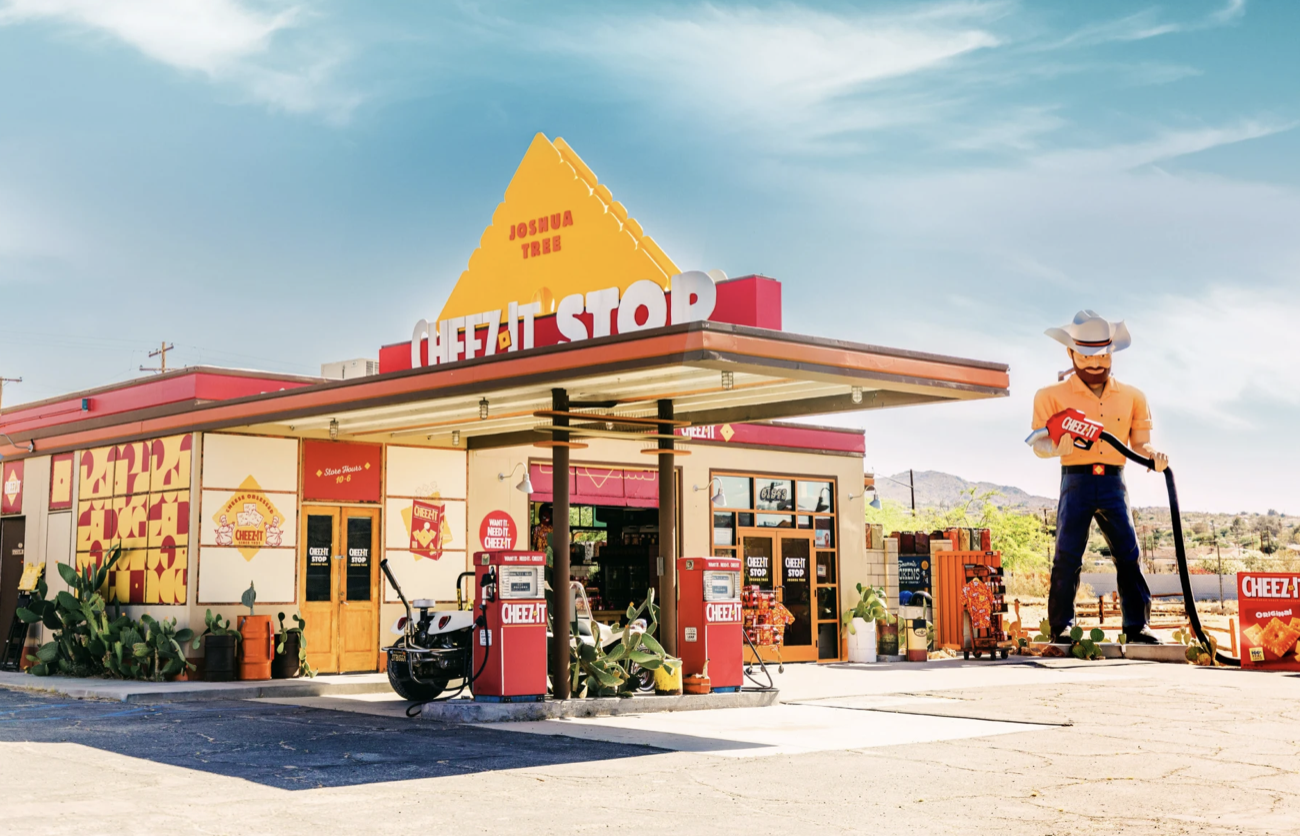 credit: ktla
In Case You Missed It.
🇮🇳 India is stills trying to identify over 100 bodies from the deadliest train crash in decades last Friday.
🇺🇸 Two U.S. service members were arrested in Japan and South Korea for vandalizing vehicles.
🤦🏻‍♂️ U.S. Representative Jamal Bowman says he supports the war in Ukraine without knowing any details about Donbas or Crimea.
🤴🏼 Prince Harry is in court today for his case against the Mirror. He skipped the first day of trial because he was in California celebrating his children's birthdays.
👑 A public policy organization is suing the Biden administration to see Prince Harry's immigration records. They claim he was given special treatment for his U.S. residency.
🔥 California is using prison inmates to fight wildfires.
🇫🇷 French President Emmanuel Macron objected to NATO opening an office in Tokyo.
📺 Join us live on Redacted tonight at 4 PM Eastern right here.


| | | | |
| --- | --- | --- | --- |
| | Gold | $1,963.97 | |
| | | | |
| --- | --- | --- | --- |
| | Silver | $23.67 | |
| | | | |
| --- | --- | --- | --- |
| | Bitcoin | $25,773.51 | |
| | | | |
| --- | --- | --- | --- |
| | Dow | 33,562.86 | |
| | | | |
| --- | --- | --- | --- |
| | S&P | 4,273.79 | |
| | | | |
| --- | --- | --- | --- |
| | Nasdaq | 13,229.43 | |
*Stock data as of market close, cryptocurrency data as of 5:00pm AM.


The Lead: Hundreds Trapped After Dam Destroyed in Russia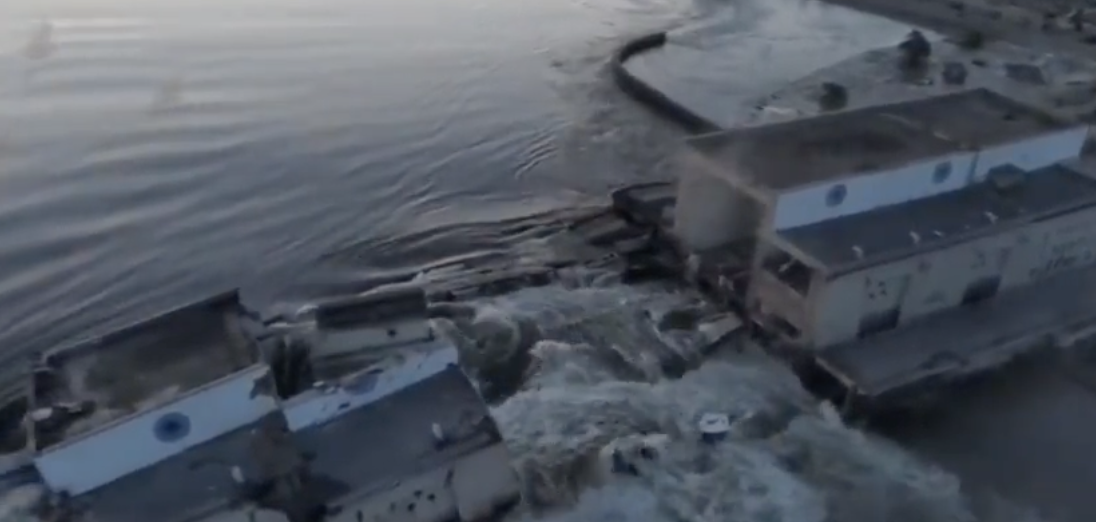 credit: twitter
A major dam in the Kherson region was exploded on Tuesday. Footage of the flooding is shocking.
The mayor of Novaya Kakhovka, Vladimir Leontyev, says that the explosion was part of a strike that occurred at 2 a.m. local time. The regional governor says there hundreds of people trapped in the flooded city but can't search for survivors because Ukraine and NATO continue to shell the city.
Russia and Ukraine are both blaming one another for this damage. Russia is in control of this region and the people of Kherson voted to join Russia last year. In other words, this is a city in Russia.
Meanwhile, Indonesia has proposed a peace plan between Ukraine and Russia that involves a de-militarized zone and a ceasefire. Russia has said that it is willing to consider this plan but Ukraine is not.
The New York Times on Monday published a truly perplexing story about Nazi supporters in the Ukrainian army, as if this is a new problem. It's not.
"The decision by some Ukrainian soldiers to wear patches with Nazi icons threatens to reinforce Russian propaganda used to justify the invasion. It also could give the symbols mainstream life after the West's decades-long efforts to eliminate them," the Times writes.
Translation: "Yeah this ideology is a problem for our own comfort level. But otherwise not a problem."
Reminder: In the summer of 2022, Redacted was issued a YouTube community strike for discussing this non-new problem of Nazis in the Ukrainian army.


Apple Unveils Virtual Reality Headset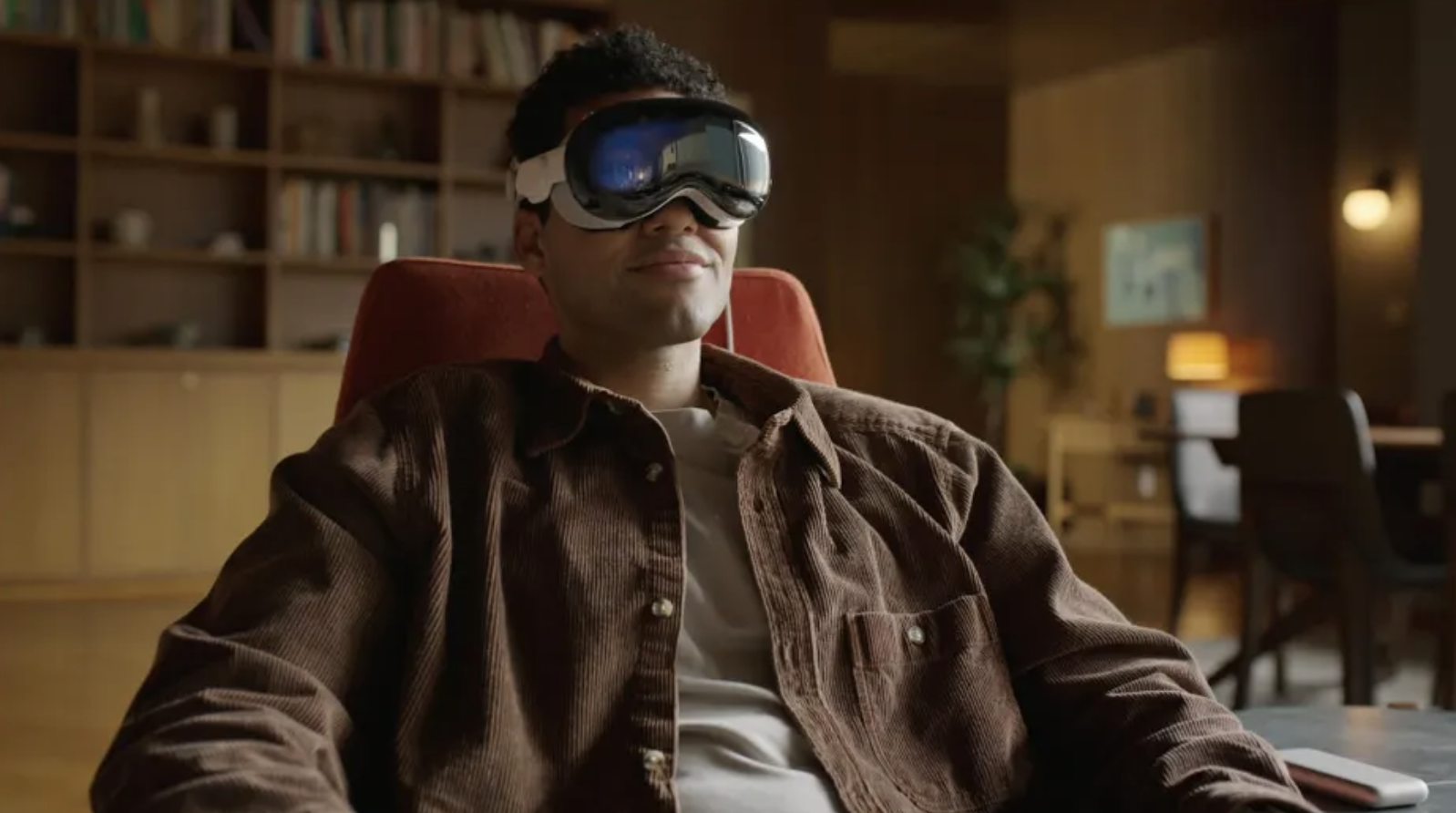 credit: apple
Apple's new headset was announced on Monday. It is called the Vision Pro and prices start at $3,499. But it won't be out until 2024.
The Vision Pro is controlled with your hands in sort of pinchy-like movements. There is no mouse or keyboard although there is a button that you can use to take photos and launch various features.
So what's it for? It allows you to use your computer in a space without a computer. It launches a virtual screen in front of you in order to bridge virtual reality with augmented reality. They call it "spacial computing." Mostly you can work in a virtual space without much hardware.
The Wall Street Journal's Joana Stern says that it is like wearing an Apple Watch on your head in a good way. Tech reviewer Marques Brownlee spent 30 minutes using the device and released this video.


Take Flight with Phoenix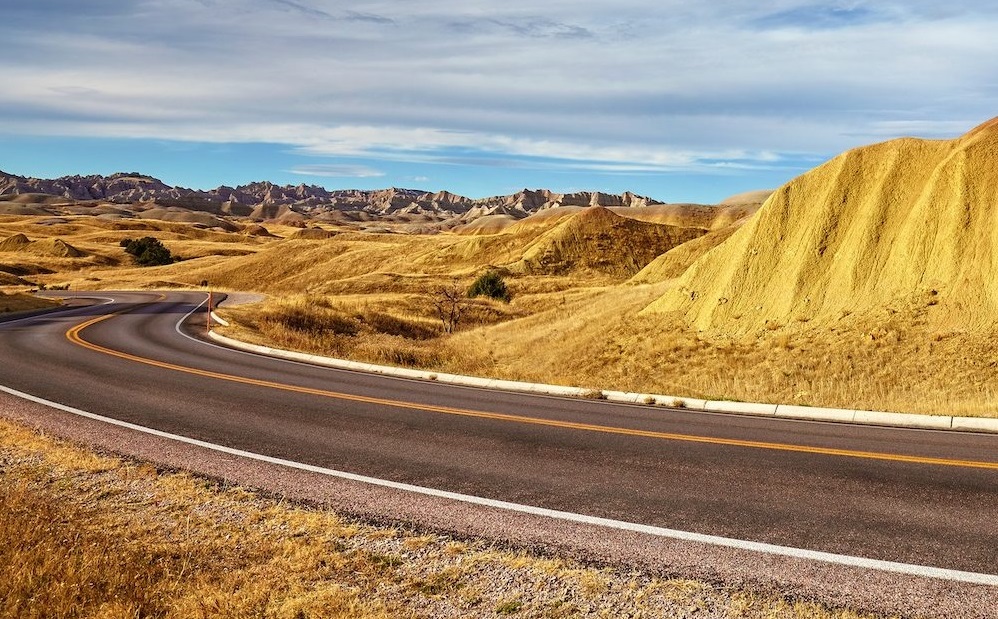 We're unlocking value with technology.
With Banks collapsing and the turbulent state of the stock market millions of Americans have watched their retirement savings disappear. I want to share with you a unique investment opportunity that is not only protecting retirement savings, but investors are seeing consistent yields and growth.
Phoenix Capital Group is offering high-value U.S. oil and gas investments through their corporate bonds. It's a way for people to invest in energy assets and diversify their portfolio. Yield range from 8%-12% APY – paid monthly with different qualifications and maturity dates.
Phoenix Capital Group is a tech-led energy company – owning in some of the most lucrative basins across America. Investor capital along with their own capital goes towards cashflow positive oil and gas projects. They had the choice of offering a significantly lower interest rate and paying the different to middlemen but decided to break the mold and bring stronger investments directly to investors.
So, if you're looking for an alternative investment with sizeable yields and monthly payment options, I highly recommend checking out Phoenix Capital Group's bond offerings. To learn more, download their free investor guide today at PHXonRedacted.com.


The U.S. Government Has UFOs of Alien Origin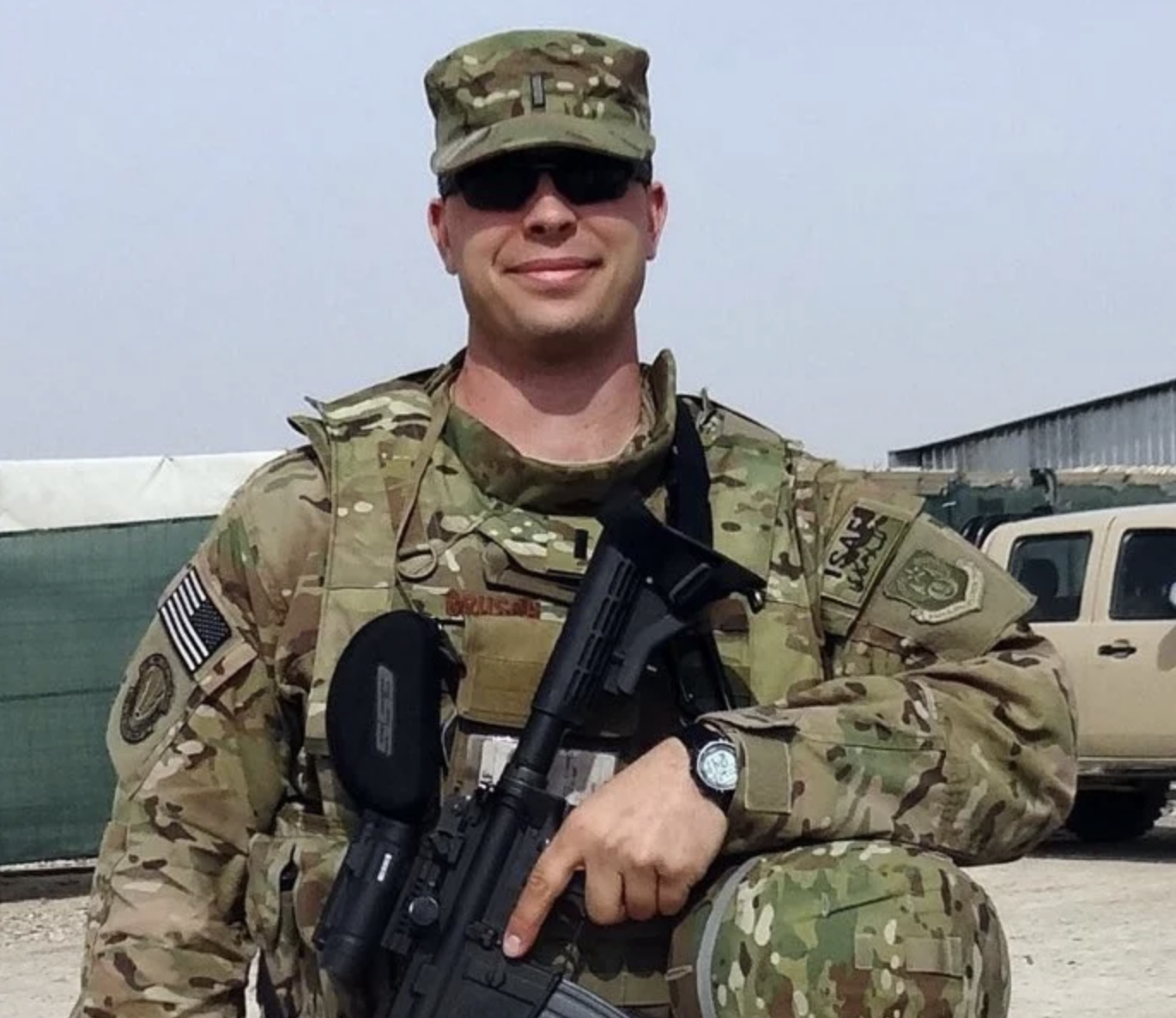 whistleblower David Grusch in Afghanistan 2013 credit: thedebreif
An Air Force veteran claims that the United States has possession of alien crafts and is reverse engineering them but the U.S. government is keeping it hidden.
The whistleblower is David Grusch. He says that the public has the right to know that the U.S. is "retrieving non-human origin technical vehicles, call it spacecraft if you will, non-human exotic origin vehicles that have either landed or crashed."
Grusch has filed a whistle-blower complaint alleging that he has offered classified "proof" to Congress and the Intelligence Community Inspector General. He claims that information about this is being suppressed and that the public is being mislead with disinformation campaigns.
When asked about this, Jonathan Grey, a generational officer of the United States Intelligence Community with a Top-Secret Clearance who currently works for the National Air and Space Intelligence Center (NASIC), said this to journalist Leslie Kean: "The non-human intelligence phenomenon is real. We are not alone. Retrievals of this kind are not limited to the United States. This is a global phenomenon, and yet a global solution continues to elude us."


What's Trending?
credit: twitter
Walmart Melania is trending because of this jacket worn by Casey DeSantis, the wife of Florida Governor Ron DeSantis. They are saying that this is the Walmart version of the jacket worn by former First Lady Melania Trump in 2018.
Mike Pence is trending because the former vice president has filed the required paperwork to run for president in 2024.
Princess Eugenie is trending because she gave birth to a baby boy named Ernest.


News By The Numbers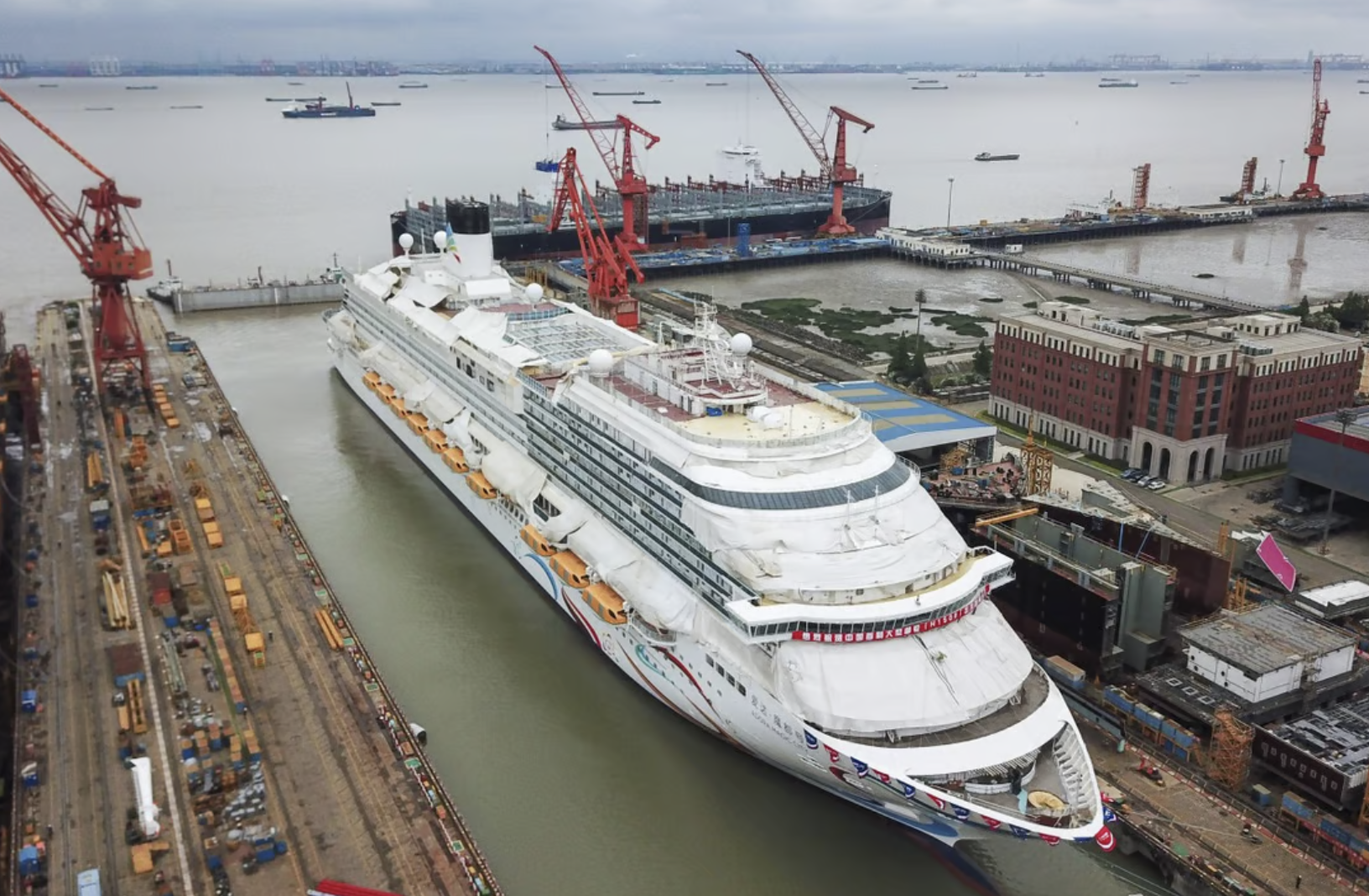 5,246. That is how many passengers the Adora Magic City cruise ship can hold when it launches later this year. This is China's first "home-grown" cruise ship, meaning it was made exclusively in China.
$260 billion. That is how much the San Francisco housing market has declined since its peak in 2022. That is about 16.7%.
200. That is how many jobs Spotify will cut, which represents approximately 2% of its workforce. This is the second job cut in less than six month for Spotify.
77%. That is how many women who take hormonal birth control report side effects. This comes from a new documentary called Davina McCall's Pill Revolution. The program explores how complicated female birth control is and how little innovation there is on the issue. "Are you telling me that we've had 30 varieties of i-phone and we're still dishing out a pill as a first choice which now an exhibit in the Science Museum?" says the documentary filmmaker.


How About Government Cameras in Your House?
biological male emily bridges will no longer be allowed to compete in women's races credit: ap
Would you be okay with the government installing cameras in your homes? What if they said that they are doing it to ""reduce domestic violence, abuse, and other illegal activity?"
According to a new Cato Institute Survey, 75% of Americans are NOT okay with that but the numbers are a little surprising when you filter by age. Americans under 30 are more okay with this idea. Nearly 30 percent of people under 30 are a-okay with government surveillance in the home!
I am assuming those young people have not read or seriously considered the cautionary tale of George Orwell's 1984. Maybe a better illustration of this for their generation would be The Hunger Games. Have you seen The Hunger Games kids? Maybe think this one through a little more, huh?


SUPPORT INDEPENDENT JOURNALISM!
Click here to go to our store to grab some of our exclusive Merchandise.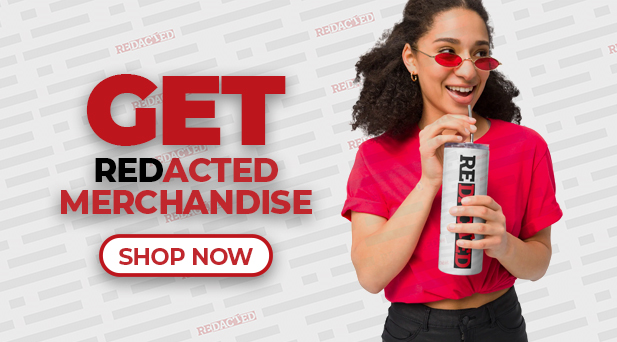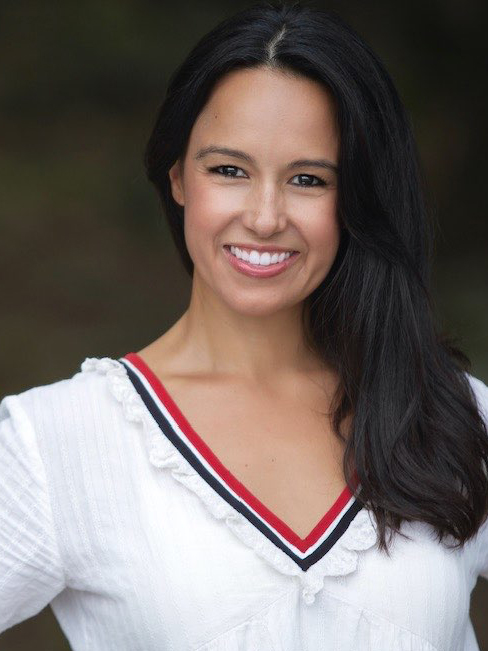 This newsletter is written and researched by Natali Morris.
Please feel free to reach Natali at

[email protected]


for any editorial feedback.