| TOGETHER WITH | |
| --- | --- |

Happy Friday.
The city of Los Angeles issued a permit for a little girl to own a pet unicorn if (and when) she finds one.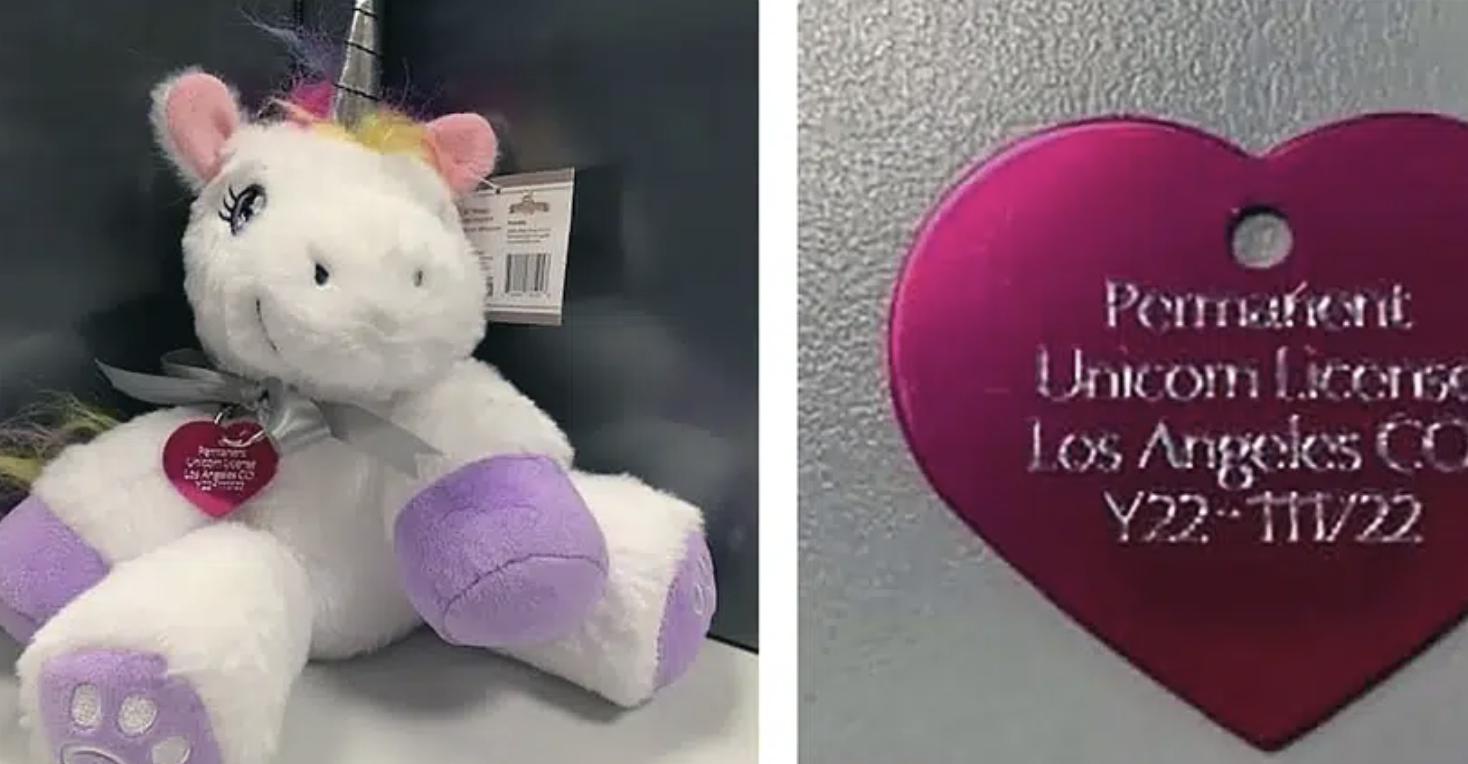 credit: ap
In Case You Missed It.
💉 The FDA authorized the bivalent Covid booster for children as young as six months old.
🇷🇺 The U.S. has completed a prisoner swap with Russia, freeing WNBA player Brittney Griner in exchange for a Russian arms dealer named Viktor Bout, aka "The Merchant of Death". Former U.S. marine Paul Whelan, who has been behind bars in Russia for years, told CNN he's disappointed he was passed over by the Biden administration.
👾 The U.S. has sued to block Microsoft from acquiring Activision.
🦖 A new study shows that dinosaurs were "struck down in their prime," meaning that they were not on their way out when their extinction began.
👨🏼‍⚖️ The Department of Justice will ask a court to hold former President Trump in contempt of court today over the classified document case.
🚨 Congress passed a law that would make same-sex marriage a federal right. It now goes to President Biden to sign, which he is expected to do.


| | | | |
| --- | --- | --- | --- |
| | Gold | $1,793.75 | |
| | | | |
| --- | --- | --- | --- |
| | Silver | $23.08 | |
| | | | |
| --- | --- | --- | --- |
| | Bitcoin | $17,218.64 | |
| | | | |
| --- | --- | --- | --- |
| | Dow | 33,781.48 | |
| | | | |
| --- | --- | --- | --- |
| | S&P | 3,963.51 | |
| | | | |
| --- | --- | --- | --- |
| | Nasdaq | 11,082.00 | |
*Stock data as of market close, cryptocurrency data as of 5:00pm AM.


The Lead: Twitter Files Part Two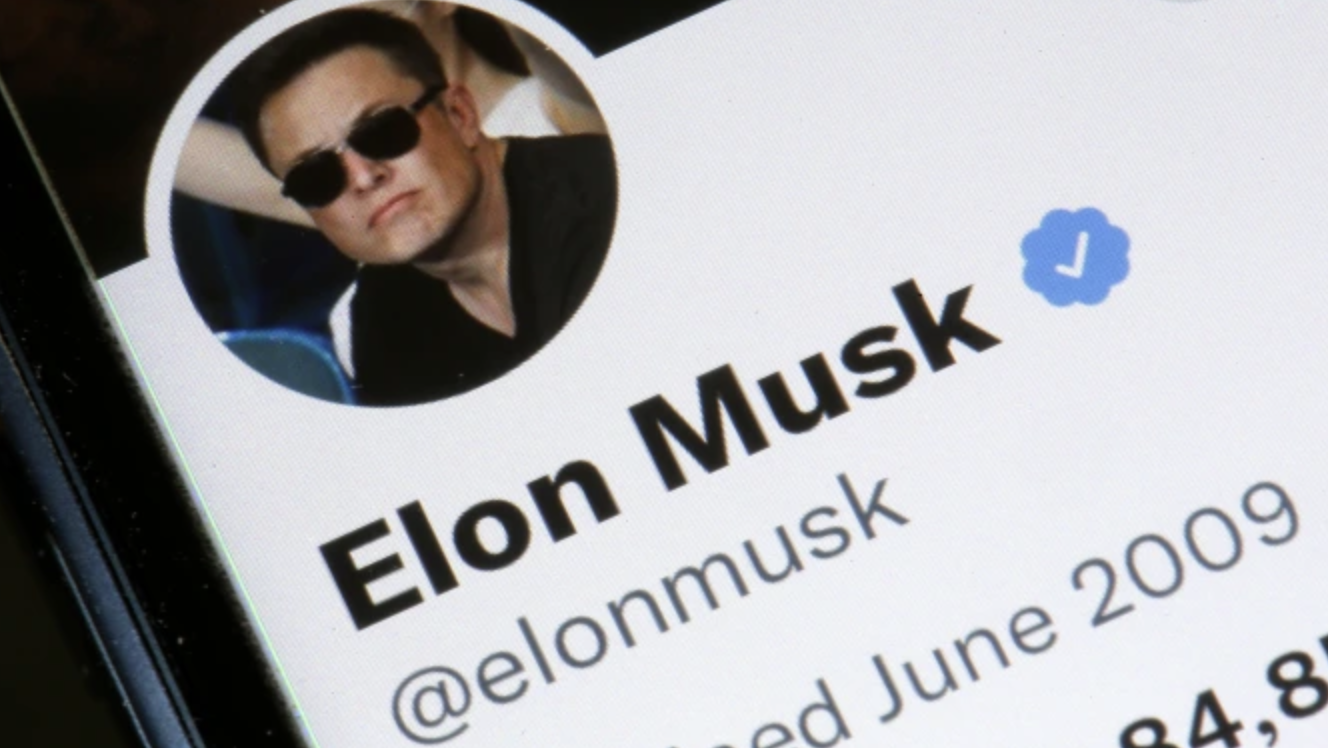 credit: twitter
Twitter released volume 2 of the Twitter Files, a report on the internal censorship movements at Twitter in recent years.
This round came from journalist Bari Weiss. They reveal that Twitter has regularly blacklisted and de-amplified content with ideology that company leaders did not like. This despite the fact that former Twitter executive Vijaya Gadde explicitly said "We do not shadow ban…. And we certainly don't shadow ban based on political viewpoints or ideology."
That was an outright lie. These files show that Twitter has been regularly shadow banning, blacklisting, de-aplifying, filtering and disallowing content from trending, all without users' knowledge. Elon Musk says that he will soon release tools to show users when this has been done.
Even though Twitter's terms of service say that they "may take action to limit the reach of a person's Tweets" if they are considered abusive or spammy, much of the content that Twitter limited was not in violation of Twitter policy. Specifically, the Libs of TikTok account. An internal memo suggested placing the account in a time out even though they had "not directly engaged in behavior violative of the Hateful Conduct policy."
This is not nothing, despite many leftist accounts suggesting it is. When one user followed up on this document dump asking if any political candidates had been subject to this treatment, Elon Musk replied: Yes.


Sorry You Weren't Invited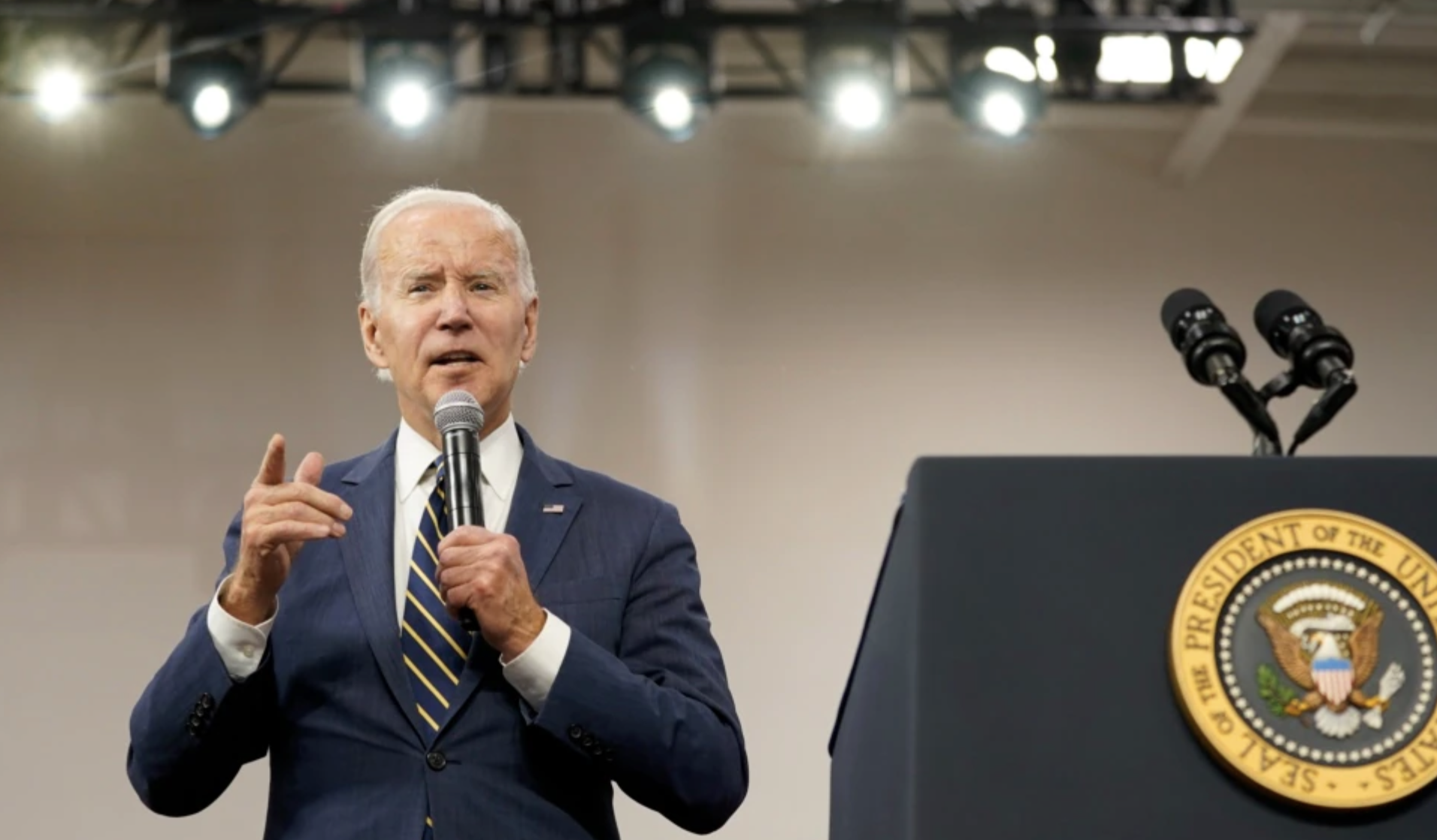 credit: voa
Next week, the U.S. will host the U.S.-Africa Leaders Summit in Washington D.C. The U.S. confirmed that it did not invite leaders from Eritrea and Somaliland to the summit because the U.S. does not recognize those places as sovereign nations.
In fact, five countries were excluded from the invite list: Mali, Guinea-Conakry, Burkina Faso, Eritrea, and Somaliland. The U.S. State Department extended invitations to 49 other African governments and African Union (AU) dignitaries.
The summit will focus on climate change, governance and security, food security, and the war in Ukraine. Is it coincidental that the governments that were not invited have strong alliances with Russia and China?
Another question regarding Eritrea: How can the U.S. place sanctions on a place that they do not recognize as sovereign? Because they have done just that.


Grab 20 Free stocks today valued up to $32,000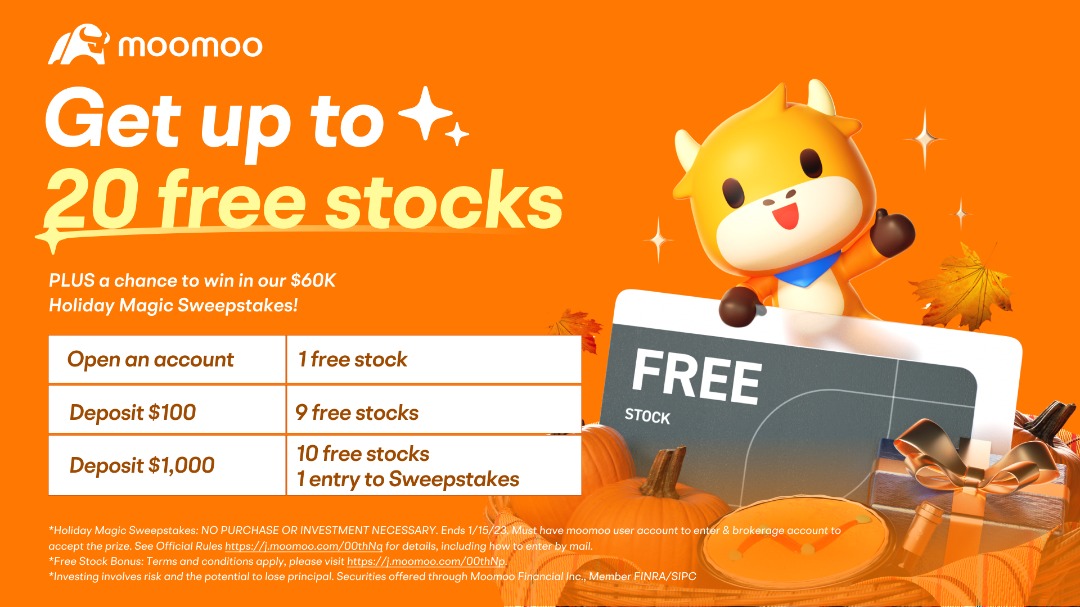 Wow! They've done it again. MooMoo just increased their giveaway for Christmas. Now 20 free stocks! So why wouldn't you grab these free stocks even if you never do anything else with the account? Great question!
It's MooMoo's 10th Birthday this month and they're giving away thousands of dollars in free stocks right now when you complete your sign-up process and make a $100 deposit.
MooMoo is a beautifully designed exchange platform that makes trading simple and intuitive. MooMoo has a ton of extra bells and whistles you can't find on other exchanges like FREE level 2 quotes. Other exchanges charge a monthly fee for that. And right now when you open a free account you can claim 20 FREE stocks with this link. So yes 20 free stocks!


American Girl Doll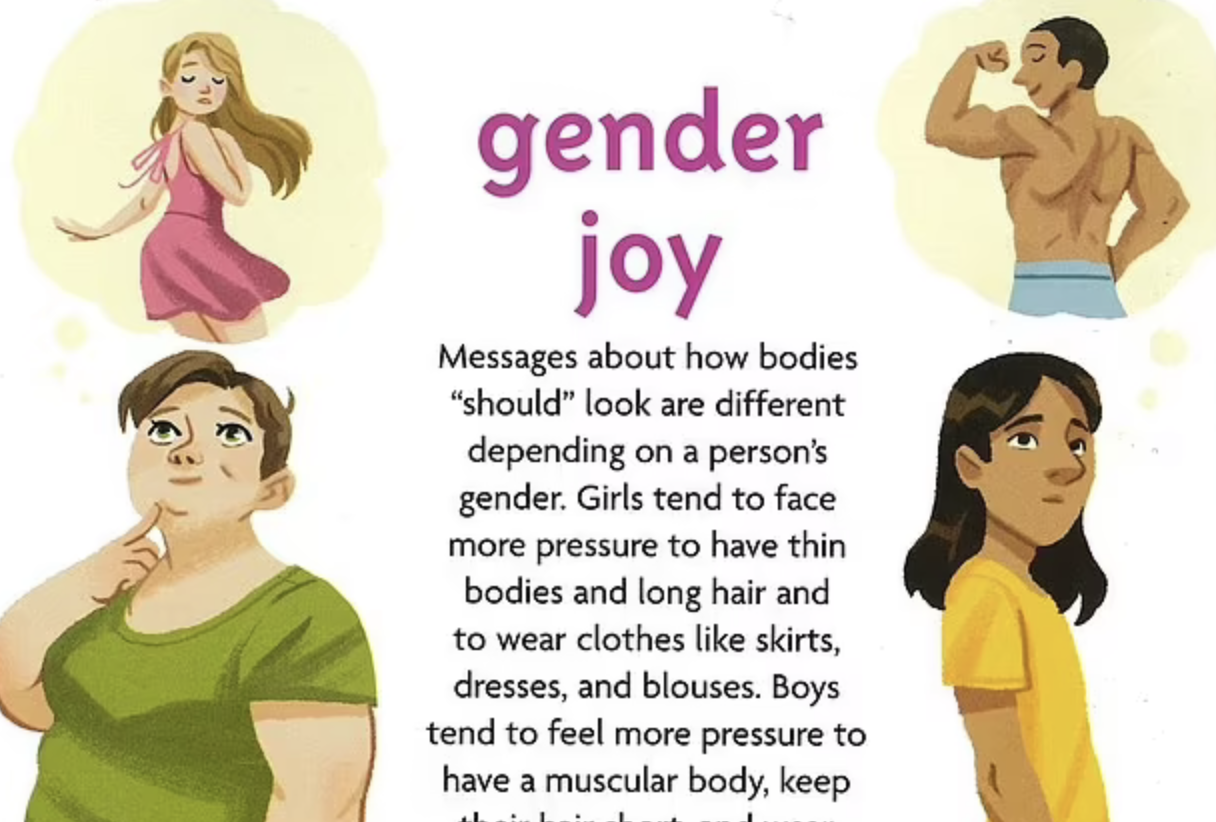 credit: American girl
A new book by the American Girl doll company is causing controversy for telling very young girls about gender dysphoria hormones.
For context, American Girl has published some excellent guidebooks about growing up for young girls and boys. We enjoy them in our house. The most recent edition is called A Smart Girl's Guide: Body Image. It teaches children about "gender expression" and tells them that if you "ready know for sure that you're trans or nonbinary" that you can talk to a doctor and that the "doctor might offer medicine to delay your body's changes." This is referring to puberty blockers which are unapproved for this purpose and dangerous.
I find this surprising given that Cara Natterson, the author of the Guy's Stuff book in this American Girl series, warns against hormone treatment in her excellent book Decoding Boys. She points out that treating children with hormones can lead to "side effects like allergic reaction, blood clots, and exaggerated hormonal effects (like lots of extra hair growth, hair loss, swelling of the breast tissue, or bad acne)." Natterson is a pediatrician. The author of the Body Image book is not.
Why would American Girl doll publish a book in an otherwise-empowering series with dangerous medical advice like this from a non-physician?


This is your ONLY Capitan speaking
credit: giphy
Would you feel comfortable flying knowing there was only one pilot in the cockpit? My quick take: Nope!
Federal Aviation Regulations require two pilots in the cockpit for obvious reasons. But there is a pilot shortage and airlines are under pressure to cut costs so now the industry is trying to amend that two-pilot requirement to just one pilot. This would be done with a bill currently before Congress called the Federal Aviation Administration reauthorization bill.
As you might imagine, pilots do not want this. There is ample evidence that two hands are better than one, especially in times of crisis. Pilots say that airlines should not prioritize cost-cutting over safety. Agree.


News By The Numbers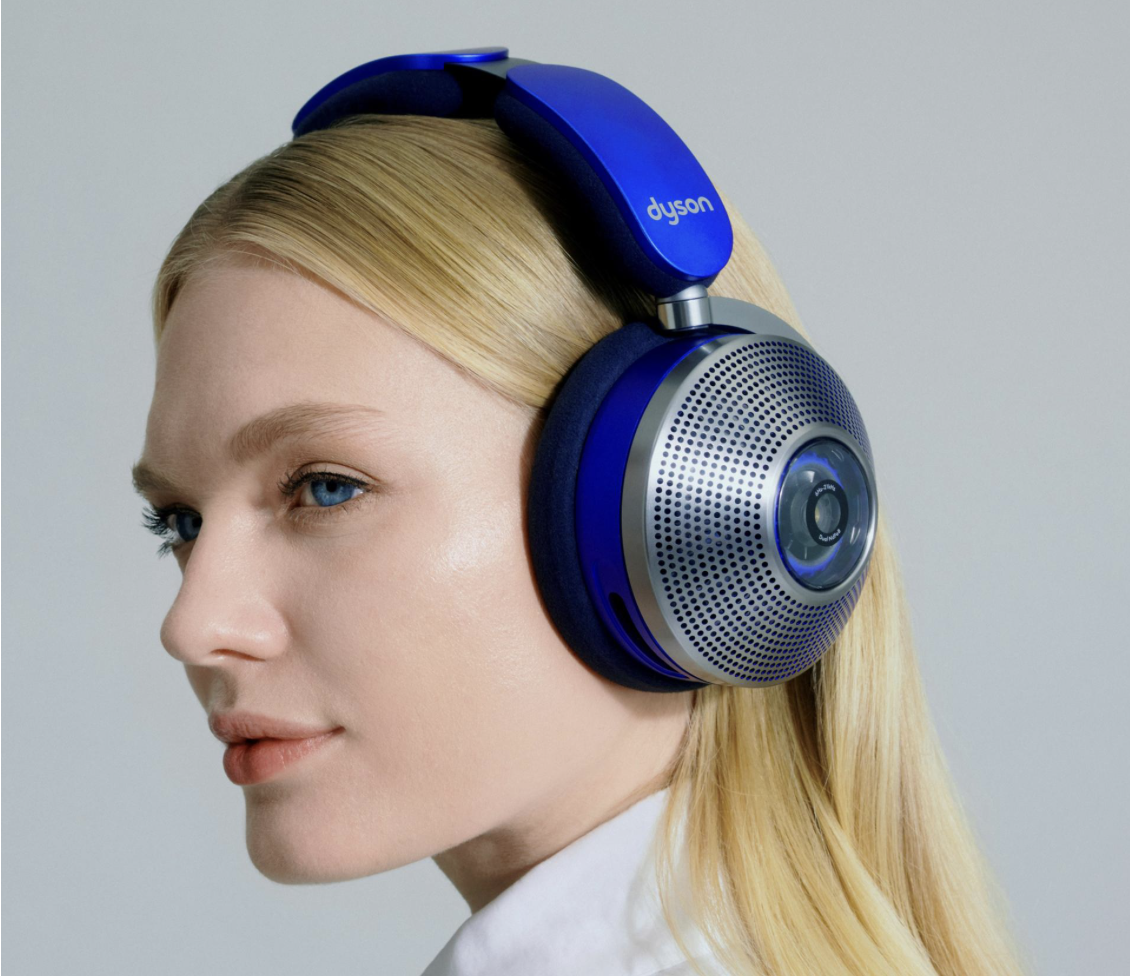 $949. That is the price of Dyson's new air-purifying headphones that will filter air pollution and let you look like the Batman villain Bane!
1. That is how old newborn babies are on the day they were born in South Korea, according to ancient customs. That means that everyone is one year older than the rest of us on their government documents. That custom will change next year according to a recently-passed law, meaning everyone there will get younger next year!
$275 million. That is the price tag of a new aid package that the U.S. is preparing for Ukraine.
14,000. That is how many barrels of crude oil spilled out into a creek in Kansas due to a leak in the Keystone pipeline.


What's Trending?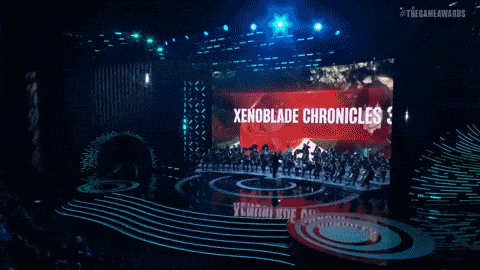 credit: giphy
Flute Guy is trending because of this flute performance by a musician named Pedro Eustache at The Game Awards on Thursday.
Stiff Person Syndrome is trending because singer Celine Dion canceled a concert because she suffers from this. She addressed this herself on her Instagram account.
Trevor Noah is trending because he hosted his last episode of The Daily Show on Thursday.


SUPPORT INDEPENDENT JOURNALISM!
Click here to go to our store to grab some of our exclusive Merchandise.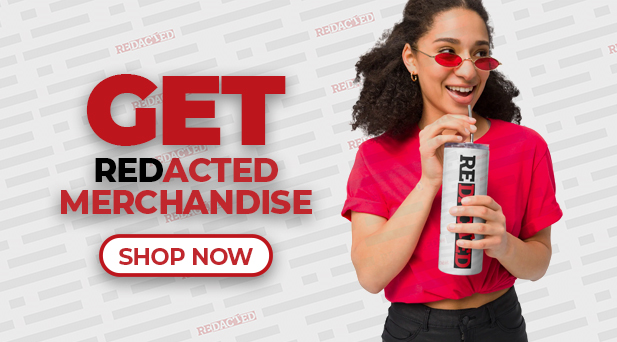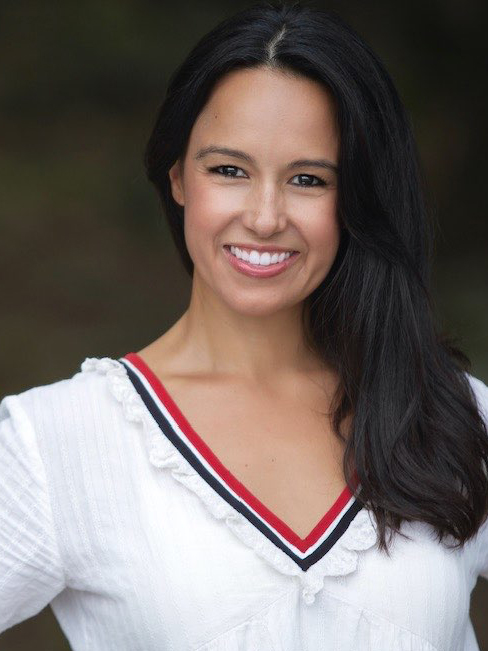 This newsletter is written and researched by Natali Morris.
Please feel free to reach Natali at

[email protected]


for any editorial feedback.