| TOGETHER WITH | |
| --- | --- |

Happy Friday.
Jamaica has banned music that glorifies crime, partly due to soaring crime rates. Can we assume that "I Shot The Sheriff" gets grandfathered in?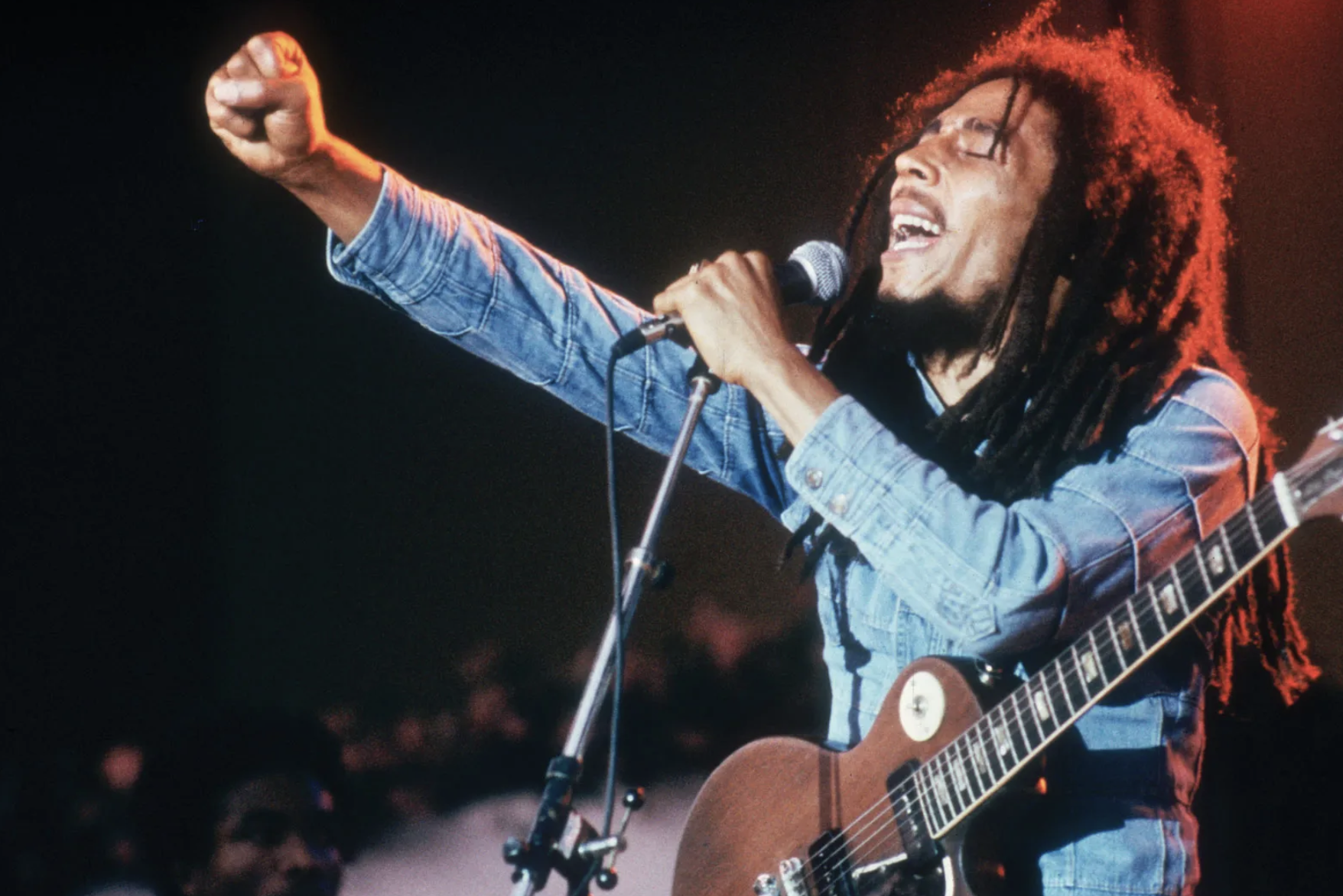 credit: getty
In Case You Missed It.
🇷🇺 Russia has detained eight people suspected to be involved in the attack on the Crimean Bridge.
🦠 The Biden administration extended the Covid-19 emergency status for another 90 days.
⚖️ The judge in the Gretchen Whitmer kidnap trial is worried about a juror who can't stop flirting with one of the defendants.
🎃 Texas border agents found $402,000 worth of meth inside pumpkins.
🇫🇷 France opened up a gas pipeline to Germany for the first time due to the ongoing energy crisis.
📺 If you missed last night's live Redacted show you can watch it by clicking here. 📺


| | | | |
| --- | --- | --- | --- |
| | Gold | $1,699.40 | |
| | | | |
| --- | --- | --- | --- |
| | Silver | $21.53 | |
| | | | |
| --- | --- | --- | --- |
| | Bitcoin | $19,699.45 | |
| | | | |
| --- | --- | --- | --- |
| | Dow | 30,038.72 | |
| | | | |
| --- | --- | --- | --- |
| | S&P | 3,669.91 | |
| | | | |
| --- | --- | --- | --- |
| | Nasdaq | 10,649.15 | |
*Stock data as of market close, cryptocurrency data as of 5:00pm AM.


The Lead: The Cost of Living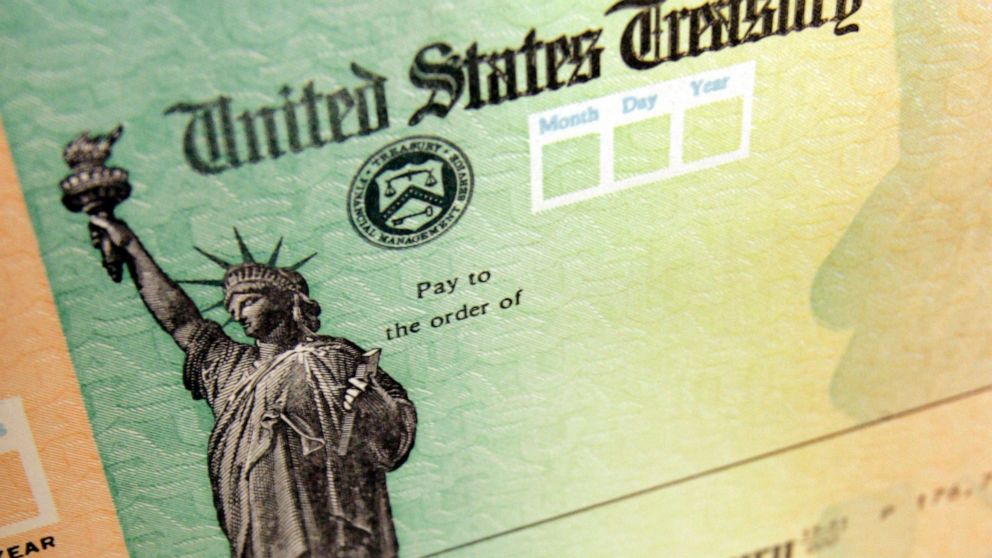 credit: getty
Americans living on Social Security will get an 8.7% increase in payments in 2023. This is the biggest increase since 1981 since, you may have noticed, inflation is at record highs.
In fact, inflation for September was 8.2%. That is, the price of goods was 8.2% more last month than it was a year ago. That is down from its peak of 9.1% in June but still quite high.
The Social Security Administration says that the annual increase will give the average recipient about $140 more per month. People who are on Medicare will see even more savings since premiums will also go down.
Last year's increase was 5.9%, which was gobbled up by inflation raging over 8-9% most of the year. Will 8.7% help if inflation numbers stay where they are? Is a 0.5% difference really going to help anyone? Maybe? Nominally? We'll see.


January 6th Hearings Resume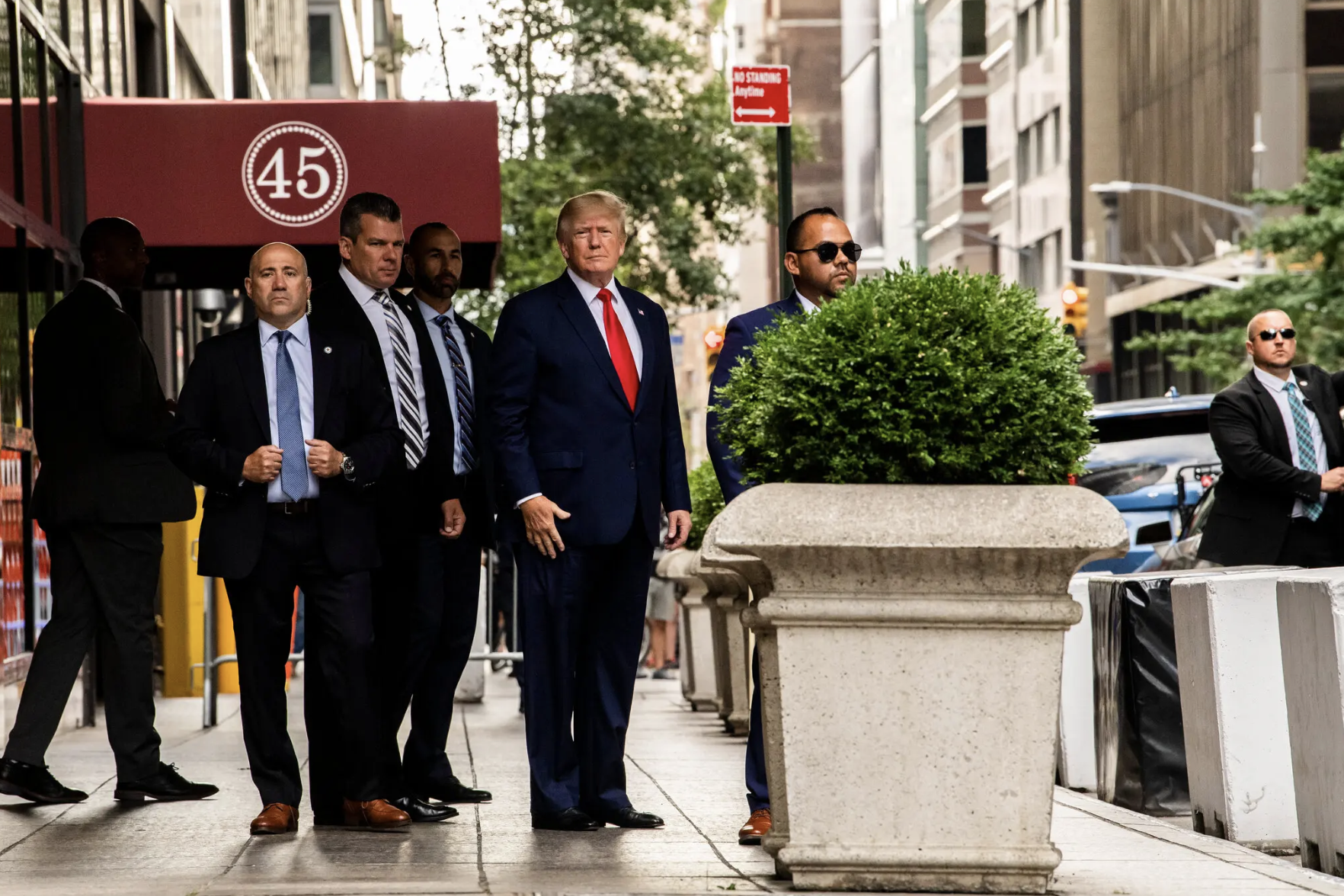 credit: nytimes
The January 6 hearings picked back up on Thursday and the committee voted to subpoena former President Donald Trump.
This means that he will have to testify while Congress gets a chance to accuse him of inciting a mob to violence and overthrowing the election. But will he do it? Two associates of his have also been subpoenaed and did not cooperate. Peter Navarro was indicted and has pleaded not guilty. Steve Bannon was convicted and awaits sentencing later this month. Could that happen to a former President if he refuses to cooperate?
Meanwhile, documents released before Thursday's hearings included a number of tips that the FBi received in advance of January 6 and did not act upon.


Get a FREE Audiobook Today
I've been an Audible member for over 10 years and I can't think of a subscription service I've gotten more use from.
I take long walks with the dog listening to great non-fiction, fiction, and self-help books right on my iPhone. I've listened to hundreds of audiobooks over the years and research shows us that listening to books leads to higher comprehension than reading alone.
Audible's newest plan, AudiblePlus gives you full access to a huge Plus Catalog. Now you can listen to all thousands of popular audiobooks, original entertainment, and podcasts — all ad-free. They even have guided fitness, meditation and sleep training classes.
The best part is that readers of our newsletter will get a FREE month to try it out and listen to as many audiobooks as you want. Yes FREE. Just visit Audible.com/Redacted to text the word "redacted" to 500-500 on your cell phone.


Cancelling Kanye
credit: adidas
JP Morgan Chase has cut ties with rapper Kanye West due to his personal opinions. This was confirmed on Twitter by his friend Candace Owens, an outspoken critic of the Black Lives Matter movement.
West has made a series of controversial moves recently. The first was wearing a White Lives Matter shirt in public. The next was talking to Tucker Carlson about the shirt and other controversial matters. The next was Tweeting about his frustration with "Jewish people," which got him punished on both Twitter and Instagram.
Owens published the letter that the bank sent West, which references a previous conversation. This has riled up the Twitter mob with people on one of two sides: those who are congratulating JP Morgan Chase for standing against West's words and behavior vs those who are condemning the bank for unbanking someone for their politics.
Incidentally, JP Morgan Chase reportedly kept Jeffrey Epstein as a client even when there were warning signs about his..um, business.
This comes after PayPal apologized for pretending that they don't want to fine users for their political opinions.


What's In Your Freezer?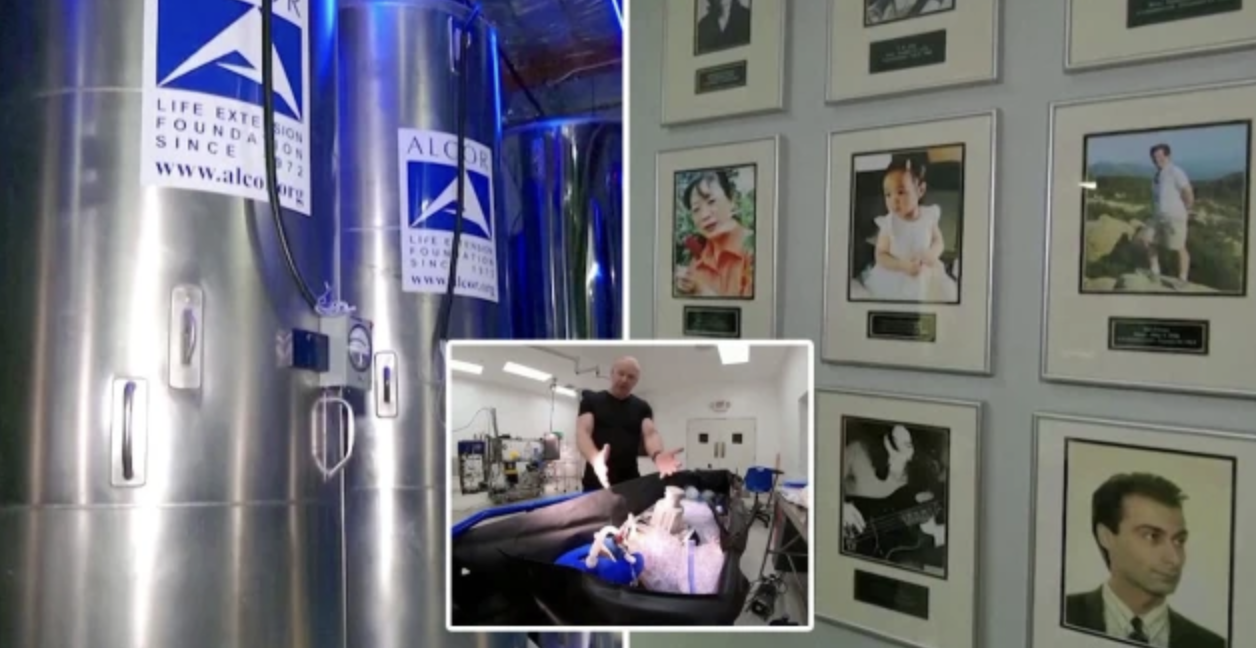 credit: reuters
Can this be real? A company in Arizona says that they have nearly 200 people "frozen" in tubes, waiting to be revived at a future date.
The company is called Alcor. Max More, the company's CEO gave reporters a tour of the facilities where they keep 199 humans and over 100 pets in tanks filled with liquid nitrogen. They are not dead, he says, but they have no sentience. They are in a "state of twilight."
Many of them had terminal diseases for which humanity has no cure, More says. So they will "wait" in their tanks until a cure is discovered.
So many questions! Who is tracking for when a cure comes available? What if the company is bankrupt before then? Who will pay for the cure when it is available if the frozen person's family members are all gone? How will revived people live in the future? What if the energy crisis worsens and the power goes out completely? Is this ethical?


News By The Numbers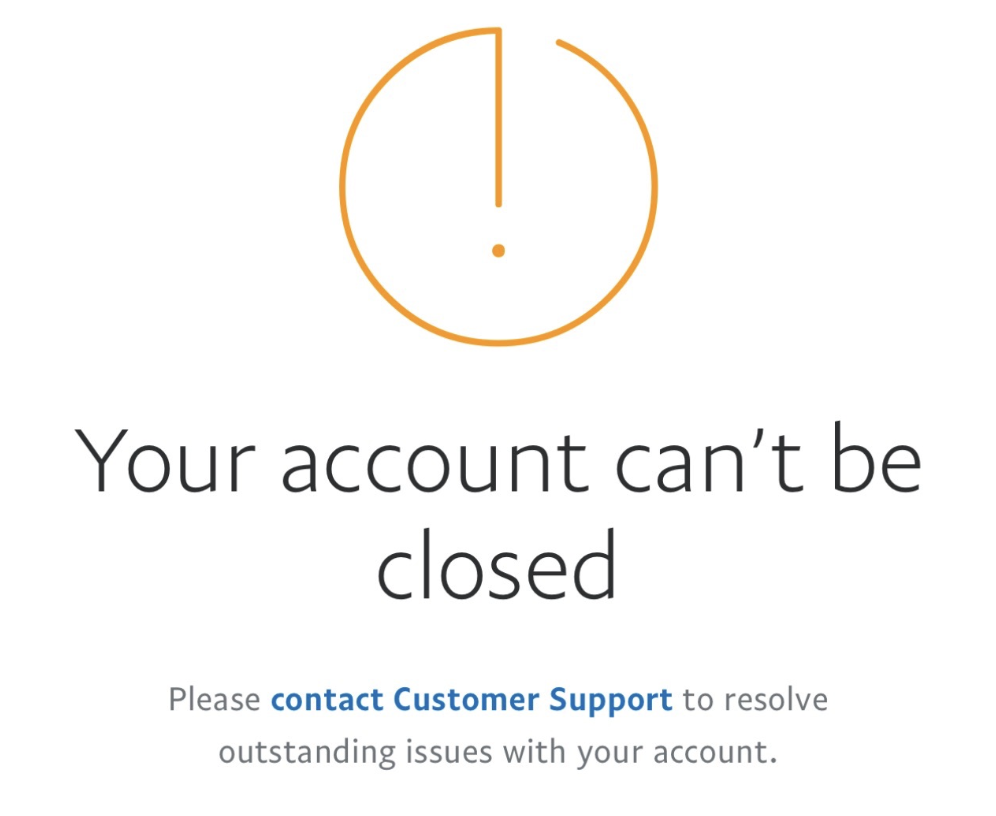 $15. That is how much PayPal seems to be offering users who want to cancel their accounts because they don't want to risk being fined $2,500 at PayPal's "sole discretion." Many Redacted viewers are reporting that PayPal is not allowing them to cancel their accounts. Reminds me of the Seinfeld episode where George's girlfriend won't let him break up with her.
3 hours. That is how many hours of parent-teacher conferences we had this week because we have three children. We didn't think of that when we had three children.
$6.99. That is how much Netflix will charge for an ad-supported membership. This means that you can pay less if you agree to four to five ads per hour.
5 hours. That is how long Greece's energy grid ran on renewable sources this week.


What's Trending?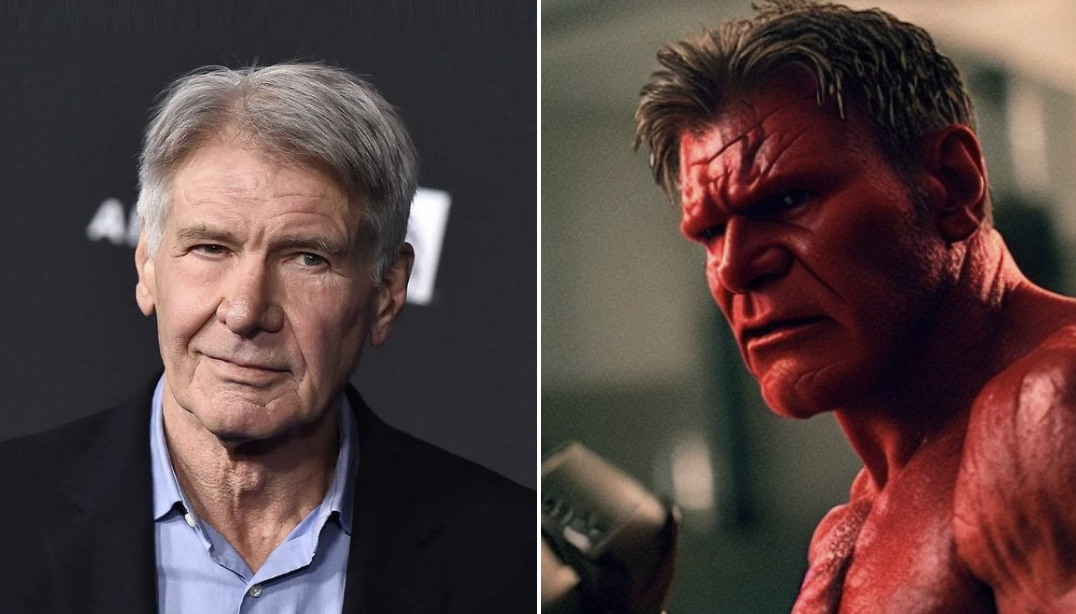 credit: twitter
Red Hulk is trending on speculation that Harrison Ford has been cast to play this character for an upcoming Captain America film.
Nicki Minaj is trending because she is upset that her song "Super Freaky Girl" was moved from the rap category to the pop category for the upcoming Grammys.
Nikolas Cruz is trending. He is the shooter from the 2018 Parkland, Florida shooting. The jury recommended he be sentenced to life in prison on Thursday, ruling out the possibility of the death sentence.
This TikTok video is trending to showing English-speakers how their language sounds to non-English speakers.


Share The Love
Become a friend of Redacted by sharing this newsletter with someone you love.
When you do, we don't just give you a pat on the back and say, "Well done old sport." We give you actual rewards that'll make everyone jealous.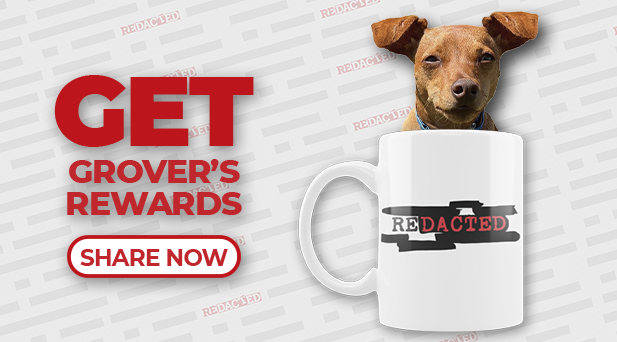 Or copy & paste your referral link to others: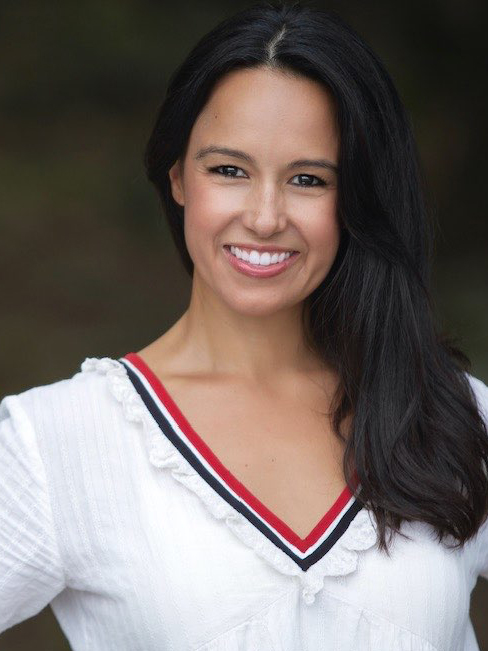 This newsletter is written and researched by Natali Morris.
Please feel free to reach Natali at

[email protected]


for any editorial feedback.