| TOGETHER WITH | |
| --- | --- |

Happy Monday.
Sunny Southern California received upwards of 12 feet of snow over the weekend. Dogs and cats also started living together. Mass hysteria!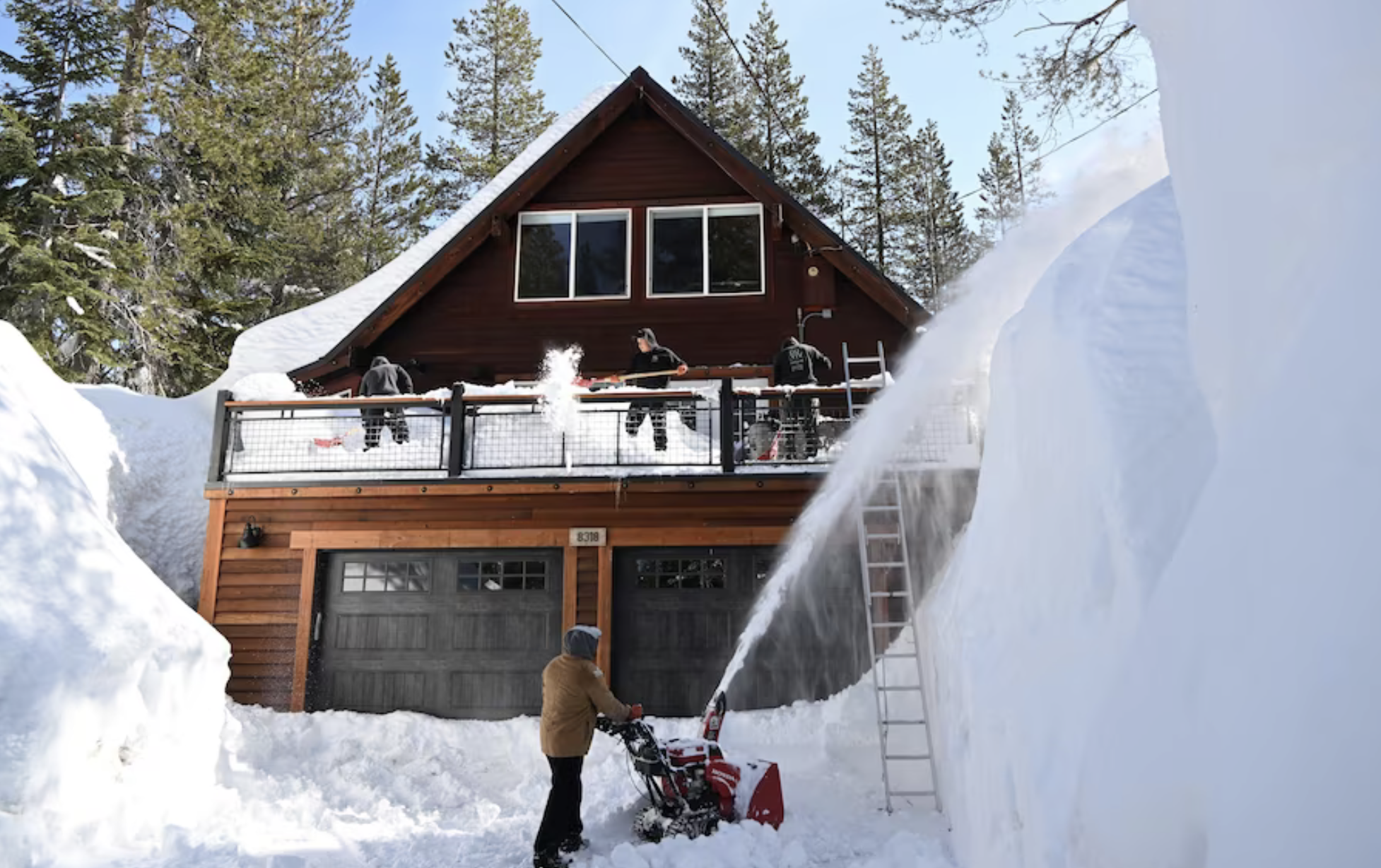 credit: wapo
In Case You Missed It.
🇺🇦 The Biden Administration announced a new $400 million package of weapons for Ukraine on Friday.
🏗️ The Wall Street Journal reports that the U.S. is concerned about Chinese spy tools in cargo cranes.
🚨 Walmart will close all stores in Portland, Oregon as well as stores in Arkansas, Florida, Washington, D.C., Wisconsin, New Mexico and Illinois. The CEO previously warned of this because of increased crime rates in certain cities.
🥤 Those low calorie sweetners are causing strokes in new research out this morning.
💳 Discover Card will track customer purchases at gun stores starting in April.
🇸🇾 A top U.S. General made a rare trip to Syria this weekend and decided that the illegal military precense in the region is still a good idea. Shocker.
🇦🇪 Dubai is planning to build a new tower that will be four times the height of the Empire State Building. The project was delayed due to Covid but is expected to open in 2025.


| | | | |
| --- | --- | --- | --- |
| | Gold | $1,850.86 | |
| | | | |
| --- | --- | --- | --- |
| | Silver | $21.18 | |
| | | | |
| --- | --- | --- | --- |
| | Bitcoin | $22,394.59 | |
| | | | |
| --- | --- | --- | --- |
| | Dow | 33,390.97 | |
| | | | |
| --- | --- | --- | --- |
| | S&P | 4,045.64 | |
| | | | |
| --- | --- | --- | --- |
| | Nasdaq | 11,689.01 | |
*Stock data as of market close, cryptocurrency data as of 5:00pm AM.


The Lead: U.S. Government Censorship
credit: reuters
A new round of Twitter files, released Friday, shows how the U.S. government worked with organizations to censor Twitter accounts. This comes from journalist Matt Taibbi.
An email from the Atlantic Council's Digital Forensic Research Lab wrote to Twitter with a list of users that it suspected were "engaging in inauthentic behavior…and Hindu nationalism more broadly." Only many on the list had nothing to do with that. Many were "ordinary Americans, many with no connection to India and no clue about Indian politics." They also handed over thousands of accounts that they suspected were "state-backed" Chinese accounts and 499 others that they thought were "foreign idisinformation" with links to Iran.
This research council is funded bu the Global Engagement Center, which is funded by the U.S. goverment. Taibbi points out that the "GEC could have avoided controversy by focusing on exposing/answering 'disinformation' with research and a more public approach…. Instead, it funded a secret list of subcontractors and helped pioneer an insidious – and idiotic – new form of blacklisting."
Twitter did in fact deactivate some of these accounts but in some instances, Twitter pushed back. The government seemingly did this to Facebook too but we have no idea how Facebook reacted because Facebook has been suspiciously quiet about the Twitter Files.
More concerning is how the media picked up reports from these sources. As Taibbi points out, "'Disinformation studies' has mostly become a con, where non-experts mesmerize reporters with what one former GEC staffer calls "hairball" charts, usually measuring something idiotic – like who follows two Chinese diplomats, or shares an Iranian "FREE PALESTINE" meme."


Belgians Farmers Are Fed Up with Climate Laws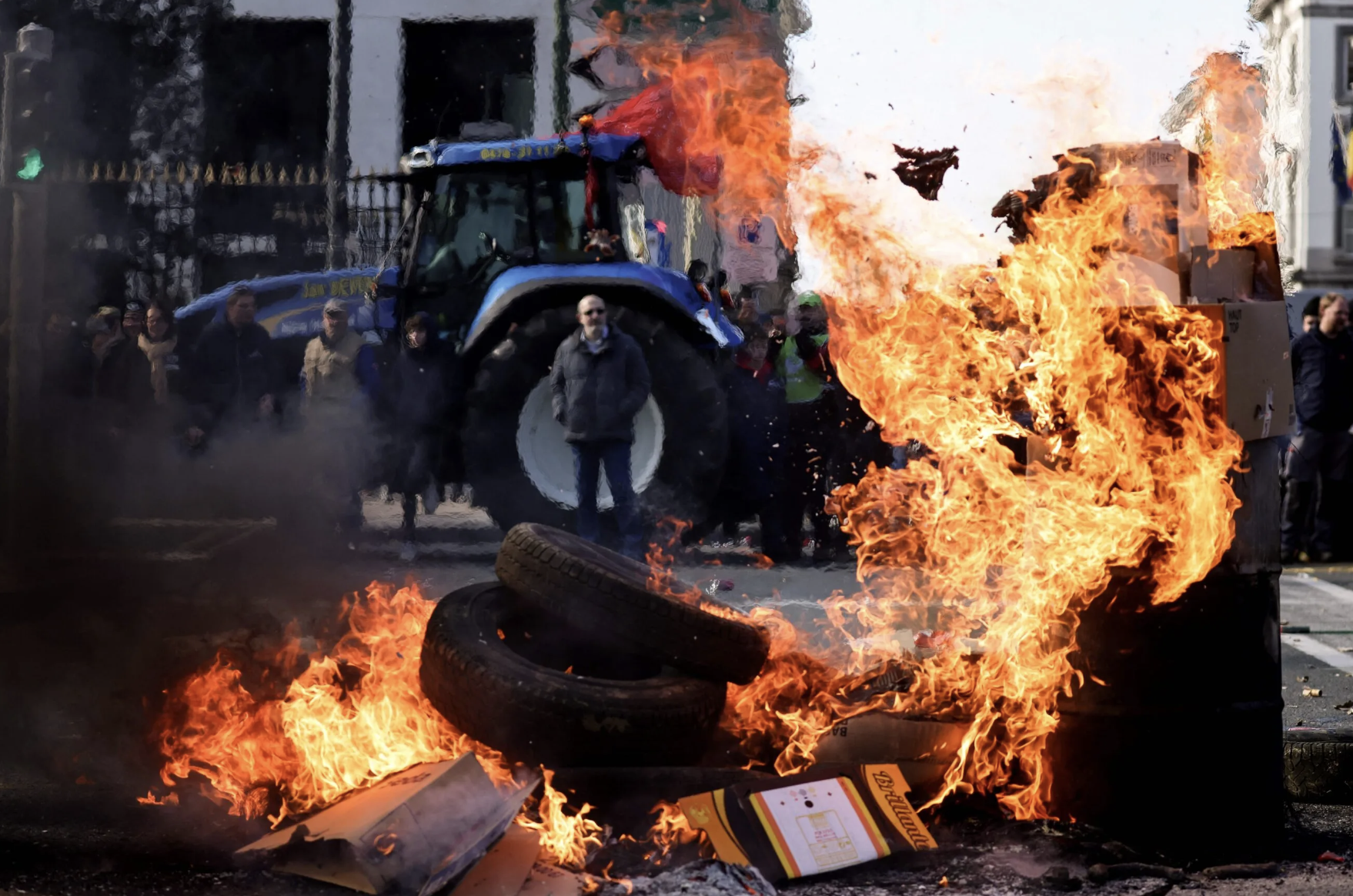 credit: reuters
Massive protests raged over the weekend in Europe with traffic jams full of tractors protesting government climate laws.
Over 2,700 tractors took to the streets in Brussels to bring the city to a standstill. The farmers behind the wheels are protesting planned cuts to nitrogen emissions which they say are an "economic and social catastrophe."
The Flanders government is trying to reach an emissions agreement with farmers but has been unable. These protests are similar to those that have been raging through the Netherlands for months. There, farmers have refused to cooperate with nitrogen emissions cuts and continue to protest the rules.


Men's vitality just got better!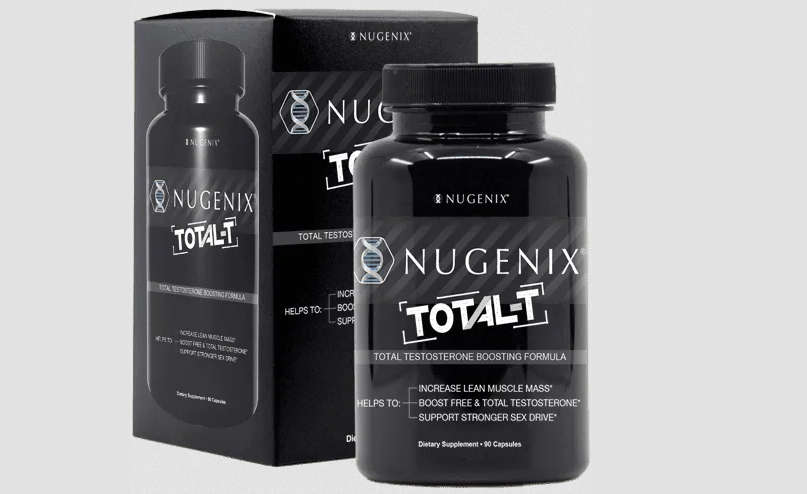 Nugenix Total-T is the free and total testosterone booster you need to try to believe. Rediscover your confidence, boost your energy and restore overall wellness with Nugenix Total-T!
Feeling like you just can't get in shape? It's not your fault. As men age, our body naturally loses free testosterone – the "man hormone." It happens to every man and can make it more difficult to stay in shape and be energetic/active

Remember when winning felt easy? That's because when you were younger, you were at the peak of your testosterone production. What some have called the "Winner's Hormone" or the "Man Hormone". Wouldn't it be nice to get that winner's edge again and that old swagger back in your step?

Nugenix Total T contains man-boosting key ingredients like Testofen®. It has been validated in 5 clinical studies shown to boost free testosterone levels in men.

Because Nugenix Total T boosts free testosterone that the aging process robs, you'll feel stronger, and leaner with more energy and drive – and more passion, too. Your partner will notice the difference.
Nugenix Total T can help re-energize your life and help you get back the powerful, confident, good-looking "warrior" you used to be. Now get a complimentary bottle of Nugenix Total T when you text REDACTED to 231-231. Text now and get a bottle of Nugenix Thermo, their most powerful fat incinerator ever, with key ingredients to help you get back into shape fast…absolutely free. Text REDACTED to 231-231.


State of Emergency in Ukraine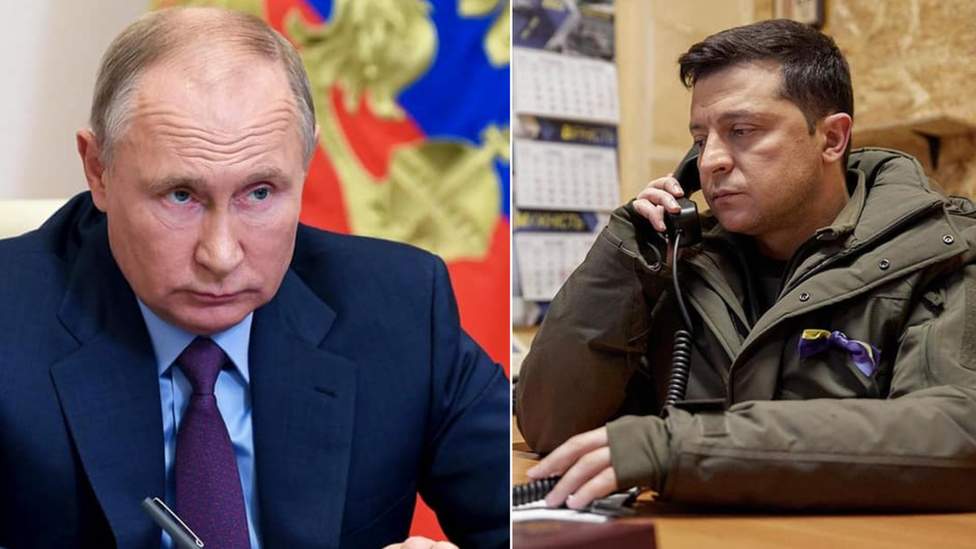 credit: getty
Did you know that the U.S. has been in a national emergency due to conflict between Ukraine and Russia since 2014? President Biden just signed an executive order to extend that national emergency for an indeterminate amount of time. Wait, what?
The order was put in place by then-President Barack Obama when Russia annexed Crimea. At the time, the White House declared that this presented an "extraordinary threat to the national security and foreign policy of the United States constituted by the actions and policies of persons that undermine democratic processes and institutions in Ukraine; threaten its peace, security, stability, sovereignty, and territorial integrity; and contribute to the misappropriation of its assets."
The national emergency gives the White House the power to "deal with" threats to Ukraine's democratic process. Hmm. Deal with? Meaning expanding the power of government to track people?


What's Trending?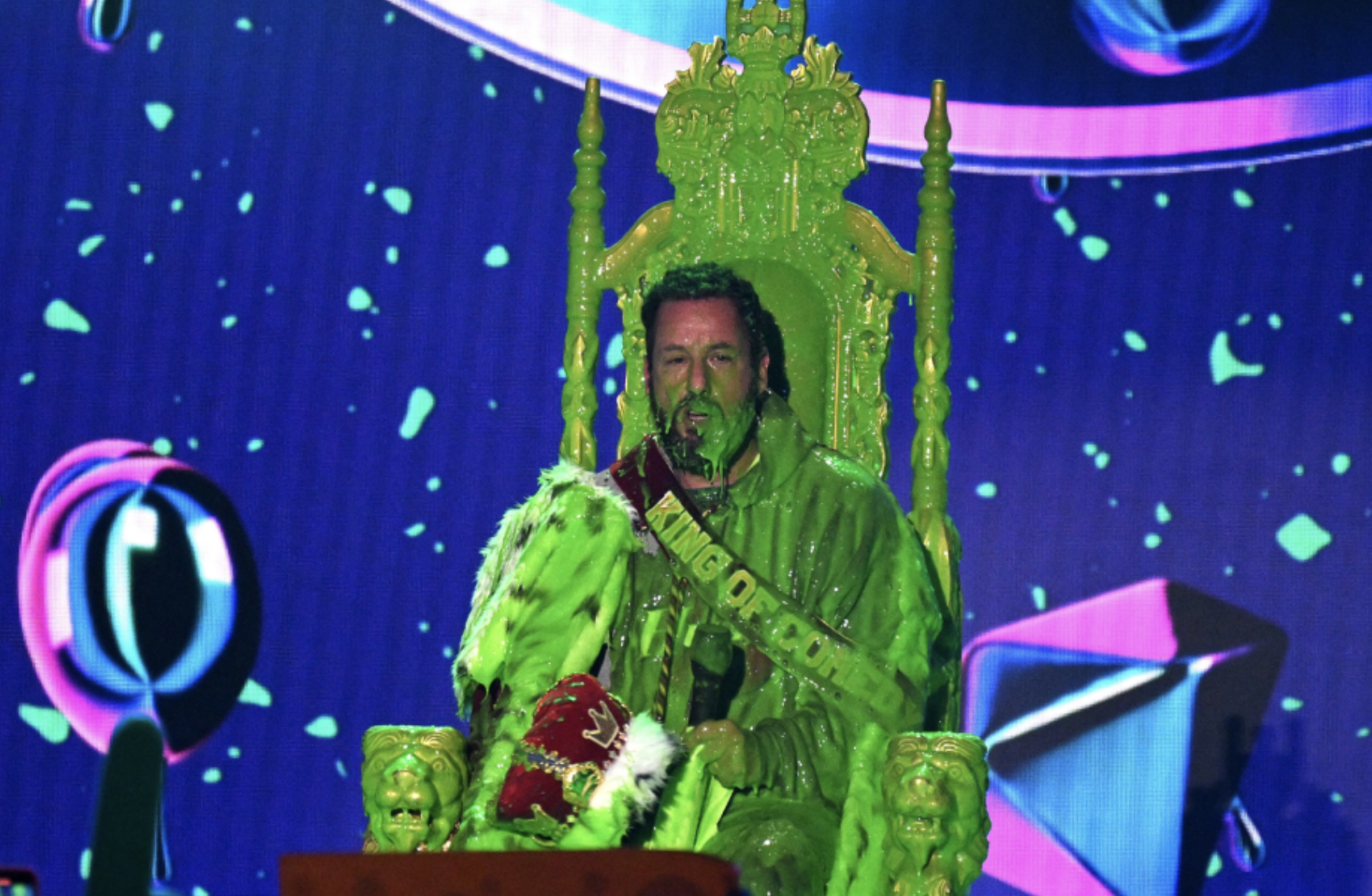 credit: getty
Kids Choice Awards is trending because that happened over the weekend. Adam Sandler was slimed after receiving the King of Comedy Award.
Marianne Williamson is trending because she announced that she will run for President in 2024 against President Biden. She ran in the Democratic primaries in 2020.
Kelsea Ballerini is trending for performing new tracks on Saturday Night Live, including her divorce-themed song called Blindsighted.


News By The Numbers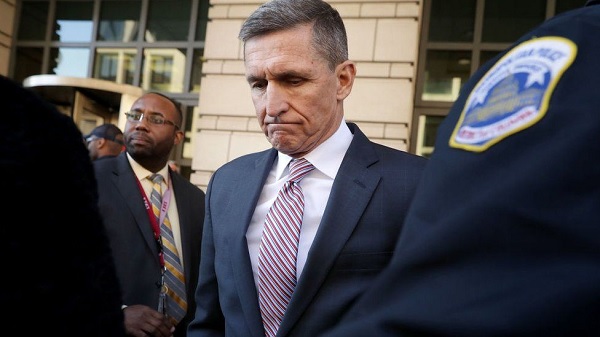 $50 million. That is how much former General Michael Flynn has demanded in a lawsuit against the United States of America in a lawsuit alleging he was maliciously prosecuted.
41%. That is how much higher Canada's federal deficit will be in 2023-2024, according to the Parliamentary Budget Officer's prediction.
7.2%. That is how much China will ramp up its defense spending this year to $224 billion. It is still less than half of the budget from the U.S., which was over $816 billion in 2023.


Baby Bondage Story Hour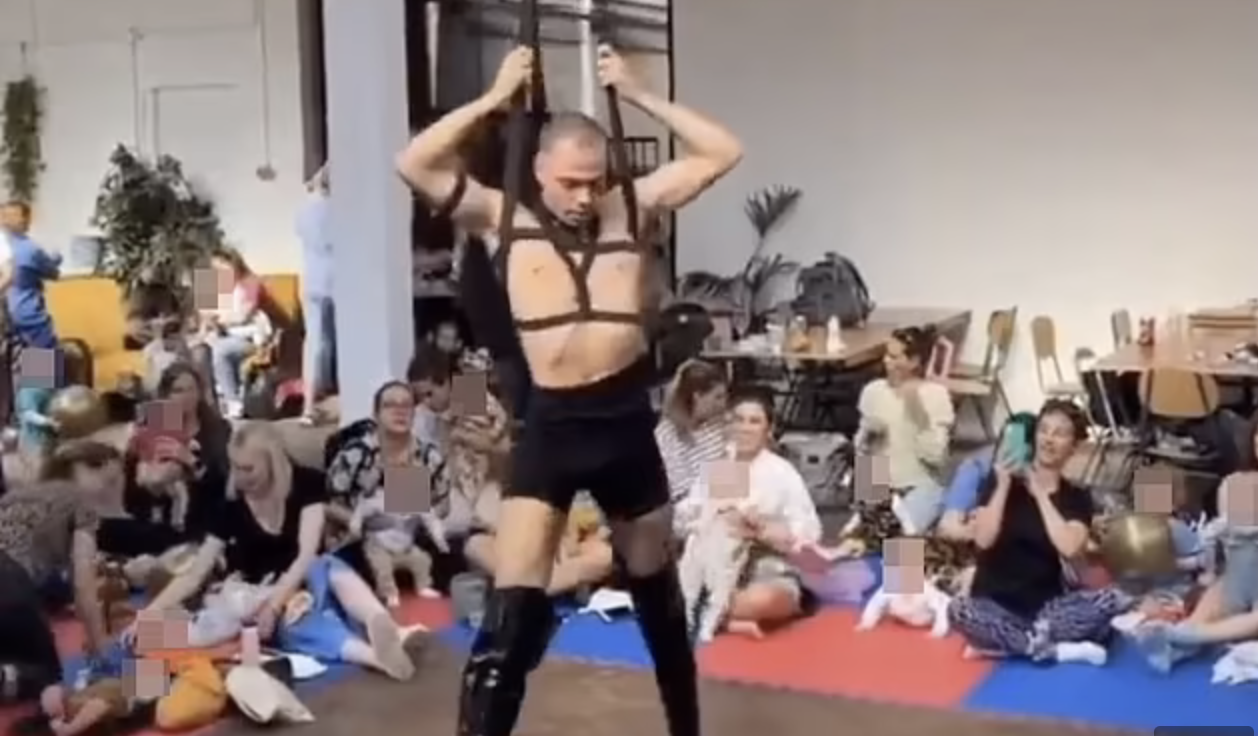 A group of drag performers has canceled its upcoming tours for babies after some backlash. That's right, babies!
Caba Baba Rave is a "baby cabaret rave experience" with scantily clad burlesque, bondage and BDSM acts. It's like Music Together but not at all like Music Together. It came out this week that these events exist and in fact sell out around the U.K. and caused some understandable concern. The images are shocking so fair warning before you click.
The group emailed people who had tickets to figure shows saying that they were going to cancel upcoming shows because they were victims of "trolling" and "unfair media attention."
Okay, so what would be fair media attention then? How else could one interpret these events? How do you justify bondage for babies?


SUPPORT INDEPENDENT JOURNALISM!
Click here to go to our store to grab some of our exclusive Merchandise.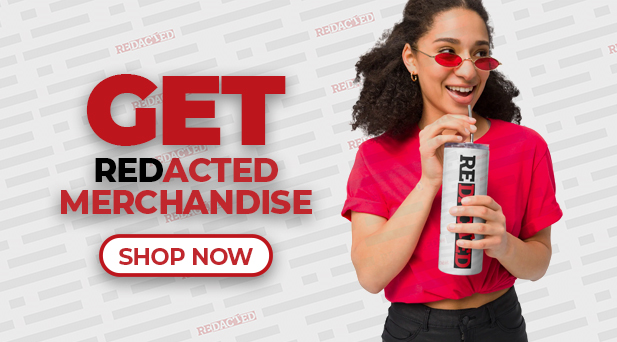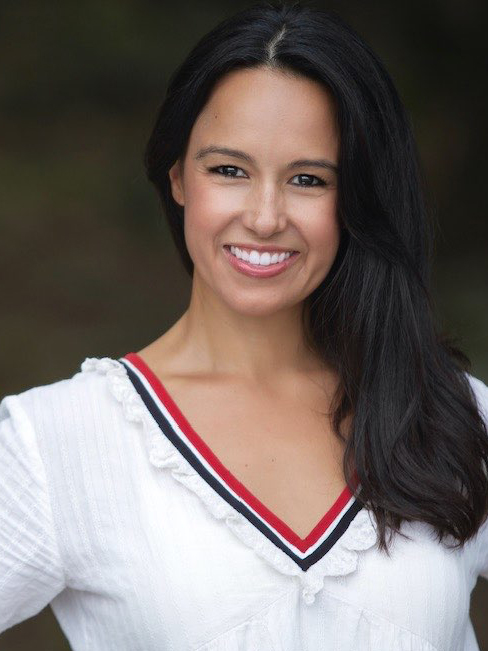 This newsletter is written and researched by Natali Morris.
Please feel free to reach Natali at

[email protected]


for any editorial feedback.