| TOGETHER WITH | |
| --- | --- |

Happy Thursday.
Scientists in the U.K. have discovered an "ultra-massive" black hole that they say is 30 billion times the mass of our sun.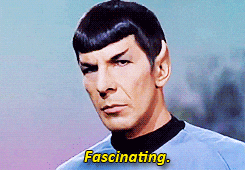 credit: giphy
In Case You Missed It. 
🌀 California is set to be hit with another bomb cyclone this week.
⛪️ Pope Francis is trending because he has been hospitalized with a respiratory infection (that is reportedly not Covid).
🚁 Two U.S. Army helicopters crashed into one another during a "routine training" in Kentucky. There is no confirmation of injuries or deaths right now.
⛴️ At least 31 people are dead from a fire on a ferry in the Philippines.
🇷🇺 Russia says it has detained Wall Street Journal reporter Evan Gershkovich, claiming he was involved in the collection of "secret information" about a Russian defense company. A criminal case on espionage charges had been opened against him.
🇮🇶 The U.S. Senate voted to end the war in Iraq. Congress authorized the start of this war on August 2, 1990.
🇸🇾 Syria says that Israel fired several missiles into Damascus today but defense missiles were able to shoot them down.
📺 You can watch last night's full Redacted show right here.


| | | | |
| --- | --- | --- | --- |
| | Gold | $1,967.86 | |
| | | | |
| --- | --- | --- | --- |
| | Silver | $23.68 | |
| | | | |
| --- | --- | --- | --- |
| | Bitcoin | $28,546.16 | |
| | | | |
| --- | --- | --- | --- |
| | Dow | 32,717.60 | |
| | | | |
| --- | --- | --- | --- |
| | S&P | 4,027.81 | |
| | | | |
| --- | --- | --- | --- |
| | Nasdaq | 11,926.24 | |
*Stock data as of market close, cryptocurrency data as of 5:00pm AM.


The Lead: Not Passing Gas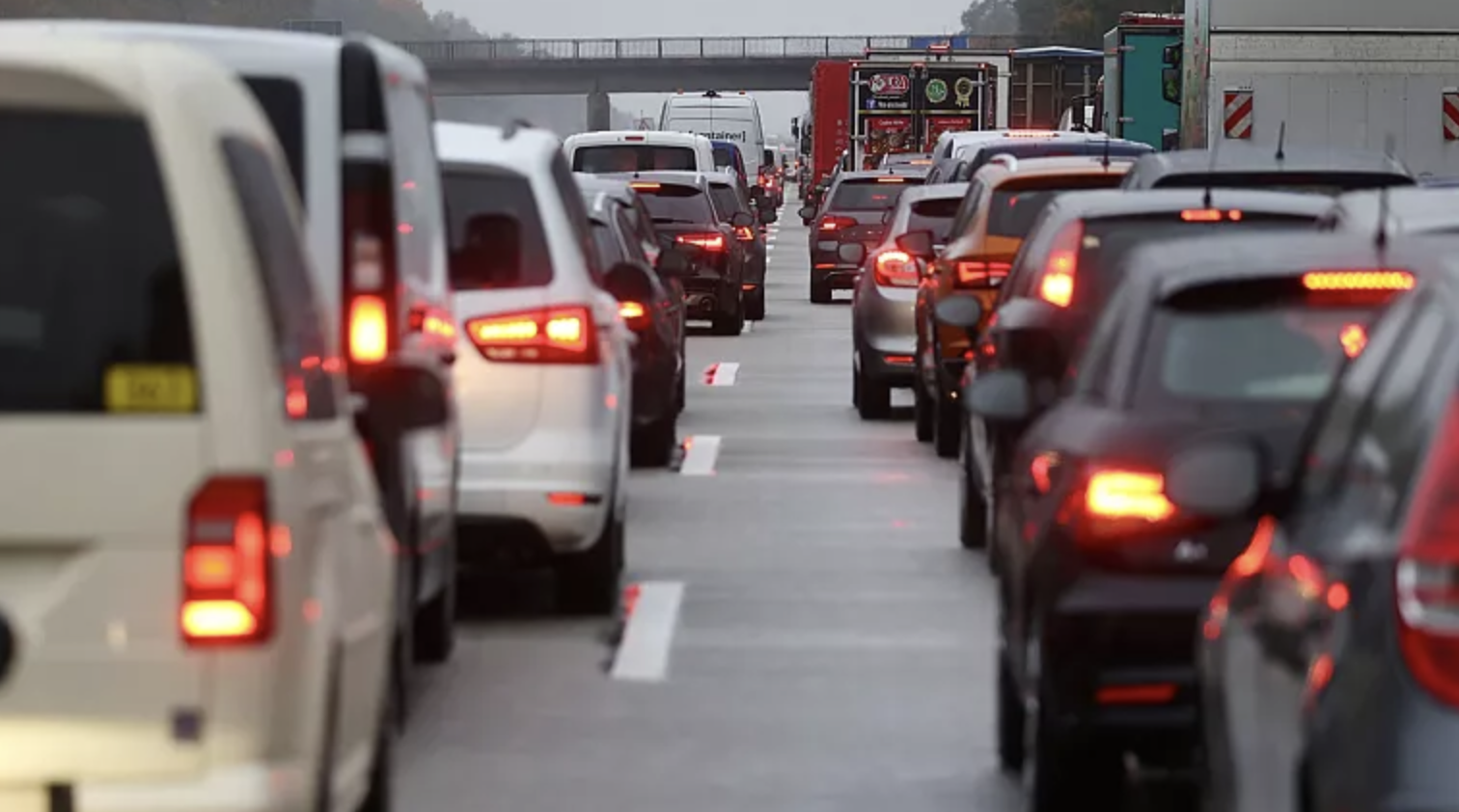 credit: reuters
The European Union is ditching its plan to ban gas-powered cars by 2035 and the U.K. may do the same for its planned 2030 deadline.
The E.U. voted to allow the continued sale of gas-powered cars if they run on synthetic fuel, which they are now colloquially calling "e-fuel." Don't fall for that as a marketing tactic. Synthetic fuels are not proven to be more sustainable. In some cases, they've been proven to have more carbon emissions.
This bait-and-switch is an admission that electric vehicles just will not cut it if we don't want an all-out shut down of modern society.
Also, e-fuel is expensive. The Telegraph points out that this "will initially benefit high-end carmakers whose customers will not be put off by the costs involved."
Some say that the price of e-fuel will go down by the time these rules roll out to the public but that is optimism at this point, not based on any economic modeling.


China and Brazil Ditch The U.S. Dollar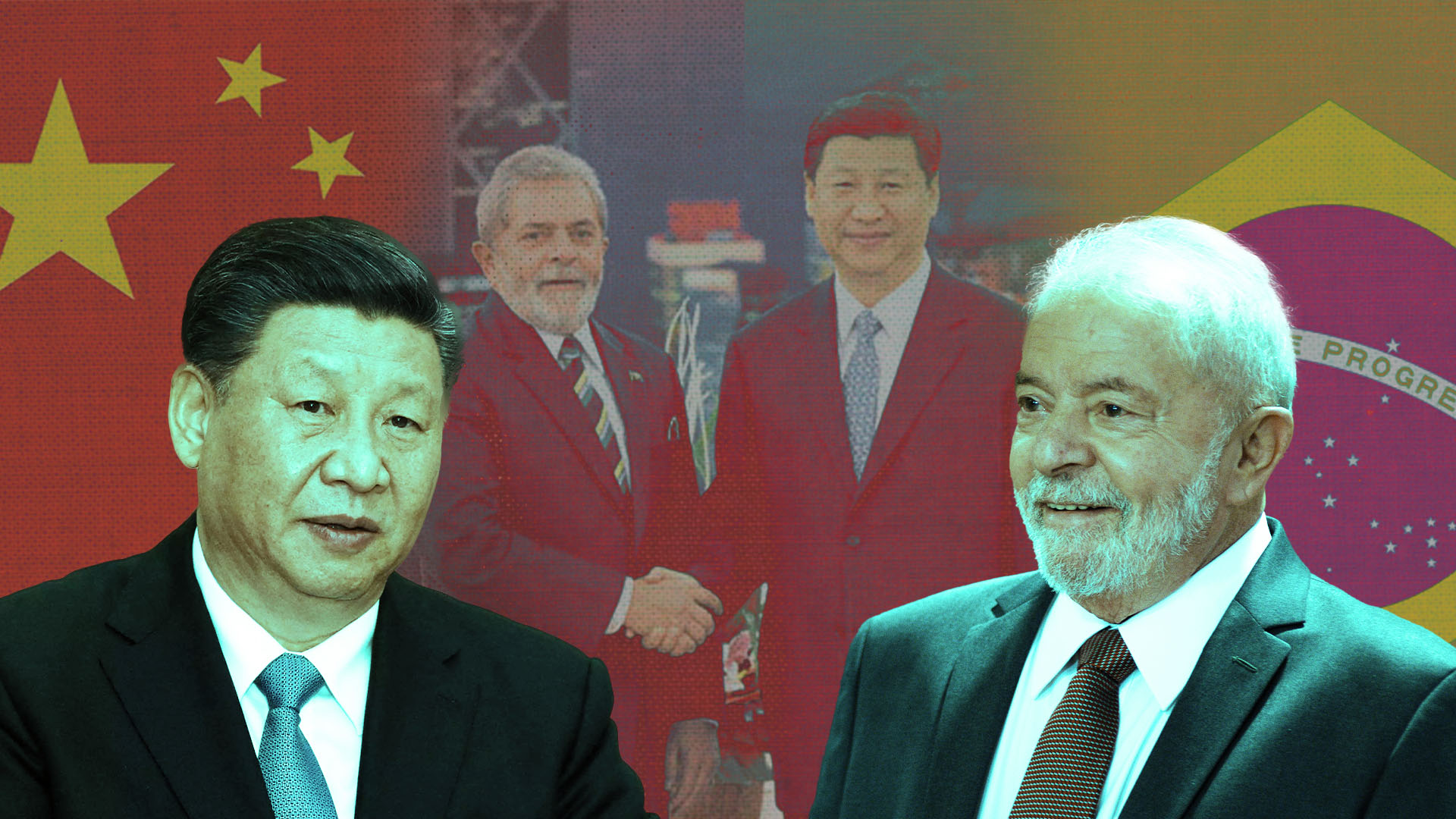 credit: peoples dispatch
China and Brazil announced a new trade agreement that will allow both countries to ditch the U.S. dollar. This is big for the U.S. as it cuts the nation out of approximately $150 billion per year in bilateral trade.
This means that China and Brazil can conduct their massive trade by exchanging the Chinese yuan and the Brazilian real directly without basing trade on dollar value or trading in currency for dollars first, a highly inefficient system for everyone who is not the U.S.
"The expectation is that this will reduce costs… promote even greater bilateral trade and facilitate investment," the Brazilian Trade and Investment Promotion Agency (ApexBrasil) said in a statement.
Brazilian President Luiz Inacio Lula da Silva was set to make this announcement in China this week but he postponed his trip after he came down with pneumonia.
China is racking up these deals with major world powers such as Russia, Pakistan, France, Saudi Arabia. The partnering nations are willing to risk hurt U.S. feelings because it means that they won't be at the mercy of sanctions and they can deal directly with nations that have the resources they want: oil, gas, minerals and agriculture. The U.S. has not had to compete for foreign business because the dollar was the beneficiary of most foreign trade for the last 50 years. That all seems to be changing fast all because of politics.


Unbox Your Dream Backyard

It's everything you need to get that lush lawn you've dreamed of. 
Sunday is everything you need to get the lawn you've dreamed of.
This Spring, go to GetSunday.com/Redacted and enter your address to get a customized plan created just for your lawn.
No trips to the store or hauling heavy bags since they ship straight to your home.
You just need a hose to apply Sunday. You can fertilize your whole lawn in less time than it takes to watch an episode of your favorite TV show. Full-season plans start at just $109, and you can get 20% off when you visit GetSunday.com/Redacted at checkout!


Pfizer Going To Court?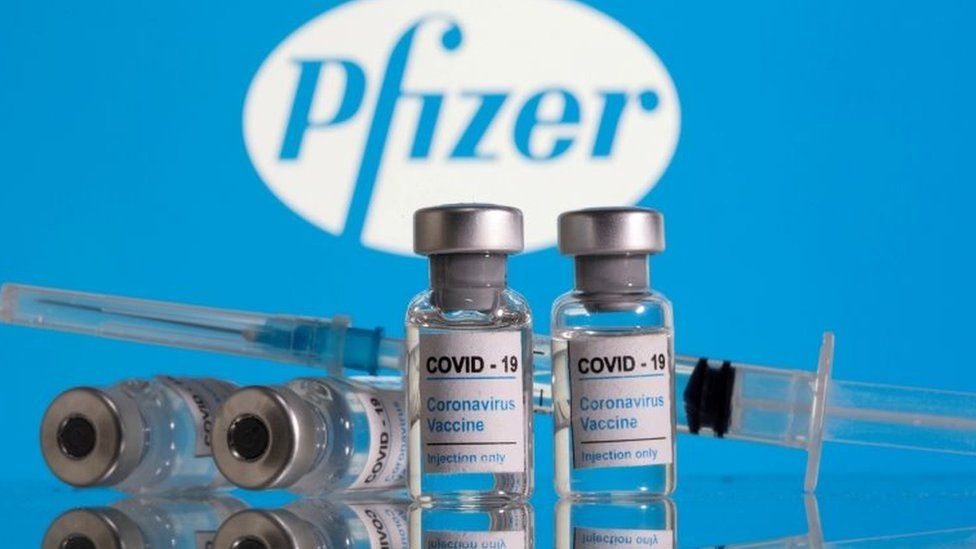 credit: reuters
Pfizer may be taken to court in South Africa to answer for the Covid vaccine.
A group called Freedom Alliance of South Africa (FASA) filed a show cause notice on Monday with the High Court of South Africa. The filing included "real-world data analysis, which is claimed to show an association with increasing death from both COVID and non-COVID causes in the vaccinated compared to the unvaccinated." The plaintiffs are asking the court to review and rescind the emergency use authorization that Pfizer used to roll out the vaccine because they claim that it was "unlawful."
If the case proceeds, it would be the first time Pfizer has to defend the vaccine and its effects, both good and bad. Pfizer has yet to respond to this litigation.


What's Trending?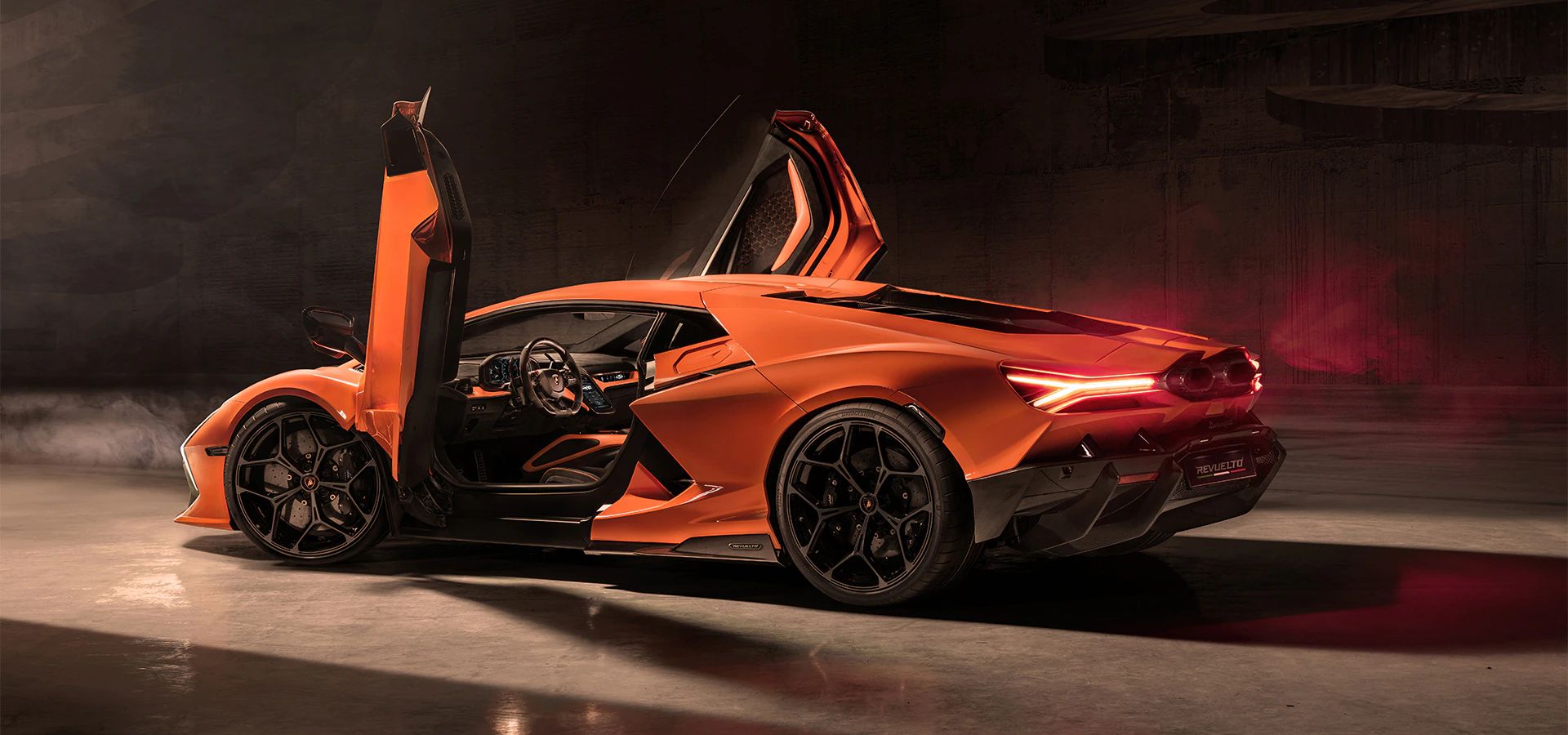 credit: Lamborghini
Lamborghini Revuelto is trending. It is the first hybrid car from the Italian sportscar maker and it goes 217 miles per hour.
Jeremy Renner is trending because of this trailer for an upcoming interview with ABC's Diane Sawyer in which he discusses his horrific snowplow accident.
Miley Cyrus and Dolly Parton are trending on news that a first-grade class in Wisconsin was banned from singing their duet called Rainbowland.


News By The Numbers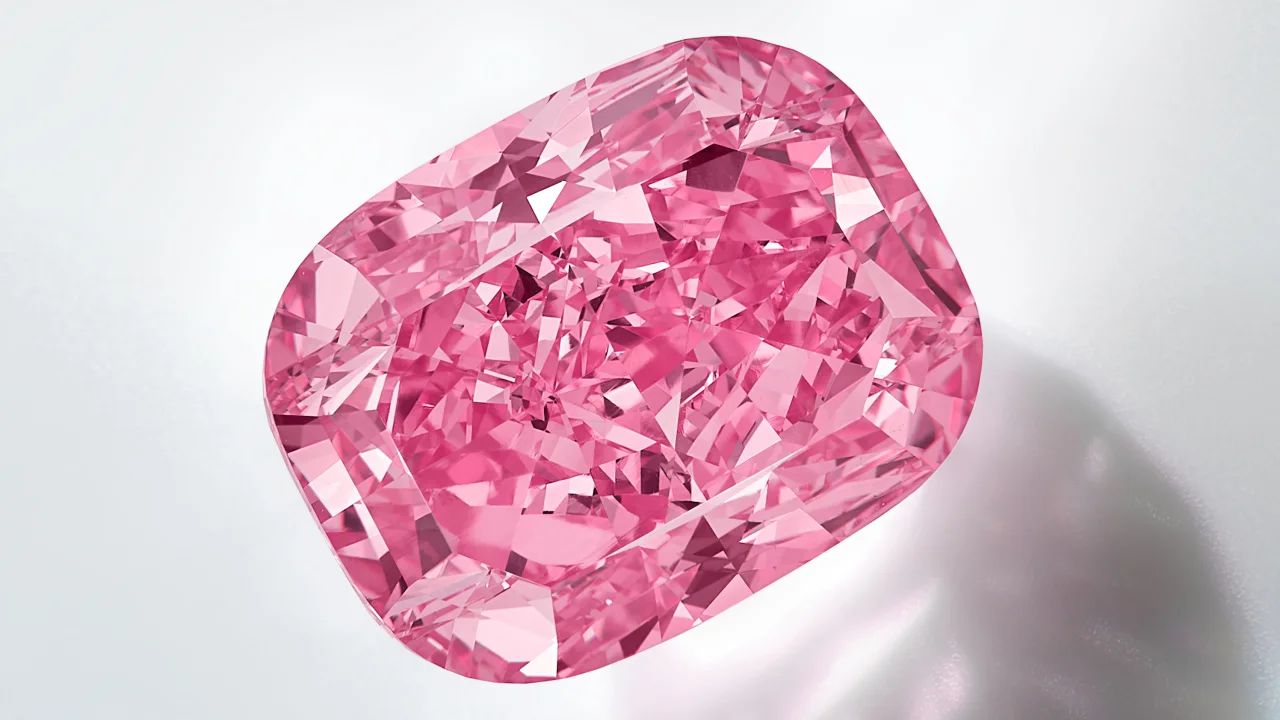 $35 million. That is how much this ultra-rare pink diamond is expected to fetch at an auction in June. It is 10.57 carats.
800. That is how many jobs Electronic Arts will be cutting, representing 6% of its workforce.
133 million. That is how many followers Elon Musk has on Twitter, making him the most followed person on the platform, now surpassing former President Barack Obama, who previously held that title.


Wow, Here's A Crazy Story For You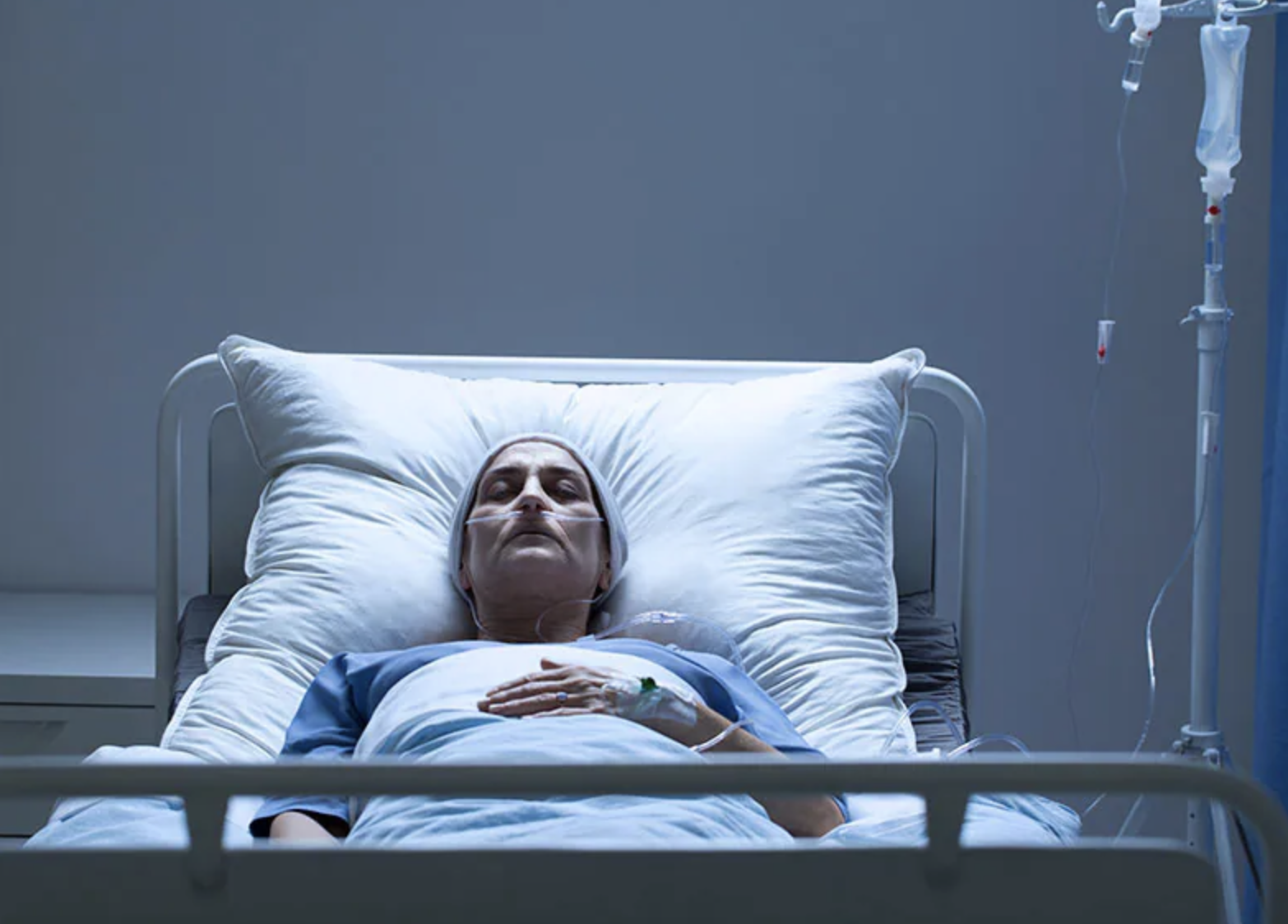 credit: getty
Should you use a woman's body as a surrogate if she is in a permanent vegetative state? This is what is called "whole body gestational donation," and it's a thing. Yes really.
It is not currently being done but it has been proposed in the Theoretical Medicine and Bioethics Journal by a Norwegian philosophy professor Anna Smajdor.
Smajdor says that using an unconscious woman could be done to make babies for people who either "wish to have children but cannot, or prefer not to, gestate." She argues that if we are willing to accept organ donations, why not this?
Some thinkers have argued why not this. For example, a Christian group makes this case:  "Also at work here is a widespread embrace of expressive individualism which cultivates the idea that whatever someone desires should determine reality. If we want children, we deserve them. Any barrier to obtaining them—moral, biological, or circumstantial—is an injustice to be overcome."
Is that an idea worth entertaining? These are important philosophies to be discussed. As of now, science cannot do this without your consent. Will there be a day that changes in this age of increasing transhumanism?


SUPPORT INDEPENDENT JOURNALISM!
Click here to go to our store to grab some of our exclusive Merchandise.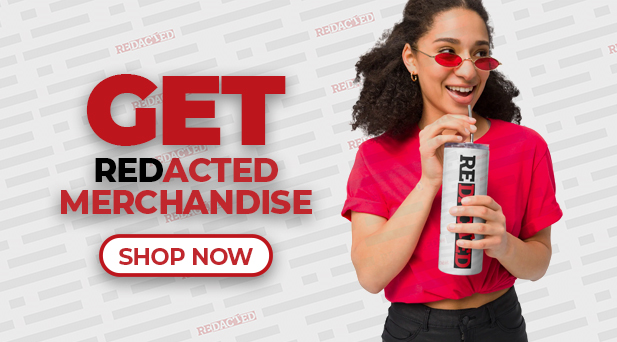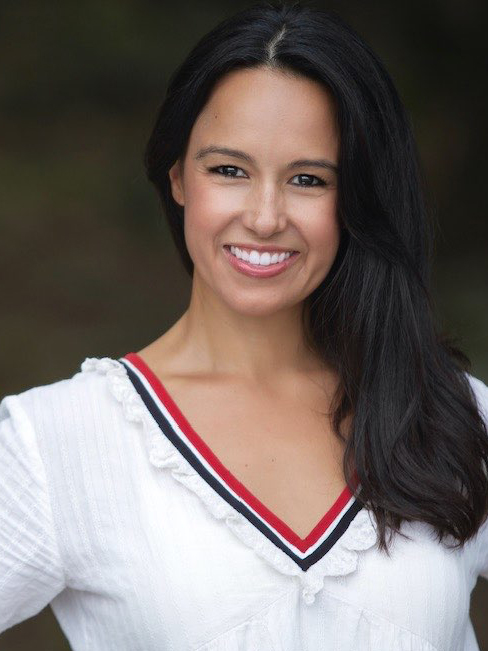 This newsletter is written and researched by Natali Morris.
Please feel free to reach Natali at

[email protected]


for any editorial feedback.