| TOGETHER WITH | |
| --- | --- |

Happy Monday.
Travelers are being warned about the out-of-control tip culture this summer. One hotel in Hawaii charges a $50 check-in fee.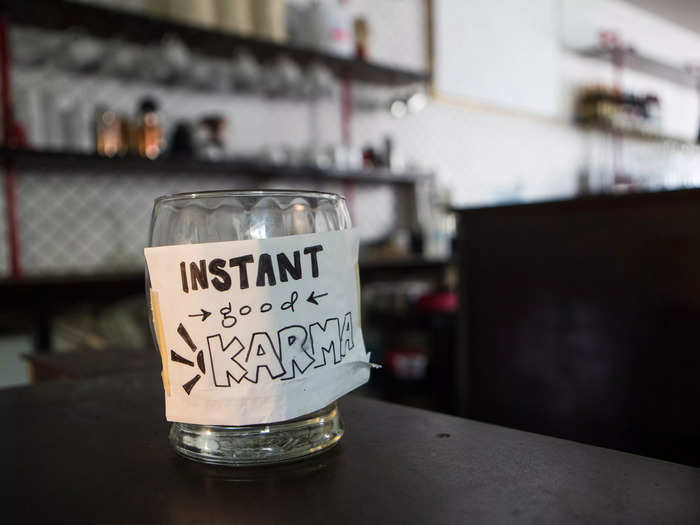 credit: getty
In Case You Missed It.
✍🏻 Hollywood has reached a tentative contract deal with writers unions to avert the writers strike.
🇦🇺 Australia is hitting record colds this month.
🔌 Many Californians are not happy about a new proposed law to base electricity bills on income.
💰 Deutsche Bank warns that a wave of defaults are coming.
🇨🇩 At least nine villagers were reportedly killed in the Democratic Republic of Congo by rebel groups.
🇮🇱 Thousands of people resumed protests in Israel this weekend over a controversial judicial reform bill.
📺 Catch Redacted live tonight at 4 PM EST right here. You can subscribe for free and click on the bell notification to be notified when we go live.


| | | | |
| --- | --- | --- | --- |
| | Gold | $1,942.14 | |
| | | | |
| --- | --- | --- | --- |
| | Silver | $23.42 | |
| | | | |
| --- | --- | --- | --- |
| | Bitcoin | $26,773.98 | |
| | | | |
| --- | --- | --- | --- |
| | Dow | 33,762.76 | |
| | | | |
| --- | --- | --- | --- |
| | S&P | 4,282.37 | |
| | | | |
| --- | --- | --- | --- |
| | Nasdaq | 13,240.77 | |
*Stock data as of market close, cryptocurrency data as of 5:00pm AM.


The Lead: Ukraine Launches Spring Offensive Something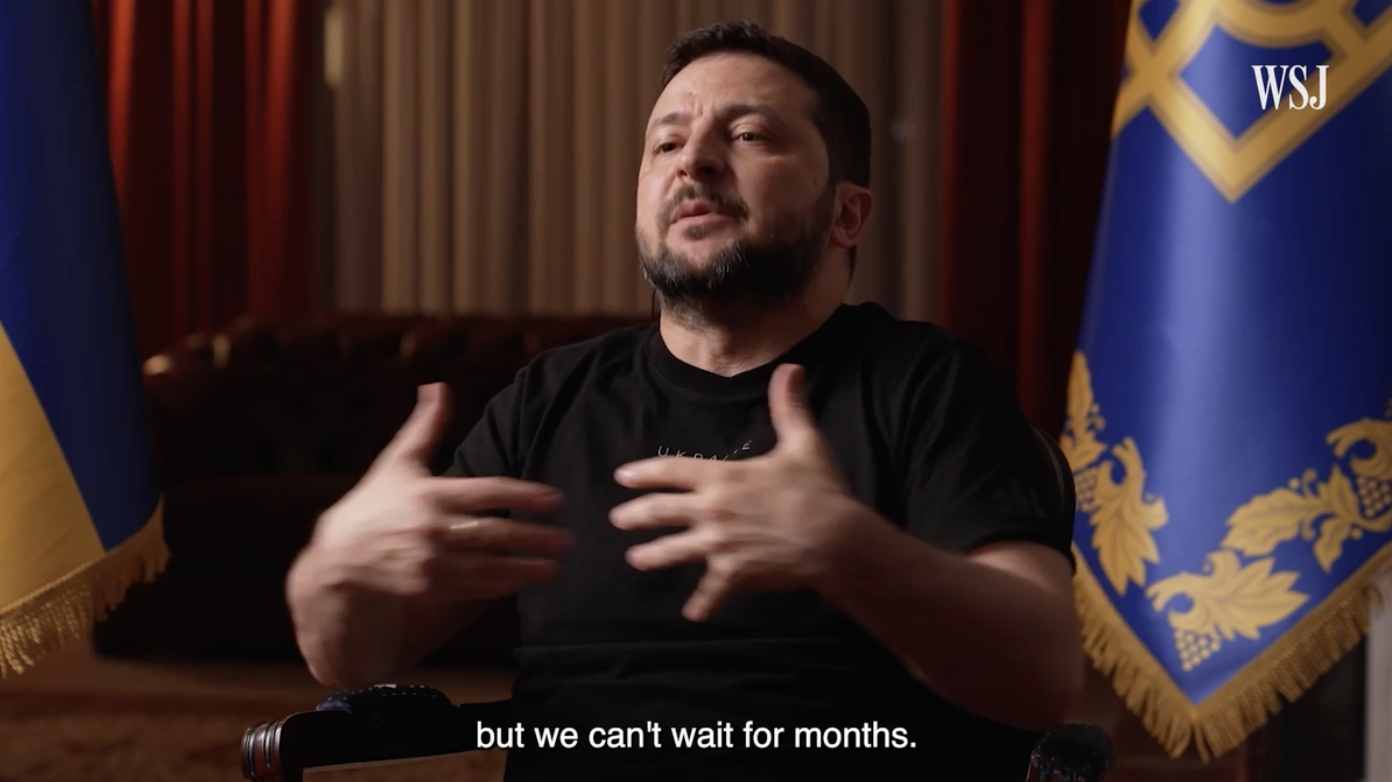 credit: wsj
Ukraine's President Volodymyr Zelensky said this weekend that Ukraine is ready for the spring counteroffensive. Was this it? If it was, it wasn't much.
Ukraine attacked in five places along the Donbas but they did not make any advances in pushing them back. Russia announced that the Armed Forces of Ukraine lost more than 250 personnel, 16 tanks, 3 infantry fighting vehicles and 21 armored fighting vehicles. This video purports to show Russia destroying Ukrainian equipment in the Yuzhnodonets area.
There were reports of more Ukrainian drones inside of Russia this morning but no one was hurt. Russian historian Gilbert Doctorow says that the attacks inside of Russia "IS the long awaited counter offensive" because the "entire line in Donbas is pushing back the Ukrainian forces, which have not brought into play their much touted Western tanks and other top supplies, since they would be destroyed for lack of air cover and for lack of the munitions that the Russians have been systematically eliminating through missile strikes on weapons caches over the past several weeks."
So if this the offensive, come and gone, will the West give up the ghost of possibly regaining land and come to peace talks now? No. U.S. Secretary of State Antony Blinken said that the U.S. would continue to focus on arming Ukraine instead of negotiating peace.


Sonic Boom Over D.C.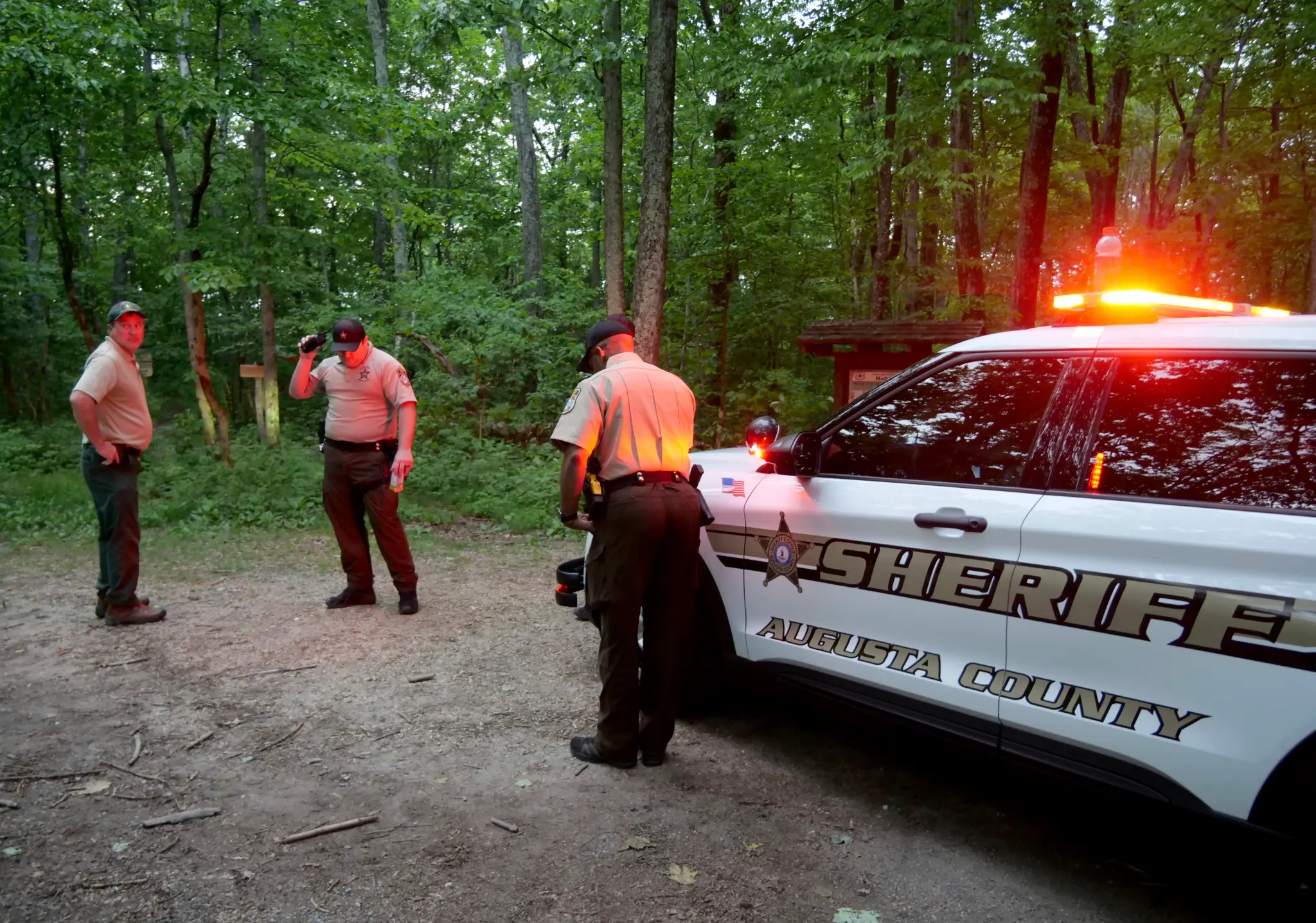 credit: nypost
People in Washington reported a loud sonic book over the city on Sunday. The FAA says that this was caused by F16 fighter jets which scrambled to track a small Cessna plane that flew right over restricted airspace in Washington, D.C. and was "unresponsive."
This means that no air traffic control could reach the pilot who was flying out of bounds. The Cessna crashed into the mountains of Virginia and there are no survivors reported. The New York Post reports that a family with a 2 year-old was traveling on the plane with their nanny. Their family suspects that the cabin lost pressure and all on board may have passed out.
The Cessna took off in Tennessee and was heading for New York with four people aboard. The boom can be heard in this video of a man and his wife making some music and this video where it wakes up a dog.


Grab 16 Free stocks today! Including a Google or Tesla Stock!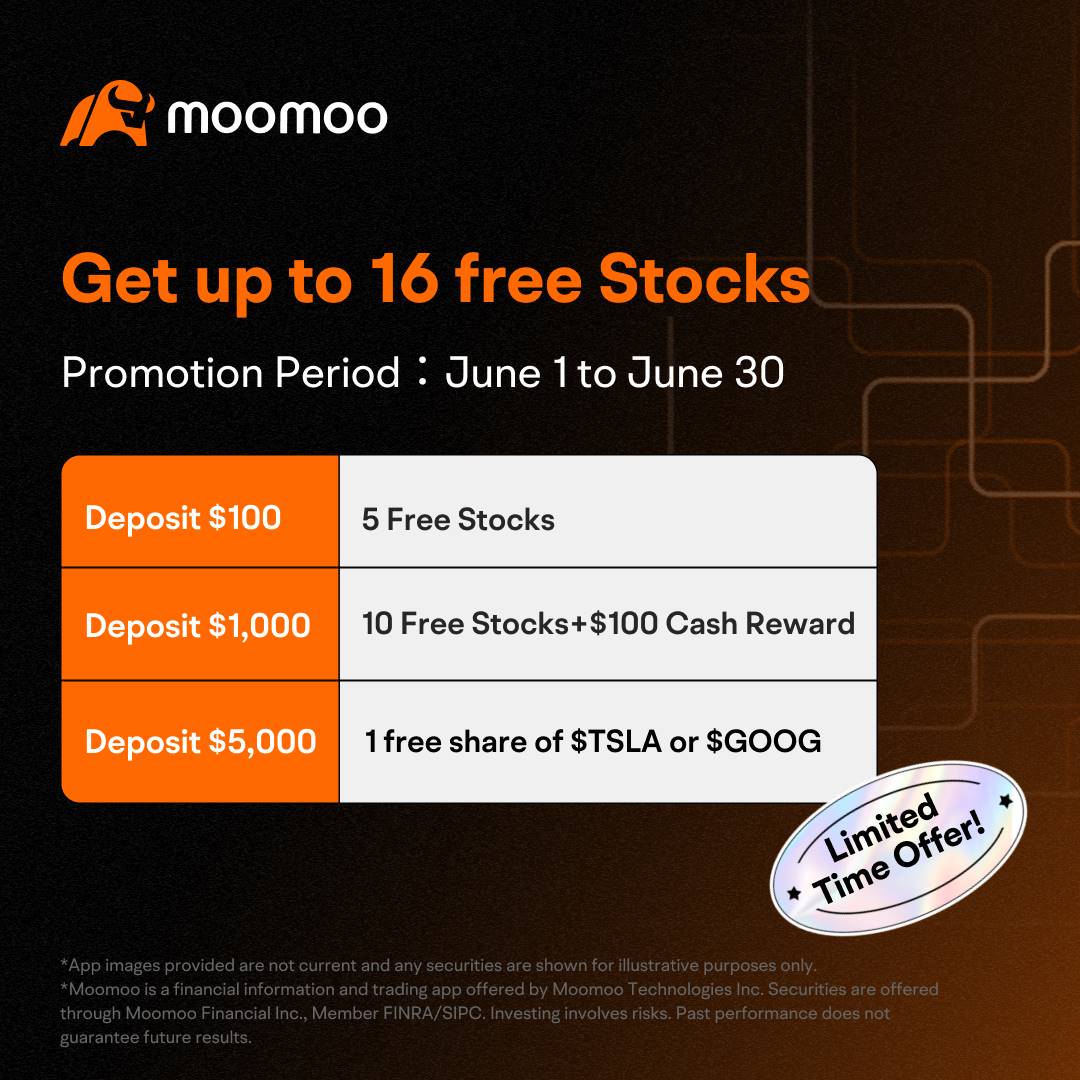 Wow! They've done it again. MooMoo is giving away 15 free stocks plus one Google or Tesla stock! That's 16 total! So why wouldn't you grab these free stocks even if you never do anything else with the account? Great question!
MooMoo is a beautifully designed trading platform that makes trading simple and intuitive. MooMoo has a ton of extra bells and whistles you can't find on other exchanges like FREE level 2 quotes, earnings calendars, news alerts and more. Right now when you open a free account, make your initial deposit and you can claim 16 FREE stocks with this link. So yes 16 total free stocks!


U.K. Trying to Defend Free Speech?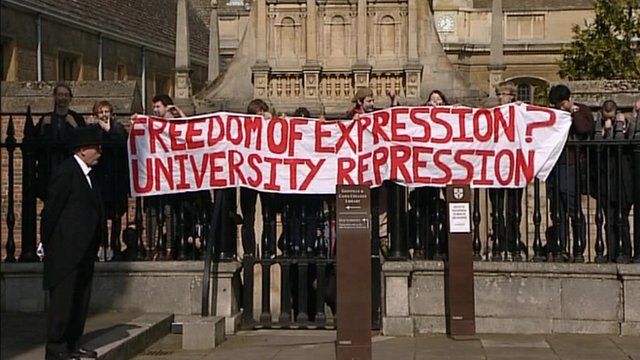 credit: politea
The United Kingdom hired a free speech defender through the Department of Education. Professor Arif Ahmed will be tasked with investigating breaches to the Freedom of Speech Act.
Professor Ahmed is a philosophy professor at the University of Cambridge. He came under fire last fall when he invited gender critical writer Helen Joyce to speak. The school's deans tried to discourage the speech and hundreds of angry protestors tried to cancel it and drown it out with noise when it did happen.
Last week another gender critical academic, Kathleen Stock, required body guards to speak about the right to offend because she has previously written that sex is immutable. These protests are reaching a crescendo because deplatforming is the new rebuttal. But maybe there is hope.
Professor Ahmed says that the need to protect speech is "urgent" and that he will be charged with investigating free speech breaches such as "cancelling a talk on women's rights due to internal political pressure, or disciplining a lecturer for provocative anti-monarchist tweets."
He's going to be busy.


Apple's New Reality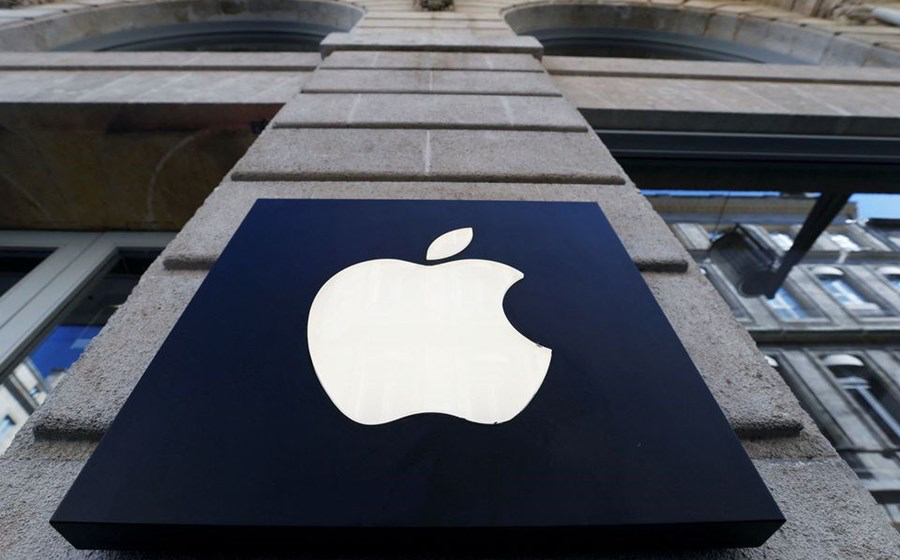 credit: reuters
Apple is rumored to be announcing a "mixed-reality" headset at an event in Cupertino today.
According to the Financial Times, the headset resembles "a pair of sleek ski goggles that will combine 'virtual reality', in which the wearer is fully immersed in a virtual world, and 'augmented reality', in which digital images are overlaid on the real world."
That sounds a lot like the Google Glass project that came and went in 2015. Apple has reportedly been working on their version since 2016.
The mixed-reality headset is not expected to go on sale this year and may cost around $3,000.


News By The Numbers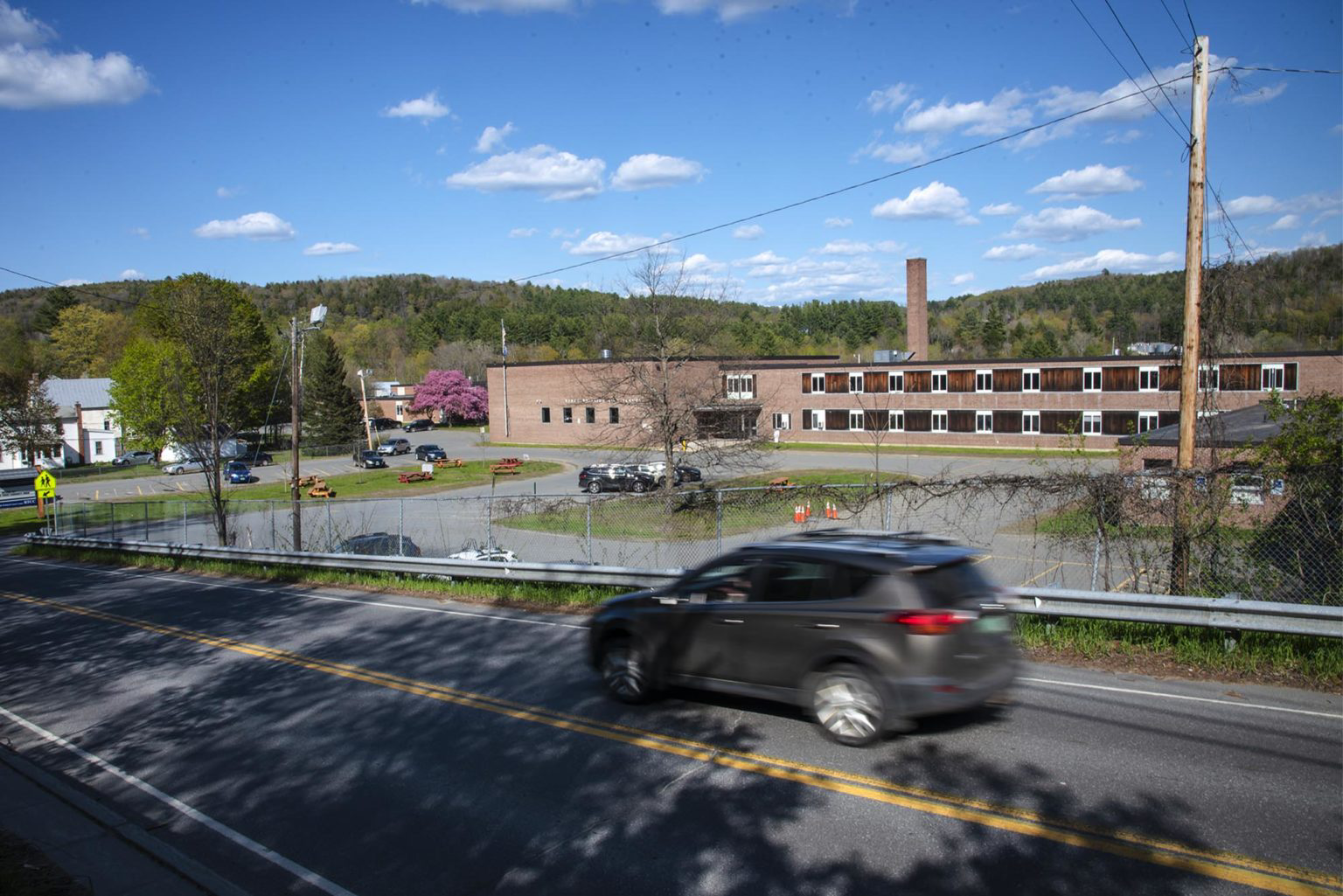 $125,000. That is how much a man in Vermont won in a lawsuit with his daughter. The family had protested when a school allowed a trans-identified boy to play on the girls' volleyball team and change in the locker room with the girls. Some of the girls accussed the boy of leering at the young girls. The father lost his job for calling the boy a boy but has since been reinstated.
$495,000. That is how much a trans-identified man won in a settlement with the state of Minnesota because the state denied him sex change surgery while he was incarcerated for a felony drug offense and incarcerated him with other men who heckled him. The state will transfer him to a women's prison, pay him nearly half a million dollars, and pay for his vaginoplasty.
4.5%. That was the unemployment rate in April in California, much higher than the national rate of 3.7%. Washington and Oregon are also experiencing high unemployment rates due to tech company layoffs.
3.6%. That is how much OPEC+ plans to cut oil production starting in July and through 2024. This plan was agreed to by other OPEC+ nations back in April and could result in higher gas prices.


What's Trending?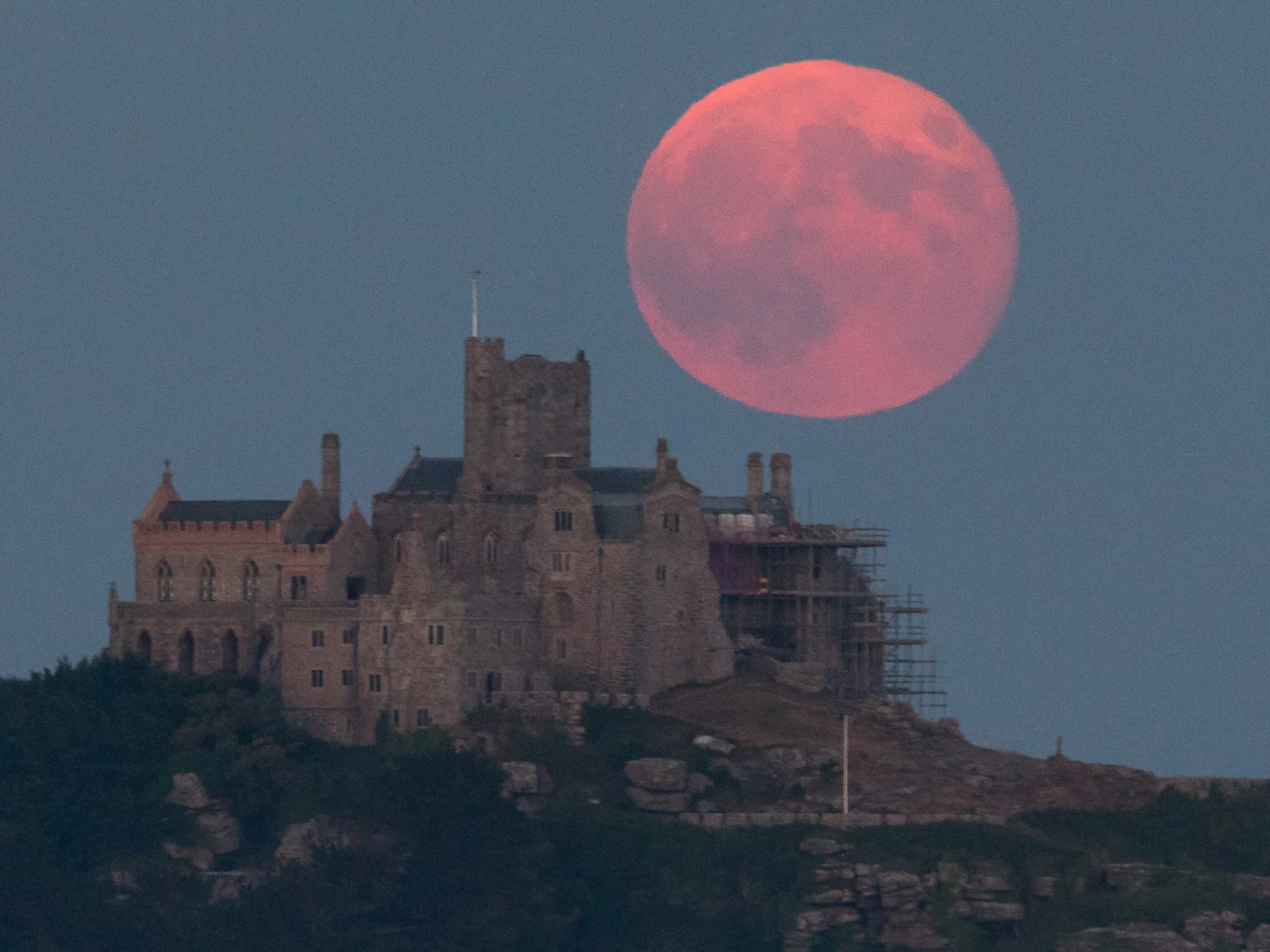 credit: getty
Strawberry moon was trending because that was the agricultural name of this weekend's full moon in Sagittarius.
Shakira is trending on rumors that she may be dating F1 race car driver Lewis Hamilton.
Susan Boyle is trending for a surprise appearance on Britain's Got Talent singing with the West End cast of Les Misérables. The singer who went viral 14 years ago revealed that she's suffered a major stroke last April.


SUPPORT INDEPENDENT JOURNALISM!
Click here to go to our store to grab some of our exclusive Merchandise.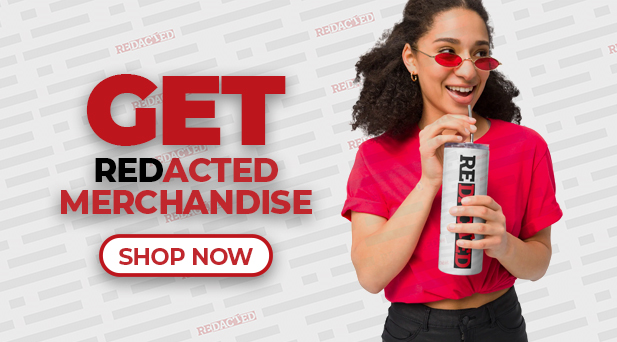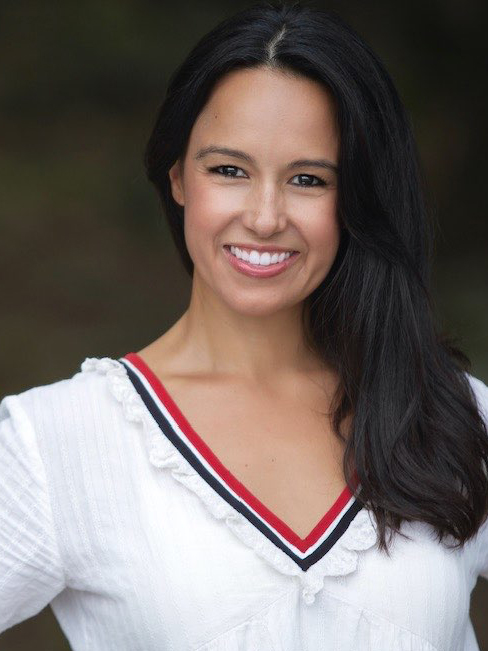 This newsletter is written and researched by Natali Morris.
Please feel free to reach Natali at

[email protected]


for any editorial feedback.