| TOGETHER WITH | |
| --- | --- |

Happy Monday.
This video is going viral for a genius trick to getting all of your ketchup out of a bottle. Warning: Make sure you've stretched your shoulder properly and that the lid is on tight and you've got a good grip because that could go all kinds of wrong.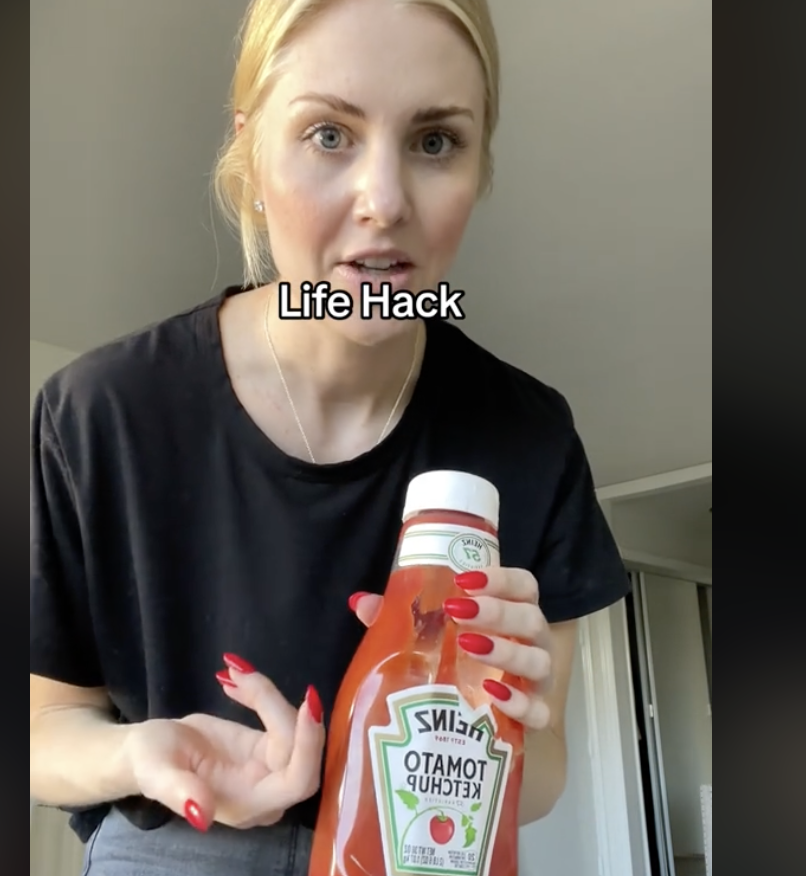 credit: tiktok
In Case You Missed It.
🚨 The Senate voted to acquit Texas Attorney General Ken Paxton on all 16 charges of impeachment on Saturday.
🔫 President Biden's son Hunter Biden was indicted late last week on gun felony charges.
🎈 Gen. Mark Milley, chairman of the Joint Chiefs of Staff, told CBS News that the "Chinese spy balloon" wasn't spying.
👮🏼‍♀️ Presidential candidate Robert F Kennedy Jr. had a run-in with an armed man while campaigning. The man was carrying a fake U.S. Marshals badge. RFK, Jr. has requested Secret Service protection but it was denied him.
☢️ Uranium prices hit a 12-year high as oil prices inch towards $100 a barrel.
🇦🇺 Strikes are continuing in Australia's Chevron liquefied natural gas plants over union disputes.
✈️ A 5 year-old girl was killed when an air show stunt went wrong in Italy this weekend. She was driving in a car with her family, not attending the air show.
🍗 The state of Massachusetts will now provide free breakfast and lunch for all school children with no paperwork required.
🏝️ Independent journalist James O'Keefe is suing the Governor of Hawaii to invalidate the criminalization of protected First Amendment activity.
📺 Join Redacted live tonight at 4PM Eastern Time. Click here to subscribe and set a reminder.


| | | | |
| --- | --- | --- | --- |
| | Gold | $1,926.05 | |
| | | | |
| --- | --- | --- | --- |
| | Silver | $23.14 | |
| | | | |
| --- | --- | --- | --- |
| | Bitcoin | $26,840.68 | |
| | | | |
| --- | --- | --- | --- |
| | Dow | 34,618.24 | |
| | | | |
| --- | --- | --- | --- |
| | S&P | 4,450.32 | |
| | | | |
| --- | --- | --- | --- |
| | Nasdaq | 13,708.34 | |
*Stock data as of market close, cryptocurrency data as of 5:00pm AM.


The Lead: Zelensky Comes A Knockin'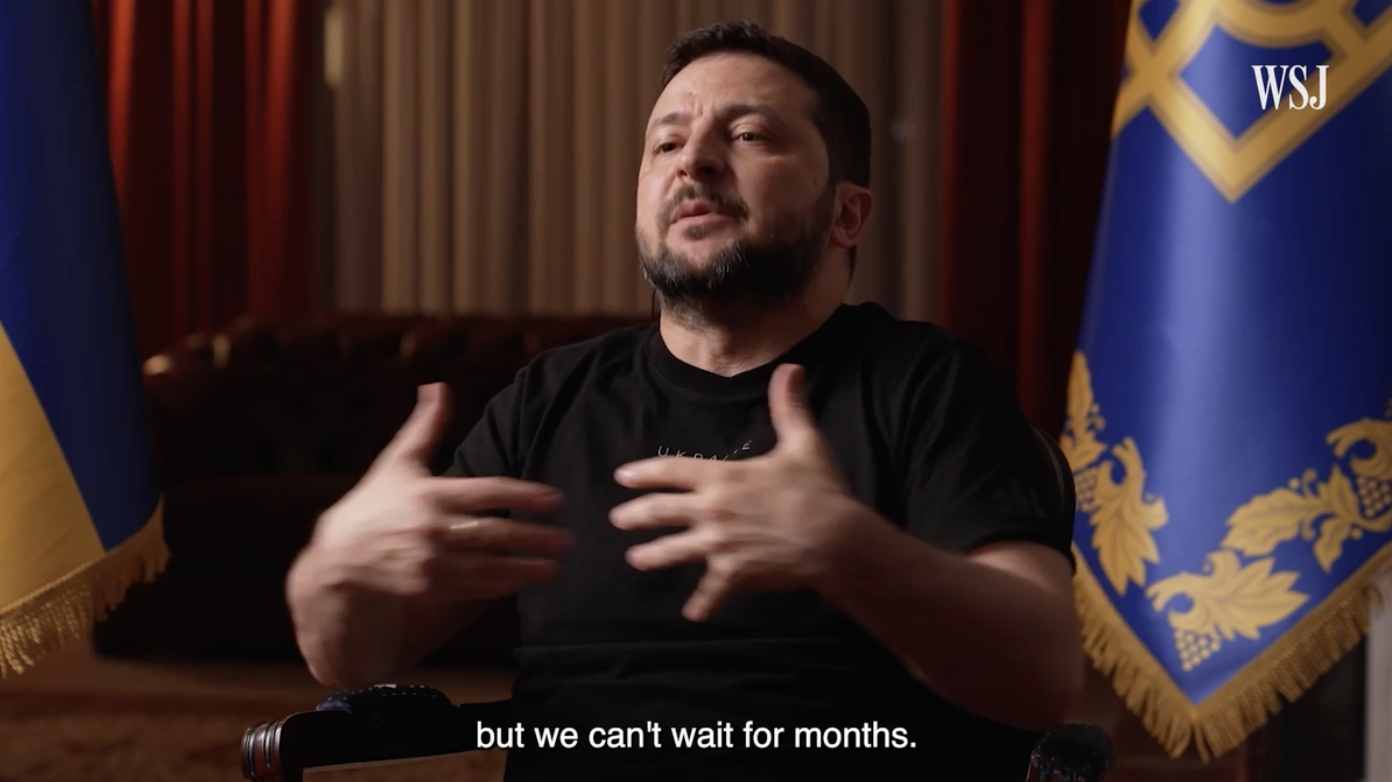 credit: wsj
Russian President Volodymyr Zelensky will visit Washington for the second time this year to ask for more money and more weapons. He did so with a not-so-veiled threat that if Western money dries up, Ukrainian refugees may become Ukrainian terrorists.
Speaking to The Economist, he said this: "There is no way of predicting how the millions of Ukrainian refugees in European countries would react to their country being abandoned. Ukrainians have generally 'behaved well' and are 'very grateful' to those who sheltered them. They will not forget that generosity. But it would not be a 'good story' for Europe if it were to 'drive these people into a corner.'"
That is cryptic and threatening, don't you think?
NATO Secretary Jens Stoltenberg said on Saturday that NATO countries "must prepare ourselves for a long war in Ukraine." At the same meeting, another NATO head warned of ammunition shortages because prices are going up for the same equipment.
"Prices for equipment and ammunition are shooting up. Right now, we are paying more and more for exactly the same," NATO Military Committee Chair Admiral Rob Bauer said after a meeting of NATO defense chiefs in Norway, according to Reuters.
"That means that we cannot make sure that the increased defense spending actually leads to more security."
Meanwhile, U.S. officials have admitted that Russia is producing more missiles now than it was before the conflict began.
This seems like a good opportunity for peace talks, no?


Facebook Must Show Us The Goods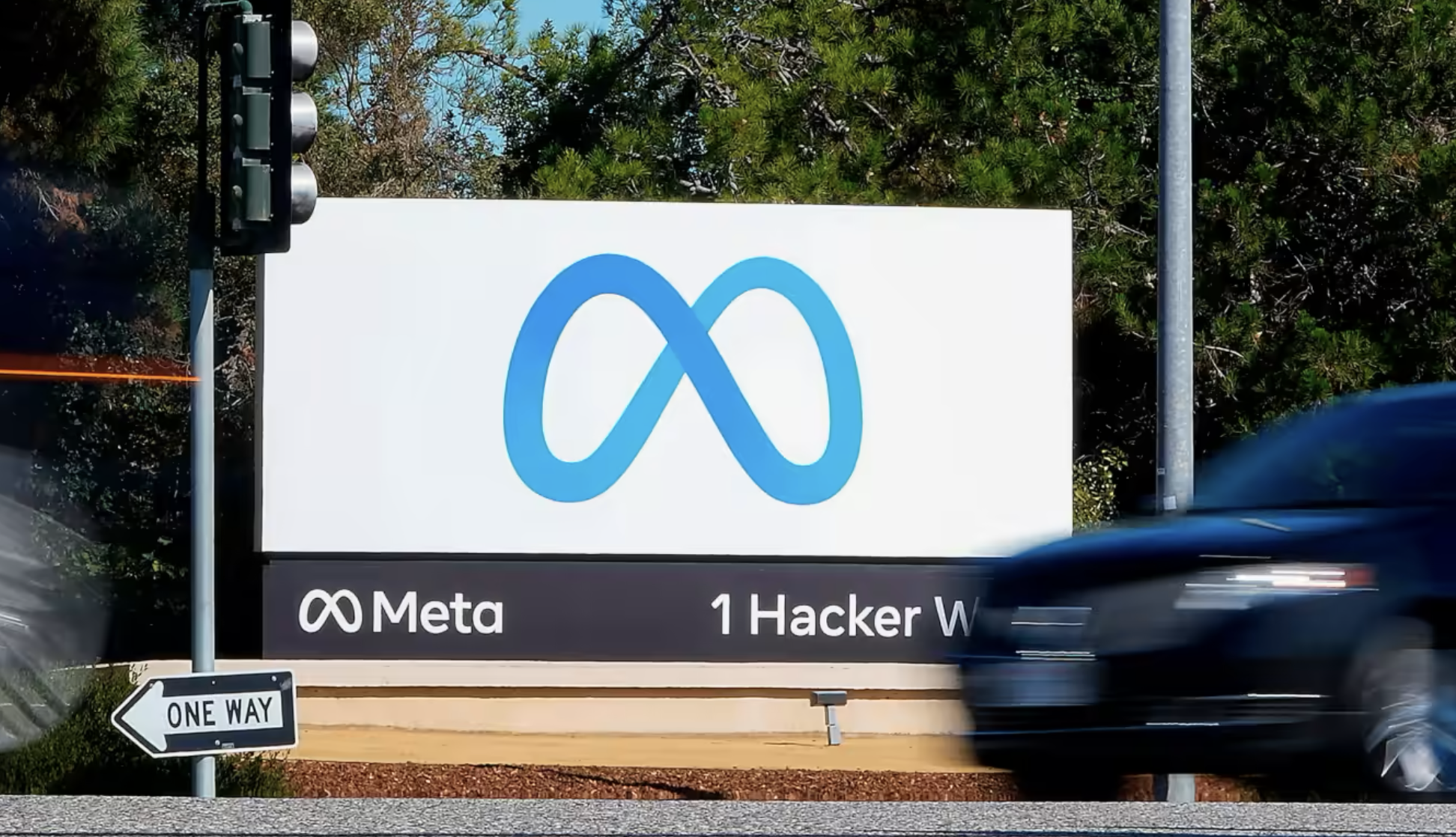 credit: getty
Facebook has to show us how and why it censored speech about Covid.
Facebook has been subpoenaed for this information but fought to have it revoked. A judge did not do that but rather ordered that the subpeona stands and that Facebook parent Meta has to hand over "documents sufficient to identify all Facebook groups, pages, and accounts that have violated Facebook's COVID-19 misinformation policy with respect to content concerning vaccines."
Facebook censored things that it has since admitted are true such as assertions that vaccines can cause harm or that vaccines do not prevent the spread of Covid. But Meta argued that the should not have to show us all how they did that or on what basis they made those decisions. They argued that the subpoena violated the company's First Amendment and that anyone wanting to see that should have a warrant.
Meta also argued that showing information about users who were blocked could expose users who were blocked. The judge pointed out the obvious: those people exposed themselves by posting these things to Facebook. Duh!
Twitter has already shown us how unevenly pandemic speech was policed. Congress and court opinions have shown us that Google, Facebook, Instagram and Pinterest did the same. Facebook may as well show its cards here. The fact that they won't makes it look like the policies it used during the pandemic were profit driven and self serving.


An Emergency Food Supply Is A Must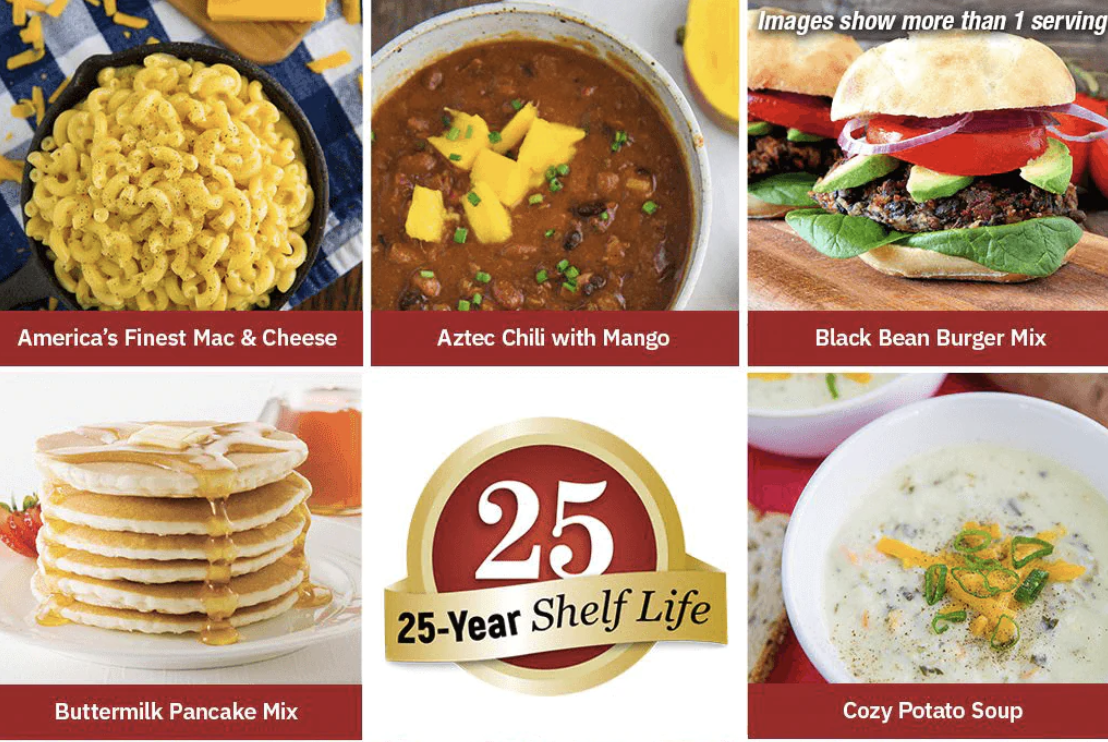 Do you have emergency food in your home?
From earthquakes to power outages and even government lockdowns it's incredibly important to protect your family with a few months of prepared foods. Our friends at 4 Patriots have created delicious ready-to-eat meals that you can store for up to 25 years! The United States has a power grid that was designed in the 1800s and all it takes is a storm or sabotage to knock it out. 4 Patriots has food you can store in case the power doesn't come back for days or weeks at a time.
We are big proponents of having enough food in our house to protect our family because we never know when we'll need it.
Order some backup food now at 4 Patriots and get 10% off when you use our code REDACTED at checkout. Plus free shipping on orders over $97. And a portion of every sale is donated to charities that support our veterans and their families. Go to 4Patriots.com and use code REDACTED to get 10% off.


A Coup in Congo?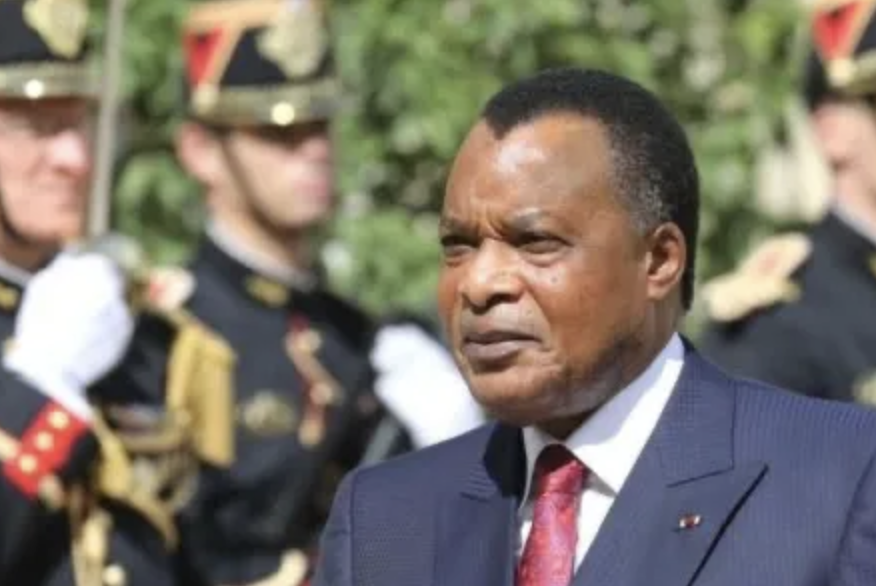 credit: blueprint
There are reports online of a coup happening in Congo but the government says that there is not. President Denis Nguesso is currently in New York City for a visit to the United Nations.
The Congolese government said this about the reported coup: "The Government denies this fake news. We reassure public opinion about the calm that reigns and invite people to calmly go about their activities."
And yet, some are reporting that the "military is taking control of key facilities in the capital. Congo borders the Central African Republic, where there is a strong Russian presence."
If this is true, this would be the third major African nation to seize power from an autocrat. This happened in Niger and Gabon in recent weeks. President Nguesso has been in power for 38 years.


What's Trending?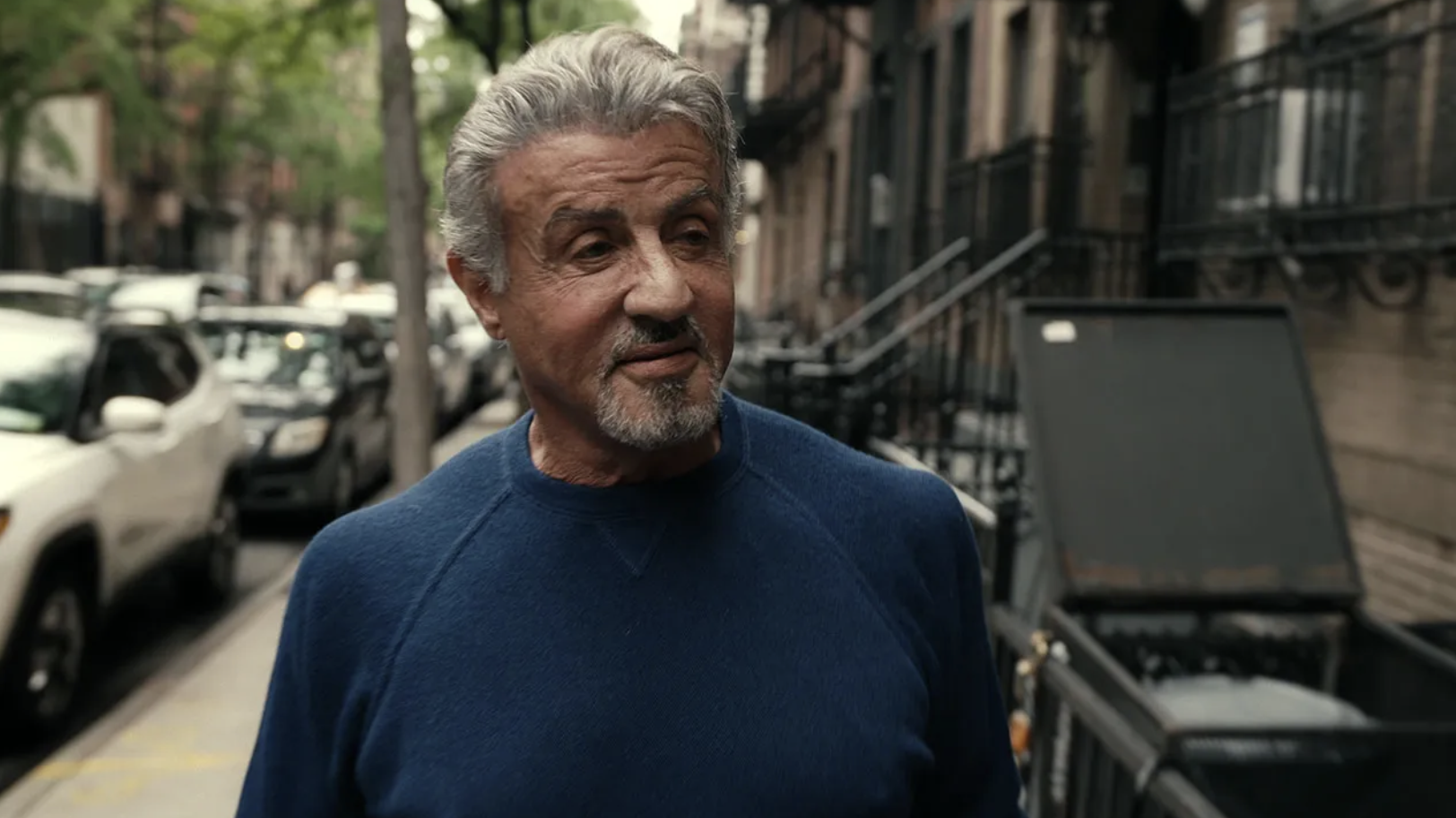 credit: netflix
Sylvester Stallone is trending because a new Netflix documentary about his life called Sly was released this weekend and has been generally well reviewed.
Surviving Summer is trending because the second season of the teen surf show was released on Netflix this weekend. Apparently it is popular with surfing dads too.
Singapore Grand Prix is trending because that happened over the weekend.


News By The Numbers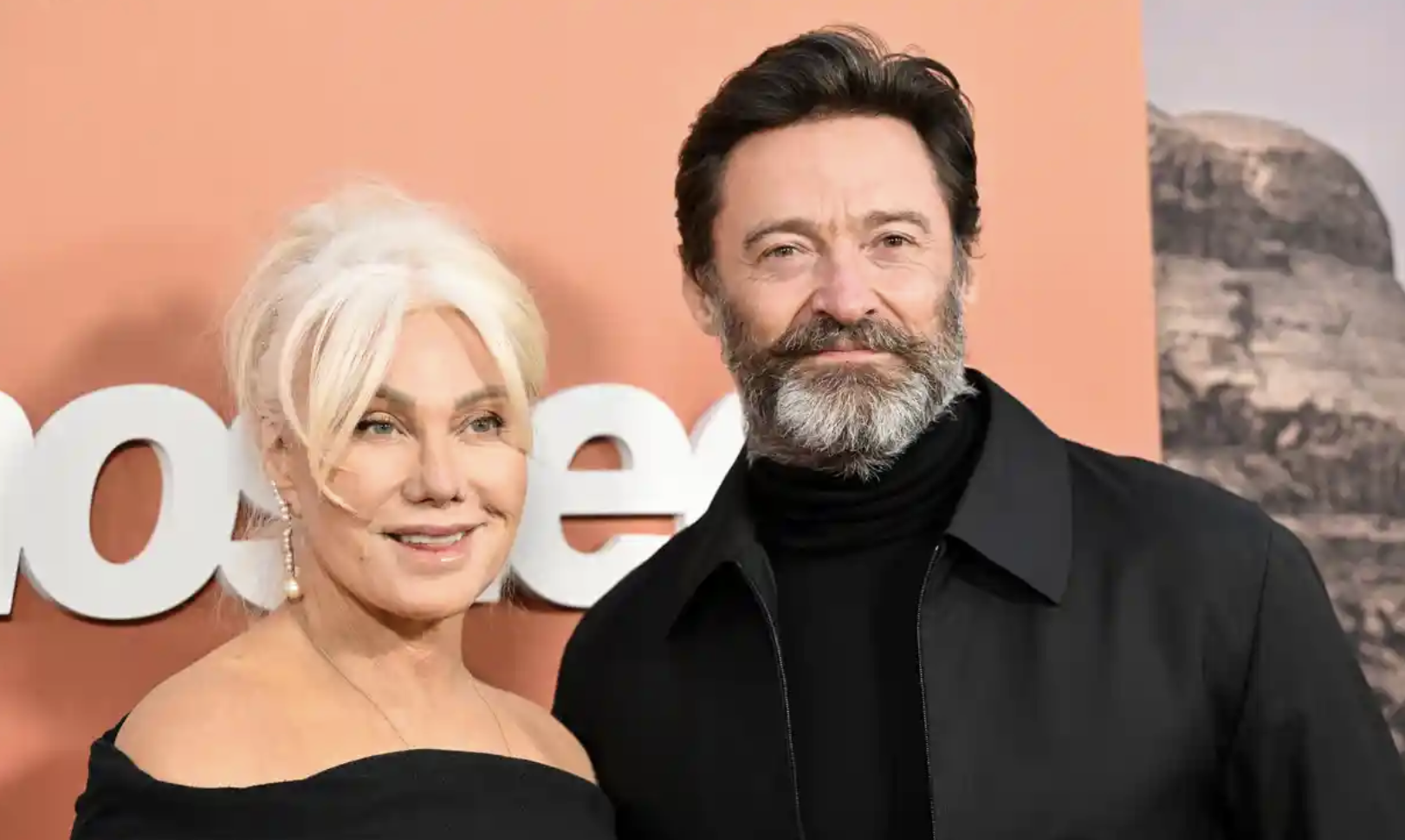 27. That is how many years Hugh Jackman has been married to his wife Deborra-Lee Furness. The two announced that they are getting divorced to pursue "individual growth."
$74,580. That was the median household income in the U.S. in 2022, down 2.3% from 2021.
$443.41. That is the cheapest monthly price for a parking spot in New York City, making it the most expensive place to park in the U.S.
6 million. That is how many people typically visit Oktoberfest. The event in Germany kicked off this weekend.


Meet Your Next Virus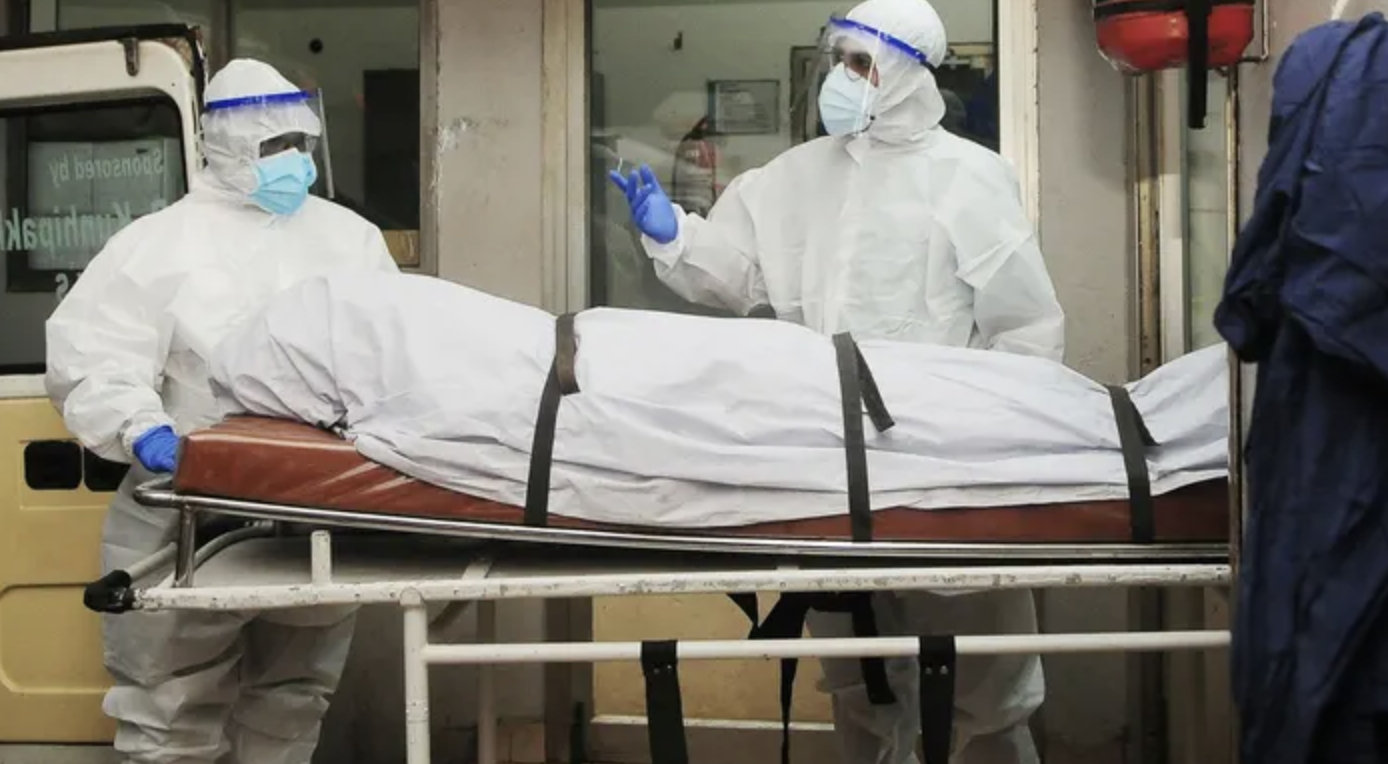 credit: getty
A slew of media reports are warning about an outbreak of Nipah virus that has killed at least two people in India. Some schools, offices and public transportation were closed due to the outbreak.
Nipah is zoonotic, meaning it comes from animals. The first outbreak in 1999 came from pigs.
Nipah symptoms include fever, headache and signs of respiratory illness that can lead to brain swelling and seizures or coma. Health agencies estimate a death rate of 40-75%.
Incidentally, the National Institute of Health began a clinical trial for an mRNA vaccine for Nipah virus last year.


SUPPORT INDEPENDENT JOURNALISM!
Click here to go to our store to grab some of our exclusive Merchandise.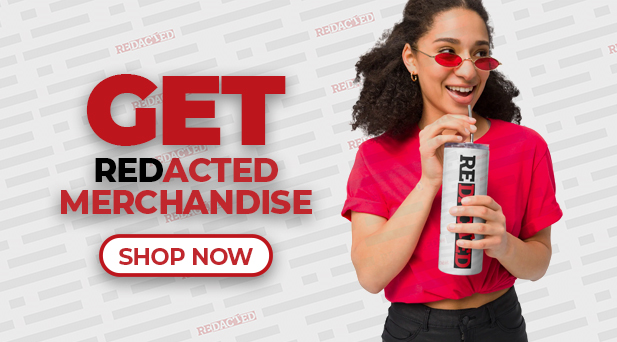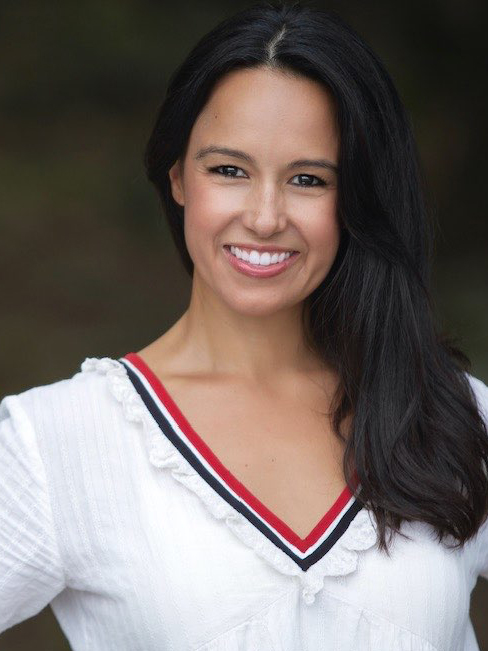 This newsletter is written and researched by Natali Morris.
Please feel free to reach Natali at

[email protected]


for any editorial feedback.