| TOGETHER WITH | |
| --- | --- |

Happy Monday.
The Wall Street Journal says that the new trend in travel is wearing a fishing vest to carry your posessions instead of paying for luggage fees.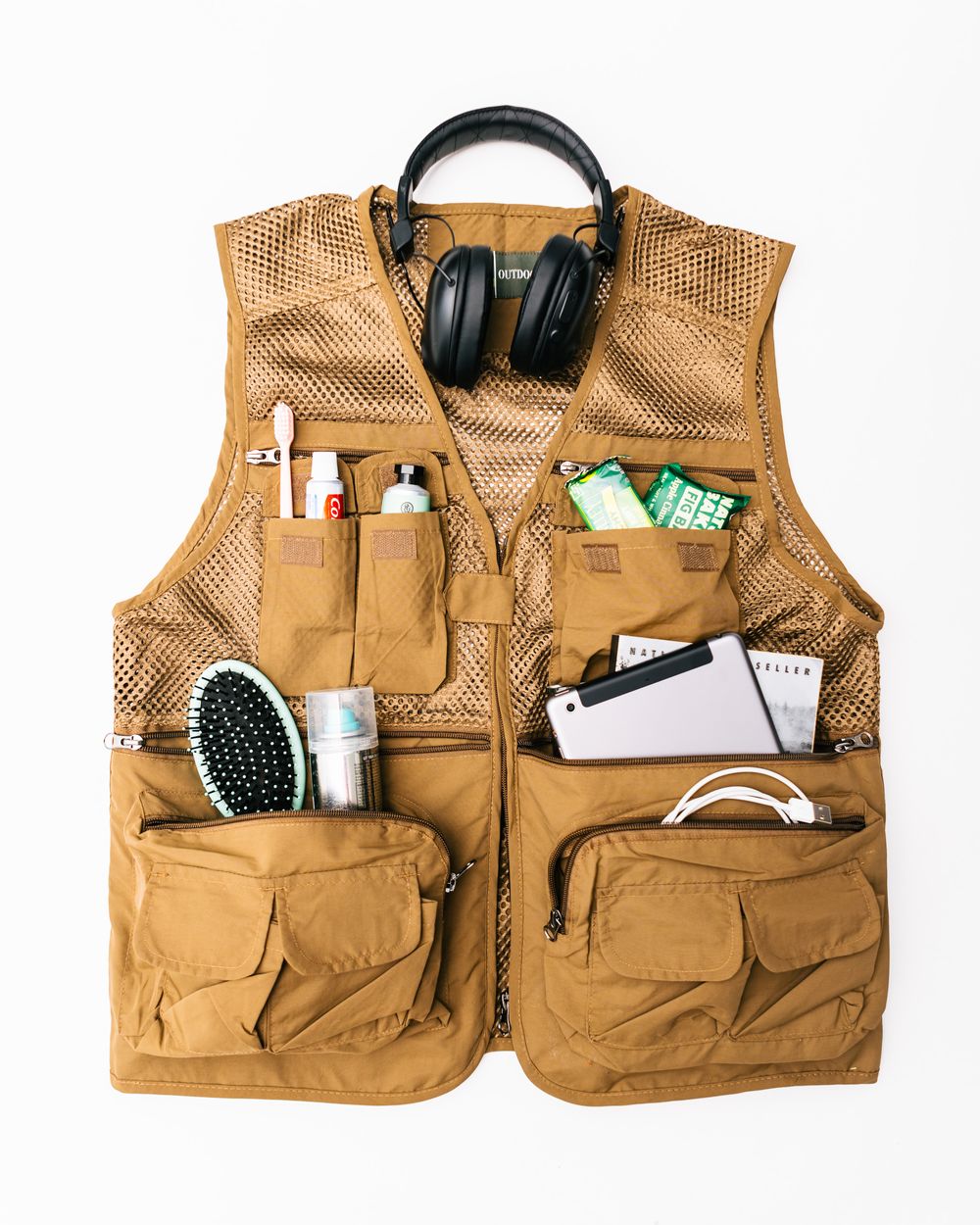 credit: wsj
In Case You Missed It.
🇷🇺 Russia secured the release of 94 servicemen who had been held by the Ukrainian army.
🇪🇸 A group of retired military members in Spain penned a letter to ask the E.U. to stop feeding the war in Ukraine by sending weapons.
🇵🇱 The Wall Street Journal reports that Poland may have been used to stage the attack on the Nord Stream Pipeline. Poland refutes this.
🎾 Novak Djokovic won the French Open this weekend marking his 23rd Grand Slam title. Iga Swiatek won the women's singles on Saturday, her third French Open title.
🇬🇧 Boris Johnson resigned from parliament on Friday due to investigations of his Covid-lockdown frolicking.
🇮🇹 Former Italian prime minister Silvio Berlusconi died at the age of 86.
📺 You can catch last night's live Redacted show right here.


| | | | |
| --- | --- | --- | --- |
| | Gold | $1,959.36 | |
| | | | |
| --- | --- | --- | --- |
| | Silver | $24.11 | |
| | | | |
| --- | --- | --- | --- |
| | Bitcoin | $25,854.28 | |
| | | | |
| --- | --- | --- | --- |
| | Dow | 33,876.78 | |
| | | | |
| --- | --- | --- | --- |
| | S&P | 4,298.86 | |
| | | | |
| --- | --- | --- | --- |
| | Nasdaq | 13,259.14 | |
*Stock data as of market close, cryptocurrency data as of 5:00pm AM.


The Lead: More Money and Weapons To Ukraine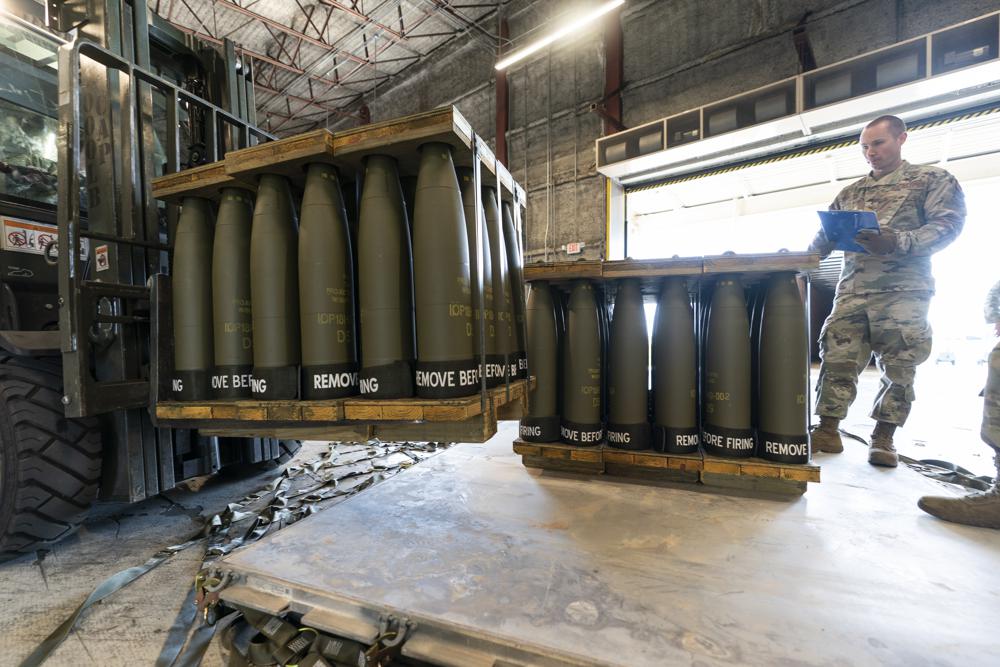 credit: ap
The United States committed another $2.1 billion in weapons aid for Ukraine on Friday. The new package includes Patriot and Hawk air defense systems.
It's a big gift but one that could take some time to be delivered. As Antiwar points out, "The weapons are being purchased for Kiev under the Ukraine Security Assistance Initiative (USAI). Weapons provided under the USAI could take months or years to deliver as they involve contracts and might need to be manufactured."
So it's a nice contract for American weaponsmakers but to what end? The counteroffensive that Ukraine has been promising has not materialized into much ground re-gained. Russia says that it was able to fend off a naval drone attack on its fleet in the Black Sea.
Meanwhile, President Zelensky had time to host Canadian Prime Minister Justin Trudeau this weekend. You wouldn't think that a President overseeing a major offensive would have so much time for diplomacy but alas, the photo ops were plentiful.
After Prime Minister Trudeau lectured Italy and Poland about LGBTQIA+ rights in recent weeks, we wonder if Zelensky also recieved a talk about this given that gay marriage is not legal in Ukraine.


Scotland Arrests Sturgeon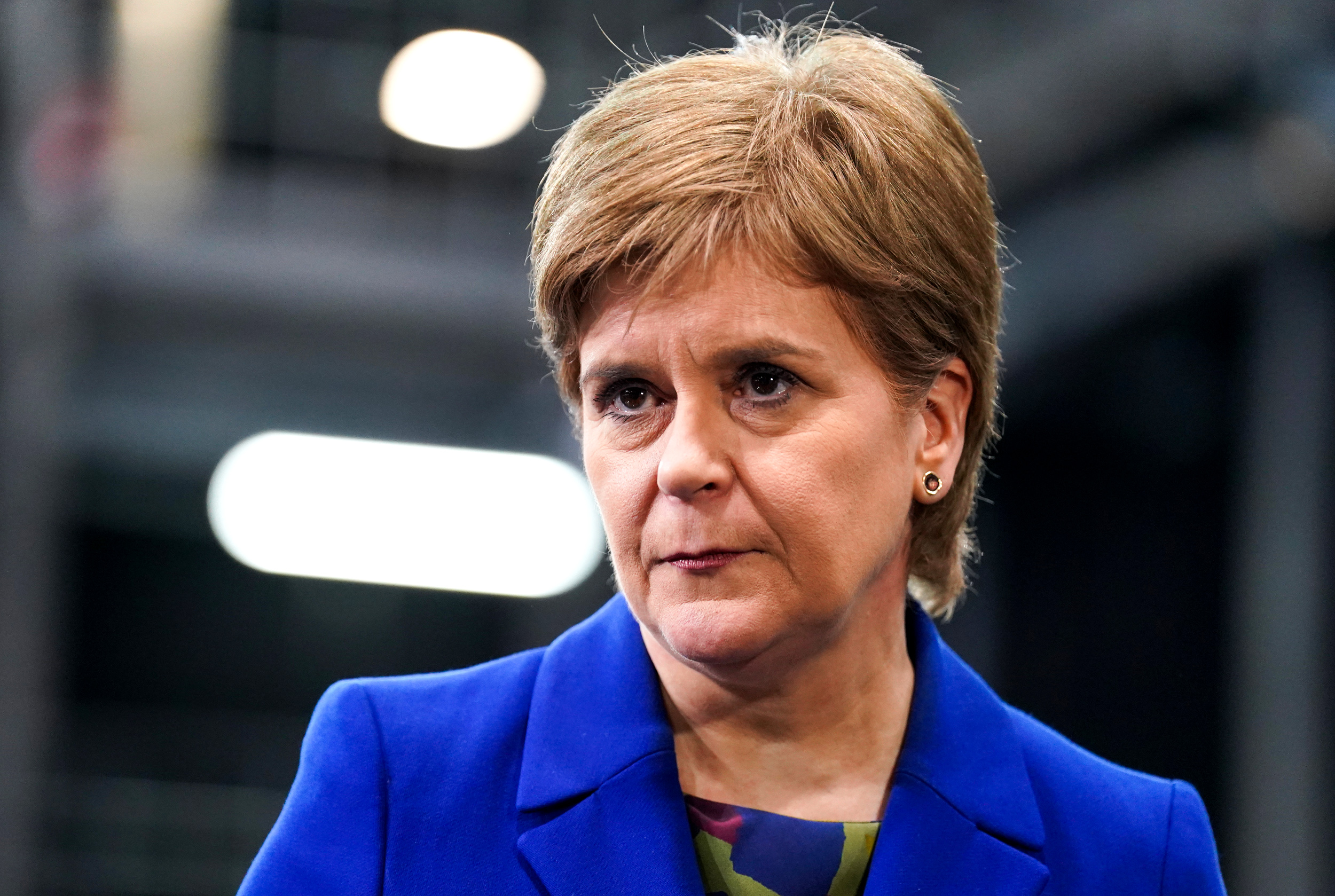 credit: getty
Former Scotish First Minister Nicola Sturgeon was arrested this weekend over allegations of political finance violations.
This is related to Operation Branchform, an investigation into funding and financis of the Scotish National Party, or SNP. Sturgeon's husband Peter Murrell was arrested two months ago in connection with the same investigation.
Sturgeon resigned unexpectedly just a few months ago. Could this be related?
Some are saying that this is a political spectacle. Scotland's chief constable said the operation was being conducted "with integrity" and asked the National Crime Agency to review their findings last year.


Don't Leave Your Digital Privacy Out in the Cold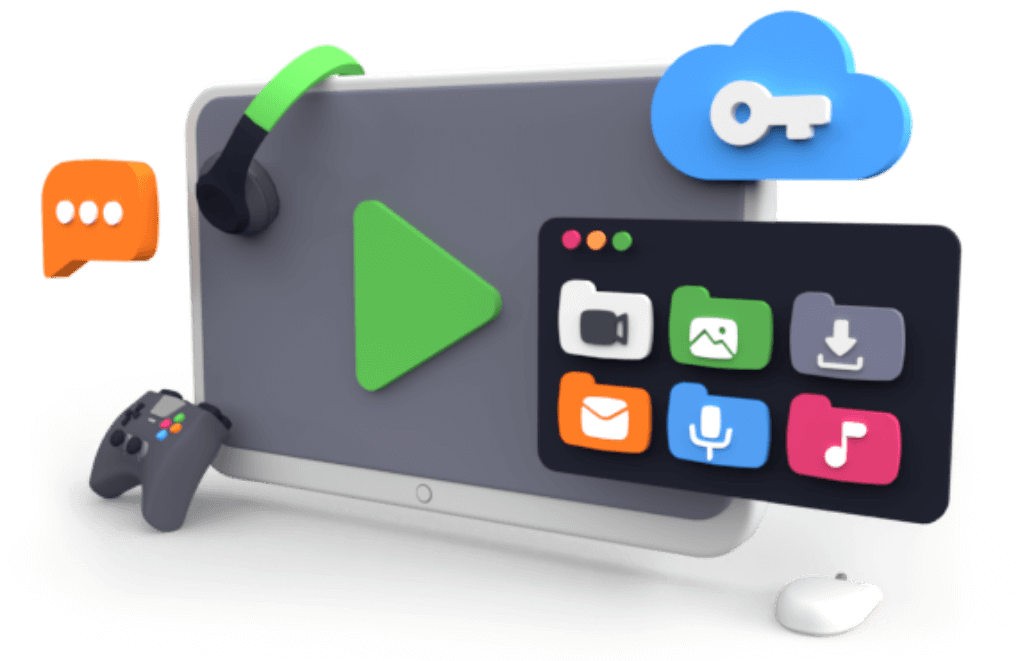 Premium Add-ons For Extra Security.
Do you ever feel like you've watched everything out there and are out of options? But here's the deal: Lots of titles are only available in CERTAIN regions, so you're not making the most of your streaming subscriptions! What you need is a little help from Private Internet Access!
Private Internet Access is a leading VPN provider that works with all major streaming services so that you can access more content than ever before anywhere in the world!
All you have to do is connect to a server, and you're good to go! And it's all really easy since Private Internet Access offers fast servers in over 80 countries and every US state!
So, if you want to enjoy all the benefits of Private Internet Access, now's the time to subscribe. Head to PIAVPN.com/redacted/ and get an 83% discount! Seriously… 82%! That's just $2.03 a month, and you also get 4 extra months completely for free!


Political Corruption Run Amok?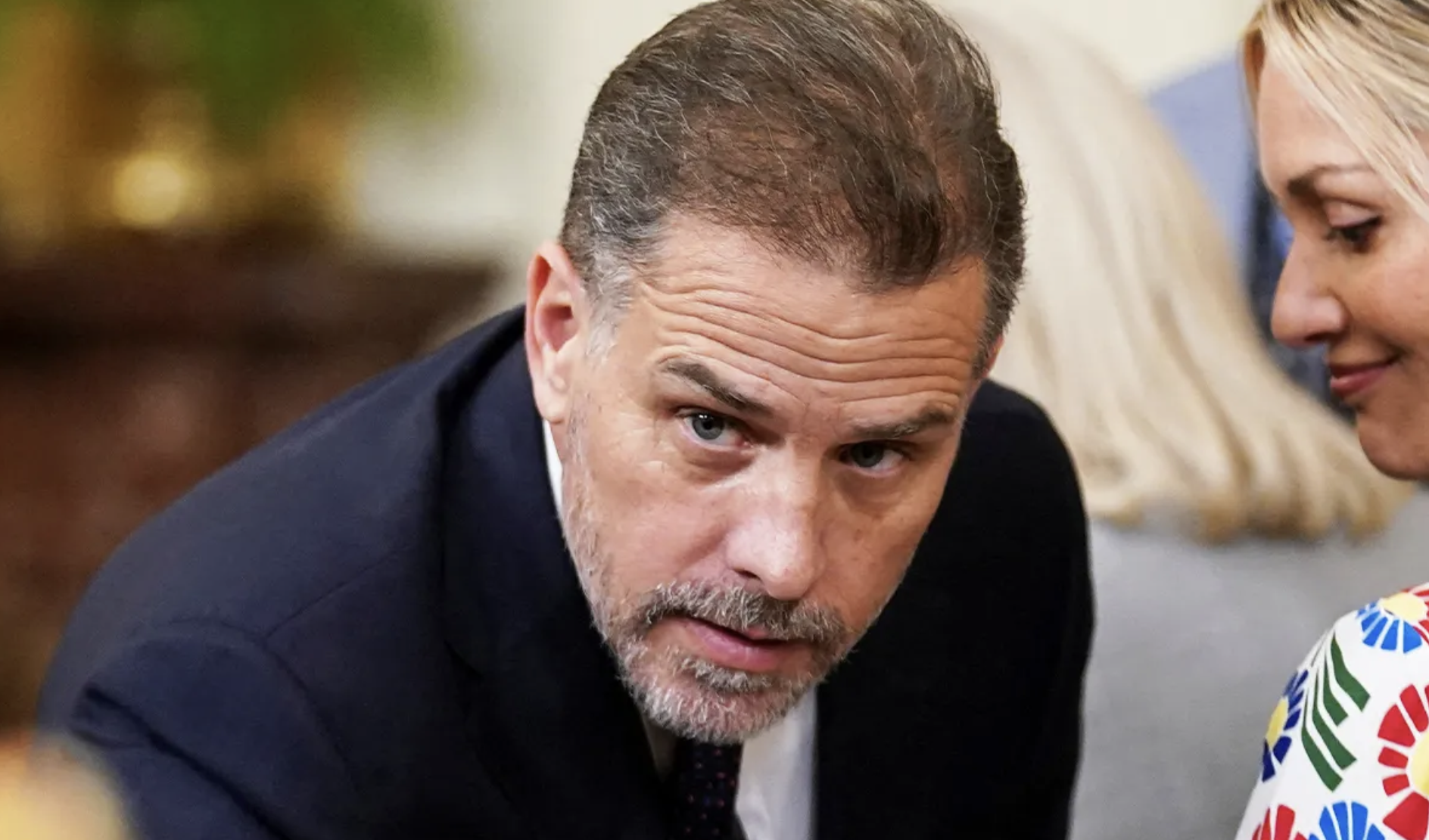 credit: ap
To the outside looking in, it really must seem like all U.S. politicians are corrupt. Or, maybe it IS that way.
The Washington Examiner published an expose about the Biden family and their relationship with Ukrainian energy company Burisma. The documents show that Burisma executives offered at least $5 million to both President Biden and his son Hunter Biden for bribes in exchange for political favors. The documents refer to President Biden as "the big guy." This tracks with how documents from Hunter Biden's laptop referred to the president.
Speaking of the laptop, more lewd images were published showing Hunter Biden naked and doing drugs in the company of sex workers. Click at your own risk.
In the same weekend, former President Trump was indicted over how he handled classified documents.
It is easy to think that one is in relation to the other. Both sides dragging one another out for revenge and spectacle. Maybe that is true but it would be nice to consider a world where all wrongdoing is punished equally.


What's Trending?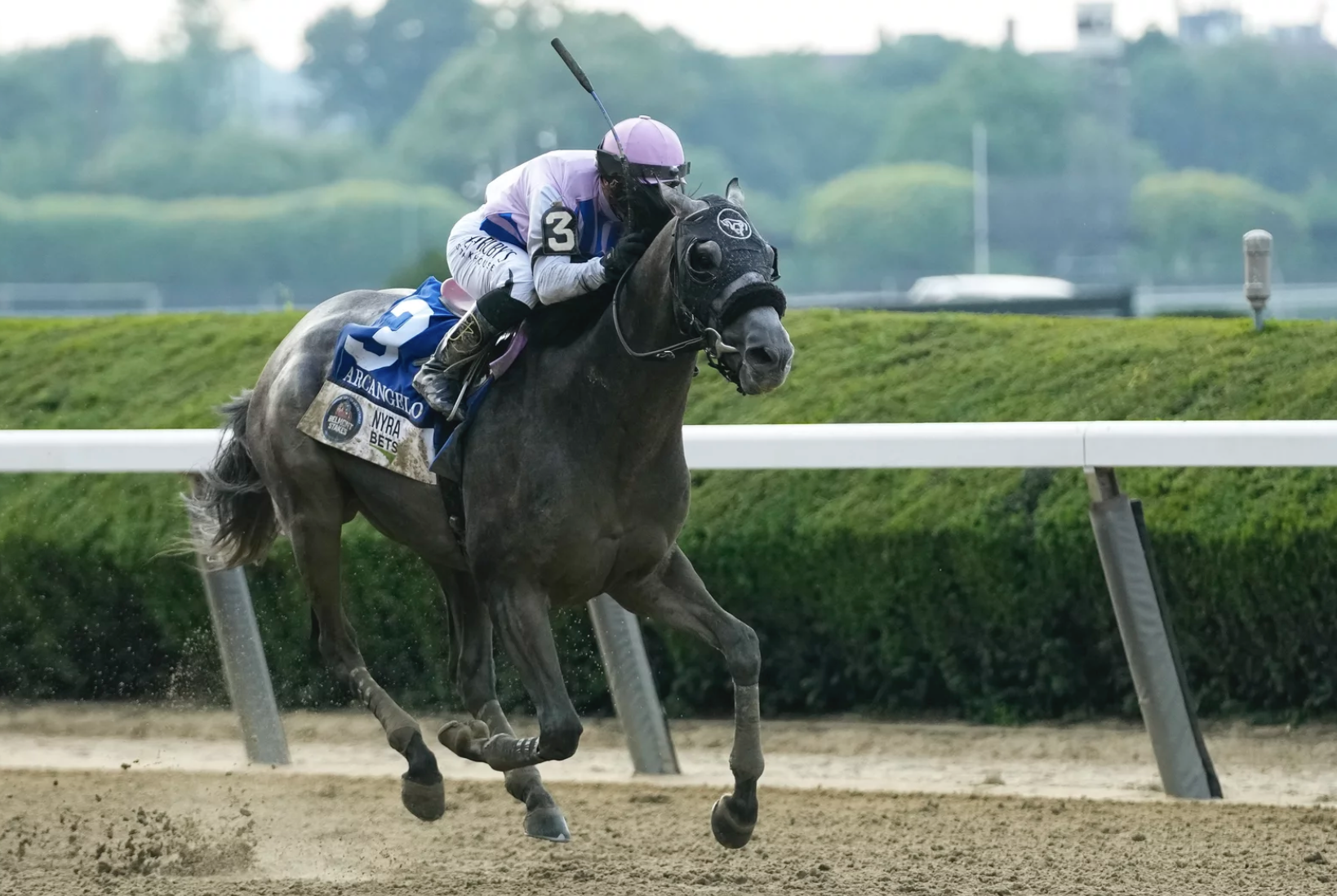 credit: ap
Belmont Stakes is trending because that horse race was this weekend and a horse named Arcangelo won it.
Unabomber is trending because Ted Kaczynski, the person who was known as that moniker for mailing bombs to scientists, died in prison this weekend at the age of 81.
Canadian Open is trending because golfer Nick Taylor won and during the celebration his teammate was tackled by a security guard. The video of that has gone viral.


News By The Numbers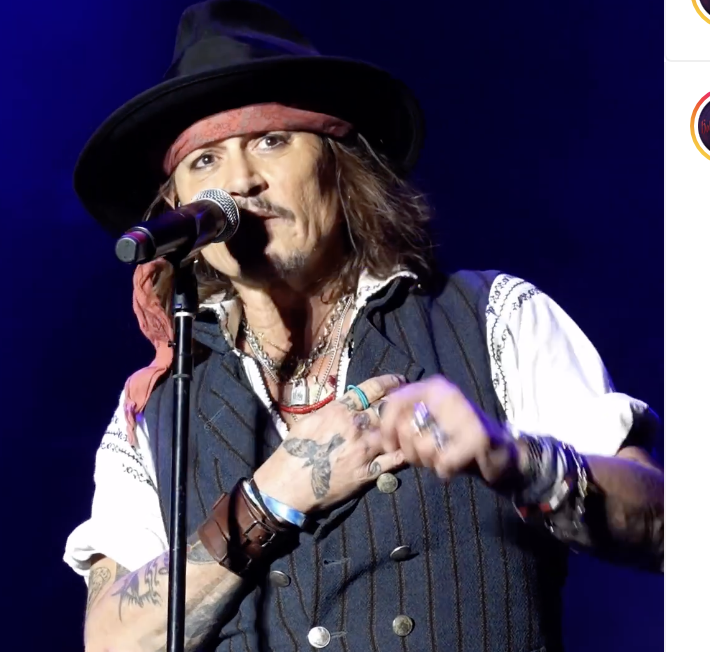 60. That is how old Johnny Depp turned this weekend. He was recieved a birthday serenade at a concert in Romania.
2.1 times. That is how many more people signed up for military service in Russia last month compared to the same time last year.
45. That is how many breweries went bankrupt in the U.K. last year.


U.K. Says No To Puberty Blockers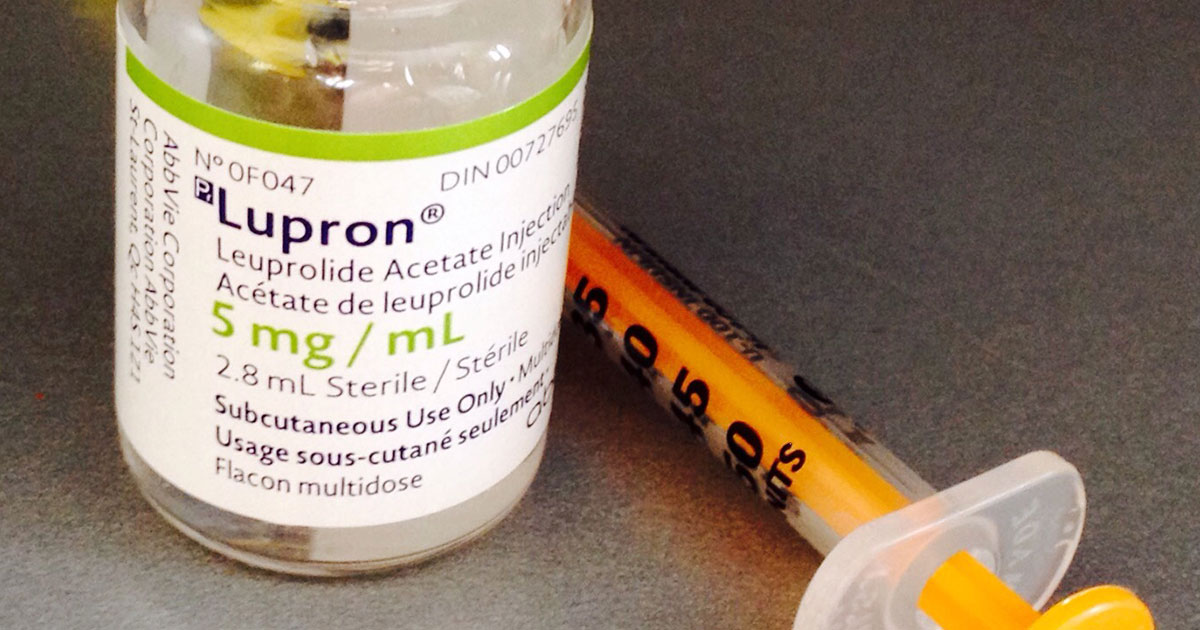 credit: frc.org
Children in England will no longer be given puberty blockers in the public health system for gender dysphoria due to a recent decision from the National Health Service.
The public health center says that this decision is due to a lack of research. Indeed, puberty blockers have never been approved to treat gender dysphoria. They were developed to treat precocious puberty. When used for dysphoria, they have been associated with "thinning and brittle bones, teeth that shed enamel or cracked, degenerative spinal disks, painful joints, radical mood swings, seizures, migraines and suicidal thoughts, fibromyalgia, fertility problems and cognitive issues."
The NHS says that a clinical trial of puberty blockers for gender dysphoria will begin next year. How can they ethically trial that knowing that one group can be harmed?
Children in the UK can still recieve puberty blockers through private health programs.


SUPPORT INDEPENDENT JOURNALISM!
Click here to go to our store to grab some of our exclusive Merchandise.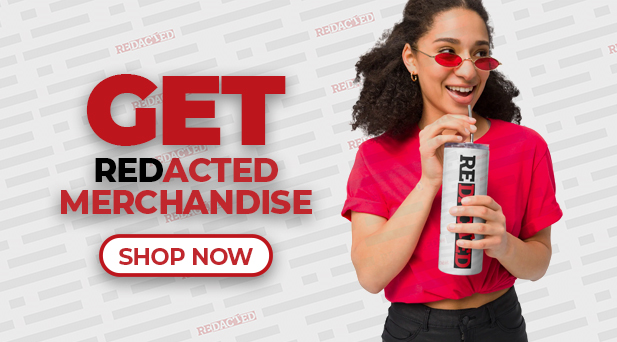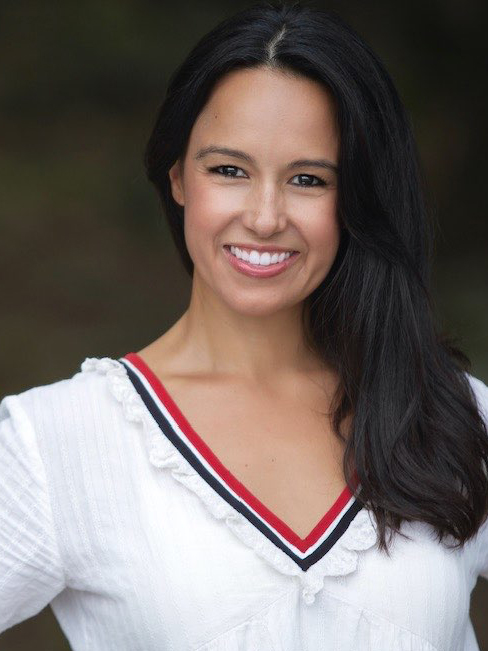 This newsletter is written and researched by Natali Morris.
Please feel free to reach Natali at

[email protected]


for any editorial feedback.