| TOGETHER WITH | |
| --- | --- |

Happy Tuesday.
Vietnam has banned the Barbie movie due to the way the film portrays the maps of the South China Sea to favor China. Guess they should have asked Geopolitical Barbie to ring in on that one.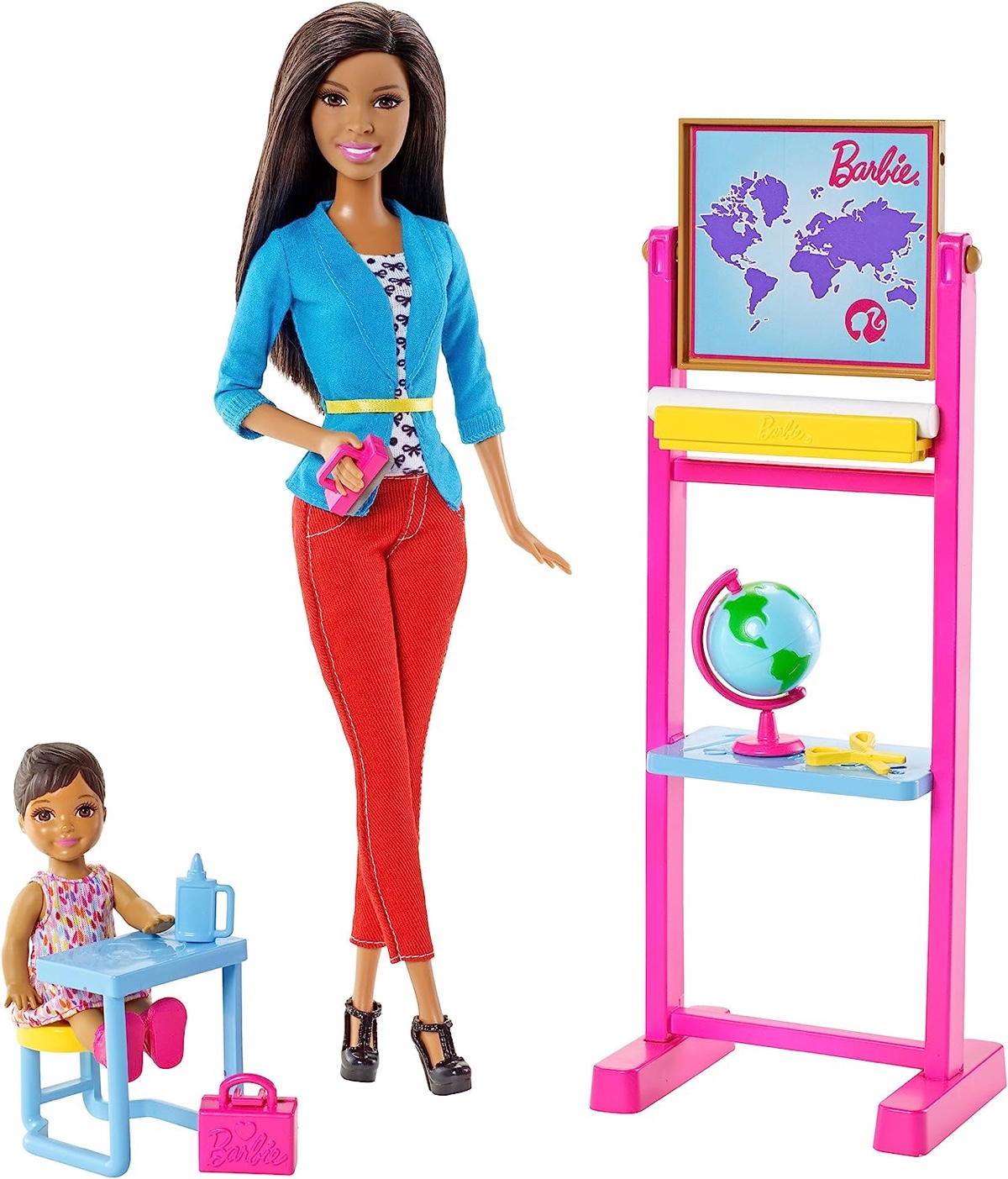 credit: Amazon
In Case You Missed It.
🇬🇧 Britain will re-examine its laws on pornography after evidence has come up showing that more than a quarter of children have encountered it online.
♾️ Facebook is set to launch a Twitter competitor called Threads.
🇮🇳 Nearly 300 people were killed and 1,000 people injured in a terrible train crash in India over the weekend. Officials say the cause was faulty repairs.
🇺🇸 U.S. maternal mortality has more than doubled since 1999, according to a new study.
🇦🇺 Australia has become the first country to allow psychedelics to be prescribed for patients with depression or PTSD. The law went into effect on July 1.
📺 Join us live on Redacted tonight at 4 PM Eastern right here.


| | | | |
| --- | --- | --- | --- |
| | Gold | $1,928.58 | |
| | | | |
| --- | --- | --- | --- |
| | Silver | $22.95 | |
| | | | |
| --- | --- | --- | --- |
| | Bitcoin | $30,943.00 | |
| | | | |
| --- | --- | --- | --- |
| | Dow | 34418.47 | |
| | | | |
| --- | --- | --- | --- |
| | S&P | 4,455.59 | |
| | | | |
| --- | --- | --- | --- |
| | Nasdaq | 13,816.77 | |
*Stock data as of market close, cryptocurrency data as of 5:00pm AM.


The Lead: Israel Steps Up Attacks in the West Bank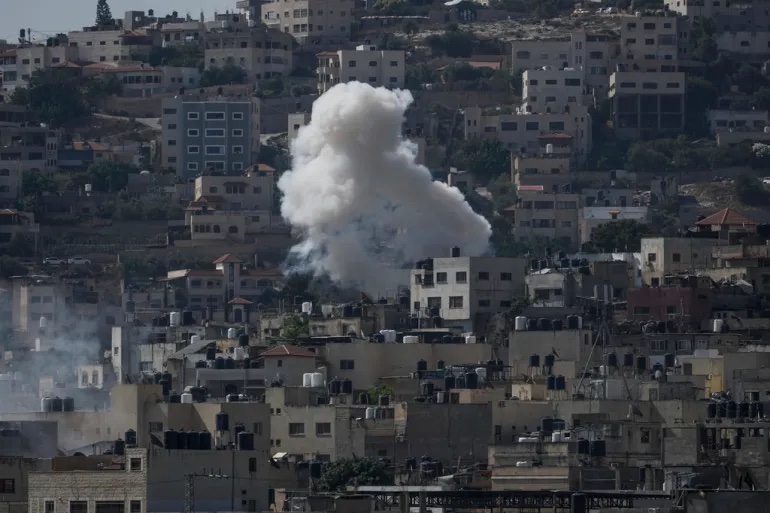 credit: Associated Press
Israel is using major firepower against the Palestininan people living in the West Bank and the U.S. says that they support this. Over 20 drone strikes have rained down on a refugee camp called Jenin since Monday.
Much of the weapons Israel uses were funded by the U.S.' $3.8 billion annaul military aid. Israeli Prime Minister Benjamin Netanyahu said as much to legitimize the attack. "America has provided Israel with moral and political backing against those who would wipe us out, the only Jewish state. Security cooperation has never been better; intelligence sharing has never been deeper."
A spokesperson for the White House National Security Council affirmed this on Monday saying "We support Israel's security and right to defend its people against Hamas, Palestinian Islamic Jihad, and other terrorist groups."
What are they defending against? We will discuss this later today in our live show.
At least eight peole have been killed, some of them children. Palestinian authorities say that this is the worst attack on the city since 2002.


Ethiopia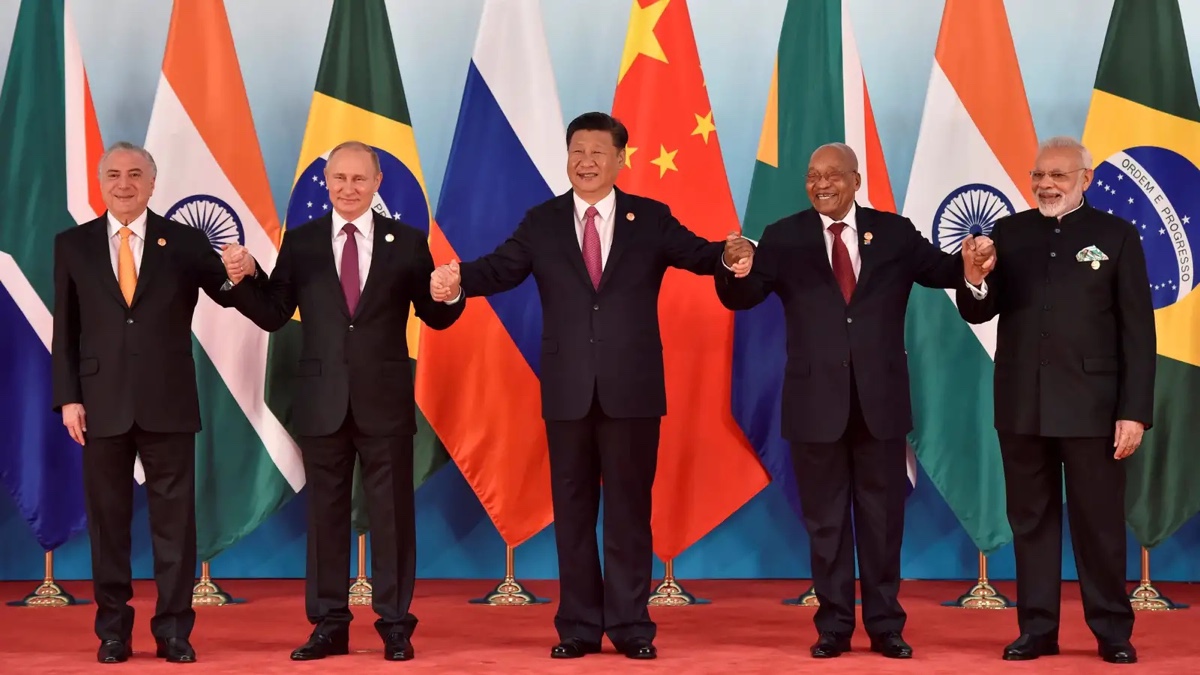 credit: Reuters
Ehtiopia has made a formal application to join the BRICS economic group that is made up of Brazil, Russia, India, China and South Africa. This means that Ethiopia is betting that these nations are the economic and security block to join as opposed to NATO.
"We expect BRICS will give us a positive response to the request we have made," foreign ministry spokesperson Meles Alem told journalists about this application.
Ethiopia has the second largest population in Africa and is resource rich but its economy is not. It ranks 59th in the world according to the International Monetary Fund but it has petrolium, natural gas, gold and other minerals.
Brics accounts for 40% of the world's population and about 25% of the global economy but that number will grow if resource-rich countries sign on.


Take Flight with Phoenix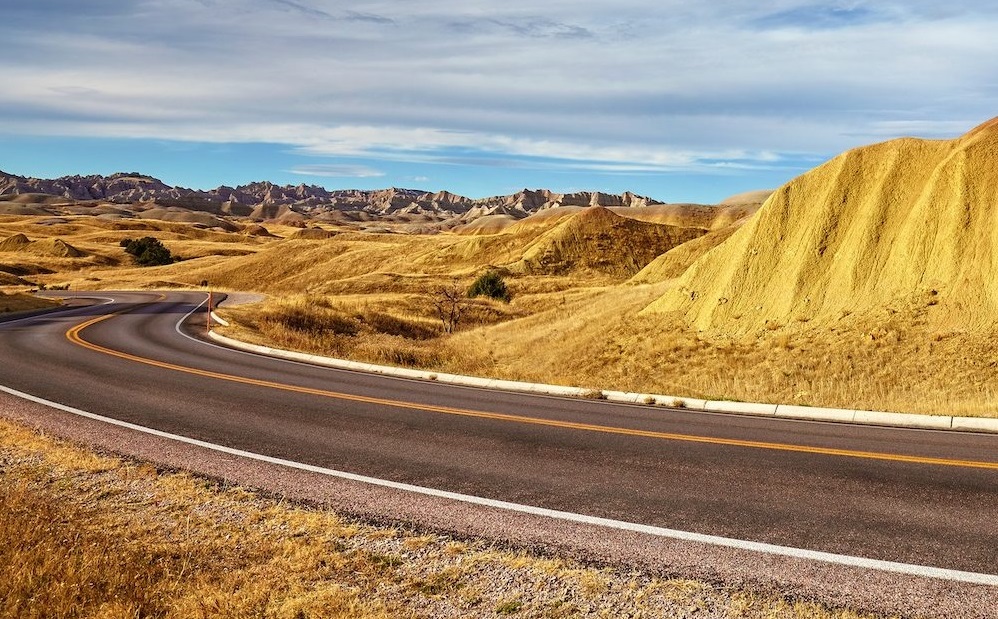 We're unlocking value with technology.
With Banks collapsing and the turbulent state of the stock market millions of Americans have watched their retirement savings disappear. I want to share with you a unique investment opportunity that is not only protecting retirement savings, but investors are seeing consistent yields and growth.
Phoenix Capital Group is offering high-value U.S. oil and gas investments through their corporate bonds. It's a way for people to invest in energy assets and diversify their portfolio. Yield range from 8%-12% APY – paid monthly with different qualifications and maturity dates.
Phoenix Capital Group is a tech-led energy company – owning in some of the most lucrative basins across America. Investor capital along with their own capital goes towards cashflow positive oil and gas projects. They had the choice of offering a significantly lower interest rate and paying the different to middlemen but decided to break the mold and bring stronger investments directly to investors.
So, if you're looking for an alternative investment with sizeable yields and monthly payment options, I highly recommend checking out Phoenix Capital Group's bond offerings. To learn more, download their free investor guide today at PHXonRedacted.com.


Breastfeeding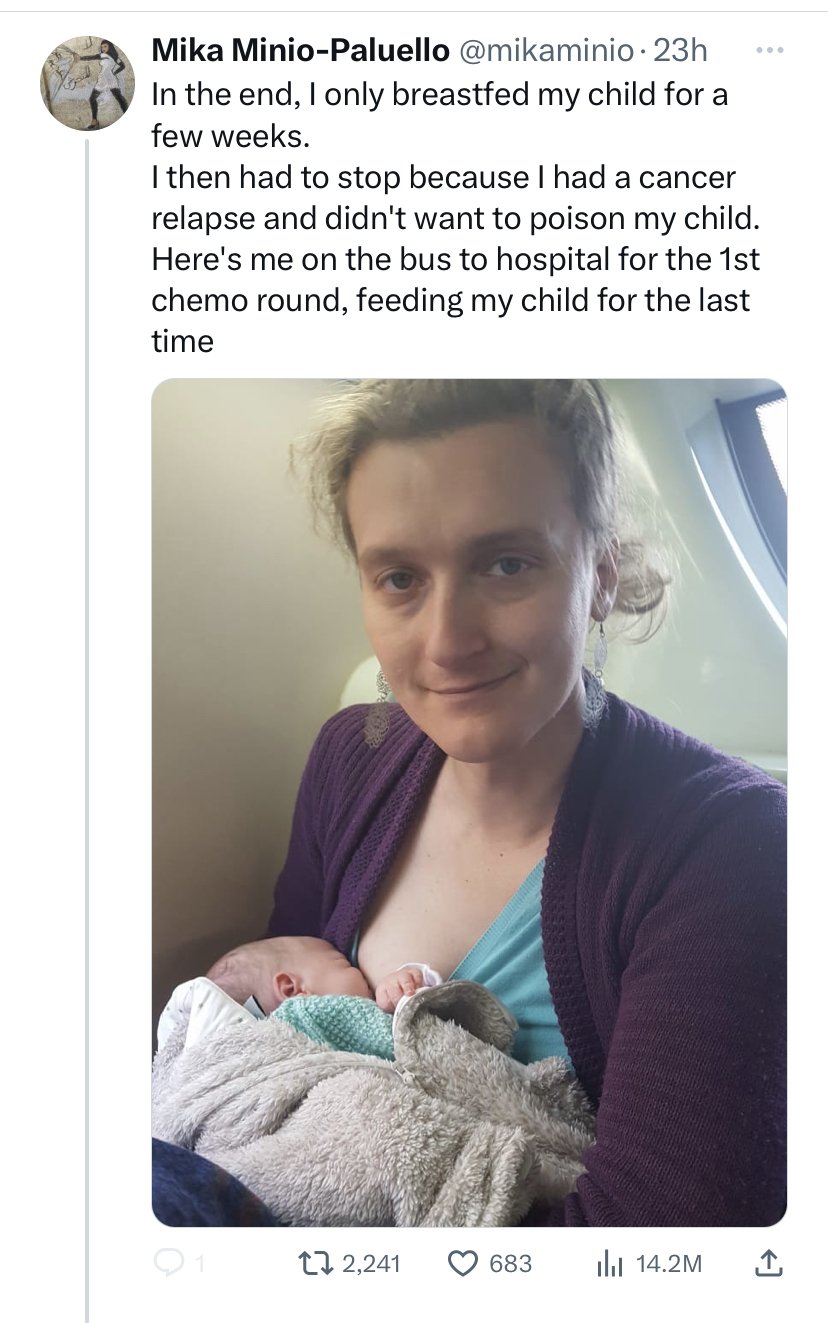 credit: Twitter
A biological man has "successfully" breastfed an adopted child. The trans-identified man was able to take a course of hormone therapy in preparation to feed an adopted baby, according to this case report.
This is medical experimentation on an infant. There is no other way to put it.
The man had been on cross-sex hormones for six years. There is no data on what that does to a child through breast fluids. I can't bring myself to call it milk. The man further went on a cocktail of domperidone, estradiol, progesterone and practiced breast pumping, which mothers sometimes do to stimulate milk production. Enough fluid was produced to feed the baby exclusively this hormone cocktail for six weeks.
The study points out that breastmilk contains all measure of beneficial agents. Did this man's fluids have that too? Who knows because the milk was not tested according to the report. The pediatrician said that the child was "developmentally appropriate" at six weeks old before the baby started to get some formula, thank goodness.
Again, there is no data on what these hormones do to a baby. No one seems to care about this?


What's Trending?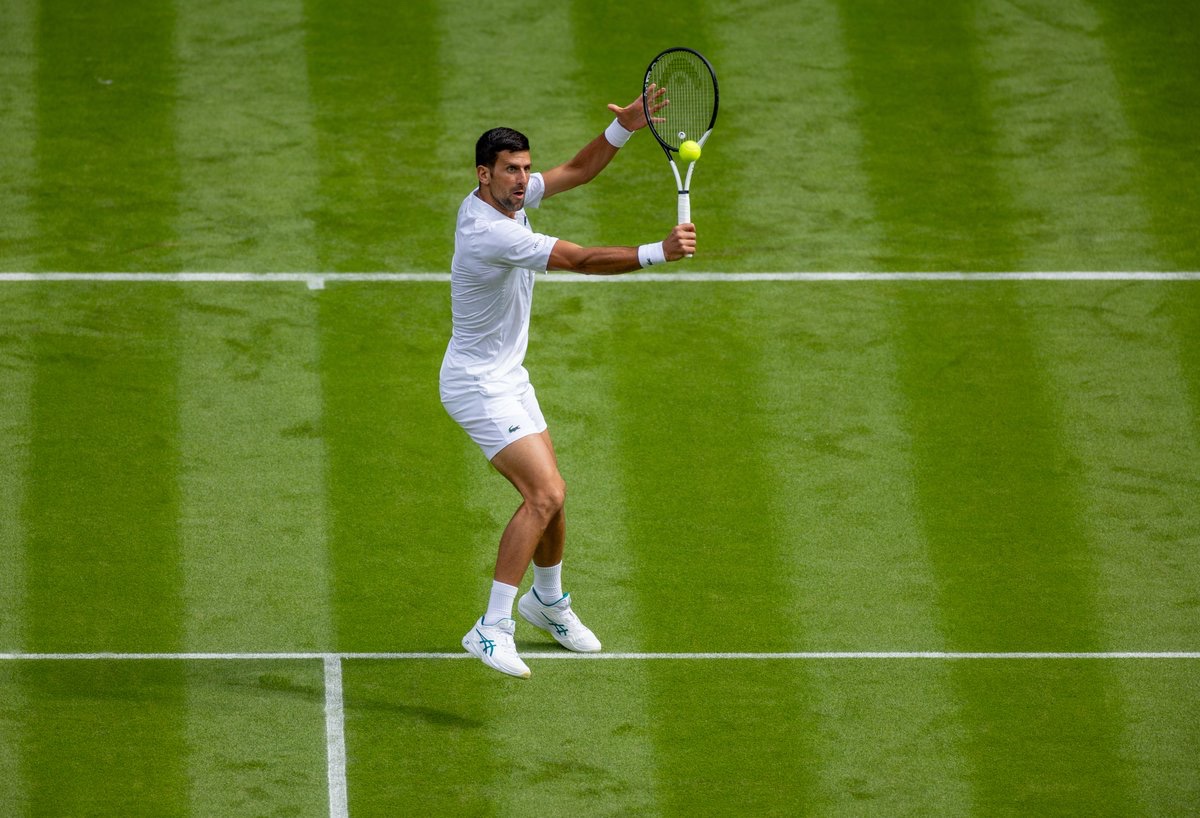 credit: @wimbledon
Wimbledon is trending because that started this week.
Robert De Niro is trending because his 19 year-old grandson has died. No cause of death was reported.
Jota is trending because the Saudi Pro League football (soccer) team Al-Ittihad has paid £25m for the Portuguese player.


News By The Numbers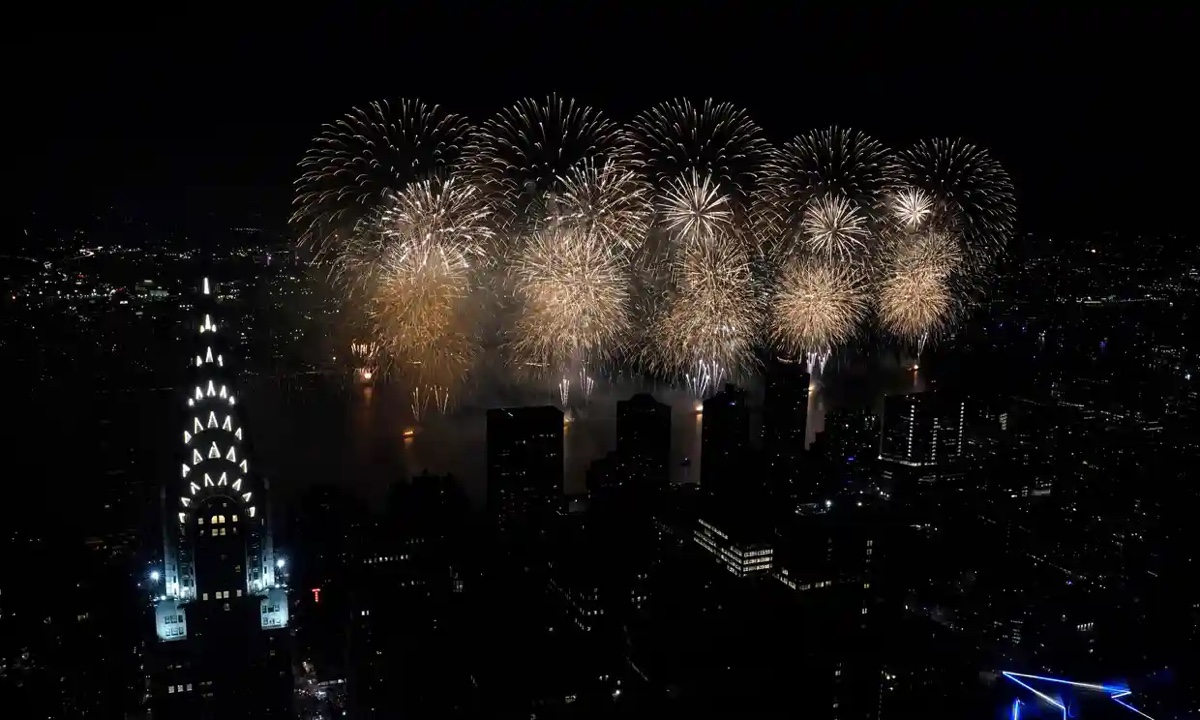 credit: Getty Images
$2.3 billion. That is how much the fireworks industry predicts in revenues this year from fireworks season. That is up $100 million from last year and despite the fact that many cities are opting for drone shows because they say that they are better for the environment. Lol. Drones must be charged by electricity. They are less likely to scare pets though.
4.7. That is the magnitude of an earthquake that hit Alaska on Monday.
44%. That is how many people approved of Joe Biden's job performance in June, down one point from May.


Impeachment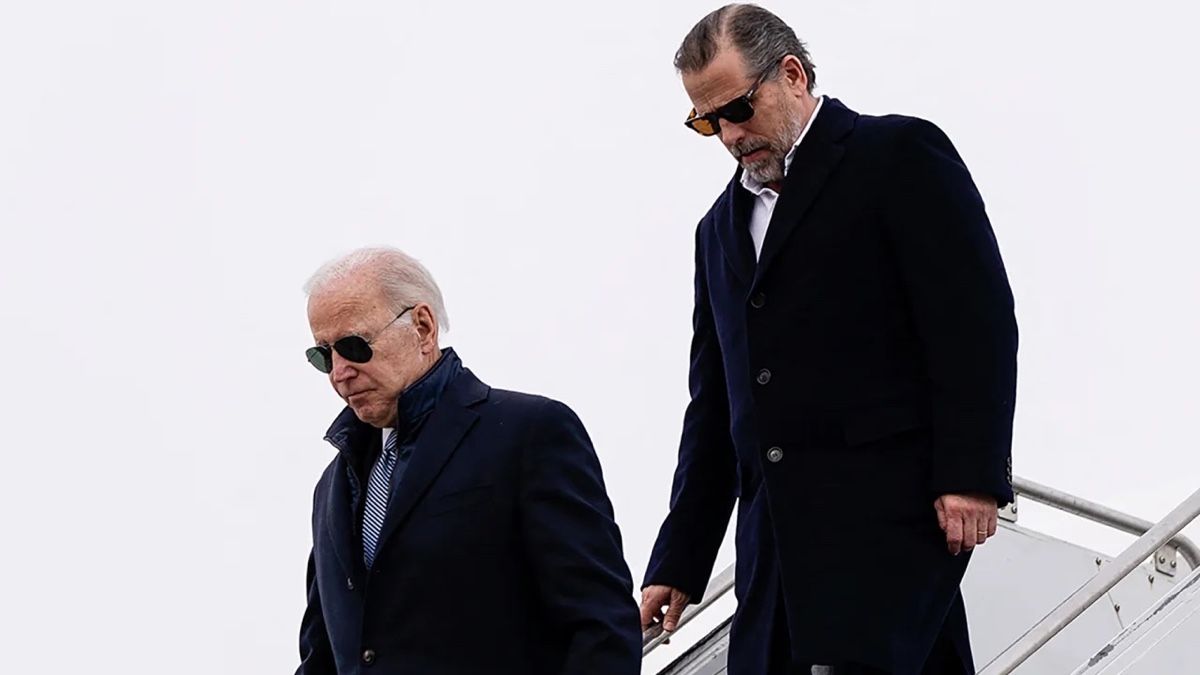 credit: Reuters
Republicans in the House of Representative are moving forward with investigations of President Joe Biden that could lead to impeachment. Presidential candidate Nicky Haley says that the impeachment proceedings should start right away.
The possibly impeachable offenses pertain to the president's financial ties to foreign actors, previously denied by the Biden campaign and the White House. Several IRS whistleblowers have shown incriminating bank records and text exchanges between Hunter Biden and Chinese businesses.
The Justice Department made a slap-on-the-hand indictment of Hunter Biden in June, which many say was indicative of political favoritism. Congress will pursue this even if Democrats will ignore it. The chairs of the House Oversight, Judiciary and Ways and Means committees are seeking interviews with over a dozen officials involved in the investigation of tax-related misdemeanor crimes alleged to have been committed by Hunter Biden. They are preparing subpeonas if their requests for further interviews are ignored.


SUPPORT INDEPENDENT JOURNALISM!
Click here to go to our store to grab some of our exclusive Merchandise.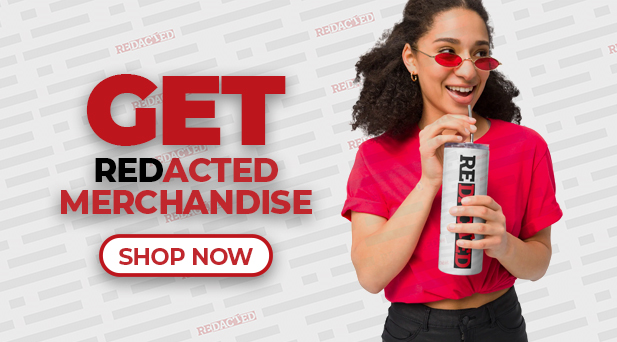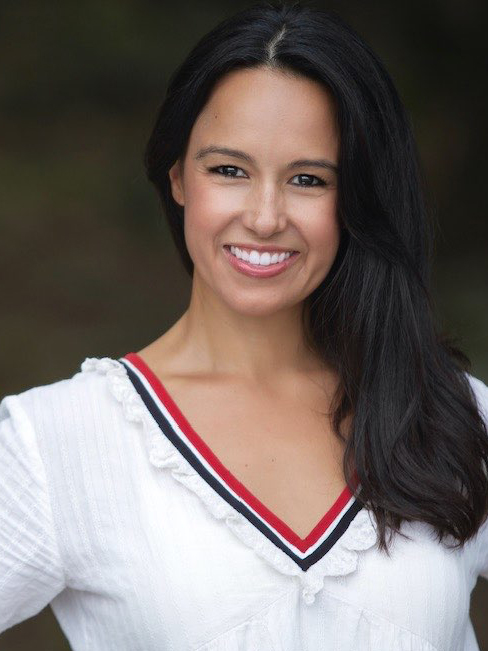 This newsletter is written and researched by Natali Morris.
Please feel free to reach Natali at

[email protected]


for any editorial feedback.