| TOGETHER WITH | |
| --- | --- |

Happy Friday.
Actor Brad Pitt has launched a brand of skincare that is vegan, gender-free and designed to stop aging. They had all the woke words until the aging part! I guess it's still okay to be youth-obsessed.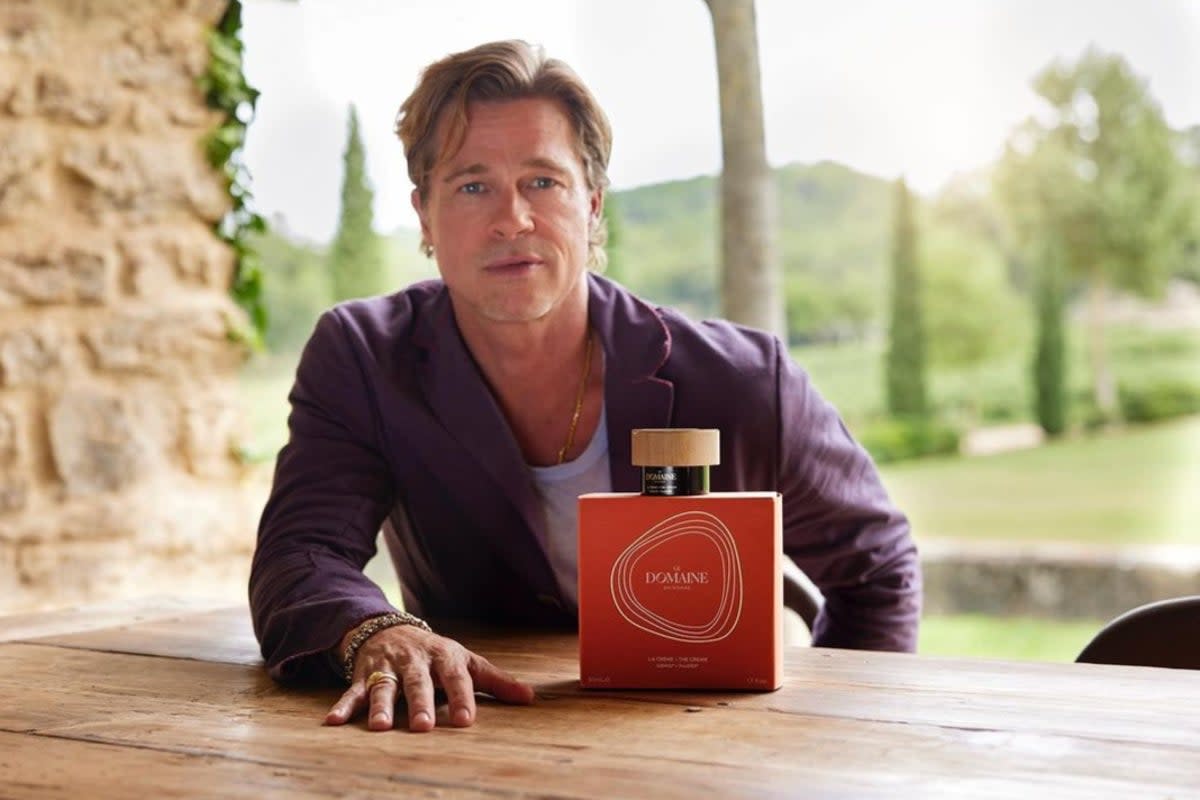 credit: le domaine
In Case You Missed It.
🌀 Hurricane Fiona wreaked havoc on the Caribbean and is aiming to do the same to Canada.
🇵🇱 Poland has issued iodine pills to rescue workers due to fears of nuclear fallout in nearby Ukraine.
🇭🇰 Hong Kong will finally end mandatory hotel quarantine for overseas arrivals after more than two years.
📑 The special investigator in the document case for former President Trump has given the Trump team until next week to prove that any documents taken by the FBI were planted there.
🇮🇷 Protests have continued in Iran after the death of a 22 year-old woman who died after being detained for not wearing a head covering.


| | | | |
| --- | --- | --- | --- |
| | Bitcoin | $19,097.51 | |
| | | | |
| --- | --- | --- | --- |
| | Ethereum | $1,313.55 | |
| | | | |
| --- | --- | --- | --- |
| | Cardano | $0.4579 | |
| | | | |
| --- | --- | --- | --- |
| | Dow | 30,076.68 | |
| | | | |
| --- | --- | --- | --- |
| | S&P | 3,757.99 | |
| | | | |
| --- | --- | --- | --- |
| | Nasdaq | 11,066.81 | |
*Stock data as of market close, cryptocurrency data as of 5:00am ET.


The Lead: All Eyes on Ukraine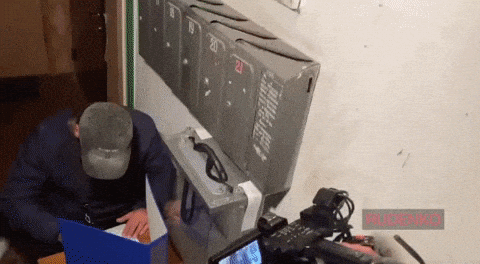 the first vote cast in Donetsk this morning credit: rudenko
"A bit fat yes." Those were the words spoken by the first man to vote in this morning's referendum election in the Donbass region of Ukraine.
This referendum will decide if that region becomes Russia. The voting will last through September 27 and results are expected on Wednesday, September 28.
The Western world is calling this vote a sham but maybe they don't read history. Since 2014, these four regions have been fighting against joining the reformed Ukrainian government. They have been tormented by Ukrainian forces ever since and many of them absolutely want to join Russia. So why is the West telling them that they don't get a say, much less a vote?
Now Ukraine is threatening anyone who participates in this vote with prison time of between five and ten years. They have already been issuing punishments to those who have accepted Russian passports in those regions. The Ukrainian parliament is also trying to pass legislation that would allow the government to seize assets and bar employment for anyone caught voting.
Russian President Vladimir Putin says that Russia will work to secure these elections as Ukraine has threatened to step up attacks in that region. It's going to be a long and dangerous weekend in that part of the world.


Super Thursday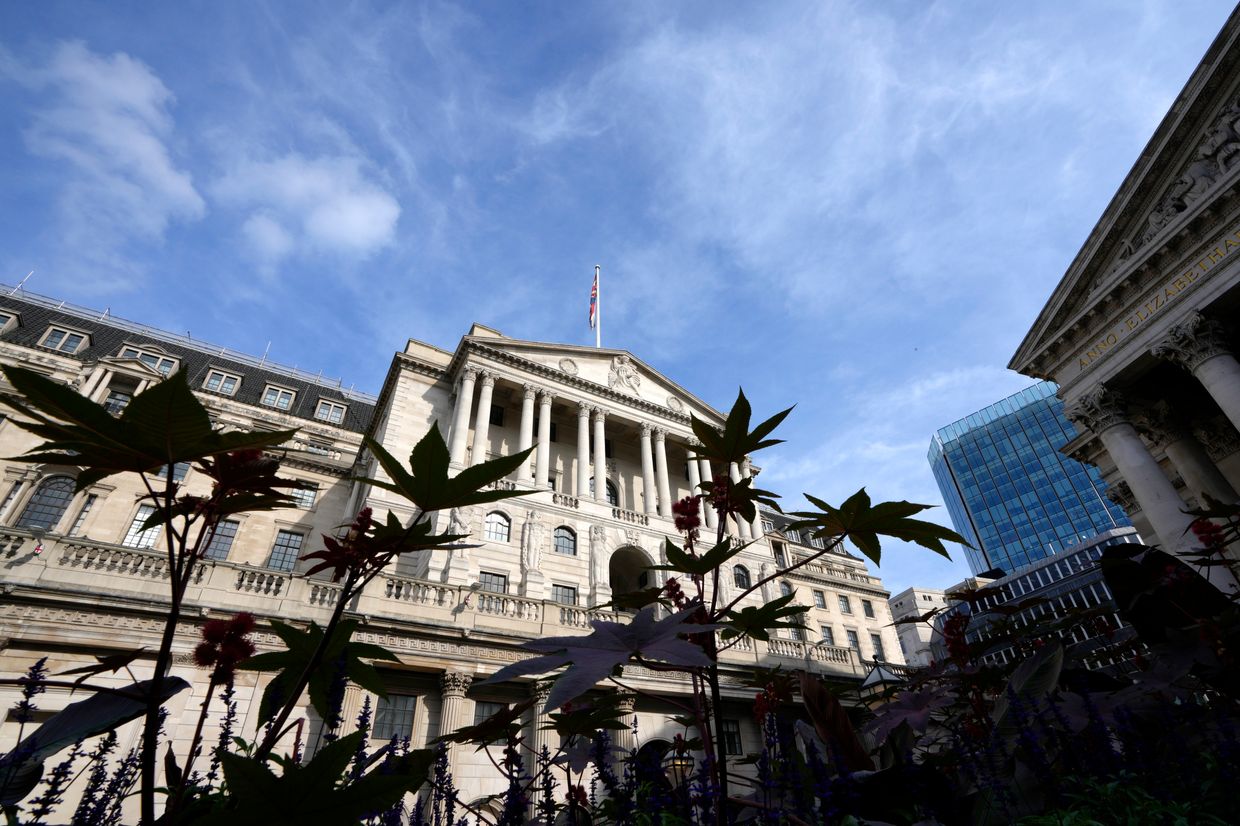 credit: getty
Investors called yesterday "Super Thursday." What was so super? Super big interest rate hikes across the globe. Yay?
The Bank of England raised rates by 0.5% to come to 2.25%. This move had been delayed by the 10 days of mourning for Queen Elizabeth II. Switzerland raised rates by 0.75%. Due to 3.5% inflation. Sweden raised rates by 1%. Same story in Norway and South Africa.
Japan is also dealing with high inflation but did not raise interest rates. Instead the country sold off dollars and bought yen to slow the fall of the Japanese currency.
Super Thursday sounds much more fun than it actually was doesn't it?


Grab 15 Free stocks today valued up to $32,000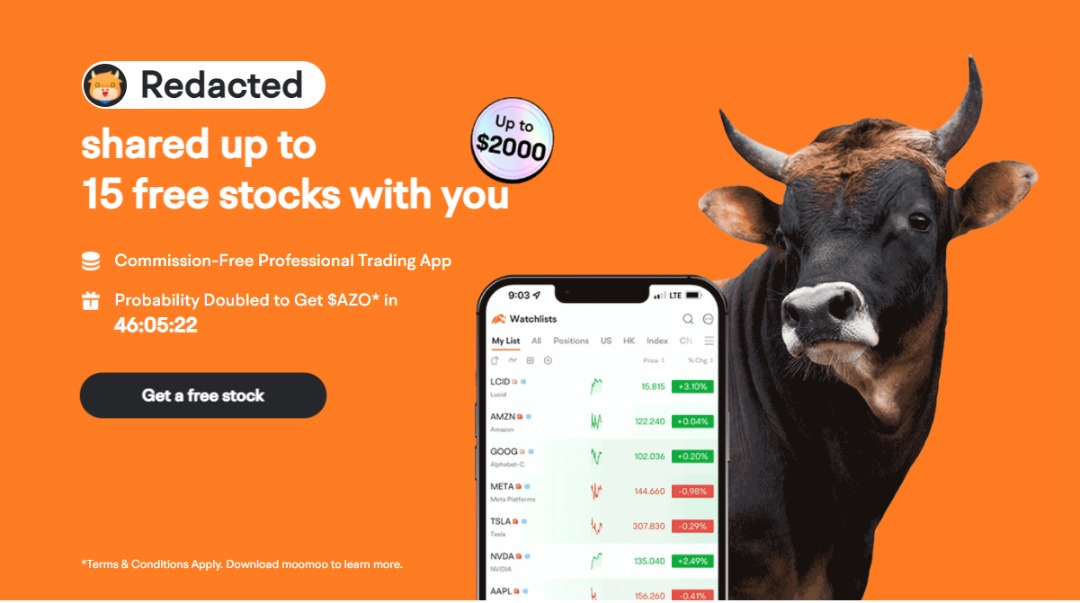 When exchanges compete with one another you win. So why wouldn't you grab these free stocks even if you never do anything else with the account? Great question!
MooMoo is giving away thousands of dollars in free stocks and a free LCID stock right now when you complete your sign-up process and make a $100 deposit.
MooMoo is a beautifully designed exchange platform that makes trading simple and intuitive. MooMoo has a ton of extra bells and whistles you can't find on other exchanges like FREE level 2 quotes. Other exchanges charge a monthly fee for that. And right now when you open a free account you can claim 15 FREE stocks with this link. So yes 15 free stocks!


The Electric Grid Can't Handle The Truth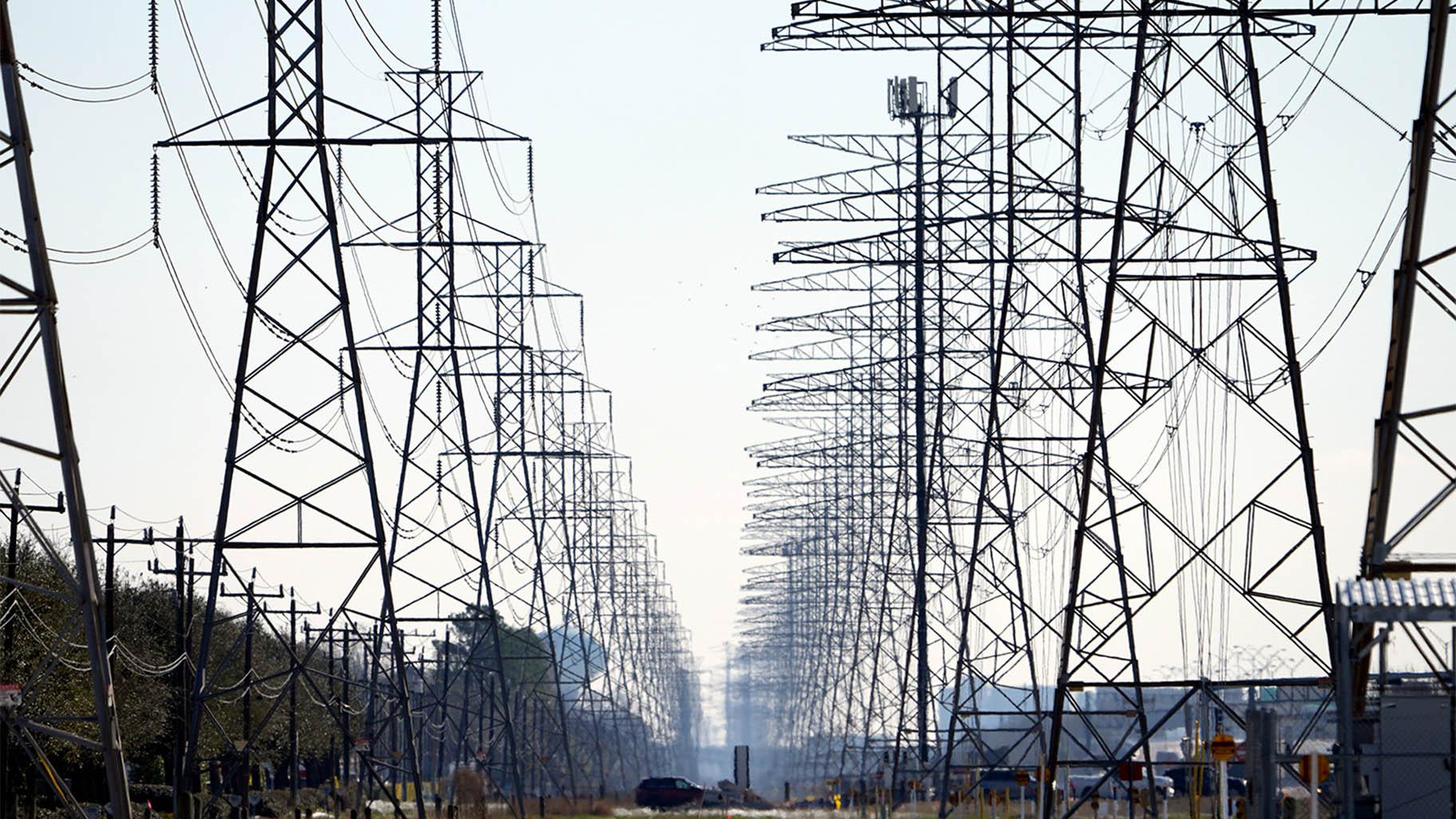 credit: ap
Are we really ready for the electric vehicle revolution? A new study says no. Researchers say that charging EVs at night could cause major stress to power grids.
If EV drivers charge their cars overnight when they are not using them, it will increase peak electricity demand by up to 25 percent. They say that power grids are not currently capable of handling that. They single out California, which imports a lot of its power from other states.
Instead, they say, drivers should charge their cars during the day either at work or at public charging stations. But electricity rates are typically cheaper at night so how will states convince drivers to do this? That's the rub. The researchers say that states need to rethink electricity pricing.


Super Bowl Sunday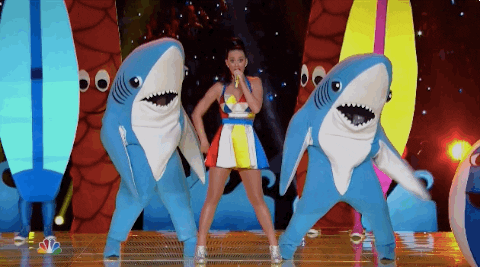 credit: giphy
This year the Pepsi Halftime Show will be brought to you by Apple Music. After ten years of sponsoring the NFL halftime show, Pepsi is bowing out.
The NFL announced that Apple Music will sponsor the show in February when the Super Bowl takes place in Arizona. The NFL says that over 120 million viewers watched last year's show featuring Dr. Dre, Snoop Dogg, Eminem, Mary J. Blige and Kendrick Lamar.
Neither company has said how long the deal will last. Analysts speculate that Apple will pay about $50 million per year to do this. Yowza!


News By The Numbers
1 million. That is how many people are without power in Puerto Rico in the wake of Hurricane Fiona.
6.9%. That is how much FedEx is raising shipping rates to cope with what it says is a "slowdown" in business.
40,000. That is how many railroad workers are threatening to strike in the U.K.
$200 million. That is how much Boeing will pay in a settlement for a lawsuit that alleged that the company misled investors about the 737 MAX plane's flight control system.


What's Trending?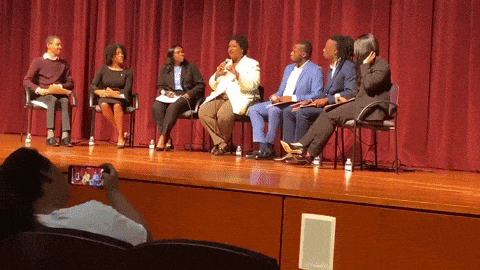 credit: giphy
Stacey Abrams is trending because the gubernatorial candidate said that there is no fetal heartbeat at six weeks of pregnancy and that machines that show one are "designed to convince people that men have the right to take control of a woman's baby."
#instagramdown is trending because it was.
Chris Pratt is trending because a new trailer from an upcoming Super Mario Bros. movie with him as Mario has a release date.
Johnny Depp is trending because he is reportedly dating one of the lawyers from his famous defamation trial. Yes it's the one you thought it was.


Share The Love
Become a friend of Redacted by sharing this newsletter with someone you love.
When you do, we don't just give you a pat on the back and say, "Well done old sport." We give you actual rewards that'll make everyone jealous.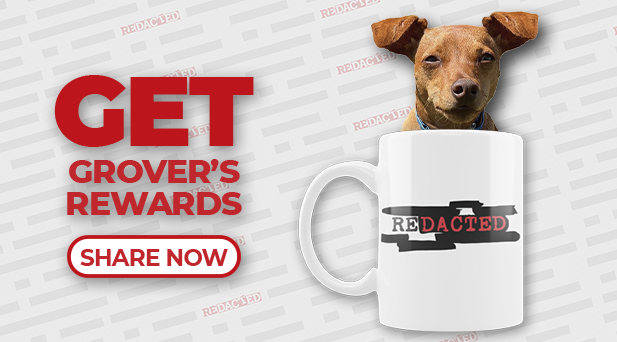 Or copy & paste your referral link to others: