| TOGETHER WITH | |
| --- | --- |

Happy Wednesday
And we're back! We hope to find you well on this side of the holidays and wish you a Happy New Year with all that your heart desires ahead of you! Let's do it!

credit: giphy
In Case You Missed It.
💔 Divorce lawyers say that January is the busiest time of the year and that a new trend has spouses wrapping up divorce papers in gift wrap.
⭐️ Gold has reached a 6-month high and is expected to keep going in 2023.
🧑🏼‍🚀 Walter Cunningham, the last surviving astronaut aboard the Apollo 7 mission, died at the age of 90.
🚨 Republicans do not have a leader in the House of Representatives after Kevin McCarthy lost three rounds of votes for the job. He'll try again today.
⚖️ Missouri carried out the first death sentence of a transgender person. The person was convicted and tried as a male for stabbing his girlfriend but started identifying as female while in prison. They had petitioned for clemency citing gender dysphoria but the Governor denied the petition.
🇩🇪 Inflation in Germany dropped to 9.6% from 11.3% in November.


| | | | |
| --- | --- | --- | --- |
| | Gold | $1,858.62 | |
| | | | |
| --- | --- | --- | --- |
| | Silver | $24.37 | |
| | | | |
| --- | --- | --- | --- |
| | Bitcoin | $16,842.19 | |
| | | | |
| --- | --- | --- | --- |
| | Dow | 33,136.37 | |
| | | | |
| --- | --- | --- | --- |
| | S&P | 3,824.14 | |
| | | | |
| --- | --- | --- | --- |
| | Nasdaq | 10,386.99 | |
*Stock data as of market close, cryptocurrency data as of 5:00pm AM.


The Lead: Deep State Collusion Exposed
credit: reuters
I for one am excited to start the year with a new round of Twitter files! Two new rounds were released on Tuesday by journalist Matt Taibbi and they are just as insidious as the rest.
So what do they say? One round of documents show how the U.S. Government worked with Twitter to promote Covid concerns as Russian/Chinese/Iranian disinformation. The government has multiple agencies prodding into Twitter and Facebook but the main agency remains the FBI. In a disturbing email, FBI agent Elvis Chan requested that the FBI be the "belly button of the USG."
Twitter was happy to latch on to this belly button in 2020, taking requests to ban accounts that asked critical questions about Covid origins. At one point the government requested that Twitter suspend over 250,000 accounts including Canadian officials and a CNN reporter.
The government continued these requests after the war in Ukraine began in order to control the narrative about U.S. corruption in Ukraine. More on this is clearly warranted and hopefully forthcoming!
How did Twitter get to this place of working so hard for the government? That was revealed in this set of documents. They show that Twitter and Facebook both were blamed for the outcome of the 2016 presidential election and Democratic politicians put pressure on Twitter to prove that the election was influenced by coordinated Russian actors. Twitter did not find that to be true so politicians turned up the heat and the mainstream media did the same. After this pressure, Twitter acknowledged internally, things would never be the same.


SBF will not STFU over FTX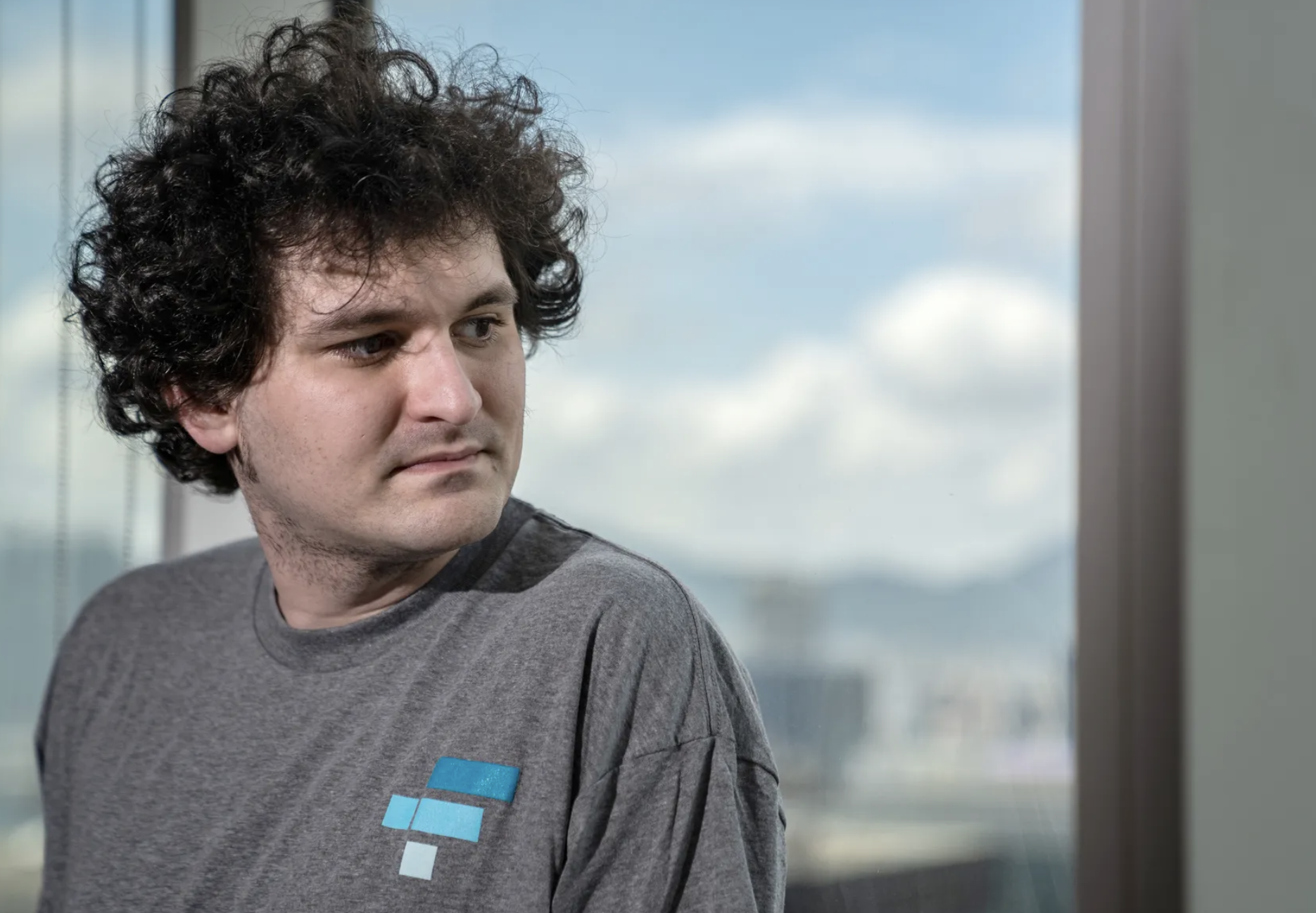 credit: getty
Sam Bankman-Fried will fight his case against the federal government in court. The FTX founder pleaded not guilty in court on Tuesday and his trial was set for October.
This is surprising for several reasons. First, his associates pleaded guilty last month and are working with investigators. Second, he admitted to a lot of wrongdoing in a direct message interview with Vox. Third, a trial will expose his relationships and money trail to a lot of powerful people who we would think would be working to prevent this.
But, for now, a trial is in the works but October is a long time to wait and the government will be bringing its A players to this very public arena. Bankman-Fried will await trial on house arrest at his parent's home in the San Francisco Bay Area. The judge has prohibited him from accessing or transferring FTX or Alameda's assets.
Deep State Side Note: The judge also refused to release the identities of those who posted SBF's $250 million dollar bond for his release. So far they have not handed over the money but have "guaranteed" they will. Those names will remain under seal.


Grab 15 Free stocks today valued up to $32,000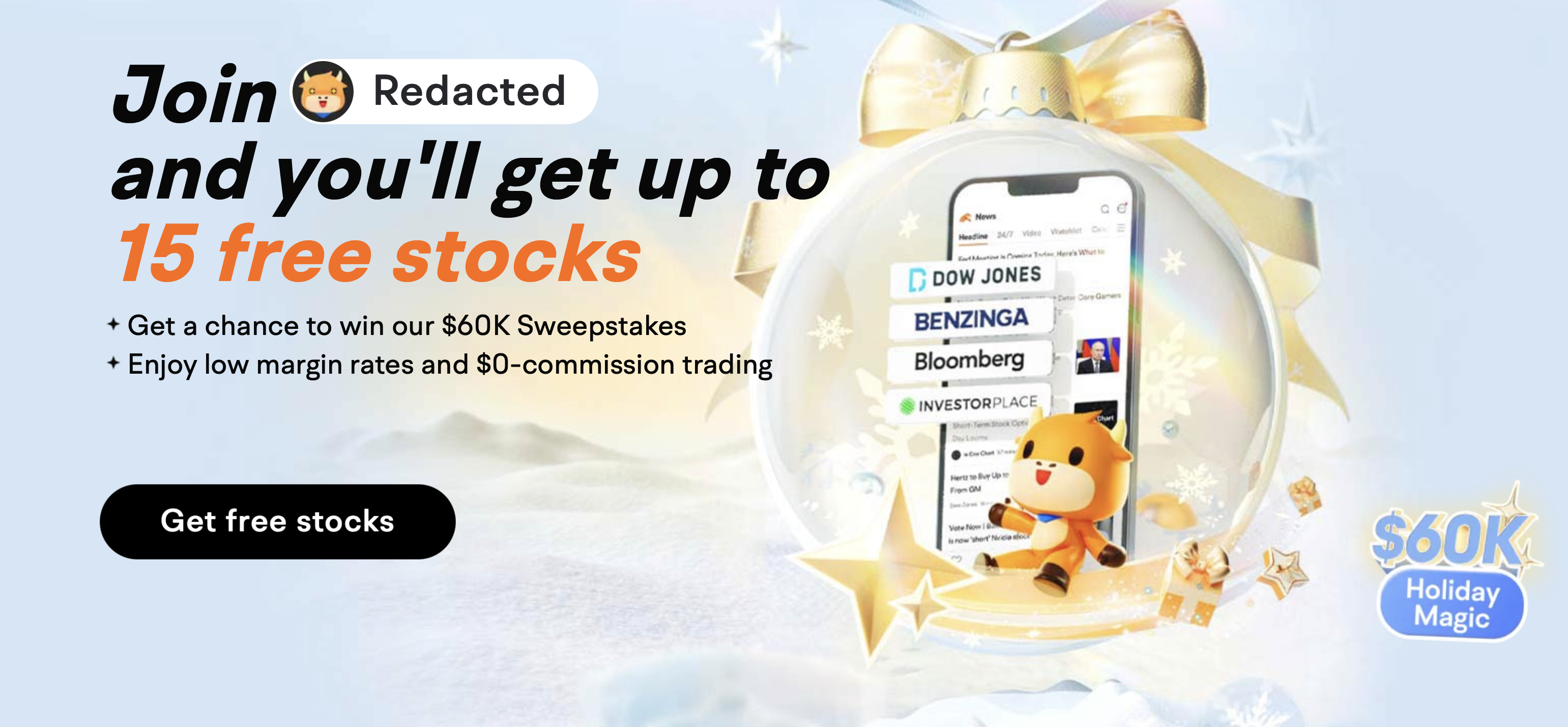 Wow! They've done it again. MooMoo just increased their giveaway for Christmas. Now 20 free stocks! So why wouldn't you grab these free stocks even if you never do anything else with the account? Great question!
It's MooMoo's 10th Birthday this month and they're giving away thousands of dollars in free stocks right now when you complete your sign-up process and make a $100 deposit.
MooMoo is a beautifully designed exchange platform that makes trading simple and intuitive. MooMoo has a ton of extra bells and whistles you can't find on other exchanges like FREE level 2 quotes. Other exchanges charge a monthly fee for that. And right now when you open a free account you can claim 20 FREE stocks with this link. So yes 20 free stocks!


Nuclear Power Making a Much-Needed Comeback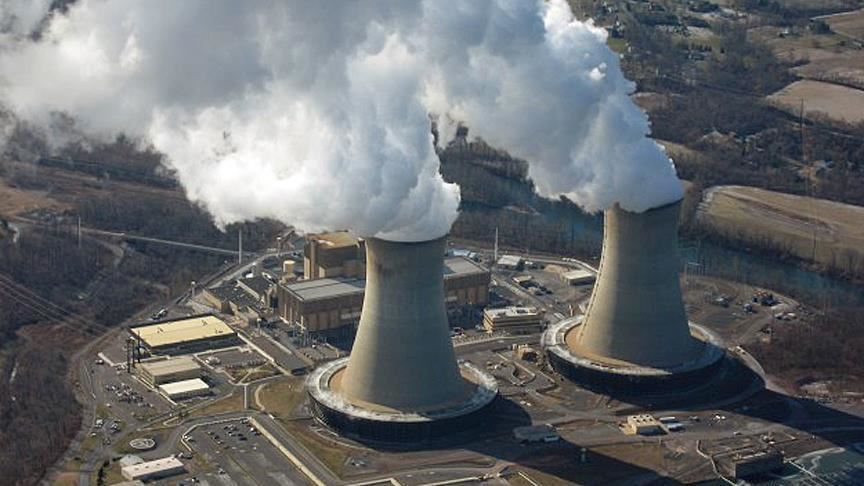 credit: aa.com
The United Kingdom is investing in nuclear power. The government announced a £75 million investment in nuclear fuel for nuclear plants. This means that businesses that enrich uranium can apply for grants.
The government says that it is doing this to reduce its dependence on Russian fuel. They will also have to shop around Russia for uranium, given that Russia enriches about 40% of the world's uranium. They say that they're on that one but they don't say which country they'll go to.
Japan is also re-investing in nuclear energy but the Financial Times is reporting that it is slow going since resources for nuclear power dried up after the Fukushima disaster. Still, companies such as Mitsubishi, Hitachi and Toshiba are investing in nuclear energy in Japan and so is EDF in France, NuScale and GE in the U.S., and Rolls-Royce in the U.K.


Germany's World War II Reparations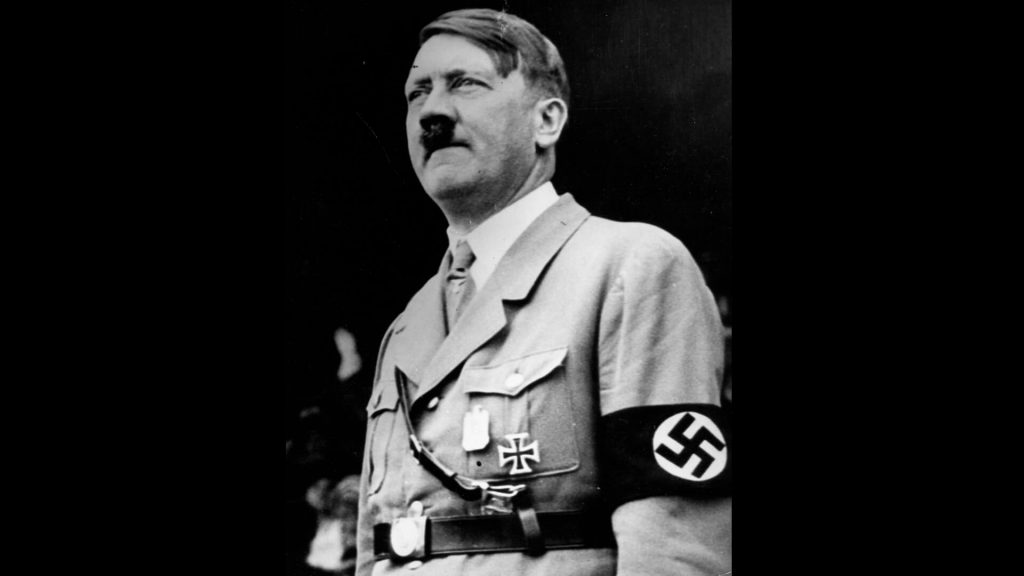 credit: pbs
Germany will not engage in reparations discussions with Poland over its World War II invasions. Instead, Poland has said it will ask the United Nations to intervene.
Poland is asking Germany to account for at least $1.3 trillion in losses from the Nazi occupation between 1939 and 1945. Germany says that Poland relinquished reparations, which is true, but Poland says that they didn't mean it. Instead, they say that Moscow pressured them to do that and they'd like to take it back.
Reparations are an incredibly hard thing to calculate and impose on generations not responsible for past atrocities. If the world pulls this thread, virtually no ethnicity would be unscathed. The United Nations has not responded to Poland's request. Do you think it should?


News By The Numbers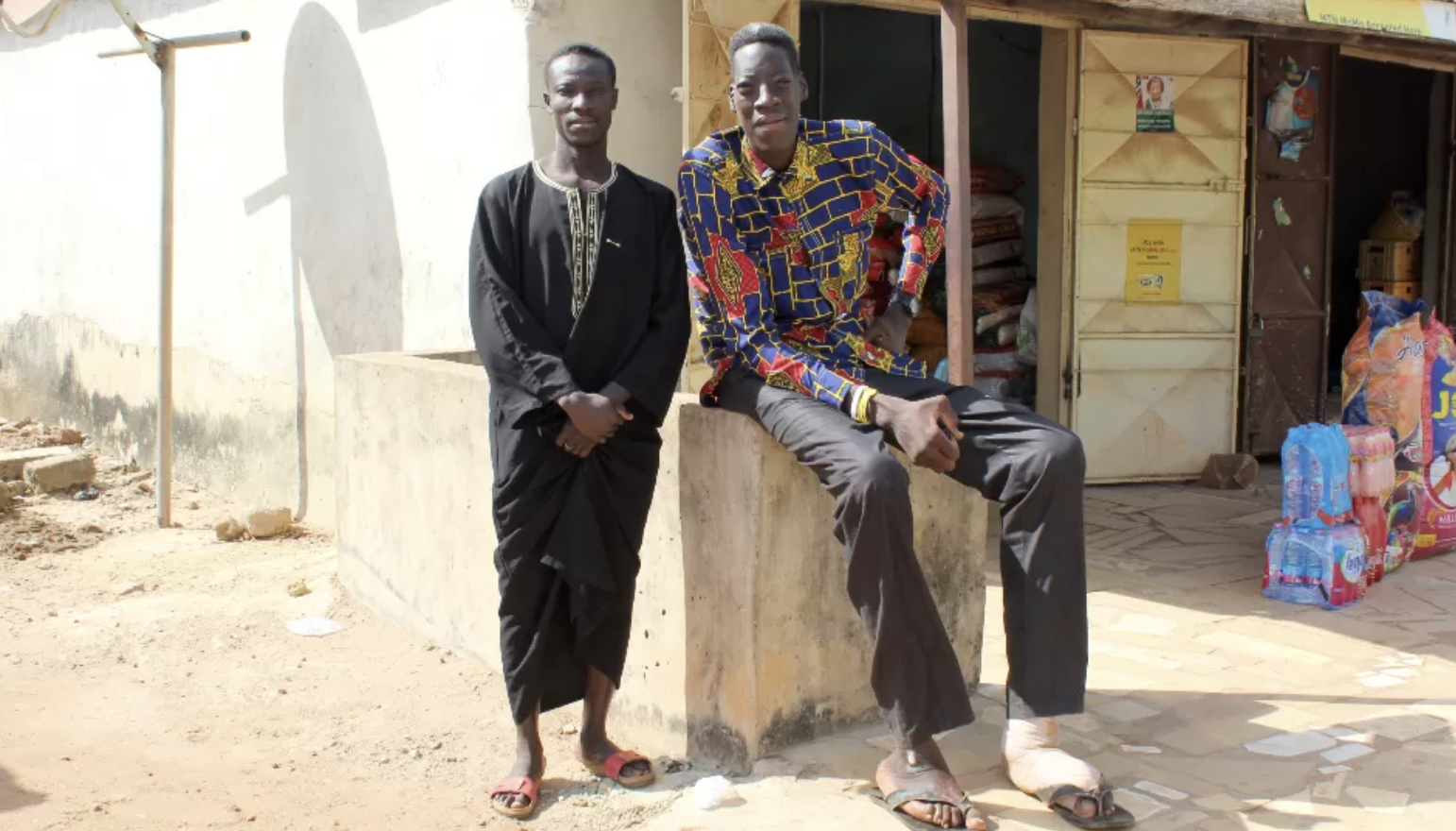 9 feet, 6 inches. That is the height of the world's tallest man, according to a clinic in Ghana.
#1. That is what US News and World Report ranked the Mediterranean diet among other fad diets such as Atkins, DASH, Weight Watchers and more based on its panel of nutritionists. Given how the publication ranks universities, we should be wary of any of their lists.
14,000. That is how many people were without power in Tacoma, Washington after two people allegedly attacked four power stations on Christmas Day so that they could rob a building if they disabled the security equipment.
6. That is how many U.S. states now allow human composting after New York Governor Kathy Hochul signed a law allowing this in New York.


What's Trending?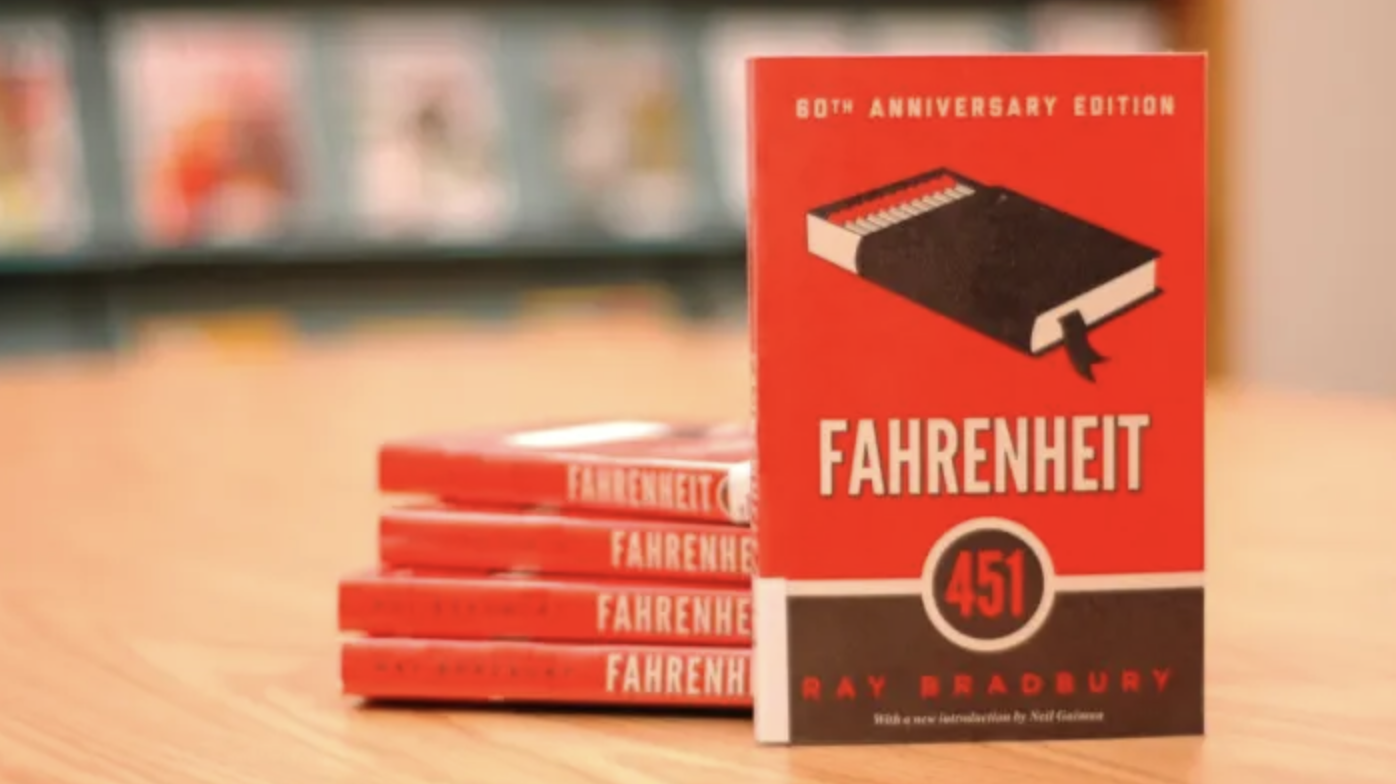 credit: mental floss
Fahrenheit 451 is trending because of this Tweet by Elon Musk pointing out that in terms of dystopian worlds, we're there.
Jeb Bush is trending because he attended the inaugural address of Florida Governor Ron DeSantis and many people are reading a lot into that.
Ken Block is trending because the action sports athlete and stuntman died in a snowmobile accident. He was 55 years old.


SUPPORT INDEPENDENT JOURNALISM!
Click here to go to our store to grab some of our exclusive Merchandise.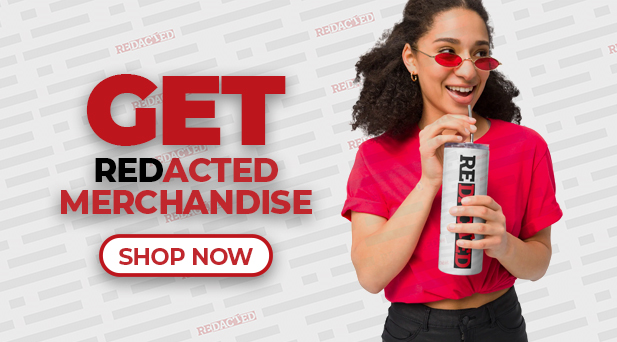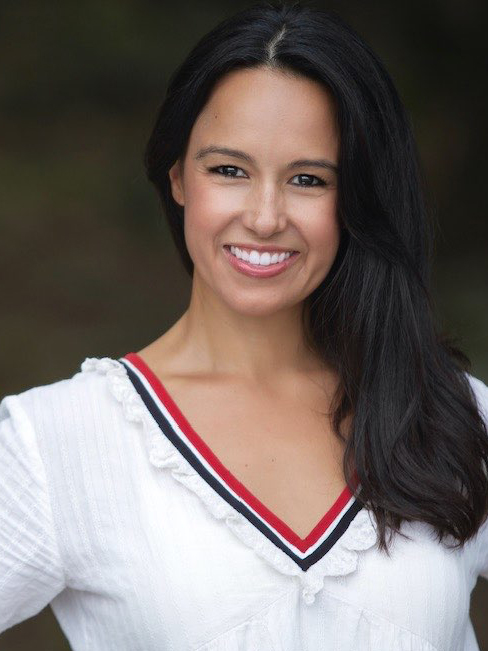 This newsletter is written and researched by Natali Morris.
Please feel free to reach Natali at

[email protected]


for any editorial feedback.