| TOGETHER WITH | |
| --- | --- |

Happy Wednesday.
A couple in San Francisco thinks their 6-week old baby can say "hello." It's a close sound imitation but hearing the word "hello" is a stretch. I don't know… what do you think?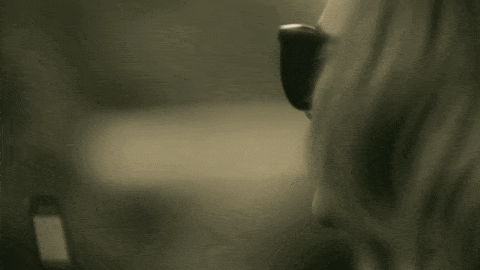 credit: giphy
In Case You Missed It.
🇮🇳 The Supreme Court in India did not recognize same-sex marriage meaning that Parliament and state legislatures will have the choice to validate these unions.
📀 Best Buy will stop selling DVDs and Blu-rays after this upcoming holiday season.
🇸🇪 Sweden is investigating an undersea telecommunications cable has been damaged.
👶🏼 Actress Jamie Lee Curtis deleted an Instagram post in support of Israel where she accidentally showed Palestinian children seeking refuge from bombing. Whoops!
🚨 Reporters Without Borders will launch a global campaign to end the prosecution of Julian Assange. It will be supported with content in Le Monde, The Guardian, Der Spiegel, El Pais, The New York Times and more. Free Julian Assange now!
🇺🇦 Ukraine says that it destroyed nine Russian helicopters with long-range missiles that were received from the U.S. government.
📺 You can catch last night's live Redacted show right here.


| | | | |
| --- | --- | --- | --- |
| | Gold | $1,945.17 | |
| | | | |
| --- | --- | --- | --- |
| | Silver | $23.24 | |
| | | | |
| --- | --- | --- | --- |
| | Bitcoin | $26,689.17 | |
| | | | |
| --- | --- | --- | --- |
| | Dow | 33,997.65 | |
| | | | |
| --- | --- | --- | --- |
| | S&P | 4,373.20 | |
| | | | |
| --- | --- | --- | --- |
| | Nasdaq | 13,533.75 | |
*Stock data as of market close, cryptocurrency data as of 5:00pm AM.


The Lead: China Rolled Out The Red Carpet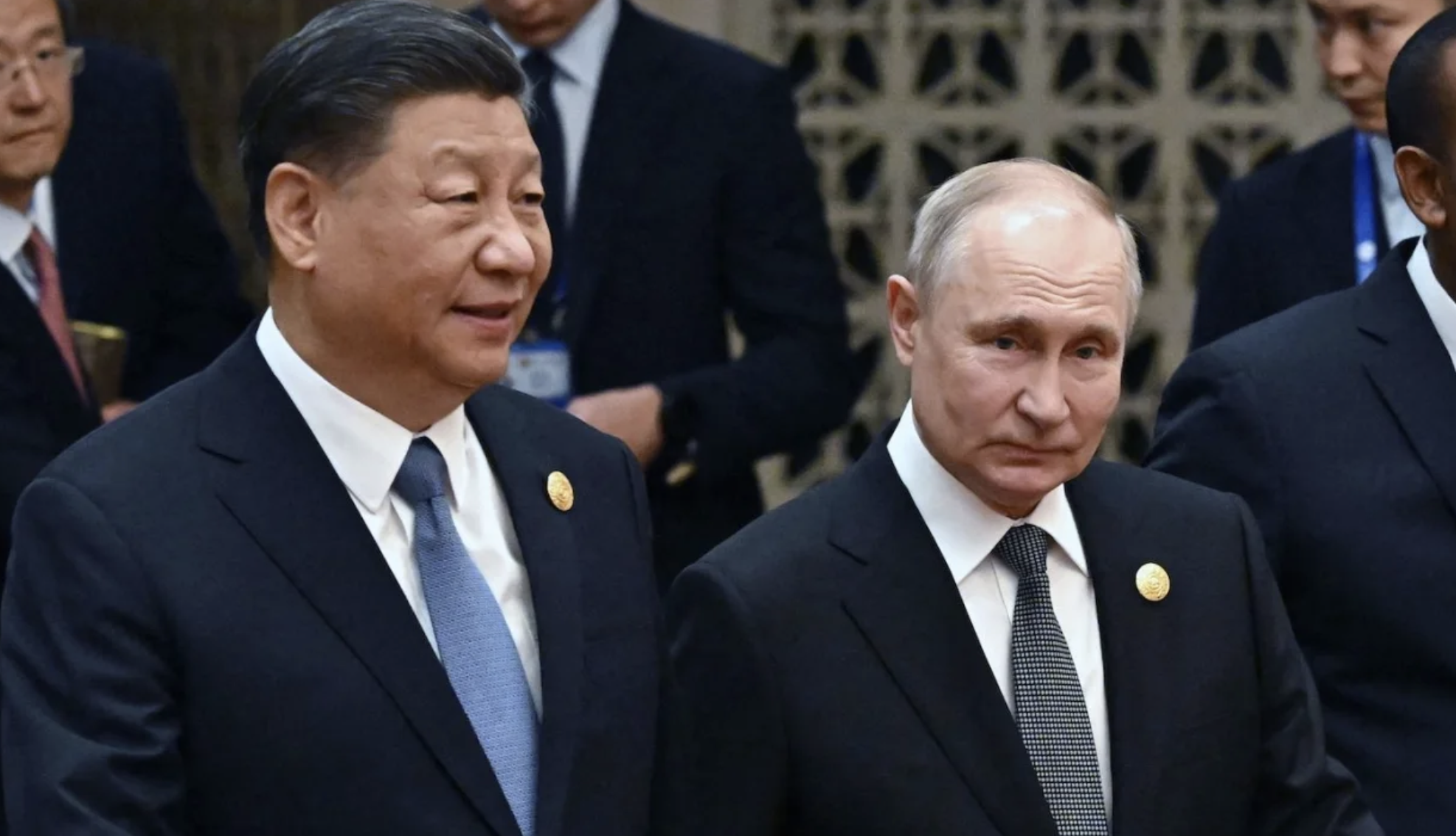 credit: getty
Russia and China showed the world that their leaders are simpatico on Tuesday at the first day of the Belt and Road Forum for International Cooperation. Russian President Vladimir Putin said that trade between Moscow and Beijing reached $200 billion and will exceed that amount before the year is out.
The Belt and Road Initiative is China's program to invest in infrastructure around the world, boosting trade and growth with other nations. Later today, Chinese President Xi Xinping is expected to announce an expansion of the program with an "eight-point vision for the infrastructure scheme, including funding and green development pledges."
Attending this week's conference are representatives from 140 countries and 30 global organizations, including Hungary's leader Victor Orbán. Given that he is an EU leader and NATO member, his meeting with Putin ruffled many feathers.
According to the Financial Times, "Orbán told Putin that Hungary 'never wanted to confront Russia,' adding that Budapest's goal 'has always been to establish and expand mutually the best contacts… We are interested in supporting this co-operation not only at the level of communication but also at the economic level."
Western media has responded with sour grapes while covering the BRI, saying it encourages struggling economies to take on debt. That's rich because most of the countries in attendance owe the majority of their debt to Western institutions such as the International Monetary Fund.


Finger Pointing Over The Carnage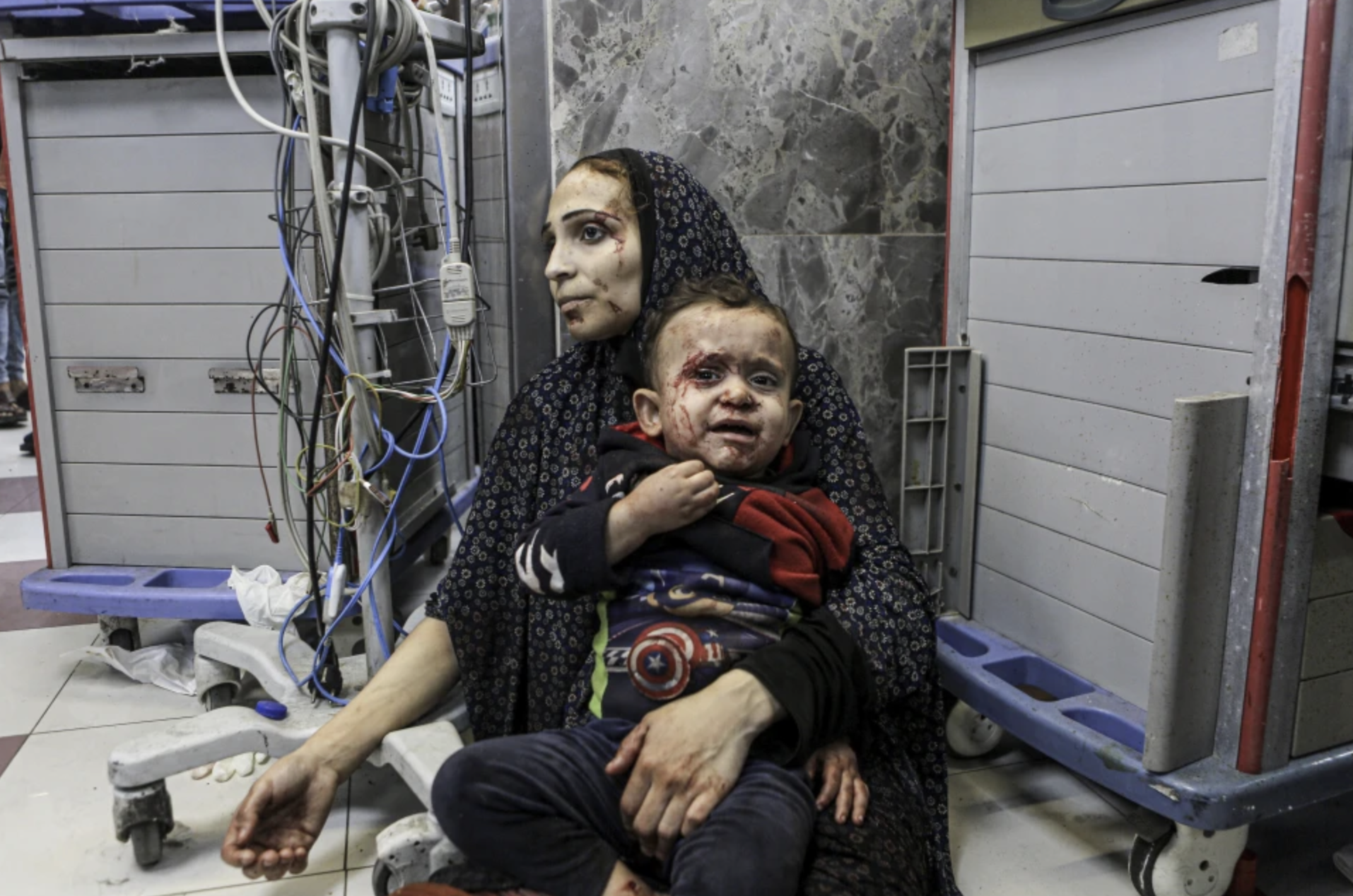 Wounded Palestinians wait for treatment in al-Shifa hospital in Gaza City credit: ap
Israel and the Palestinians are pointing fingers at one another over who bombed a hospital in Gaza killing at least 500 souls. The loss of life is astounding.
Israel published a phone call that they claim is between two Hamas operatives in which one person tells the other that the rockets came from a misfire from the cemetery near the hospital, fired by one of their own. They have also shown footage showing rockets fired from Gaza.
Could this much damage have come from rockets? Most media outlets are not able to confirm the responsible party as of this writing but many countries have condemned it.
U.S. President Biden arrived in Israel this morning. The media tells us that he'll have some "tough questions as a friend" for Israeli leaders over their response to the October 7 attack.
Israel has reportedly asked the U.S. for $10 billion in military aid on top of the $3.8 billion that the U.S. already provides Israel per year. Israel has a budget surplus. The U.S. will hit a debt ceiling next month.
Meanwhile, the U.S. is evacuating staff from Lebanon and asking Americans not to travel there. The U.S. embassy in Beirut was set fire in what appears to be local protests to American support of Israel.


Don't Leave Your Digital Privacy Out in the Cold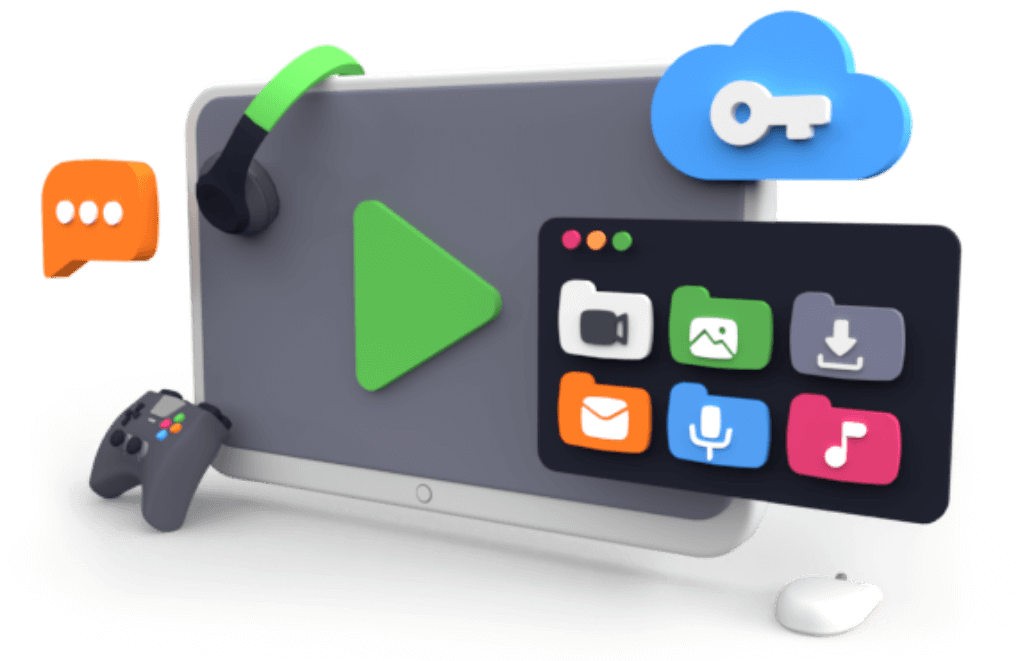 Premium Add-ons For Extra Security.
Do you ever feel like you've watched everything out there and are out of options? But here's the deal: Lots of titles are only available in CERTAIN regions, so you're not making the most of your streaming subscriptions! What you need is a little help from Private Internet Access!
Private Internet Access is a leading VPN provider that works with all major streaming services so that you can access more content than ever before anywhere in the world!
All you have to do is connect to a server, and you're good to go! And it's all really easy since Private Internet Access offers fast servers in over 80 countries and every US state!
So, if you want to enjoy all the benefits of Private Internet Access, now's the time to subscribe. Head to PIAVPN.com/redacted/ and get an 83% discount! Seriously… 82%! That's just $2.03 a month, and you also get 4 extra months completely for free!


The Queen of Europe?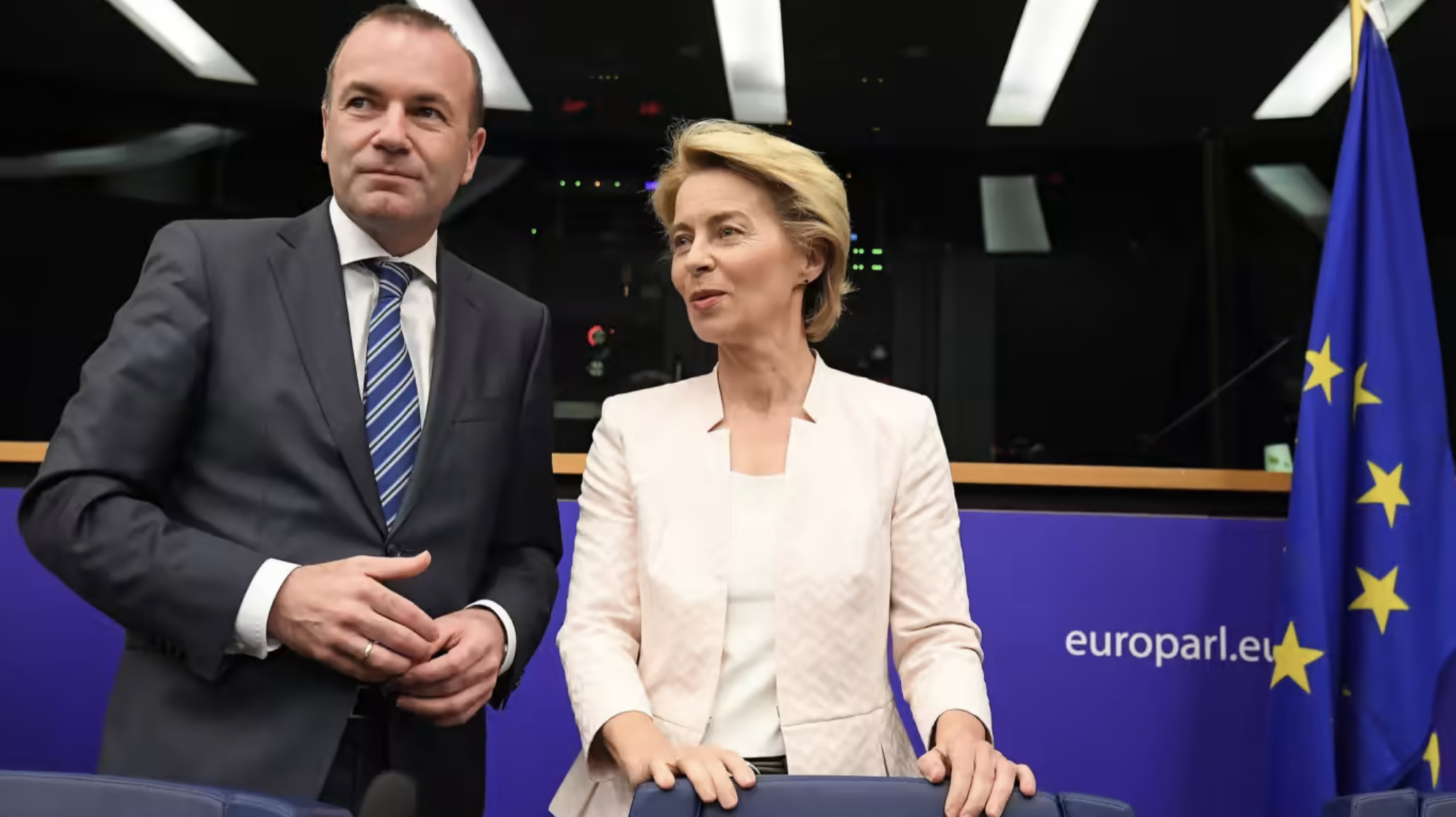 credit: getty
Why is European Commissioner Ursula von der Leyen acting as Europe's Secretary of State? That's not her job.
Lawmakers in Brussels are concerned about VDL overstepping. Last week she took a diplomatic trip to Israel and voiced solidarity with victims of the Hamas attacks. She has also endorsed aid and help to evacuate Palestinians. She did not consult with other block members about these positions.
But it is not her job to endorse foreign policy. One diplomat told Politico anonymously that VDL "has increasingly been behaving like a queen" by announcing EU foreign policy around the leaders who are supposed to do that.
She is due for reelection next year. Last year, the European Public Prosecutor's Office opened an investigation into how the EU acquired Covid-19 vaccines after it came to light that VDL had arranged deals with Prizer through personal and undisclosed text messages.


What's Trending?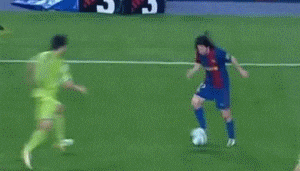 credit: giphy
Lionel Messi is trending because he is expected to win his eighth Ballon d'Or later this month after the winners for the award were leaked. This would be the first time that the award goes to someone playing outside of Europe.
Pepper X is trending because Guinness World Records named this as the world's hottest pepper with an average of 2.69 million Scoville Heat Units (SHU). That's A LOT. The average jalapeño pepper has between 3,000 to 8,000 SHUs.
Greta Thunberg is trending because she was arrested again at a climate protest in London.


News By The Numbers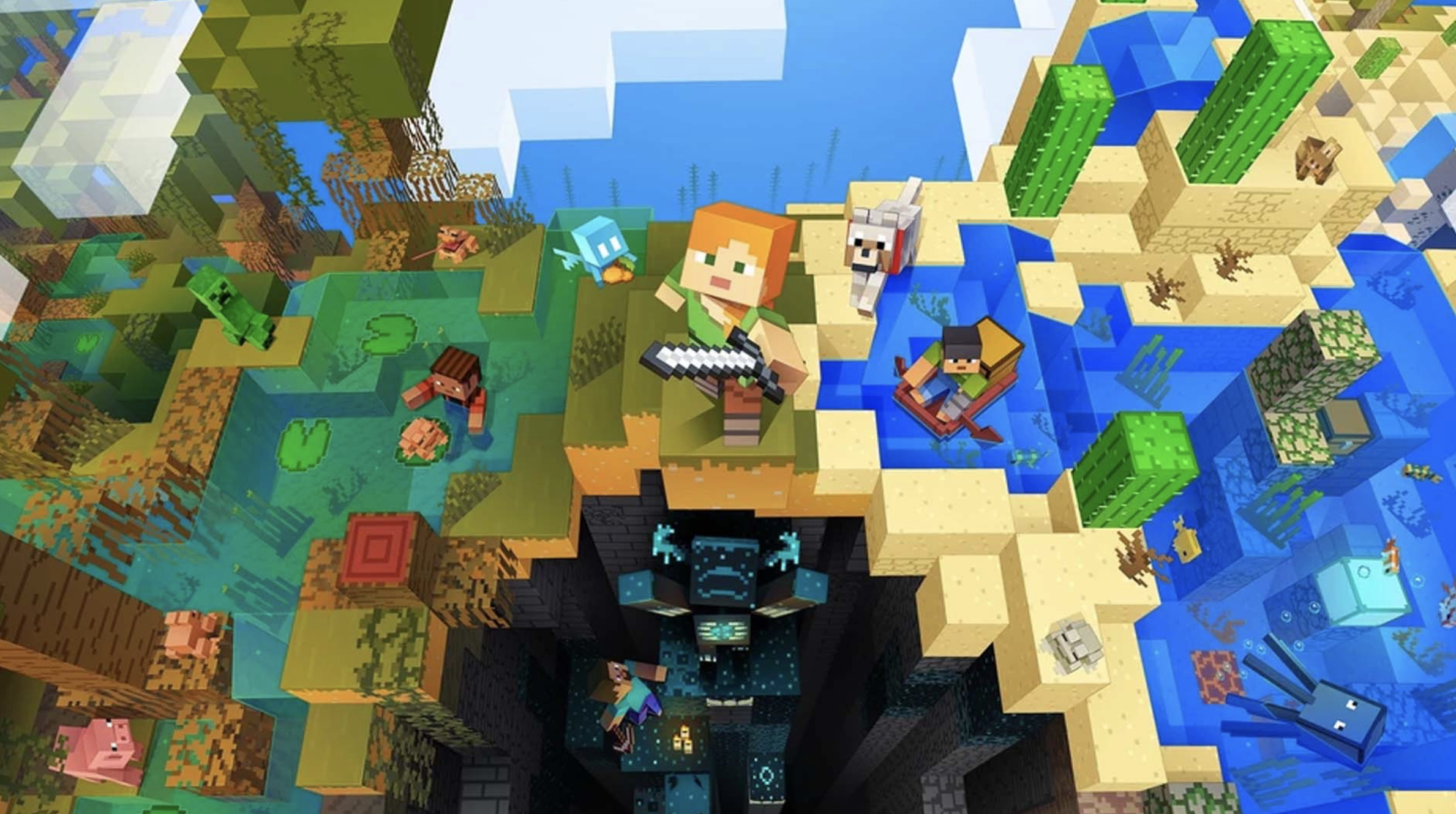 300 million. That's how many copies of the video game Minecraft has sold as it celebrates its 15th anniversary this week. It is the biggest selling game of all time.
Four. That is how many U.S. federal agencies have positive ratings from the American public. That is four out of 16 that were rated in a recent Gallup survey. The four that rated well were the U.S. Postal Service (62%), the Secret Service (55%), the Department of Defense (53%) and NASA (52%).
2 gallons. That is how much vodka per day rocker Tommy Lee says that he used to drink when he was younger but now he claims to be sober and healthy.
33.1. That is how many violent crimes happen per 1,000 people in Bessemer, Alabama, which has been named America's most dangerous city.


America's Wish For War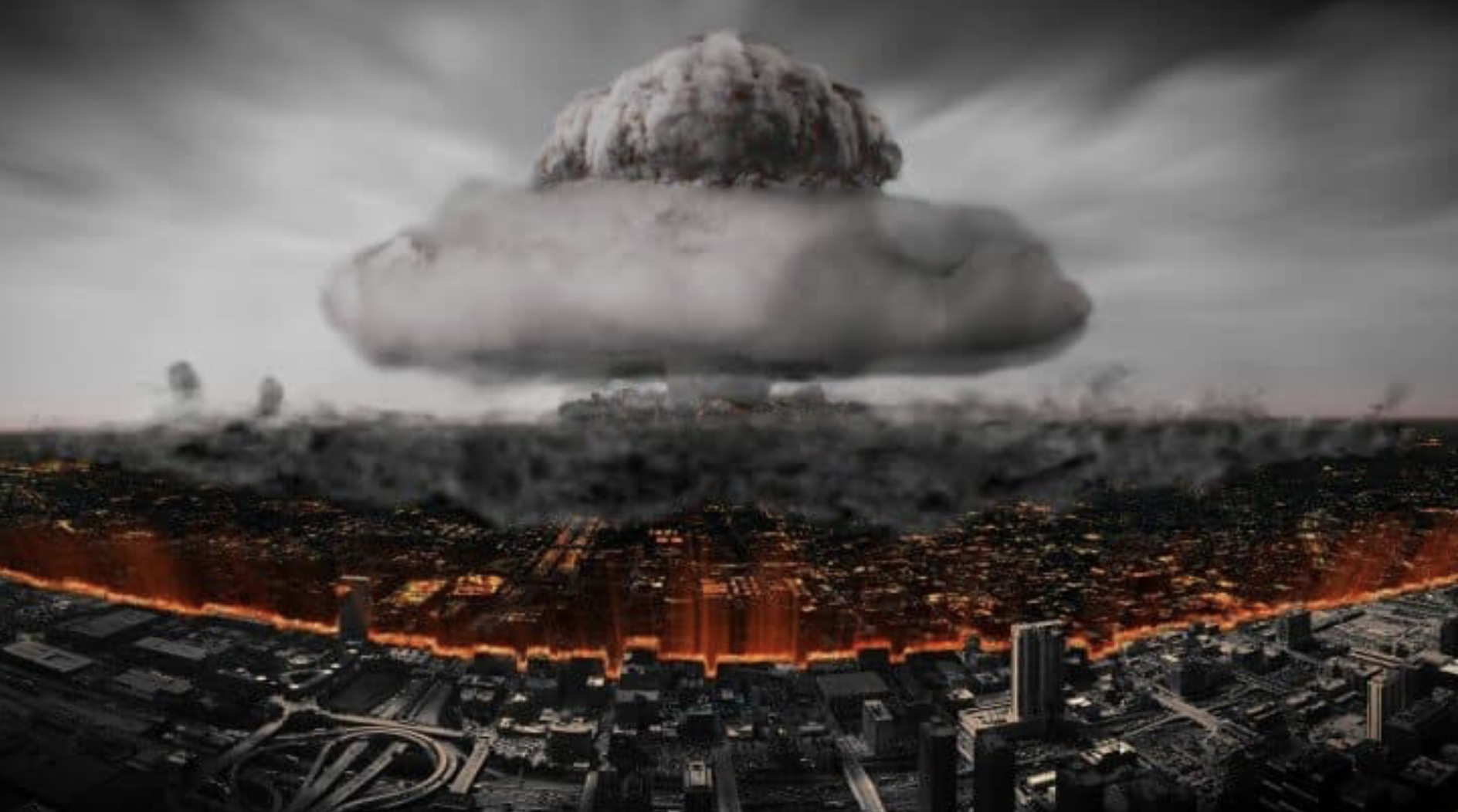 credit: informationliberation
A Congressional report is warning that a war with Russia and China is on the horizon and the U.S. should be prepared.
The report comes from the Congressional Commission on the Strategic Posture of the United States. It is a summary of "existential threats" and it says that the U.S. needs more nuclear weapons because Russia and China have nuclear weapons.
"The evidence demonstrates that the US-led international order and the values it upholds are at risk from the Chinese and Russian authoritarian regimes," the report says. "The risk of military conflict with those major powers has grown and carries the potential for nuclear war. Therefore, the Commission reached the unanimous, non-partisan conclusion that today's strategic outlook requires an urgent national focus and a series of concerted actions not currently planned."
Can the U.S. afford that with a looming debt ceiling? If Treasure Secretary Janet Yellen is to believed, then sure! She said on Monday that "America can certainly afford to stand with Israel and to support Israel's military needs" because "the American economy is doing extremely well."


SUPPORT INDEPENDENT JOURNALISM!
Click here to go to our store to grab some of our exclusive Merchandise.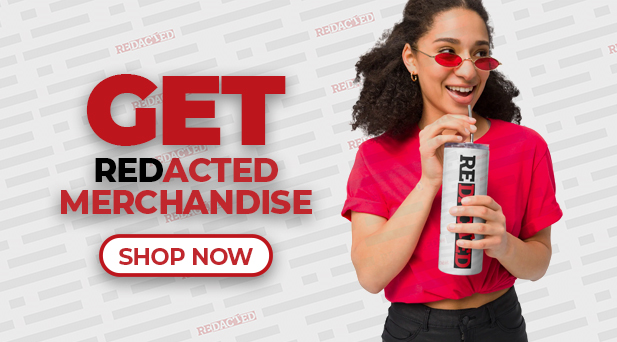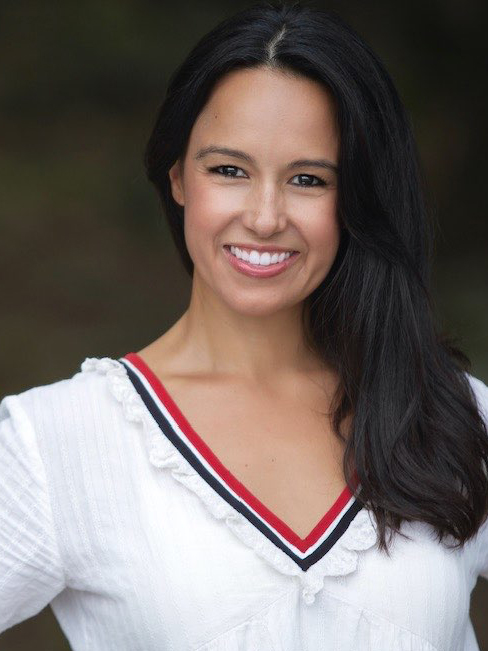 This newsletter is written and researched by Natali Morris.
Please feel free to reach Natali at

[email protected]


for any editorial feedback.