| TOGETHER WITH | |
| --- | --- |

Happy Monday.
A new report shows that Australia is the best place to be when the world ends but any remote island will do.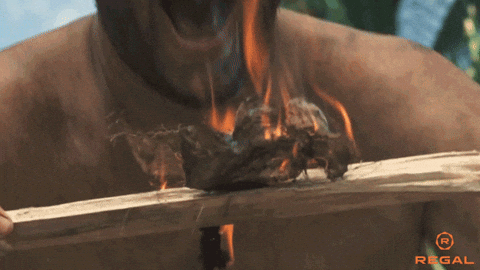 credit: giphy
In Case You Missed It.
🇮🇷 Iranian President Ebrahim Raisi will make an official visit to China at the invitation of Chinese President Xi Xinping this week.
🔥 A train crash in Ohio is releasing toxic fumes and residents have been evacuated. Residents also say that journalists have been kept from reporting this. Train unions say that they have been trying to prevent this for years.
🍫 Mars Wrigley was fined after two employees fell into a tub of chocolate last year. They weren't related to Augustus Gloop.
🇪🇸 Hundreds protested in Spain this weekend over the national healthcare system.
🏈 The Philadelphia Eagles lost The Super Bowl following a controversial holding penalty. The other team won.


| | | | |
| --- | --- | --- | --- |
| | Gold | $1,861.88 | |
| | | | |
| --- | --- | --- | --- |
| | Silver | $21.96 | |
| | | | |
| --- | --- | --- | --- |
| | Bitcoin | $21,635.52 | |
| | | | |
| --- | --- | --- | --- |
| | Dow | 33,869.27 | |
| | | | |
| --- | --- | --- | --- |
| | S&P | 4,090.46 | |
| | | | |
| --- | --- | --- | --- |
| | Nasdaq | 11,718.12 | |
*Stock data as of market close, cryptocurrency data as of 5:00pm AM.


The Lead: Shooting Down UFO's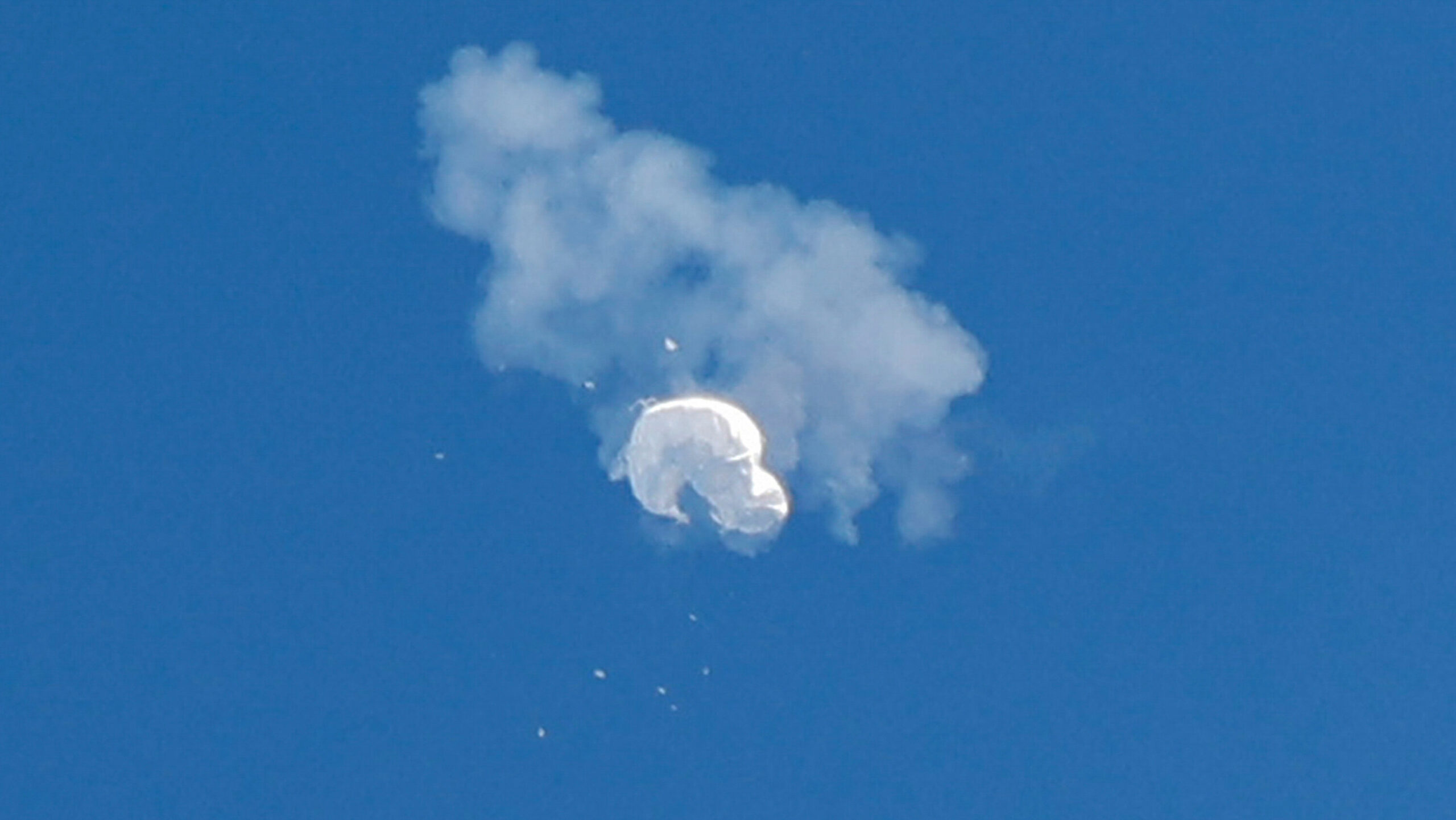 credit: nytimes
What is with all the shooting down of objects out of the sky this weekend?
On Sunday, Michigan Congressman Jack Bergman said on Twitter that "the US military has decommissioned another 'object' over Lake Huron."
The object was reported to be shaped like an octagon and was at an altitude of 20,000 feet just 14 miles from the Canadian border. CNN reports that it had strings hanging off of it. Strings?
Also on Sunday, Chinese state media the Global Times said this on Twitter: "Local maritime authorities in East China's Shandong Province announced on Sunday that they had spotted an unidentified flying object in waters near the coastal city of Rizhao in the province and were preparing to shoot it down, reminding fishermen to be safe via messages."
On Saturday, Canadian Prime Minster Justin Trudeau also took to Twitter to say that he had "ordered the take down of an unidentified object that violated Canadian airspace. @NORADCommand shot down the object over the Yukon. Canadian and U.S. aircraft were scrambled, and a U.S. F-22 successfully fired at the object."
All of this shoot-first-ask-questions-later! What if they come in peace?


Foul Play in Turkish Earthquake?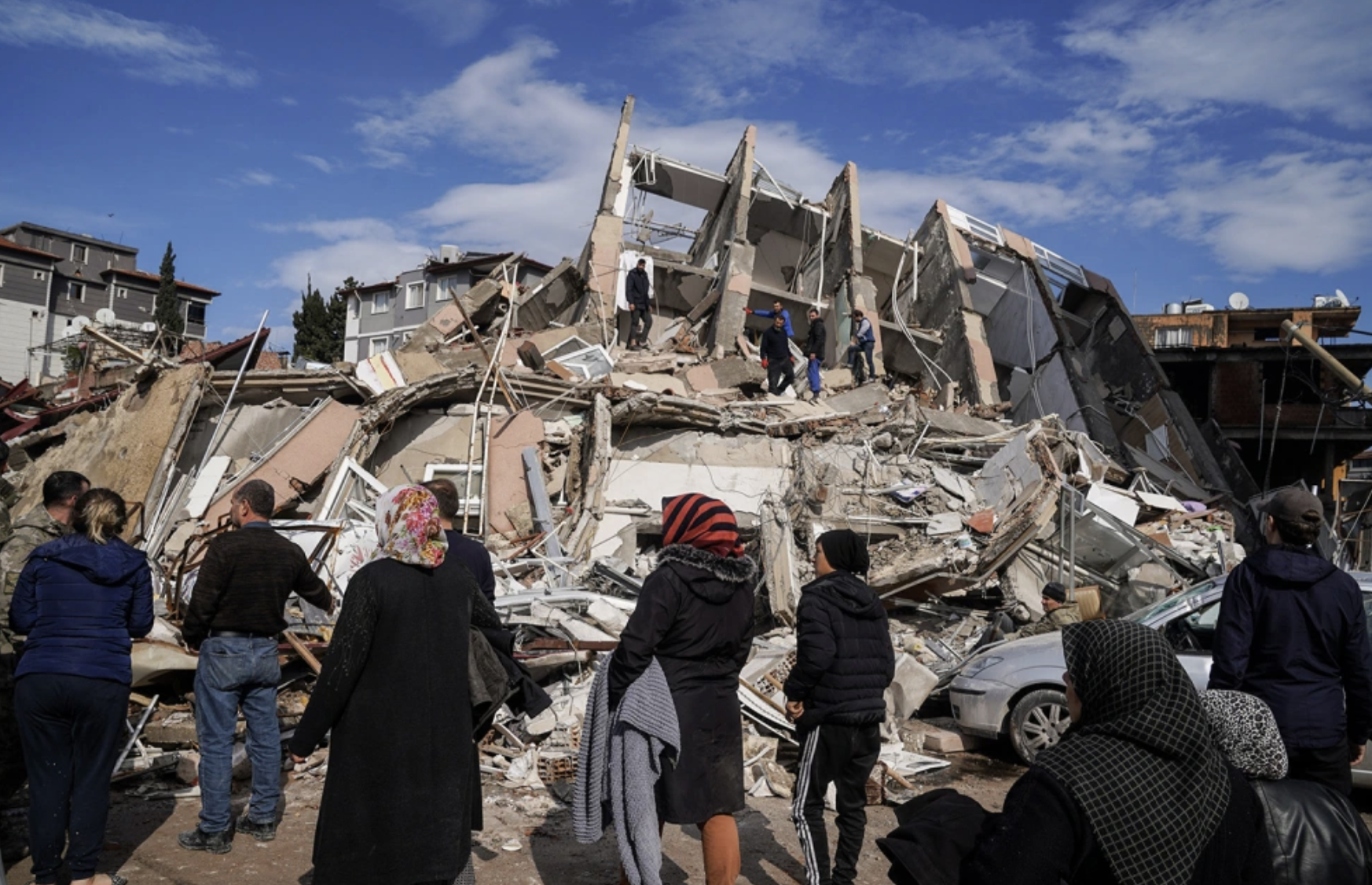 credit: getty
Turkey has moved quickly to hold architects and building contractors responsible for the destruction that occurred during last week's earthquake, which has now claimed over 30,000 lives. At least 130 people have been arrested or warrants issued for their arrest in connection to the buildings.
The New York Post reports that in Turkey, earthquake codes were rarely enforced and some say that this helped turn the dangerous situation so deadly. At least three contractors were caught at the airport.
Turkey announced the Earthquake Crimes Investigation, a government bureau that will have its hands full trying to figure out how much of this tragedy can be blamed on human oversight.
Syria is also suffering terribly with death and devastation but no Western nation has lifted sanctions to help.


REAL, GOOD FOOD FOR DOGS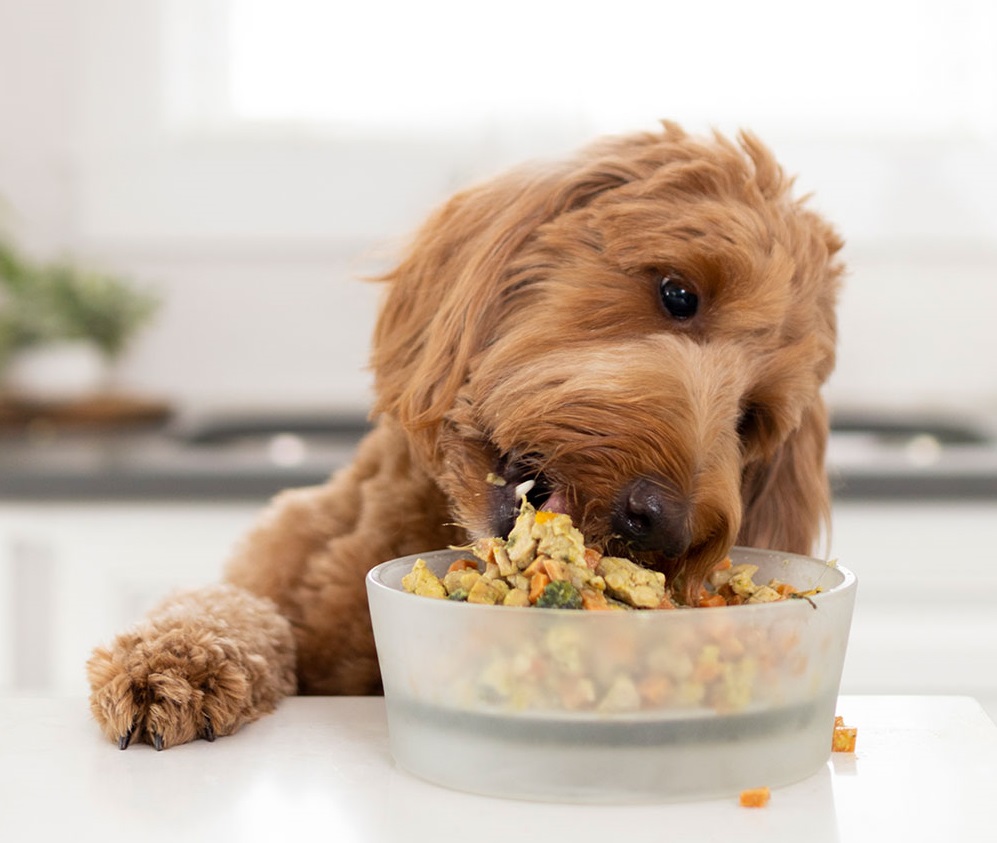 MADE WITH FRESH, WHOLE INGREDIENTS
Your pet's a member of the family–don't feed them like they're in the dog house. Give them Nom Nom.
Nom Nom delivers fresh dog food with every portion personalized to your dog's needs, so you can bring out their best.
Nom Nom's made with real, whole food you can see and recognize, without any additives or fillers that contribute to bloating and low energy.
Nom Nom's already delivered over 40 million meals to good dogs like yours, inspiring millions of clean bowls and tail wags. Go to TryNom.com/redacted.


You Have The Right To Remain Lying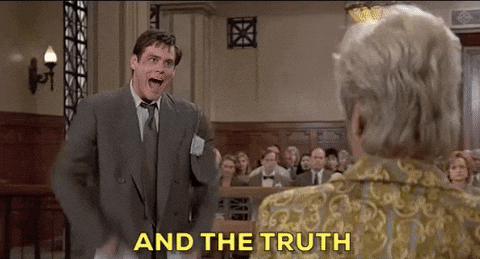 Liar, Liar credit: giphy
North Carolina cannot ban politicians from lying. We'd all like them not to but, according to a recent court ruling, lying is a first amendment right.
In a court case, a political candidate was about to be prosecuted for a misleading attack on an opponent. He sued and a court sided with him, at least temporarily. The judge found that the law that he was about to be prosecuted under was likely unconstitutional because it would have "chilling effects on truthful speech during political campaigns."
So it is up to us to figure out if they're lying. We can't outlaw it.


What's Trending?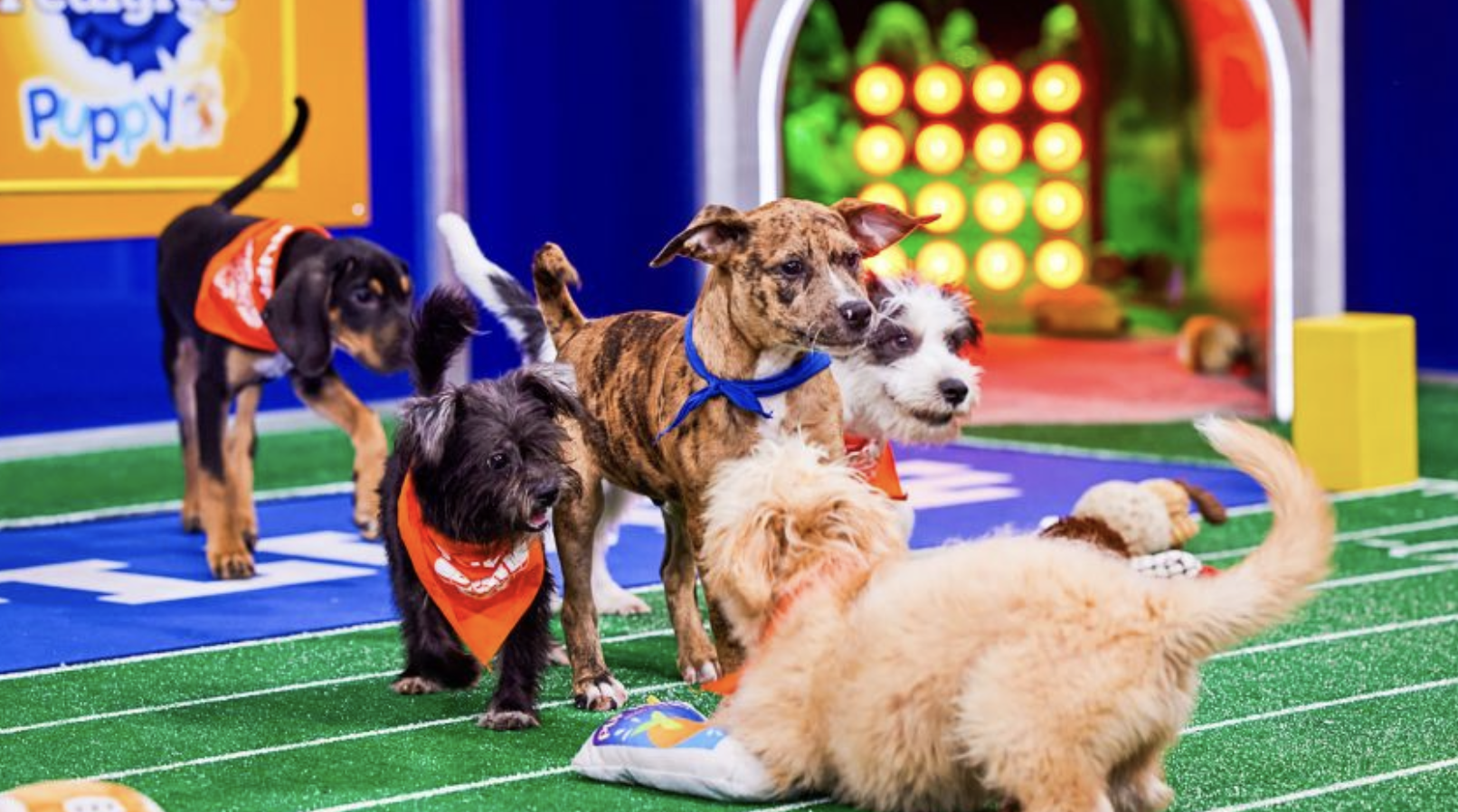 credit: discovery
Puppy Bowl is trending because that happened in advance of the Super Bowl. Team Fluff were the winners this year.
Megan Fox is trending on speculation that she is single again.
Nick Taylor the golfer was trending because people were cheering him on in the Phoenix Open this weekend.


News By The Numbers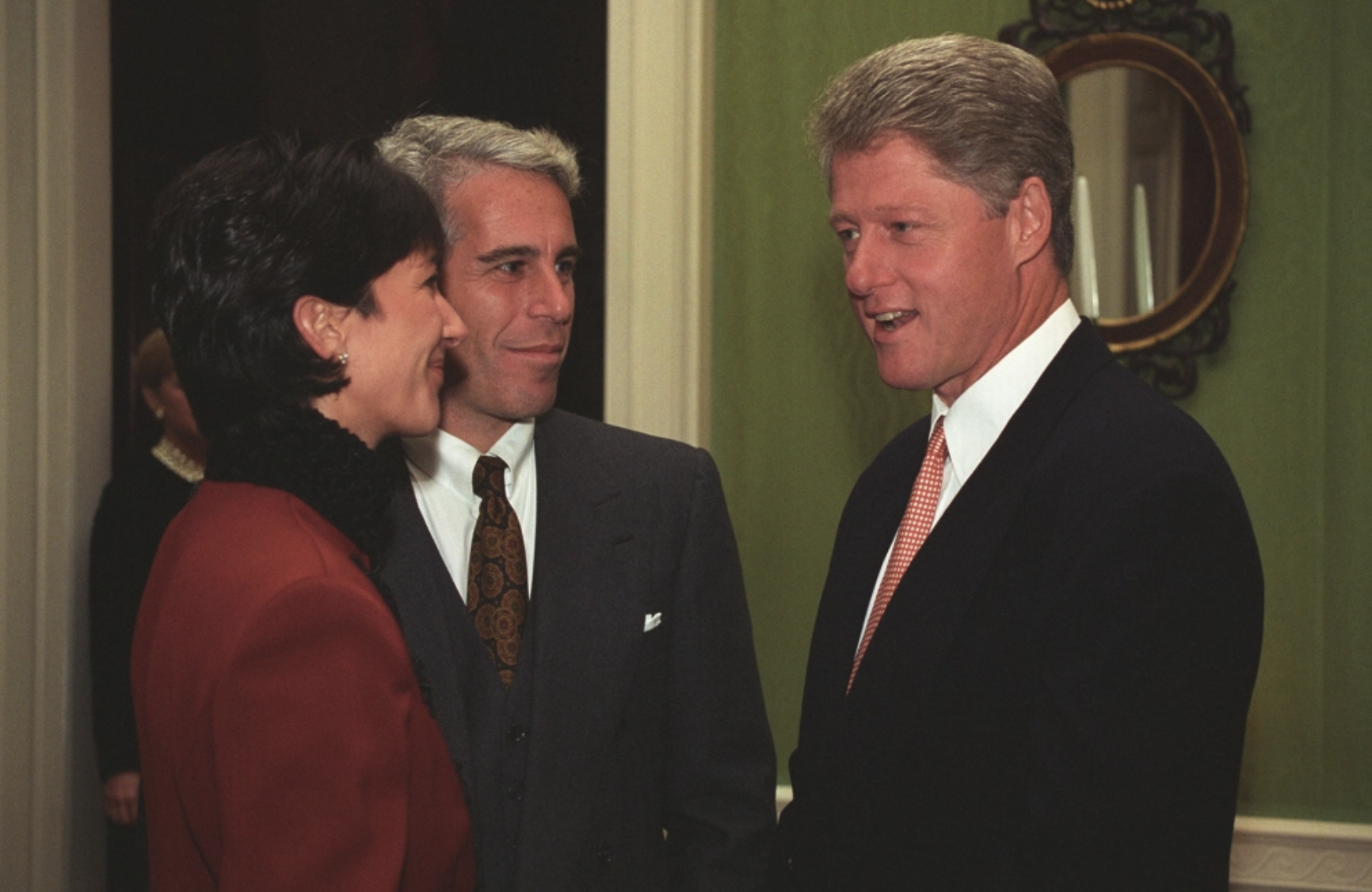 167. That is how many "cronies" of Jeffrey Epstein will be named in upcoming court documents to be released in the coming months, according to the Daily Mail.
1.55 miles. That is how far a Chilean woman swam through the freezing waters of Antarctica. No thank you!
10€. That is how much the average airplane ticket will go up in the European Union due to proposed new rules on carbon taxes.
1. That is how many other classified documents were found at the home of former Vice President Mike Pence in an FBI search conducted last Friday.


Mouse House Politics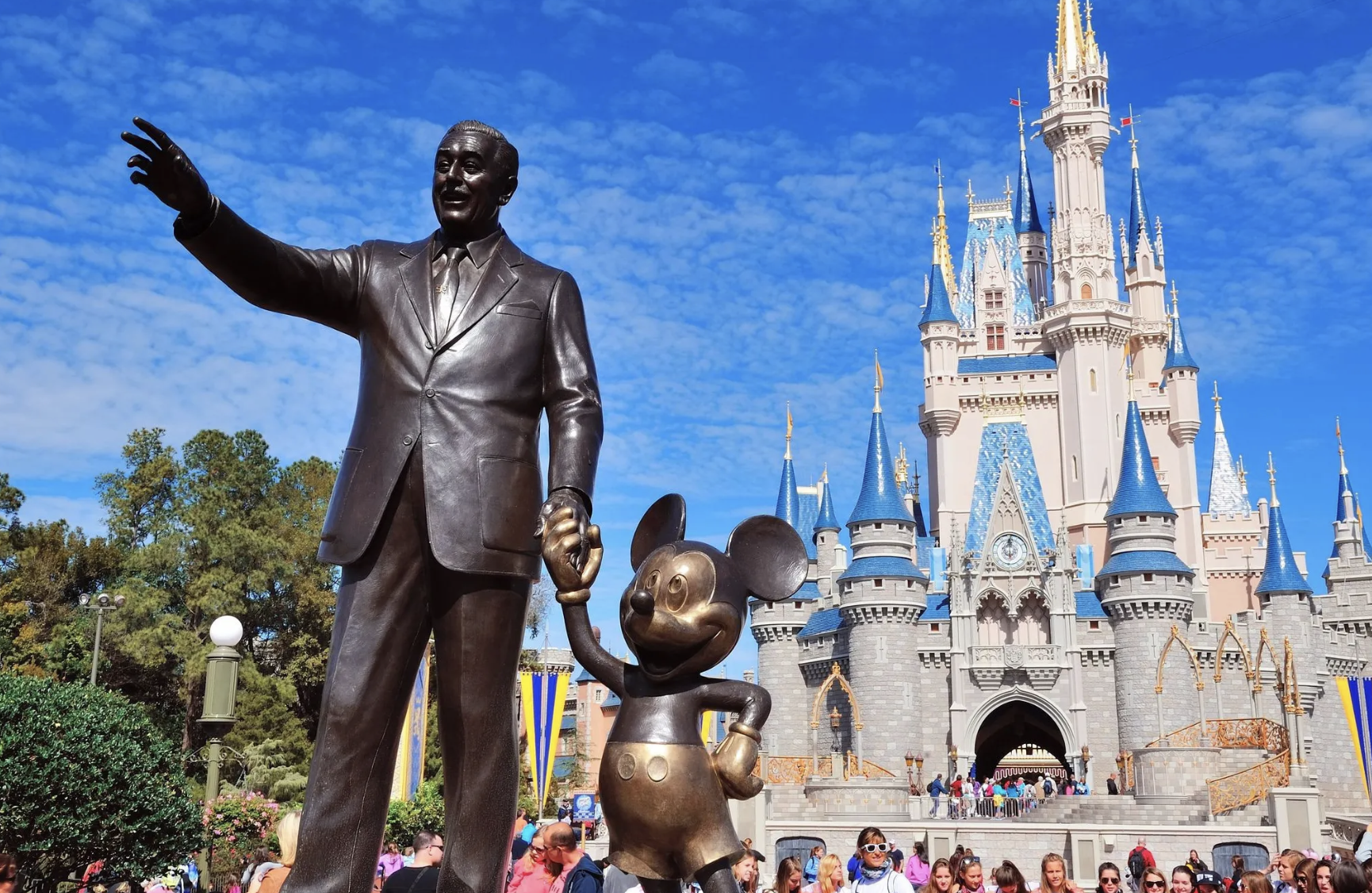 credit: disney
Walt Disney World will now have to apply for permits and answer to the state in Florida like all other businesses. They used to be able to skip all of that with their Reedy Creek Improvement District, where they had self-governance but they crossed Governor Ron DeSantis and he put an end to that.
This had to do with Ron DeSantis' education bill. Many pressured Disney to get involved and speak out against it and when they did, DeSantis decided to strike back and revoke the special privileges that Disney had enjoyed for decades.
Disney issued a statement saying that they will play well with others now that they have no choice.


SUPPORT INDEPENDENT JOURNALISM!
Click here to go to our store to grab some of our exclusive Merchandise.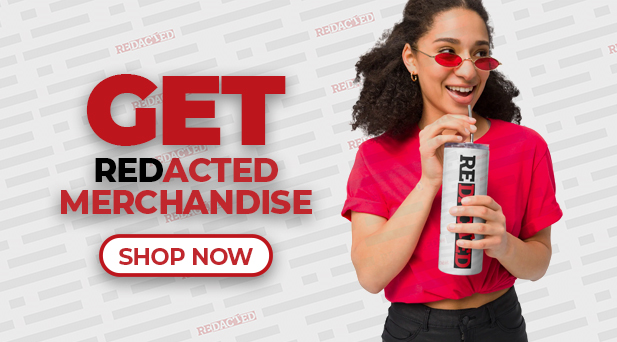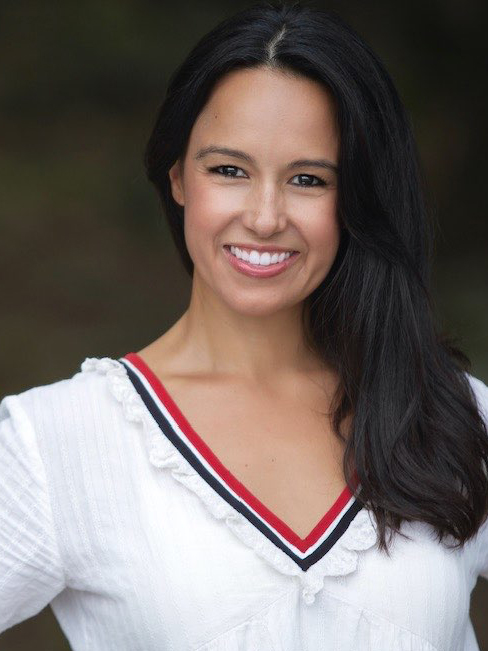 This newsletter is written and researched by Natali Morris.
Please feel free to reach Natali at

[email protected]


for any editorial feedback.