| TOGETHER WITH | |
| --- | --- |

Happy Wednesday.
There is a new honey badger video in the world. This time the honey badger takes on three leopards, and once again, "it's pretty badass."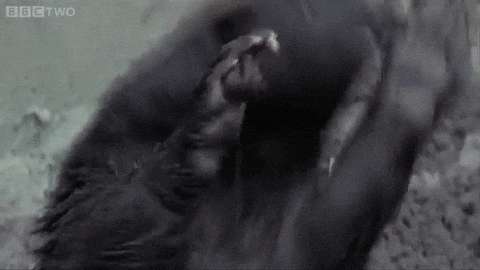 credit: giphy
In Case You Missed It.
📺 Reader Mike sent us an email asking us to place a link to each night's live Redacted show in the newsletter. He says sometimes it's hard to find. We hear you and we're going to add a special permanent spot in the newsletter. But for now, here's a link to last night's full show.
🇧🇦 Bosnia will recount the votes in the presidential election that happened on October 2.
👑 The coronation for King Charles III will take place on May 6. He will be 74 years old, the oldest monarch ever crowned.
🐻 There was indeed voter fraud! In Fat Bear Week. The National Park Service was able to fix it though and results should be in this week.


| | | | |
| --- | --- | --- | --- |
| | Gold | $1,672.00 | |
| | | | |
| --- | --- | --- | --- |
| | Silver | $19.18 | |
| | | | |
| --- | --- | --- | --- |
| | Bitcoin | $19,129.49 | |
| | | | |
| --- | --- | --- | --- |
| | Dow | 29,239.19 | |
| | | | |
| --- | --- | --- | --- |
| | S&P | 3,588.84 | |
| | | | |
| --- | --- | --- | --- |
| | Nasdaq | 10,426.19 | |
*Stock data as of market close, cryptocurrency data as of 5:00pm AM.


The Lead: Pfizer Admits The Truth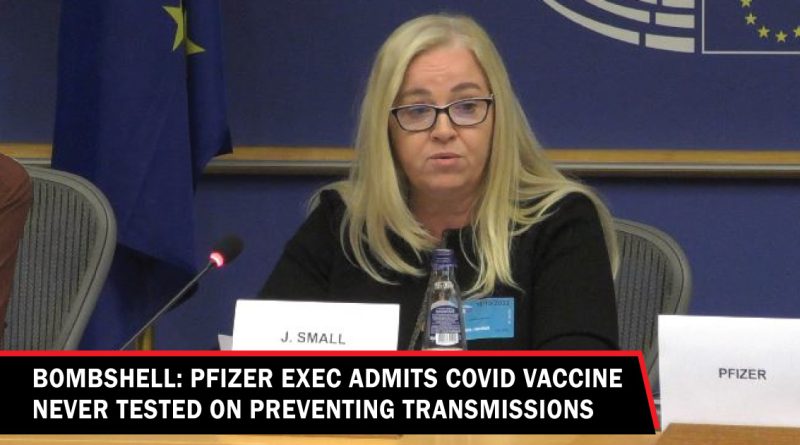 credit: lynnwood times
The European Parliament held a hearing to discuss the Covid response. In this hearing, a Pfizer spokesperson admitted that the Covid vaccine was never tested for whether or not it would stop the spread of Covid.
Wait, what? Isn't that why we were told that we all had to take it, immunocompromised or not? Isn't that why vaccine passports were put into place? Did Pfizer know that it would not stop the spread?
Parliamentary member Rob Roos asked a Pfizer spokesperson this question:
"Was the Pfizer Covid vaccine tested on stopping the transmission of the virus before it entered the market? If no, please say it clearly. If yes, are you willing to share the data with this committee?"
This is the answer he got from Janine Small, the Pfizer spokesperson: "Regarding the question around whether we knew about stopping immunization before it entered the market, no haha. These, um, you know, we had to really move at the speed of science."
No haha? Is that funny haha? I don't find that funny haha.
If Pfizer knew that the vaccine was made to reduce the severity of Covid but not stop the spread, then the public could have made different calculations about their own health. The public was told that vaccination was to reduce spread to others and now we are learning that the science did not support that. So, no, not funny haha.


Now Would Be A Good Time For Peace Talks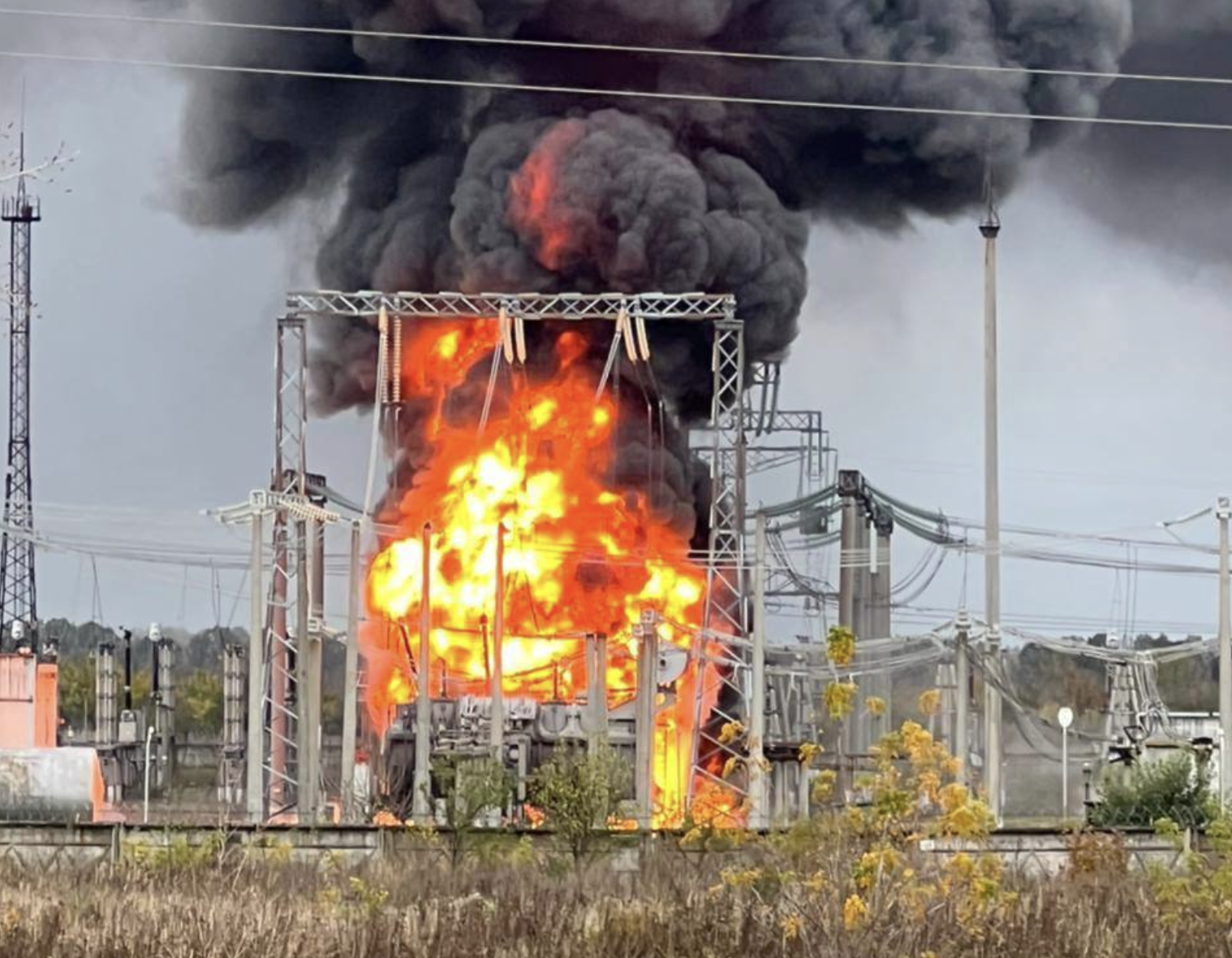 electrical substation attack inside Russia. credit: battleinsights
Russia launched another round of targeted strikes inside Ukraine on Tuesday, leaving many in the country without power and water. This comes after 84 missiles took out critical infrastructure on Monday, including military locations that were supposedly secret.
Colonel Douglas MacGregor spoke to us on Redacted on Tuesday and said that this is a clear indication that there is nothing inside Ukraine that Russia does not know about and cannot hit. It is a chilling prediction that Ukraine is a sitting duck unless peace talks happen now. Peace talks now!
Russian Foreign Minister Sergei Lavrov reiterated on Tuesday that Russia has been open to peace talks all along and still is. Your move Western leaders!
This morning, NATO-led Ukrainian forces struck an electrical substation inside of Russia, knocking out power to over 2,000 people in the Belgorod region. It appears the West isn't interested in talking.
Ukraine had very little time to celebrate the attack on the Kersch bridge in Crimea over the weekend. Kit Klarenberg from The Grayzone found evidence that the United Kingdom assisted Ukraine in carrying out this terror attack. It claimed the lives of innocent civilians and precipitated retaliation from Russia. So what was the end game supposed to be exactly?


Save 40% Off Your Postage
It's almost holiday mailing time, and can you think of anything worse than waiting in line at The Post Office?
Enter Stamps.com which brings the Post Office, and now UPS shipping, right to your computer. That way you don't have to leave the house!
Mail and ship anything from the convenience of your home or office.
With Stamps.com, anything you can do at the Post Office you can do with just a few clicks. Plus Stamps.com saves you money with deep discounts that you can't even get at the Post Office!
With Stamps.com, you get 5 cents off every first-class stamp and up to 40% off Priority Mail, and up to 62% off UPS shipping rates.
Try it now and get a FREE digital scale ⚖️ with our promo code: REDACTED. There's NO risk. With my promo code, REDACTED, you get a special offer that includes a 4-week trial PLUS free postage and a digital scale. No long-term commitments or contracts.
Just go to Stamps.com, click on the Microphone at the TOP of the homepage, and type in REDACTED.


I'm Shocked, Shocked to Find Gambling in This Establishment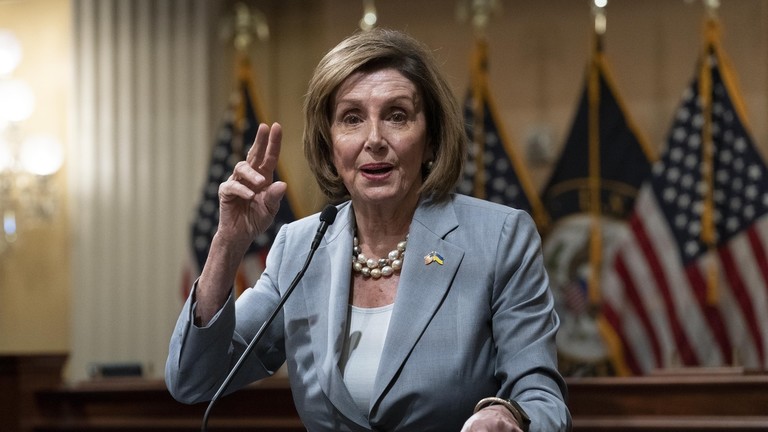 credit: ap
Government officials in the U.S. are investing and trading stocks of the companies that they regulate. I know, you're shocked and scandalized.
The Wall Street Journal reports that over "2,600 officials at agencies from the Commerce Department to the Treasury Department, during both Republican and Democratic administrations, disclosed stock investments in companies while those same companies were lobbying their agencies for favorable policies. That amounts to more than one in five senior federal employees across 50 federal agencies reviewed by the Journal."
Even top officials at the Environmental Protection Agency were investing in oil and gas. The head of the Food and Drug Administration invests in food and drug stocks. How can these officials lobby for health and the environment when they have a profit-related conflict?? Clearly, they can't.
But this is allowed. All they have to do is disclose these matters and they can keep on doing it. House Speaker Nancy Pelosi paid lip service to changing the rules with a stock trading ban, but the bill is weak and currently stalled in Congress anyway.


News By The Numbers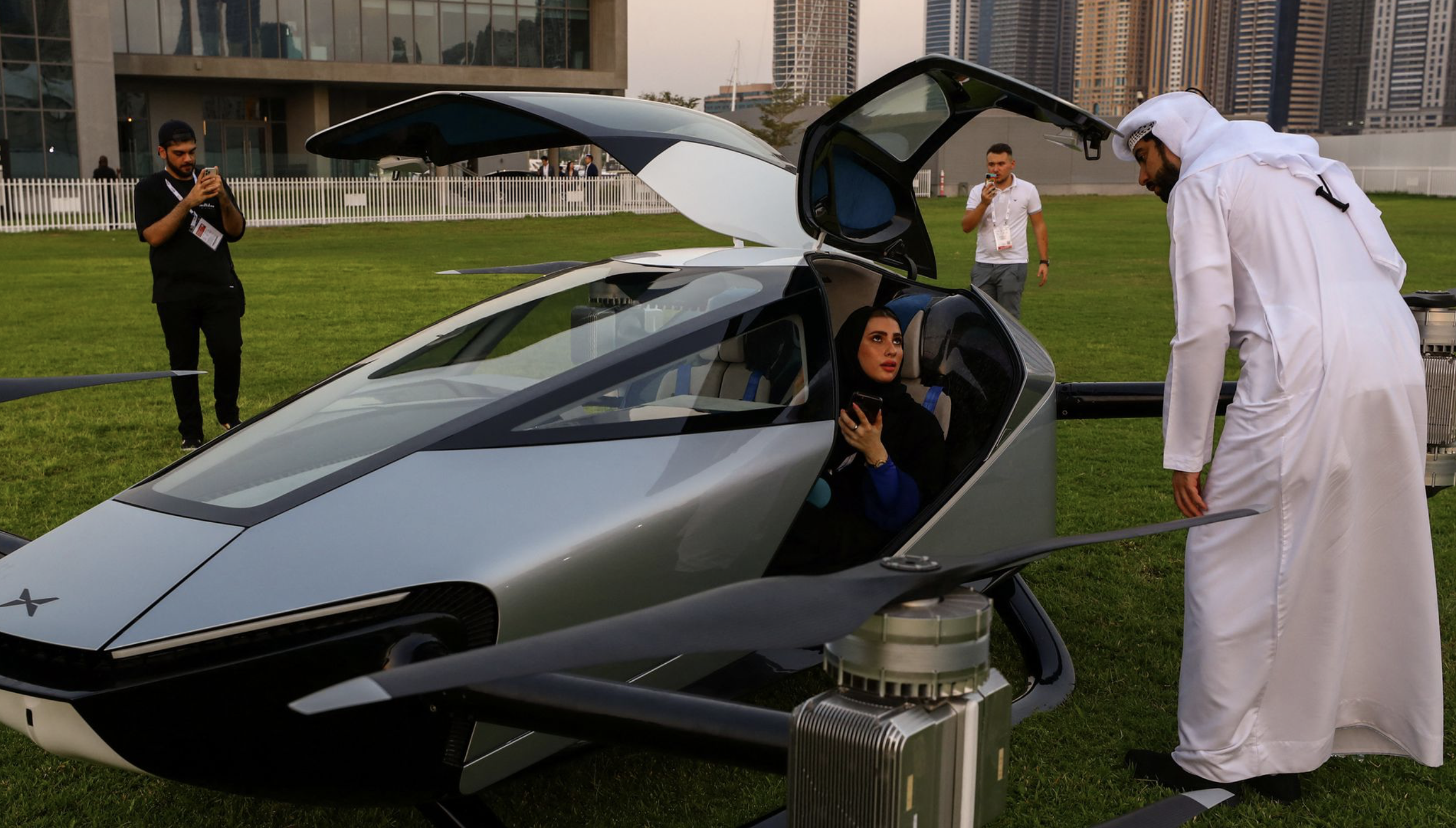 credit: reuters
90 minutes. That is how long an unmanned "flying car" took to the air in its first test flight on Monday. The Chinese-made eVTOL is a two-seat electric vehicle that was tested in Dubai.
$51,000. That is the reward being offered for information about the poisoning of six endangered wolves in Washington. Also, we will collectively jinx that person.
60%. That is how many Americans think that U.S. relations with foreign adversaries will get worse, according to a recent poll. Ya think?


After 23 Years a Free Man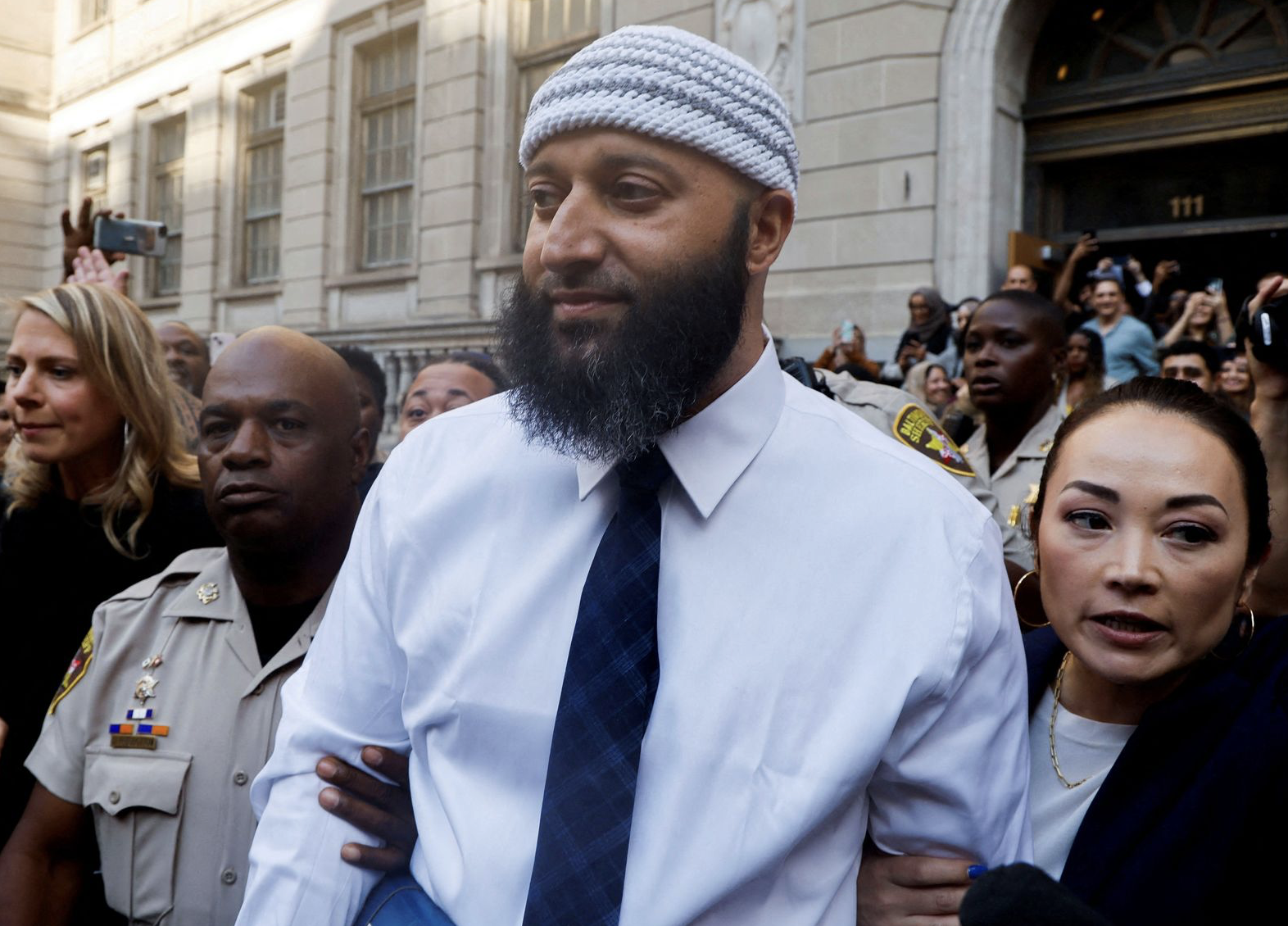 credit: reuters
Adnan Syed is a free man and will stay that way. The city of Baltimore has confirmed that they will not retry his case.
Syed was the subject of the Serial Podcast, not the first but arguably one of the biggest true crime podcasts in recent years. The podcast circled around and around all of the conflicting evidence that the state had against Syed, as well as the holes in Syed's stories that were never answered. Syed spent 23 years in prison for the death of his ex-girlfriend Hae Min Lee. His lawyer confirmed that DNA evidence helped to clear his name.
Serial released an epilogue episode about his release.


What's Trending?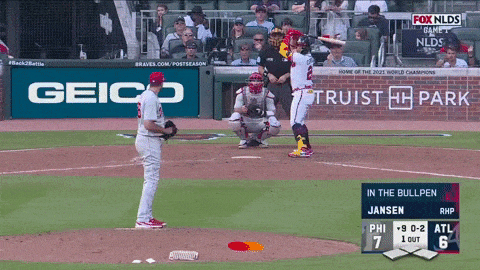 credit: fox
Phillies are trending because they won the first game in a playoff series against the Braves, in no small part due to amazing catches like this. Holy smokes!
Angela Lansbury is trending because the actress famous for "Murder She Wrote" and "Beauty and the Beast" died at the age of 96 on Tuesday. Mrs. Potts is also trending.
Blade is trending on news that Marvel has shut down production on the film reboot because they are searching for a new director.


Share The Love
Become a friend of Redacted by sharing this newsletter with someone you love.
When you do, we don't just give you a pat on the back and say, "Well done old sport." We give you actual rewards that'll make everyone jealous.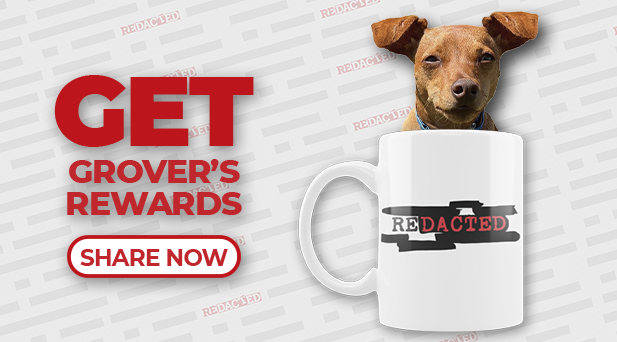 Or copy & paste your referral link to others: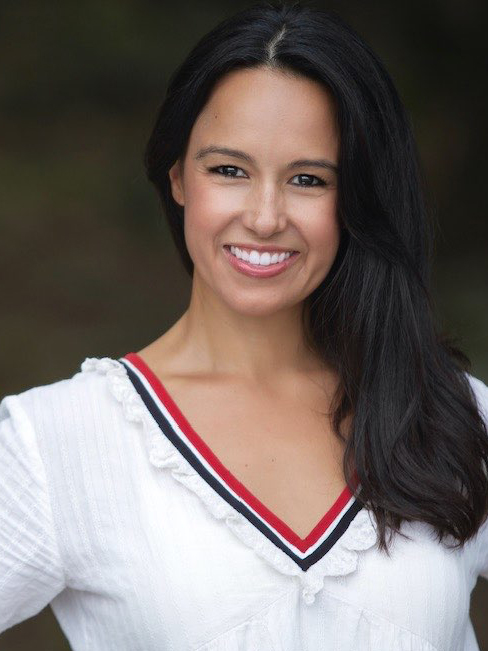 This newsletter is written and researched by Natali Morris.
Please feel free to reach Natali at

[email protected]


for any editorial feedback.