| TOGETHER WITH | |
| --- | --- |

Happy Thursday.
This video of a black bear helping himself to cupcakes at a bakery will make your morning. Watch the people run away. It's like a live-action cartoon!
credit: giphy
In Case You Missed It.
🛸 NASA held its first panel on UFOs. They say that they still need better data when studying these phenomena. A report is due out in July.
👽 Meanwhile, a Stanford professor who worked for the CIA says that there is 100% chance that humans have seen aliens on this planet.
🇲🇽 Weapons the U.S. gave Ukraine are now in the hands of Mexican drug cartels. These include shoulder-fired Javelin missiles.
🇺🇬 Hundreds of youths in Uganda from at least 12 universities protested U.S. President Joe Biden's threats of sanctions based on an anti-gay law.
🇱🇻 Latvia has selected Edgars Rinkevics as the country's first openly-gay president.
💰 The U.S. House has approved a bill to raise the debt ceiling. It now heads to the Senate.
🚨 A key witness in the Biden family corruption investigation has gone missing.
📺 Did you miss last night's live Redacted show? You can watch the full episode right here.


| | | | |
| --- | --- | --- | --- |
| | Gold | $1,956.84 | |
| | | | |
| --- | --- | --- | --- |
| | Silver | $23.38 | |
| | | | |
| --- | --- | --- | --- |
| | Bitcoin | $26,937.83 | |
| | | | |
| --- | --- | --- | --- |
| | Dow | 32,908.27 | |
| | | | |
| --- | --- | --- | --- |
| | S&P | 4,179.83 | |
| | | | |
| --- | --- | --- | --- |
| | Nasdaq | 12,935.29 | |
*Stock data as of market close, cryptocurrency data as of 5:00pm AM.


Lead: Ukraine Continues To Attack Civilians Inside Russia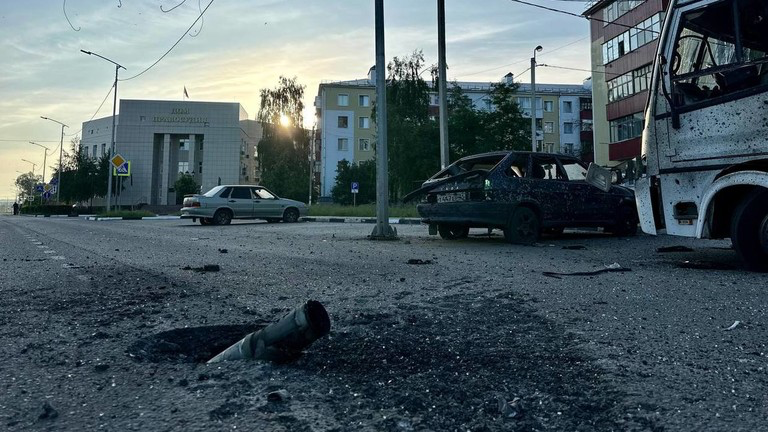 credit: rt
Ukraine launched more attacks inside Russia, this time in the border town of Shebekino. At least two people were hurt in the shelling that was reported to last more than one hour. This follows a week of attacks on Russian civilians.
The U.S. maintains that it generally does not support attacks inside of Russia. U.K. politicians say that Kiev should attack anywhere it pleases and a German spokesperson has said that attacks in Moscow are "legitimate."
Meanwhile, Russia says it has destroyed Ukraine's last warship, the Yuriy Olefirenko, in the port of Odesa. They also claim to have pushed Ukrainian units out of two settlements in the Donetsk region: Krasnohorivka and Yasynuvata. Fighting continues in an area between those two settlements called Avdiivka. These regions voted to join Russia last fall but Ukraine has continued to attack in order to keep them.
French President Emmanuel Macron has proposed a peace summit but will not invite Russia. The peace plan involves Russia relinquishing the areas it has already annexed, including Crimea. Once again, these people asked Russia to intervene because Ukraine had been attacking them since 2014 and voted to join Russia last autumn. It is not for the West to force them back into Ukrainian borders.


Pfizer Can't Help Itself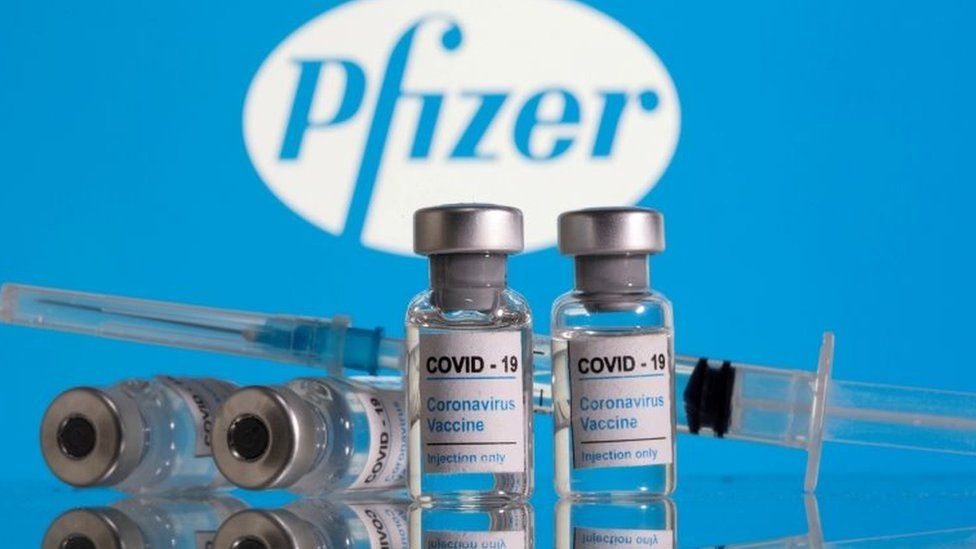 credit: reuters
The FDA approved a vaccine for RSV from Pfizer on Wednesday for adults ages 60 and up only. Experts say that the market for an RSV vaccine could reach $15 billion per year.
In fact, vaccine makers have partnered with basketball star Magic Johnson to raise awareness about RSV and launched a website called SidelineRSV.
Pfizer did complete clinical trials for this vaccine. They found that neutralizing titer response to the virus was robust after the first vaccine but lower after the second vaccine, issued one year later. Oddly enough, participants were followed for 12 months following the vaccine but adverse events were only recorded within the first month of vaccination. Why? If they followed these subjects for more than a year, why not also follow-up on adverse reactions?
The adverse events included 103 serious cases and 11 deaths in the vaccinated group, plus 8 deaths in the placebo group. But did it work to prevent RSV? In over 16,000 doses administered, the trials show that 22 cases were prevented. Is that a good trade-off? The FDA thinks so, apparently. They accept Pfizer's assessment that it has a 67% efficacy rate, meaning 67% fewer RSV cases in the vaccinated group than the placebo group.
Pfizer is still testing a second RSV vaccine on pregnant women. Moderna, Bavarian Nordic and GlaxoSmithKline are also working on their own RSV vaccines. GlaxoSmithKline is the sponsor of the Magic Johnson ad.


Time To Move Into Precious Metals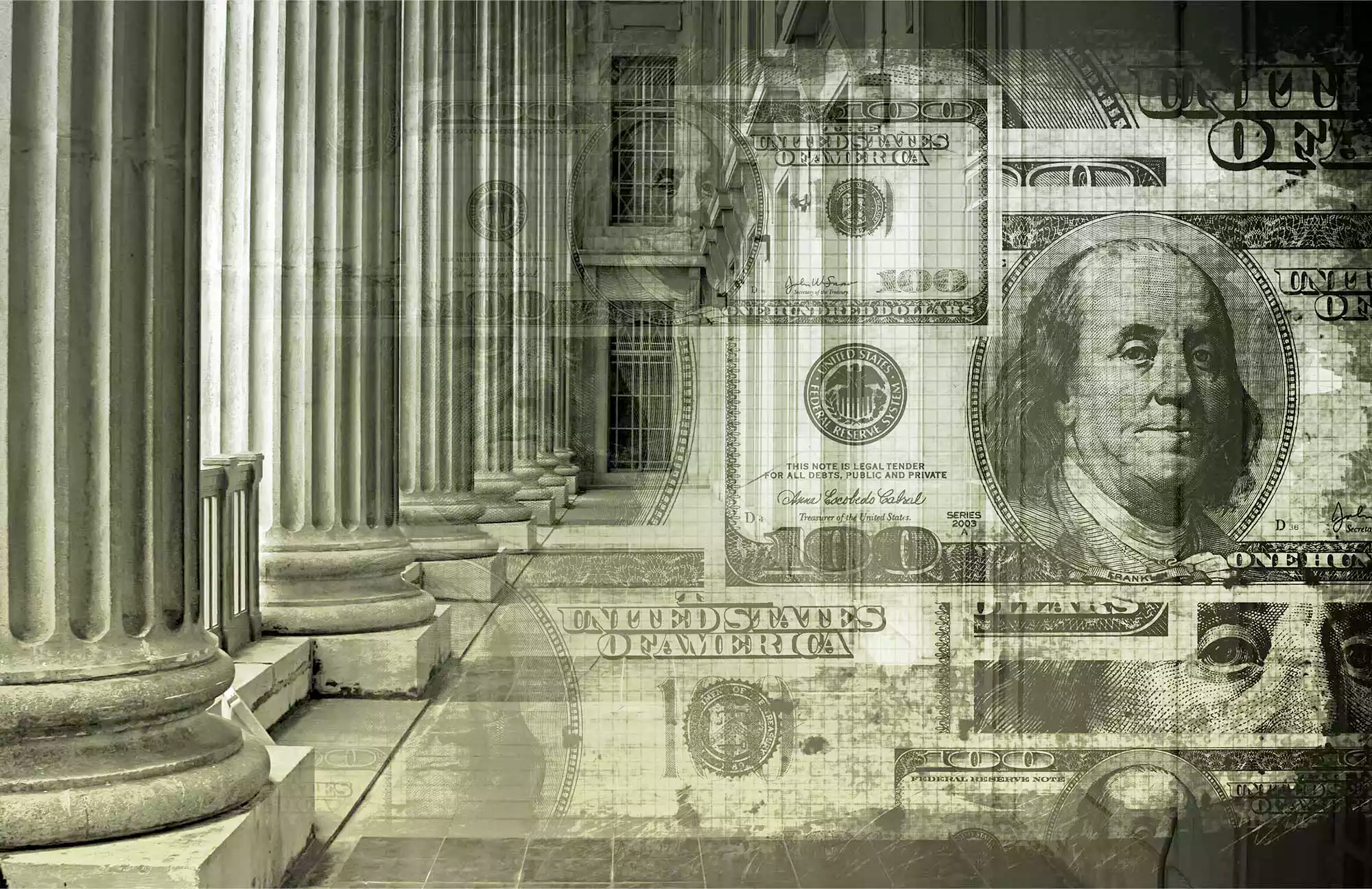 Experts expect gold to hit $2,500 an ounce this year and America's largest precious metals company Lear Capital is giving away one ounce of silver for every ounce of gold you buy! They're also giving you $250 in your account. That's free money.
So the U.S. dollar continues to collapse and Gold and Silver just hit a nine-month high as investors started pouring back into precious metals. If you have your retirement in a dollar format, then it will continue to lose value every day that it's there in a bank. It's time to move some of your retirement into gold and silver and away from government currencies.
Gold and Silver have sustained for over 4,000 years while every government currency in world history has collapsed. Every one of them. Will this time be any different? Of course not.
Right now, you can get a FREE gold kit and learn how gold and silver can help you protect your family against these central banks. Visit LearRedacted.com right now to get your TOTALLY FREE Gold Kit and start taking action today.


U.S. Pushes More Sanctions of Mass Destruction on Syria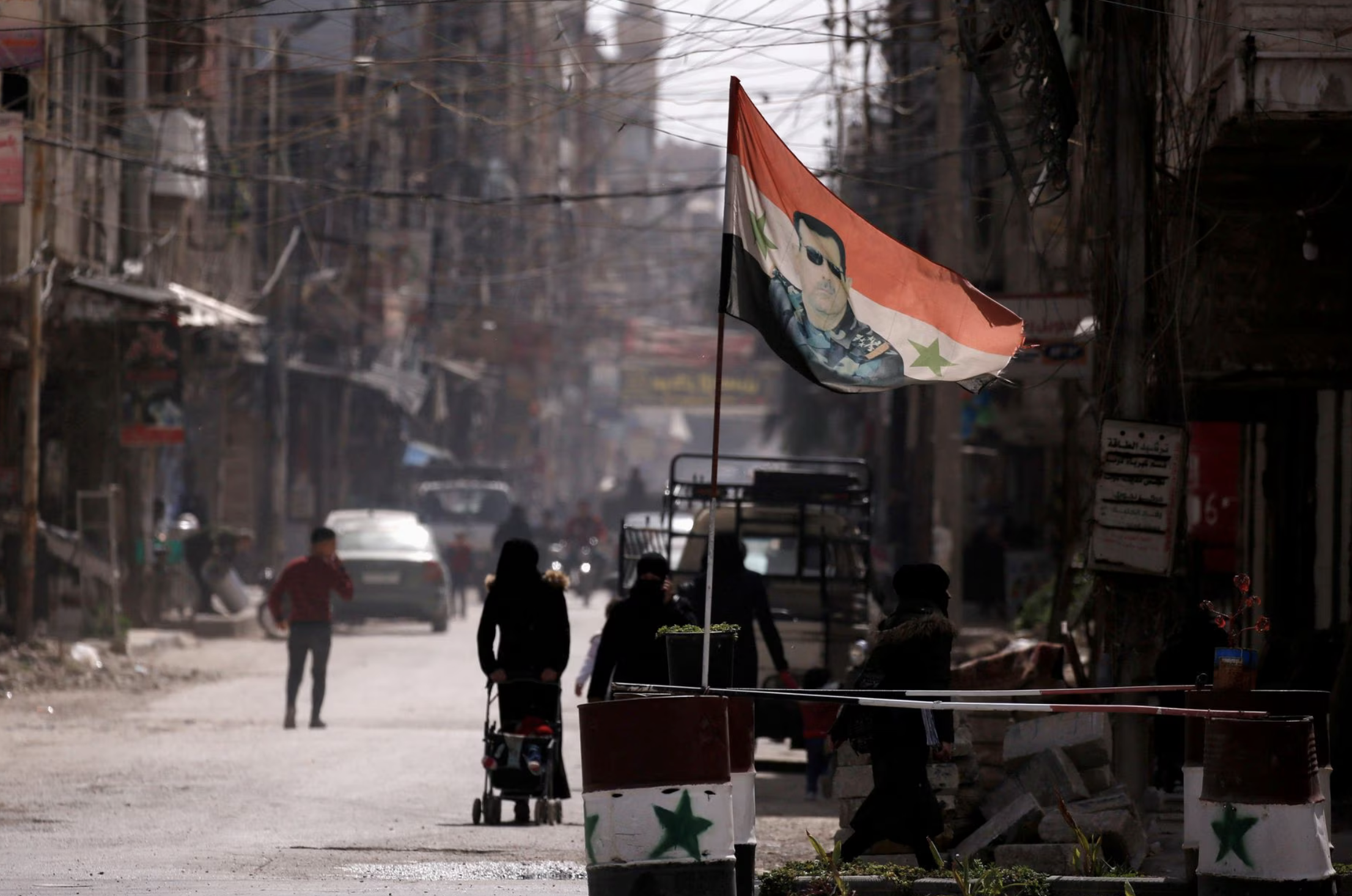 credit: getty
Congress is voting on a bill to increase sanctions on Syria. It is called the Assad Regime Anti-Normalization Act of 2023. It would strengthen the U.S.'s existing sanctions of mass destruction that have caused millions of deaths and have led to starvation and "wasting" of children, according to a recent Brown University report.
The new bill prevents politicians from "normalizing" relations with President Bashar Al-Assad. It would also look to increase sanctions on a charity by First Lady Asma Al-Assad called "Syria Trust for Development," as well as other businesses such as airlines and banks.
The bill calls for this because they accuse President Assad of human rights abuses. This comes as the Pentagon is investigating a recent U.S. air strike that reportedly killed a 60-year-old sheep farmer. It also comes as a growing number of countries in the middle east have reached out to increase relationships with Syria, including Saudi Arabia.
Sanctions on Syria have blocked much-needed aid to the Syrian people in the wake of the massive earthquake that hit Syria and Turkey in February so why is Congress doing this now?




What's Trending?
Spider-Man: Across the Spider-Verse is trending because it opens this weekend and is expected to earn at least $150 million in box office sales. Our son Miles made sure we had tickets to watch Miles Morales so count our money in that tally! It has a 95% on Rotten Tomatoes.
Danny Masterson is trending because the actor was found guilty in a retrial in which three women accused him of rape.
Chris Christie is trending on rumors that he will launch another bid for President.


Get Out Of Your House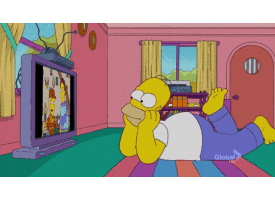 credit: giphy
Gen Z needs to stop "bed rotting," says one NYU business professor. Bed rotting is pretty self-explanatory. It is when you stay at home and ruin your chances for success in life.
"You should never be at home," said Scott Galloway. "That's what I tell young people. Home is for seven hours of sleep, and that's it…. The amount of time you spend at home is inversely correlated to your success professionally and romantically. You need to be out of the house."
Evidence does suggest that remote workers have many markers of lower success rates. They get less feedback and have fewer strong work relationships.
But Gen Z got soooooo cozy with remote work during the pandemic and their bed is soooo warm and cozy. According to Galloway, they've gotta stop that.
"If you expect to be in the top 10% economically… buck up. Two decades plus of nothing but work."


SUPPORT INDEPENDENT JOURNALISM!
Click here to go to our store to grab some of our exclusive Merchandise.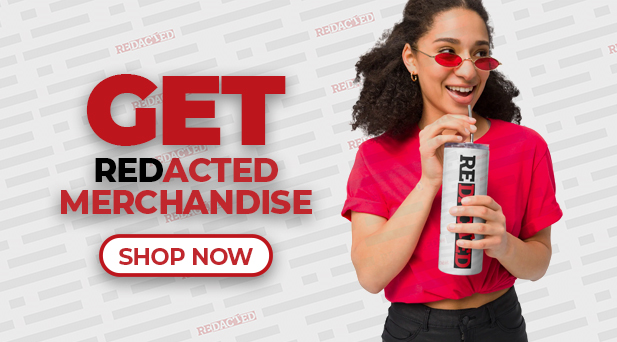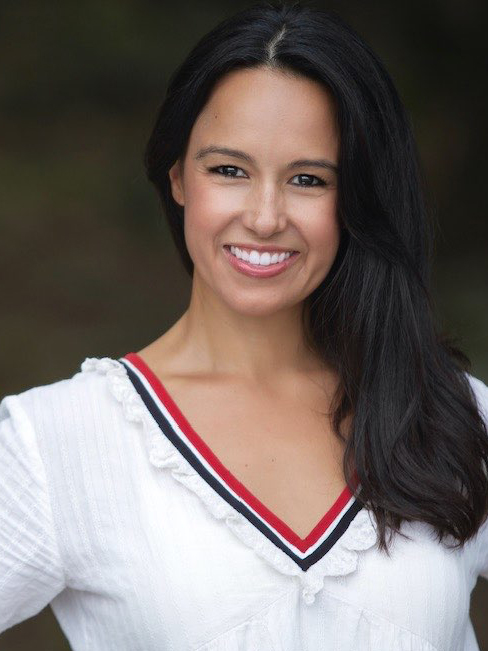 This newsletter is written and researched by Natali Morris.
Please feel free to reach Natali at

[email protected]


for any editorial feedback.