| TOGETHER WITH | |
| --- | --- |

Happy Wednesday.
Wimmin power? The University of Texas endorsed a language guide that spells the word women as "wimmin" to "avoid the word ending in -men." They have since removed this endorsement.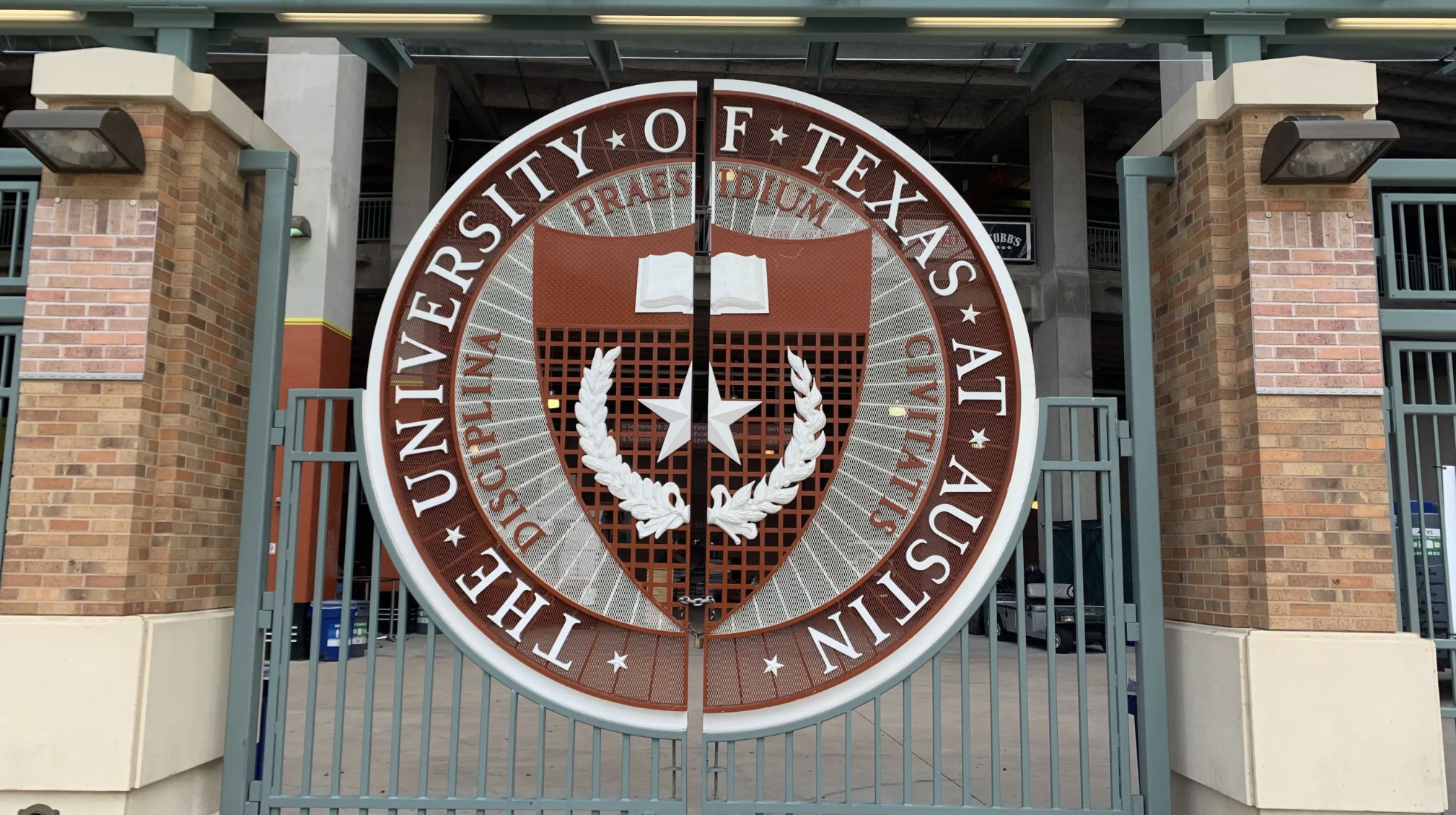 credit: kxan
In Case You Missed It.
👑 A man was arrested outside Buckingham Palace for throwing suspected shotgun cartridges. Palace security is on high alert in advance of the coronation this weekend.
🤦🏻‍♂️ A university president in Philadelphia is facing disciplinary measures because he "liked" Tweets that were critical of the Covid vaccine and gender reassignment surgery.
📉 U.S. test scores are worse than ever. In the National Assessment of Educational Progress, only 13% of eighth graders met proficiency standards for U.S. history.
⚡️ President Biden has proposed a 30% tax on the electricity used in cryptocurrency mining.
🎈 The U.S. is tracking another balloon in the sky off the coast of Hawaii but don't worry, they say. It's not China.
🇮🇷 Iranian President Rassi will visit Syria today.
📺 Subscribe to our Redacted News channel and set that notification bell so you'll receive an alert when our show goes live at 4PM Eastern. Click here to subscribe.


| | | | |
| --- | --- | --- | --- |
| | Gold | $2,016.91 | |
| | | | |
| --- | --- | --- | --- |
| | Silver | $25.33 | |
| | | | |
| --- | --- | --- | --- |
| | Bitcoin | $28,632.16 | |
| | | | |
| --- | --- | --- | --- |
| | Dow | 33,684.53 | |
| | | | |
| --- | --- | --- | --- |
| | S&P | 4,119.58 | |
| | | | |
| --- | --- | --- | --- |
| | Nasdaq | 12,080.51 | |
*Stock data as of market close, cryptocurrency data as of 5:00pm AM.


The Lead: Hide and Seek in Ukraine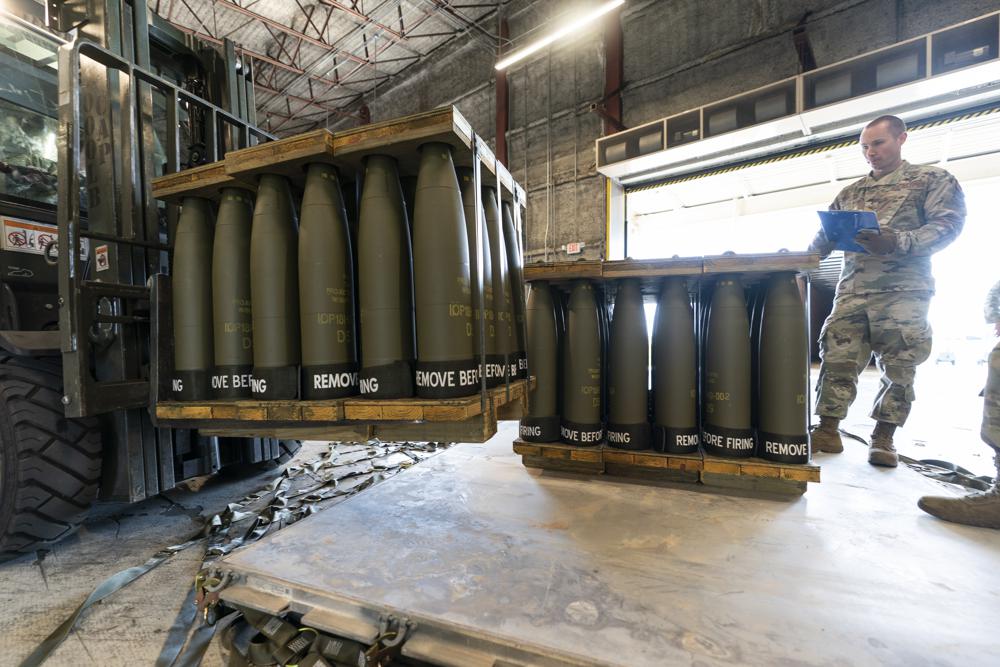 us weapons in ukraine credit: ap
Ukraine was not careful with the stockpile of weapons from NATO countries. On Monday, Russia began bombing not-too-secret locations where those weapons were stored. Ukraine made it easy for Russia to identify and destroy those targets with precision strikes. Reports are that NATO is furious about this.
Things are not going great for the weapons they still have. The New York Times reports that the German-made howitzers are quite literally stuck in the mud.
Ukraine has been promising a major "spring offensive" against Russia but military experts say that they are neither equipped nor capable of this. According to Politico, Western leaders are begging for details but Ukraine has been keeping them in the dark.
A US defense official told Politico that Ukraine had been "stingy with information from the very beginning." U.S. spokesperson John Kirby said that Ukraine had no "obligation to notify us or tell us in advance." We'll just keep sending weapons and billions of dollars and hope it all works out I guess.
The anticipation of the counteroffensive has drowned out discussions of peace talks.


Dutch Farmers Forced Out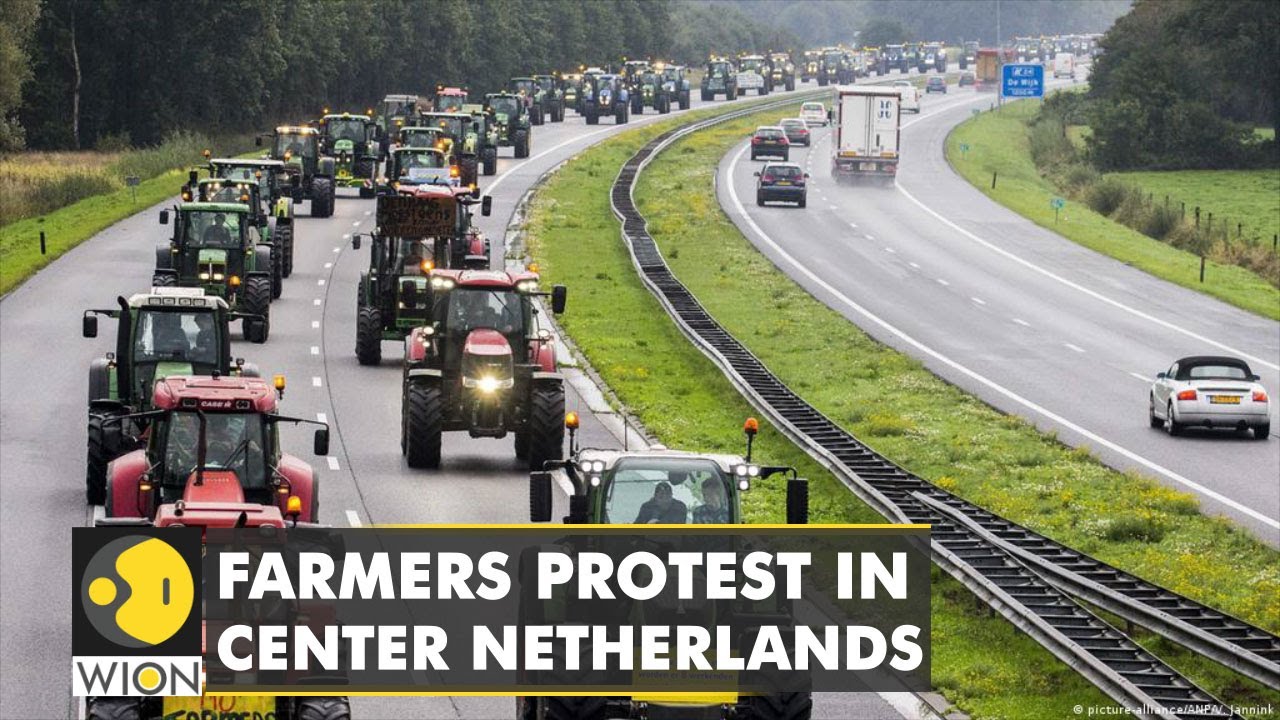 credit: wion
The Netherlands will start buying out farmers' businesses at between 100-120% of their appraised value. This plan was approved by the European Union on Tuesday as part of a plan to cut nitrogen emissions in half by 2030.
Farmers who agree to this buy-out will not be able to start up their businesses elsewhere. By taking the money, they agree that the "closure of their production capacity is definite and irreversible and that they will not start the same breeding activity elsewhere in the Netherlands or within the EU."
The Netherlands is one of the world's largest agricultural producers, second only to the U.S.
Dutch farmers have been protesting these measures for months. Those who do not agree to sell their farms to the government will have them expropriated, or taken away, later. The exact conditions for the buyout will be revealed by the end of the month.


Sleep better. Feel better. Live better.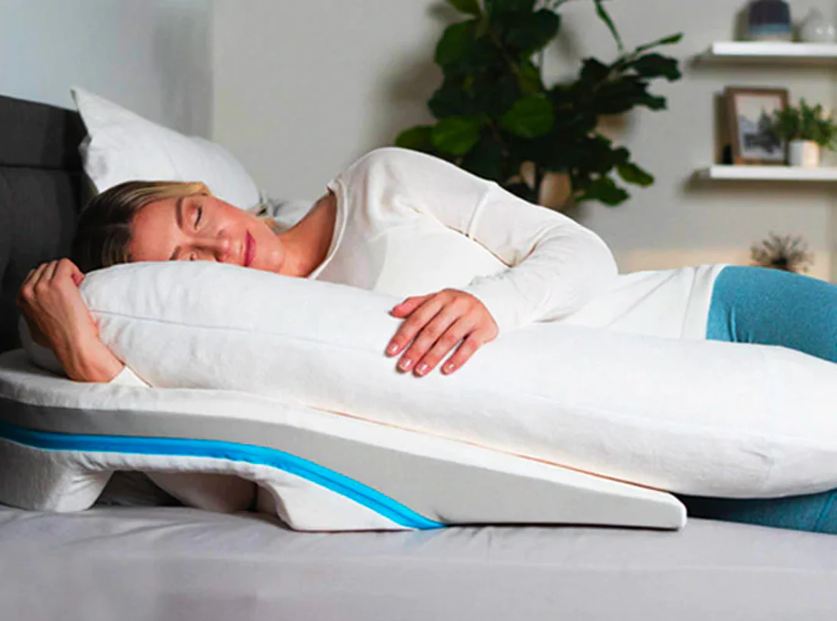 With MedCline you CAN end nighttime pain.
This is my new favorite pillow and my shoulder pain is now gone! MedCline has been validated in seven independent clinical trials as the most effective natural treatment for heartburn, regurgitation and the many painful symptoms of GERD…all while you sleep!
MedCline sleep systems are not simple foam wedges. They are true medical devices, FDA registered, doctor recommended and clinically proven to provide relief. The Patented arm-pocket allows for comfortable side-sleeping the entire night. You're enveloped in side-sleeping comfort.

93% of patients reported a reduction in nighttime heartburn with the Reflux relief system and an overall improvement in sleep quality.

The MedClineReflux Relief system is proven to reduce exposure to harmful stomach acid 87% better than a bed wedge.

Sleeping on The MedCline Reflux Relief System may protect against the long-term health consequences of untreated nighttime reflux, such as Barrett's Esophagus.
Now get twenty percent off when you go to Medcline.com/redacted/. Get 20% percent off and a better night's sleep today.


Foreign Businesses "Reopening" in Russia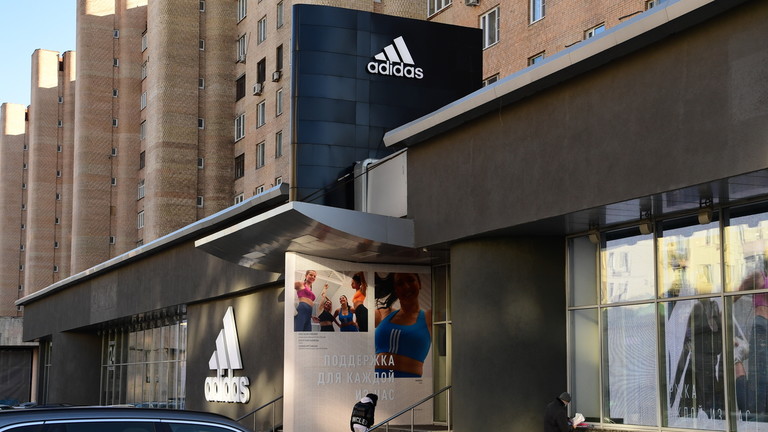 credit: sputnik
Major corporations are playing a charade at "withdrawing" from Russia, only to rebrand and carry on. German sports brand Adidas is said to be restructuring its business in Russia in order to relaunch 100 of its most profitable stores. Just a reminder that Germany is currently sending tanks to Ukraine.
Last year, Adidas admitted that it lost more than €100 million in the third quarter alone, partly due to the suspension of business in Russia, which accounted for 3% of global sales prior to the conflict in Ukraine. Now the company plans to reopen stores by transferring business in Russia to an alternative foreign investor.
Who is this fooling?
Last year Reebok did something similar and relaunched under a brand called Sneaker Box.


What's Trending?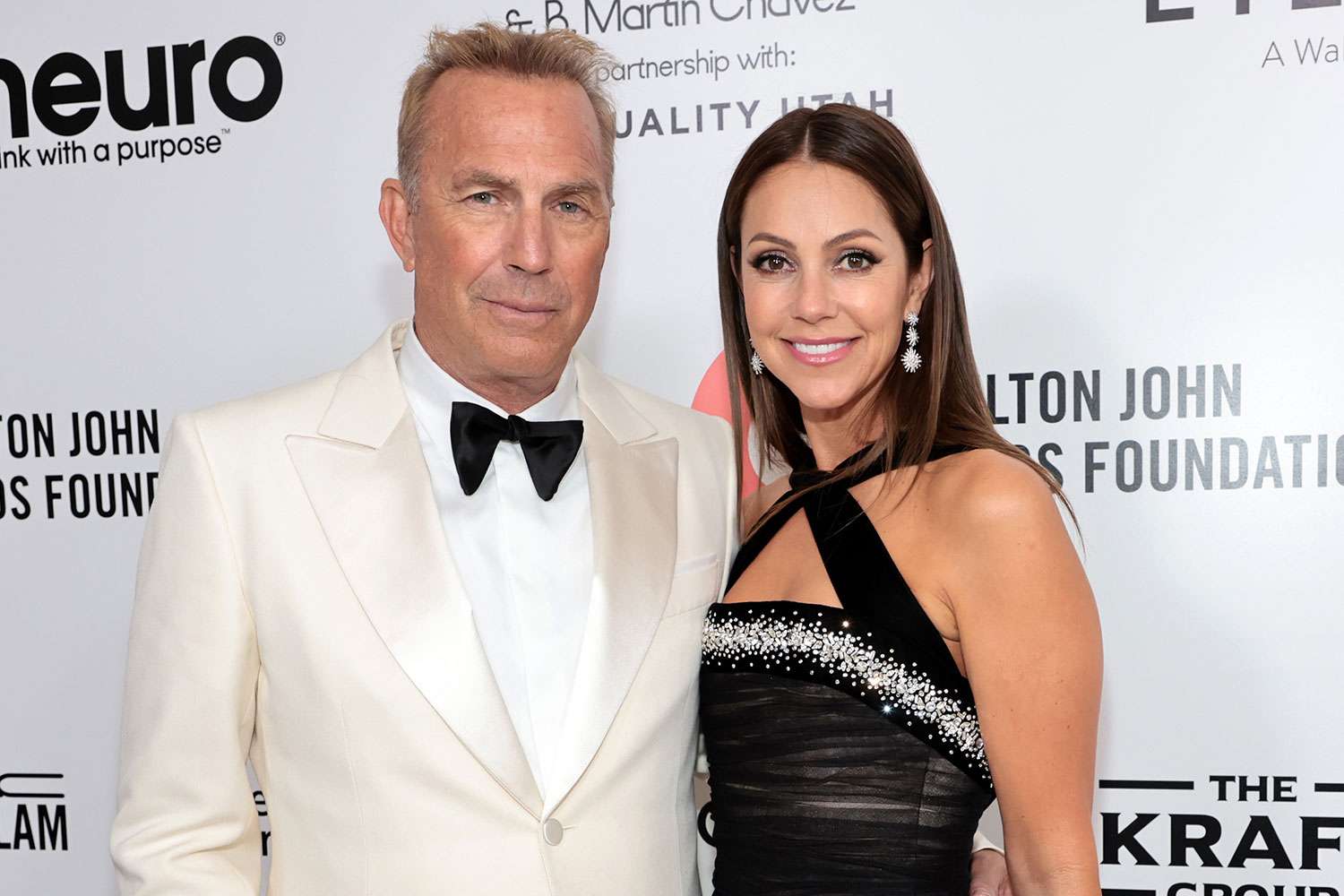 credit: people
Kevin Costner is trending because the actor announced that he is getting a divorce from his wife of 18 years.
Ed Sheeran is trending because he is fighting his copyright infringement case in court he performed with his guitar during his testimony to prove his point about musical transitions.
Bill Nighy is trending because he showed up to the Met Gala as Anna Wintour's date. The "Love Actually" actor's rep says that the two are just friends.


News By The Numbers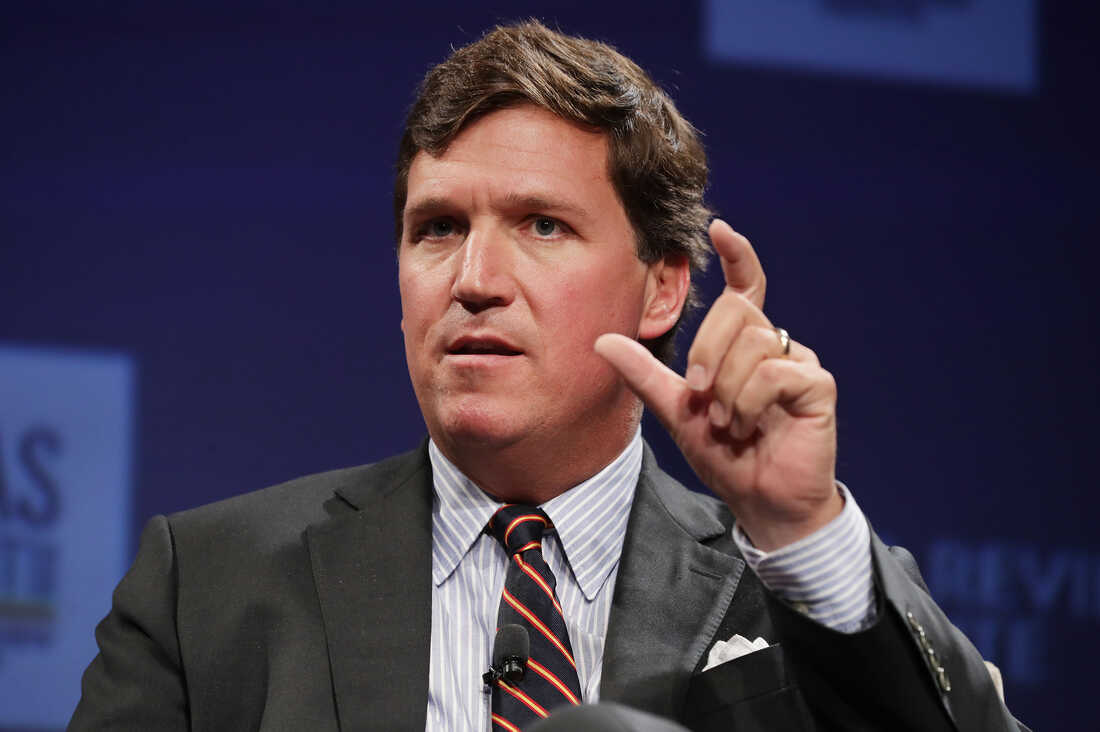 1.55 million. That is how many viewers Fox News has watching the 8 p.m. hour vacated by Tucker Carlson. That is less than half of what that hour averaged when Carlson was the host.
18. That is how old you must be to access adult websites in Utah according to a new law SB287, which holds the websites accountable if they do not have proper safety measures. Pornhub is protesting this law by blocking access to the site in that state. They are protesting that minors can no longer access their site?
Two weeks. That is how long Lionel Messi is suspended from his football (soccer) club Paris Saint-Germain because he missed practice to travel to Saudi Arabia without permission.
13. That is how many Tony Award nominations "Some Like It Hot" earned in this year's nominations.


The Body of an 18-Year-Old and The Brain of a 45-year Old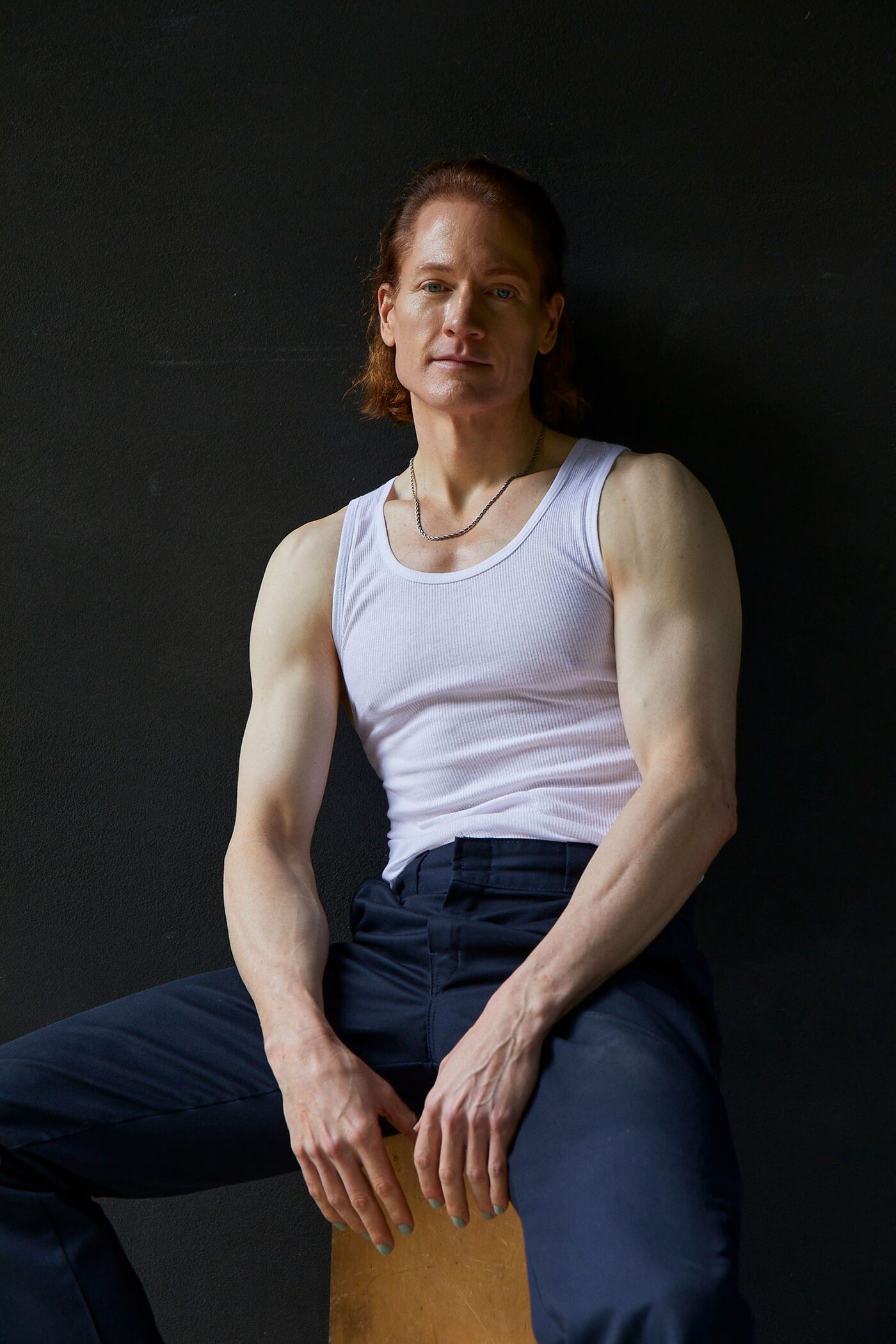 credit: bloomberg
A 45-year-old man in California spends $1.5 million per year on hard-core anti-aging experiments led by a 29-year-old doctor. Tests show that Bryan Johnson has the "heart of a 37-year-old, the skin of a 28-year-old, and the lung capacity and fitness of an 18-year-old."
According to Bloomberg, "This year, he's on track to spend at least $2 million on his body. He wants to have the brain, heart, lungs, liver, kidneys, tendons, teeth, skin, hair, bladder, penis and rectum of an 18-year-old."
His company, Blueprint, aims to roll out these body hacks to the general public and currently has a waitlist. Johnson said he embarked on this body-hacking project because he was depressed. So is this empowerment or fear of the human experience? You decide.


SUPPORT INDEPENDENT JOURNALISM!
Click here to go to our store to grab some of our exclusive Merchandise.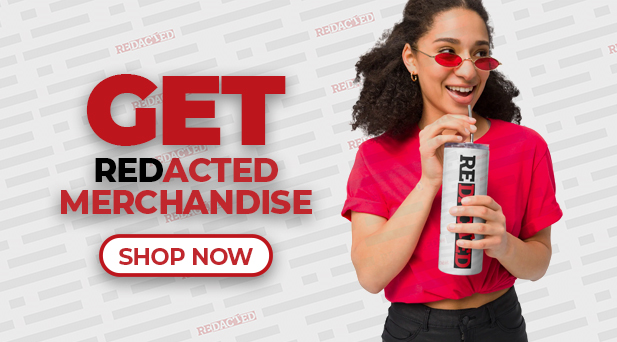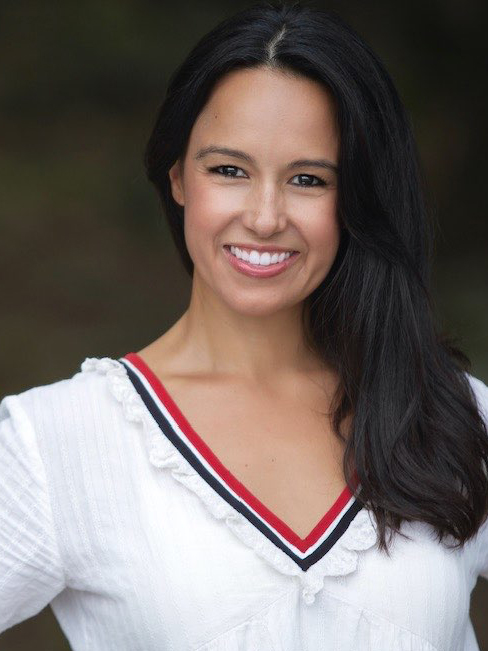 This newsletter is written and researched by Natali Morris.
Please feel free to reach Natali at

[email protected]


for any editorial feedback.