| TOGETHER WITH | |
| --- | --- |

Happy Friday.
You know those "I Voted" stickers you get for going to the polls? In one New York County, they had a design contest for what the stickers would look like this year, and this is the design that won. The artist is 14 years old. So punk!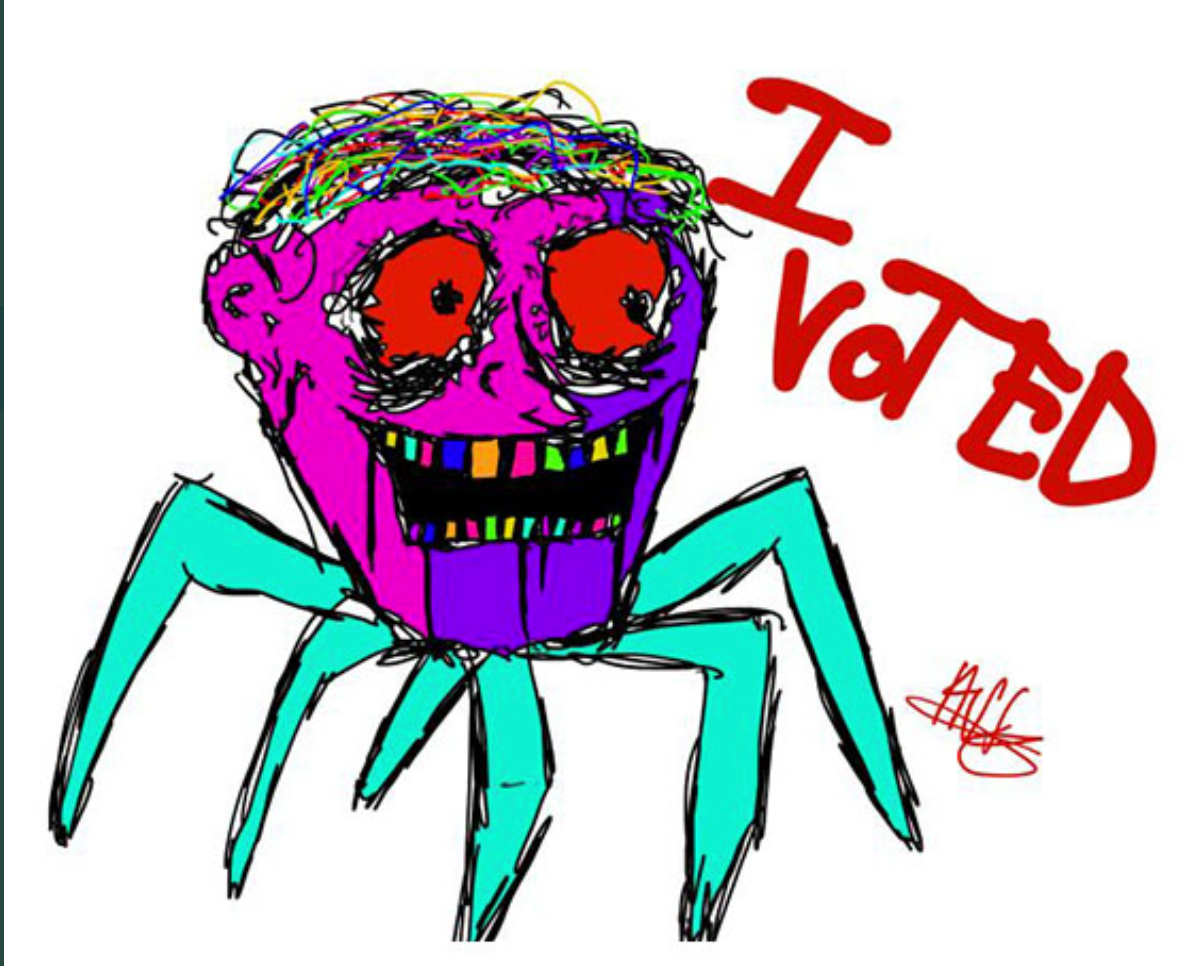 credit: twitter
In Case You Missed It.
🇵🇰 Former Pakistani Prime Minister Imran Khan was shot in an assassination attempt at a protest on Thursday. (Warning: video of the shooting in that link.)
🇮🇷 President Biden said on Thursday that "we're going to free Iran." Unclear if he meant the U.S. would intervene.
✈️ The U.S. air force "dick picked" the sky near a Russian airbase. On purpose? You decide!
🕍 The FBI is warning that they have received credible threats to New Jersey synagogues.
🔨 Nancy Pelosi's husband Paul Pelosi was released from the hospital, but the man accused of attacking him with a hammer remains in the hospital for unknown reasons.
🇮🇱 Benjamin Netanyahu will return to power as the next Prime Minister of Israel.
🛢️ G7 countries say that they will set price limits for Russian oil. Russia says it is not going to sell oil at capped prices.
📺 You can catch last night's live Redacted show right here.


| | | | |
| --- | --- | --- | --- |
| | Gold | $1,651.55 | |
| | | | |
| --- | --- | --- | --- |
| | Silver | $19.89 | |
| | | | |
| --- | --- | --- | --- |
| | Bitcoin | $20,609.94 | |
| | | | |
| --- | --- | --- | --- |
| | Dow | 32,001.25 | |
| | | | |
| --- | --- | --- | --- |
| | S&P | 3,719.89 | |
| | | | |
| --- | --- | --- | --- |
| | Nasdaq | 10,342.94 | |
*Stock data as of market close, cryptocurrency data as of 5:00pm AM.


The Lead: So… About Those 46 U.S. Biolabs in Ukraine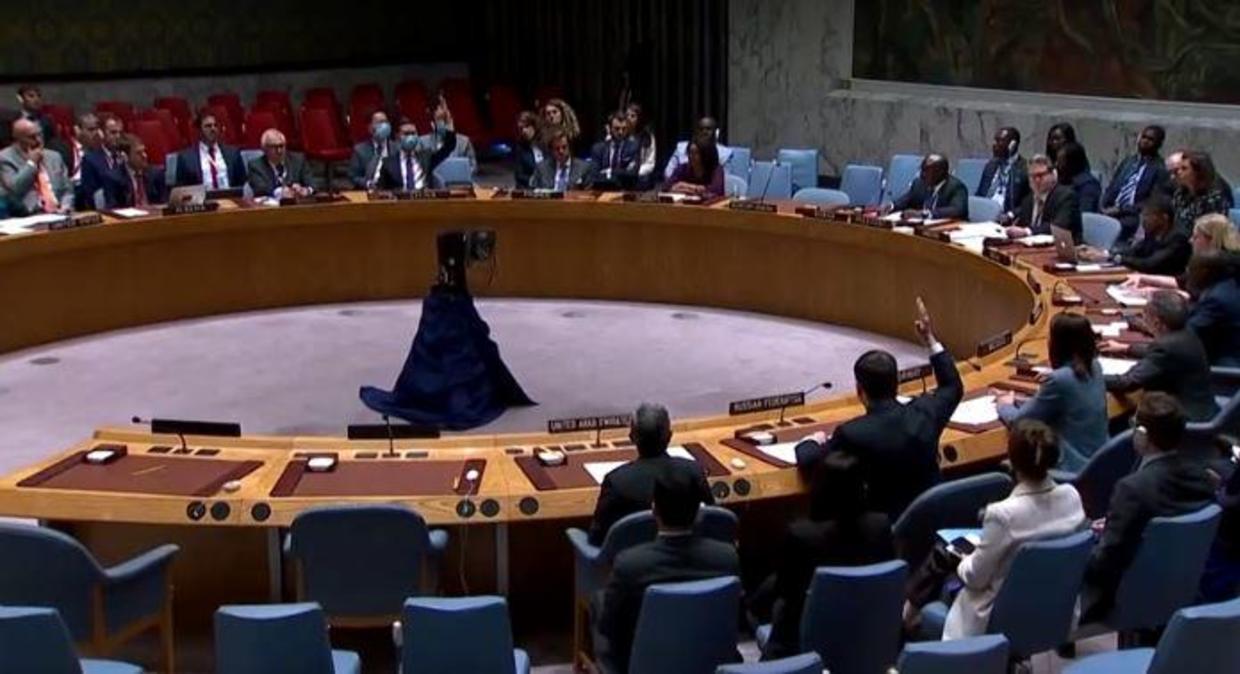 credit: reuters
Russia has been asking the United Nations to inspect U.S. biolabs in Ukraine. The U.N. this week said: No thanks!
Not interested? Why? The United States has admitted that it has biological labs in Ukraine. They were listed on the U.S. State Department's website prior to this year. If war is raging in those regions, shouldn't we want to know about it?
Nope! Why? Because Russia is asking? It would seem.
Meanwhile, the West will continue to support Ukraine with money and aid. On Thursday, Ukraine's parliament passed a budget for 2023 that includes a $38 billion deficit that it expects Western backers will cover. U.S. Senators from both parties visited Ukraine this week and continued to pledge "robust American support" for the war.


Finland Reveals Massive Covid Fraud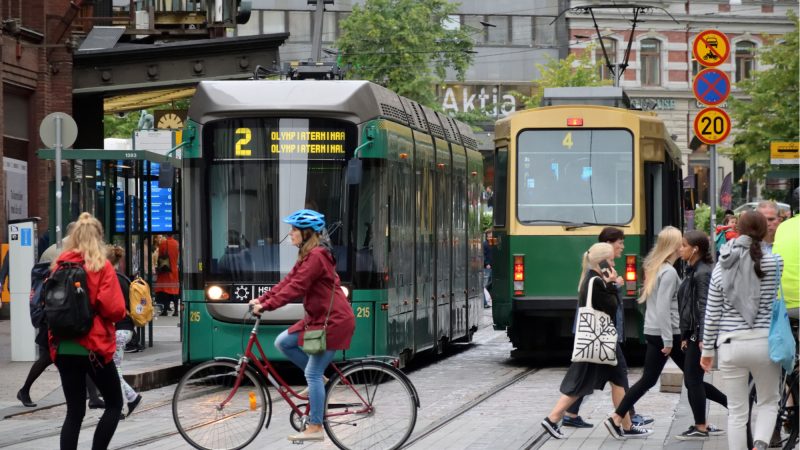 credit: shutterstock
In Finland, the government admits that nearly 40% of reported Covid deaths were fraudulent, according to new reports.
This comes from a report from the Finnish Institute of Health and Welfare. It says that Covid deaths were reported based on whether or not someone died within 30 days of a Covid diagnosis. Oftentimes, Covid was not the primary cause of death but rather a contributing factor to existing comorbidity.
The report also showed that the average age of those who died from Covid was 85.
"You can count on the fingers of one hand the number of patients under 60 who have died solely from Covid since last March," said Sirkka Goebeler, a chief specialist at the Finnish Institute for Health and Welfare.
The Finish government is also NOT recommending another round of Covid boosters for health and social service professionals unless they have a chronic illness.
Could this over-reporting of deaths have been on purpose to justify lockdowns and vaccine mandates? We leave that to you to decide!
Note: We were unable to find this original report on the THL website and the language barrier did not help. If you speak Finnish and can find it, please send it to us!


Become a Lord Today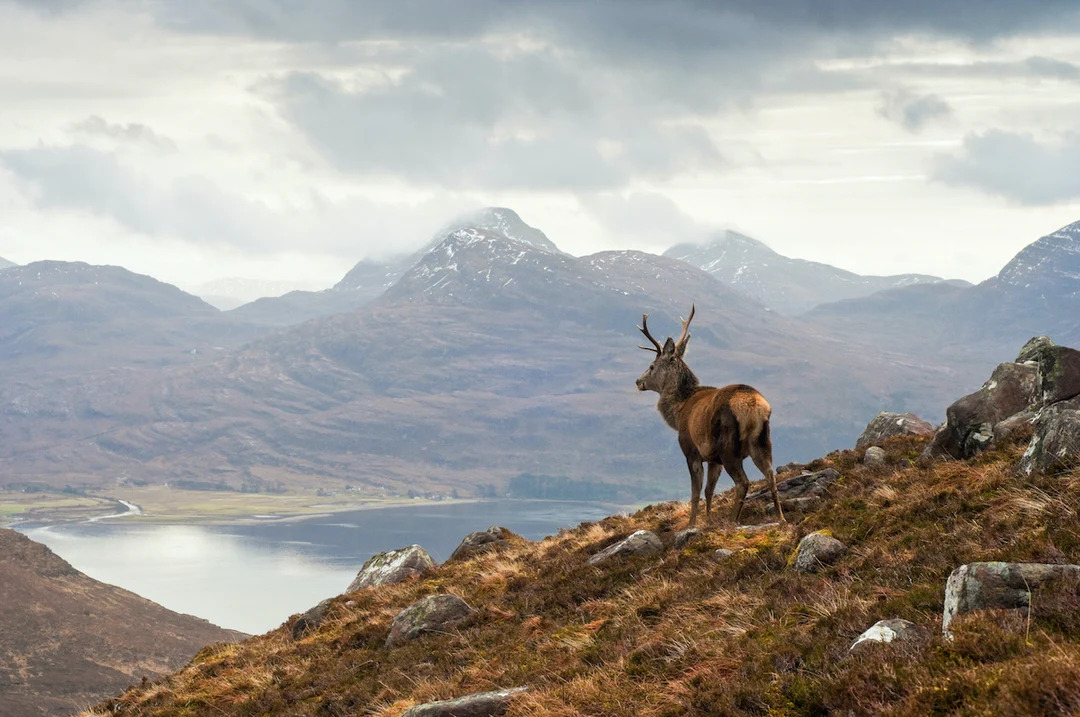 Save the Scottish woodlands
This is the best gift ever! Established Titles is a project based on a historic Scottish Custom where landowners are referred to as Lords or Ladies when they buy as little as 1 square foot of dedicated land. That's right, you can legally change your name to Lord or Lady. No joke!
When you buy your title pack, you get a piece of land in Scotland on a private estate in Eddleston, Scotland. You get a unique plot number where you can see the exact location of your land. You can even go visit if you like.
Established Tiles plants a tree with every order, and they work with global charities like One Tree Planted and Trees for the Future to support reforestation efforts.
It makes a great gift that you can hang on your wall.
Established Titles is actually running a massive sale right now for the holiday season. If you use the code REDACTED you get an additional 10% off. Go to EstablishedTitles.com/REDACTED to get your gifts now and help support the newsletter.
Every Lordship or Ladyship title pack contributes to the preservation and protection of woodland areas in Scotland. As the intention is for the land to be kept in its natural state. Visit EstablishedTitles.com


Flipping The Bird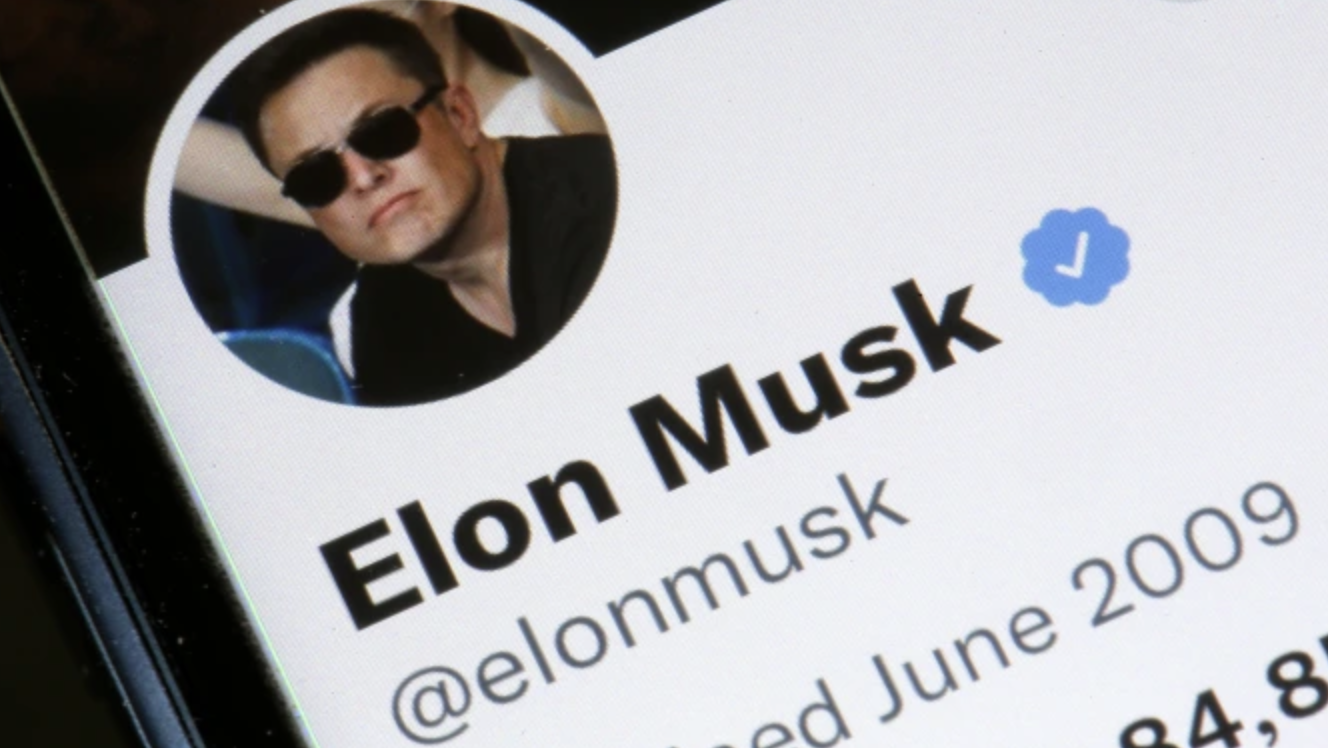 credit: reuters
Layoffs are expected to start today at Twitter but not if a new class action lawsuit can stop it. Workers joined forces to file a suit in San Francisco, claiming that the layoffs were happening without enough notice.
Layoffs have been a rumor since Musk took over at Twitter one week ago, but an email to staff confirmed it on Thursday. Employees are to check their email by 9 a.m. on Friday to see if they are still employed or not. The office will be closed during this process.
In related news, advertisers have begun to pull support for Twitter since Musk's takeover. Pfizer is the latest company to pause ads on the platform, joining General Mills, Volkswagen, and Mondelez International, the maker of Oreos.


What's Trending?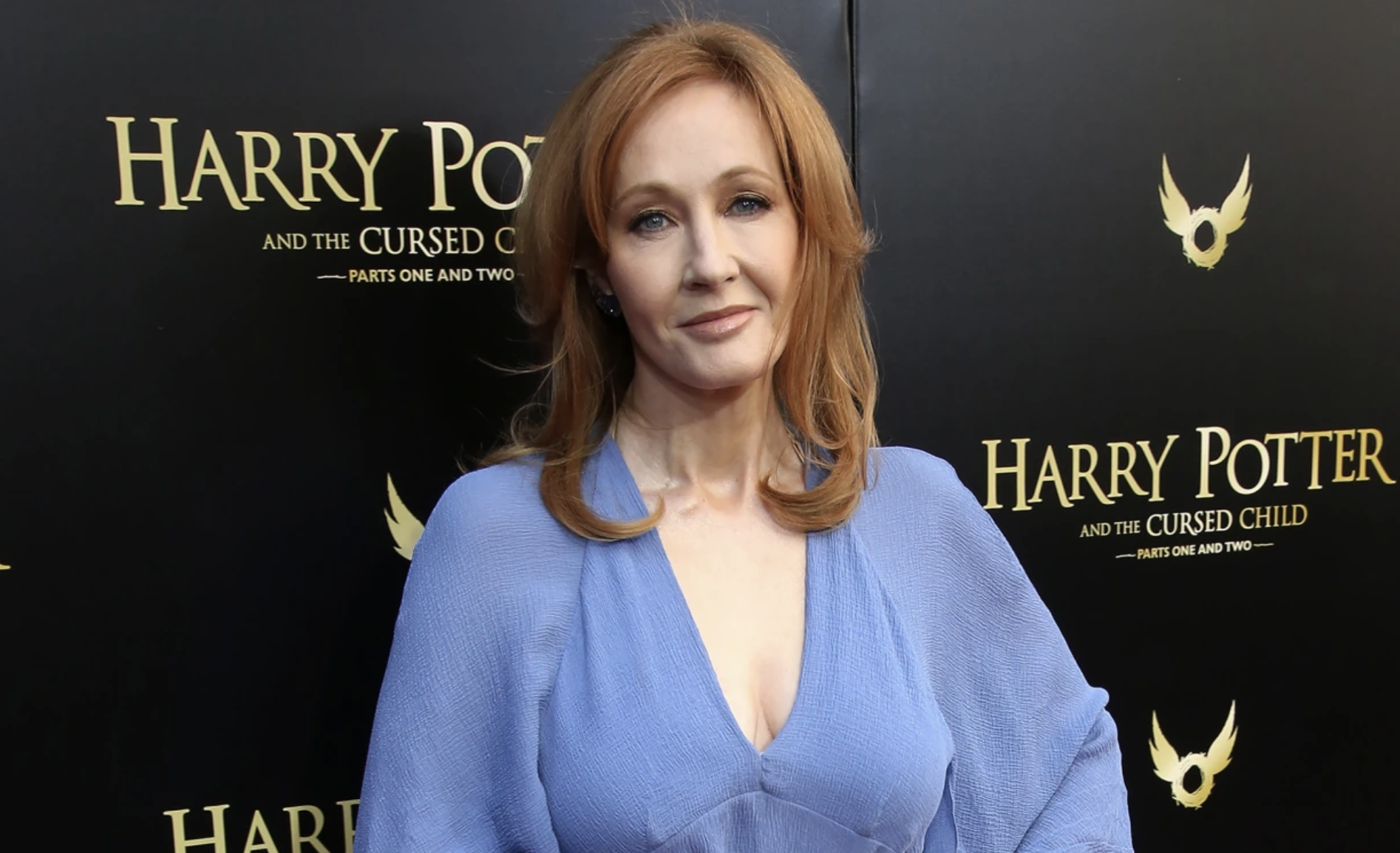 credit: getty
#IStandWithJKRowling is trending because a lot of people want to protect her right to stand with Maya Forstater. Forstater was fired for saying that she thinks trans policies can hurt biological women, and JK Rowling Tweeted that this was wrong. She has been called anti-trans since that 2019 Tweet. Daniel Radcliffe has spoken out against her, thus the renewed interest in the issue.
Oprah is trending because she has endorsed John Fedderman's Senate candidacy over Dr. Oz, who came to fame on her talk show.
Cher is trending because she seems to have a new boyfriend, music producer Alexander Edwards. He is 36 years old and she is 76 years old.


News By The Numbers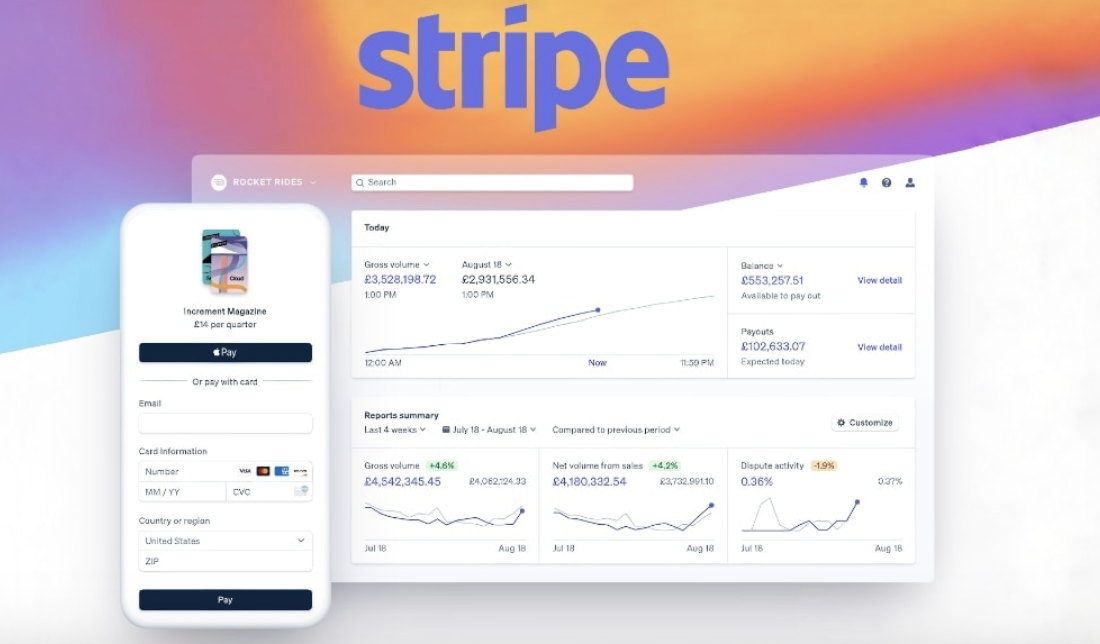 1,000. That is how many employees Stripe will lay off due to the "economic crisis." That represents 14% of the company's workforce.
Half. That is how many Ukrainians support a ceasefire with Russia, according to this article. They say that even more support peace negotiations. You wouldn't know it from media sentiment but who would want to continue to rage a bloody war through your own homeland?
50%. That is how much less global warming the U.S. has experienced over the last 50 years than was expected.


America's Drinking Problem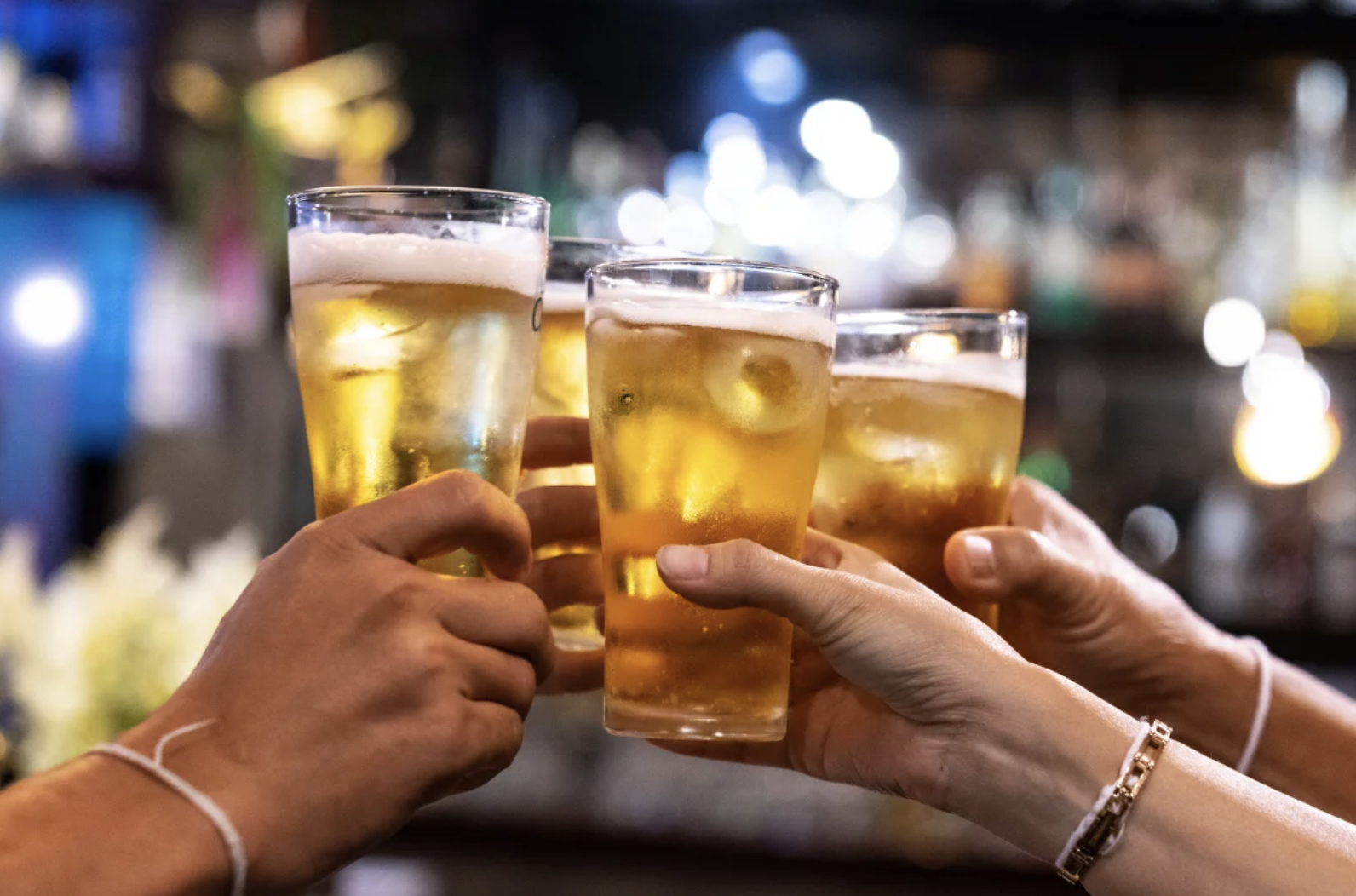 credit: getty
Excessive drinking is an excessive problem in the United States. A new study shows that nearly one in five deaths of people aged 20 to 49 can be attributed to alcohol.
The CDC now says that alcohol-related deaths are up 26% from 2019-2020 and the increase was notable for women! Alcohol-related deaths for women aged 35-44 were up 42%!
Yes, yes, we know the pandemic brought on a lot of drinking but how long can we use that as an excuse before we take a serious look at the industry and the culture around it? Alcohol is more addictive than most illegal drugs and arguably more fatal. There is a notion that only some people can't handle alcohol when really it is harmful for every person. The CDC guidelines that one or two drinks per day is "moderate drinking" is not based on scientific guidelines. If you think there is not big money behind the "drink in moderation" tagline, you're sorely mistaken.
I know this is hard to hear. Drinking is pervasive in our culture but I am here to tell you this one thing: sober sleep is just as good as a good buzz! The best! For what it's worth!


Share The Love
Become a friend of Redacted by sharing this newsletter with someone you love.
When you do, we don't just give you a pat on the back and say, "Well done old sport." We give you actual rewards that'll make everyone jealous.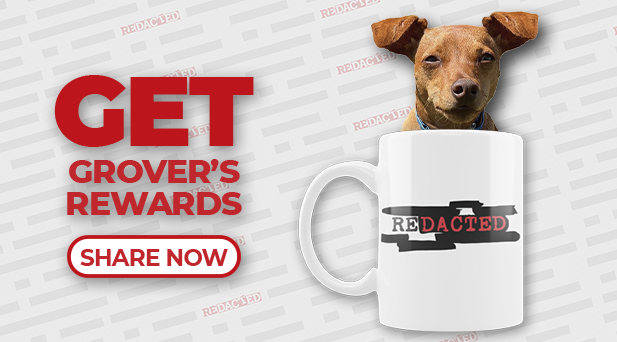 Or copy & paste your referral link to others: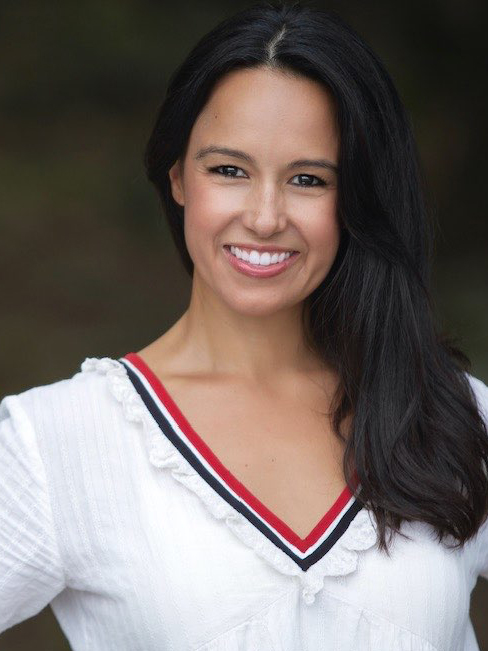 This newsletter is written and researched by Natali Morris.
Please feel free to reach Natali at

[email protected]


for any editorial feedback.