| TOGETHER WITH | |
| --- | --- |

Happy Wednesday.
A man in Canada was jailed for trying to dig up dinosaur footprints with power tools.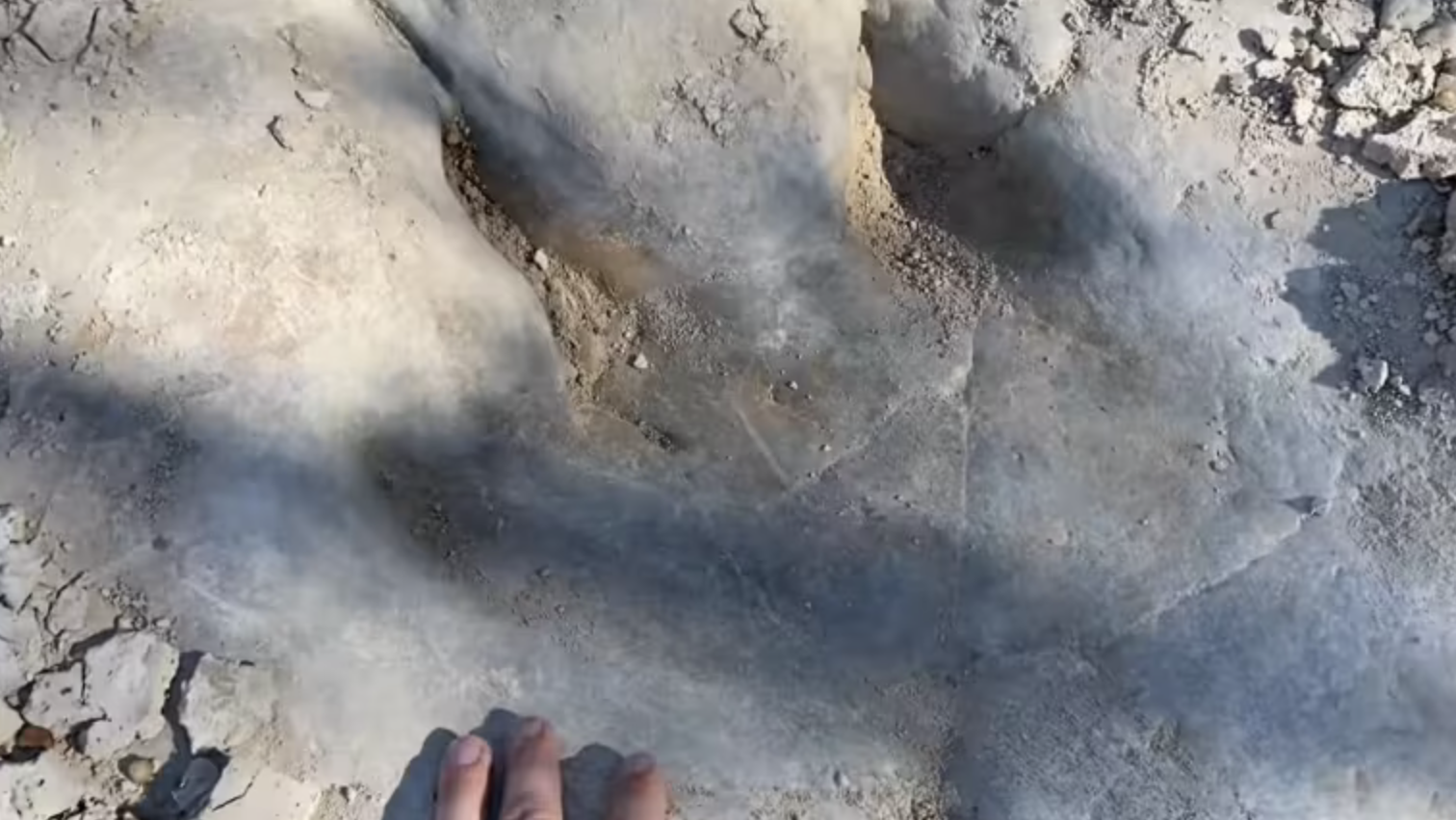 credit: paul baker, dinosaur valley
In Case You Missed It.
📺 Rumble is currently under a major cyber attack known as a DDOS attack. I guess someone doesn't like free speech! By the way, you can catch our full live Redacted show right here on Rumble if you dare.
🇯🇵 Japan is experiencing a "once-in-a-decade" blizzard.
🎥 The nominees for the 95th Academy Awards were announced on Monday.
💻 A watchdog group in the U.S. filed a Freedom of Information Act lawsuit to obtain documents about the FBI's decision to suppress the Hunter Biden laptop story.
🚨 The U.S. Justice Department is suing Google for anti-competitive practices in its ad business.
🇭🇹 The United Nations is pushing for military deployment in Haiti.
💰 California proposed a new tax that would tax wealthy people who have long since left California. Basically a penalty for leaving the state.


| | | | |
| --- | --- | --- | --- |
| | Gold | $1,925.92 | |
| | | | |
| --- | --- | --- | --- |
| | Silver | $23.49 | |
| | | | |
| --- | --- | --- | --- |
| | Bitcoin | $22,587.26 | |
| | | | |
| --- | --- | --- | --- |
| | Dow | 33,733.96 | |
| | | | |
| --- | --- | --- | --- |
| | S&P | 4,016.95 | |
| | | | |
| --- | --- | --- | --- |
| | Nasdaq | 11,334.27 | |
*Stock data as of market close, cryptocurrency data as of 5:00pm AM.


The Lead: Europe's Most Corrupt Country Caught Doing Corruption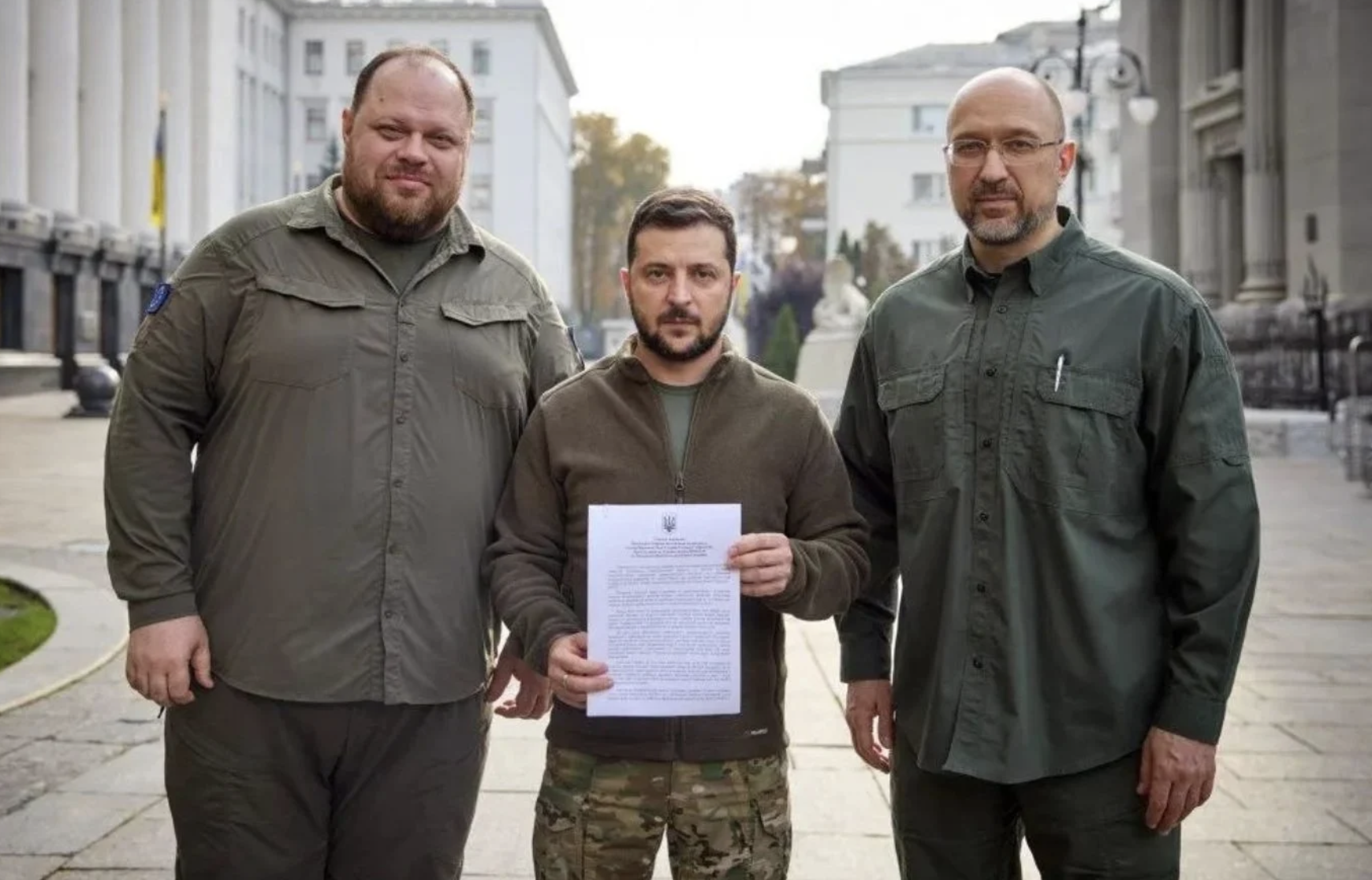 credit: president of ukraine
A dozen officials in Ukraine have resigned in a large-scale corruption scandal that involved politicians accused of all number of unsavory things, worse during wartime.
Officials were accused of bribery, mismanagement of aid, embezzlement, and driving expensive cars that a government salary should not afford, all during a war that has devastated the economy. This is not new. The government of Ukraine has been this way for decades. Former President Kravchuk was known to drive a Mercedes that would take 136 years to pay for on the Presidential salary.
What is new is the West pretended that they did not know this about Ukraine. They've known. And they still open their wallets to support a war that is killing Ukrainian people and enriching Ukrainian politicians. President Zelensky said this week that supporting Ukraine is a "big business" opportunity. Is that why they do it?
It doesn't seem to be a great opportunity for Germany. The Institute of German Economics calculated that the conflict in Ukraine will cost €175 billion, which equates to €2,000 per person and 4.5% of the country's GDP. No wonder German Chancellor Olaf Scholz was dragging his feet about committing to more aid. But alas, he seems to have been convinced and will announce a plan to send more battle tanks along shortly.


Stop Me If You've Heard This Story Before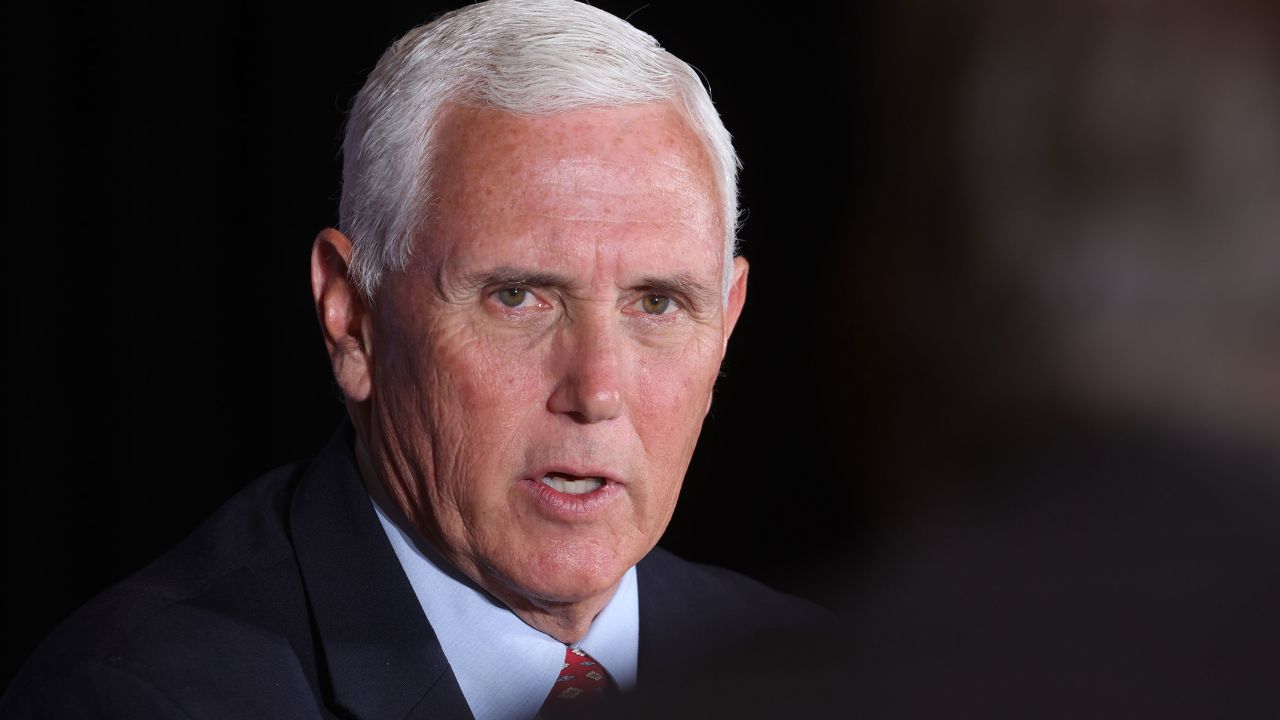 credit: getty
Classified documents have now been found in the home of former Vice President Mike Pence. The National Archives say that they discovered "a small number of documents bearing classified markings that were inadvertently boxed and transported" to Mr. Pence's home.
They further said that the former VP did now know about them. A search was done at his home in Indiana on January 19. You have to think that every former President and Vice President is now looking at their own attics now.
How is it that the U.S. government lets so many classified documents wander off of government premises like lost library books?


REAL, GOOD FOOD FOR DOGS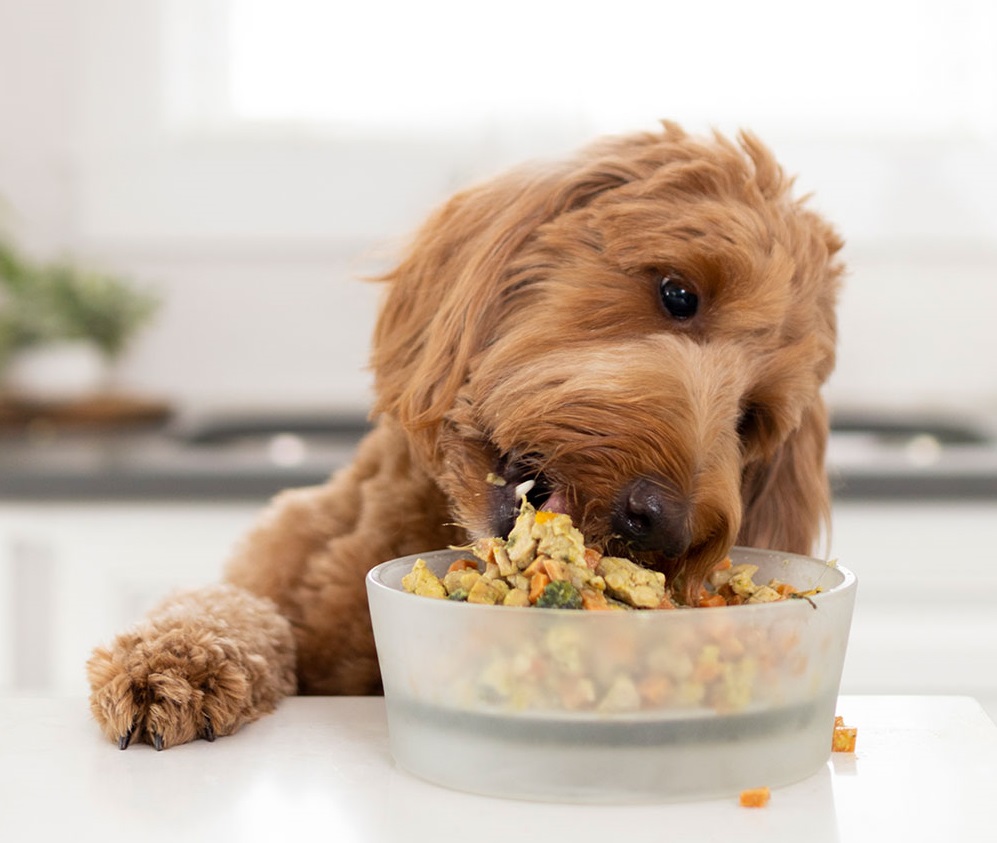 MADE WITH FRESH, WHOLE INGREDIENTS
Your pet's a member of the family–don't feed them like they're in the dog house. Give them Nom Nom.
Nom Nom delivers fresh dog food with every portion personalized to your dog's needs, so you can bring out their best.
Nom Nom's made with real, whole food you can see and recognize, without any additives or fillers that contribute to bloating and low energy.
Nom Nom's already delivered over 40 million meals to good dogs like yours, inspiring millions of clean bowls and tail wags. Go to TryNom.com/redacted.


Let's Talk About Those Electric Cars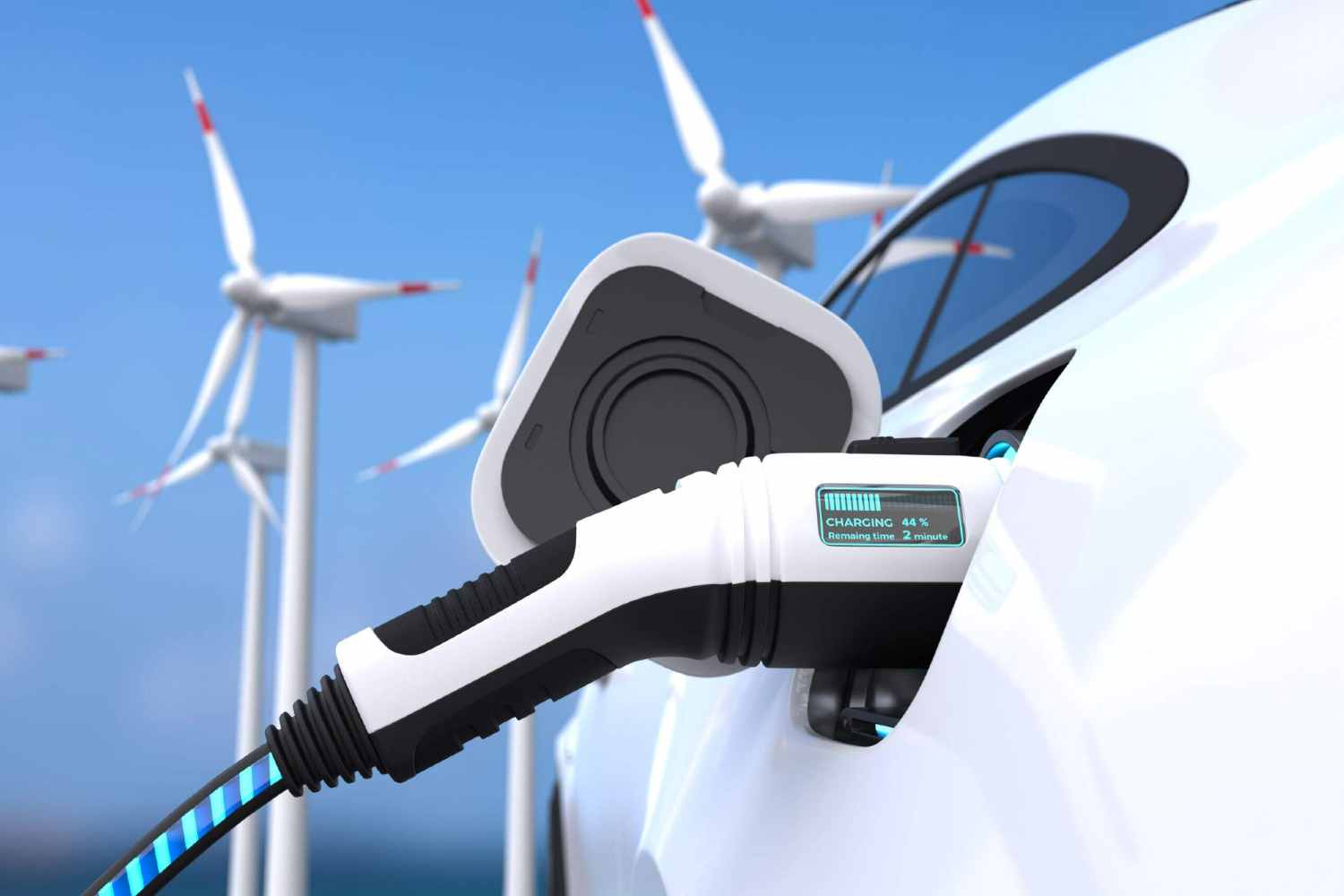 credit: istock
A new report shows that switching to electric cars could wreak havoc on the environment. Because all of that power has to come from somewhere, ya know!
Research from the Climate and Community Project and the University of California, Davis found that a switch to EVs would require three times more lithium than is currently produced in the world plus a heck of a lot more water and land because making electricity requires both.
Consider China, the world's biggest EV car maker. Author Bjorn Lomborg says that "in Shanghai, pollution from an additional million electric-powered vehicles would kill nearly three times as many people annually as an additional million gasoline-powered cars" because EVs are powered by coal plants.
So how is the U.S. going to catch up its electricity for the EV switch? According to the report, they're not. Instead, they'll have to switch to mass transit and create more walkable towns and cities and increase battery recycling. Is it just me or is that not a great plan?


What's Trending?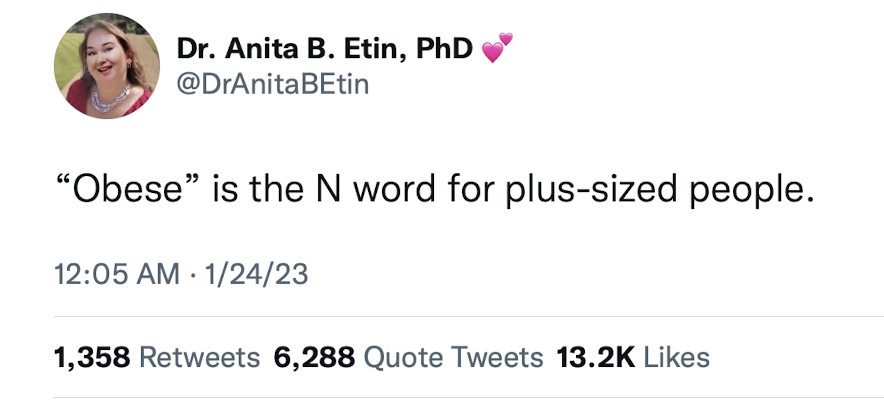 credit: twitter
The word "obese" is trending because of this Tweet. Clearly this is a parody account because the user's name is Anita B. Etin and the books she says she authored don't exist. But a lot of people have fallen for the joke.
Panic! At The Disco is trending because the band is breaking up.
Mikaela Shiffrin is trending because she is now the all-time winningest women's alpine skier, breaking the record formerly held by Lindsey Vonn.


News By The Numbers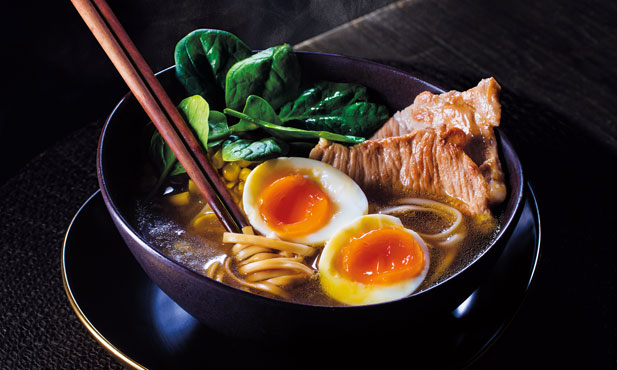 8 pounds. That is how much ramen one 23-year-old girl tried to eat in 35 minutes. She did not succeed.
$14. That is the new hourly minimum wage at Walmart, up from $12.
$3.5 billion. That is how much Tesla will spend to open a new plant in Northern Nevada, according to Governor Joe Lombardo.
$90 million. That is how much Howard University will receive from the Pentagon for military research according to a new five-year contract.


Botched Executions Are Now More Likely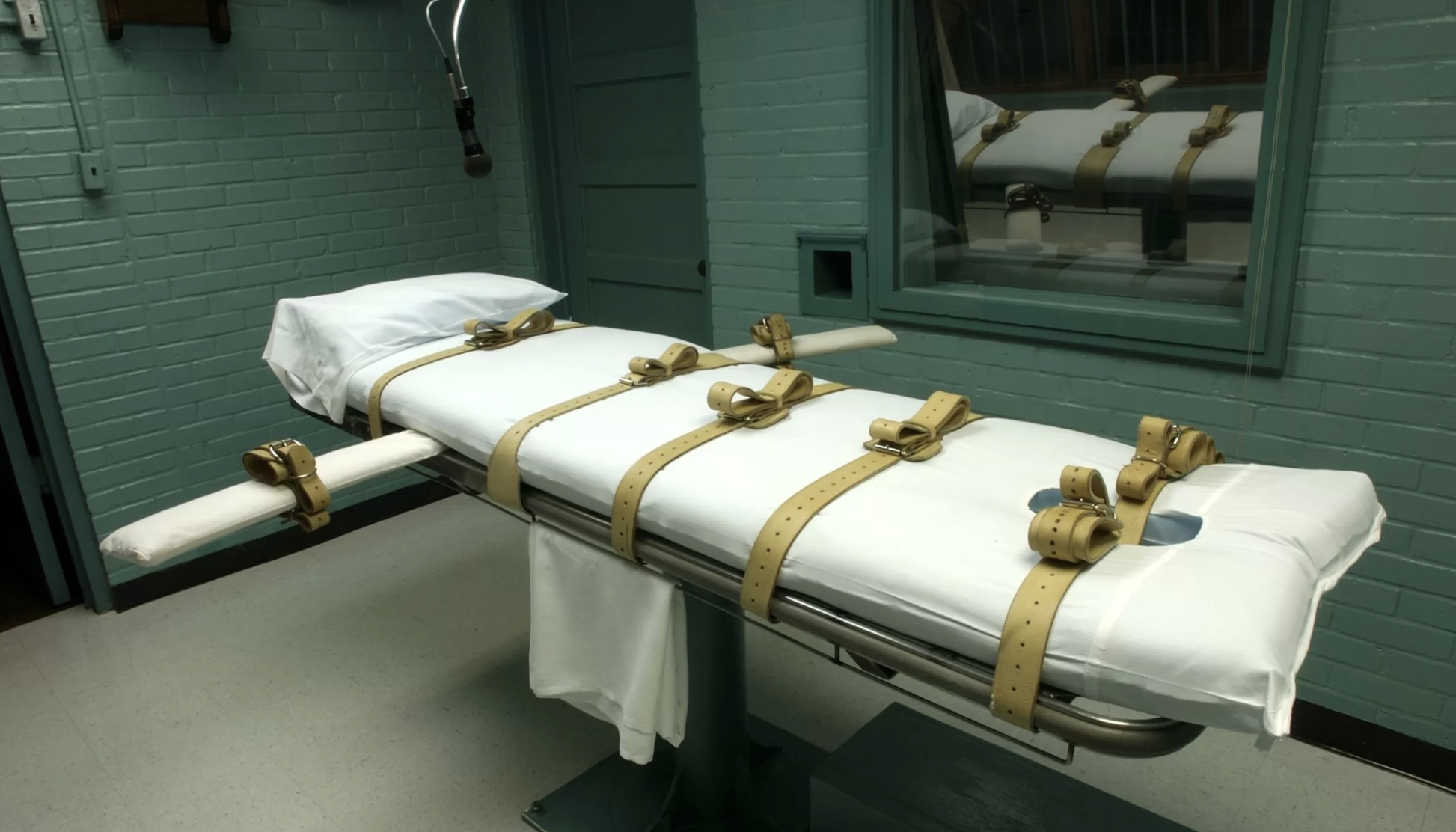 credit: newscom
In Alabama, the state no longer has hard deadlines to carry out death sentences. Instead, it will now have a "time frame" in which the sentences must be carried out.
This is based on a recent Supreme Court ruling that was related to a string of botched executions. Last November, the state had to cancel an execution because they were unable to insert the needle holding the lethal drug in time. Apparently, this delay with the needle is a recurring problem so the new law will give them more time to figure it out.
This is haunting because it does not fix the problem of executions gone wrong. It only makes the process more tortuous for everyone involved. In some cases, executions have gone on for hours and even days.
In Florida, Governor Ron DeSantis mentioned changes he'd like to see to death sentences. He said he would like the state to be able to execute convicted criminals without a unanimous jury vote but instead require a "supermajority." This was the law prior to 2016 but it was changed to require that a sentence of death must be unanimous.


SUPPORT INDEPENDENT JOURNALISM!
Click here to go to our store to grab some of our exclusive Merchandise.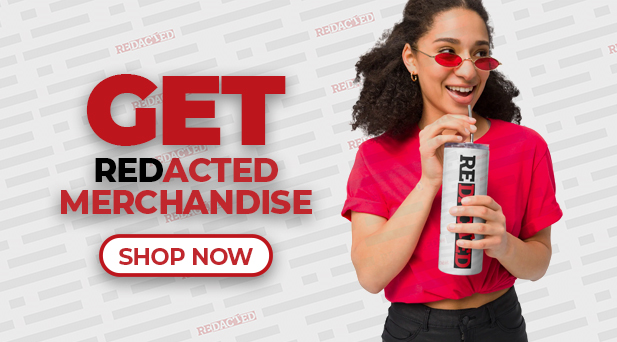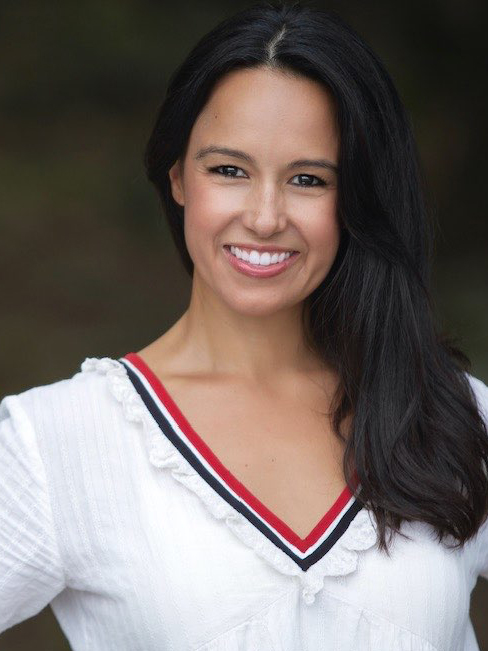 This newsletter is written and researched by Natali Morris.
Please feel free to reach Natali at

[email protected]


for any editorial feedback.