| TOGETHER WITH | |
| --- | --- |

Happy Wednesday.
Here are some unusual Thanksgiving mashups: turkey ice cream, Thanksgiving paella, and Thanksgiving pizza. I'd try the last two.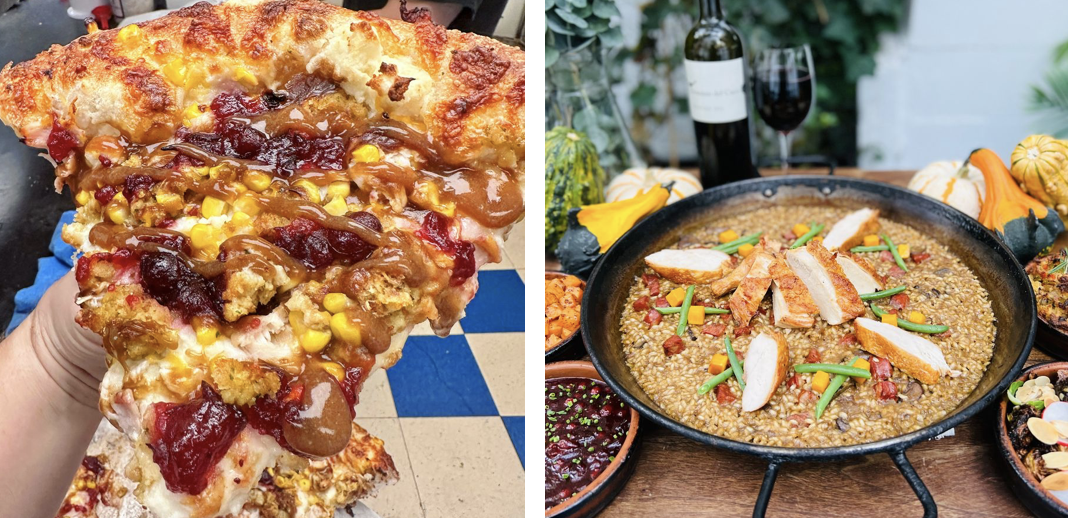 | | | | |
| --- | --- | --- | --- |
| | Gold | $1,737.19 | |
| | | | |
| --- | --- | --- | --- |
| | Silver | $21.20 | |
| | | | |
| --- | --- | --- | --- |
| | Bitcoin | $16,578.19 | |
| | | | |
| --- | --- | --- | --- |
| | Dow | 34,098.10 | |
| | | | |
| --- | --- | --- | --- |
| | S&P | 4,003.58 | |
| | | | |
| --- | --- | --- | --- |
| | Nasdaq | 11,174.41 | |
*Stock data as of market close, cryptocurrency data as of 5:00pm AM.


In Case You Missed It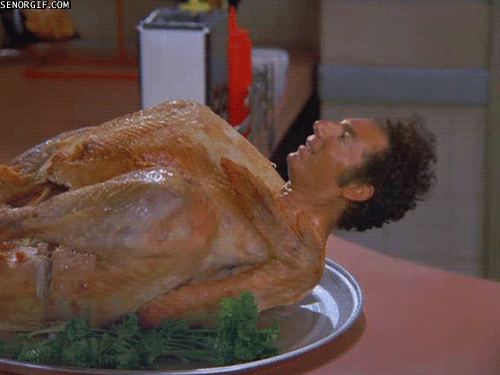 credit: giphy
🦃 Thursday and Friday are the Thanksgiving holiday so this mom-and-pop news shop is shutting down for a few days to save you the typos that come with trying to work with children at home. We will be back on Monday!
🏴󠁧󠁢󠁳󠁣󠁴󠁿 Scotland cannot hold another referendum vote to leave the United Kingdom unless Westminster approves it, according to a new Supreme Court ruling.
💸 The Biden administration extended the pause on student loan payments while they defend the student loan relief plan in the courts.
🇧🇷 Brazilian President Jair Bolsonary will challenge the results of the presidential election that declared the winner as Luiz Inacio Lula da Silva.
🇨🇳 Covid restrictions are increasing in certain Chinese cities.
📺 If you missed last night's Redacted live show, you can catch it here. Remember, we're live at 4PM Eastern Time Monday through Thursday.


The Lead: What is Happening to Wikileaks?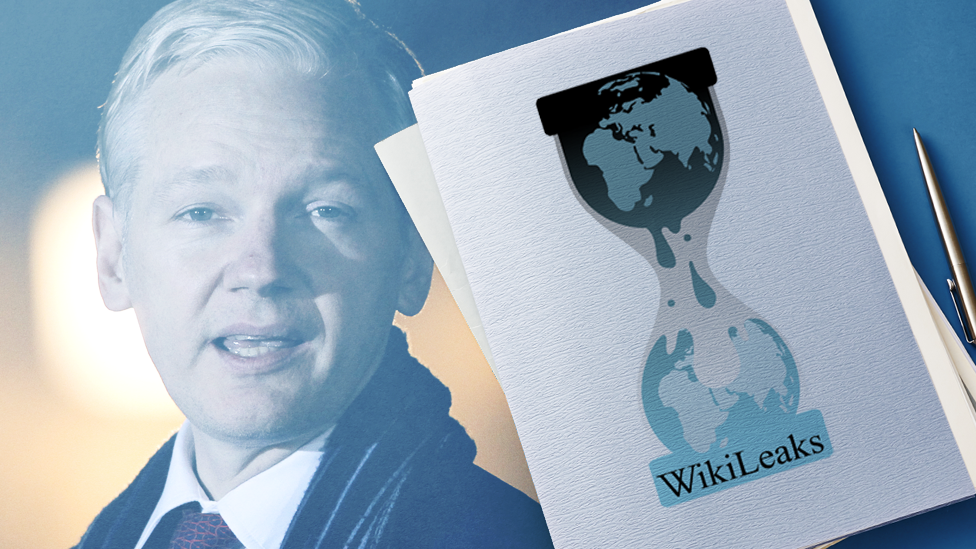 credit: bbc
What is happening to WikiLeaks? It appears to be leaking itself.
Portions of the site have been precipitously disappearing for weeks without any official explanation from the WikiLeaks team. The site previously hosted over 10 million documents but according to the Daily Dot, only 3,000 documents are currently live on the site, and organizations tied to WikiLeaks are also disappearing.
WikiLeaks founder Julian Assange is still fighting extradition in the United Kingdom so he cannot be held accountable. If this is being done on purpose, why aren't we being told?


When The Story Begins to Unravel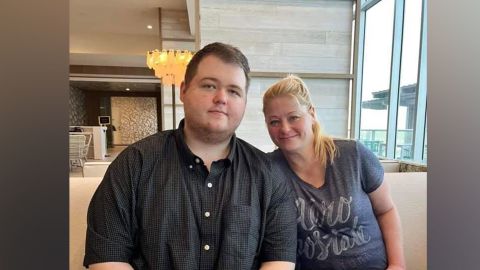 Anderson Aldrich and his mother in July credit: cnn
Over the weekend, a mass shooting in Colorado was deemed a hate crime against LGBT people because it took place at an LGBT club.
On Tuesday, the accused shooter filed a demand for a preliminary hearing and the filing shows that the shooter is a non-binary person. The shooter's name is Anderson Aldrich and in the filings, their lawyer refers to Alrich as Mx with the following footnote: "Anderson Aldrich is non-binary. They use they/them pronouns, and for the purpose of all formal filings, will be addressed as Mx. Aldrich."
Does this then unravel the narrative that this is an anti-LGBT hate crime?
In fact, the media is now questioning if this is a tactic. As in, "Anderson is pretending to be non-binary as a defense." But, but… Can you misgender people if you think it plays into your narrative? See this CNN clip of pundits doing just that!
This shifting narrative has the media in utter whiplash and underlines a hard lesson: it's hard to reduce anything to any one narrative that works in your favor. Five people were killed.


The Number One Tool Against Inflation and Taxes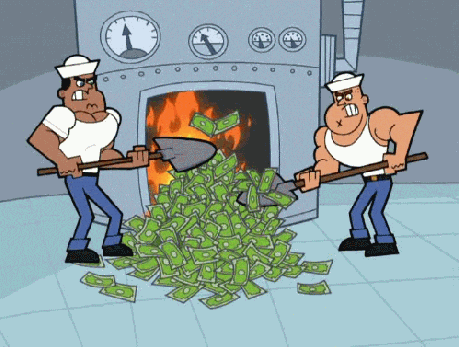 World leaders are destroying our savings through skyrocketing inflation, a declining U.S. dollar, and stock market that's lost massive value. The number one to protect yourself is by having a Self-Direct IRA. Yes, a self-directed IRA.
This is an account that YOU control, not Fidelity, Charles Schwab, Vanguard or anyone else, with all of their hidden fees and exposure to the stock market. All profits, earnings and appreciation inside of your Self-Directed IRA are tax-deferred if held in a Traditional SDIRA and have the potential to be tax-free if held in a Roth Self-Directed IRA.
The team at Morris Invest can get your self-directed account set up in about 10 minutes. Just click here and then click on the "book a call" button. And then, the full-service team at Morris Invest can help you use that account to lower your tax burden by investing in new construction real estate right inside of your new SDIRA account. It's that simple.
By owning cash-flowing real estate inside of an SDIRA, you get:
Tax-free growth
Appreciation of the property as a hedge against inflation
Lower tax burden
Wealth preservation
The ability to use bank leverage to buy the real estate inside the account.
Peace of mind
Business owners can set up a Self-Directed SEP or SoloK and contribute up to 60k of their earned income every year- which makes your taxable income less (you can pay off a property faster this way or add a property every year with bank leverage!) You could buy a property every year with the contribution alone!
Visit their website today and see what Morris Invest can do for you. They've got a great video on the front page too!


Planes, Trains, and Automobiles…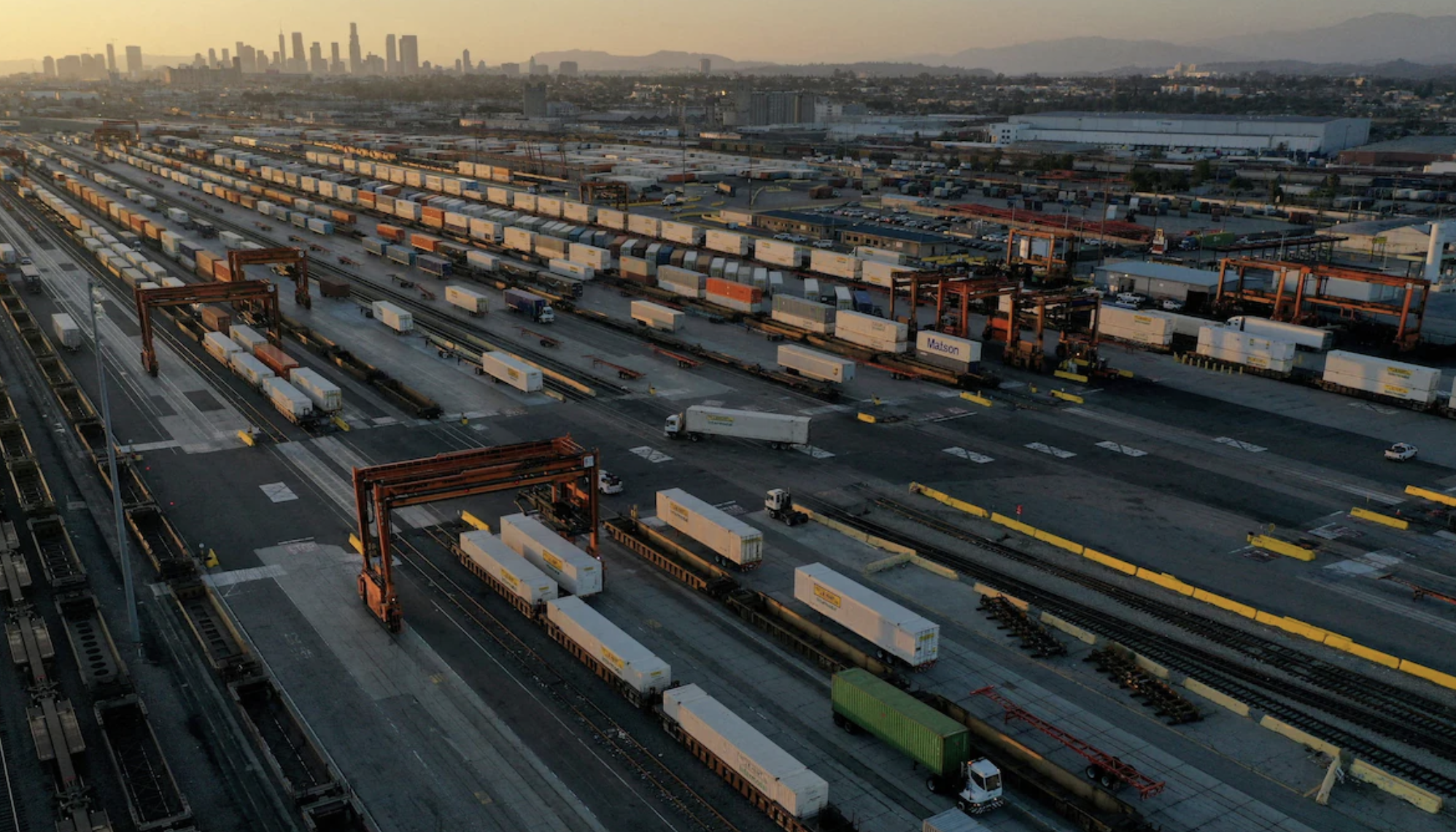 credit: reuters
The train track under your Christmas tree may be the only one running this season. That is because railway workers' unions have been unable to agree on a deal in an ongoing labor dispute.
This is the same dispute that President Biden said was worked out just before the election. The one where workers are threatening to strike because they are overworked, underpaid, have no time off and have to report to duty at short notice, meaning they are unable to run life errands like doctor's appointments or showing up at their childrens' classrooms for the endless holiday events. They still live like that because no agreement has been reached.
Could this slow down the flow of goods this holiday in an economy that is already on the brink? Yes. Yes it could. A strike involving 70,000 jobs could begin on December 9 if no deal is reached by then.


News By The Numbers
credit: nbc
90,000. That is how many cans of corn the "I love corn" meme kid helped donate to a food rescue center this week.
2,327,284. That is how many travelers the TSA reported on Monday. They are saying that Thanksgiving travel is back to pre-pandemic times.
22. That is the age of Gino, the Guinness World Record holder for world's oldest dog.


What's Trending?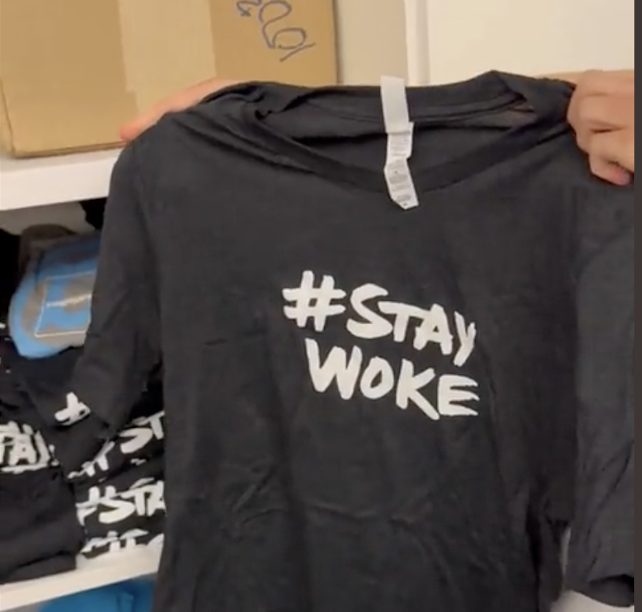 credit: twitter
#StayWoke is trending because Elon Musk discovered a closet at Twitter headquarters full of T-shirts with this slogan.
Erection is trending because senate candidate Hershel Walker accidentally said "erection" when he meant "election."
Christiano Ronaldo is trending because he will no longer be a member of Manchester United after he gave a scathing interview to Piers Morgan about how unhappy he was there. It seems he burned that bridge on purpose.


Who's Buying This?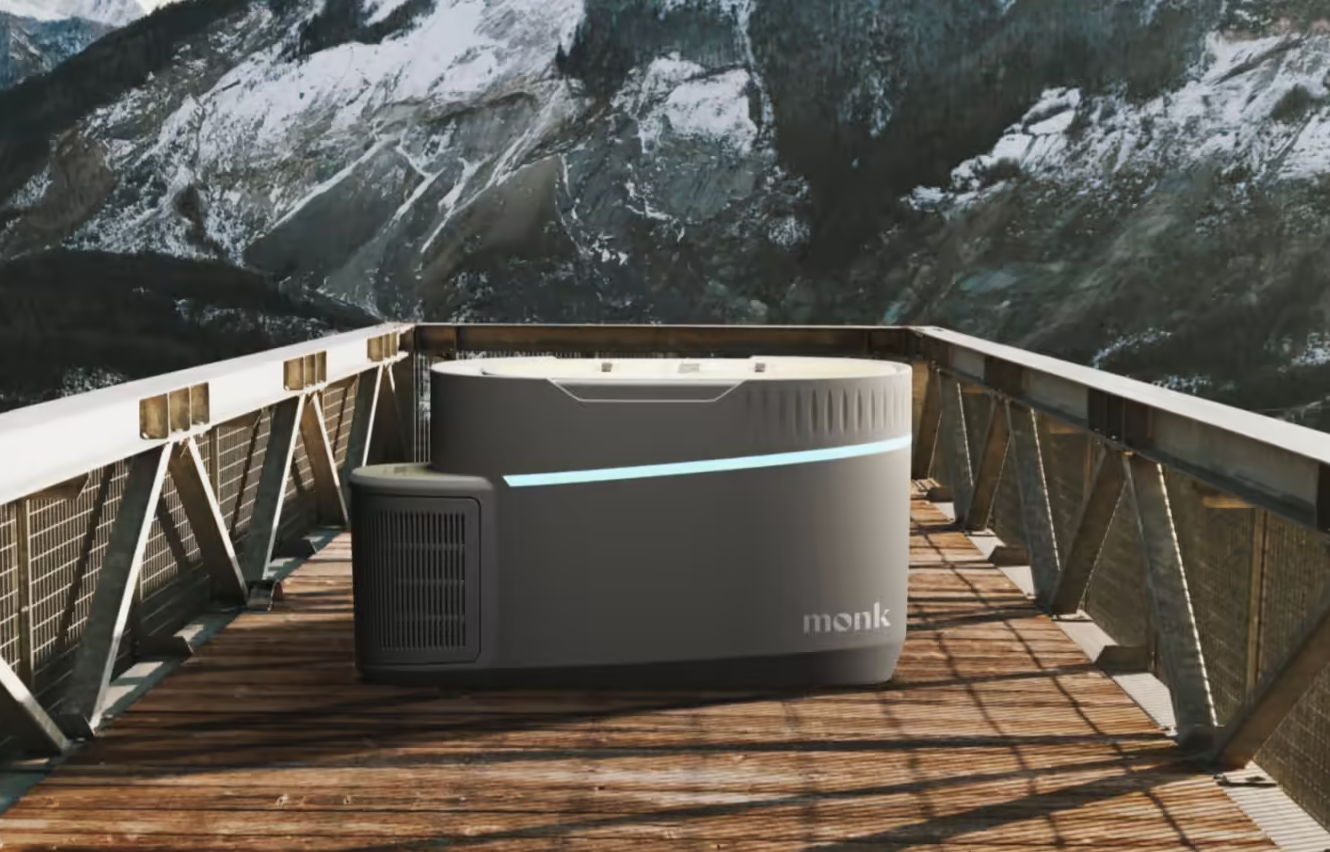 credit: monk
The latest trend for celebs and fitness buffs: an at-home ice bath called Monk. According to the Financial Times:
"Monk aims to stand out both for its price — relatively affordable at £4,995 — and its focus on aesthetics, its design with a sleek, faux-concrete shell more like a high-end spa than a gadget from a sports medicine lab. It's this combination that Monk's founder, London-based Laura Fullerton, hopes will set her start-up apart from those rivals."
Sorry, £5,000 is affordable? It is compared to competitor models called the Dreampod, Renu and Morozko Force that can cost up to $19,000! Who can afford that, especially in this economy? Celebrities, that's who. Some celebs who swear by ice baths: Harry Styles, Gweneth Paltrow, LeBron James and Jack Dorsey.
Many cultures tout the benefits of a cold plunge as an endorphins reset but all I can think of when I look at this is the added expense on the electricity bill for something you can achieve by running a cold bath or jumping in a cold pool or ocean.


SUPPORT INDEPENDENT JOURNALISM!
Click here to go to our store to grab some of our exclusive Merchandise.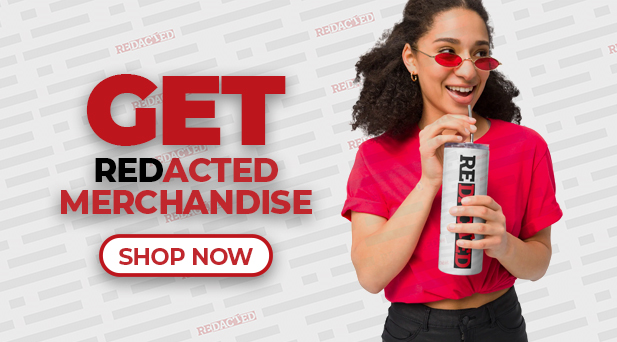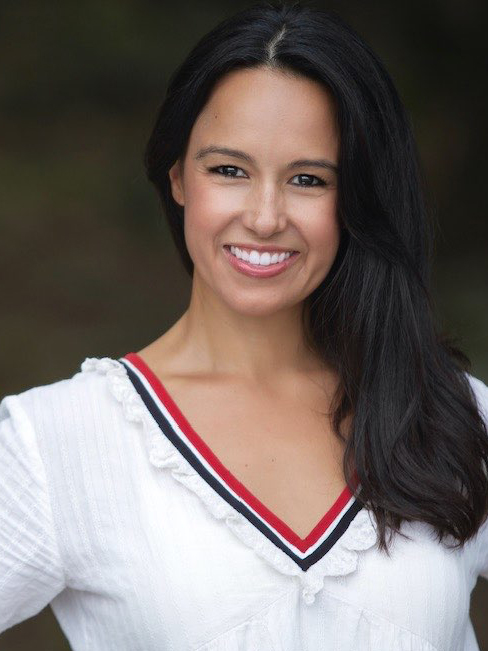 This newsletter is written and researched by Natali Morris.
Please feel free to reach Natali at

[email protected]


for any editorial feedback.