| TOGETHER WITH | |
| --- | --- |

Happy Tuesday.
At the time of this writing, WhatsApp has been down for a few hours. It's been a nice peaceful break from elementary class parent group chats for me!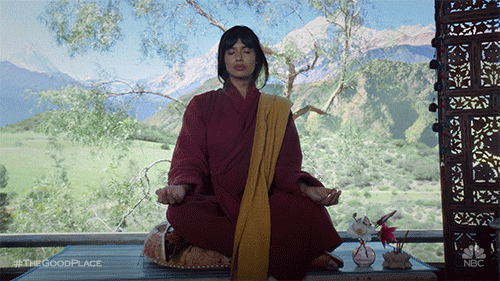 credit: giphy
In Case You Missed It.
🎂 A court in California ruled in favor of a baker who refused to bake a cake for a lesbian wedding saying that she did not have to do so.
🇦🇲 🇦🇿 Russia has invited leaders from Armenia and Azerbaijan to peace talks.
📲 Meta investors are asking Mark Zuckerberg to "pare back" ambitions for the metaverse and cut staff in order to "get its mojo back."
📈 The Dow Jones closed up 1.3% on Monday, the highest level in weeks.
🍎 Apple will raise prices for Apple Music, AppleTV and other subscription services. Netflix, YouTube Premium, and Disney+ also recently raised prices.
🇩🇰 A Danish engineering firm says it can fix the Nord Stream pipeline in a few months.


| | | | |
| --- | --- | --- | --- |
| | Gold | $1,643.14 | |
| | | | |
| --- | --- | --- | --- |
| | Silver | $18.91 | |
| | | | |
| --- | --- | --- | --- |
| | Bitcoin | $19,290.85 | |
| | | | |
| --- | --- | --- | --- |
| | Dow | 31,499.62 | |
| | | | |
| --- | --- | --- | --- |
| | S&P | 3,797.34 | |
| | | | |
| --- | --- | --- | --- |
| | Nasdaq | 10,952.61 | |
*Stock data as of market close, cryptocurrency data as of 5:00pm AM.


The Lead: Dirty Nuclear War Games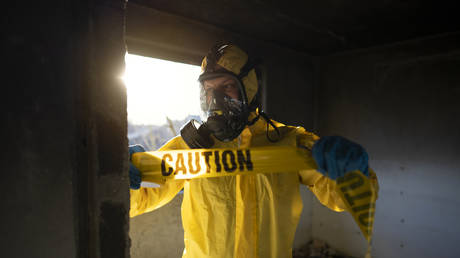 credit: getty
Russia is warning that Ukraine has a "dirty nuclear bomb" that they plan to use inside of Ukraine in order to blame it on Russia, therefore labeling Russia as a nuclear terrorist. This is known as a false flag attack or false flag operation, using something false in order to launch the total weight of NATO forces.
Western leaders and media blamed the dirty bomb on Russia.
But here's one thing they all seem to agree on: a dirty nuclear bomb hanging out in Ukraine. So maybe they should do something to stop it?
Russia told the U.N. about it yesterday and is calling on the International Atomic Energy Agency to investigate. And what is the international response to this? Not much.
The U.S. says that they reject this statement and will continue to support Ukraine.
Russia also warned officials from Turkey, the UK and France about this issue but none of them responded seriously. We discussed this increased nuclear threat on this segment of Redacted on Monday.


UK's Revolving Prime Minister Door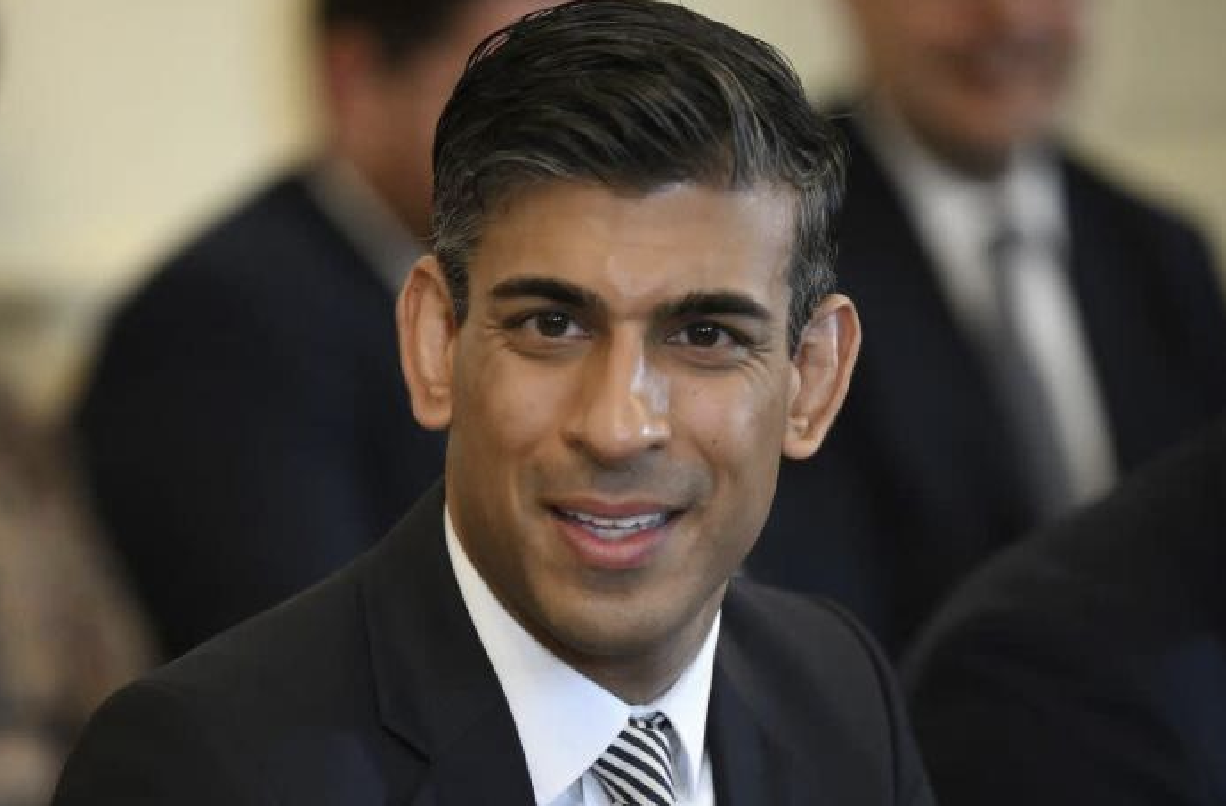 credit: ap
Rishi Sunak is the next Prime Minister of the United Kingdom. He is the first ethnic minority to serve in this role. He is a Hindu and coincidentally his appointment happened on the Hindu holiday of Diwali. Probably not related but worth noting.
Sunak's father was born in Kenya and his mother is from Tanzania.
He is a former Goldman Sachs banker who has in the past expressed support for central banking digital currencies. He is said to be worth £730m million! That is twice the amount that the King is said to be worth!
Speaking of King Charles, he is said to be returning to London to meet with the new Prime Minister, his second in his very short reign.


Time To Move Into Precious Metals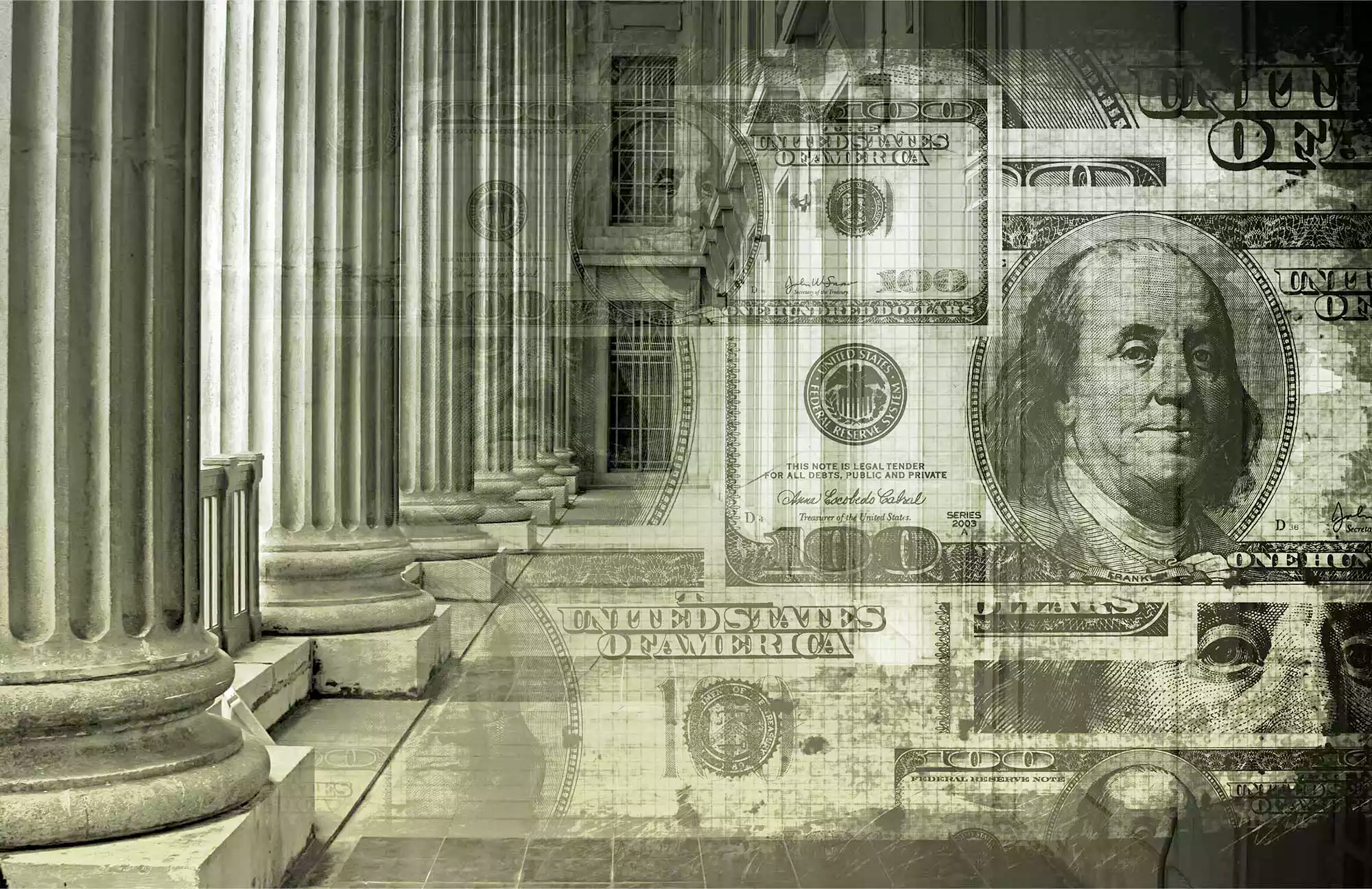 America's largest precious metals company is ready to help.
Inflation is expected to head much higher and the value of government currencies will continue to decline. That means when you put a dollar in the bank it loses value every day that it's there. It's time to move some of your retirement into gold and silver and away from government currencies.
Gold and Silver have sustained for over 4,000 years while every government currency in world history has collapsed. Every one of them. Will this time be any different? Of course not.
Right now, you can get a FREE gold kit and learn how gold and silver can help you protect your family against these central banks. Visit LearRedacted.com right now to get your TOTALLY FREE Gold Kit and start taking action today.


Ethiopia Peace Talks
credit: reuters
Peace talks began on Monday in South Africa between the Ethiopian government and the Tigray rebels known as the TPLF. This comes after hundreds of thousands of people rallied on behalf of the government over the weekend, demanding an end to the TPLF and their Western backers.
The TPLF was the ruling party in Ethiopia until Prime Minister Abiy Ahmed took office in 2018. The TPLF began opposing his government in 2020 and a bloody war has ensued ever since.
To discuss this, we invited independent journalist Hermela Aregawi to discuss this on Monday's episode of Redacted. She says that TPLF leaders have been flown out of the region on U.S. planes, according to Reuters, and Prime Minister Ahmed indicated that he's also arranged for some to be relocated to Canada. He did not say this directly but some are interpreting this Tweet in this way. Canadian Prime Minister Justin Trudeau did not confirm this meeting.




News By The Numbers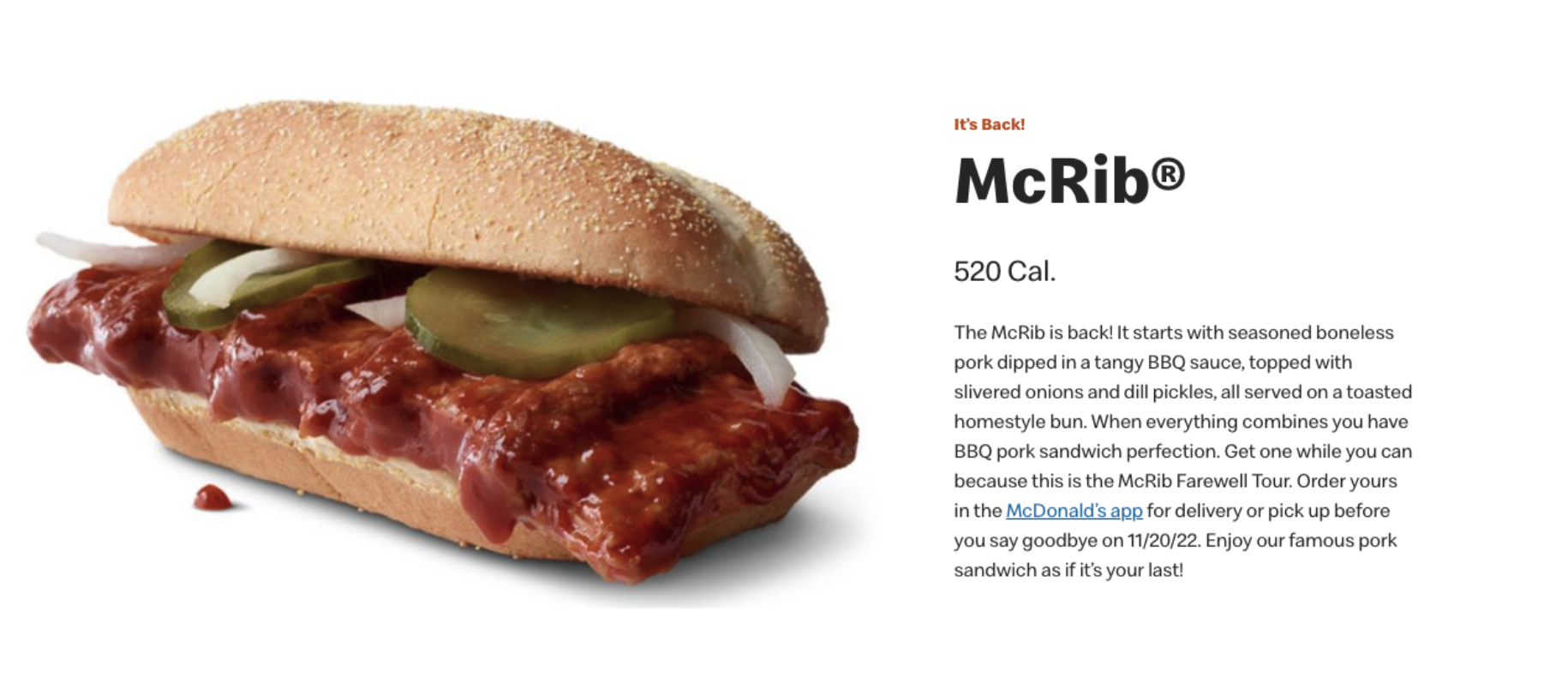 520. That is the calorie count for the McRib, which Mcdonald's says that it is bringing back to stores for a limited time for the last time ever. Now sandwiches get farewell tours, apparently!
$22,500. That is the new annual contribution limit for 401(k) accounts in 2023, up from $20,500 in 2022. IRA contributions will also increase from $6,000 to $6,500.
12 days. That is the average time that people who were treated for Covid with ivermectin took to recover in one recent study. Without the treatment, patients recovered in 13 days.
25.4 days. That is how long the United States' stockpile of diesel will last if the country doesn't buy up more.


October Election Surprise?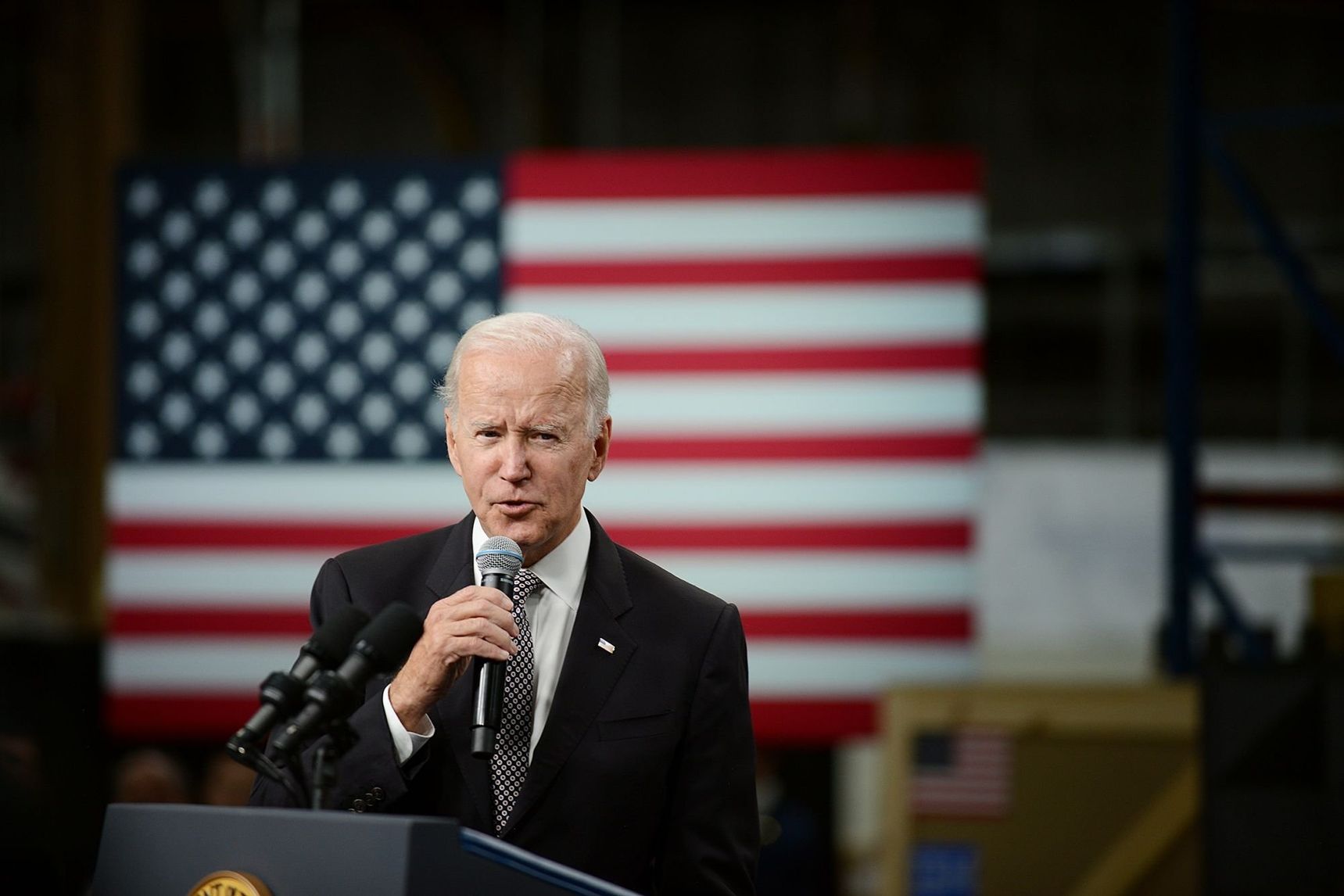 credit: getty
There are a lot of shifting narratives in the run-up to the midterm elections in the U.S. It's go-time folks!
A group of progressive Democrats are starting to pull back some of that full-force war rhetoric. The Congressional Progressive Caucus led by chair Pramila Jayapal sent a letter asking President Biden to move towards peace negotiations between Russia and Ukraine in order to avert dangerous escalation. A few hours after the letter, Jayapal walked that back slightly saying she is still fully committed to supporting Ukraine.
If Republicans have much to say about that, you might not know it. The Republican National Committee has filed a lawsuit against Google for suppressing their email newsletters in Gmail and sending them to Spam. Another report from a media research group shows that Google suppresses search results for Republican candidates more than Democratic ones. When asked about it by Fox News, Google denied this.


Share The Love
Become a friend of Redacted by sharing this newsletter with someone you love.
When you do, we don't just give you a pat on the back and say, "Well done old sport." We give you actual rewards that'll make everyone jealous.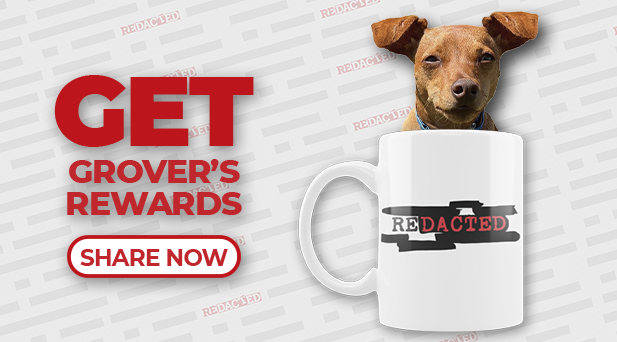 Or copy & paste your referral link to others: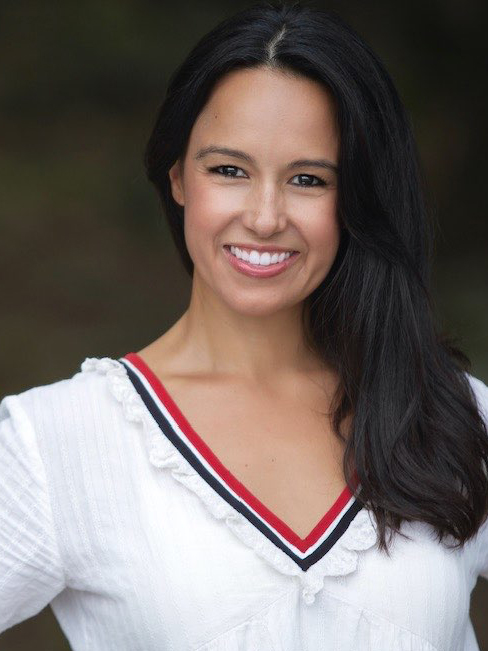 This newsletter is written and researched by Natali Morris.
Please feel free to reach Natali at

[email protected]


for any editorial feedback.