| TOGETHER WITH | |
| --- | --- |

Happy Tuesday.
An Australian woman survived for five days in the wilderness by eating candy and drinking wine.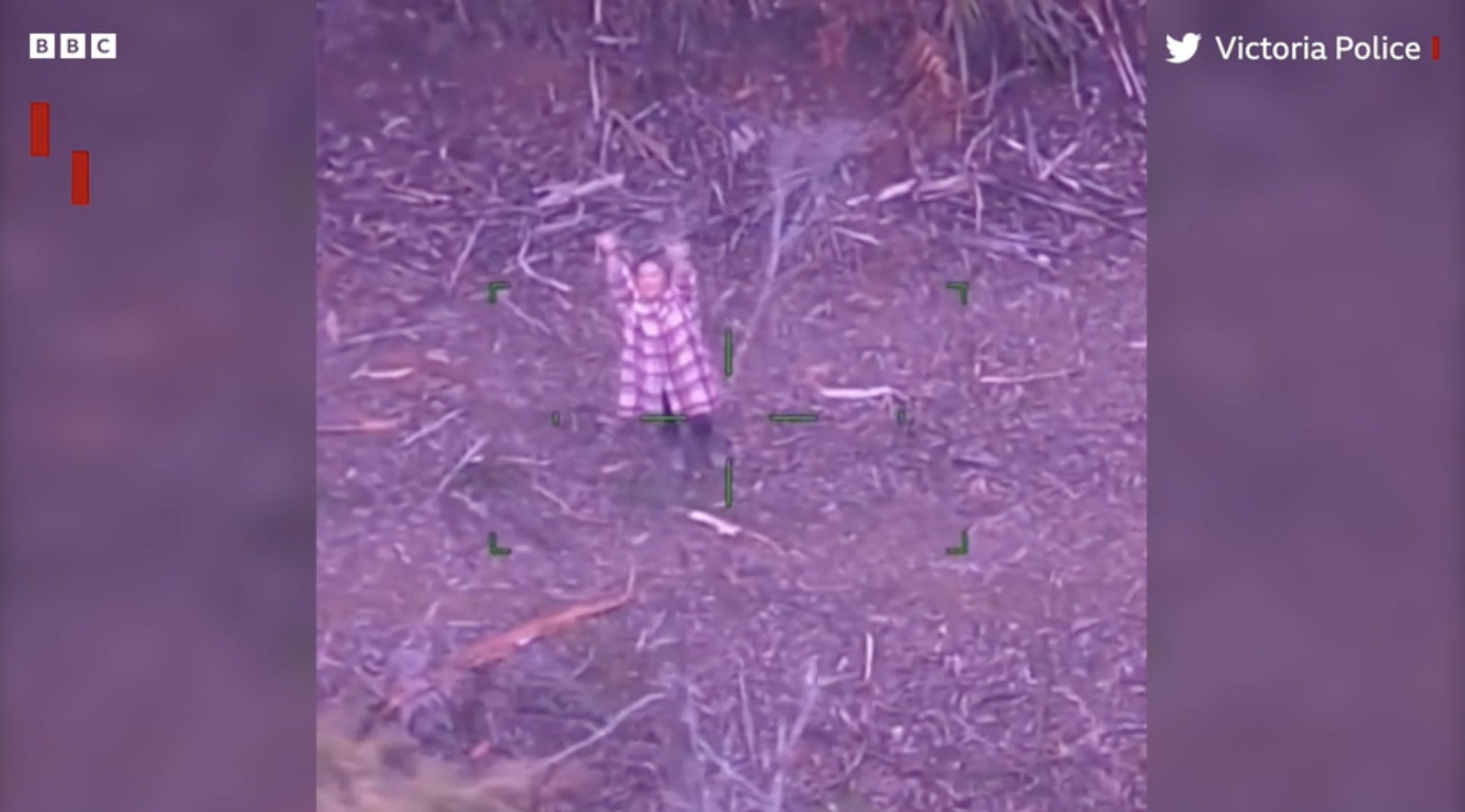 credit: bbc
In Case You Missed It.
🇮🇱 Israel launched airstrikes on the Gaza Strip that killed three senior militant commanders and members of their families.
✈️ President Biden is expected to nominate Air Force General Charles Q. Brown Jr as the next Joint Chiefs of Staff.
🪖 Canada would like to join AUKUS, the U.S.-Australia-UK military alliance to join forces against China.
🇱🇮 The government of Liechtenstein will soon accept Bitcoin as payments for state services.
🚨 A shareholder activist was arrested and removed from a Berkshire Shareholder Proposal Presentation this weekend for calling out connections between Warren Buffet, Bill Gates and Jeffrey Epstein.
📺 You can watch last night's whole Redacted show right here. Click here to watch.


| | | | |
| --- | --- | --- | --- |
| | Gold | $2,028.89 | |
| | | | |
| --- | --- | --- | --- |
| | Silver | $25.55 | |
| | | | |
| --- | --- | --- | --- |
| | Bitcoin | $27,610.58 | |
| | | | |
| --- | --- | --- | --- |
| | Dow | 33,618.69 | |
| | | | |
| --- | --- | --- | --- |
| | S&P | 4,138.12 | |
| | | | |
| --- | --- | --- | --- |
| | Nasdaq | 12,256.92 | |
*Stock data as of market close, cryptocurrency data as of 5:00pm AM.


The Lead: Victory Day in Europe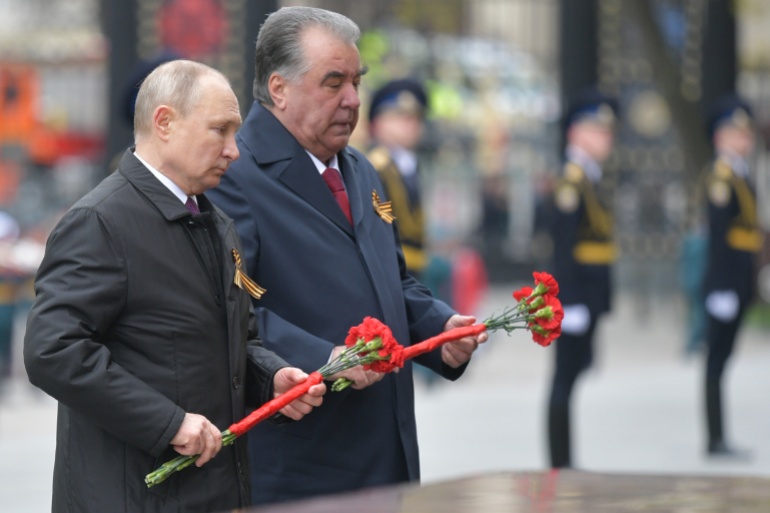 credit: reuters
Today is Victory Day in Russia, a day to commemorate the Soviet victory over Nazi Germany in 1945. Russian President Vladimir Putin gave a speech this morning honoring the 24 million soviet civilians and soldiers who died fighting Germany in World War II. He said Europe is witnessing a resurgence of Nazism that is being supported by Western countries. Putin also vowed to defend Russia's national interests at all costs.
Traditionally Victory Day has been celebrated in other former Soviet states, including Ukraine, but Ukrainian President Zelensky has proposed changing it to May 8 in order to break with Russia.
How are others celebrating?
Zelensky submitted a bill to officially designate May 8 as the "Day of Remembrance and Victory over Nazism in the Second World War of 1939-1945." He would dub it "Europe Day" to minimize the Soviet role in the victory.
France celebrates this victory on May 8 and has done so since 1953. On Monday, French President Macron marked the 78th anniversary of the Allied victory with a ceremony at the Tomb of the Unknown Soldier. Protests in Paris were forbidden for the day.
A Berlin court banned Russian flags from being displayed this week on fears that "they could be understood as a declaration of sympathy for the war" and "convey a willingness to use violence," according to the court's statement. Police had originally banned both the Ukrainian and the Russian flags but the Ukrainian flag was ultimately allowed.
The Russian ambassador to Washington Anatoly Antonov says that Americans who fought alongside Russian soldiers were denied visas to attend Victory Day parades in Russia.
"The second year in a row, the efforts of the U.S. administration disrupted the trip of American participants of World War II to the Victory Parade. Unprecedented pressure was exerted on the front-line soldiers. They were even intimidated by the cancellation of passports so that they could not fly to Russia and take part in the celebration of the 78th anniversary of the Great Victory," Antonov said in a statement.


Europe Aims To Expand Russian Sanctions Beyond Moscow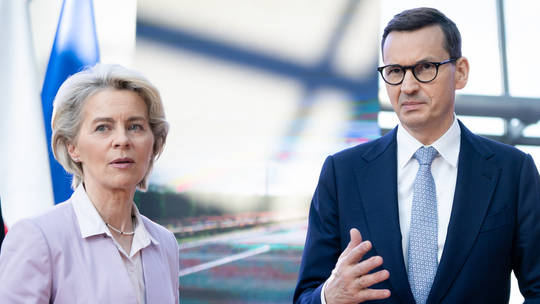 EU president Ursula Von Der Lyon and Polish PM Mateusz Morawiecki credit: getty
Europe is looking to expand its sanctions beyond Russia but now to countries that are nice to Russia. They're looking at you, China!
The European Union will meet this week to discuss a new package of sanctions that would target Chinese companies that have been able to work freely with Russia because previous sanctions had nothing to do with them. Now the bloc will consider applying the concept of "extraterritoriality, a contested legal principle that can enable the EU to sanction entities that fall outside its jurisdiction."
The proposed package would also block exports from Europe to China and other Asian regions which they say are "suspected of being re-routed to Russia."
This is expected to be hotly contested. Europe is already in a financial slump with inflation on the rise and many member states do not want to antagonize China.
European Commission President Ursula von der Leyen is in Ukraine today and this sanctions package is likely something she will promise Zelensky. She will need all 27 EU countries to approve it however.


Grab 20 Free stocks today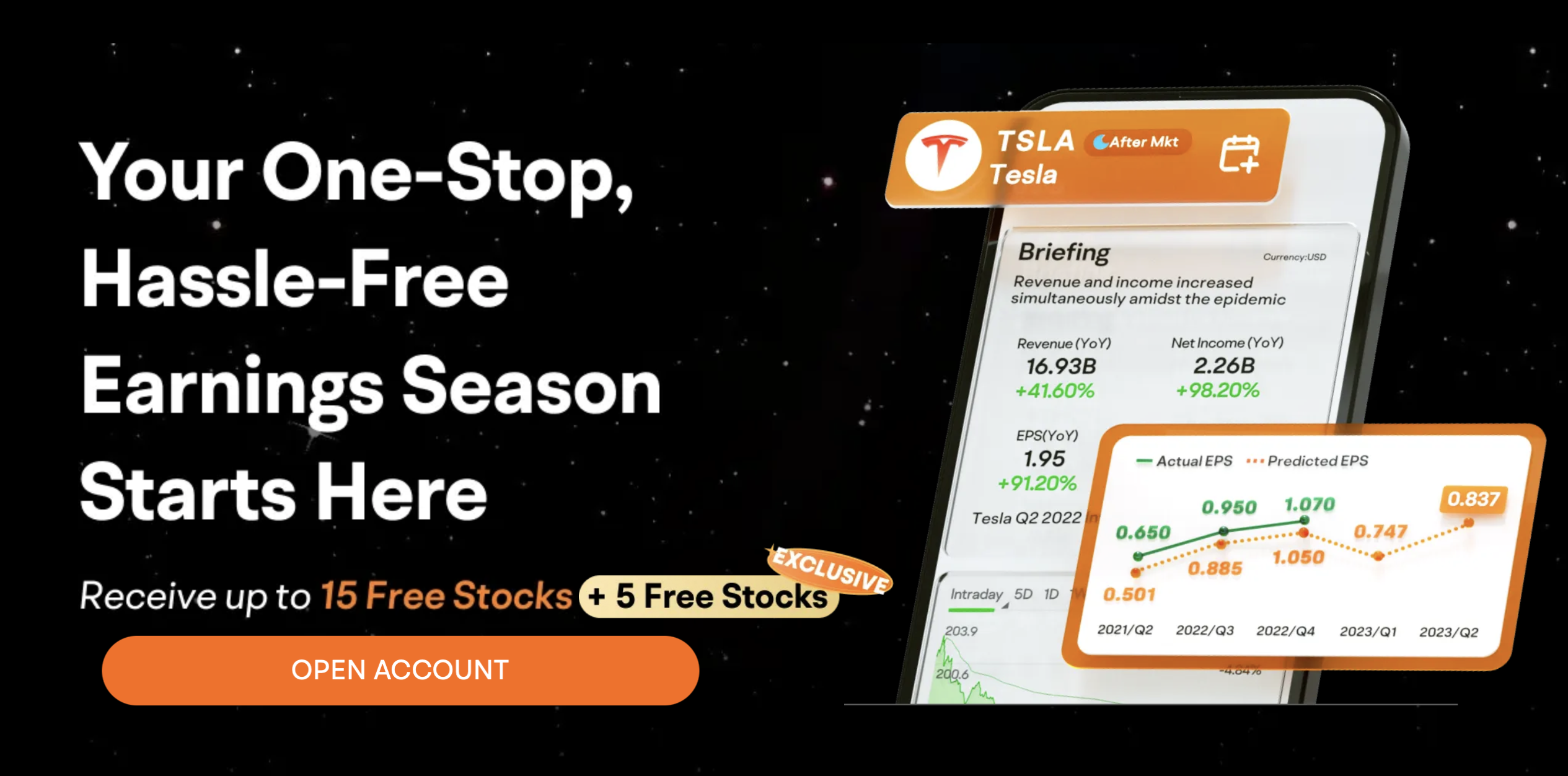 Wow! They've done it again. MooMoo is giving away 20 free stocks! So why wouldn't you grab these free stocks even if you never do anything else with the account? Great question!
MooMoo is a beautifully designed trading platform that makes trading simple and intuitive. MooMoo has a ton of extra bells and whistles you can't find on other exchanges like FREE level 2 quotes, earnings calendars, news alerts and more. Right now when you open a free account, make your initial deposit and you can claim 15 FREE stocks with this link. So yes 20 free stocks!


California's Reparations Plan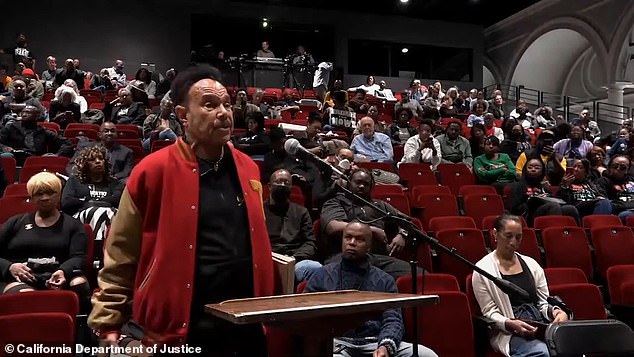 credit: ca doj
California is moving forward with a plan to offer $1.2 million in reparations to each Black resident of the state. That's one way to get people to move back.
The proposal was approved to move forward for a final report to be sent to lawmakers in July. Even though California was established after slavery was abolished, the state decided to offer reparations after the death of George Floyd. The report highlights how enslaved black people were sent to California during the Gold Rush and were victims of racially restrictive practices in the 1950s and 1960s. So were Mexicans, Latin Americans, Chinese, Native Americans and many other groups but they are not included in this plan.
The plan includes $2,352 per person for the state's practice of over-policing and mass incarceration of Black communities, $3,366 per person due to discriminatory lending and zoning, $13,619 per person for injustices and discrimination in health and $77,000 per person for black-owned business losses and devaluations. This means that a lifelong Black California resident aged at least 71 could receive more than $1.2 million in compensation.
Some activists say that this is still insufficient. They say that freed slaves were offered 40 acres of land and a mule and so by that calculation, the current value should be $200 million per person.


The Media Gives Itself a Pat On The Back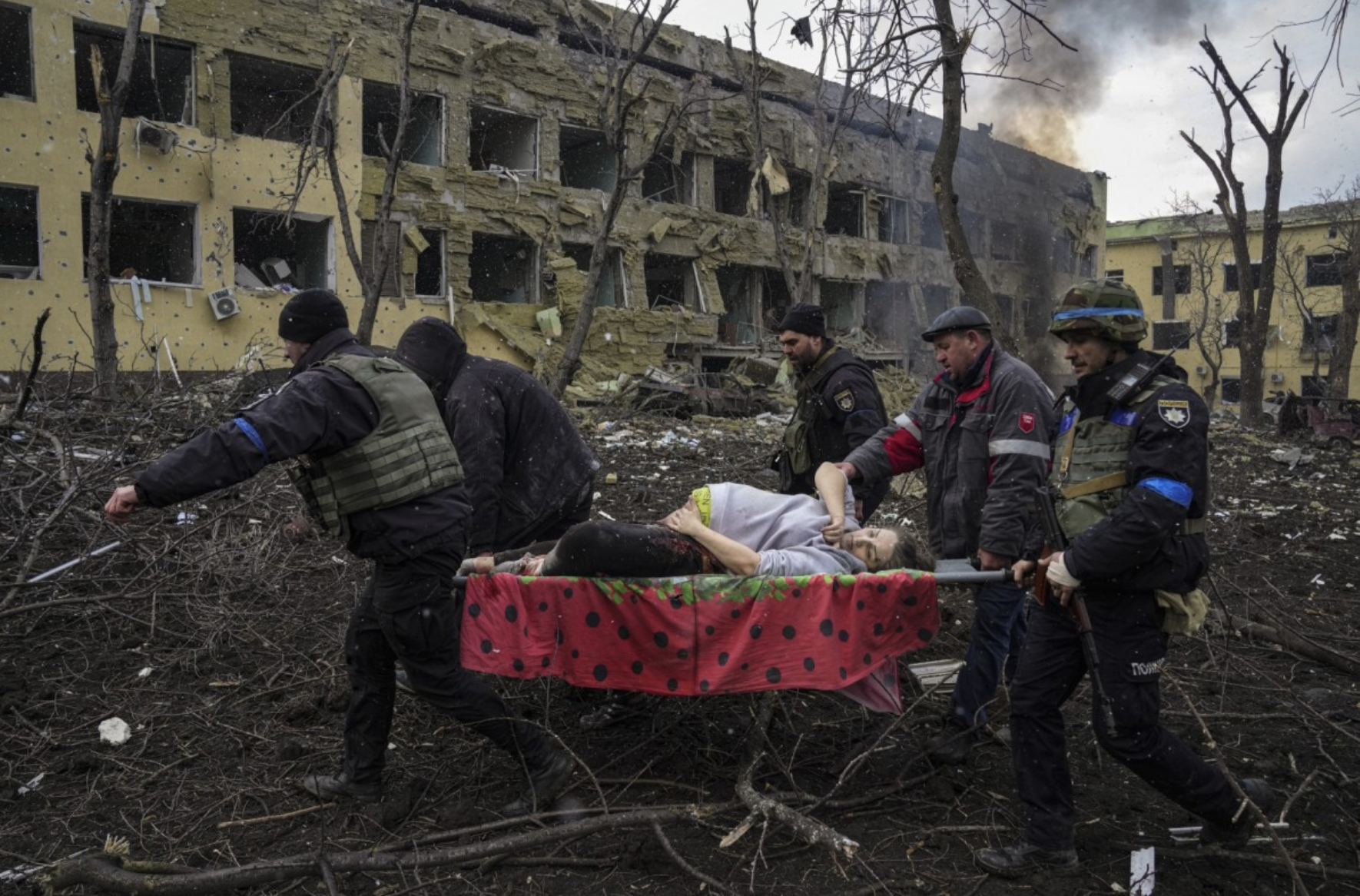 credit: pulitzer.com
This year's Pulitzer Prizes went to the Wall Street Journal, Associated Press, Los Angeles Times, Washington Post and other mainstream outlets.
The Associated Press won the award for their images of a bombed maternity ward in Ukraine. They reported that Russia bombed this ward even though patients in the hospital contested that and claimed it was attacked by Ukrainian factions. Proof of this was removed from YouTube and content creators who interviewed mothers who were there were given channel strikes including Mike Jones' channel iEarlGrey who visited the region himself.
So what does a Pulitzer stand for? A media obsessed with itself?
Do not expect to see dissenting voices when you search Google for news. The company has agreed to pay The New York Times approximately $100 million over the next three years to feature the Times content on its platform.


News By The Numbers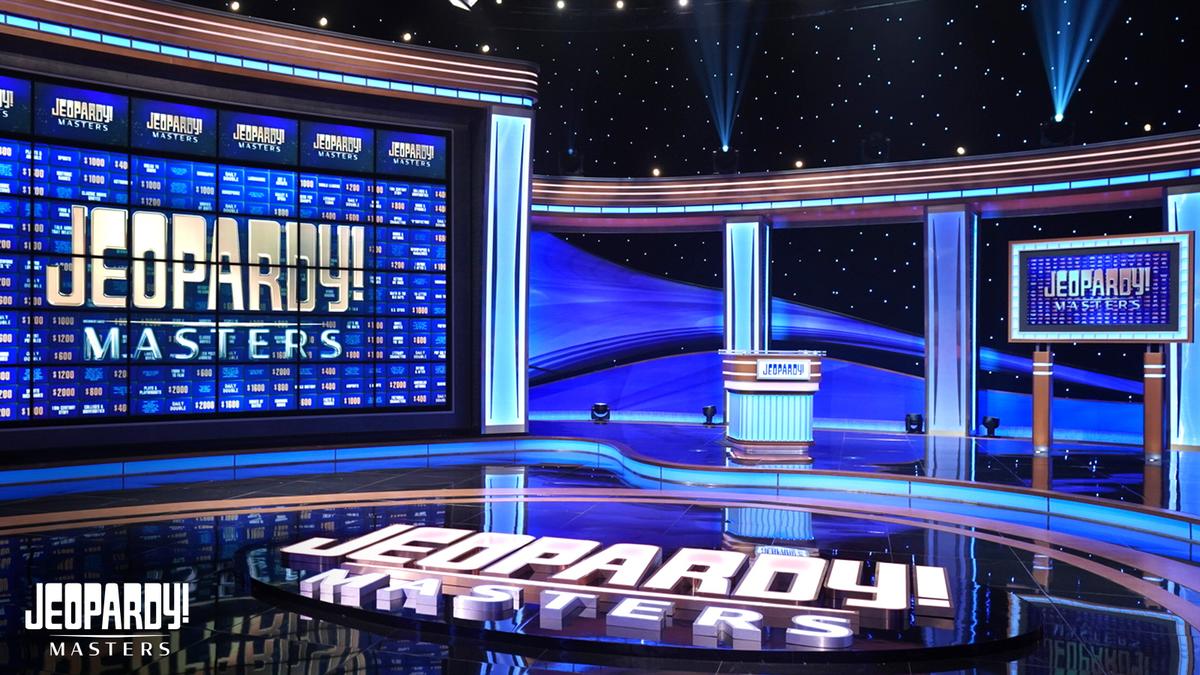 $500,000. That is the grand prize for the Jeapardy! Masters tournament which started on Monday and will continue through the week.
$215 million. That is the amount that Goldman Sachs has agreed to pay for a settlement over a class-action lawsuit alleging discrimination against women.
201. That is how many mass shootings have happened in the U.S. in 2023 alone, according to the White House.


What's Trending?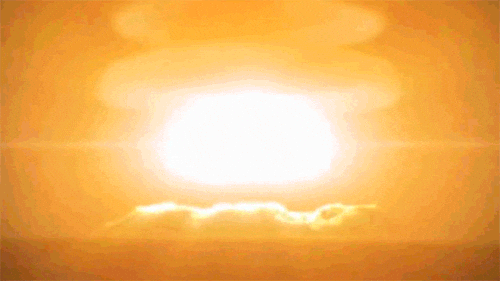 credit: giphy
Oppenheimer is trending because of a trailer for a new Christopher Nolan movie about the invention of the atomic bomb.
Britney is trending on news that Britney Spears' upcoming memoir is on hold because the publishers have been threatened by A-list celebrities because they fear what she may have written about them. How much do you bet that she'll put it on Instagram if they don't let her publish it?
Imran Khan, the former Prime Minister of Pakistan, is trending for this Tweet in which he accuses the Pakistani military of trying to assassinate and arrest him in order to prevent him from campaigning. The hashtag #BehindYouSkipper is being used to by his supporters.


SUPPORT INDEPENDENT JOURNALISM!
Click here to go to our store to grab some of our exclusive Merchandise.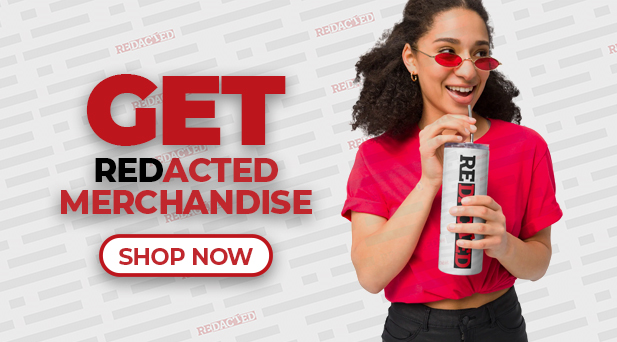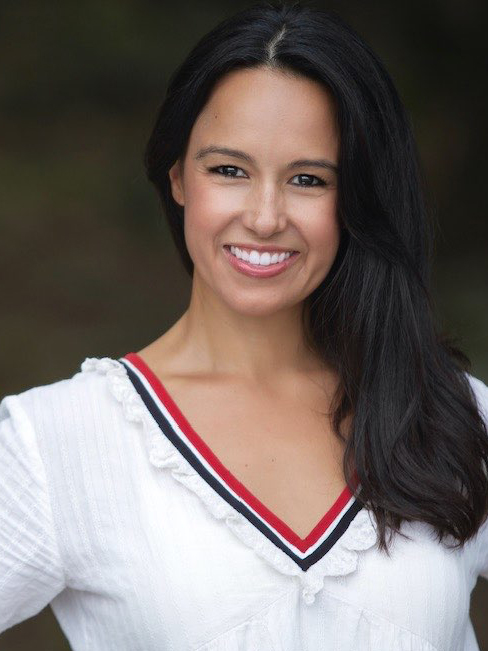 This newsletter is written and researched by Natali Morris.
Please feel free to reach Natali at

[email protected]


for any editorial feedback.