| TOGETHER WITH | |
| --- | --- |

Happy Thursday.
The TSA would like to remind you that you are not supposed to send your dog through the X-ray machine when you travel like someone did in Wisconsin this week. Pet owner fail.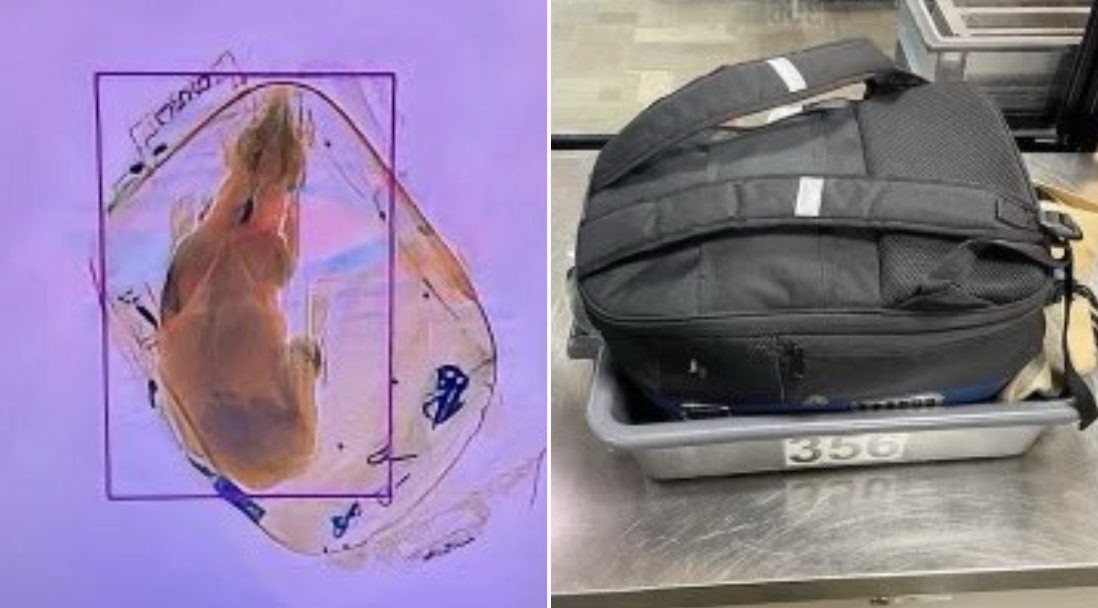 credit: twitter
In Case You Missed It.
🇵🇪 The President of Peru was ousted and Vice President Dina Boluarte was sworn into office, becoming the nation's first female president.
🇷🇸 FIFA will fine Serbia for displaying a flag with Kosovo at the World Cup.
🇺🇦 Time Magazine named Ukraine President Volodymyr Zelensky as the Person of the Year.
🇪🇸 Two passenger trains collided in Spain, injuring over 150 people.
🏖️ Women will now be allowed to go topless in Nantucket after a successful campaign for equal access to skin called Gender Equality on Beaches.


| | | | |
| --- | --- | --- | --- |
| | Gold | $1,786.00 | |
| | | | |
| --- | --- | --- | --- |
| | Silver | $22.75 | |
| | | | |
| --- | --- | --- | --- |
| | Bitcoin | $16,850.15 | |
| | | | |
| --- | --- | --- | --- |
| | Dow | 33,597.92 | |
| | | | |
| --- | --- | --- | --- |
| | S&P | 3,933.92 | |
| | | | |
| --- | --- | --- | --- |
| | Nasdaq | 10,958.55 | |
*Stock data as of market close, cryptocurrency data as of 5:00pm AM.


The Lead: The New World Order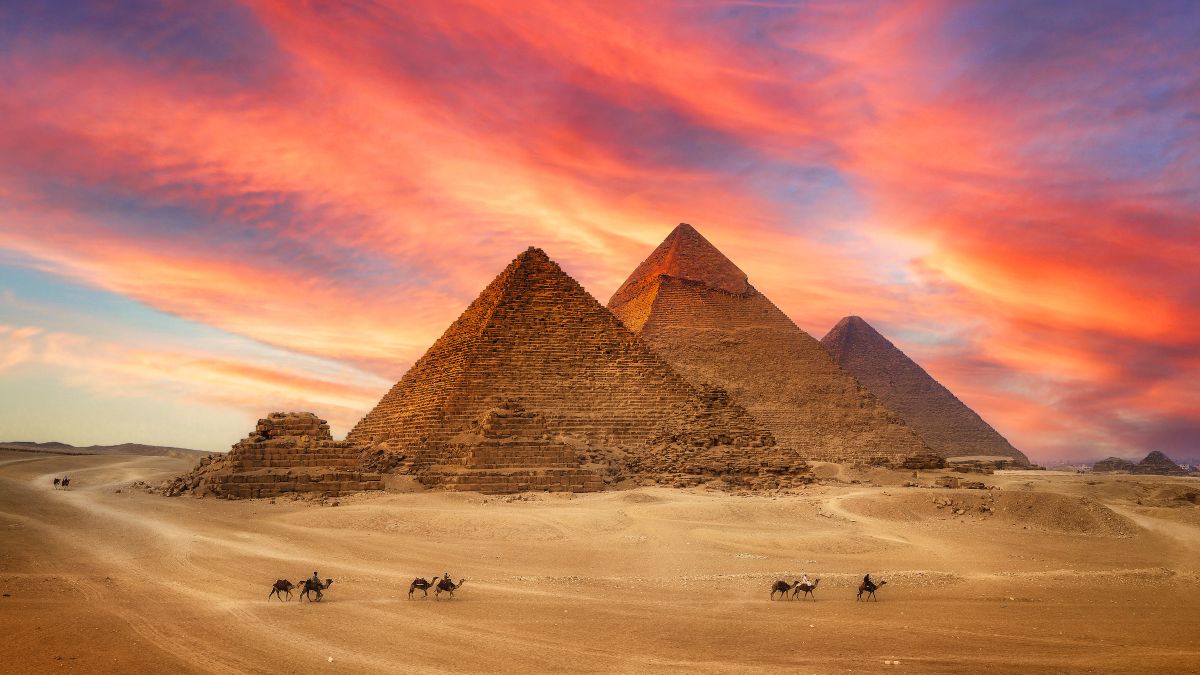 credit: getty
The BRICS alliance just got a new applicant: Egypt.
BRICS is sort of an economic club of non-Western super powers. It is an acronym for Brazil, Russia, India, China and South Africa and it is financed by the New Development Bank, NDB. Egypt became a member of the NBD on Wednesday, signaling an alliance in a world increasingly divided.
Egypt has not officially joined BRICS but they say that they are ready to submit. Turkey and Saudi Arabia are not far behind.
According to RT, BRICS is working to develop its own financial infrastructure, including a joint payment network, with some member states having already switched to trade in local currencies in order to reduce dependence on the US dollar and euro."
Another way that India is working to reduce dependence on the West is through energy independence. The nation is planning to expand its nuclear energy capabilities to 20-30 gigawatts of nuclear capacity by 2040. The current capacity is 6.8 gigawatts. This will help India reduce coal dependency and curb emissions by 2070.


Where Is Our Money Going? Don't Ask…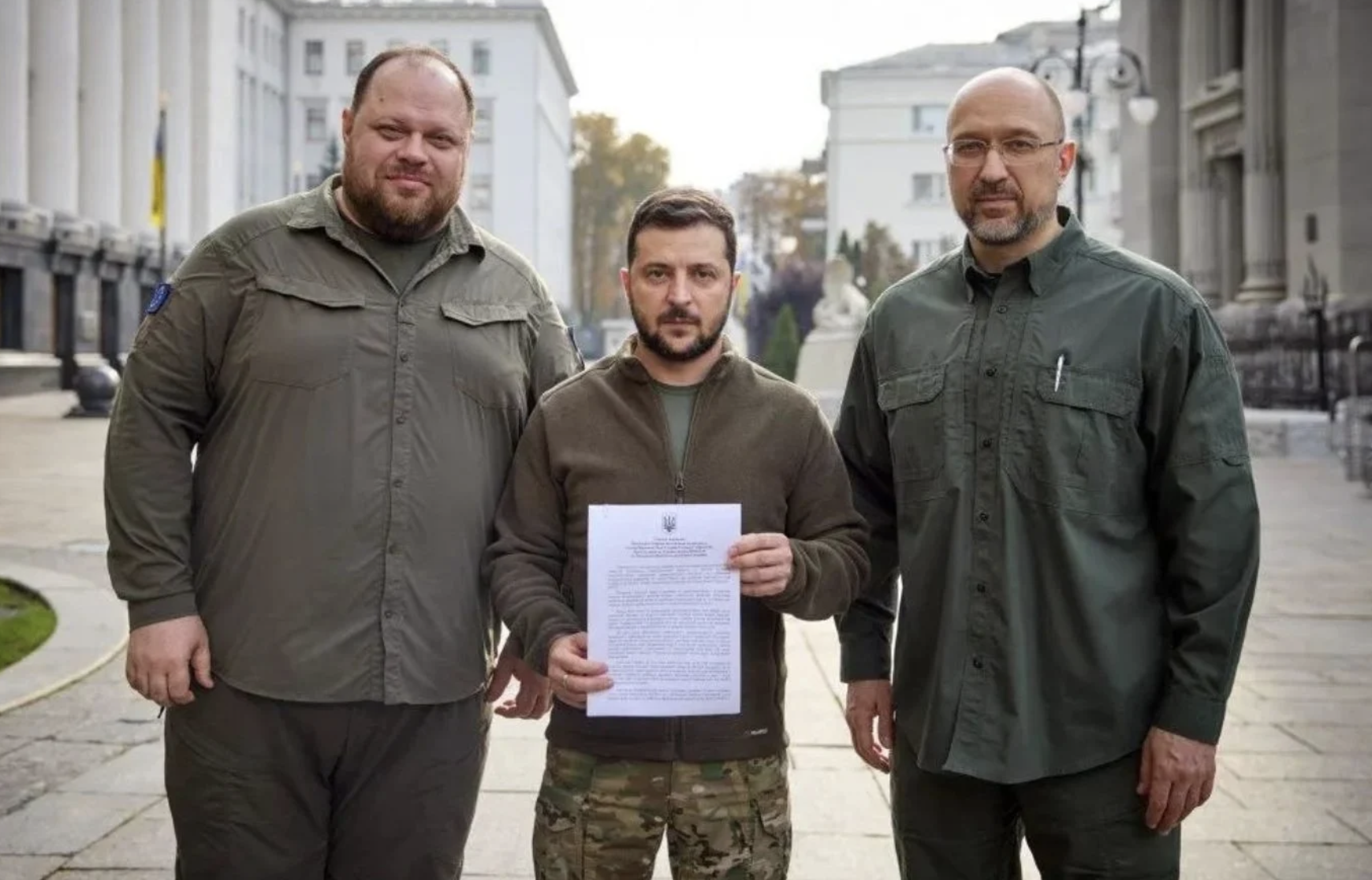 credit: president of ukraine twitter
On Tuesday, the House of Representatives voted not to audit the funds that the U.S. has sent to Ukraine. This was a bill put forward by Representative Marjorie Taylor Greene.
Democrats voted against it saying that it "risked sending a message to Ukraine that America's support for the war was in question." They also signaled that now is not the time. We can do that later, they say.
I just wonder: How can you know what you can afford to spend if you do not audit what you are spending? If only I could run my finances this way!
Recent polls show that public support for continued funding of the war in Ukraine is down.


Start Living Healthier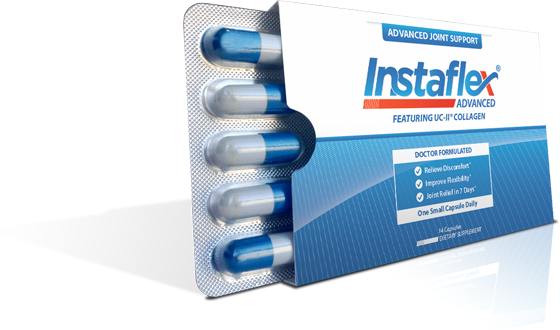 Is joint discomfort keeping you from being as active as you once were?
For fast, powerful joint relief, try Instaflex Advanced. Instaflex® is a leading health and active lifestyle brand. All of our products feature proprietary formulas that have been carefully researched and crafted with the highest quality ingredients.
Instaflex contains a unique combination of 5 key ingredients found in no other product in the world.
Restores flexibility and mobility to your knees and other painful joints with just one capsule per day.
Targets the root of joint soreness, stiffness and discomfort—doesn't just cover up the symptoms.
Now get a complimentary 2-week sample of Instaflex Advanced when you text REDACTED to 42424. Plus, get a free gift of Instaflex Advanced pain cream with its exclusive oxygenated oil for fast-acting relief from the pain of arthritis, backaches, and sore muscles – absolutely free. Text now and receive a complimentary 2-week supply of Instaflex Advanced joint support for men and women, with 5 key ingredients to help you turn back the clock. Text REDACTED to 42424.


The China Saudi Connection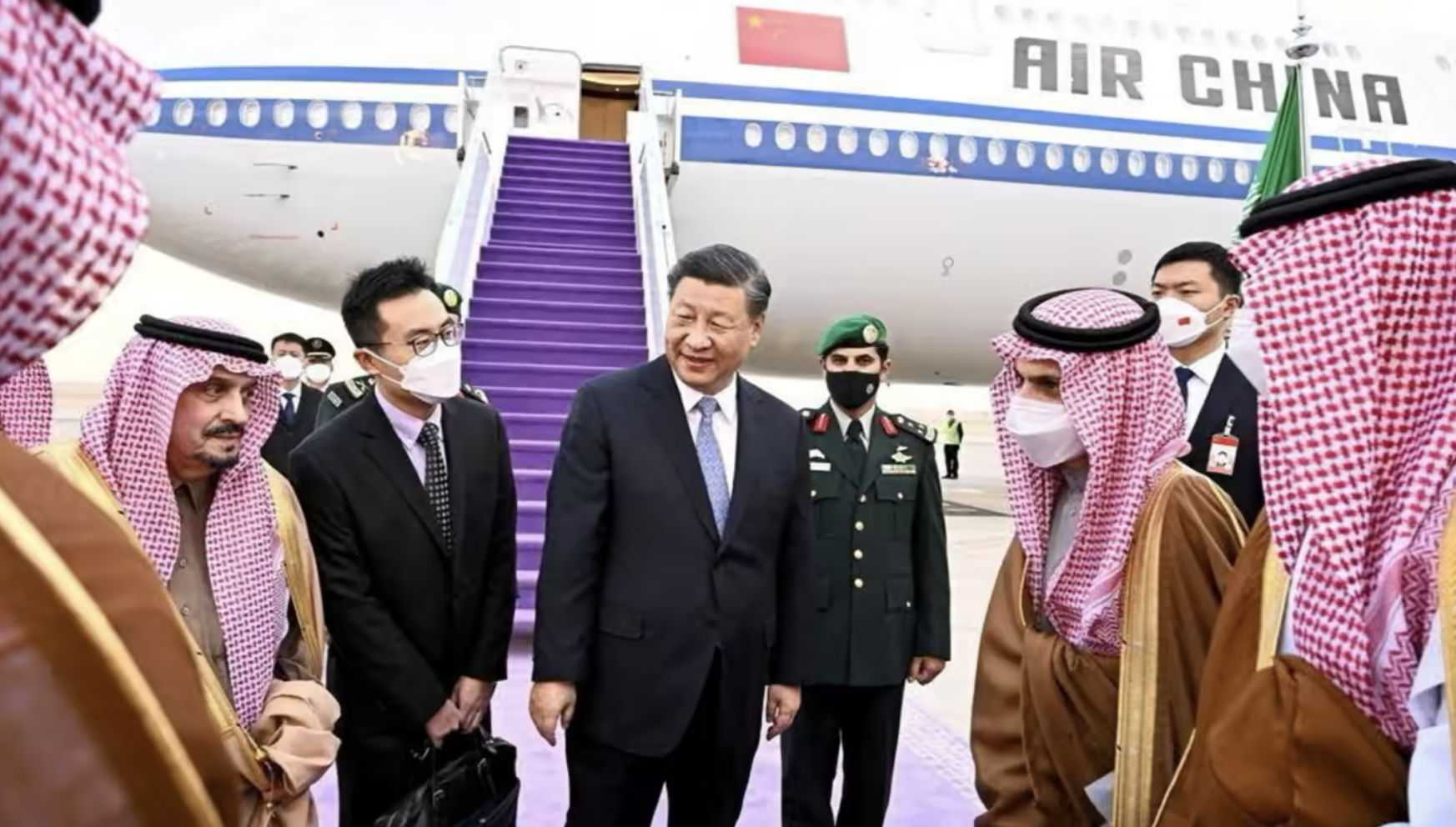 credit: reuters
Chinese President Xi Xinping is in the Middle East to meet with Saudi Arabia and other Arab nations at a Gulf and Arab summit. The Wall Street Journal reports that he will sign deals worth $29 billion.
President Xinping will meet with the Saudi Crown Prince Mohammed bin Salman, who the U.S. recently released from a lawsuit regarding the murder of a journalist. The U.S. has bent over backwards to keep Saudi Arabia's kinship this year so the country would clearly not like to see Saudi become allies with China.
"We are mindful of the influence that China is trying to grow around the world," said John Kirby, a spokesman for the US National Security Council at a press briefing. "The Middle East is certainly one of those regions where they want to deepen their level of influence."
Translation: that's our turf and we are not happy to observe this.


What's Trending?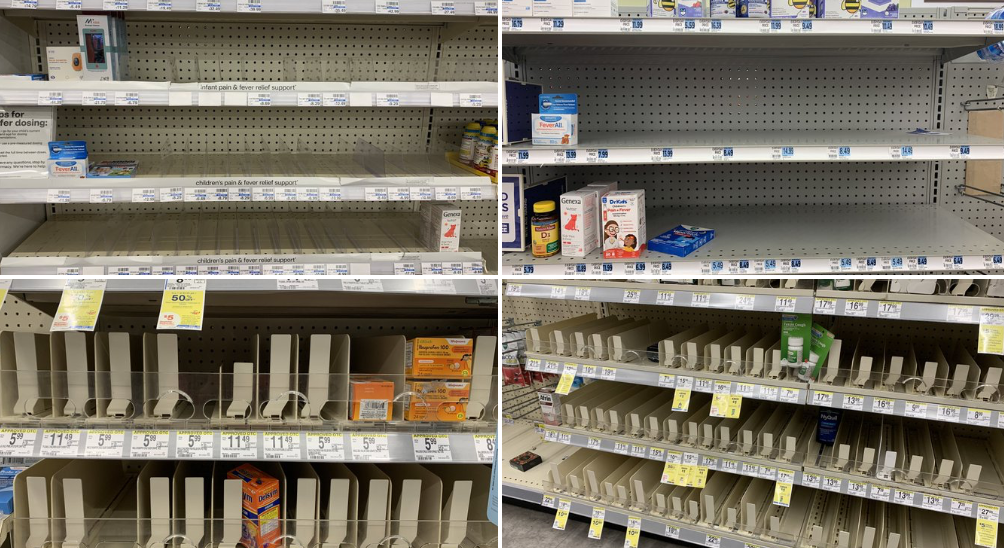 credit: twitter
Tylenol is trending because there is a shortage of acetaminophen for children in North America. Johnson & Johnson says it is due to high demand, not supply chain issues.
Kirk Cameron is trending because the former actor wrote a bible-based children's book and says that over 50 libraries have rejected his offers to do storytime readings.
#MohsenShekari is trending. That is the name of a protestor that was executed in Iran today. The government said that he blocked roads and attacked a member of the paramilitary with a knife but protestors say he was not given a proper trial.


News By The Numbers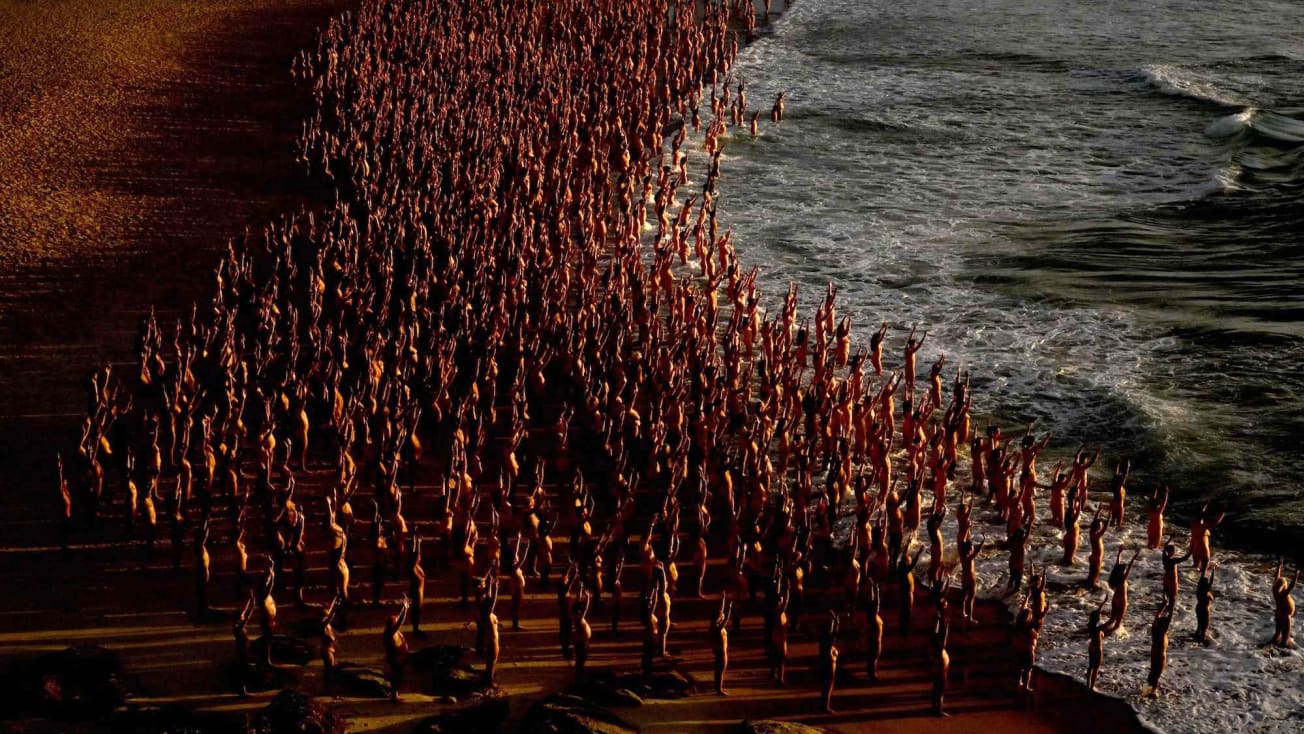 2,500. That is how many naked people are in this photo, taken in November in Australia. It was taken to raise awareness about skin cancer.
18. That is the age of Jaylen Smith, the youngest Black mayor in the U.S., having just won the office in Earle, Arkansas.
50 cents. That is the price of a McDonald's double cheeseburger today and tomorrow only if you order on the app.
24 hours. That is how long New York Times staff is on strike due to failed contract negotiations.


Killer Robots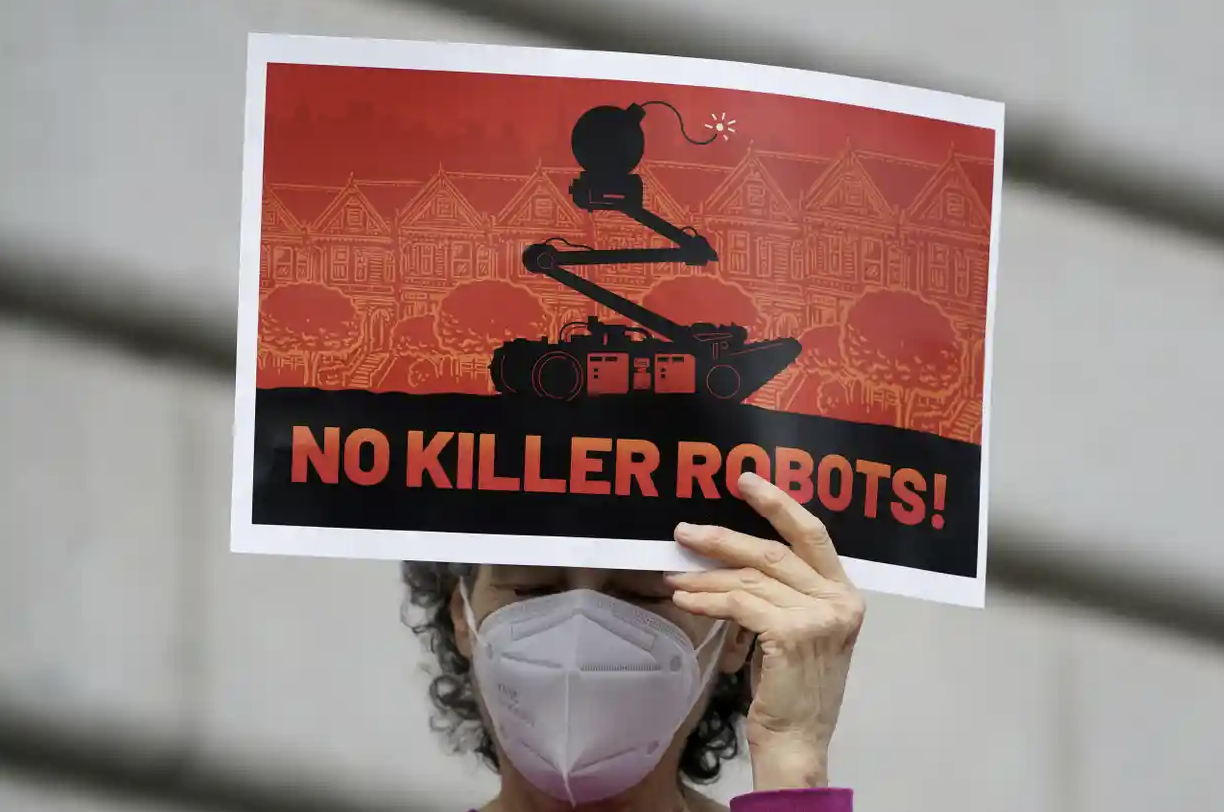 credit: ap
San Francisco may not deploy killer robots on its own population after lawmakers voted against them. We say "may not" because the city's board of supervisors sent the issue to a committee for review so they may pop back up again.
These killer robots are exactly what they sound like. Robotic machines controlled remotely equipped with lethal force like bombs or guns. Law enforcement said that they were for special circumstances like suicide bombers or active shooters. People obviously felt uncomfortable with the idea and pressured lawmakers to shut it down.
But the killer robots exist, whether they are authorized for use or not. The City of San Francisco owns 17 of them, 12 of which they say are functional.


SUPPORT INDEPENDENT JOURNALISM!
Click here to go to our store to grab some of our exclusive Merchandise.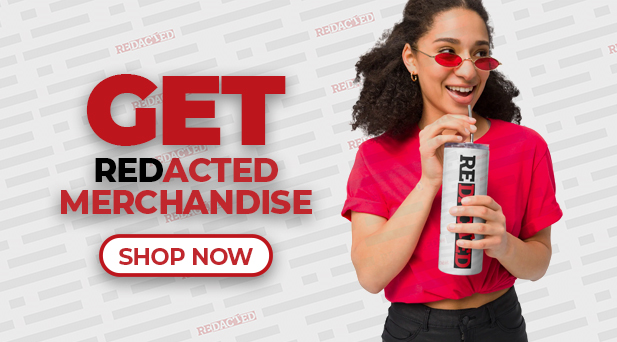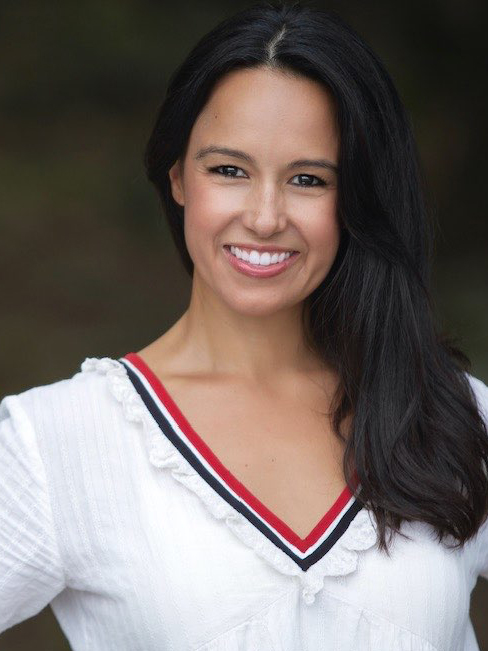 This newsletter is written and researched by Natali Morris.
Please feel free to reach Natali at

[email protected]


for any editorial feedback.