| TOGETHER WITH | |
| --- | --- |

Happy Tuesday.
Take a look at this stunning image of Orion and the Aurora captured together in one shot for the first time.

credit: petapixel
In Case You Missed It.
🇮🇩 A 5.6-magnitude earthquake has hit Indonesia. At least 100 people are dead.
☑️ Elon Musk says that the Blue Verified program is on hold.
😳 Balenciaga's new ads feature children with stuffed animals in bondage and people are…perplexed.
💻 CBS News is reporting that the Hunter Biden laptop story is legitimate. 769 days after other news outlets did the same. Breaking news folks!
🔥 CNN is bracing for layoffs amidst historically low ratings.


| | | | |
| --- | --- | --- | --- |
| | Gold | $1,746.5 | |
| | | | |
| --- | --- | --- | --- |
| | Silver | $21.16 | |
| | | | |
| --- | --- | --- | --- |
| | Bitcoin | $15,766.42 | |
| | | | |
| --- | --- | --- | --- |
| | Dow | 33,700.28 | |
| | | | |
| --- | --- | --- | --- |
| | S&P | 3,949.94 | |
| | | | |
| --- | --- | --- | --- |
| | Nasdaq | 11,024.51 | |
*Stock data as of market close, cryptocurrency data as of 5:00pm AM.


The Lead: Nuclear No Can Do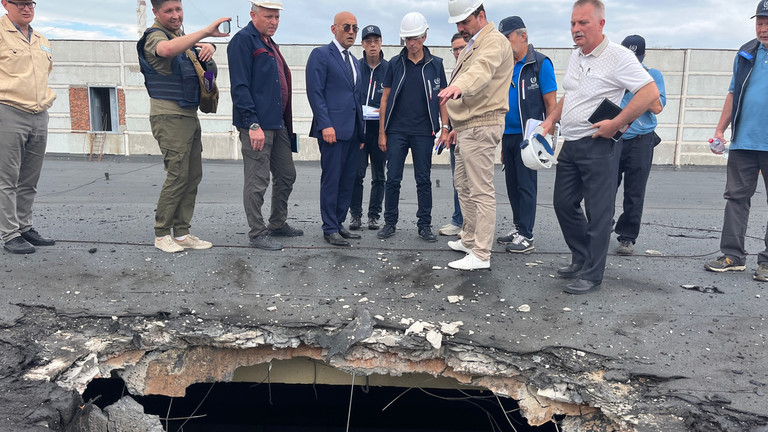 credit: wsj
The United Nations says that it does not have the capability to identify who is shelling the Zaporozhye nuclear power plant. Russia has called on the International Atomic Energy Agency to investigate the shelling of the region but their response: No Can Do.
Officials from this agency visited the region this summer to assess the damage of a nuclear disaster but never actually investigated who was shelling the plant. They have done plenty of condemning but no actual investigating or moves of any kind to stop it. Now they are saying that they are pretty sure that there are no nuclear safety concerns.
Meanwhile, Ukraine has all but sealed itself off from European membership with a new law that will reduce financial oversight of politicians. The government says that this is to "protect Ukraine's financial system from Russia and Belarus" but it will also facilitate more government corruption by reducing oversight of money flowing to politicians. The head of the Anti-Corruption Action Centre says that this breaks a promise to the EU and "practically kills the system of preventing money-laundering by Ukrainian politicians."
Ukrainian corruption was a major problem before the war and the West knew it. Are we to believe it will no longer be a problem now? Or is the war being used as an excuse to remove any pretense of regulation?


News Flash: Black Friday Deals Aren't Really Deals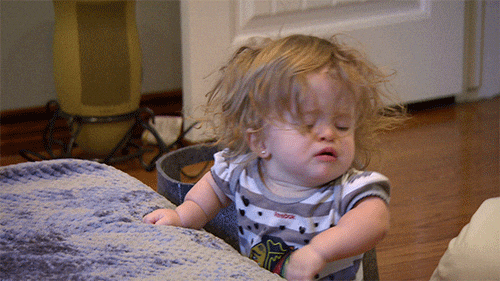 credit: giphy
You already know that Black Friday has very little to do with Friday because stores have been pushing it on you for weeks. But it also has very little to do with discounts.
A watchdog group in the UK found that just one in seven Black Friday deals are actually a deal. The rest of them are items priced at the same price they would be at any other time of the year. Consumers are often fooled by price tags and price listings to think items are cheaper when they're actually not.
For example, a chimney cooker was listed at £239 on Black Friday with a £30 savings but that same cooker was £160 in August. A chimney cooker is what Americans would call an oven hood.
A lot of this doesn't matter given so few have money to spend this holiday season but if you're going to shop for bargains to make up for crippling inflation, this weekend may not be the time to do it.


The Coolest Bed in the World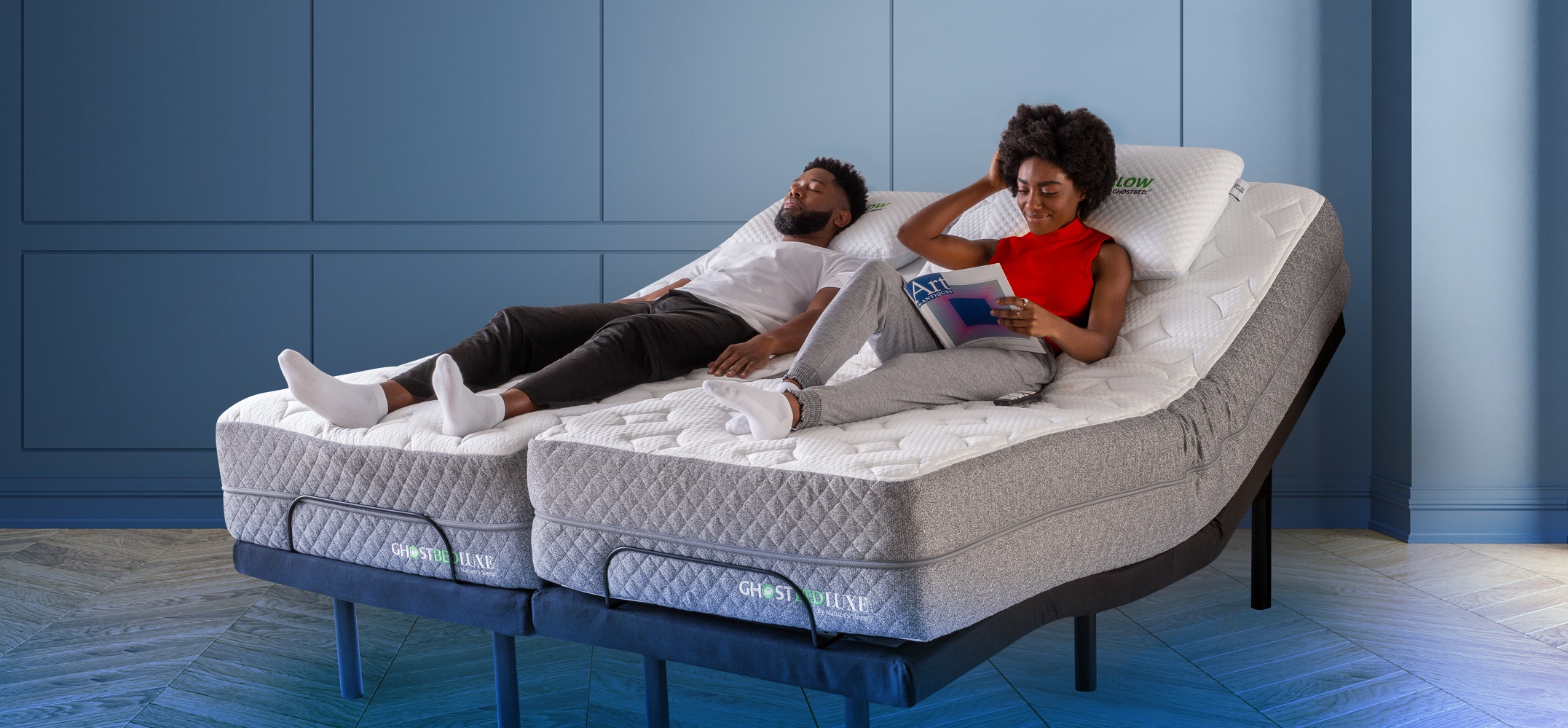 Award-Winning Cooling, Comfort & Affordable Luxury
There's nothing better than getting a great night of sleep. And sleeping on a mattress that's designed for your particular sleeping style can really help.
GhostBed is a family-owned business that's been designing mattresses and other sleep products for more than two decades.

GhostBed takes the guesswork out of the equation with their online mattress quiz. Answer a few questions about your lifestyle and sleeping style, and they'll recommend the right GhostBed mattress for you.

Lounge, nap and snooze on your GhostBed mattress for 3+ months. Don't love it? Return it for free with their money back guarantee.

Our original, award-winning mattress with more than 50,000 positive reviews
For a limited time, our Redacted readers can get 30% off GhostBed mattresses PLUS 2 luxury pillows, or get 40% off when you bundle a mattress with their award-winning adjustable base. Use promo code REDACTED at GhostBed.com/redacted to take advantage of the offer.


Activist Futbol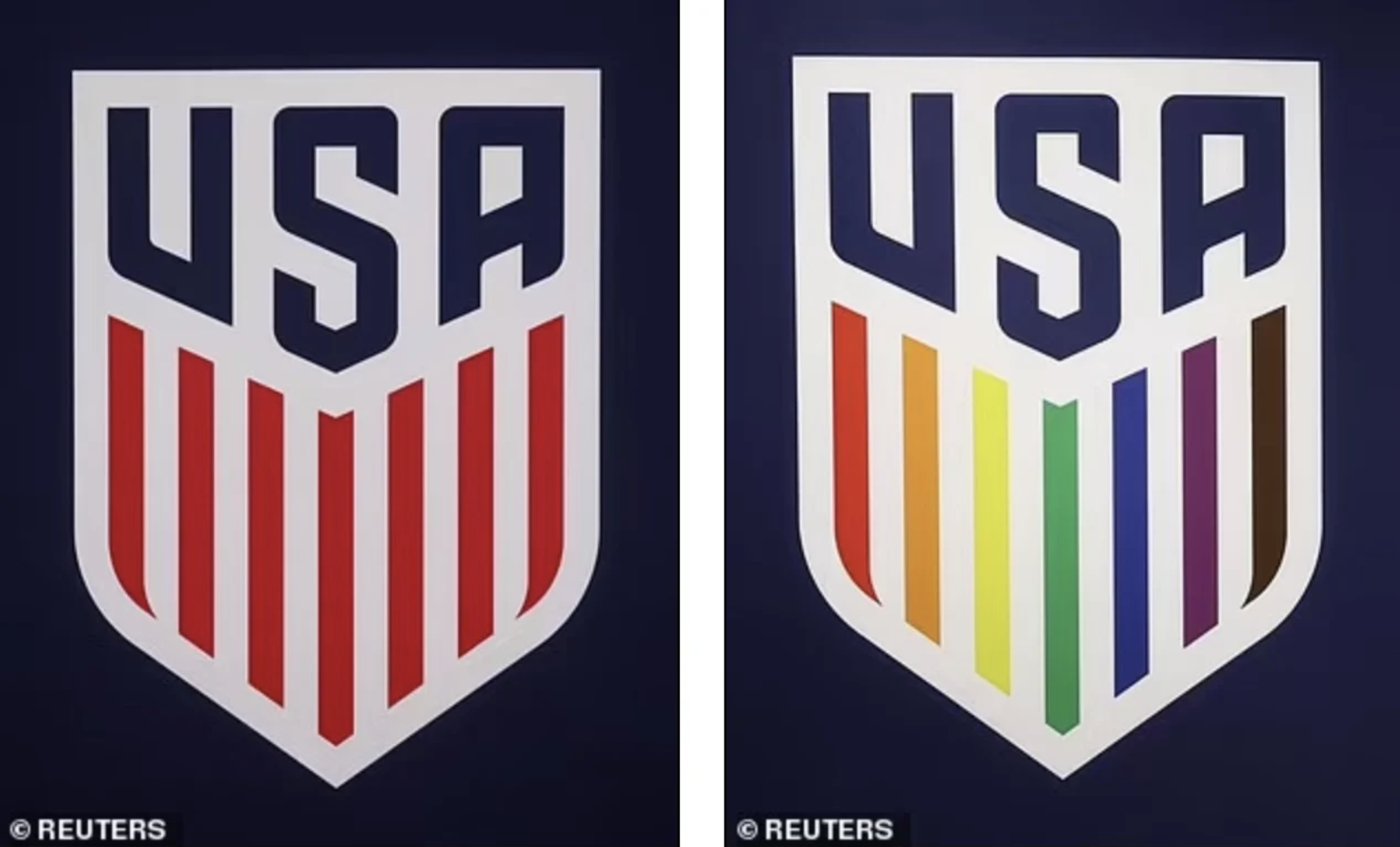 credit: reuters
Some World Cup players had threatened to wear rainbow armbands in the tournament to protest religious laws in Qatar. Particularly, the rainbow bands were meant to protest the fact that homosexuality is illegal in Qatar.
Apparently, those players have changed their minds. Likewise, the U.S. Men's team did not display any signs of activism, likely for a few reasons.
First, FIFA says that anyone who pulls a stunt like this will receive on-field penalties. That is a language that players understand. None of them want to get this far in their career to get penalties over ideology.
Another reason is that FIFA President Gianni Infantino spoke out against disrespect for the host country on Saturday night in an emotional tirade. He accused those who were speaking out against local laws of "moral lesson-giving" and "hypocrisy." He also spoke about the government's decision to reverse its stance on beer sales during the games.
"I think personally, if for three hours a day you cannot drink a beer, you will survive." In fact, you are more likely to survive if you don't drink beer.


What's Trending?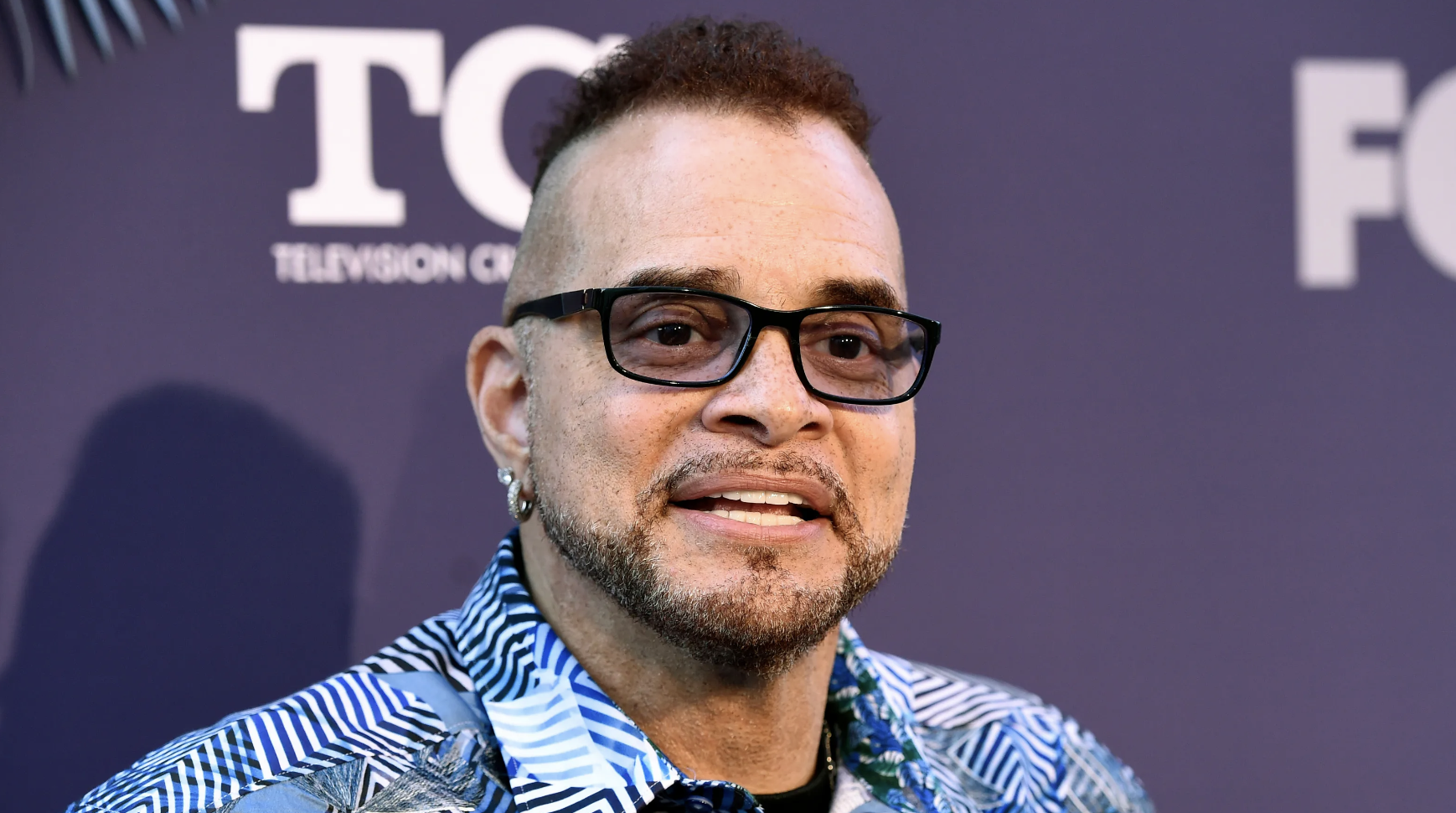 credit: vpc
Sinbad is trending because the entertainer's family has started a website to give fans updates on his health progress after suffering from a stroke in 2020.
Chris Brown is trending because he is upset that the American Music Awards did not allow him to perform a tribute to Michael Jackson for "unknown reasons." I'm pretty sure I know those reasons.
The Walking Dead is trending because finally that series is over.
#LGBWithoutTheT is trending because of this Tweet thread.


News By The Numbers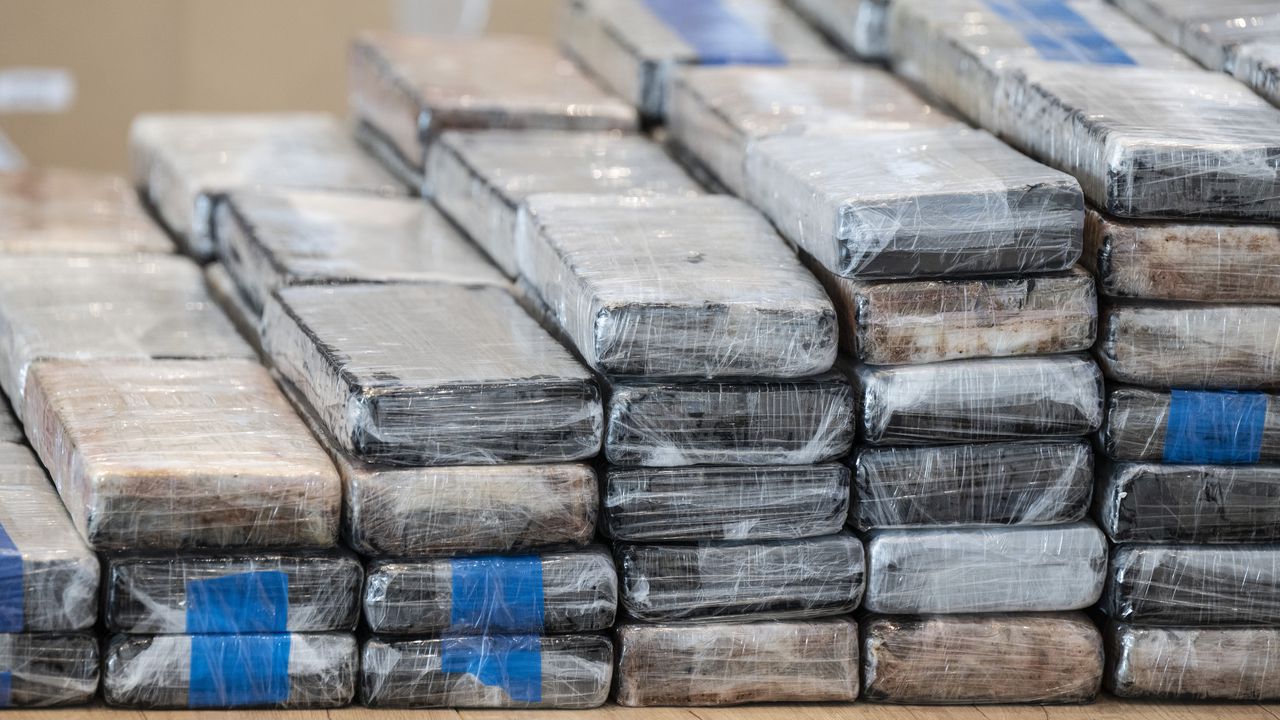 100 tons. That is how much cocaine is estimated to be seized out of Antwerp airport alone this year. That is a number so big that the incinerators are at full capacity.
45,000. That is how many people Oregon Governor Kate Brown will pardon for low-level marijuana convictions.
601. That is how many mass shootings have occurred in the U.S. this year alone. The recent shooting in Colorado was the incident that put the nation past the 600-mark for the third straight year.


The Great White Hope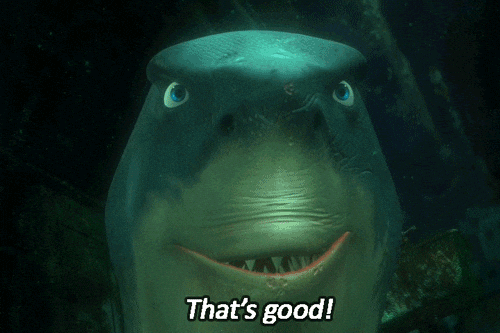 credit: giphy
Scientists have devised a new way to help fishermen stop accidentally catching sharks. This is the SharkGuard. It emits short electrical pulses that repel sharks away from fishing lines.
Accidentally catching sharks is a big problem. By some estimates, 100 million sharks, skates and rays are killed each year when fishermen are fishing for other things.
The SharkGuard has had success in preliminary studies. The lead researcher said this: "It's reducing blue shark and pelagic [oceanic, not bottom dwelling] stingray catch on these hooks, so we can be quite confident for these species in this fishery. But [SharkGuard] needs to be designed on a case-by-case basis to ensure it's fit for purpose."
Great! Save the sharks, doo doo do do doo doo!


SUPPORT INDEPENDENT JOURNALISM!
Click here to go to our store to grab some of our exclusive Merchandise.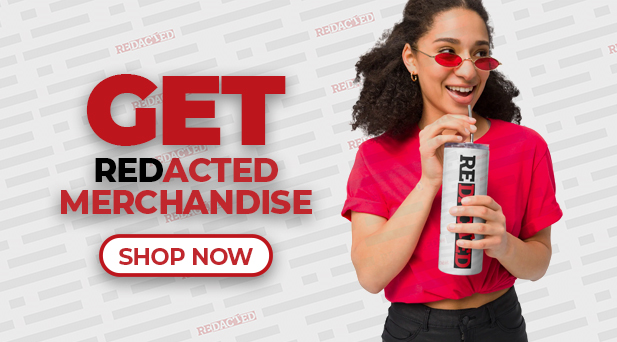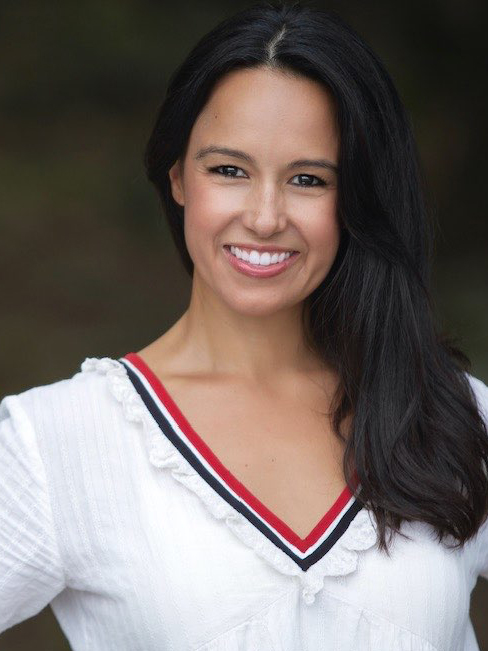 This newsletter is written and researched by Natali Morris.
Please feel free to reach Natali at

[email protected]


for any editorial feedback.