| TOGETHER WITH | |
| --- | --- |

Happy Monday.
We're back! We enjoyed a long holiday with three generations of our family, and it was lovely! Thank you for allowing us this much-needed break. We look forward to getting back at it with you! Join us for our live show tonight at 4 PM Eastern Time.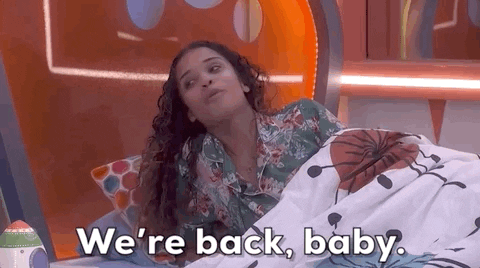 credit: giphy
In Case You Missed It.
🍺 Modelo Especial is now the number one beer in the U.S., knocking Bud Light out of that spot due to it's public relations problems.
📈 Instacart filed for an IPO on the Nasdaq last Friday.
🚁 Three U.S. Marines died in an Osprey crash on the Tiwi Islands this weekend. At least 23 more were injured.
🇩🇪 Germany is working to pass a bill that would include a $10,000 fine for deadnaming transgender people. Here is the Socialist Democratic Party's video to promote this bill.
🤧 Kleenex will stop selling in Canada most likely due to supply issues.
🇸🇦 Saudi Arabia has mandated that students learn Mandarin Chinese at a rate of at least two classes per week.
📺 Join us for our Redacted live show tonight at 4 PM.


| | | | |
| --- | --- | --- | --- |
| | Gold | $1,914.19 | |
| | | | |
| --- | --- | --- | --- |
| | Silver | $24.15 | |
| | | | |
| --- | --- | --- | --- |
| | Bitcoin | $25,953.54 | |
| | | | |
| --- | --- | --- | --- |
| | Dow | 35,346.90 | |
| | | | |
| --- | --- | --- | --- |
| | S&P | 4,405.71 | |
| | | | |
| --- | --- | --- | --- |
| | Nasdaq | 13,590.65 | |
*Stock data as of market close, cryptocurrency data as of 5:00pm AM.


The Lead: BRICS Just Got A Whole Lot Bigger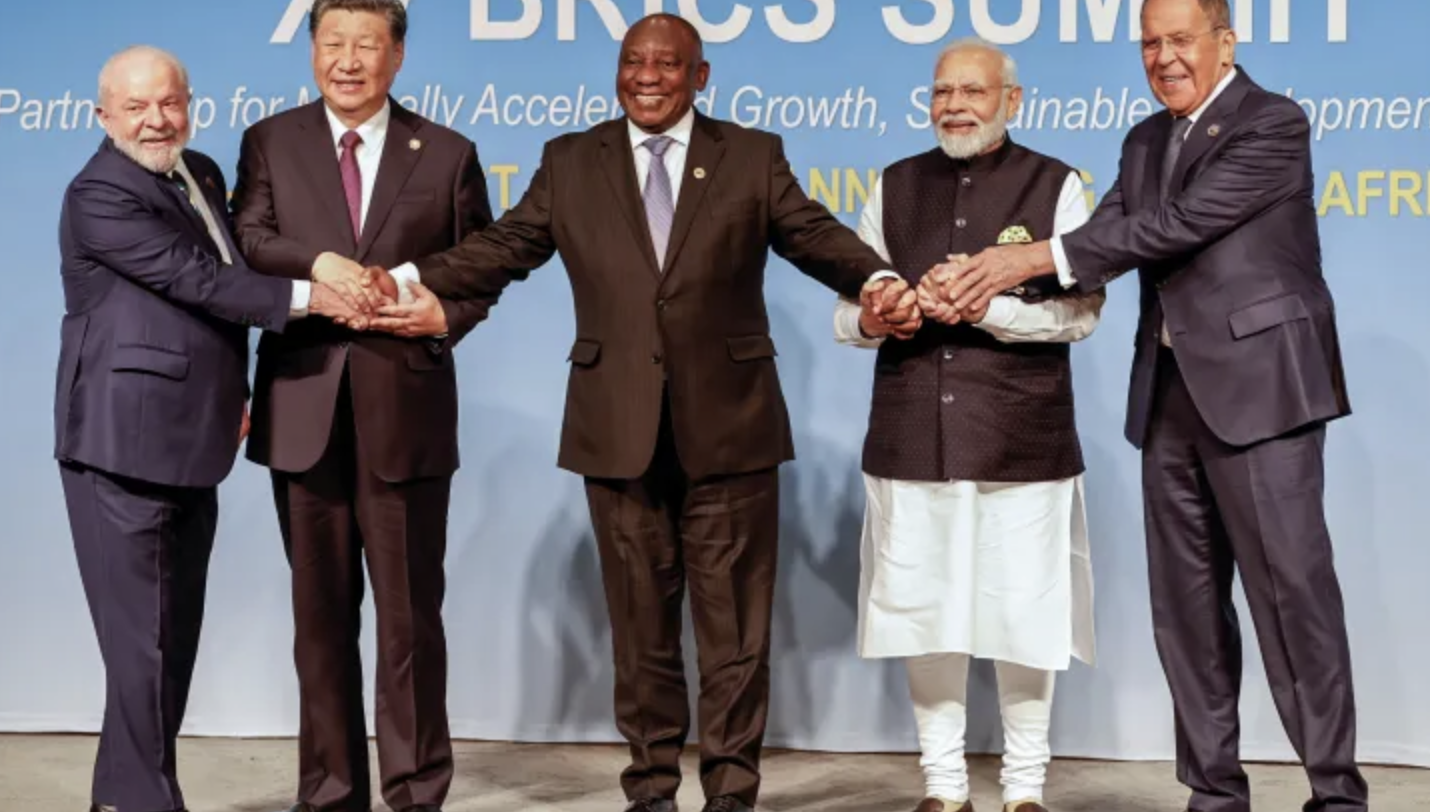 credit: brittanica
The BRICS Summit wrapped up this weekend in South Africa and the following countries have now joined the economic group: Iran, Saudi Arabia, Egypt, Ethiopia, Argentina and the United Arab Emirates.
These are economic powerhouses. Their addition means that BRICS countries now control 44% of the world's oil production compared to 3.9% controlled by the G7 nations.
According to TASS, "in its expanded make-up, the BRICS group will now span 48.5 mln square kilometers, covering 36% of the Earth's surface, a territory that is twice as large as the G7. Its total population will reach 3.6 bln people, or 45% of the global population, and more than four times as large as the G7's population."
BRICS is not a defensive group like NATO. It is an economic collaboration meant to allow each member state its own economic advancement.
At last week's summit, Brazilian President Luiz Inácio Lula da Silva said this about BRICS: "We do not want to be a counterpoint to the G7, G20 or the United States. We just want to organize ourselves."
This means organizing outside of the U.S. dollar. In the wake of the summit, Brazil proposed the Chinese Yuan as Trade Guarantee to Argentina in order to avoid the risks associated with the dollar.


Get Ready For Another COVID Vaccine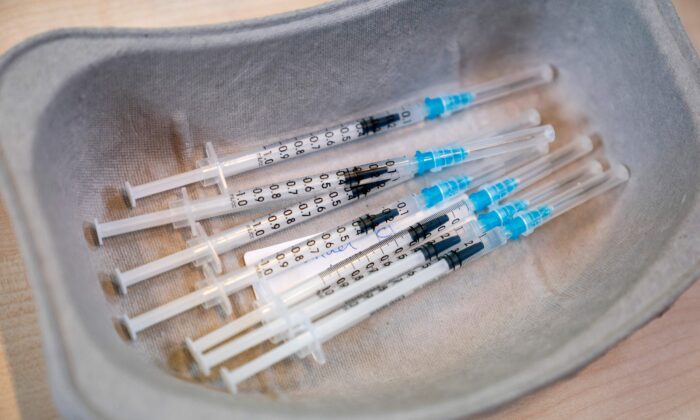 credit: getty
President Biden says that he will ask Congress to approve funds to make a new Covid vaccine.
"I signed off this morning on a proposal we have to present to the Congress a request for additional funding for a new vaccine that is necessary, that works," said the President while vacationing in the Lake Tahoe area.
The current Covid booster on the market was made to target the BA4 and BA5 variants which are not in circulation. Pfizer said that they "thought" it could also target the XBB.1.5 variant but they did not test it for that.
Amid a slight rise in Covid cases, the CDC is warning about a new variant called BA.2.86. They say that it could "be more capable of causing infection in people who have previously had COVID-19 or who have received COVID-19 vaccines."
Wait wait, getting vaccinated makes you MORE likely to get BA.2.86? Why did we do that then?
The CDC does NOT say that it is more dangerous than previous Covid strains and they do say that antibody treatments could be effective. So is there a need for a new vaccine? And will this one get better vetting and approval than the last? And most importantly, will the U.S. again lease patents for this new one and collect money from drug makers after they sell it like they did the last one?
Oh and will we be able to ask those questions? An updated YouTube policy says that YouTube doesn't allow content that "contradicts local health authorities or the World Health Organization." Does that mean we cannot question shoddy clinical trials like we did for the infant RSV injection or the postpartum depression pill?
Oh and how will this vaccine be treated on social media given that the government cannot currently censor user speech about it?
So many questions, right!?


Healthy Eating, Made Easy.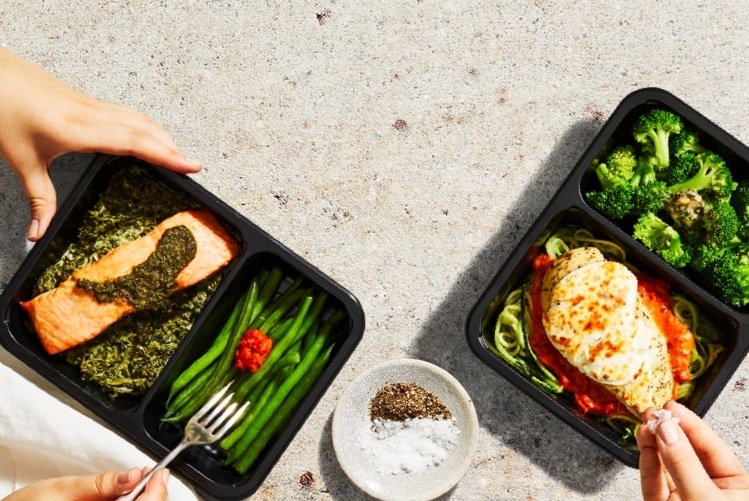 Fresh, Ready-Made Meals Delivered to Your Doorstep
Too busy with your end-of-summer goals to cook, but want to make sure you're eating well? With Factor, skip the extra trip to the grocery store, and the chopping, prepping, and cleaning up, too, while still getting the flavor AND nutritional quality you need. Factor's fresh, never frozen meals are ready in just 2 minutes, so all you have to do is heat and enjoy, then get back to crushing your goals.
Refresh your healthy habits without missing a beat. Choose from 34+ weekly flavor-packed, dietitian-approved meals, ready to eat in 2 minutes.
Level up with Gourmet Plus options, prepared to perfection by chefs and ready to eat in record time. Treat yourself to upscale meals with premium ingredients like broccolini, leeks, truffle butter, and asparagus.
This August, get Factor and enjoy eating well without the hassle. Simply choose your meals and enjoy fresh, flavor-packed meals delivered to your door. Ready in just 2 minutes, no prep, no mess! Head to FactorMeals.com/redacted50 and use code redacted50 to get 50% off.


Surgical Masks Are Even Worse Than We Thought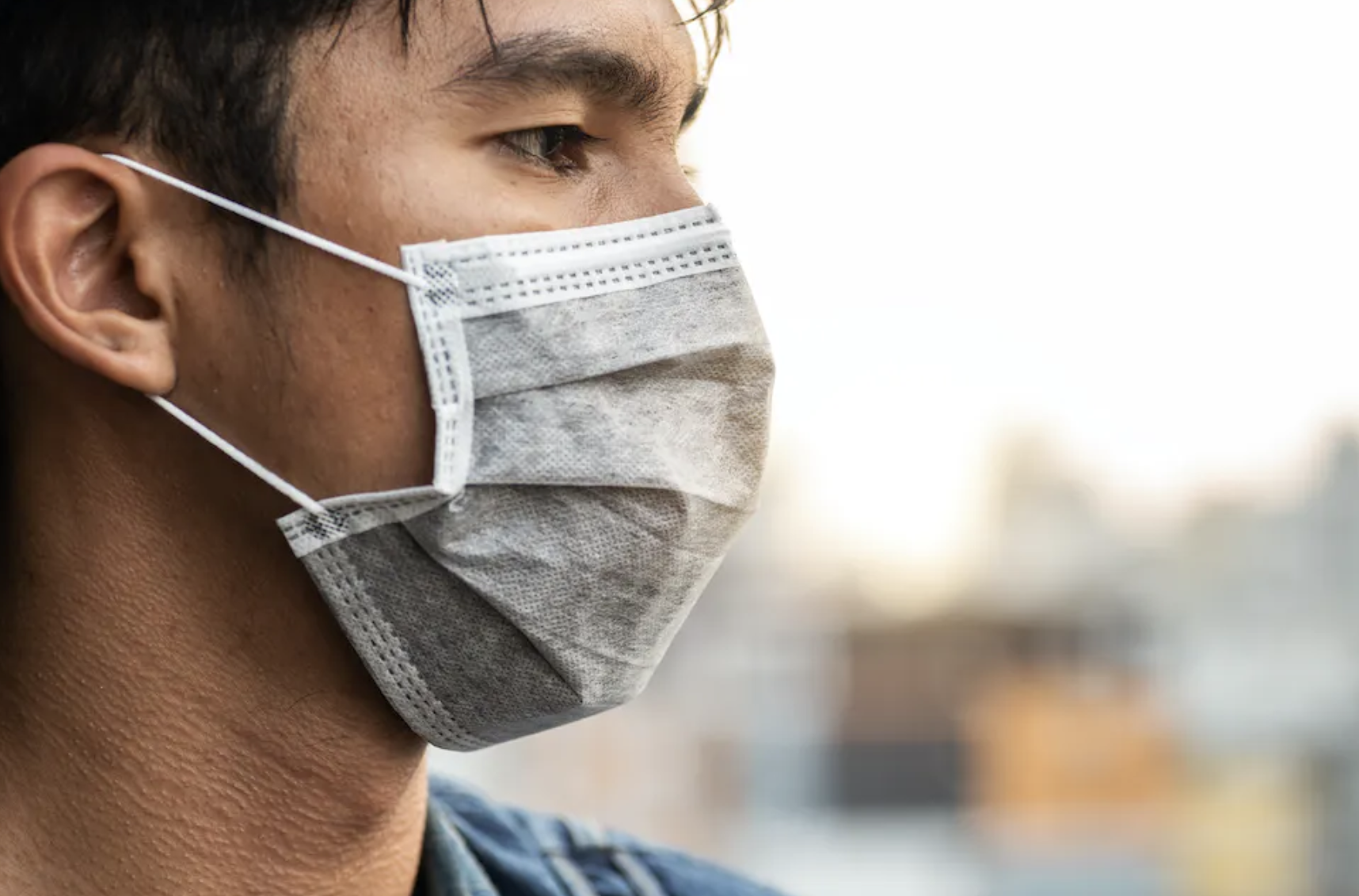 credit: getty
Another damning study about masks. A new study shows that surgical masks used during the pandemic contain all manner of toxic chemicals.
The study was published in April and shared by the National Institute of Health but surprisingly received very little media coverage. We'll take a look as new mask mandates begin to pop up though!
The study looked at the amount of volatile organic compounds (VOCs) in Covid masks. They found that single-use masks had concentrations of toxins 22.9-147 times higher than cloth masks. Only, cloth masks have shown to be ineffective at blocking out Covid particles.
According to the Daily Mail, these toxins have been linked to health issues such as "headaches and nausea, while prolonged and repeated has been linked to organ damage and even cancer."
What's worse, when the weather was hot, the single-use masks had "TVOC concentrations increased by 119-299%."
We sent children to school and sports in these masks for days on end and don't say we didn't know. There were already studiesshowing that masks could be toxic to children before the pandemic. We just shamed people for saying so.


What's Trending?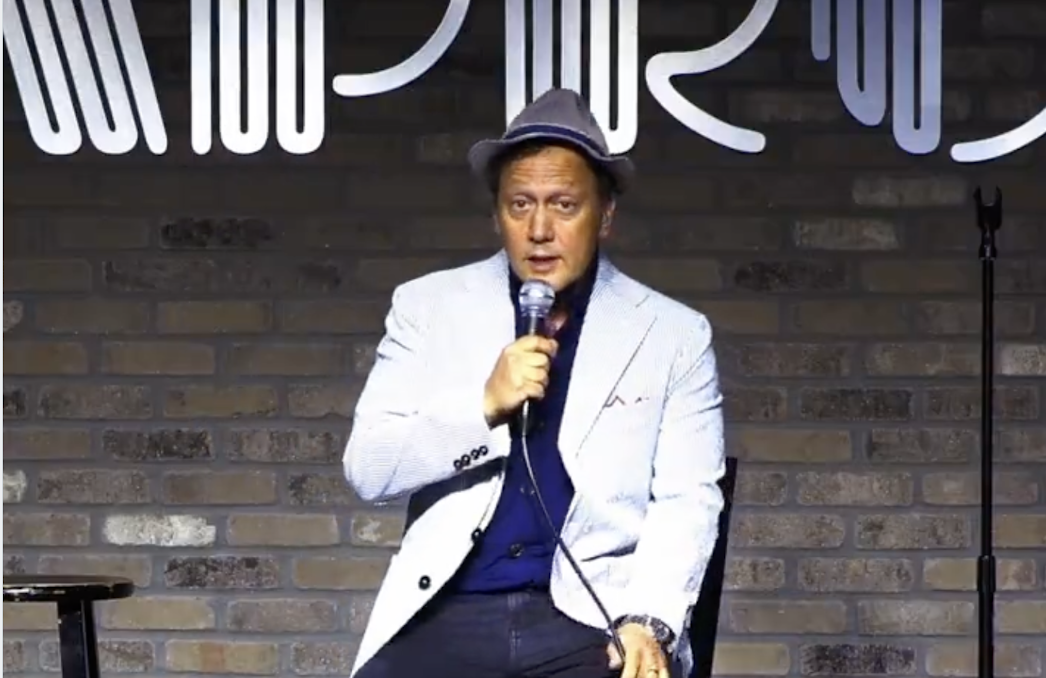 credit: x
This video is trending. It is a comedic summary by comedian Rob Schneider of the many things we were told during the pandemic that turned out not to be true. It's funny because it's true.
Rugby World Cup is trending because that is coming up in September in France.
Congenital heart defect is trending because that is what Bronny James, son of LeBron James, says he has and was the probable cause of his cardiac arrest last month.


News By The Numbers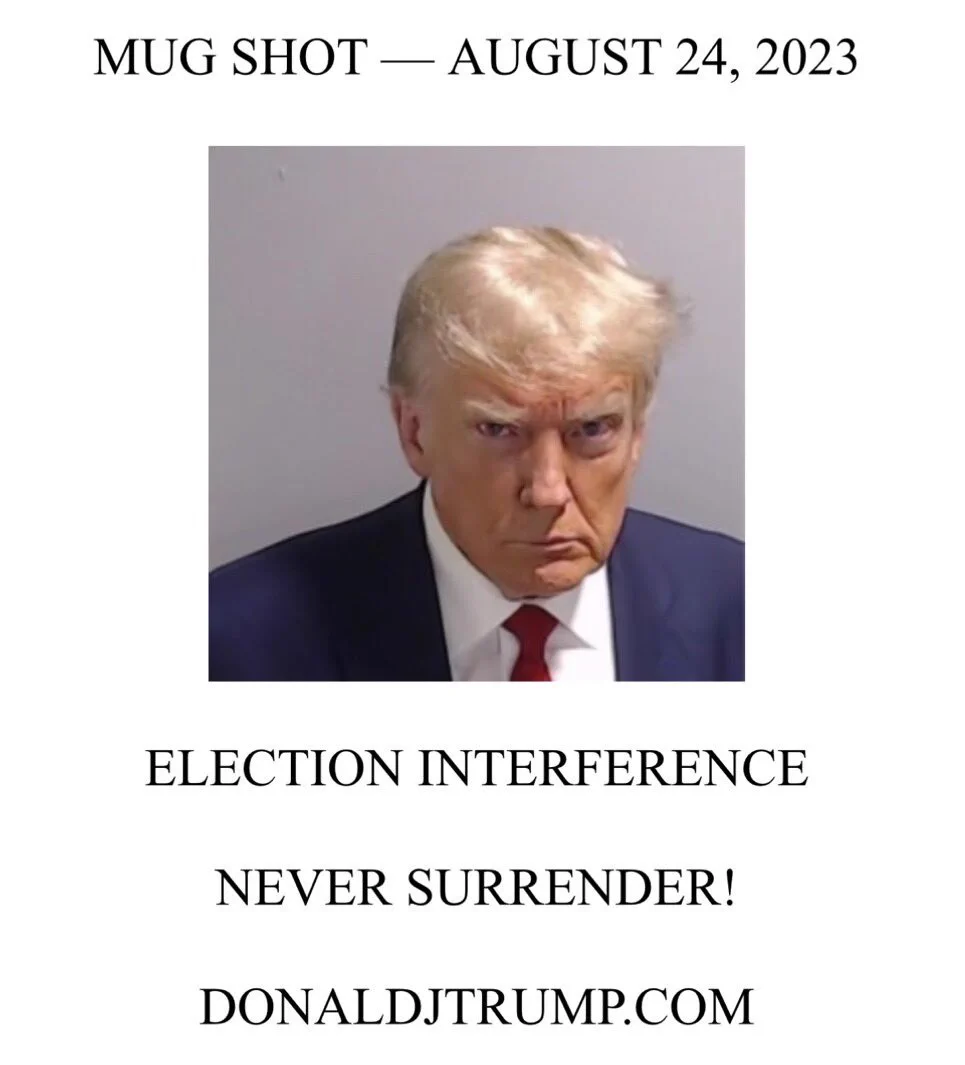 $7 million. That is how much President Trump's campaign raised since he posted his mugshot from his fourth indictment on Twitter/X.
99. That was the age of talk show host Bob Barker when he died this weekend. He would have turned 100 in December.
11.5. That is how many times Daytona driver Ryan Preece flipped in his car in a race this weekend and thankfully walked away from it. He was hospitalized but seems to be recovering.


Free Speech in Canada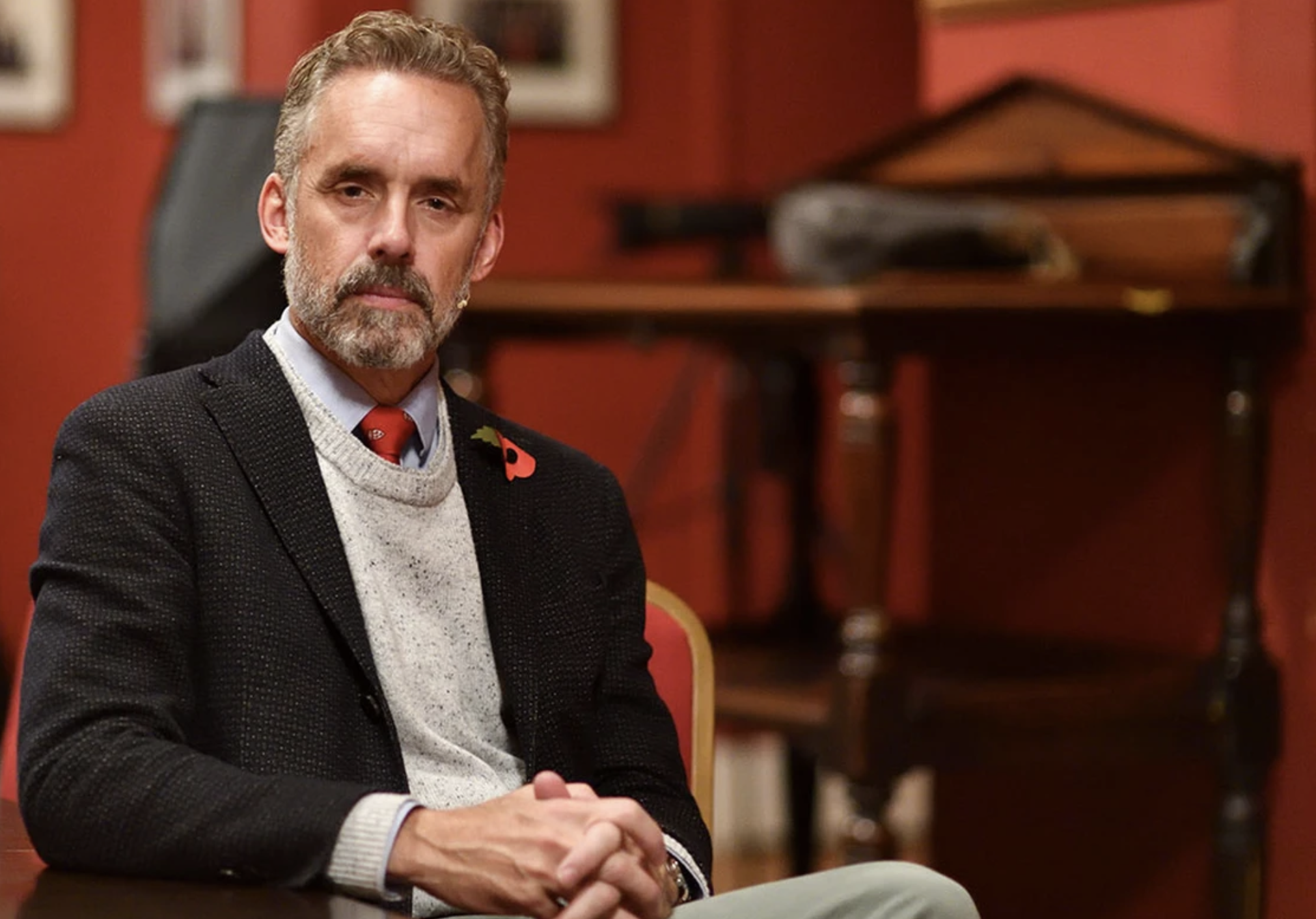 credit: getty
Do Canadians have the right to free speech? Well, psychologist Jordan Peterson doesn't.
The College of Psychologists of Ontario launched a review of Peterson and concluded that he must be required to take social media training or else risk losing his license. He appealed this decision and the court decided against him.
Peterson does not see patients as a psychologist but has kept his license current. If he wants to remain licensed in Canada, he will have to submit to "specified continuing education or remedial program (a "SCERP") regarding professionalism in public statements."
What is it that they are trying to remediate? Peterson's "wrong think" includes topics such as climate change, transhumanism, being critical of obesity and taking on politicians online. He will take classes from "social media experts" until they think he has learned his lesson if he wants to keep his license.
Peterson responded to this online on Friday. He says that he will go to their social media classes and tell us all what he learns. #following


SUPPORT INDEPENDENT JOURNALISM!
Click here to go to our store to grab some of our exclusive Merchandise.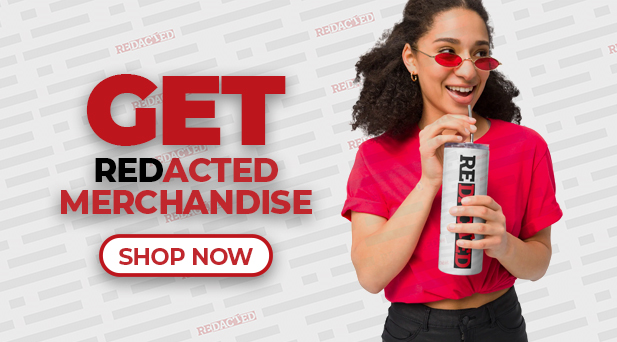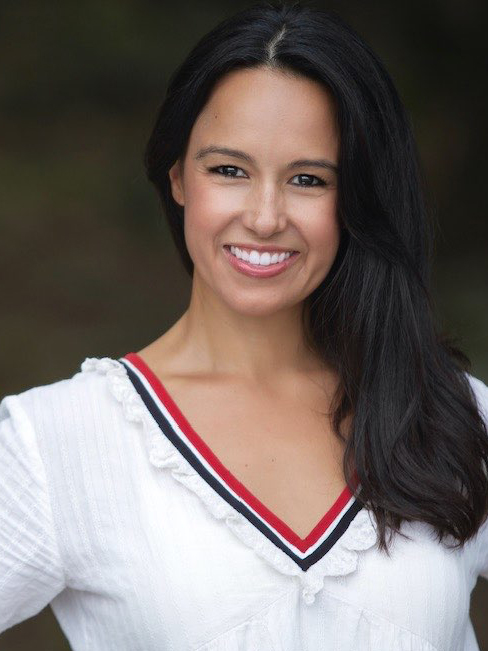 This newsletter is written and researched by Natali Morris.
Please feel free to reach Natali at

[email protected]


for any editorial feedback.