| TOGETHER WITH | |
| --- | --- |

Happy Wednesday.
A new online trend has people paying experts to redesign their signatures because they don't feel that the one they write is authentic to their true selves.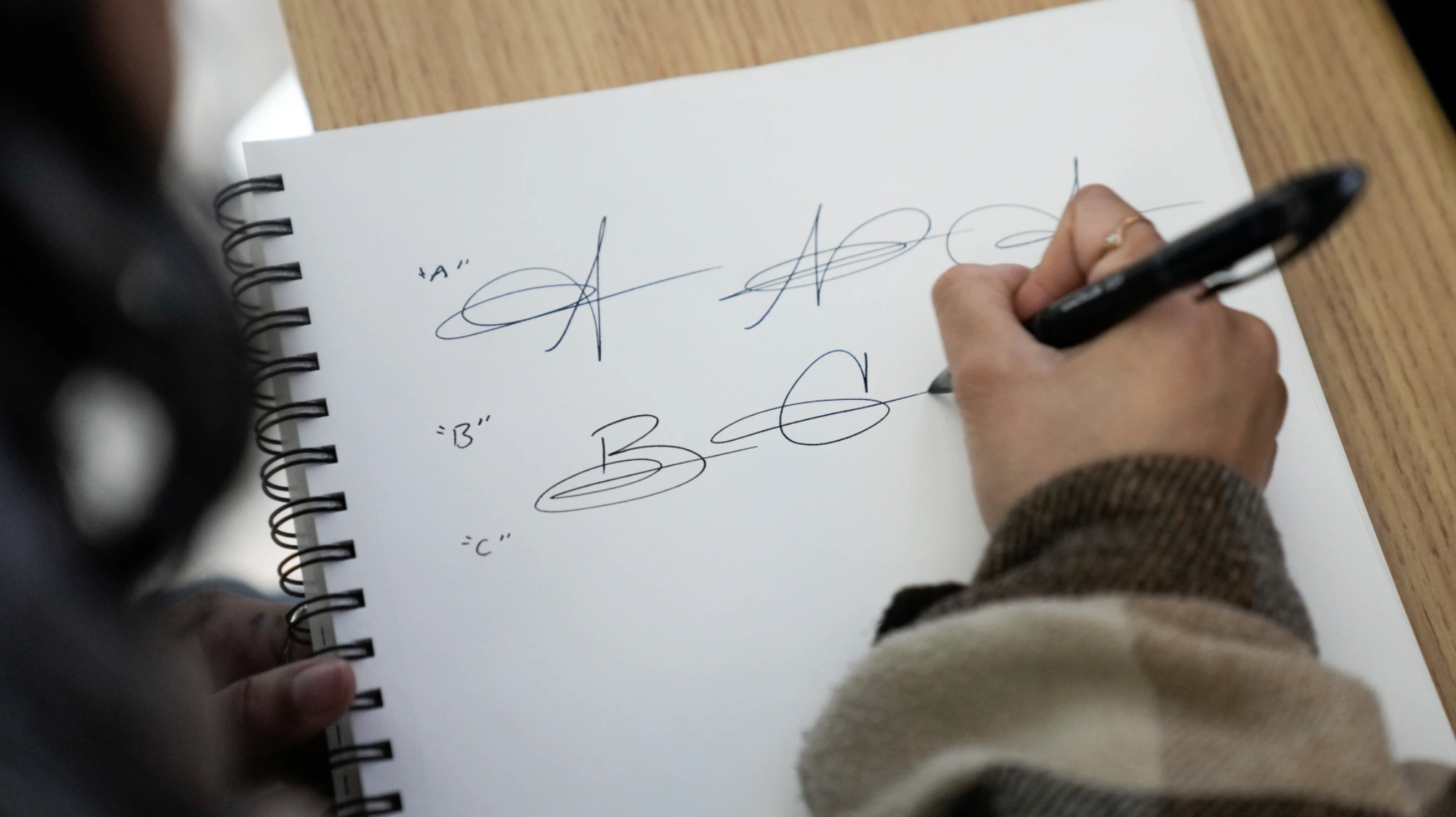 credit: ktla
In Case You Missed It.
⚖️ J.P. Morgan is fighting in court to keep Jamie Dimon from being deposed in lawsuits involving Jeffrey Epstein.
🚊 At least 36 people were killed and dozens injured in a train collision in Greece on Tuesday.
👑 Camilla Parker Bowles may be crowned the Queen instead of the Queen Consort after the royal coronation in May.
🇳🇬 Nigeria elected Ruling party candidate Bola Tinubu as President.
💉 The FDA advisers voted to recommend Pfizer's new RSV vaccine for adults aged 60 and over.


| | | | |
| --- | --- | --- | --- |
| | Gold | $1,832.87 | |
| | | | |
| --- | --- | --- | --- |
| | Silver | $20.98 | |
| | | | |
| --- | --- | --- | --- |
| | Bitcoin | 23,742.60 | |
| | | | |
| --- | --- | --- | --- |
| | Dow | 32,656.70 | |
| | | | |
| --- | --- | --- | --- |
| | S&P | 3,970.15 | |
| | | | |
| --- | --- | --- | --- |
| | Nasdaq | 11,455.54 | |
*Stock data as of market close, cryptocurrency data as of 5:00pm AM.


The Lead: US Ramps Up Weapons For Ukraine
HIMARS weapons credit: giphy
Lockheed Martin said that they are going to ramp up production of HIMARS rocket launchers due to the "success on the battlefield in Ukraine." Success? ABC News reported this week that the lifespan of a Ukrainian soldier on the front lines is approximately four hours.
Who will pay Lockheed Martin for these new missiles? American taxpayers. This even as a top Department of Defense official admitted to congress on Tuesday that many American weapons provided to Ukraine have been captured by Russia.
"Our assessment is if some of these systems have been diverted it's by Russians who have captured things on the battlefield, which always happens," said Undersecretary of Defense for Policy Colin Kahl.
Shrug. That happens. Especially with so many weapons. The U.S. has provided Ukraine with over $44 billion in military assets since last year. A top Pentagon official hinted that Ukraine should start to think about paying some of that back or paying for some of the weapons themselves on Tuesday.
Despite the insatiable government appetite for war, many global citizens do not share it. Last weekend tens of thousands of people showed up for anti-war rallies in Europe to chant "Stop the Killing." They're not speaking to Russia alone. They're speaking to NATO-affiliated states too.


Natural Immunity Wins Again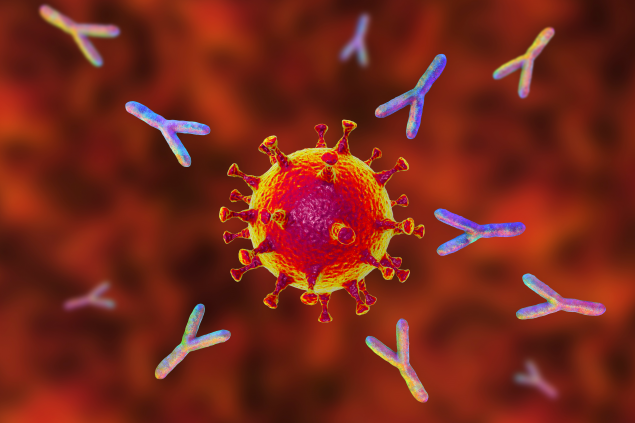 credit: cdc
A new study finds that having had Covid provides at least as much immunity as two doses of the Covid vaccine.
This comes from the Lancet medical journal. The journal reviewed 65 prior studies that concluded that prior infection can be considered inoculation. Not only did natural exposure provide immunity as well as the vaccines, it also provided "protection against severe disease… for all variants."
This is something that the medical community has long-since known and yet experts still advised people who had Covid to get vaccinated without exception in the U.S. Some countries knew this and would not give vaccines to anyone who had been infected with Covid for a minimum of six months.
"Natural immunity" was a phrase we could not even SAY on YouTube in 2020 and 2021 for fear of being pulled off the platform.


Save 40% Off Your Postage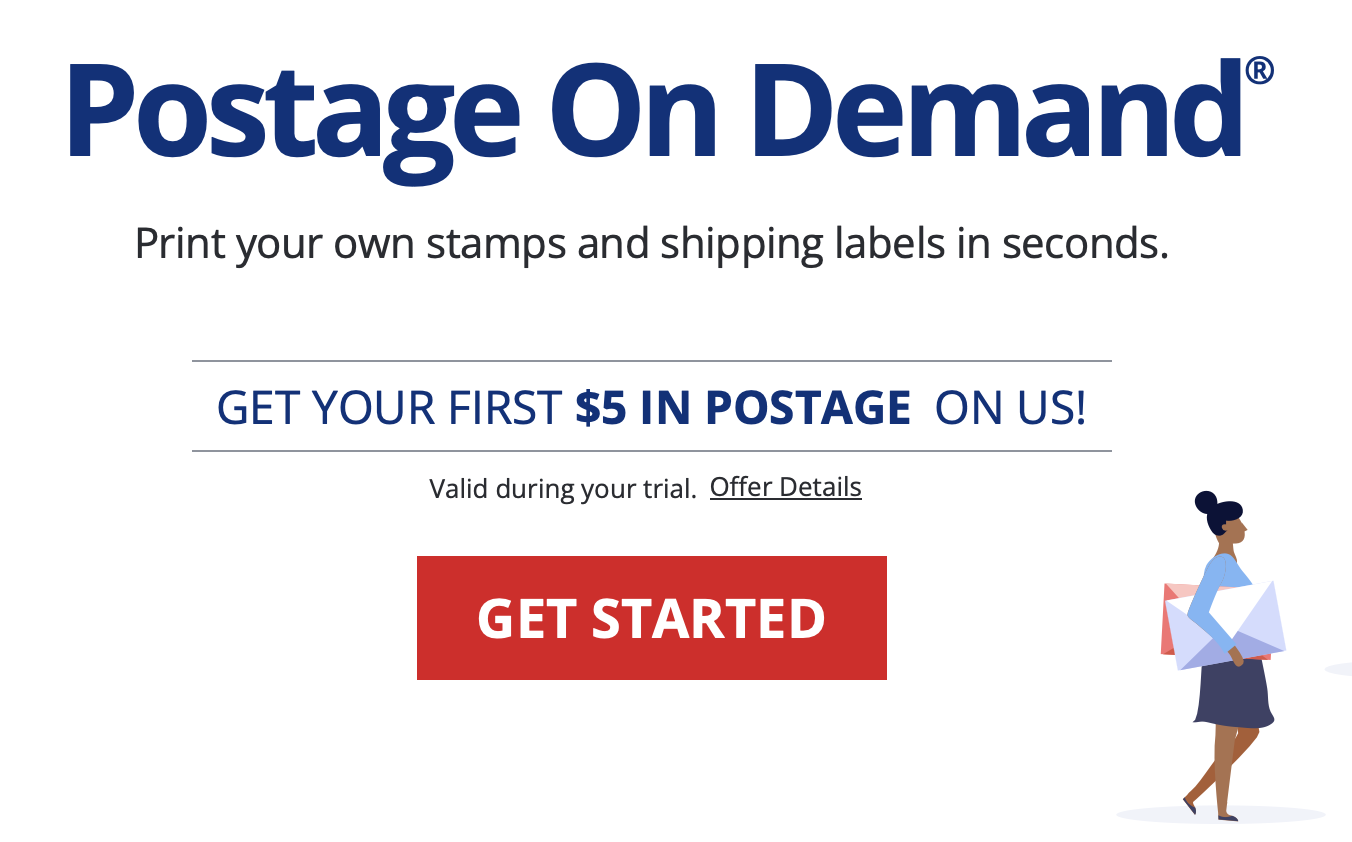 Can you think of anything worse than waiting in line at The Post Office? Can you think of anything better than saving a boatload of money on shipping? Don't answer that, but it's great to save money.
Enter Stamps.com which brings the Post Office, and now UPS shipping, right to your computer. That way you don't have to leave the house!
Mail and ship anything from the convenience of your home or office.
With Stamps.com, anything you can do at the Post Office you can do with just a few clicks. Plus Stamps.com saves you money with deep discounts that you can't even get at the Post Office!
With Stamps.com, you get 5 cents off every first-class stamp and up to 40% off Priority Mail, and up to 62% off UPS shipping rates.
Try it now and get a FREE digital scale ⚖️ with our promo code: REDACTED. There's NO risk. With my promo code, REDACTED, you get a special offer that includes a 4-week trial PLUS free postage and a digital scale. No long-term commitments or contracts.
Just go to Stamps.com, click on the Microphone at the TOP of the homepage, and type in REDACTED.


Deaths Behind Bars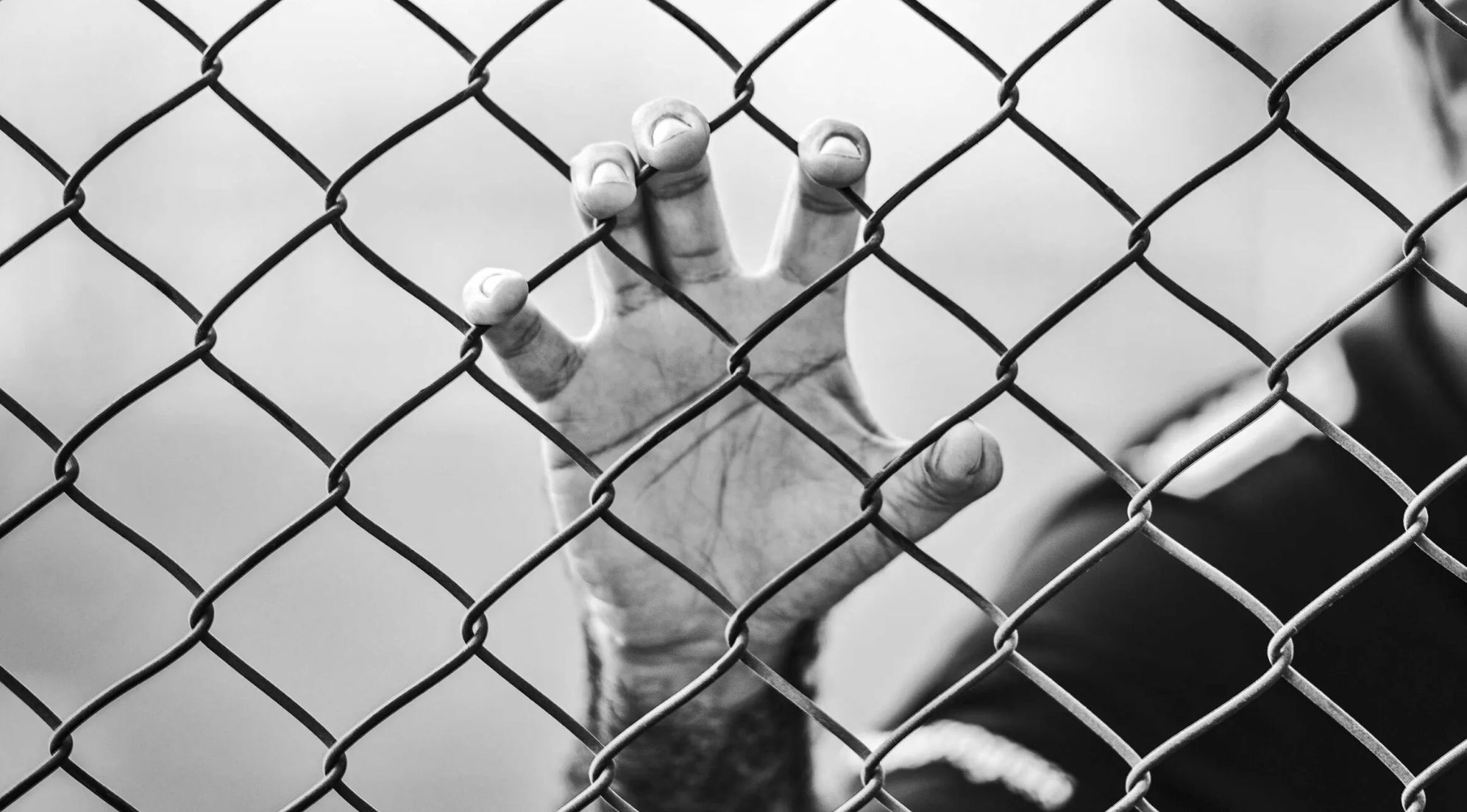 credit: unsplash
A new study shows that prison deaths in the U.S. spiked by nearly 50% during the pandemic. Why??
The Behind Bars Data Project from UCLA collected data on prison deaths from 49 states and the federal government between the years 2019 and 2020. It followed up on that data from 28 dates in 2021 and found that there were 6,182 prison deaths in 2020 compared to 4,240 in 2019.
"The U.S. has seen a significant, continual increase in deaths in prisons over the past two decades, but never before have the country's prisons seen such a steep increase year-to-year," according to the report.
This spike, according to the report, cannot be attributed just to Covid. This increased death rate is expected to continue even as the pandemic subsides.


News By The Numbers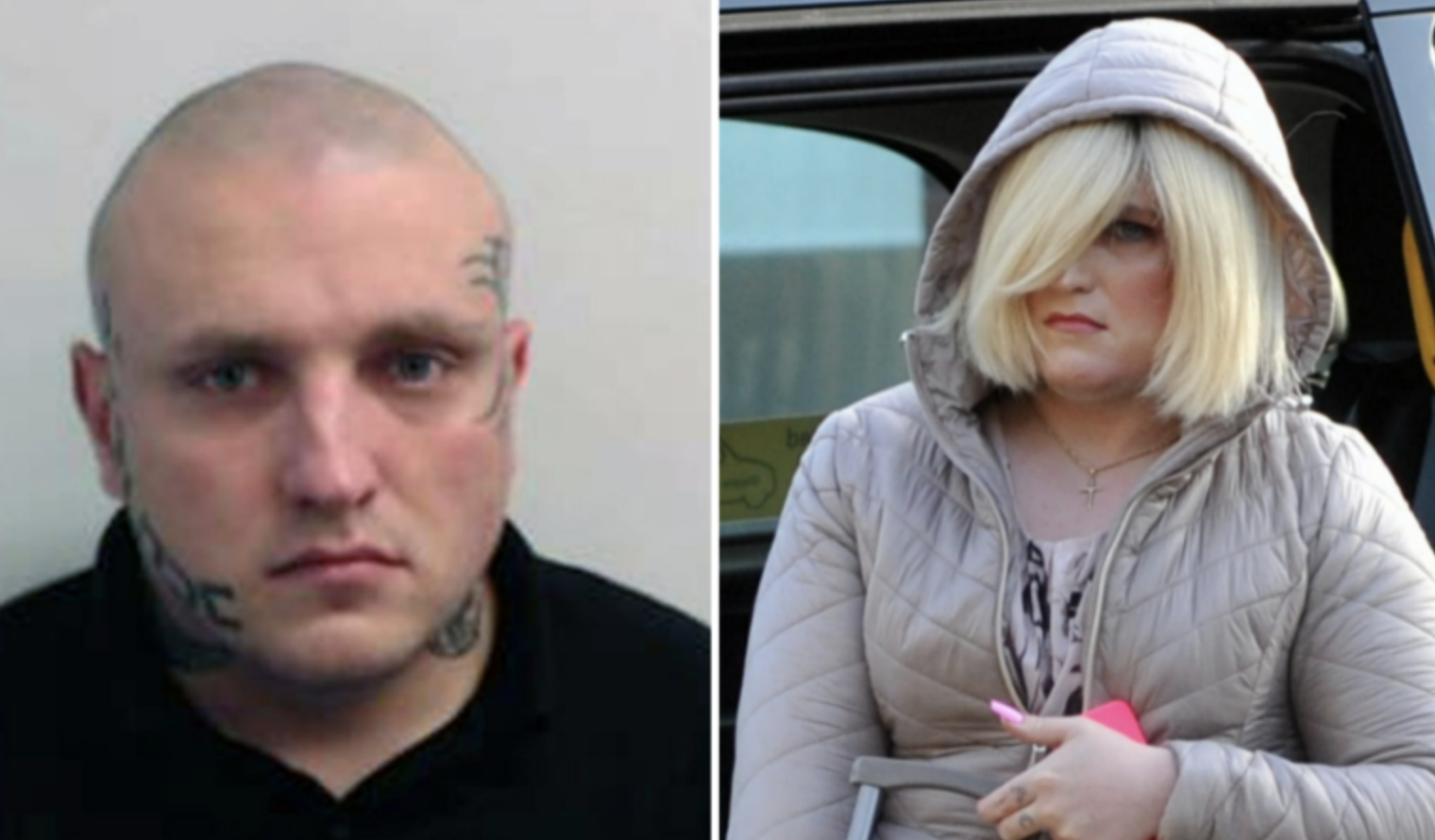 credit: UK daily
8 years. That is the prison sentence of Isla Bryson who identifies as a transgender woman. Bryson was imprisoned in Scotland for raping women while living as a man. Bryson had been living in a female prison until public outrage forced the government to review the case.
$28.85 million. That is how much Los Angeles County agreed to pay to Vanessa Bryant, the widow of basketball star Kobe Bryant, in a settlement over litigation involving the release of photos of her husband and child's fatal helicopter crash.
52%. That is how many university professors fear losing their jobs because of a misunderstanding about something they say, according to a new survey.


The Touchy Area of Sexting
credit: silicon.pt
A judge in Colorado ruled that investigating a sexting incident is not the same as possession of child porn. This is something that every parent and administrator has to worry about in today's world.
Bradley Bass, a school administrator, was investigating a tip that male students were sharing explicit images of a female student. He found the images and uploaded them to the school server with his work-issued phone. He was later arrested and charged with four counts of sexual exploitation of a child.
The judge ruled that this is not sexual exploitation. This was an appropriate investigation that required the photos to be accessed by an adult.
We often warn our children that they cannot touch explicit photos of their peers if someone shares them and that if they are unwilling recipients of such things, they cannot share them with us or anyone else because that would constitute distribution. It is such a scary world to think that you could unwittingly touch anything that could ruin your life in this way. This case brings up important discussions of overcriminalization and accountability.


What's Trending?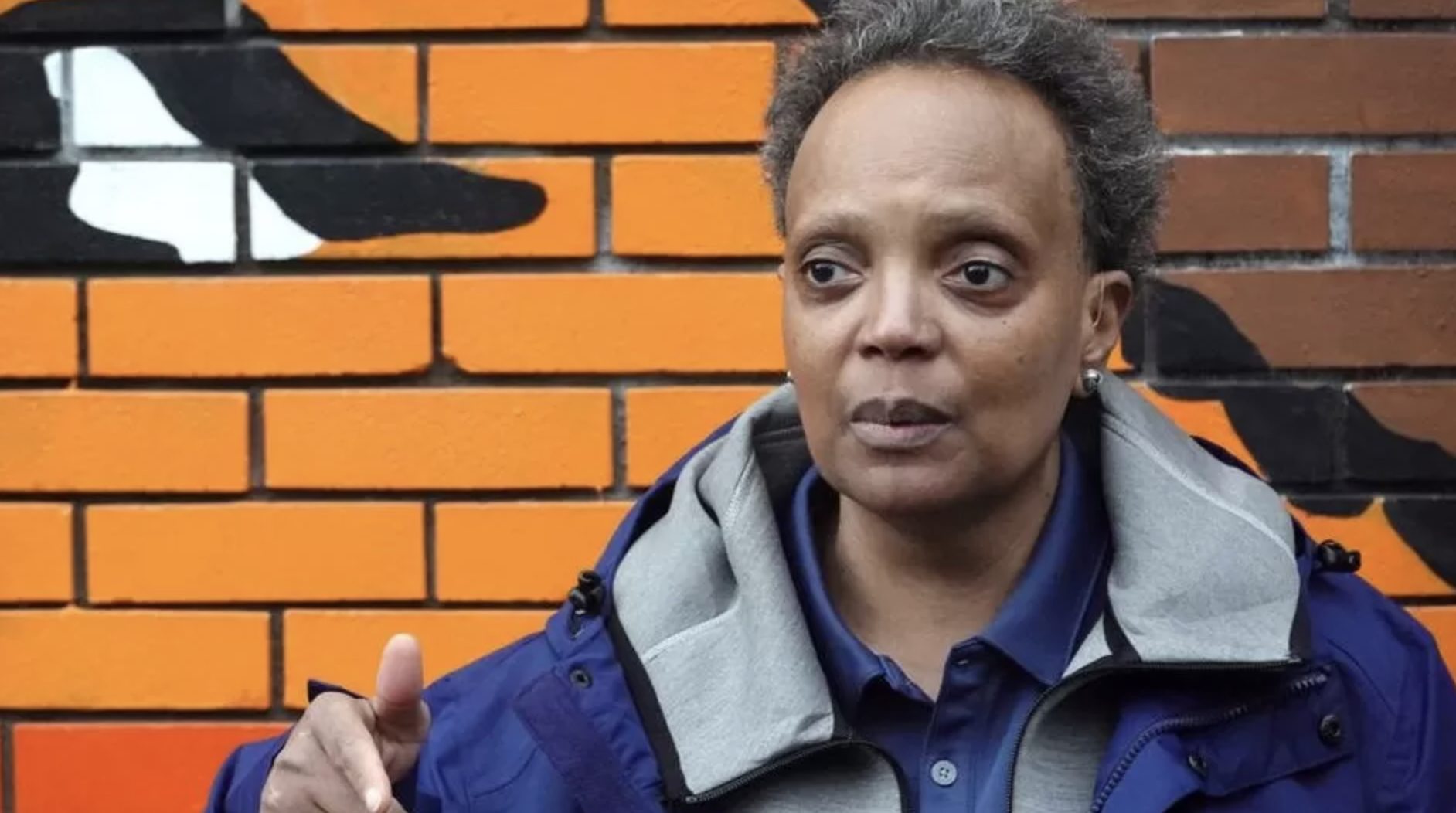 credit: getty
Beetlejuice is trending because that is a mean term that people use for Chicago mayor Lori Lightfoot. She lost her bid to seek re-election, likely because the crime rate is skyrocketing in Chicago and her stance on mandatory Covid vaccines.
Savannah Guthrie is trending because she bowed out of hosting the TODAY Show after she tested positive for Covid mid-show.
Mississippi is trending because the state passed a ban on giving puberty blockers, cross-sex hormones and surgical intervention to children with gender dysphoria.


SUPPORT INDEPENDENT JOURNALISM!
Click here to go to our store to grab some of our exclusive Merchandise.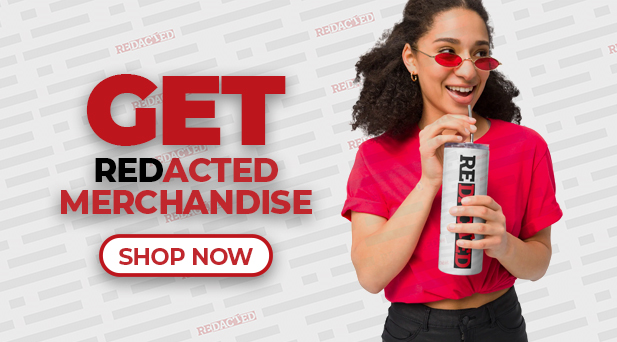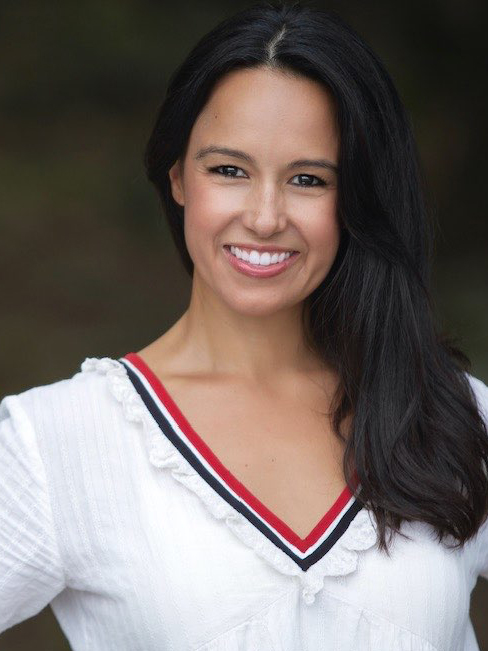 This newsletter is written and researched by Natali Morris.
Please feel free to reach Natali at

[email protected]


for any editorial feedback.