| TOGETHER WITH | |
| --- | --- |

Happy Tuesday.
A new study by Harvard Medical School shows that the number of organ donations and transplants goes up after large motorcycle rallies. So make of that what you will…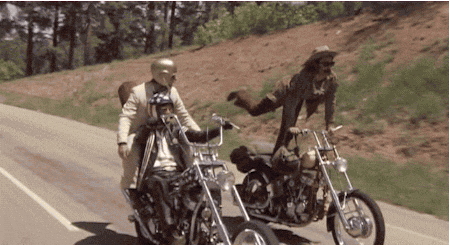 credit: giphy
In Case You Missed It.
🌋 Mauna Loa, the world's largest active volcano, began erupting on Monday for the first time in 40 years.
🛢️ European Union nations failed to agree on a price cap for Russian oil.
🚨 Crypto lender BlockFi filed for bankruptcy, a casualty of the FTX fall.
🚢 The Spanish coast guard rescued three migrants who stowed away on a tanker ship's rudder. The photo is shocking! HOW did they get there??
🇮🇪 🍀 Ireland introduced a bill to legalize cannabis for personal use.
🛤️ President Biden wants Congress to pass a law to force an end to the railway labor dispute.
⚽️ The entire board, plus the chairman of the Italian football (soccer) club Juventus resigned after the release of some suspect financials.


| | | | |
| --- | --- | --- | --- |
| | Gold | $1,755.21 | |
| | | | |
| --- | --- | --- | --- |
| | Silver | $21.32 | |
| | | | |
| --- | --- | --- | --- |
| | Bitcoin | $16,512.56 | |
| | | | |
| --- | --- | --- | --- |
| | Dow | 33,849.46 | |
| | | | |
| --- | --- | --- | --- |
| | S&P | 3,963.94 | |
| | | | |
| --- | --- | --- | --- |
| | Nasdaq | 11,049.50 | |
*Stock data as of market close, cryptocurrency data as of 5:00pm AM.


The Lead: China Relaxing Covid Restrictions?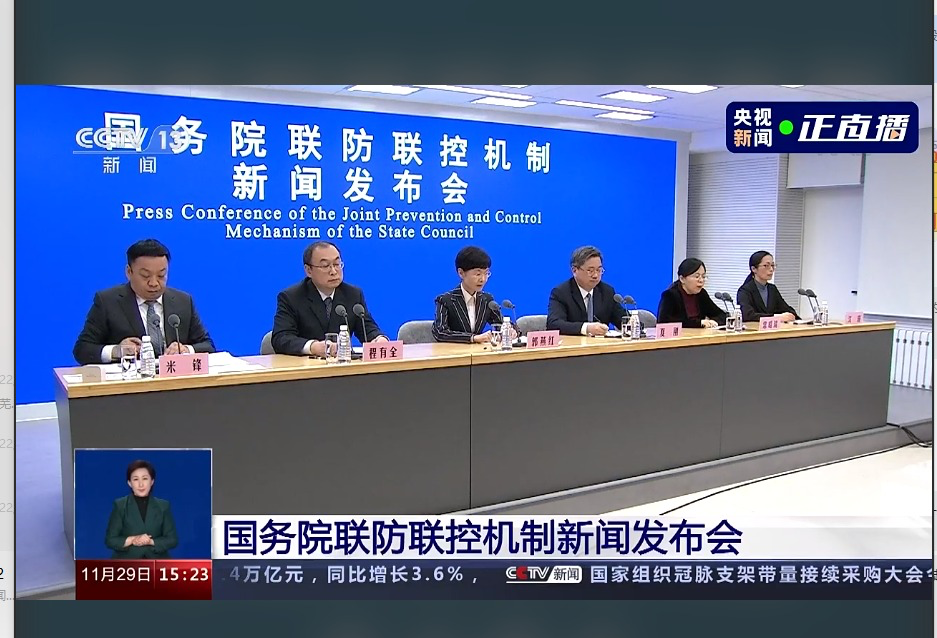 credit: redacted
It appears the Chinese government has responded to nationwide protests and begun to ease Covid restrictions. The government has agreed to curb pandemic restrictions and avoid further long-term restrictions.
In fact, in a meeting today, China's State Council officials appeared mask-free to discuss the next steps, a significant sign of easing. Authorities said that "long-term restrictions must be rectified and avoided." Markets were up on this news.
Still, Western media seems hell-bent on framing these protests as a sign of the government's downfall. We broke down that narrative on Monday's Redacted program.


Twitter's Suppression of Free Speech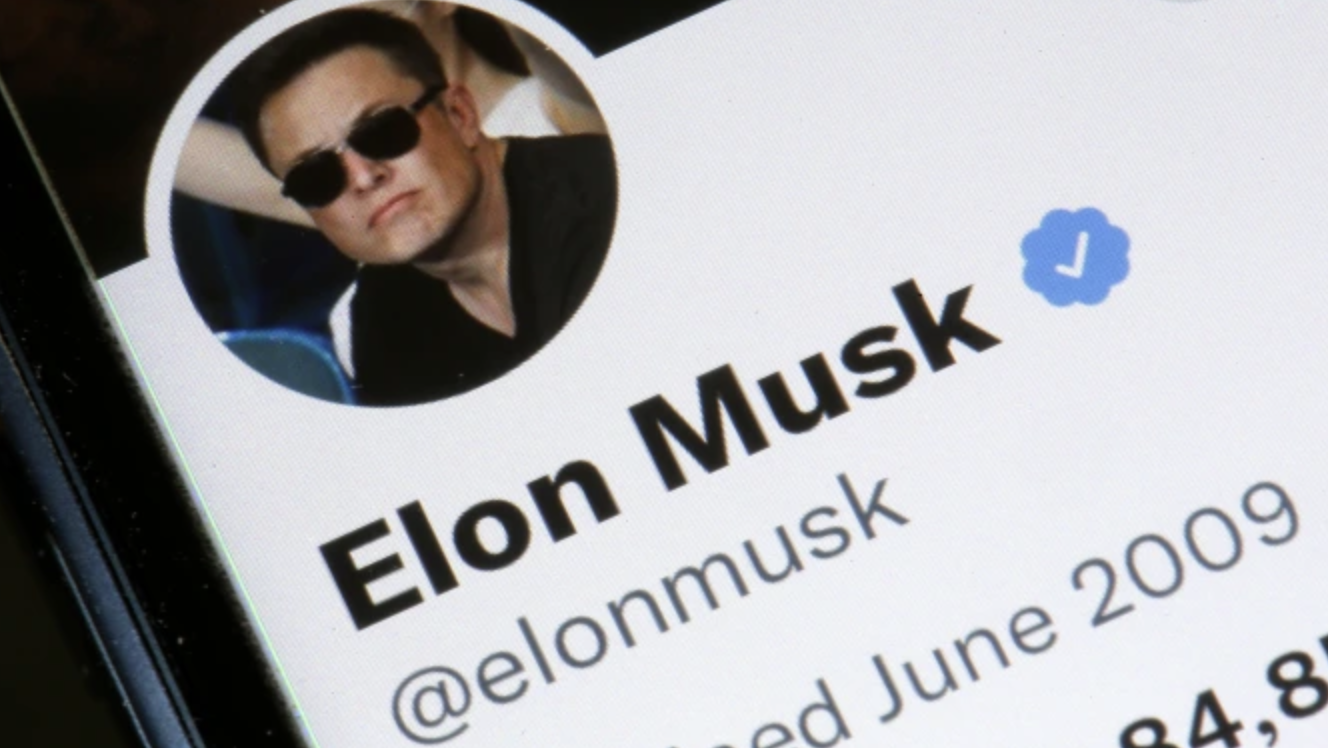 credit: deadline
Elon Musk says that he will publish internal documents from Twitter explaining the company's free speech suppression policies. Go on….
This means that we will see exactly why some speech has not been allowed on Twitter. There are oh-so-many examples of nonsensical bans that make one wonder if Twitter leadership has been biased. If…Lol. To name a few: the suppression of the Hunter Biden laptop story, the suppression of Covid treatments, the suppression of vaccine adverse effects… Does all of this stem from an official policy that was actually written down somewhere? Apparently, it does.
When one user demanded that Musk make public "all internal discussions about the decision to censor the @NYPost's story on Hunter Biden's laptop before the 2020 Election in the interest of Transparency," Musk replied that "this is necessary to restore public trust."
Agreed.


Get a FREE Audiobook Today
I've been an Audible member for over 10 years and I can't think of a subscription service I've gotten more use from.
I take long walks with the dog listening to great non-fiction, fiction, and self-help books right on my iPhone. I've listened to hundreds of audiobooks over the years and research shows us that listening to books leads to higher comprehension than reading alone.
Audible's newest plan, AudiblePlus gives you full access to a huge Plus Catalog. Now you can listen to all thousands of popular audiobooks, original entertainment, and podcasts — all ad-free. They even have guided fitness, meditation and sleep training classes.
The best part is that readers of our newsletter will get a FREE month to try it out and listen to as many audiobooks as you want. Yes FREE. Just visit Audible.com/Redacted to text the word "redacted" to 500-500 on your cell phone.


So… here's what we would like you to do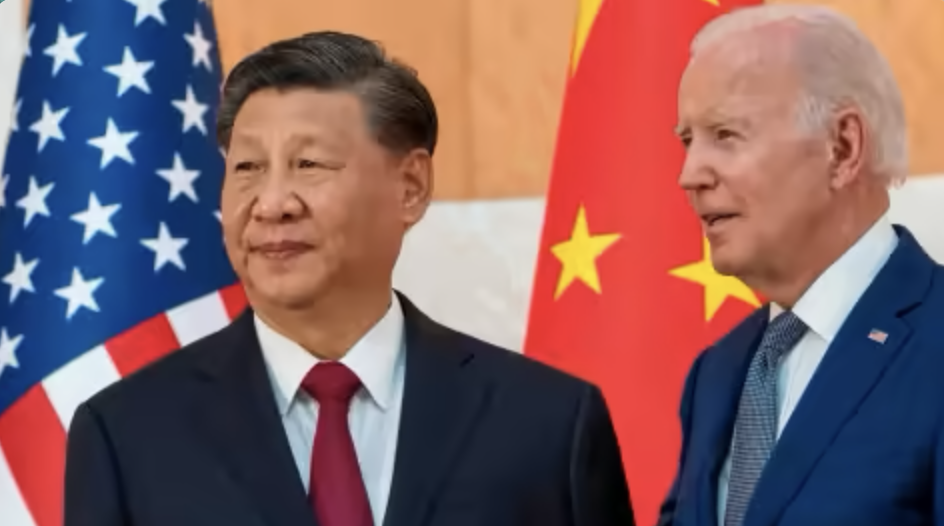 credit: ft.com
The U.S. wants Europe to join in on its anti-China stance, according to the Financial Times. But Europe is a little busy right now following Washington's lead on an anti-Russian stance so do they want to be dragged into this?
According to Politico, some European officials are tired of being dragged into U.S. wars while the U.S. profits. But the U.S. wants to capitalize on this participation to pressure Europe to curb ties with Asia. This is said to be one of the top priorities of a NATO meeting that starts today in Bucharest. At the meeting, officials will discuss a new report on China that will reportedly "address China's military development, efforts to exert influence on Nato members and third countries, and Beijing's relationship with Moscow, officials said."
Translation: the U.S. has largely succeeded in getting Europe to cut itself off from Russian imports but they don't want Europe to replace those goods with Asian imports.


Free Julian Assange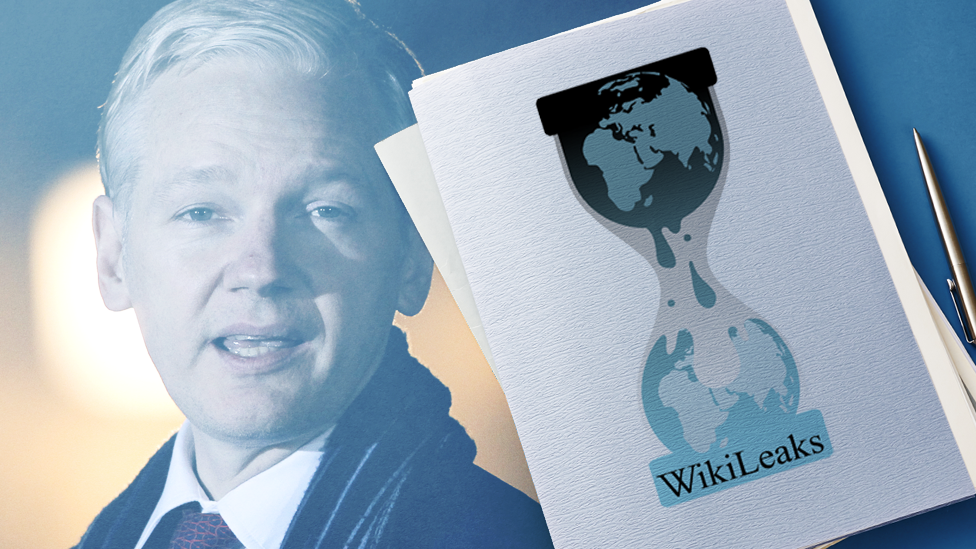 credit: bbc
A group of five major media outlets published an open call to the Biden Administration to drop the charges against WikiLeaks founder Julian Assange, and we wholeheartedly agree with this!
The media outlets are The New York Times, The Guardian, Le Monde, Der Spiegel and El Pais.
"This indictment sets a dangerous precedent, and threatens to undermine America's First Amendment and the freedom of the press," the letter says. "Holding governments accountable is part of the core mission of a free press in a democracy. Obtaining and disclosing sensitive information when necessary in the public interest is a core part of the daily work of journalists. If that work is criminalised, our public discourse and our democracies are made significantly weaker."
The Biden administration has not indicated that he will let up on Assange, who is currently fighting extradition and living under horrid conditions in the UK.


News By The Numbers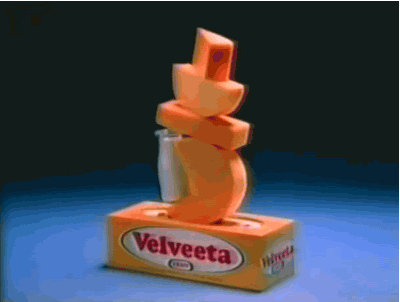 3.5 minutes. That is apparently NOT the amount of time it takes to make a single serving of Velveeta Shells & Cheese, even though the package says so. A woman in Florida is suing the company because she says that that is only the microwave time but there is extra prep-work involved so, you know, lawsuit.
49. That is how many people were arrested across six countries in what authorities call a "super cartel" drug bust that took place between November 8 and 19.
2 out of 3. That is how many adults in the UK worry that they won't be able to afford Christmas dinner, which the Salvation Army calculates will cost £7.50 per person.


What's Trending?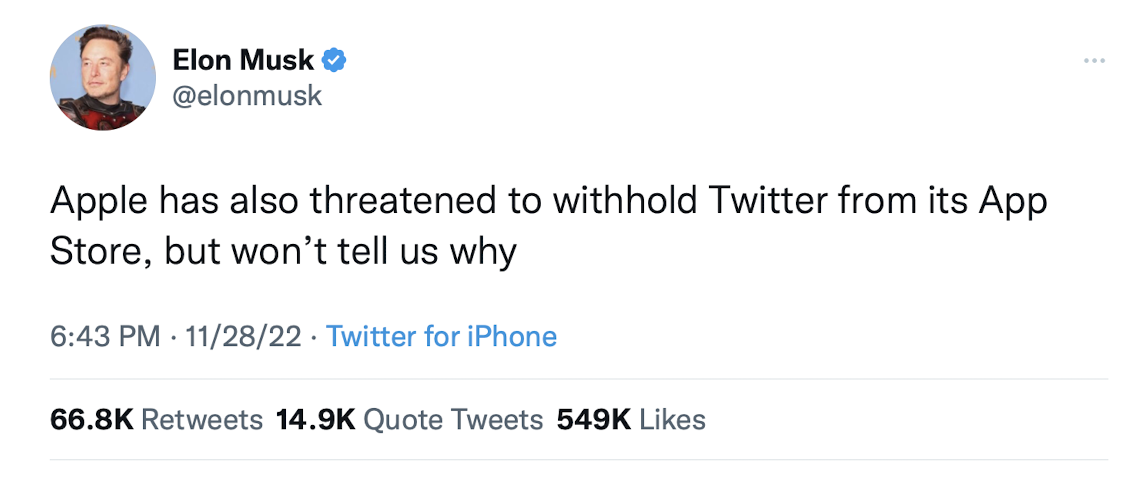 credit: twitter
Tim Cook is trending because Apple seems to be having a fight with Twitter and Elon Musk says that he's not sure why.
Matt Damon is trending because people on Twitter think that this suspect looks like him. The person is non-binary Sam Brinton, the deputy secretary at the Department of Energy's Office of Nuclear Energy. They were accused of stealing an expensive suitcase from an airport in September.
Metallica is trending because the band announced a new upcoming album and a tour with Pantera.


SUPPORT INDEPENDENT JOURNALISM!
Click here to go to our store to grab some of our exclusive Merchandise.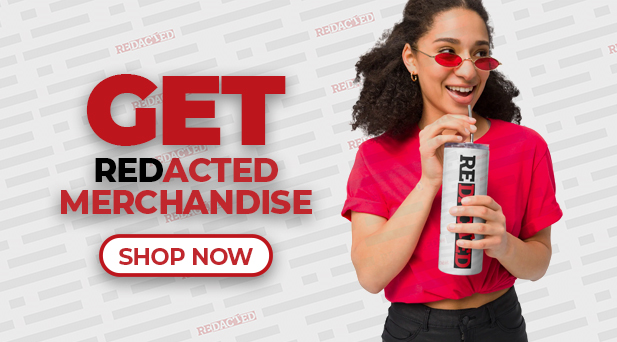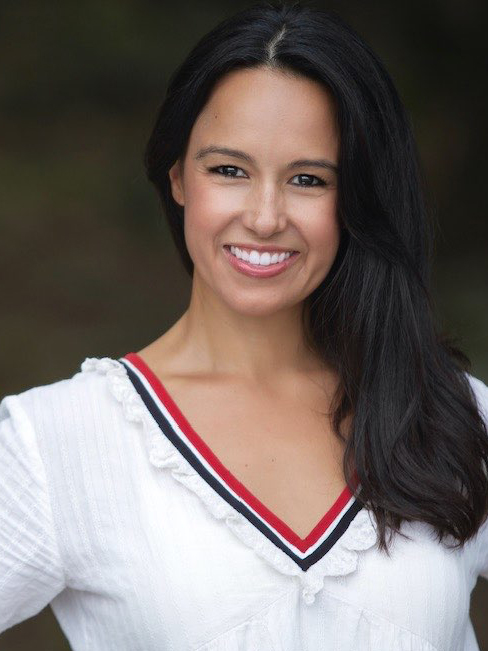 This newsletter is written and researched by Natali Morris.
Please feel free to reach Natali at

[email protected]


for any editorial feedback.