| TOGETHER WITH | |
| --- | --- |

Happy Wednesday.
Did you know there is a secret sandwich at McDonalds called the McBrunch? It has a sesame bun, 2 cheeseburgers, bacon, eggs and a hash brown and can supposedly only be ordered at 10:35 a.m. So says the Internet.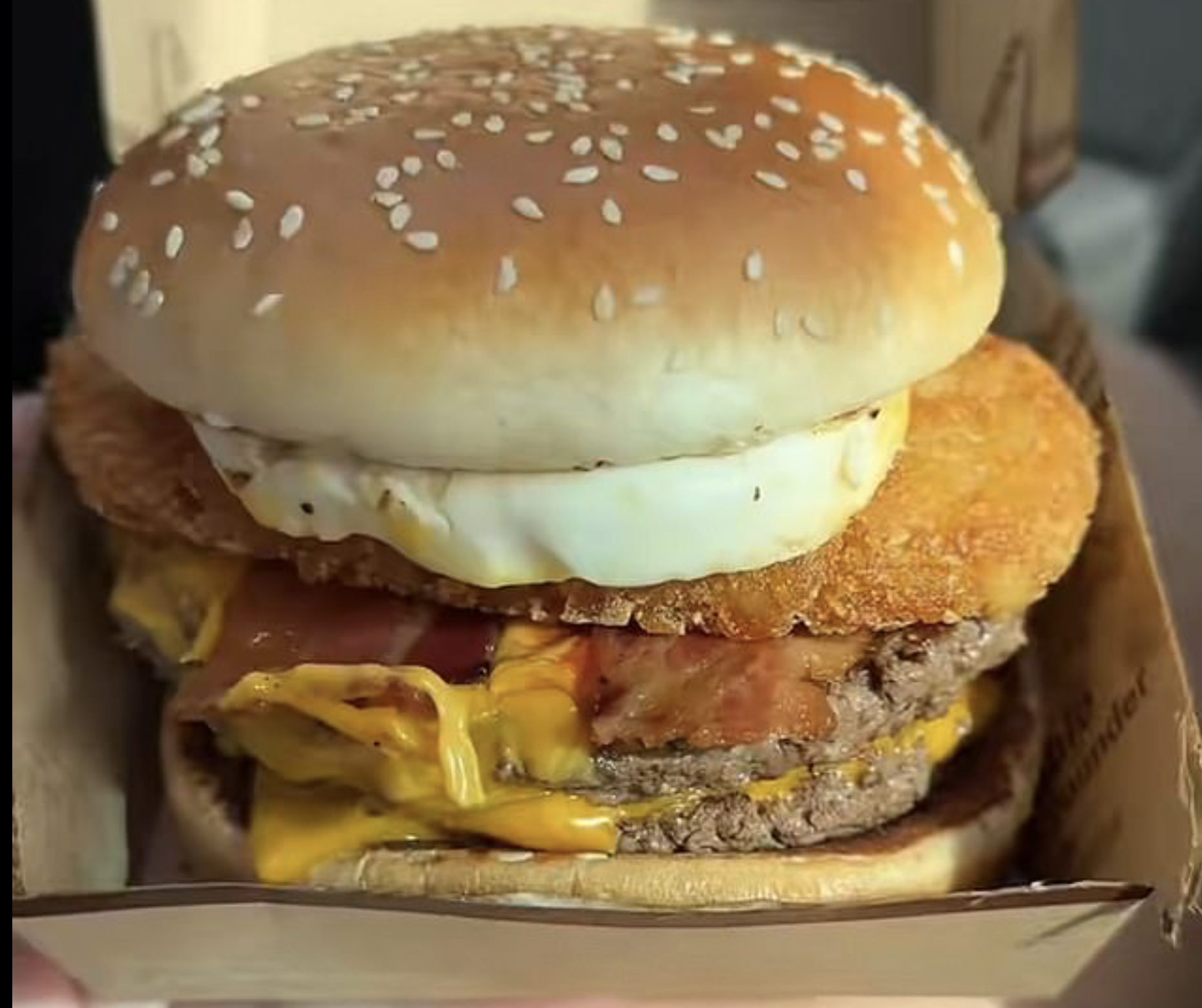 credit: dailymail
In Case You Missed It.
🚨 The U.S. House of Representatives has scheduled the first impeachment inquiry for President Biden on September 28.
⭐️ Politicians in Los Angeles want to remove former President Donald Trump's star from the Walk of Fame but can't agree on how.
🇳🇿 A 6.0 magnitude earthquake hit New Zealand, but authorities report no injuries.
🤦🏻‍♂️ A two-pound brick of fentanyl was found at a Bronx day-care center this week. A baby boy died, and three other children were hospitalized after ingesting the drug. The owners of the daycare face life in prison.
☕️ McDonalds is facing another lawsuit from a customer who was burned by hot coffee. The plaintiff is seeking $25,000. A similar suit was won in the 1990s when the jury awarded the plaintiff $2.7 million.
🇯🇵 Okinawa has asked the United Nations to stop the U.S. from building more military bases on the island.
🇧🇷 The President of Brazil has spoken out in favor of the release of Julian Assange.
🔫 Hunter Biden will plead "not guilty" to felony gun charges.
📺 You can watch last night's full Redacted show right here.


| | | | |
| --- | --- | --- | --- |
| | Gold | $1,928.88 | |
| | | | |
| --- | --- | --- | --- |
| | Silver | $23.20 | |
| | | | |
| --- | --- | --- | --- |
| | Bitcoin | $27,139.44 | |
| | | | |
| --- | --- | --- | --- |
| | Dow | 34,517.73 | |
| | | | |
| --- | --- | --- | --- |
| | S&P | 4,443.95 | |
| | | | |
| --- | --- | --- | --- |
| | Nasdaq | 13,678.19 | |
*Stock data as of market close, cryptocurrency data as of 5:00pm AM.


The Lead: Armenia Under Attack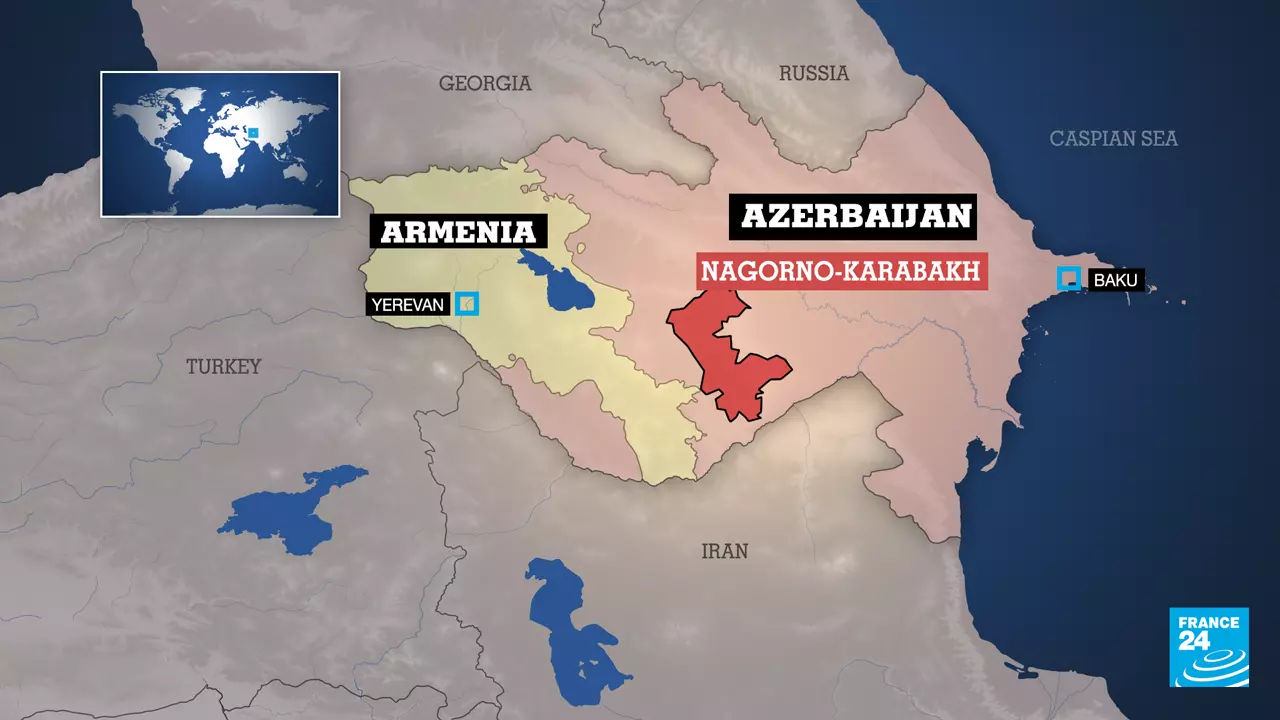 credit: france 24
After months of a ceasefire, Azerbaijan has launched what they call an "anti-terrorist" operation against Armenian separatists in an ethnic Armenian enclave.
The disputed region is called Nagorno-Karabakh. The separatists fought back and claimed that "25 people, including at least five civilians, were killed, 80 more were wounded, and six villages had been evacuated."
Azerbaijan was condemned for this by the U.S., the European Union and Russia. Turkey, however, has spoken in favor of Azerbaijan saying that the country "was forced to take measures it deems necessary on its sovereign territory."
As RT points out, "The US is not a formal ally of either Armenia or Azerbaijan, but has sold weapons to Baku since 2002, in exchange for access to the country as a launchpad for deploying troops to Afghanistan."
This conflict prompted protests in the Armenian capital of Yerevan. Protestors have accused Prime Minister Nikol Pashinyan of abandoning the separatists. Protestors attempted to storm government buildings but were held back with police using stun grenades.


Europe Backtracks on Green Energy Mandates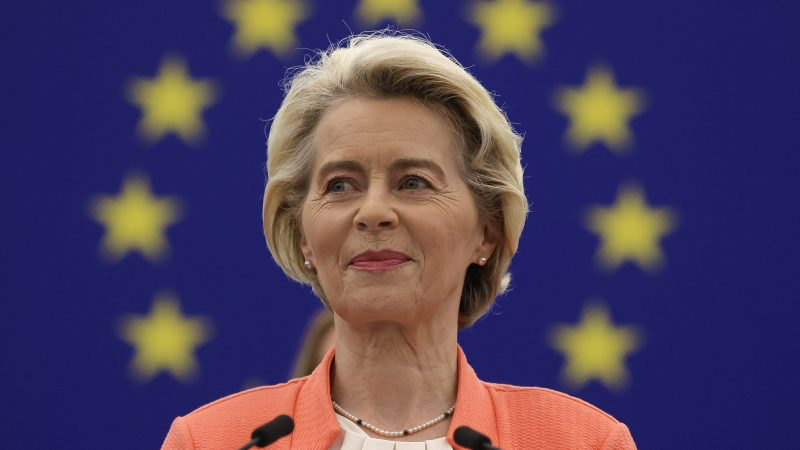 credit: euractiv
European Commission president Ursula von der Leyen will deliver her annual State of the Union speech to the European parliament today. She is expected to address rising costs in Europe and possibly discuss revoking plans for green energy reforms that are causing skyrocketing costs throughout the block.
Energy reforms have been disproportionately aimed at farmers who have been given little financial support or warning to change policies. No farmers are saying that they want to harm animals and the planet. They are saying that they should not be the first to bear the brunt of progress – progress that usually happens as a result of improving market conditions anyway.
Many have warned that green policies are causing skyrocketing costs of food, energy and transportation. This has caused a shift away from liberal policies towards centrist movements. Will this mean that Europe is listening to the people instead of green lobbyists? We will see when von der Leyen speaks later today.


Unleash Your Masculinity
The Black Forest Supplements are created as a defense strategy against weak men. And in 2023, we need strong men more than ever.
It's a carefully curated set of products designed to rebuild muscle mass, boost energy, weight-loss, age with dignity, sharpen the mind, and relieve stress.
These aren't just supplements; they're a shield against the forces that seek to weaken us.
Don't let the invasion of feminization win. Reclaim your strength, stay prepared, and become the best version of yourself with the Black Forest Supplements store. Try The Black Forest Supplements Store, Use code REDACTED for 10% OFF. Visit BlackForestSupplements.com/Redacted


Banning CBDC's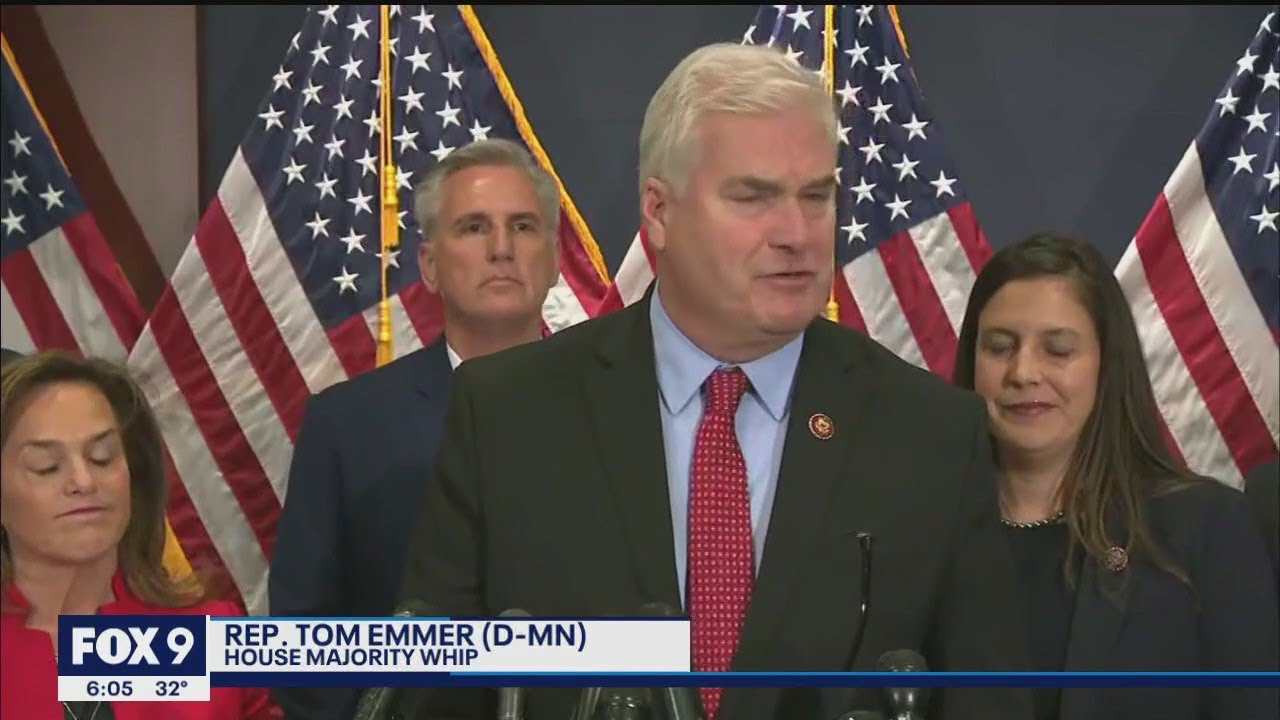 credit: fox 9
Minnesota Representative Tom Emmer proposed a ban on central bank digital currencies this week. The bill would halt the federal government from issuing a central bank digital currency. It is called the CBDC Anti-Surveillance Act.
The bill says that crypto currency should not be owned by governments. This distinction is missed by most people and it is an important one.
CBDCs are NOT cryptocurrencies. By definition, cryptocurrencies must be deregulated, untraceable and outside of government control. CBDCs are the opposite of that. They are issued, monitored and regulated by federal governments.
Governments have used the popularity of crypto to pretend that they've got one too but they don't. A CBDC is just a more controllable dollar.
A CBDC is a scary concept in the hands of the government. Not only would this increase the cost to bank because it would get rid of interest-bearing accounts, it would also give the government the ability to enact policy through your money and act as the bank.
Oh and guess who else wants to "help" governments control CBDCs? The World Economic Forum. This is the unelected Davos bros trying to tell elected governments how to create policy around money? No thanks!


What's Trending?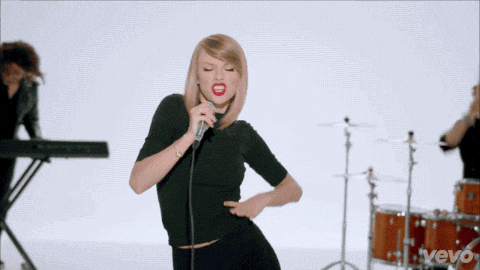 credit: giphy
Taylor Swift is trending because she partnered with Google to release a puzzle-like game to find clues about her upcoming album.
Vanna White is trending because she has renewed her Wheel of Fortune contract through 2026. Pat Sajak will retire next summer so White will work alongside her new co-host Ryan Seacrest for at least two years.
Bijou Phillips is trending because the actress filed for divorce from her husband Danny Masterson after he was convicted of rape.


News By The Numbers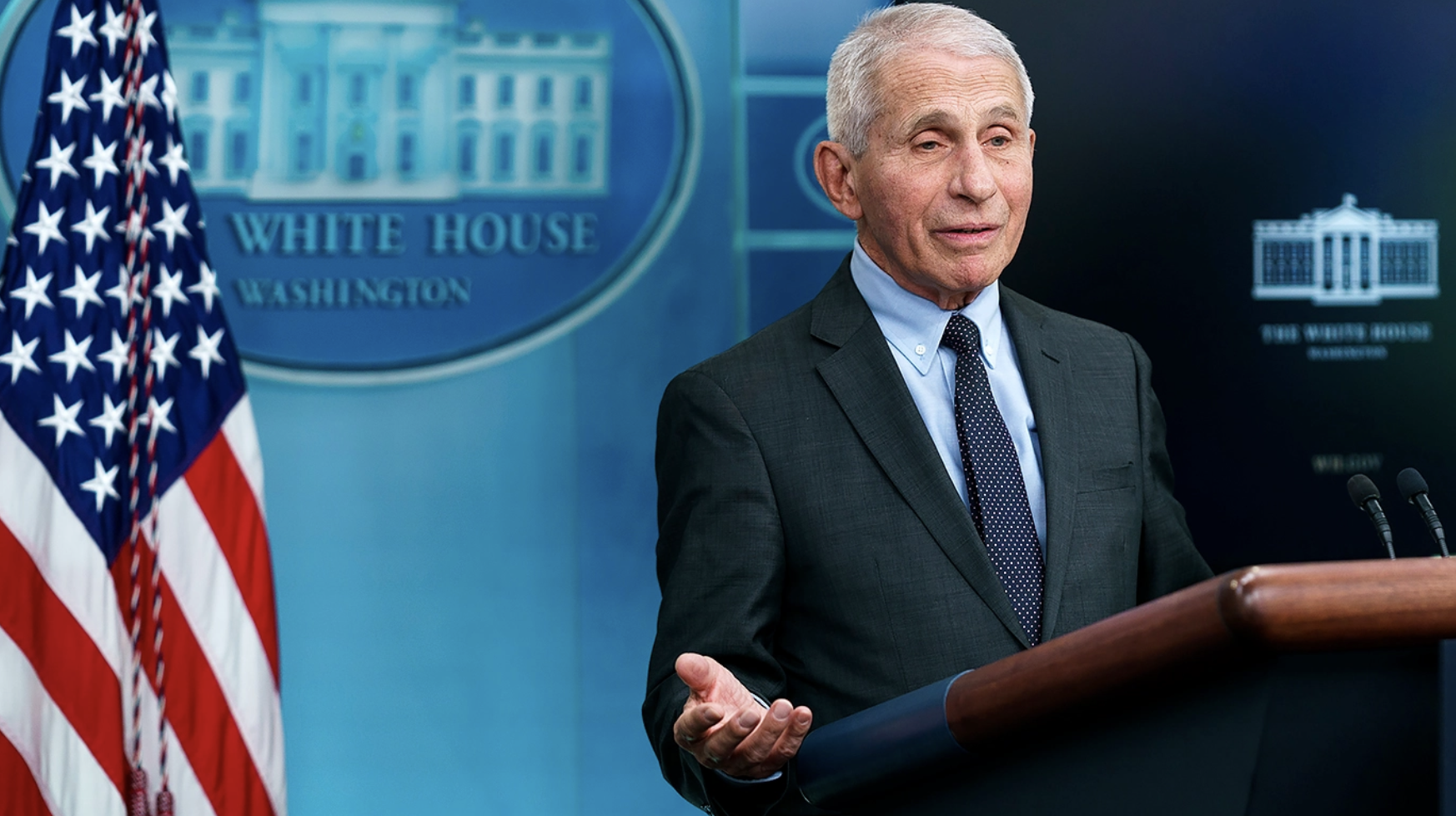 $11 million. That is how much Dr. Anthony Fauci and his wife were worth at the end of 2022, according to records obtained from a Freedom of Information Act request. That is up from $7.6 million in 2019.
2.7%. That is how much the Organization for Economic Cooperation and Development (OECD) forecasts that the global economy will grow next year, down by 0.2% from previous estimates.
18%. That is how much one restaurant in California charges for a service charge for "parties of one or larger." The receipt went viral because of this upcharge.
6. That is how many lawsuits New Mexico Governor Michelle Lujan Grisham faces over her executive order to ban the open carry of firearms. The most recent one comes from the National Rifle Association and the state's Republicans.


Will We See A Brexit Exit?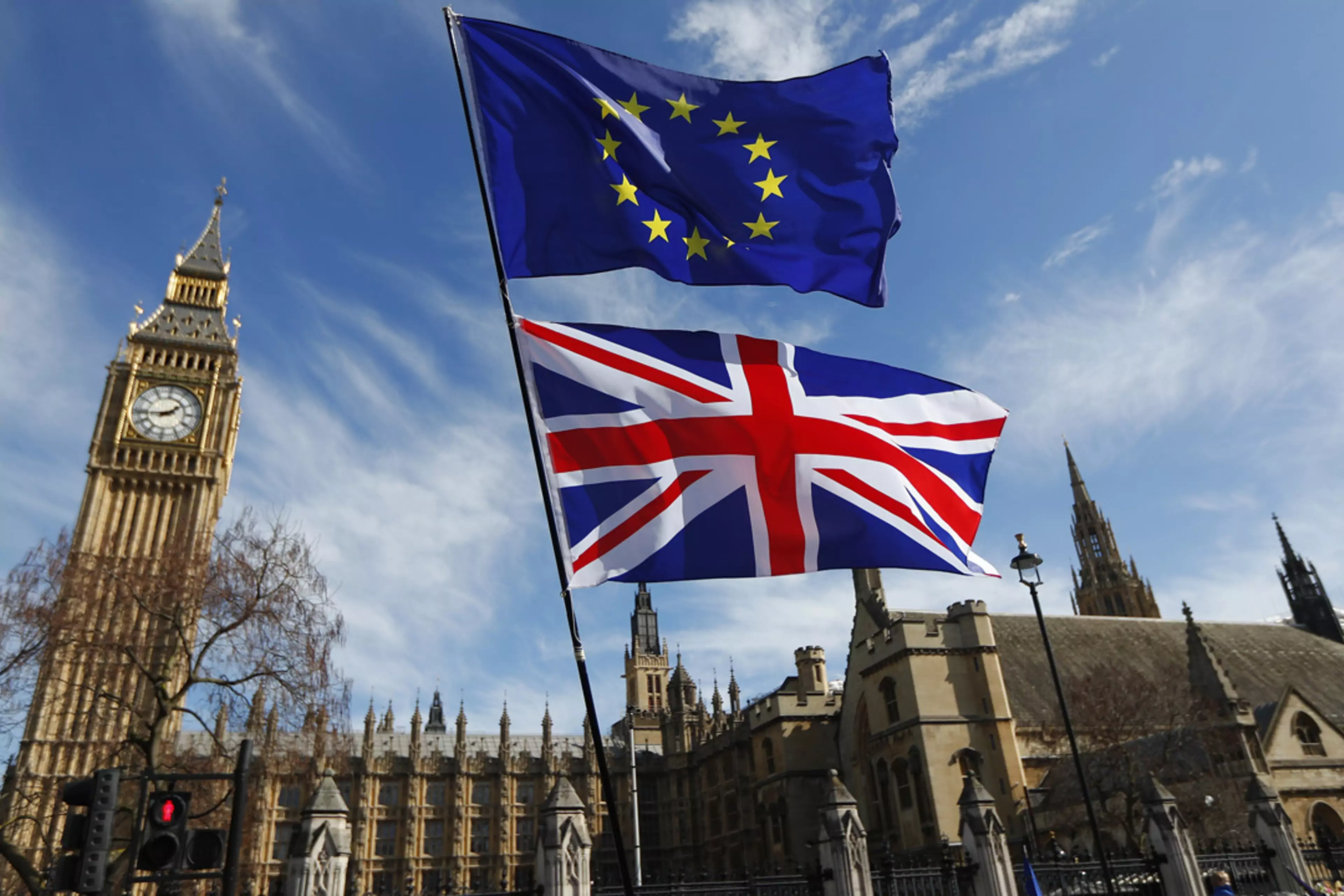 credit: reuters
Could the U.K. reverse Brexit and become an "associate member" of the European Union? That is now on the table according to a new plan.
This tiered membership proposal would allow Ukraine to join the EU without actually joining the EU. It would allow for easier trade within E.U. countries but it would also mean that these associate countries would have to abide by E.U. rules and contribute to the E.U.'s budget. Isn't that a major reason why the U.K. left in the first place?
Details of the plan were presented at EU meetings in Brussels this week. There is no telling if the E.U. would go for this but most certainly Ukraine would.


SUPPORT INDEPENDENT JOURNALISM!
Click here to go to our store to grab some of our exclusive Merchandise.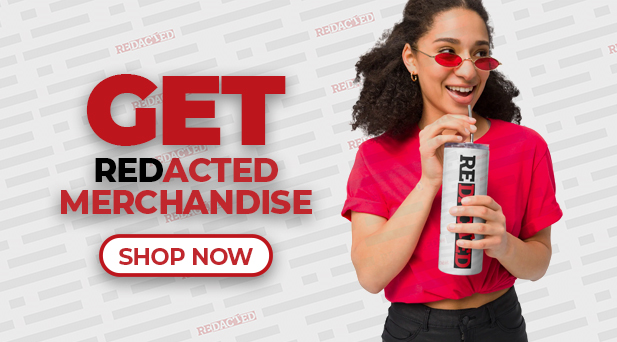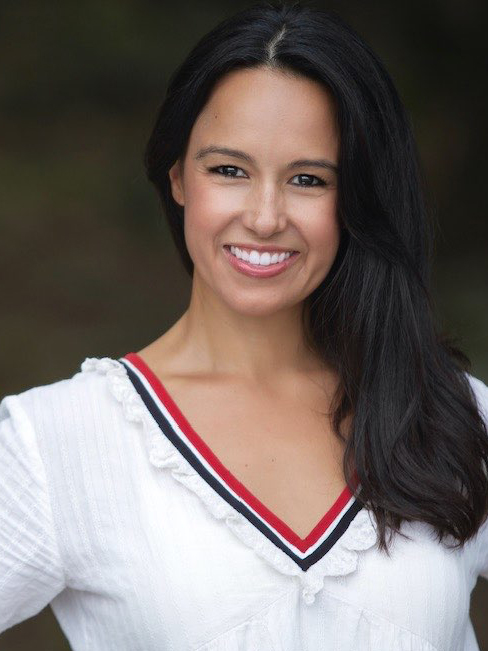 This newsletter is written and researched by Natali Morris.
Please feel free to reach Natali at

[email protected]


for any editorial feedback.