| TOGETHER WITH | |
| --- | --- |

Happy Wednesday.
Virgin Australia is offering people the chance to participate in a $145,000 lottery but you can only enter if you choose to sit in a middle seat. Other prizes include a free flight, a helicopter pub crawl, and a bungee jump. Would you do it?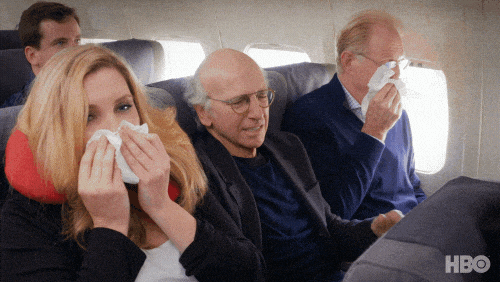 credit: giphy
In Case You Missed It.
🦠 Clorox recalled cleaning products that may contain bacteria. Aren't Clorox products supposed to kill bacteria?
🇪🇺 The EU says it has a plan to seize Russian assets that have been frozen by sanctions.
⌚️ A new study shows that the Apple Watch blood oxygen meter is just as reliable as medical-grade pulse oximeters. It is how we knew to take our 9-year-old daughter to the hospital when she had pneumonia.
🤐 Forbes dropped Kanye West from its list of billionaires due to all of the corporate partnerships he has lost in his political fallout.
🐥 Elon Musk expects to close his acquisition with Twitter by Friday, according to "a person familiar with the matter."
🚨 Scammers are trying to impersonate Redacted on telegram. Please report them if they try and ask you for money. Our official Telegram channel is called RealRedacted and is located here: https://t.me/realredacted We use it to post links to our daily live show as well as news updates throughout the day. We will never use it to ask for personal information or to ask for money. That's not us!
📺 The full live replay of last night's Redacted can be found right here.


| | | | |
| --- | --- | --- | --- |
| | Gold | $1,670.38 | |
| | | | |
| --- | --- | --- | --- |
| | Silver | $19.72 | |
| | | | |
| --- | --- | --- | --- |
| | Bitcoin | $20,628.54 | |
| | | | |
| --- | --- | --- | --- |
| | Dow | 31,836.74 | |
| | | | |
| --- | --- | --- | --- |
| | S&P | 3,859.11 | |
| | | | |
| --- | --- | --- | --- |
| | Nasdaq | 11,199.12 | |
*Stock data as of market close, cryptocurrency data as of 5:00pm AM.


The Lead: Don't Freak Out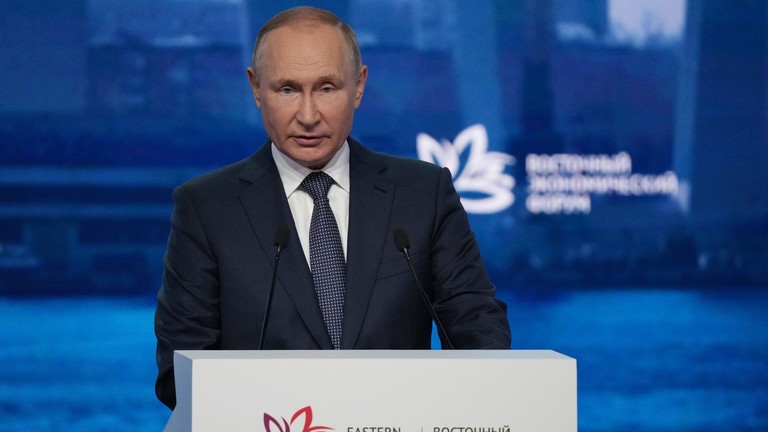 credit: sputnik
Russia has notified the U.S. that it will run "routine annual exercises" of nuclear defense forces and the Pentagon is apparently okay with that.
The Pentagon says that Russia does this every year and that they are "complying with arms control obligations and transparency commitments." All above board. No one freak out.
Huh? We're used to freaking out. So, not this time? Okay, but at this time last year, when Russia ran those drills, you told us to freak out.
Speaking of freaking out, a group of progressive Democrats who called on the Biden Administration to pursue peace in Ukraine has retracted their letter after getting a social media pile-on. Peace!? How dare they! In the retraction, the Democrats blamed their staff for sending the letter without vetting. If you believe that, I've got a bridge to sell you! Don't worry, they say, we're back to supporting the all-out war in Ukraine. Carry on.


Davos in the Desert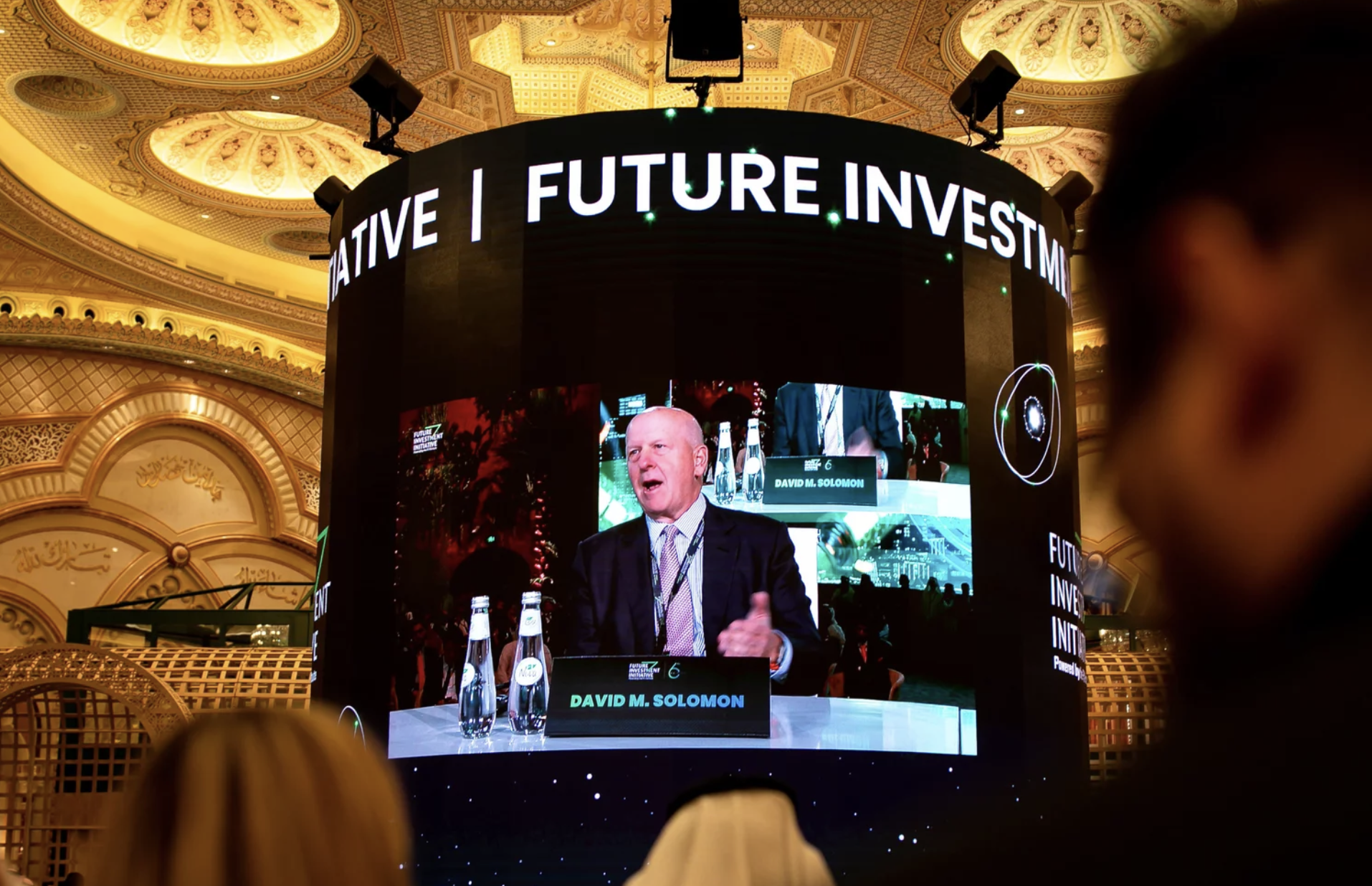 credit: getty
The "Davos men" are meeting this week in Saudi Arabia at an event that is nicknamed "Davos in the Desert." It is formally the Future Investment Initiative and it takes place in Saudi Arabia.
Like Davos, the event features unelected powerful and wealthy people discussing "humanity." As in, life for us all. Jamie Dimon from J.P. Morgan Chase will attend and many of his big banking peers. Jared Kushner is there with former Treasury Secretary Steven Mnunchin. The two of them run a private equity firm backed by Saudi Arabia.
This is something the U.S. might otherwise participate in with official delegations like they do in Davos but not this year. The U.S. is still smarting from Saudi Arabia dismissing its plea not to cut oil production, a decision that was voted on by all OPEC+ members, not just Saudi Arabia alone. There are also rumors that the Saudi prince poked fun of President Biden's mental capacity when they met over the summer. So the U.S. will sit this one out but that won't stop the rest of the world's leaders from wheeling and dealing in the desert.


Protect Your Online Privacy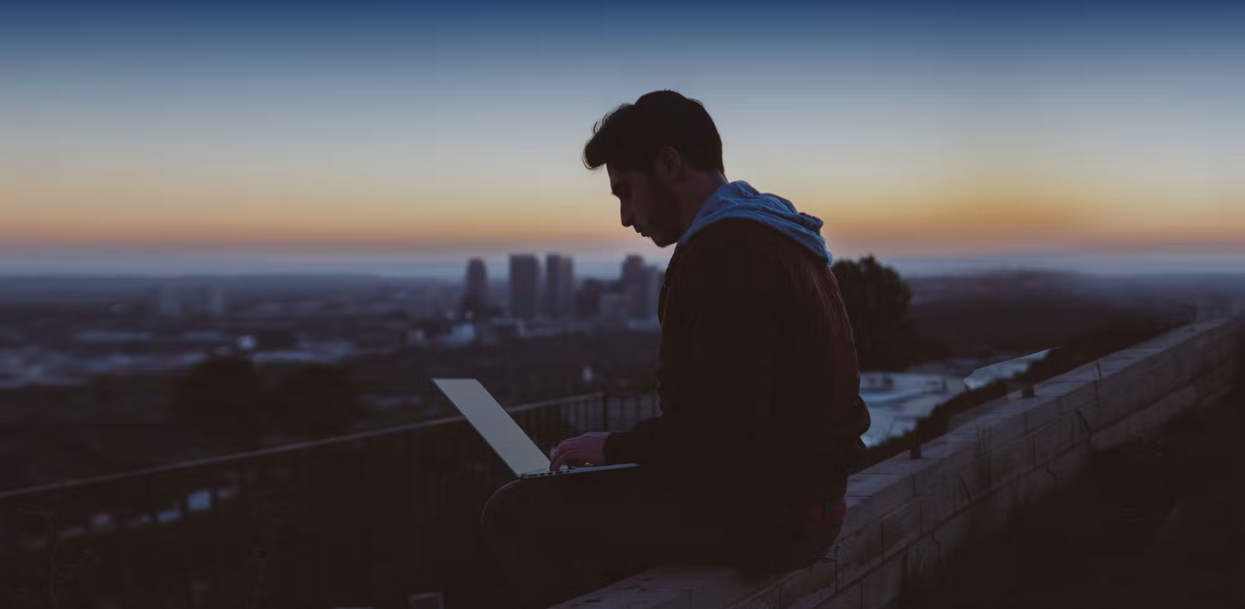 No more restrictions. Internet without borders.
It doesn't matter who your internet service provider is. ISPs in the US can legally sell your information to ad companies. ExpressVPN is an app that reroutes your internet connection through their secure servers so your ISP can't see the sites you visit. ExpressVPN also keeps all of your information secure by encrypting 100% of your data with the most powerful encryption available.
Protect your online activity TODAY with the VPN rated #1 by Business Insider. Visit ExpressVPN.com/redacted and you can get an extra 3 months FREE on a one-year package.


So They Were Tracking Us All Along?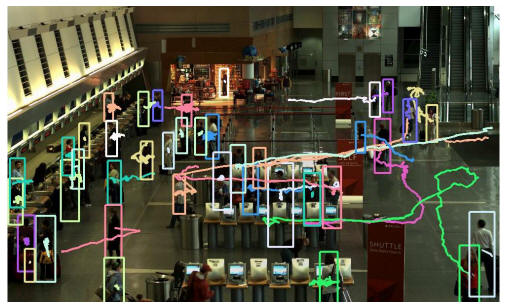 credit: ucf
If you moved around your community during lockdowns, politicians might have targeted you more than people who stayed home. That is because a data tracking company called PredictWise tracked your phone and assigned users by their "Covid-19 decree violations."
So if you were a good boy or girl and stayed home, they knew it. And if you didn't, they knew that too and labeled you a violator, therefore targeting you differently for their political campaigns. PredictWise says that Arizona Senator Mark Kelly was able to use this data to target 40,000 "persuasion targets" that they would not have otherwise. That means voters.
According to the PredictWise white paper on this topic, this tactic was used by Democrats in the 2020 election. In addition to cell phone data, the company also tracked users' media consumption and unregistered voter data. They also inexplicably used data from Crate&Barrel – as in the furniture store – to score people on the basis of their credit.


What's Trending?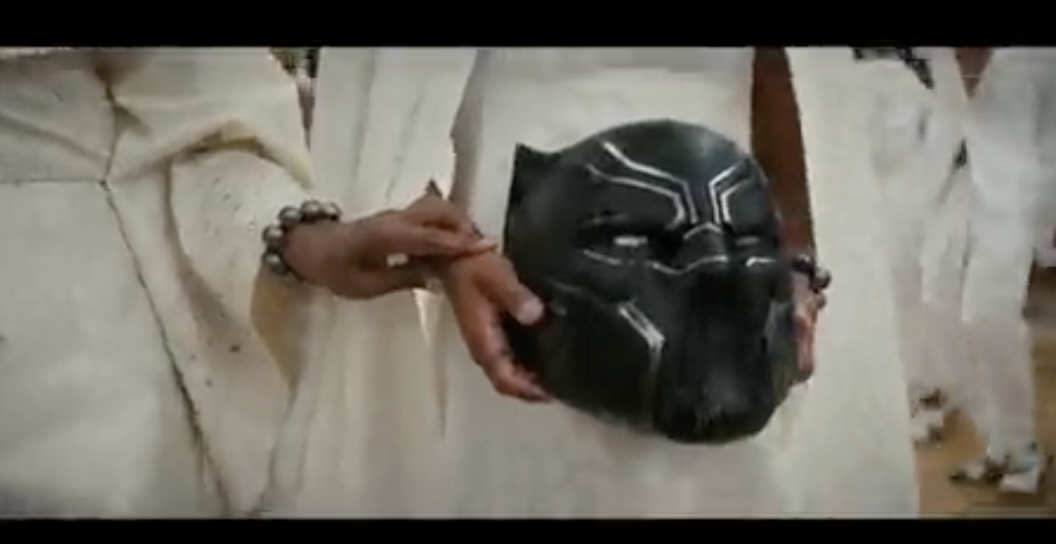 credit: twitter
Rihanna is trending because fans think that this teaser for the upcoming Wakanda Forever film means that the film will feature music from Rihanna and, let's be honest, we all want that.
Lady Gaga is trending because of this Tweet. Scientists at Stanford have constructed a 3D model of what the Virgin Mary might have looked like. The Internet says that it is Lady Gaga.
Paul Ryan is trending because he said that the Republican party won't nominate Trump for president in 2024 because they "want to win."


News By The Numbers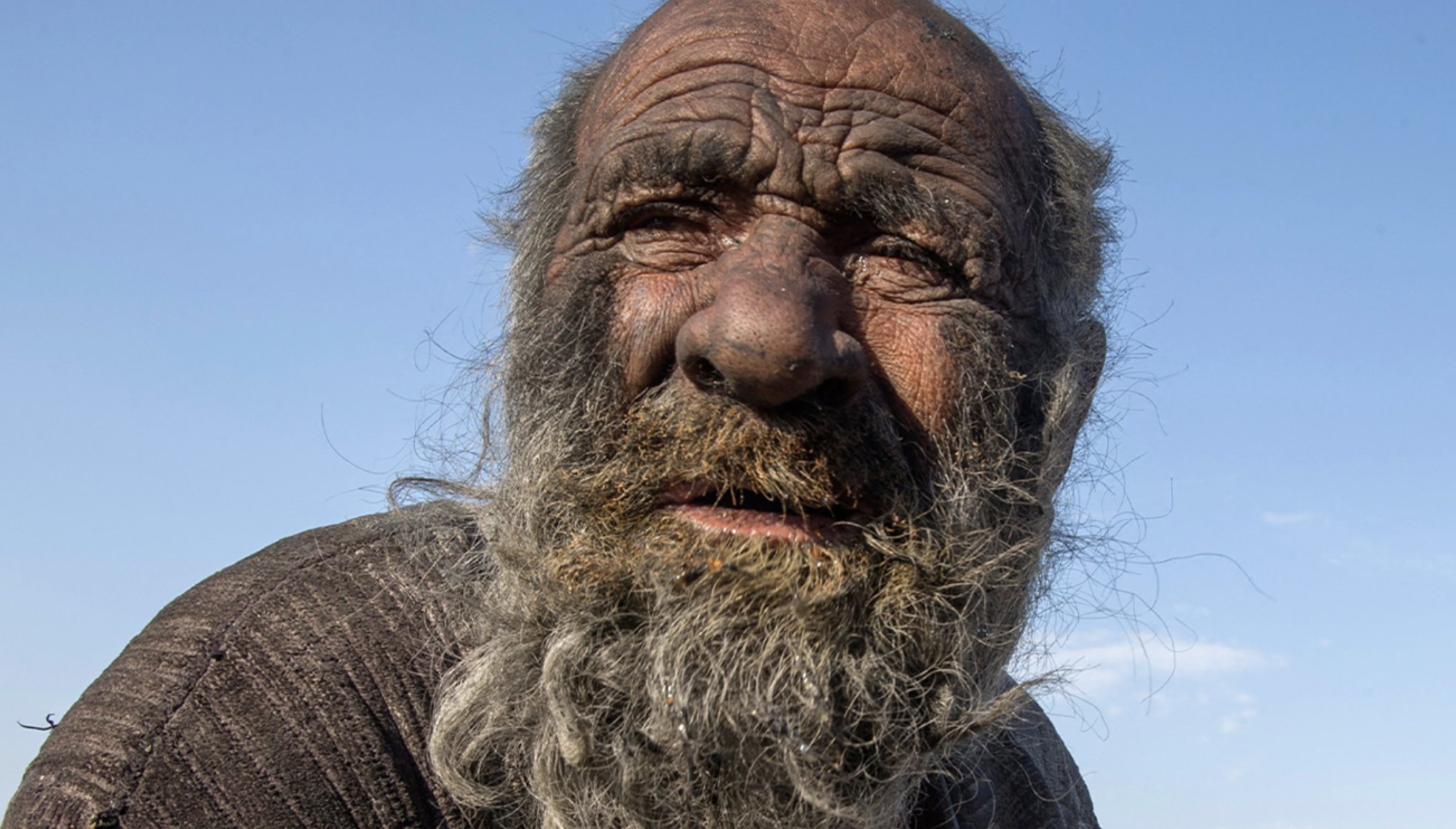 60 years. That is how long one Iranian man went without a bath because he thought it would make him sick. He earned the title of the "world's dirtiest man." Villagers forced him to take his first bath a few weeks ago and then he became sick and died Sunday at the age of 94. So maybe he was on to something?
Two hours. That is how long WhatsApp was down on Tuesday.
8 million tons. That is the weight of leaves that are raked and sent to the landfill every year. Experts say that this is not necessary and advise you to run your mower over a thin layer of leaves and let them compost into your yard. It's great for the habitat!


Warnings Against Trans-itioning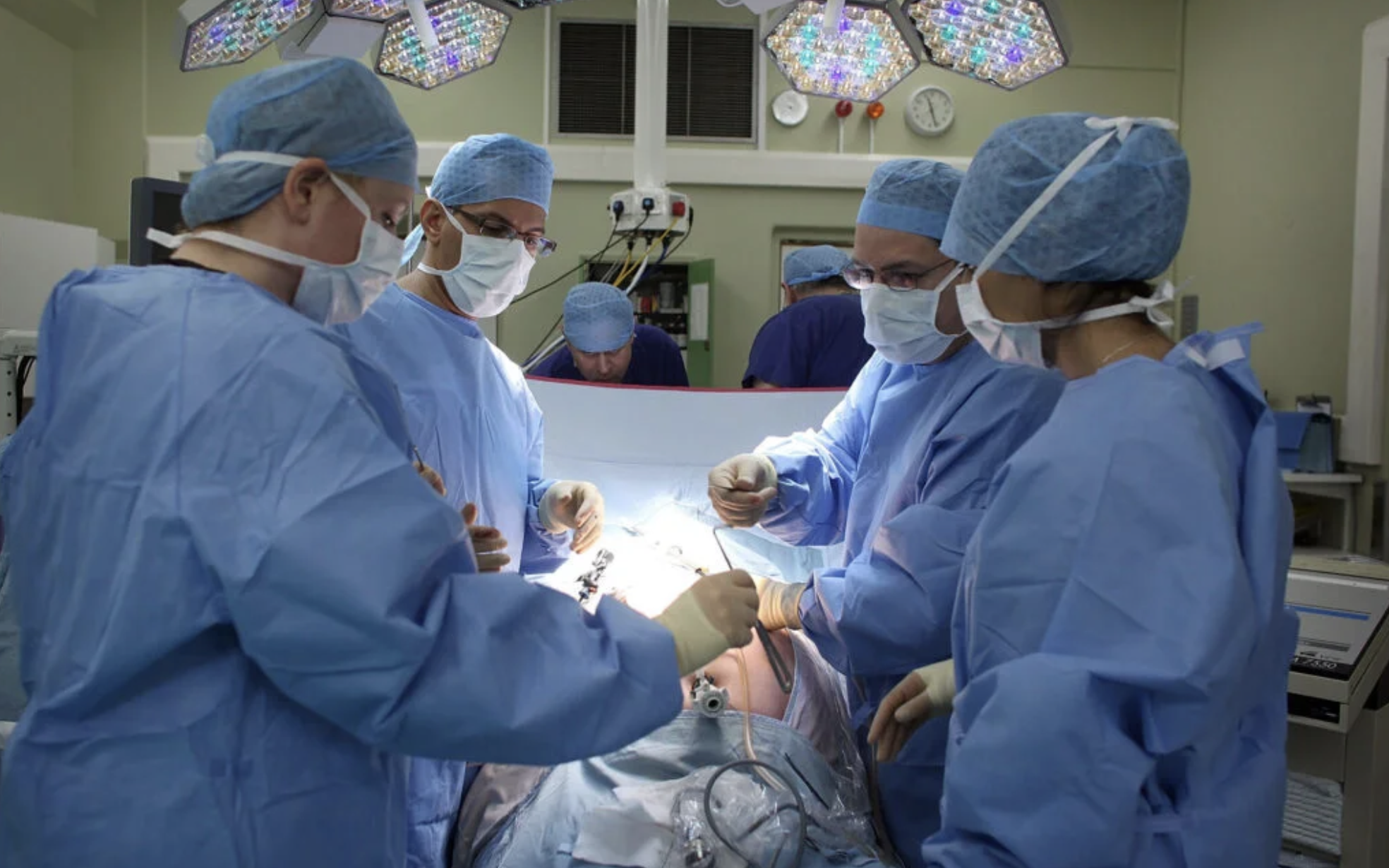 The National Health Service in Britain is cautioning doctors against transitioning young people away from their birth gender because, they say, many young people with gender dysphoria are going through a "transient phase."
In fact, the data supports that.
Researchers have studied children with gender dysphoria since the early 1990s. They found that the vast majority of them do outgrow gender dysphoria in their mid to late teens, and many of them turn out to be healthy gay adults. The cultural movement of the moment is to take those children and put them on dangerous puberty blockers and cross-sex hormones rather than treat their dysphoria to see if it resolves. This is a disservice to children, particularly gay children, and authorities are starting to realize that.
The decision to transition children is often made by therapists and not medical doctors. The NHS suggests that this is something medical doctors should lead, especially given the severity of the drugs it entails. It also suggests discouraging children from changing their names and pronouns early in their treatment and instead promotes a "watchful approach."


Share The Love
Become a friend of Redacted by sharing this newsletter with someone you love.
When you do, we don't just give you a pat on the back and say, "Well done old sport." We give you actual rewards that'll make everyone jealous.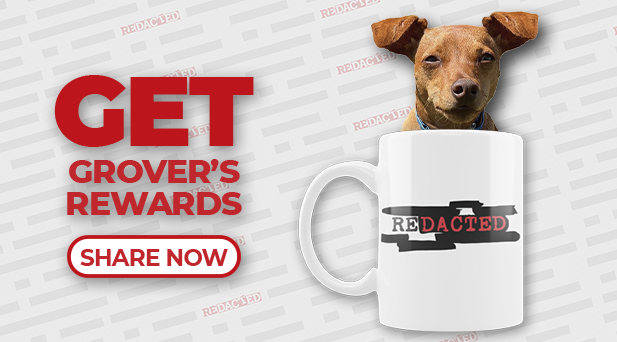 Or copy & paste your referral link to others: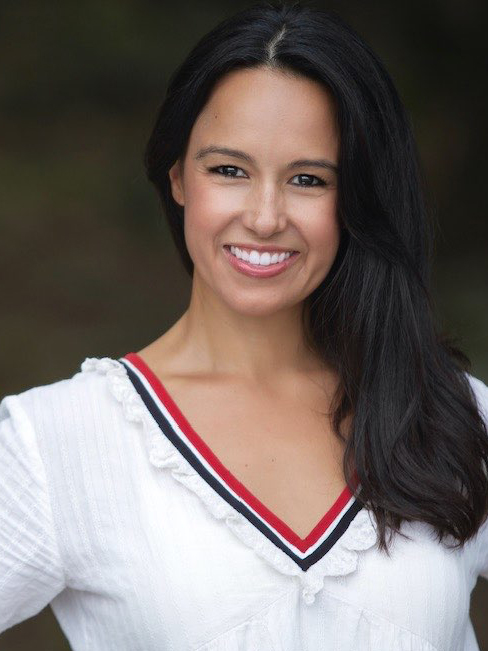 This newsletter is written and researched by Natali Morris.
Please feel free to reach Natali at

[email protected]


for any editorial feedback.