| TOGETHER WITH | |
| --- | --- |

Happy Tuesday.
Today is Pi Day, the day the date matches the circumference-to-diameter of a circle ratio. Why should you never talk about Pi at a party? Because it just goes on forever.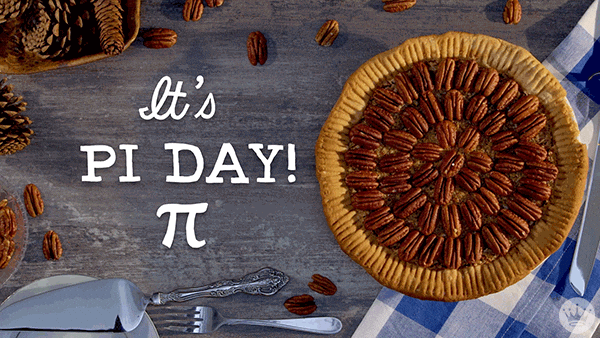 credit: giphy
In Case You Missed It.
🇨🇭 Switzerland's President Alain Berset will not send weapons to Ukraine. He reminds us all that Switzerland is still neutral and that "Swiss weapons must not be used in war."
🚨 Meta (Facebook) is set to begin a second round of layoffs on Wednesday.
🚗 Uber and Lyft won a court case in California that will allow the companies to keep drivers on as independent contractors.
☢️ Leaders from Australia, the U.K. and the U.S. met in San Diego on Monday to solidify AUKUS, a deal that provides nuclear submarines to Australia, funded by the U.S. and Britain.
💉 Pfizer has agreed to buy Seagen, a biotech company that specializes in cancer drugs, for $43 billion.
📺 You can catch last night's live Redacted show right here.


| | | | |
| --- | --- | --- | --- |
| | Gold | $1,902.67 | |
| | | | |
| --- | --- | --- | --- |
| | Silver | $21.57 | |
| | | | |
| --- | --- | --- | --- |
| | Bitcoin | $24,407.77 | |
| | | | |
| --- | --- | --- | --- |
| | Dow | 31,819.14 | |
| | | | |
| --- | --- | --- | --- |
| | S&P | 3,855.76 | |
| | | | |
| --- | --- | --- | --- |
| | Nasdaq | 11,188.84 | |
*Stock data as of market close, cryptocurrency data as of 5:00pm AM.


The Lead: More Banks Fallout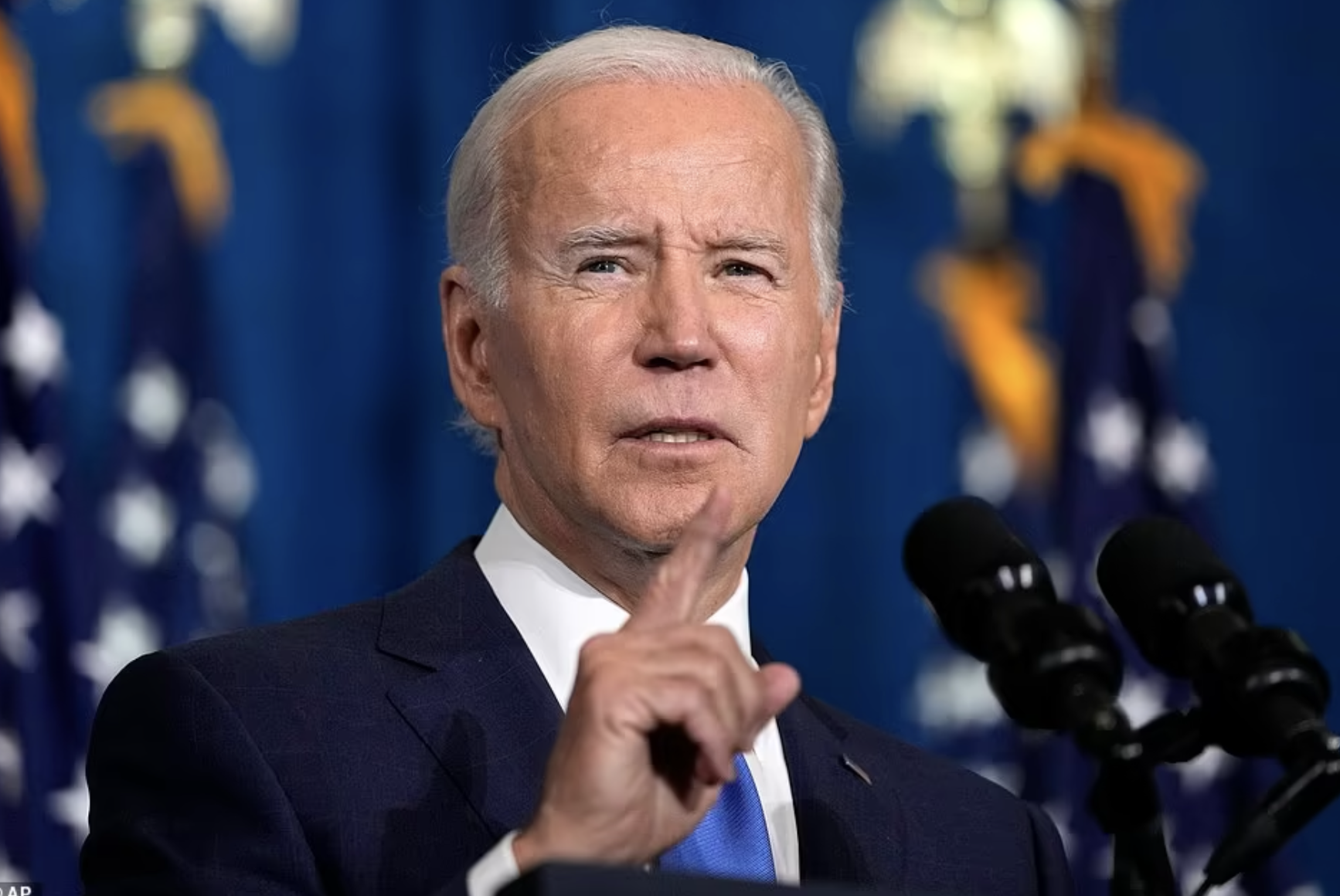 credit: ap
President Biden spoke on Monday about the two major U.S. bank failures saying that Americans can be assured that their money is safe.
Signature Bank and Silicon Valley Bank both received emergency lending to guarantee all depositors could retrieve their funds. The U.K. government stepped in to help, arranging for HSBC to purchase the British arm of SVB for a symbolic £1.
The fallout from this was tumultuous, with U.S. stocks taking a dive on Monday. This may continue today when the February inflation numbers are announced.
Some lawmakers called this market failure a "Twitter-fueled bank run" and discussed social media censorship to curb it. Journalist Michael Shellenberger reported that Arizona Senator Mark Kelly called for social media censorship to prevent a run on the banks. Representative Lauren Boebert said that Biden Under Secretary of the Treasury Nellie Liang asked about reaching out to Twitter and Facebook to "monitor misinformation and 'bad actors.'"
Imagine the powers that could be flexed to prevent you from knowing about a financial crisis and acting in your own self-interest to withdraw YOUR own money. That should not sit well with anyone.


The U.S. Killed Civilians in Somalia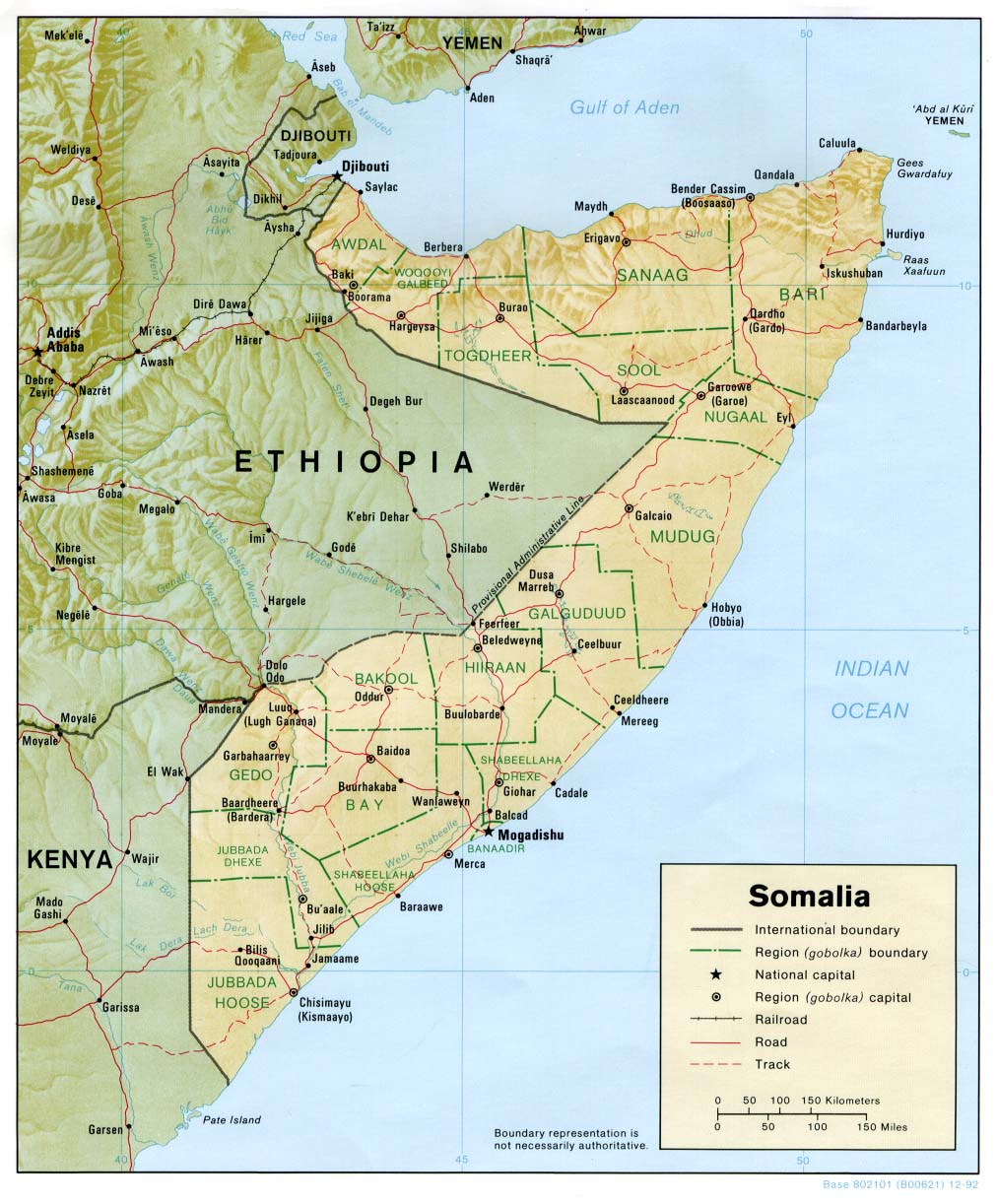 credit: antiwar
Several media outlets are reporting that a U.S. airstrike in Somalia killed at least seven people in January.
The reports come from a monitoring group called Airwars and three media outlets: s: Shabelle Media Network, Somali Guardian, and Caasimada Online News. Airwars graded the report as "fair," meaning that at least two credible sources have reported it.
In 2021, Secretary of Defense Lloyd Austin said that the U.S. needs to be more transparent when reporting on civilian casualties and work harder to avoid them. But no one has claimed responsibility for this attack. According to Antiwar, "US Africa Command did not report an airstrike on January 30, but it's not clear if the command is reporting each strike it launches. It's also possible that the CIA has been conducting drone strikes in Somalia. According to Airwars, the US military has declared seven actions in Somalia so far this year, but the monitoring group has recorded nine more alleged US airstrikes."
The reported victims of this airstrike were between the ages of 8 and 20 and three of them were brothers, according to Caasimada Online News.


Plant-Powered Wellness.

100% Clean Ingredients.
These are crazy, stressful times, so what's your solution to relax? If you haven't tried CBD, you haven't experienced complete relaxation.
CBDistillery.com has the best CBD products, including their top rated Synergy Plus collection.
No prescription needed and its delivered to your door.
You don't need a prescription — but this delivers a sense of calmness and well-being that'll make you wonder how you managed life without it. Head to CBDistillery.com and click on SYNERGY PLUS. And at checkout enter REDACTED for twenty percent off.


White House Asks "What is Race?"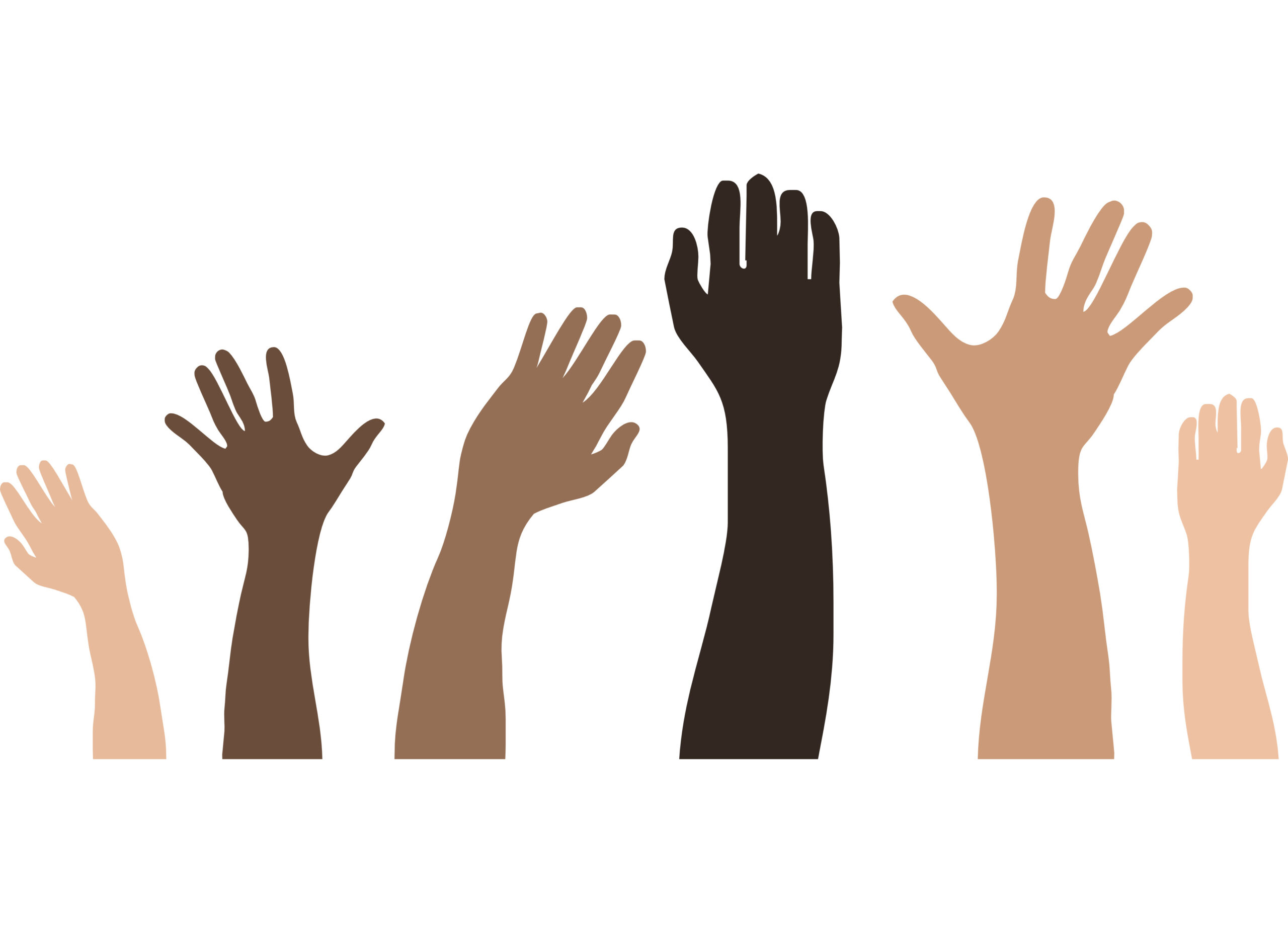 credit: ap
The White House will decide on new classifications of race and ethnicity next year and will begin hosting virtual town halls to get feedback from citizens this week.
Some proposed changes include dropping the terms "minority" and "majority." It would also add categories for people from the Middle East and North Africa called MENA. People from those regions were counted as white.
The new classifications would also combine race and ethnicity because separating them confused people. It would also remove the words "Negro" and "Far East."
Some Black Americans want a distinction between Black immigrants and Black people who are descendants of slaves. They are proposing categories called American Freedmen, Foundational Black Americans or American Descendants of Slavery. Some Jewish Americans propose adding Jewish as an ethnic category and not just a religion.




News By The Numbers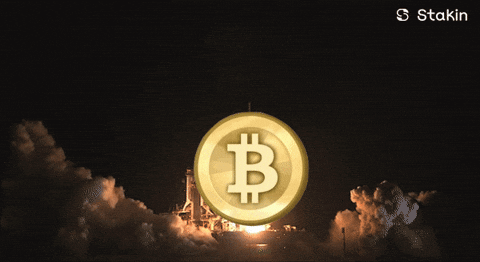 21%. That is how much the price of Bitcoin jumped on Monday as U.S. banks started falling like flies.
400,000. That is how many followers Stanford Professor of Medicine Dr. Jay Battacharya has now that he's been re-instated to Twitter. He was de-platformed for arguing that lockdowns harm children and pointing out that the mortality rate for Covid "differs more than a thousand-fold between the old and young." Before kicking him off, Twitter had also put him on a black list to prevent him from trending.
51%. That is how many voters want Pete Buttigieg to resign as Transportation Secretary, according to a new Rasmussen Report.


China Pushing For Peace in Ukraine?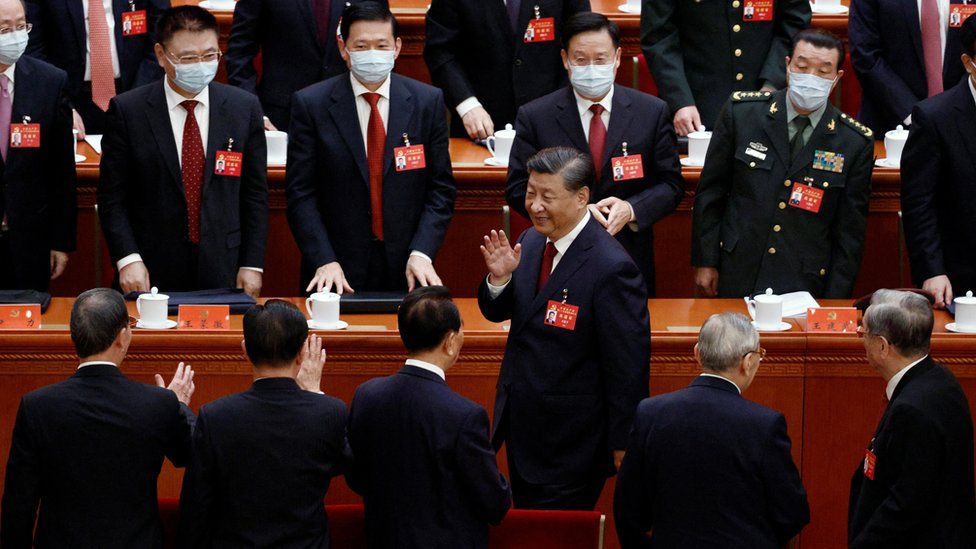 credit: reuters
Could China be on a winning streak for peace? The Wall Street Journal reports that Chinese President Xi Jinping is set to meet with Ukrainian President Zelensky next week after a meeting with Russian President Putin. Could he do what no one else has been able to do and broker an actual peace deal?
This follows a major peace deal last Friday between Iran and Saudi Arabia. The deal was cemented in China by Chinese officials. On the heels of that deal, China announced that it would host a meeting with Iran and the six members of the Gulf Cooperation Council later this year.
The WSJ reports that President Jinping may visit other European countries after he leaves Moscow, reflecting "a conviction on the part of Mr. Xi and the Communist Party that China can offer an alternative to the U.S.-led model of international relations by relying on commercial ties rather than military might to sway the decisions of other countries."


SUPPORT INDEPENDENT JOURNALISM!
Click here to go to our store to grab some of our exclusive Merchandise.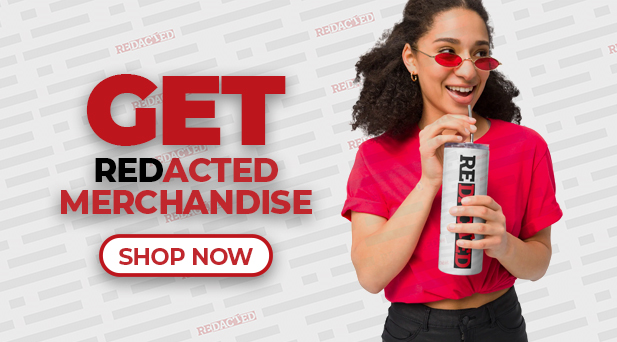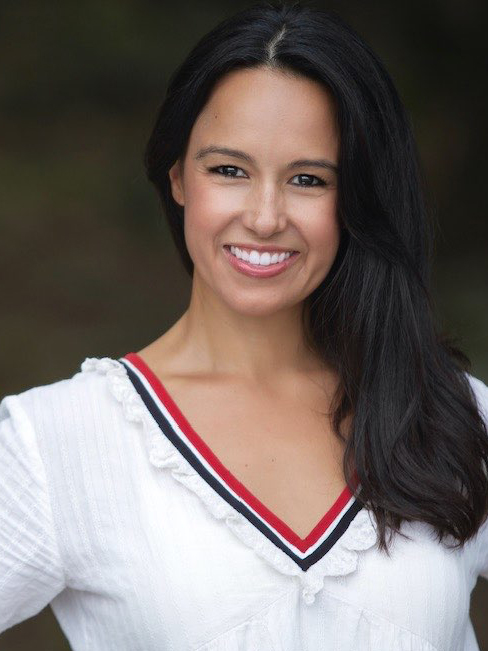 This newsletter is written and researched by Natali Morris.
Please feel free to reach Natali at

[email protected]


for any editorial feedback.