| TOGETHER WITH | |
| --- | --- |

Happy Monday.
Security experts say to look out for these four words in email scams: Binance, Tinder, Costco and Walmart. Don't click emails with those words. That's how they get ya!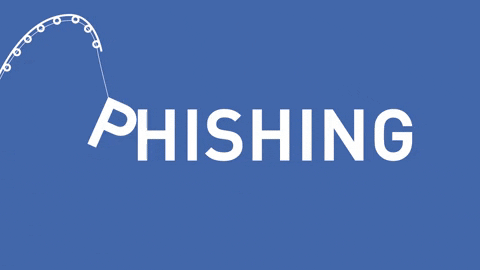 credit: giphy
In Case You Missed It.
🚨 A strong earthquake has killed at least 16 people in Peru and Ecuador.
💸 UBS will buy failed Credit Suisse bank for $3 billion as the banking crisis spreads.
🇵🇰 Police arrested 61 supporters of former Pakistani Prime Minister Imran Khan and stormed passed security gates at his home on Saturday. The former IM was not present at the time.
🚨 Protests in Israel against Prime Minister Benjamin Netanyahu's proposed changes to the legal system have extended into the 11th week.
💸 Midsize banks are now asking the FDIC to insure all deposits for the next two years. Too medium to fail?
📺 Subscribe to our Redacted News channel and set that notification bell so you'll receive an alert when our show goes live at 4PM Eastern. Click here to subscribe.


| | | | |
| --- | --- | --- | --- |
| | Gold | $2,007.30 | |
| | | | |
| --- | --- | --- | --- |
| | Silver | $22.60 | |
| | | | |
| --- | --- | --- | --- |
| | Bitcoin | $27,975.01 | |
| | | | |
| --- | --- | --- | --- |
| | Dow | 31,861.98 | |
| | | | |
| --- | --- | --- | --- |
| | S&P | 3,916.64 | |
| | | | |
| --- | --- | --- | --- |
| | Nasdaq | 11,630.51 | |
*Stock data as of market close, cryptocurrency data as of 5:00pm AM.


The Lead: Suppressing Speech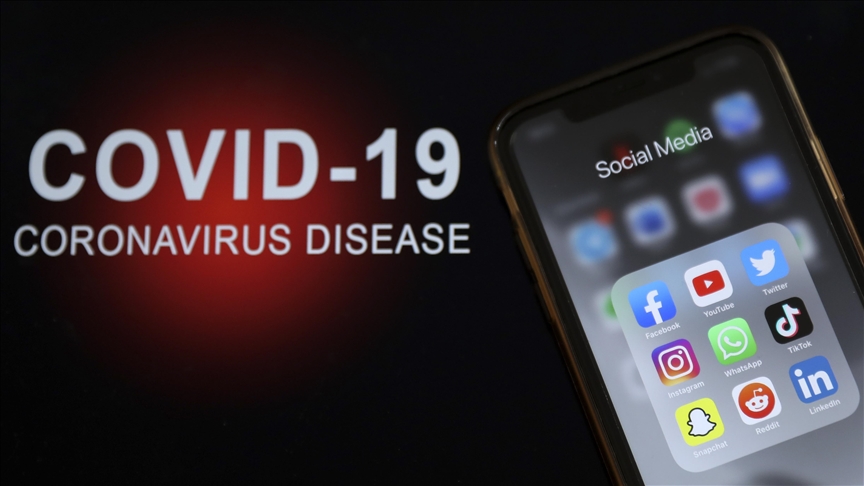 credit: aa
Another round of Twitter Files was published on Friday, showing just how much Twitter and other social media platforms worked to suppress speech around Covid and vaccinations.
Even true speech was suppressed in the name of preventing "vaccine hesitancy." True stories of death and vaccine events were suppressed. Stories about natural immunity were suppressed. Stories of breakthrough infections were suppressed. Even people who just wanted to "ask questions" were suppressed because Twitter and advisers at the Virality Project thought that users could not think for themselves. They worried that if you were presented with the freedom of speech and thought, you might decide not to get vaccinated.
The Virality Project and researchers from Stanford were able to change Twitter's policies about only censoring stories that were demonstrably false. It turns out that these think tanks were government funded. At this point, that is not at all shocking. What is shocking, as Taibbi writes, is that "it accelerated the evolution of digital censorship, moving it from judging truth/untruth to a new, scarier model, openly focused on political narrative at the expense of fact."
Twitter is the only company owning up to this but the emails show that other platforms were participating too, namely, Facebook/Instagram, Google/YouTube, TikTok and Pinterest.


U.S. Says No To Peace in Ukraine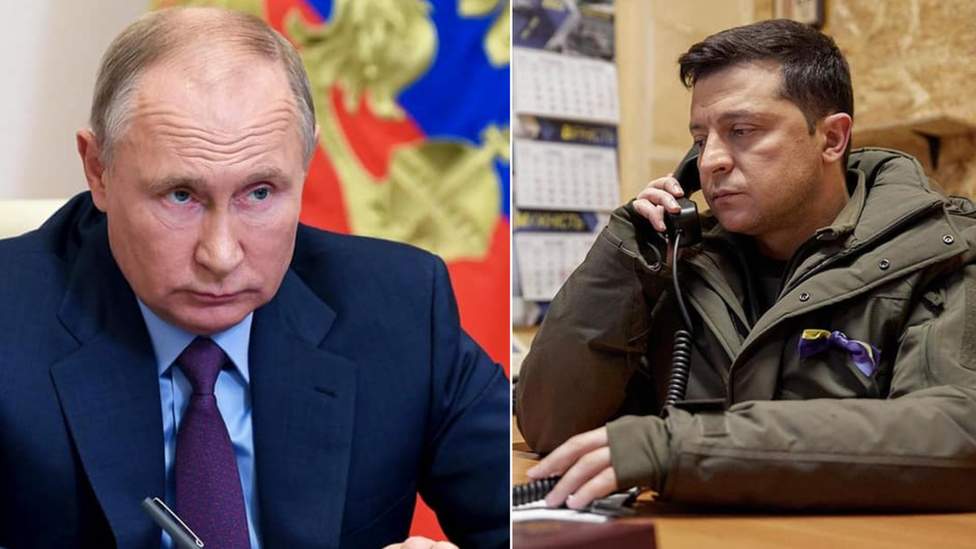 credit: bbc
The United States is warning the world that it does not want a peace agreement between Ukraine and Russia if it is negotiated by China. Russian President Vladimir Putin will meet with Chinese President Xi Jinping today, followed by a meeting in Ukraine with President Zelensky. The U.S. is acting like anyone not invited to an important dinner party.
"We don't support calls for a ceasefire right now," National Security Council spokesperson John Kirby said in response to a question by Newsweek. He said that a ceasefire would only serve to verify Russia's control of the Donbass region, which overwhelmingly voted to join Russia last fall in a referendum vote.
President Putin visited the Donbass region this weekend unexpectedly. This followed a visit to Crimea on the ninth anniversary of the annexation of that region.


Sleep better. Feel better. Live better.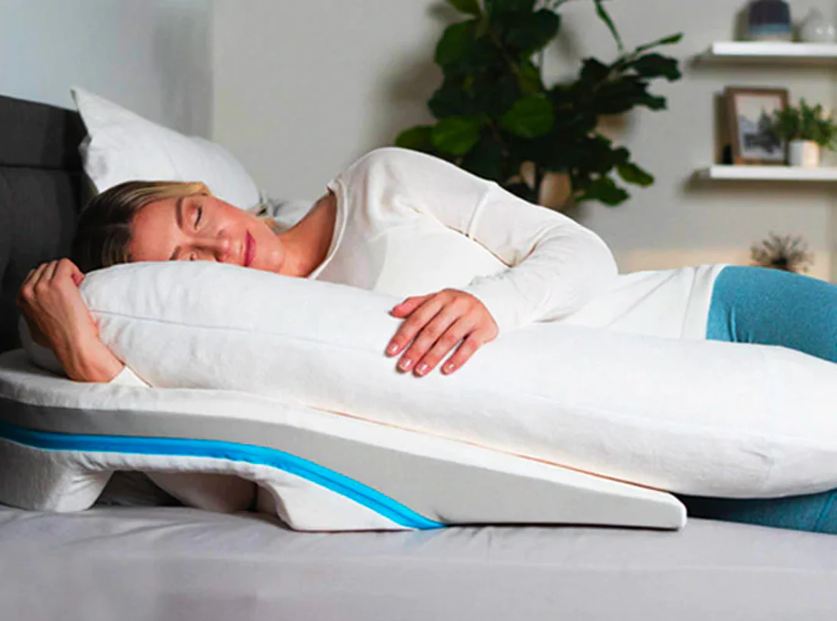 With MedCline you CAN end nighttime pain.
This is my new favorite pillow and my shoulder pain is now gone! MedCline has been validated in seven independent clinical trials as the most effective natural treatment for heartburn, regurgitation and the many painful symptoms of GERD…all while you sleep!
MedCline sleep systems are not simple foam wedges. They are true medical devices, FDA registered, doctor recommended and clinically proven to provide relief. The Patented arm-pocket allows for comfortable side-sleeping the entire night. You're enveloped in side-sleeping comfort.

93% of patients reported a reduction in nighttime heartburn with the Reflux relief system and an overall improvement in sleep quality.

The MedClineReflux Relief system is proven to reduce exposure to harmful stomach acid 87% better than a bed wedge.

Sleeping on The MedCline Reflux Relief System may protect against the long-term health consequences of untreated nighttime reflux, such as Barrett's Esophagus.
Now get twenty percent off when you go to Medcline.com/redacted/. Get 20% percent off and a better night's sleep today.


The Indictment of Donald Trump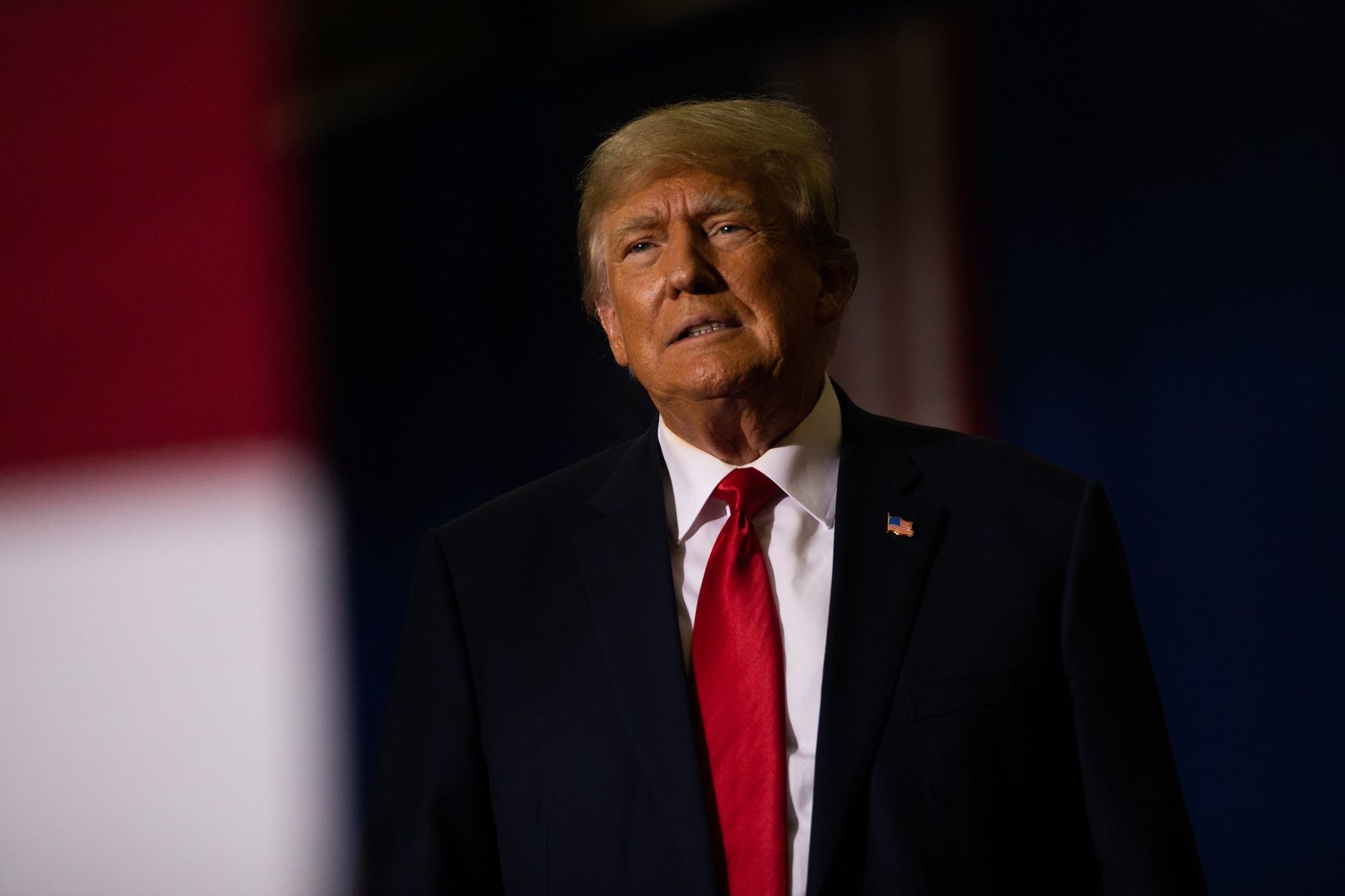 credit: getty
Anxiety is high in the U.S. on speculation that former President Trump will be arrested this week on charges of related to the hush money he paid to a one-time sex partner Stormy Daniels.
Trump's lawyer Michael Cohen went to prison for this. The prosecution made the case that the hush money was an unreported campaign donation because it helped suppress news that voters should have had access to. Cohen plead guilty to this.
President Trump's legal team says that the prosecution leaked this news to the press and did not communicate directly with them. The Associated Press reports that law enforcement in New York are preparing for an indictment by discussing whether or not to handcuff the former President and how they would handle security.
If this is true, brace yourself.


What's Trending?
credit: giphy
Al Nassr is trending because of this long-range free-kick score from Christiano Ronaldo.
Good Burger 2 is trending on news that it will happen.
Elon Musk is trending because of this Tweet predicting that an indictment would push former President Trump back into the White House in 2024.


News By The Numbers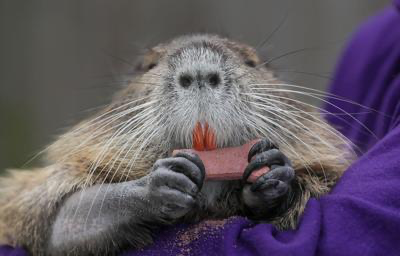 22 pounds. That is how much Neuty, the nutria weighs. The state of Louisiana had been trying to fine a couple for keeping it as a pet but after public outcry, the state now says that they can keep it.
69 hours. That is how long the maximum work week would be in South Korea if new laws passed. After a pushback, the government seems to have ditched this idea in favor of keeping the maximum 52-hour work week.
1.5 million. That is how many Ford vehicles have been recalled due to leaky brake hoses and possibly problems with windshield wipers.


When Conspiracy Theories Turn Out To Be True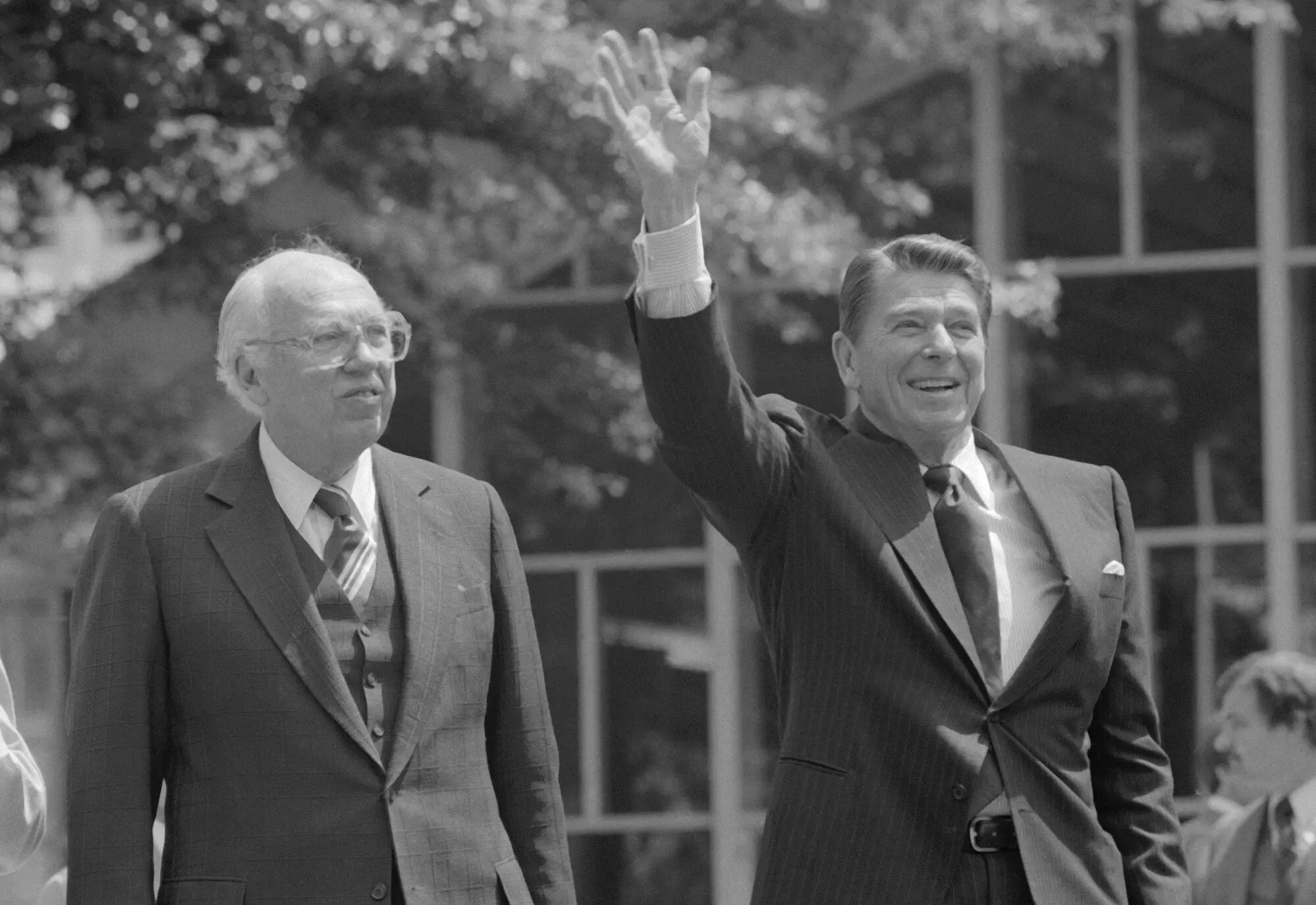 credit: getty
The New York Times published an expose this weekend that accuses the Presidential campaign of Ronald Reagan of thwarting the Iran hostage negotiations in order to the White House away from incumbent President Jimmy Carter.
If this is true, it would confirm yet another conspiracy theory as a true conspiracy. It would also put the Stormy Daniels hush money into a strange perspective. So let's go through it.
The story comes from Ben Barnes, an influential Texas politician who was once the youngest speaker of the Texas House of Representatives and later lieutenant governor. He says that he went on a tour of the Middle East with his mentor John B. Connally Jr. who had himself ran in the 1980 Presidential primary race only to be beat out by Reagan. Connally, Barnes says, made a deal with leaders in Iran: "Don't release the hostages before the election. Mr. Reagan will win and give you a better deal."
After they returned from that trip, Barnes says that Connally reported directly to "William J. Casey, the chairman of Mr. Reagan's campaign and later director of the Central Intelligence Agency, briefing him about the trip in an airport lounge."
The New York Times spoke to four people close to Barnes who could corroborate this story and they were able to confirm the trip through travel records in the travel records at the Lyndon Baines Johnson Library and Museum.
For years this was called a conspiracy theory cooked up by the Carter administration. A congressional investigation was held but Connally was never brought into it. In fact, the incident is where the term "October surprise" comes from.
Barns says that he felt the need to say this publicly as former President Carter is now in hospice care, perhaps as an attack of conscience.


SUPPORT INDEPENDENT JOURNALISM!
Click here to go to our store to grab some of our exclusive Merchandise.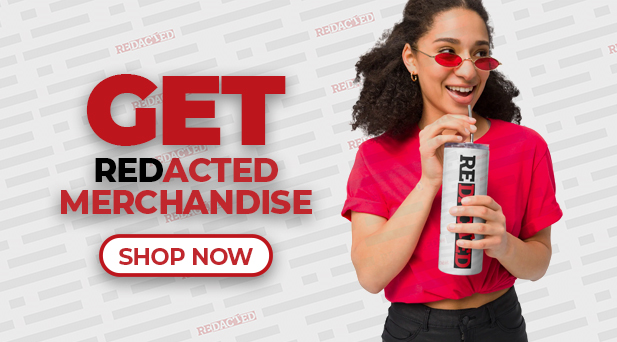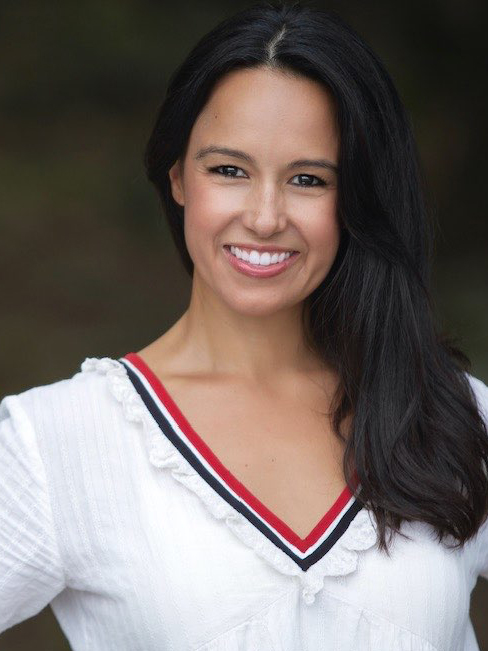 This newsletter is written and researched by Natali Morris.
Please feel free to reach Natali at

[email protected]


for any editorial feedback.