| TOGETHER WITH | |
| --- | --- |

Happy Monday.
A little girl in Rhode Island submitted cookies left in her home on December 25 to the police department, asking them to run DNA tests in order to confirm whether Santa Clause in fact ate them. The Police Department has taken the case!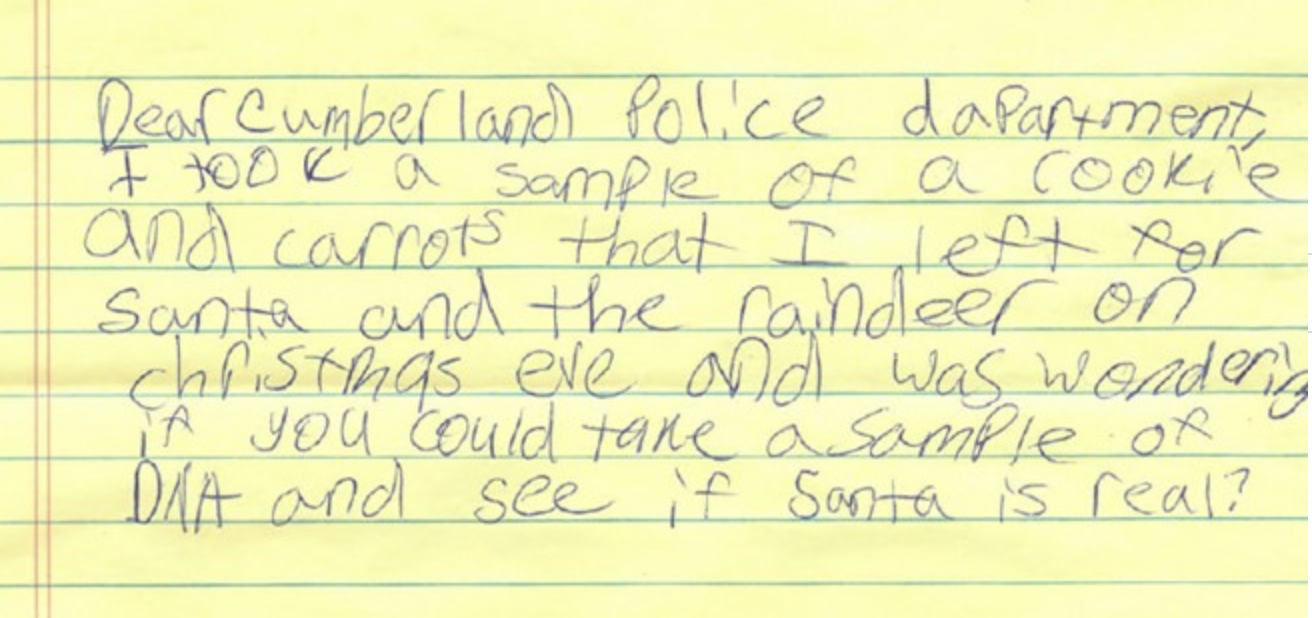 credit: facebook
In Case You Missed It.
💰 U.S. Congress will have to scramble this week to raise the debt ceiling if it is to avoid defaulting on debt payments.
🇫🇷 Over 1 million people protested an increased retirement age in France this weekend.
🇵🇪 Peru has closed off Machu Picchu as the government protests spread outside of the capital.
🇵🇰 Approximately 220 million people in Pakistan are without power due to an "widespread breakdown in the power system."
🇨🇳 China reports that Covid has "already infected about 80%" of its population.
🇸🇾 The U.S. carried out airstrikes in Syria and claimed to have killed at least 30 Al-Shabaab fighters.
🇹🇷 Turkey has moved its Presidential election up a month.


| | | | |
| --- | --- | --- | --- |
| | Gold | $1,928.91 | |
| | | | |
| --- | --- | --- | --- |
| | Silver | $23.81 | |
| | | | |
| --- | --- | --- | --- |
| | Bitcoin | $22,885.01 | |
| | | | |
| --- | --- | --- | --- |
| | Dow | 33,375.49 | |
| | | | |
| --- | --- | --- | --- |
| | S&P | 3,972.61 | |
| | | | |
| --- | --- | --- | --- |
| | Nasdaq | 11,140.43 | |
*Stock data as of market close, cryptocurrency data as of 5:00pm AM.


The Lead: The FBI Raid Visit to Biden's Home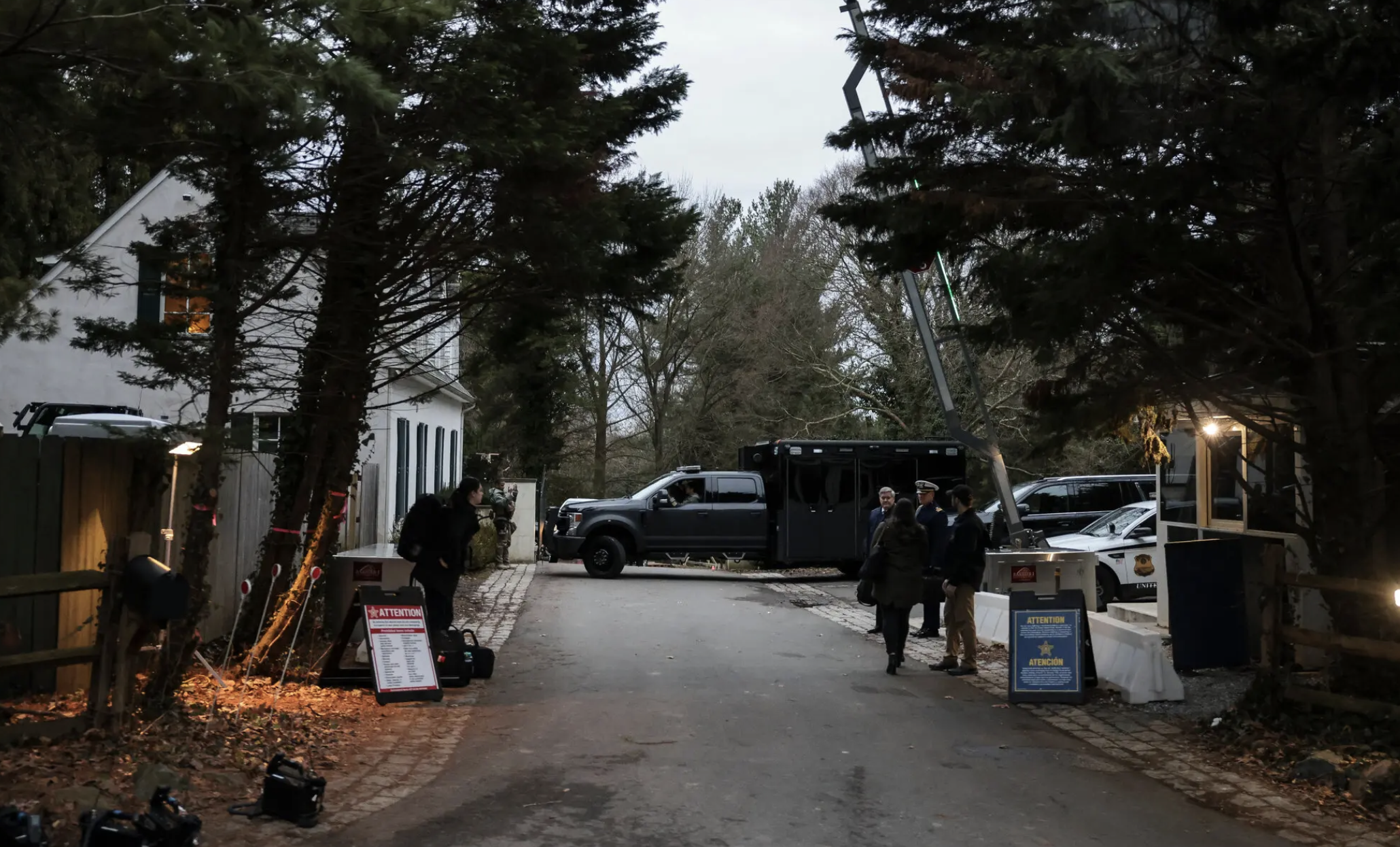 credit: getty
The Justice Department searched President Biden's home and found more classified documents on Friday. The media is careful not to call this an "FBI raid," which was done to President Trump. Instead it was a "Justice Department search" done after the President's team "offered…agents full access to the property."
The search lasted 12 hours and covered all "working, living and storage spaces in the home," according to the President's lawyers. Six items were taken including some items from the President's term in the Senate.
The Justice Department only confirmed that "the FBI executed a planned, consensual search of the president's residence in Wilmington, Delaware."
Two weeks ago, the President's legal team swore that they'd found all there is to find so why does this keep popping up? Is this a part of a conspiracy to oust the President or proof that world leaders just sometimes have classified documents on accident?
There is already a special counsel investigation looking into this matter for both President Biden and former President Trump.


Is Europe Hitting Ukraine Fatigue?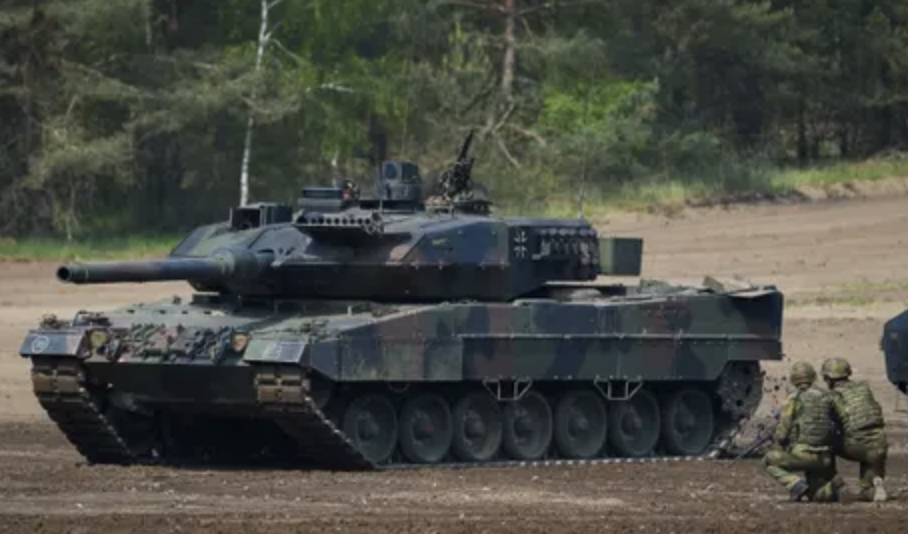 German leopard tank credit: getty
NATO leaders are irked that Germany is not sending tanks to Ukraine. Western media is bending over backward to let you know that this is a temporary speed bump to continued Western aid to Ukraine.
The Wall Street Journal goes too far as to say that this is not an indication that Europe has sanctions fatigue. Quite the contrary, they lead their coverage of this rift by saying, "Europe is winning its energy war with Russia. The region's economy and politics are proving more stable than its leaders feared earlier in their confrontation with Moscow. Now the question facing them is whether they want Ukraine to win the shooting war."
What a way to lead a story!! On what basis is Europe winning the energy war? By reverting to coal? By seeing skyrocketing energy prices? This is a strange way to tell you that Germany is taking a pause on dragging out this war.
The German foreign intelligence service reported that Ukraine is losing a "three-digit number" of soldiers each day and that the nation is "alarmed" by this loss of life. Rightly so.
Many Europeans do not want to be dragged into a war with Russia and that is becoming increasingly clear. In response to Germany's refusal to send the tanks, the Prime Minister of Poland says that he will set up a "smaller coalition" to hand over the tanks, which are currently in Poland. Ukraine said Friday that it would be training soldiers to use these tanks in Poland, while Russia says that these types of supplies will "change something" on the battlefield.


Earn on what you need, spend on what you love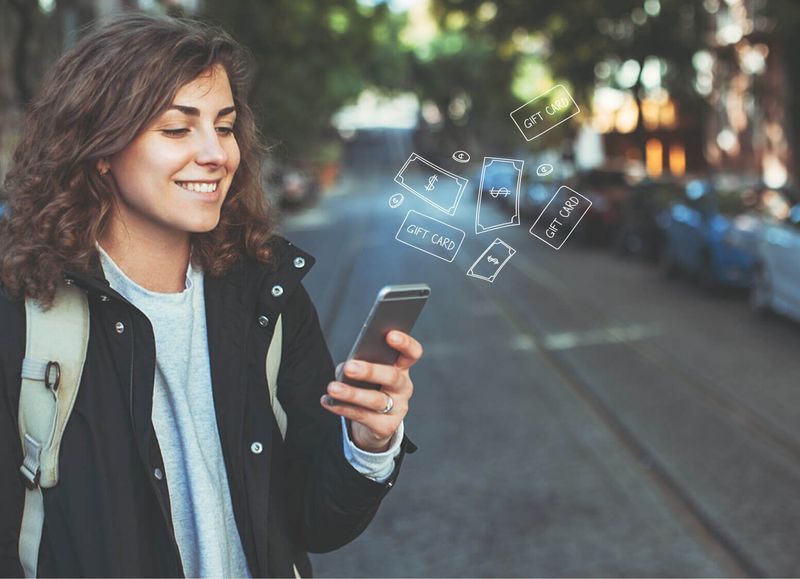 This app is amazing!
From cringing at the pump, to getting an eye-popping check at your favorite restaurant—inflation is hitting us all where it hurts. Upside is an incredible app for anyone who buys gas, groceries or dines out. With every purchase, you can earn cash back thanks to Upside. Upside partners with nearby businesses who want to win you over with great offers you won't get anywhere else.
To get started, download the free Upside app. Use my promo code redacted and get $5 or more cash back on your first purchase of $10 or more.

Next, claim an offer for whatever you're buying on Upside. "Check In" at the business, pay as-usual with a credit or debit card and get paid!

In comparison to credit card rewards or loyalty programs, you can earn 3 times more cash back with Upside.

Upside users are earning more than a million dollars every week. That's probably why they have a 4.8 star rating on the App Store.
Download the FREE Upside App and use promo code redacted to get $5 or more cash back on your first purchase of $10 or more. That's $5 or more cash back on your first purchase of $10 or more, using promo code, redacted.


A New Latin American Currency?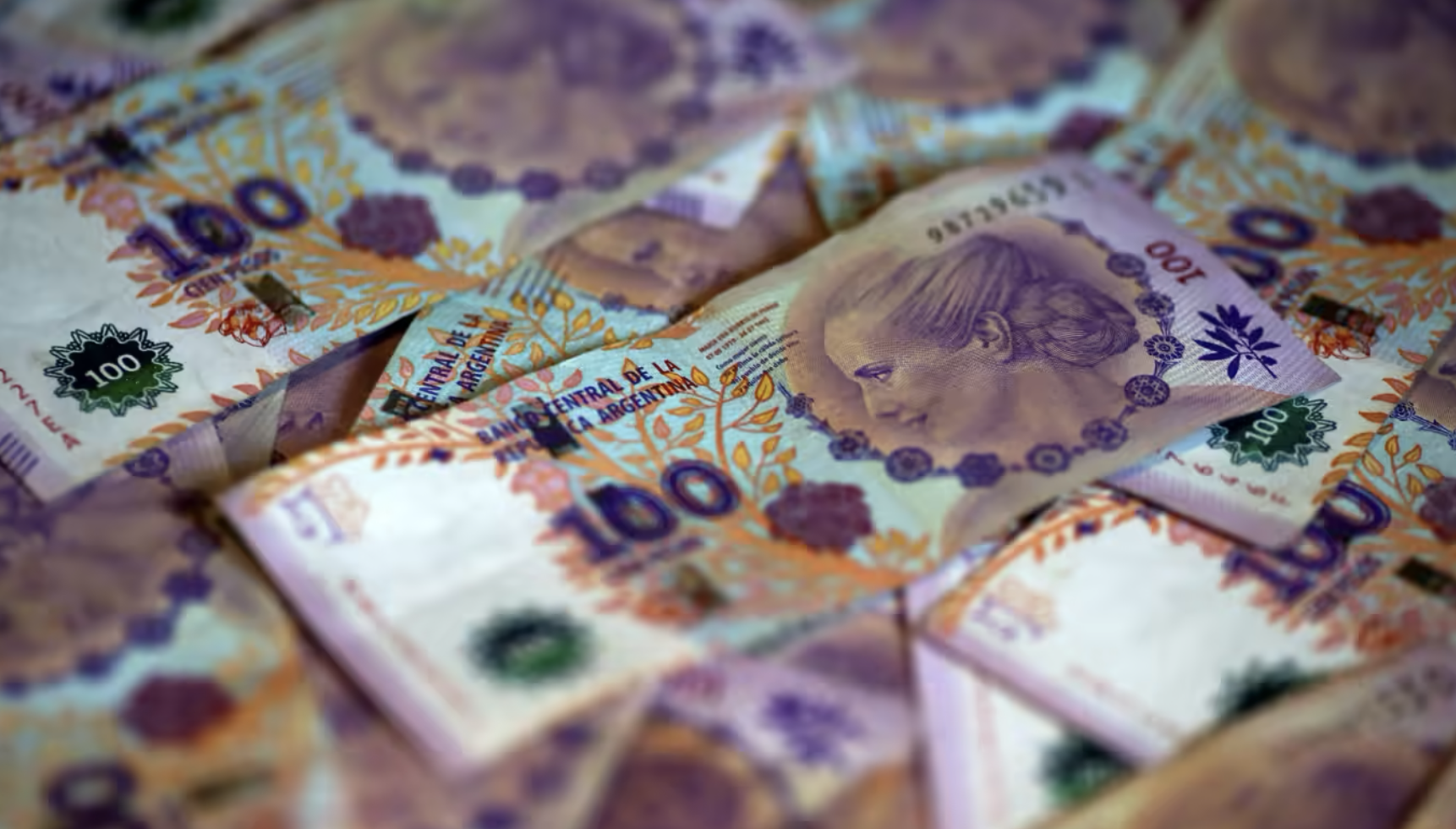 credit: reuters
Brazil and Argentina are working on a shared currency that would be used in all Latin American countries. If they succeed, it could create the world's "second-largest currency bloc," according to the Financial Times.
The Euro is the world's largest currency block. Brazil is proposing to call this new one the sur, which is Spanish for South. If adopted, it would represent at least 5 percent of global GDP.
A bloc currency is a big project and could take years to get off the ground. The Euro took 35 years to launch but that was before the possibility of digital currencies. Could that technology speed up the birth of a currency?
This will be a topic of conversation at the Community of Latin American and Caribbean States summit which starts Tuesday in Buenos Aires.


What's Trending?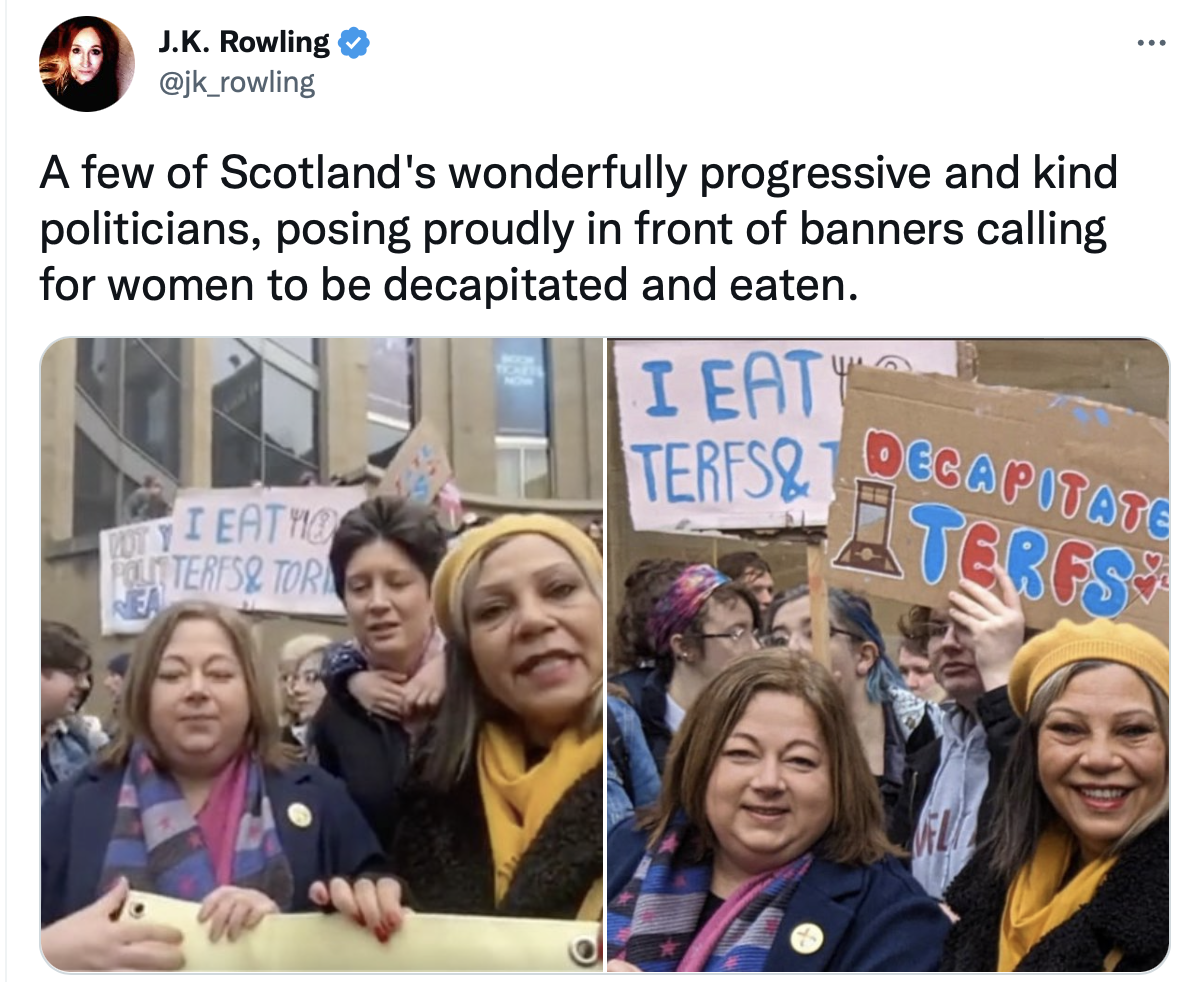 credit: twitter
Decapitate Terfs is trending because of this Tweet from J.K. Rowling showing two Scottish politicians at a trans rights rally in front of a sign calling for people who do not agree with them to be beheaded. Now the politicians say that they didn't see those signs (that were inches from their head) and they don't agree with them.
Neil Oliver is trending for this interview with Dr. Shankara Chetty from South Africa who successfully treated thousands of Covid patients using modern medicine but his peer-reviewed publications on his methods were silenced.
Scott Adams is trending because of this video where he admits that the anti-vaxxers clearly "won."


News By The Numbers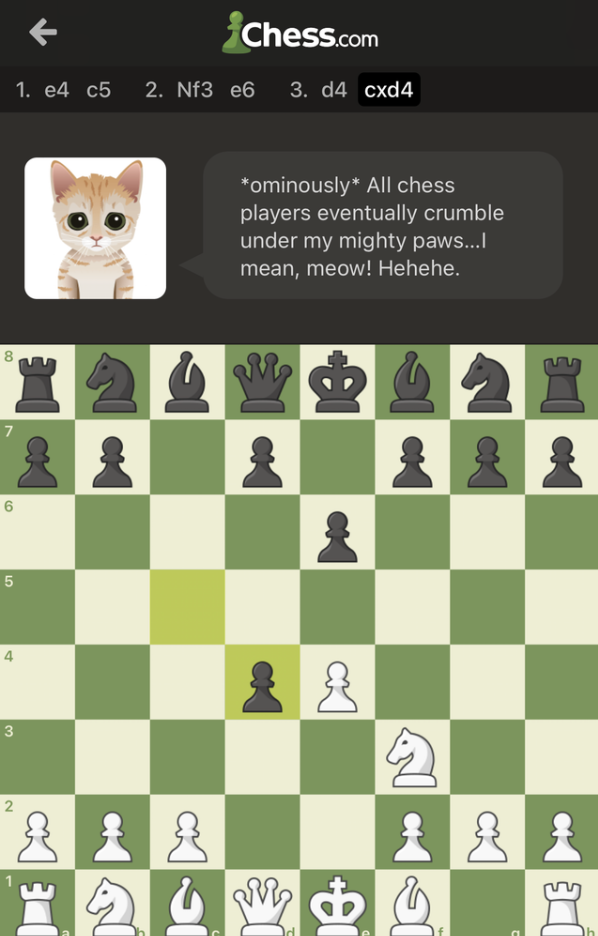 27.5 million. That is how many games per day are being played on Chess.com by people who want to play against Mittens the cat. She is a chess-playing bot that people cannot get enough of.
$100,000. That is the nightly rate to stay at Beyonce's new luxury resort in Dubai.
99. That is the age of a woman in Canada who has been threatened with criminal charges for not showing up to jury duty. She is bedridden and living in a nursing home.


The Trouble with Anti-Depressants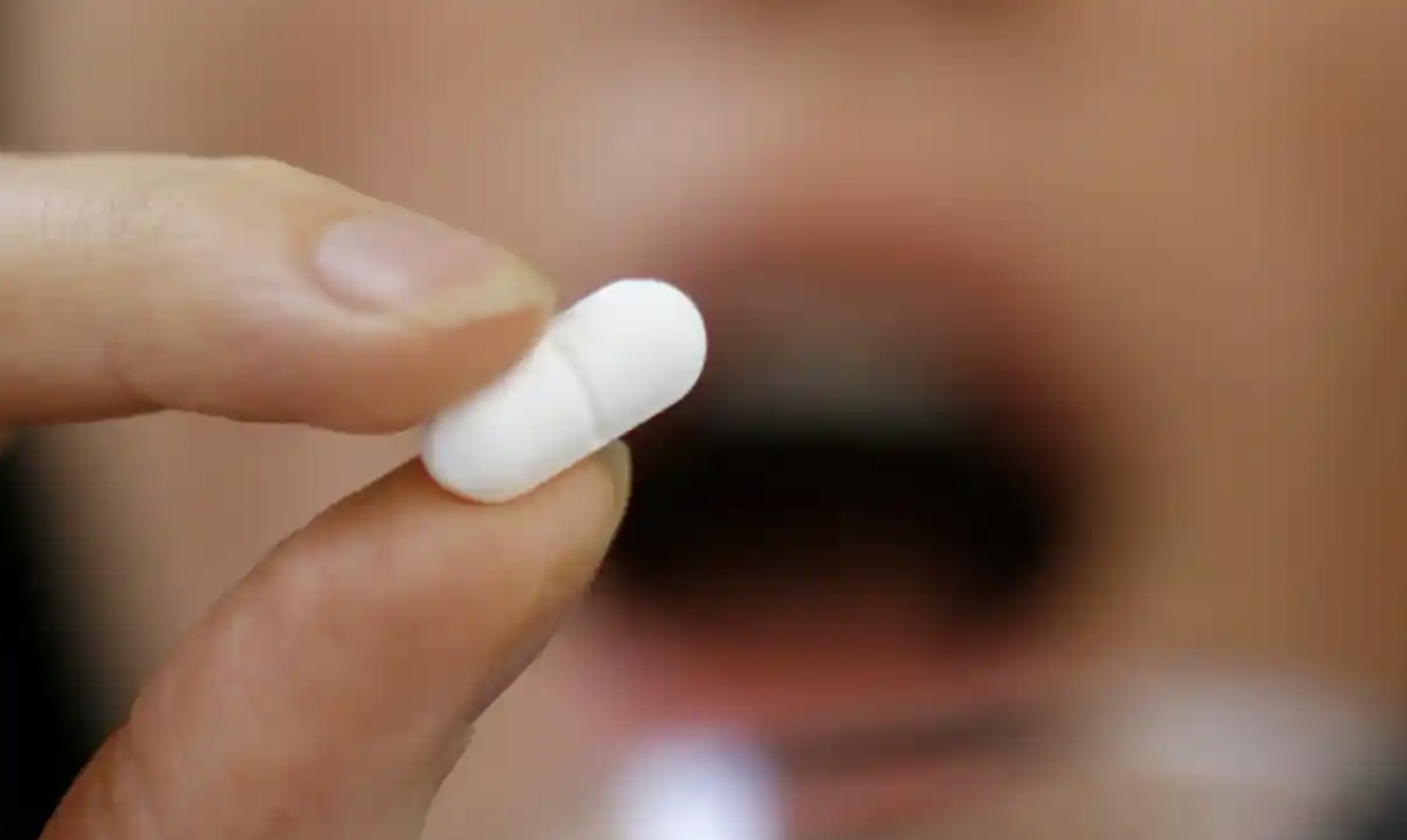 credit: pa
A new study shows that taking antidepressants can lead to emotional "blunting." This means that patients become less responsive to both positive and negative things in their lives.
The study found that 40-60% of people taking selective serotonin reuptake inhibitors (SSRI) drugs reported feeling emotionally dull or an inability to feel pleasure. They also reported having more trouble reaching orgasm during sex.
Researchers say that patients should be warned about this possible side effect before they are given SSRI to treat depression.


SUPPORT INDEPENDENT JOURNALISM!
Click here to go to our store to grab some of our exclusive Merchandise.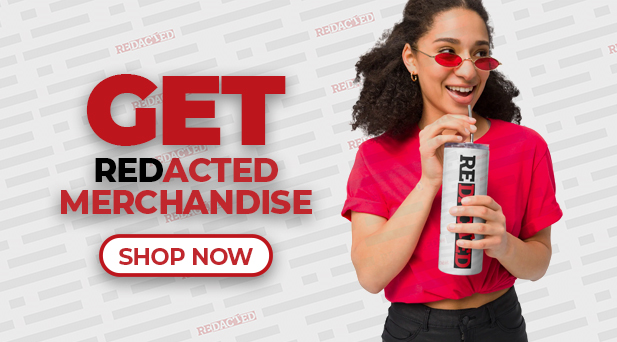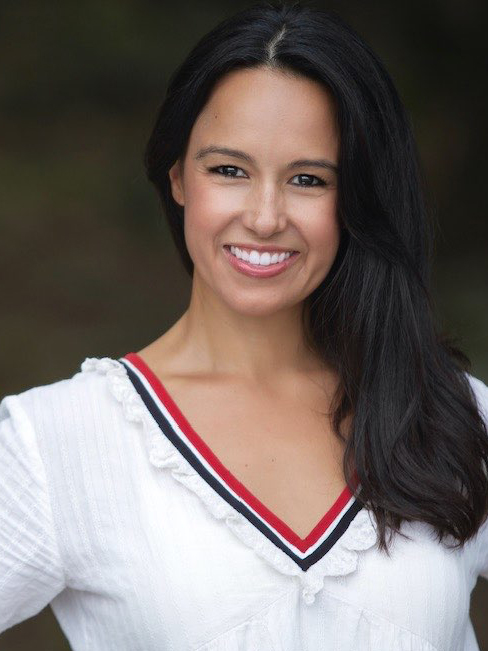 This newsletter is written and researched by Natali Morris.
Please feel free to reach Natali at

[email protected]


for any editorial feedback.