| TOGETHER WITH | |
| --- | --- |

Happy Thursday.
NASA released images from the James Webb telescope showing the rings of Neptune and they're far out! (Get it!?)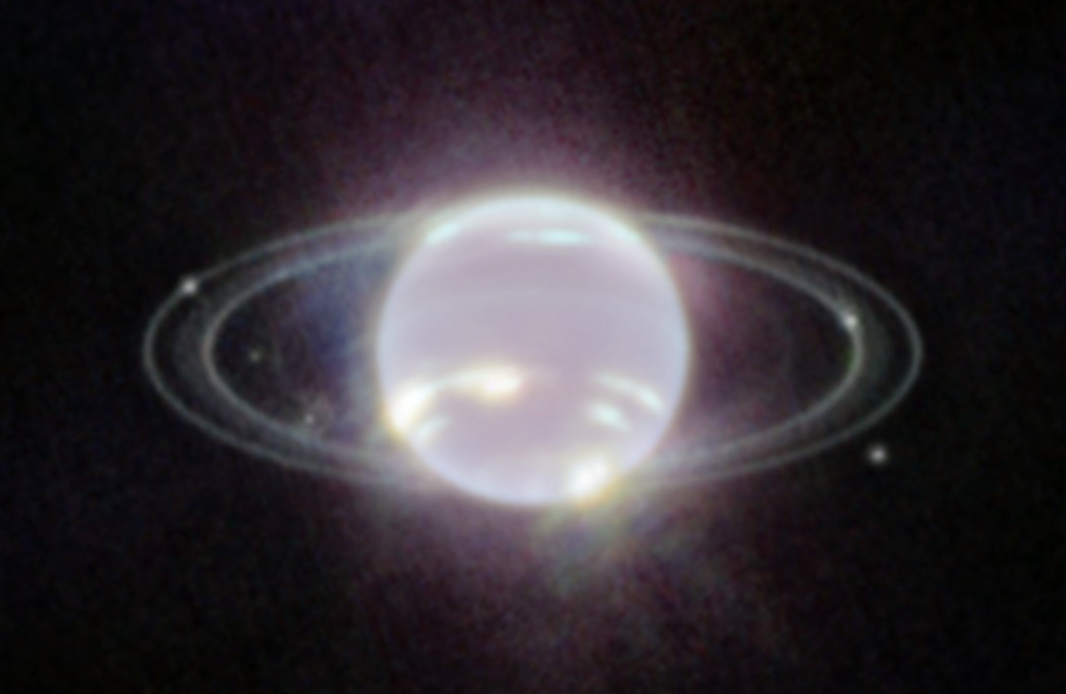 credit: nasa
In Case You Missed It.
⚖️ A judge says that the Justice Department can continue investigating the seized material from former President Trump's home while they litigate the case.
🇲🇽 Mexico was hit by another earthquake, this one of 6.8 magnitude.
💨 New legislation prevents employers in California from screening for marijuana.
⚰️ Other new legislation in California allows you to compost yourself after you die.
🇷🇸 NATO has deployed troops in Kosovo due to military tension with Serbia.
🇨🇭 Switzerland may change its laws to require women to enlist for military service due to personnel shortages.


| | | | |
| --- | --- | --- | --- |
| | Bitcoin | $19,095.52 | |
| | | | |
| --- | --- | --- | --- |
| | Ethereum | $1,277.86 | |
| | | | |
| --- | --- | --- | --- |
| | Cardano | $0.4488 | |
| | | | |
| --- | --- | --- | --- |
| | Dow | 30,183.78 | |
| | | | |
| --- | --- | --- | --- |
| | S&P | 3,789.93 | |
| | | | |
| --- | --- | --- | --- |
| | Nasdaq | 11,220.19 | |
*Stock data as of market close, cryptocurrency data as of 5:00am ET. The markets are closed for Memorial Day.


The Lead: Higher Rates Incoming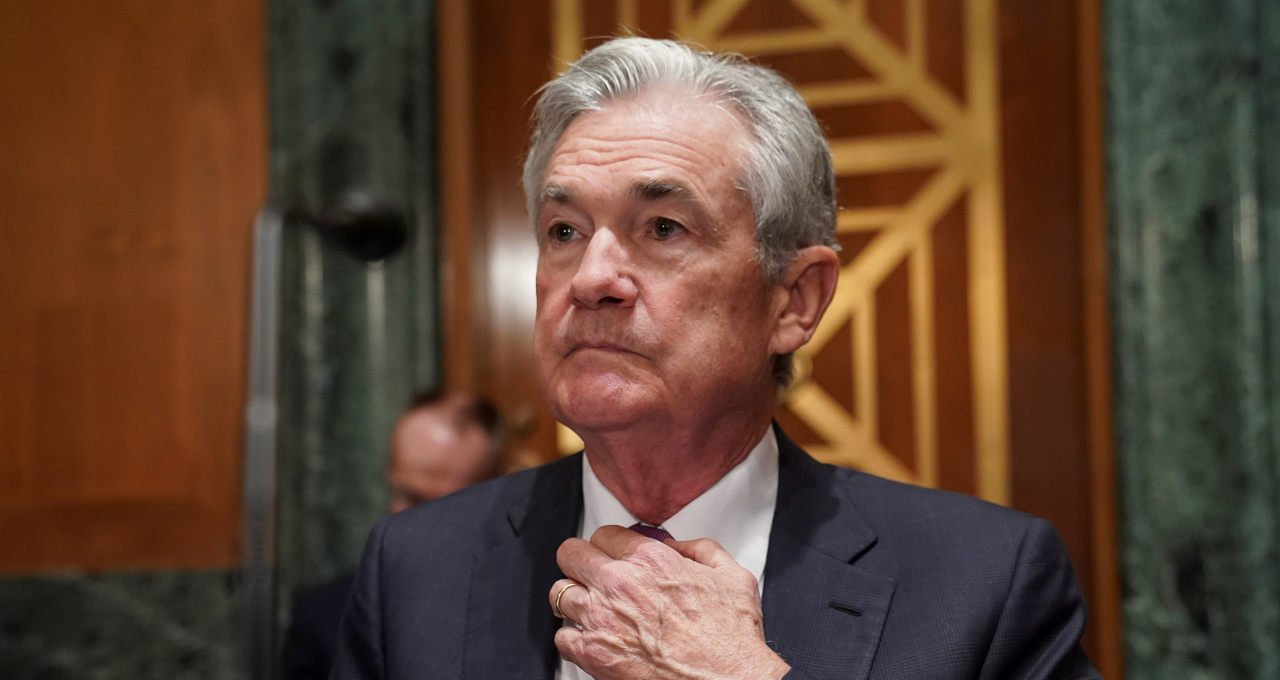 credit: getty
The U.S. Federal Reserve will raise interest rates another 0.75%. It feels like decades ago that they were at 0% but it was less than one year ago!
This is the third consecutive increase and likely not the last. All 19 members of the board voted for this increase. There will be two more Fed meetings this year and most are expecting at least two more similar increases before the clock strikes 2023.
Fed officials are hoping that these big rate jumps will slow inflation to 3.1% by 2023.


New York State vs. Trump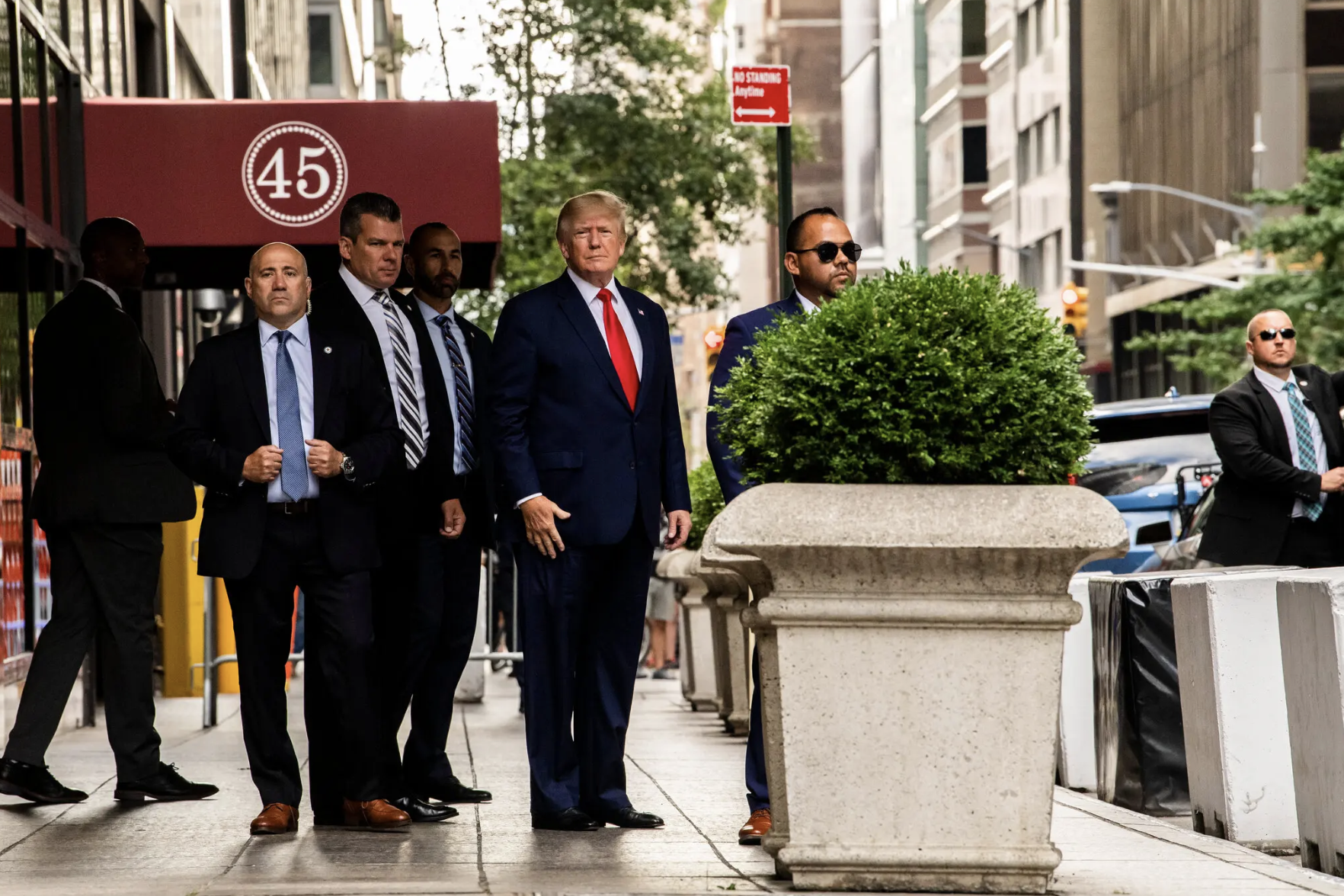 credit: nytimes
The office of New York Attorney General Letitia James filed a lawsuit against former President Trump and his three oldest children on Wednesday. The claim accuses the Trumps and their organization of inflating the value of assets in order to secure favorable bank loans.
"There aren't two sets of laws for people in this nation: former presidents must be held to the same standards as everyday Americans," James said on Twitter. "Trump's crimes are not victimless. When the well-connected and powerful break the law to get more money than they are entitled to, it reduces resources available to working people, small businesses, and taxpayers."
The suit claims inflated values for a number of Trump-owned assets. It asks a court for a judgment of $250 million and to prohibit any of the Trumps from serving as officer or director of any New York organization in the future.
The former President has reportedly already offered a settlement for this case but the AG rejected it. That doesn't mean that a settlement won't come eventually but the AG clearly wanted this case to be filed at the very least.


Throw Out That Body Wash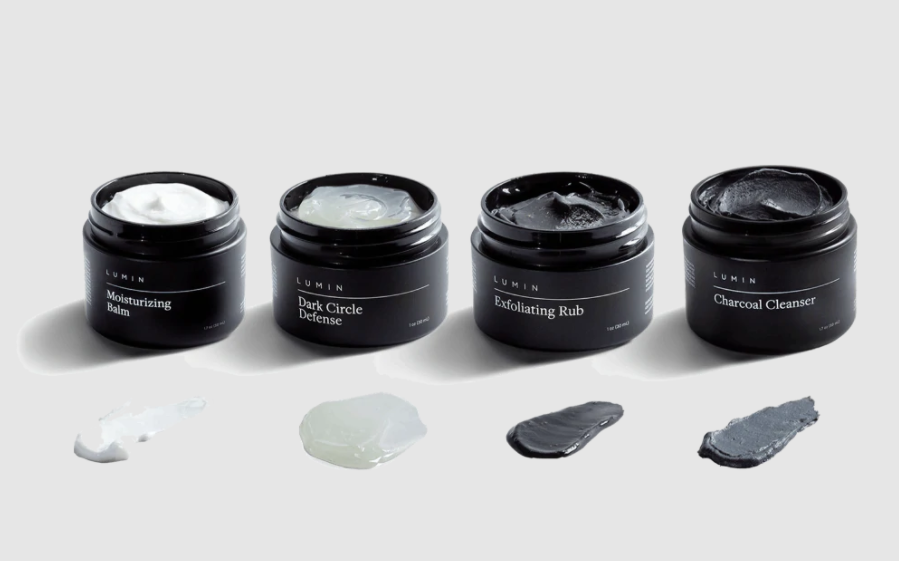 Alright guys let's chat skincare. If your skincare routine is basically you washing your face in the shower with that one shower gel that you've been using since high school – then it's time to level up that skincare game! Because as it turns out that regular body wash you have been using, that you thought was "good enough" is probably damaging your skin. But thanks to Lumin you can drop that bottle of three in one and start using products that actually take care of your skin.
With Lumin you get the highest quality products. All their products aim to help with those stubborn acne scars, under-eye dark circles, wrinkles, sun damage, dry skin, oily skin, and more.

Starting with Lumin is easy. All you have to do is take a two-minute quiz on their website and they'll tell you exactly which routine is best for you based on your skincare needs.

All of Lumin's products come with instructions, so it's extremely easy, and will help protect your skin from potential damage or future acne.
Level up your skincare game with Lumin Skin today! Go to luminskin.com/invest to get your free trial of Lumin's products.


Don't Call Them Layoffs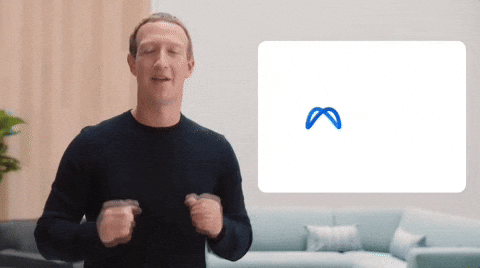 credit: giphy
Facebook and Google are planning layoffs but they don't want to call them layoffs. But they're layoffs.
Facebook parent company Meta plans to reduce expenses by 10%, partly through layoffs. Facebook growth has stalled for the first time in the company's history and forcing the company to cut back on expenses. According to the Wall Street Journal, "Meta reported having 83,553 employees at the end of the second quarter, up 32% from a year ago."
Google is also asking some of its employees to apply for jobs elsewhere in the company or else.
This follows a hiring spree in 2021 but as economists have been predicting, layoffs are coming for everyone. Even the Silicon Valley.


Stain-Proofing Our Kids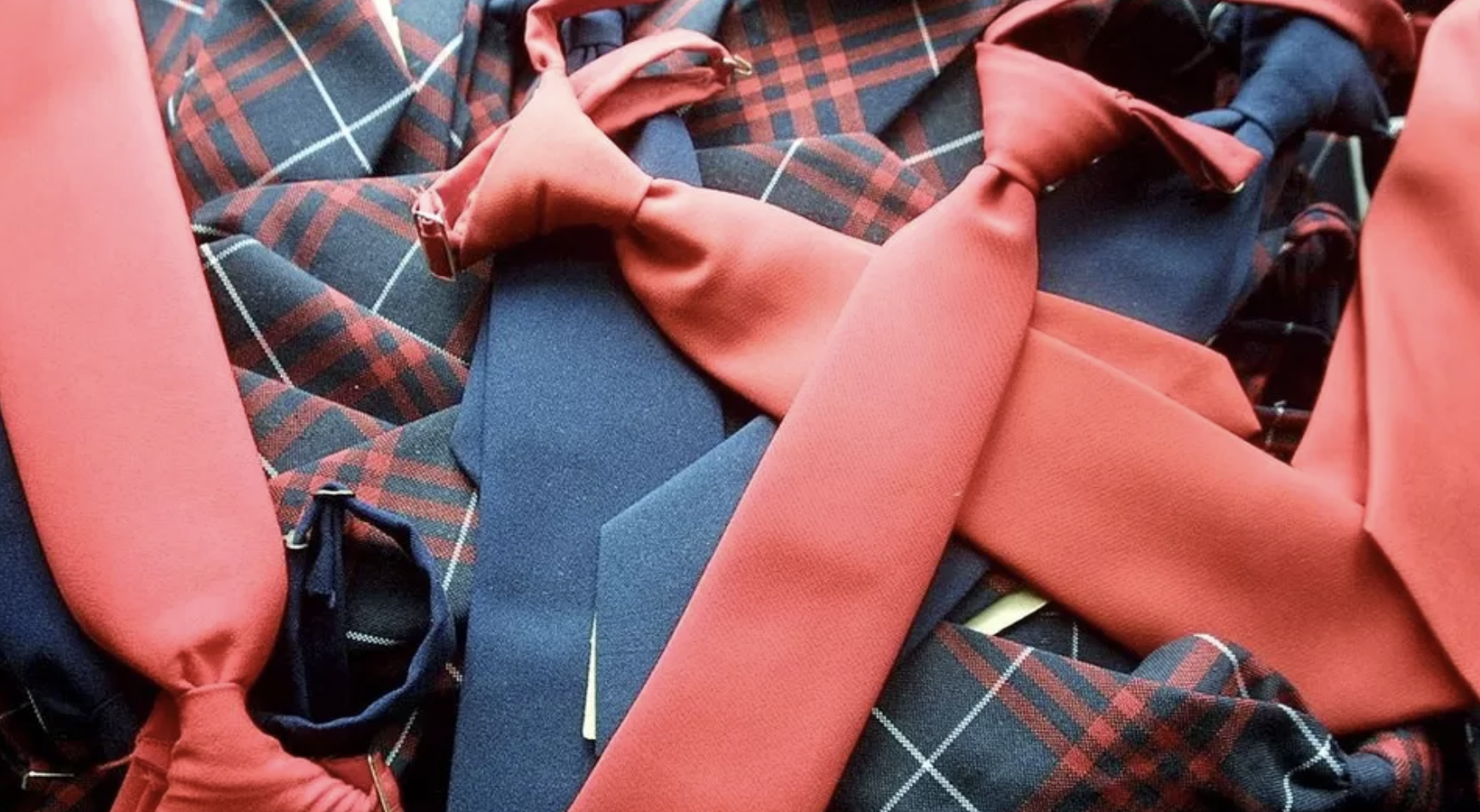 credit: getty
A new study of school uniforms in the U.S. and Canada found that they contain forever chemicals, or PFAS.
School uniforms are made to be stain resistant. The chemicals that are added to make them stain resistant contain forever chemicals.
Scientists are not saying that these uniforms harm children but they expressed concern because forever chemicals have been linked to all manner of health issues from fertility to obesity. But constant exposure to the skin, the largest organ in the body, is clearly of concern.
In the UK, uniforms are reportedly PFAS-free. Also, if you meet my middle daughter, you'd see that there is no such thing as stain-proof.


News By The Numbers
40,000. That is how many people Walmart will hire for the holiday season. That is significantly down from last year when the company hired 150,000 people for the holidays.
2030. That is when Uber says that all of its drivers will use electric cars.
$3,195. That is how much the new Peloton Row costs. It is available for pre-order now and will ship in December.


What's Trending?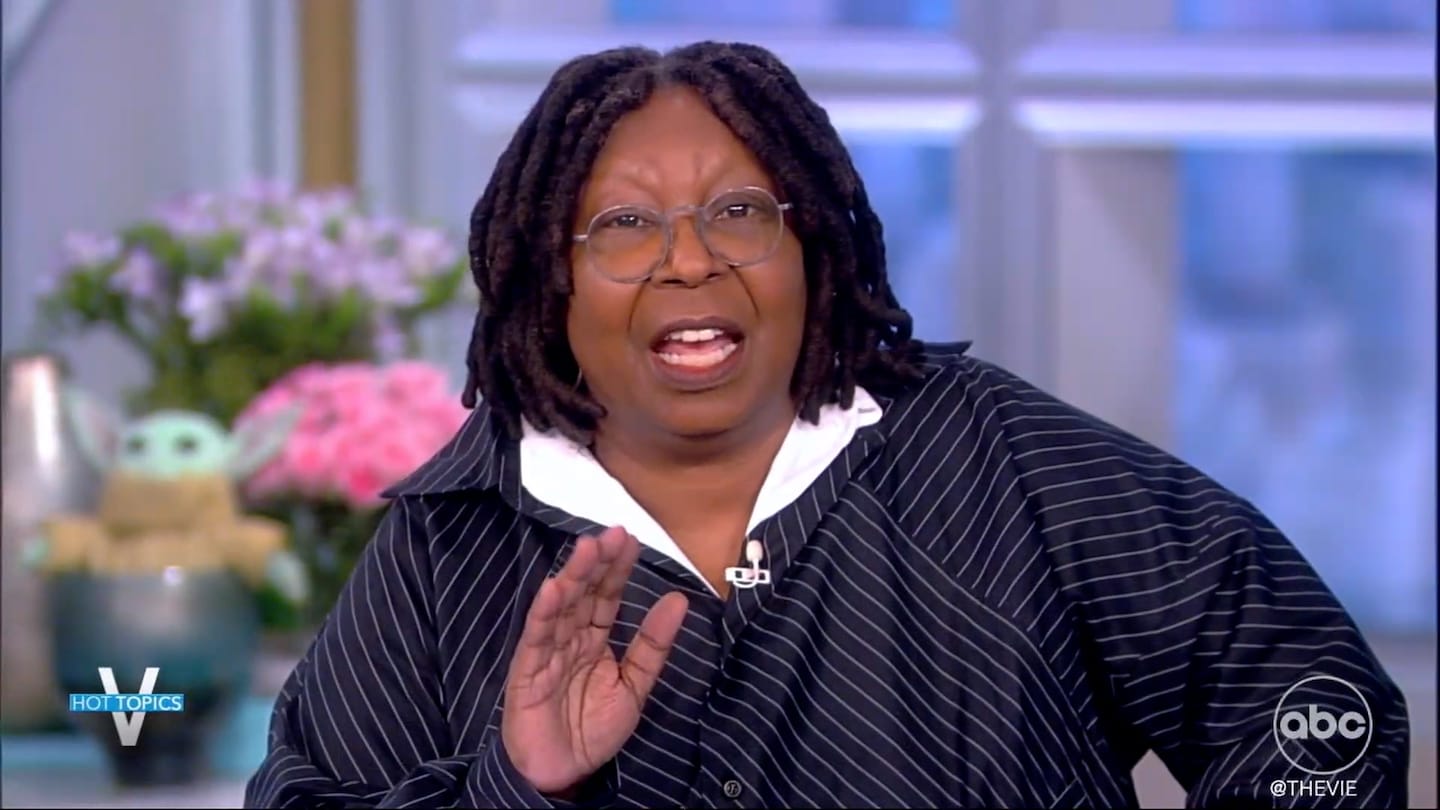 credit: abc
Whoopi is trending because she shut this conversation down on The View in which one host attacks politician Nikki Haley for allegedly using a nickname. That host Whoopi uses a nickname.
Tom Hardy is trending because the actor entered a Jiu-Jitsu competition and won a gold medal!
Boycott PayPal is trending because PayPal shut down the account of a parents' group that advocated keeping schools open during the pandemic due to the "nature of its activity."
Dahmer Netflix is trending because the new Netflix series about the life of serial killer Jeffrey Dahmer was released yesterday.


Share The Love
Become a friend of Redacted by sharing this newsletter with someone you love.
When you do, we don't just give you a pat on the back and say, "Well done old sport." We give you actual rewards that'll make everyone jealous.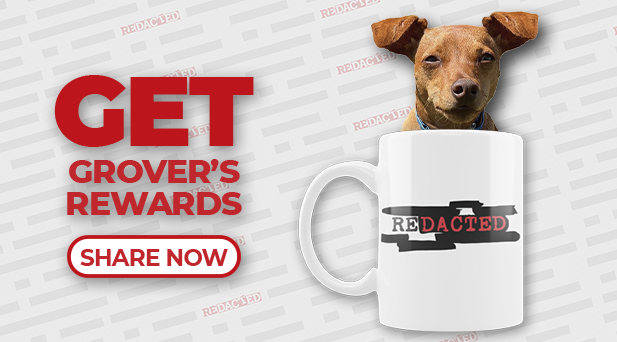 Or copy & paste your referral link to others: