| TOGETHER WITH | |
| --- | --- |

Happy Wednesday. A nursing home in Taiwan has apologized for hiring strippers to perform for their senior citizens. But the residents didn't seem to mind.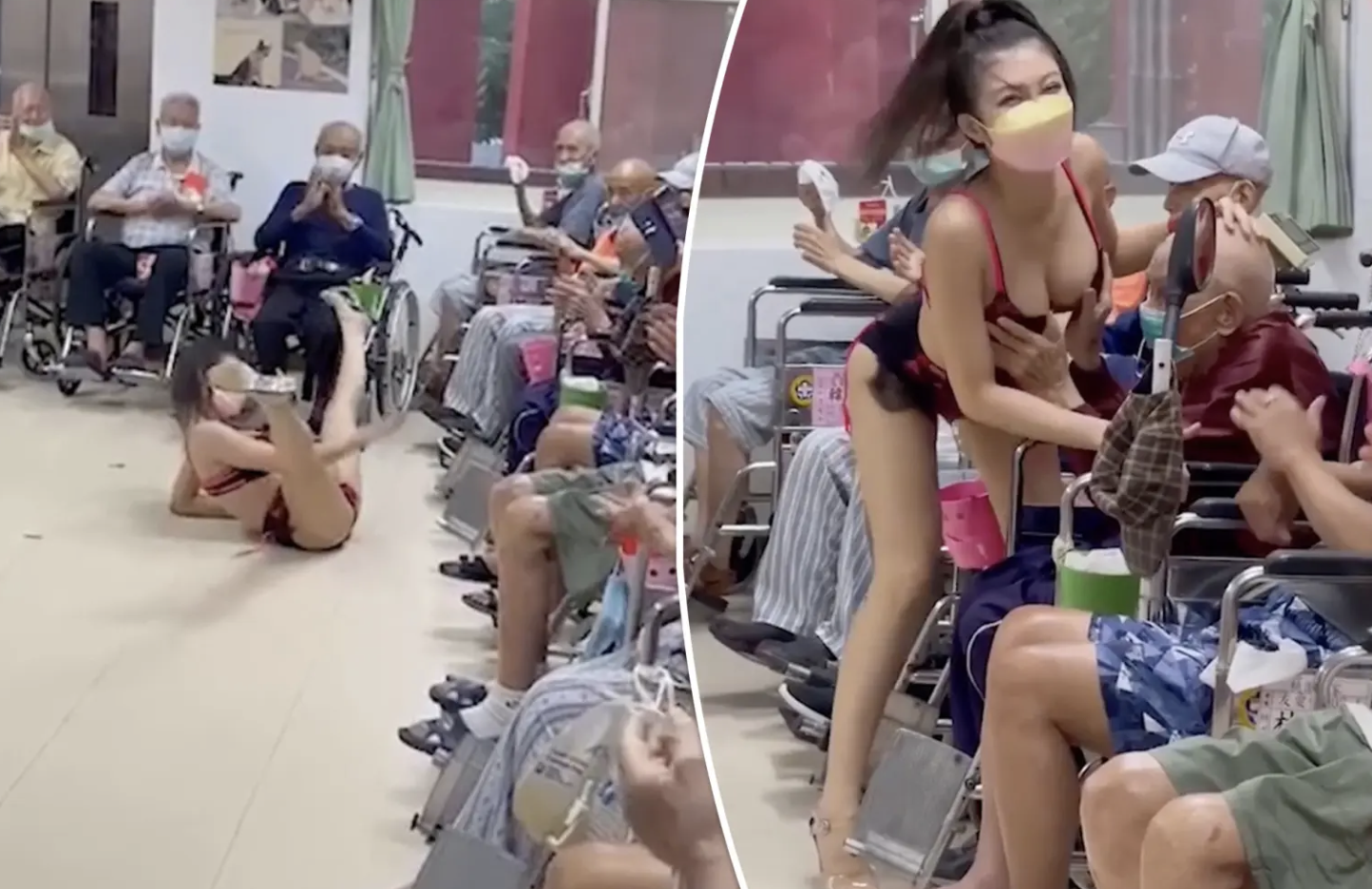 | | | | |
| --- | --- | --- | --- |
| | Bitcoin | $20,371.01 | |
| | | | |
| --- | --- | --- | --- |
| | Ethereum | $1,605.59 | |
| | | | |
| --- | --- | --- | --- |
| | Cardano | $0.4735 | |
| | | | |
| --- | --- | --- | --- |
| | Dow | 31,104.97 | |
| | | | |
| --- | --- | --- | --- |
| | S&P | 3,932.69 | |
| | | | |
| --- | --- | --- | --- |
| | Nasdaq | 11,633.57 | |
*Stock data as of market close, cryptocurrency data as of 5:00 am EST.
Markets: Stocks had their worst day since June 2020. Crypto markets are up.


In Case You Missed It.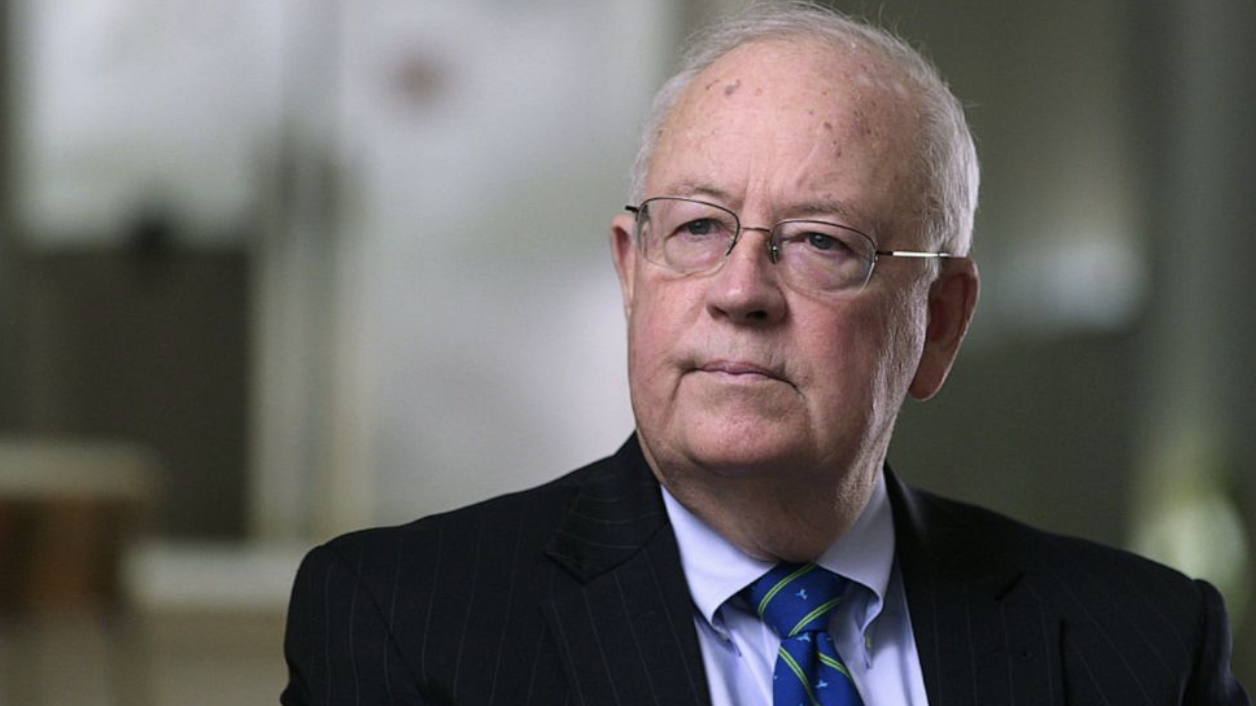 🚨 Famous Bill Clinton prosecutor Ken Starr has died at the age of 76.
🇺🇦 Ukraine, led by NATO forces, has re-captured approximately 6,000 square kilometers of territory from Russian control.
✈️ The U.S. is considering sending "more potent" weapons to Ukraine. The Financial Times says the Pentagon may send jets to the war front. Who will fly these jets?
📖 Amazon released a new Kindle with a USB-C charger and updated screen.


The Lead: Inflation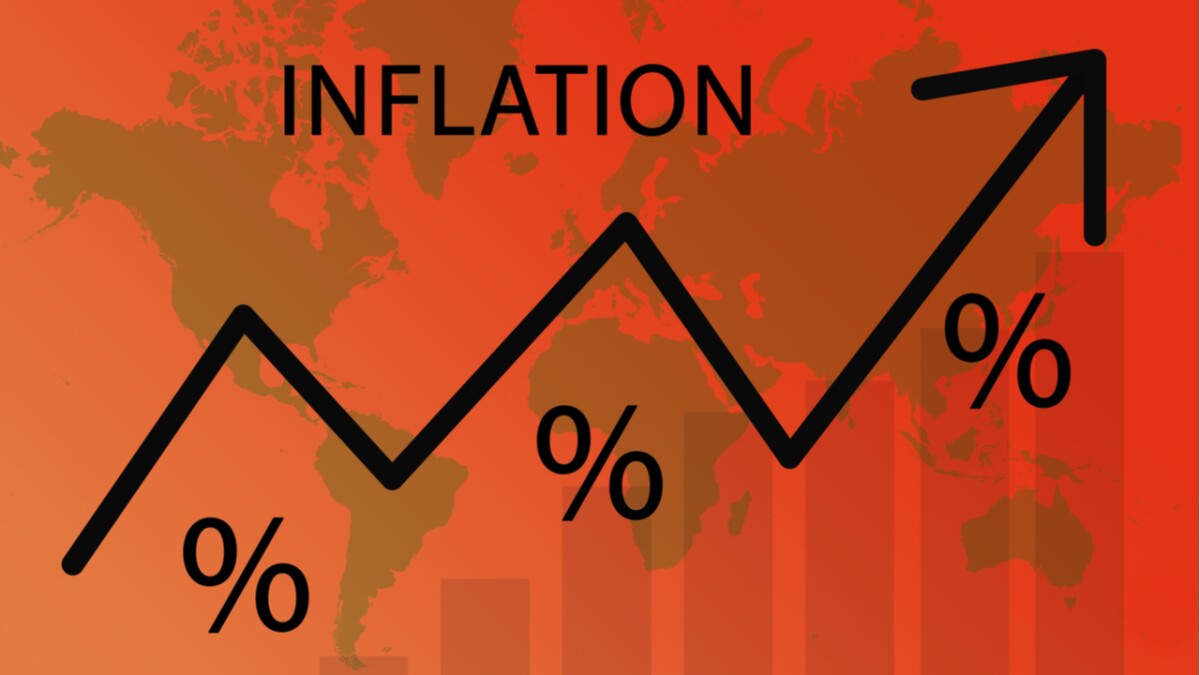 credit: house.gov
On Monday the stock market rallied because of a "sentiment" that inflation data would be not-so-bad. On Tuesday, the inflation data for August came in and since it is still bad, markets tanked again. The Dow had its worse day since 2020.
In August, the consumer price index came in at 8.3%. That means that you are spending 8.3% more for all the things you normally buy, all things being equal.
Experts had predicted inflation for August would be 8.1% so they put off their celebration since the number came in at 8.3%.
What's next?
Is this a sign that inflation peaked and we are on a downward trajectory? Well, is policy changing? Not really.
Remember that inflation is too much money chasing too few goods. Where does that money come from? Government creation and spending are a big part. We knew this. Watch CNBC's Rick Santelli saying "I told you so."
Government spending rages on with the Inflation Reduction Act, the Chips Act, student loan forgiveness and all the military spending. Can all of this really be curbed by interest rate hikes? That is what the government hopes because it seems to be the only thing they're willing to do. Decrease spending? Nah bro. Increase interest rates? Worth a shot!
In the U.K., inflation also declined slightly from 10.1% in July to 9.9% in August.


Your Email is Out of Control
There are a few tools that I use every day. Sanebox is one of them. If you told me that I couldn't use it anymore I'd start to cry. Seriously I'd curl up and start to cry.
SaneBox helps me take control of my email inbox so that I only see the most important emails. Everything else is filtered into what they call their SaneLater folders which I check once a day. SaneBox is so smart that it knows what I want and what I don't.
It gets smarter over time. If I find an important email in my SaneLater folder I can drag it into my main inbox and I'll always see it from now on.
Perhaps my favorite folder is the SaneBlackHole. You keep getting that Pottery Barn catalog and you're just so darn sick of it. No worries. Just drag it into your SaneBlackHole and you'll NEVER see an email from them again.
Don't take my word for it; try it for free right now and you'll thank me later. Just click here to try it out. And get a FREE credit towards your subscription.


Here Come The Strikes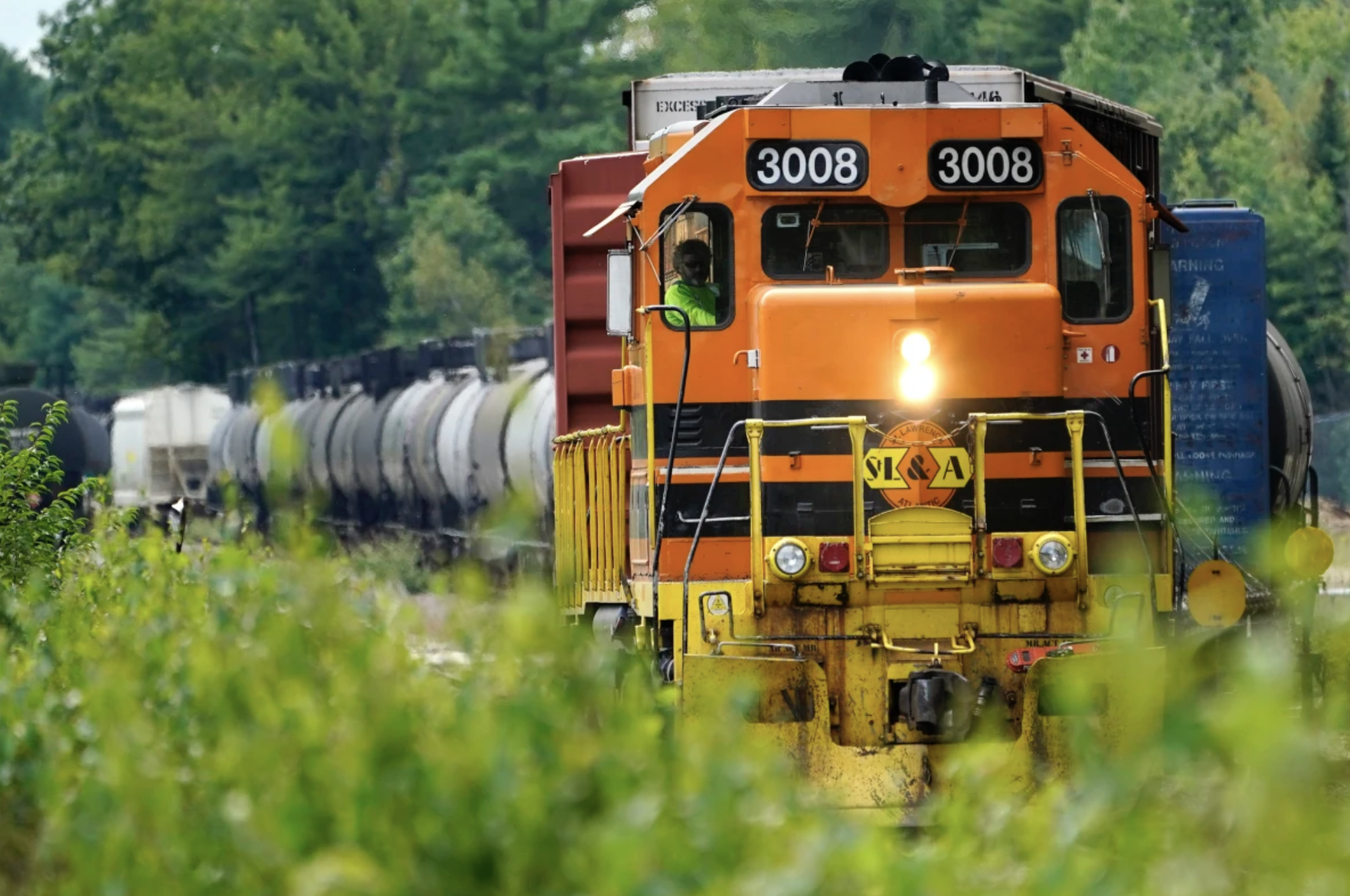 credit: ap
On Monday more than 15,000 nurses walked out in Minnesota to protest overwork, understaffing and underpay. According to The Washington Post, this is the "largest strike of private-sector nurses in U.S. history."
Nurses have not had a break since March of 2020. They have had it. The hospital they work for tried to take the dispute to mediation but the nurses refused. They say that early talks for solutions have gone nowhere so they needed a drastic display of their discontent.
Meanwhile, U.S. rail workers are also poised to strike. A 30-day moratorium for a strike ends Friday and rail workers say that they're ready to walk off the job if they can't resolve the dispute around working qualify-of-life concerns. What do they want? To not be on call 24/7 every week of the year.
Keep in mind that 40% of the goods that are delivered to your neighborhood from a distance come by rail so unless you grow your own or make your own, that means what you are used to buying will come WAY slower this year.


News By The Numbers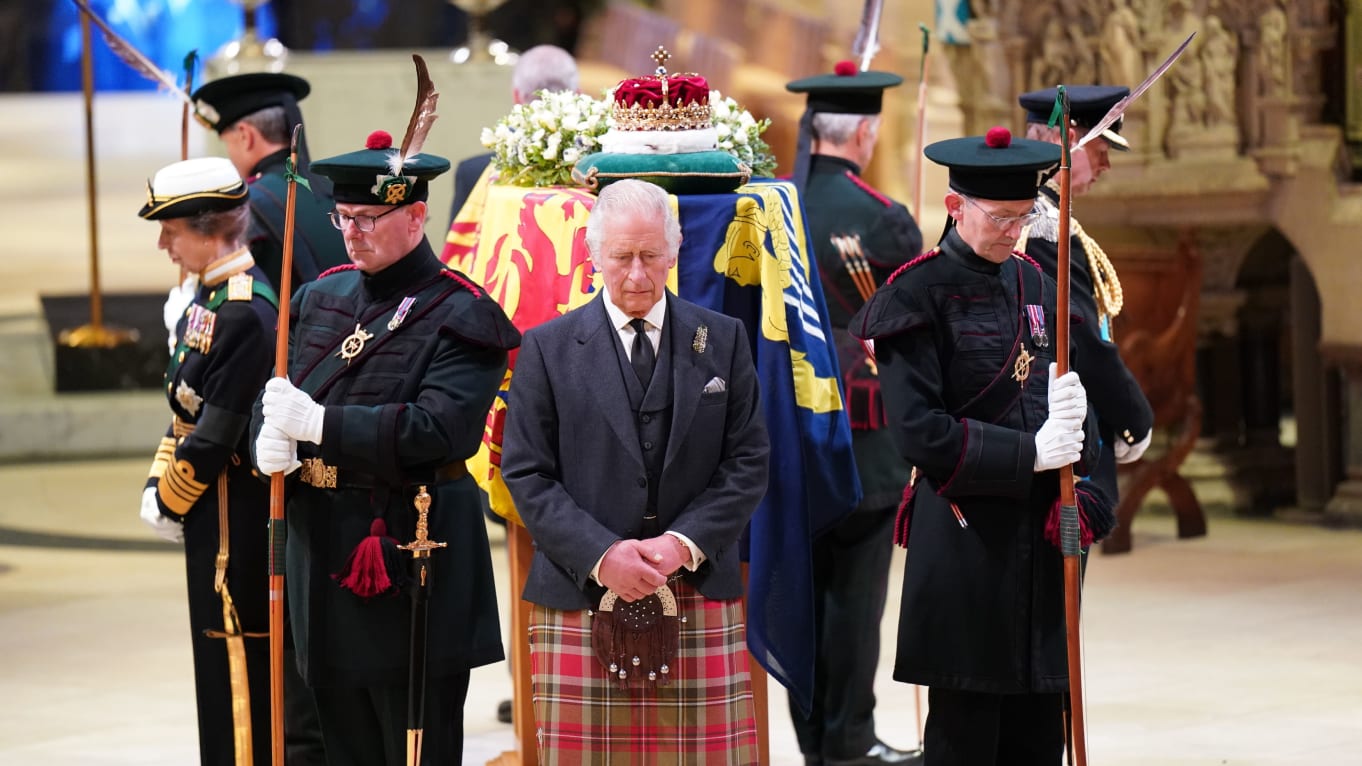 credit: jane barlow
35 hours. That is how long the line is if you want to pay your respects to Queen Elizabeth II in London. Or the queue rather, if we're using the Queen's English.
4.4. That is the magnitude of an earthquake that hit Santa Rosa, California on Tuesday night.
$370 billion. That is how much fewer deposits U.S. banks took in in the second quarter of 2022. That is the first time deposits have declined since 2018.
45%. That is how much calls for help increased to the National Suicide Prevention Lifeline after they switched to a dedicated 988 number.


Musk's Twitter Takeover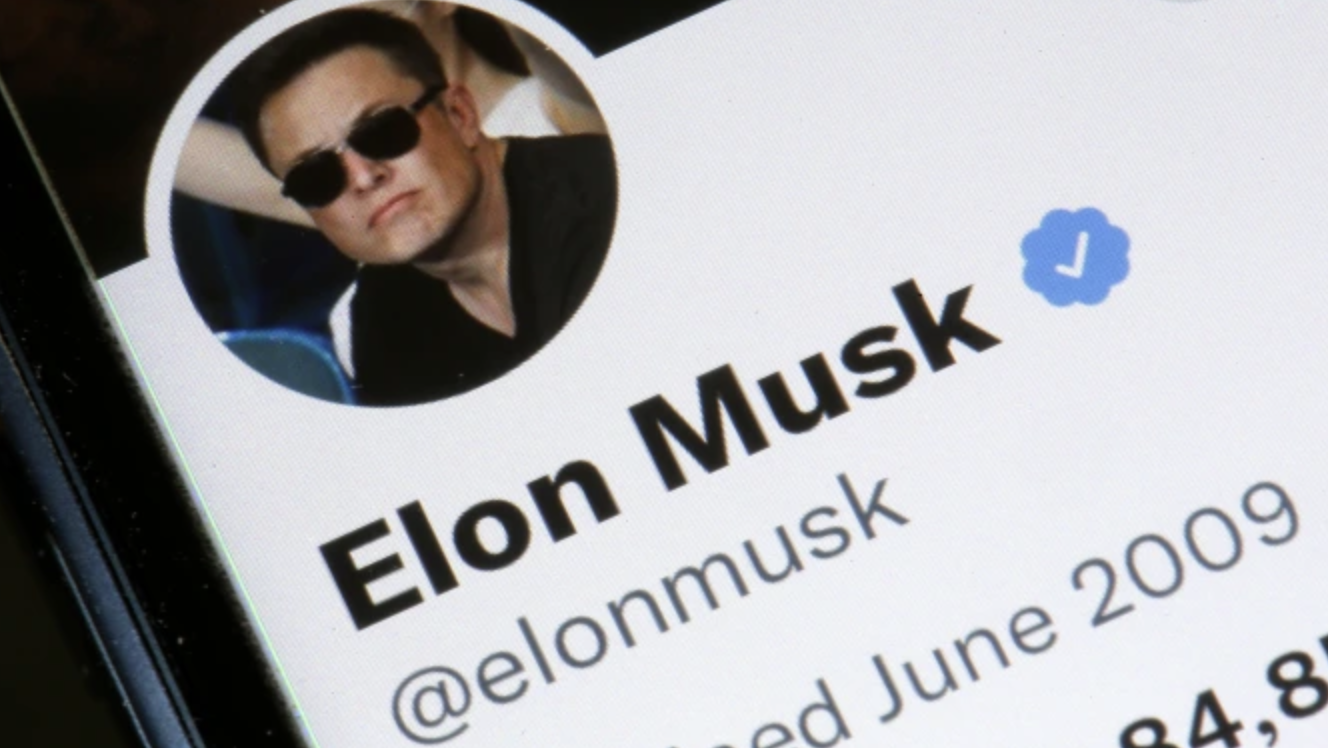 credit: deadline
Twitter shareholders voted to approve the Elon Musk takeover on Tuesday.
Musk is currently in litigation over whether or not he has to buy the social media company. A judge ruled that he can use the complaints from a whistleblower accusing the company of violating users' privacy as proof of what Twitter has been hiding from him and other investors.
But Twitter is fighting him with all they've got to force the deal. A judge could side with the company and force Musk to acquire the company but there would likely be appeals if that happens so we'll have to wait and see.


Rand Corporation Lost Some Documents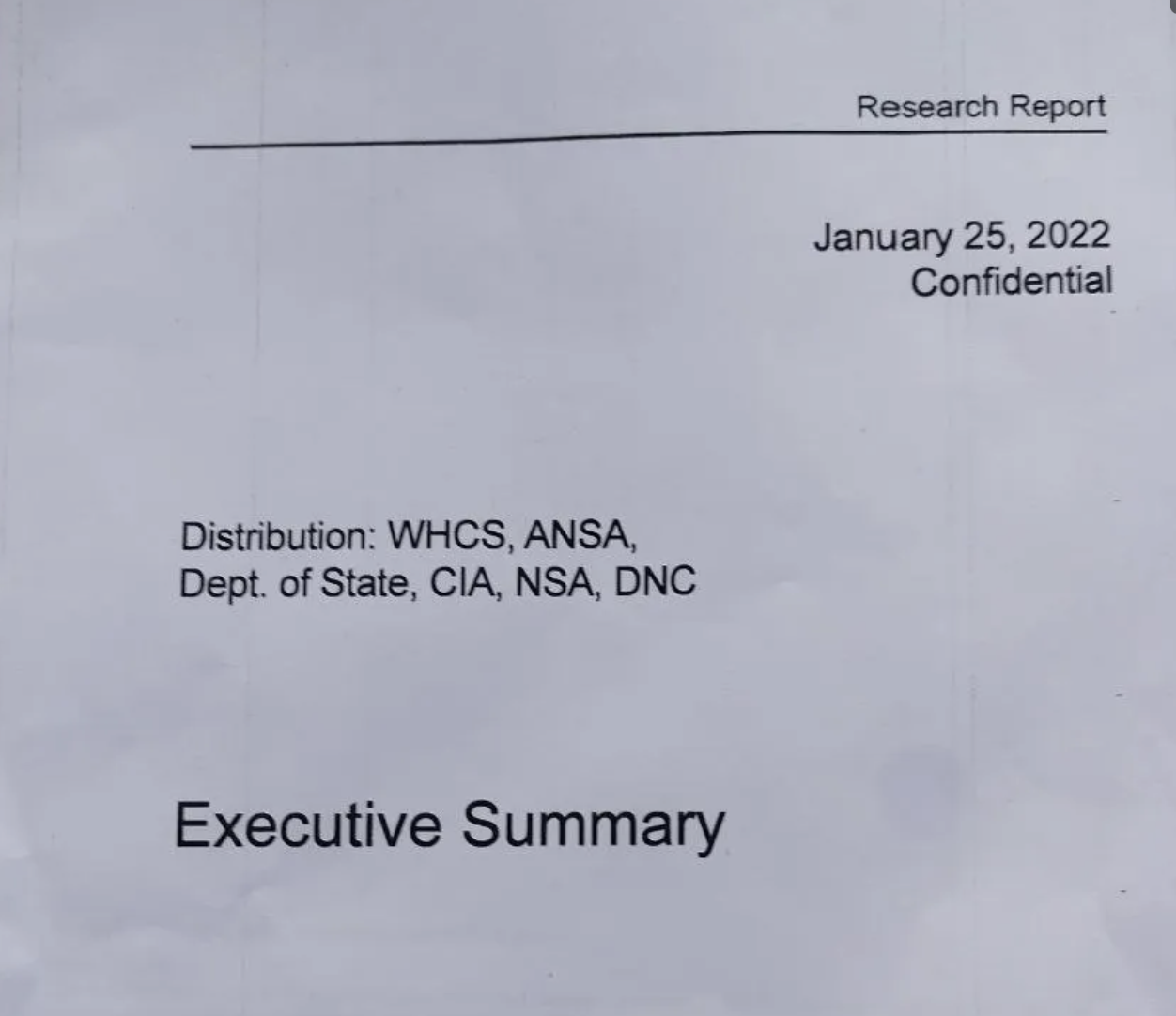 credit: redpill78
Some very curious documents leaked from the Rand Corporation seem to indicate that the United States anticipated dragging Europe into a conflict with Russia on purpose. Curious indeed!
Rand is supposedly a non-partisan think tank but it is decidedly pro-Western. The document in question would also suggest that it is left-leaning since the report was prepared for the White House, the Department of State, the CIA, the NSA and the Democratic National Committee. This was published in January of 2022, before the conflict in Ukraine began.
The leaked report says that it would be advantageous if Germany gets involved in a war with Russia that weakens its economy by way of economic sanctions. It says that reducing German access to energy will lead to its demise and that Germany would "fall into this trap" by way of the "green parties and ideology." The report estimates that this could cost Germany 200-300 billion euros and deliver a "devastating blow to the German economy" as well as "the entire EU economy" which would "inevitably collapse."
Is this what the U.S. wants?? To win by weakening others with geopolitics? If these documents are authentic and indicative of some bigger plan, it is certainly a troubling prospect.


What's Trending?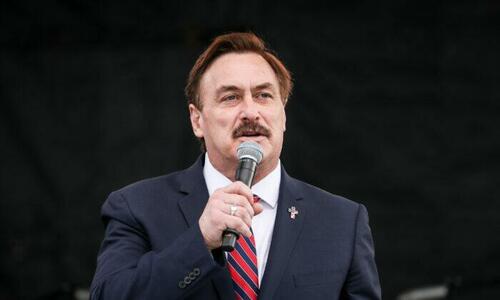 credit: zero hedge
Mike Lindell is trending because the MyPillow CEO confirmed that he was amongst the dozens of Trump allies that was raided by the FBI late last week. He was on a hunting trip when the FBI confronted him and asked him for his phone.
Jimmy Kimmel is trending because people think his joke during Quinta Brunson's acceptance speech at the Emmys went too far and was disrespectful.
Brett Favre is trending on news that he allegedly helped the state of Mississippi channel $5 million in welfare funds into a fancy volleyball stadium at the university where his daughter played.
Uno Out is trending because rapper Nikki Minaj rang in on whether or not one should say "Uno Out" when playing your last card in the game Uno. The game's official policy is that this is not required.


Share The Love
Become a friend of Redacted by sharing this newsletter with someone you love.
When you do, we don't just give you a pat on the back and say, "Well done old sport." We give you actual rewards that'll make everyone jealous.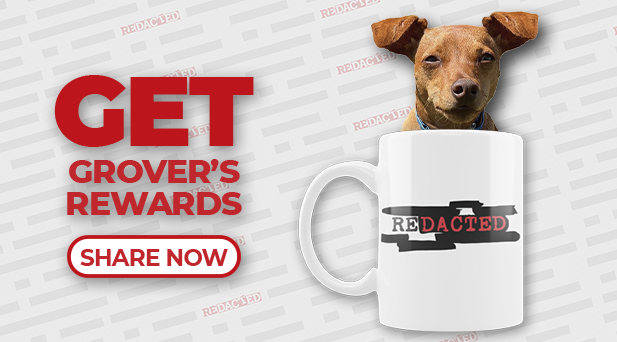 Or copy & paste your referral link to others: