| TOGETHER WITH | |
| --- | --- |

Happy Monday.
A man in Scotland says that this is the "clearest evidence yet" of the Loch Ness monster. What do you think?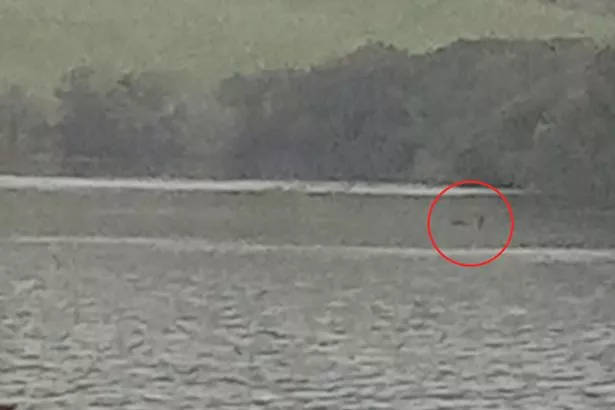 credit: mirror
In Case You Missed It.
🏛️ Representative Tom Emmer will try to run for House Speaker now that Jim Jordan has lost so many votes for the job.
🇳🇴 Norway will pay Ukrainians $1,580 to go back to Ukraine.
🇮🇹 The city of Rome has offered honorary citizenship to WikiLeaks founder Julian Assange.
🇪🇨 Six people accused of assassinating Ecuadorian presidential candidate Fernando Villavicencio were mysteriously killed in prison this weekend.
🇷🇺 Russia issued 57% more tourist visas to European citizens this year despite the EU's continued condemnation of Russia.
📺 Catch Redacted's live show today at 4PM Eastern.


| | | | |
| --- | --- | --- | --- |
| | Gold | $1,976.85 | |
| | | | |
| --- | --- | --- | --- |
| | Silver | $23.18 | |
| | | | |
| --- | --- | --- | --- |
| | Bitcoin | $30,534.35 | |
| | | | |
| --- | --- | --- | --- |
| | Dow | 33,127.28 | |
| | | | |
| --- | --- | --- | --- |
| | S&P | 4,224.16 | |
| | | | |
| --- | --- | --- | --- |
| | Nasdaq | 12,983.81 | |
*Stock data as of market close, cryptocurrency data as of 5:00pm AM.


Lead: U.S. Rejects Peace In Middle East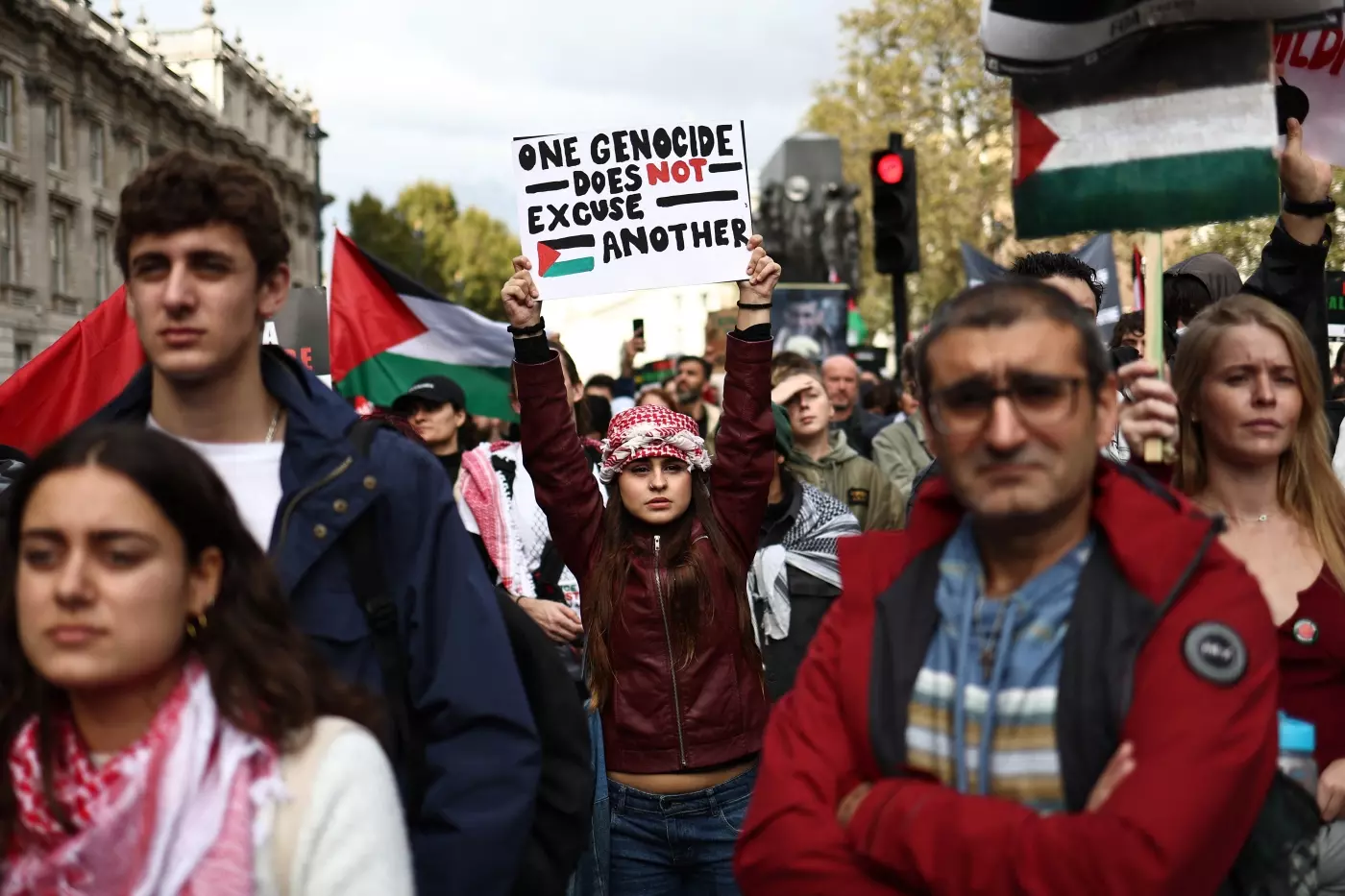 credit: afp
The media calls demonstrations in London this week "Pro-Palestinian" and wants us to therefore think that they are anti-semitic. These generalizations are unfortunate. Many Jewish people attended these events too.
Many people interviewed at these demonstrations want an end to all civilian killings and an end to the diplomatic limbo that Palestinians have been in for many decades. They do not want an end to Israel or harm for Israelis. Many do not support Hamas. It's dangerous to generalize people's beliefs for them.
But will there be peace? U.S. Secretary of State Antony Blinken rejected the very notion of a ceasefire on Sunday. When asked why the U.S. isn't calling for a ceasefire on CBS, he answered this way: "Israel has to do everything it can to make sure this doesn't happen again." By "this," he means the horrific attack on Tel Aviv on October 7. "Freezing things in place where they are now would allow Hamas to remain where it is and to repeat what it's done some time in the future. No country could accept that."
The U.S. has echoed the Israeli governments line that civilians must leave Gaza because a full war is coming there in a hunt for Hamas and whoever is left will be collateral damage. Israel apologized for overshooting an attack and injuring Egyptian border gaurds in a watchtower near the Gaza/Egypt border.
The United Nations estimates that 42% of housing units in Gaza have either been destroyed or damaged by recent Israeli strikes.


Supreme Court To Take Landmark Free Speech Case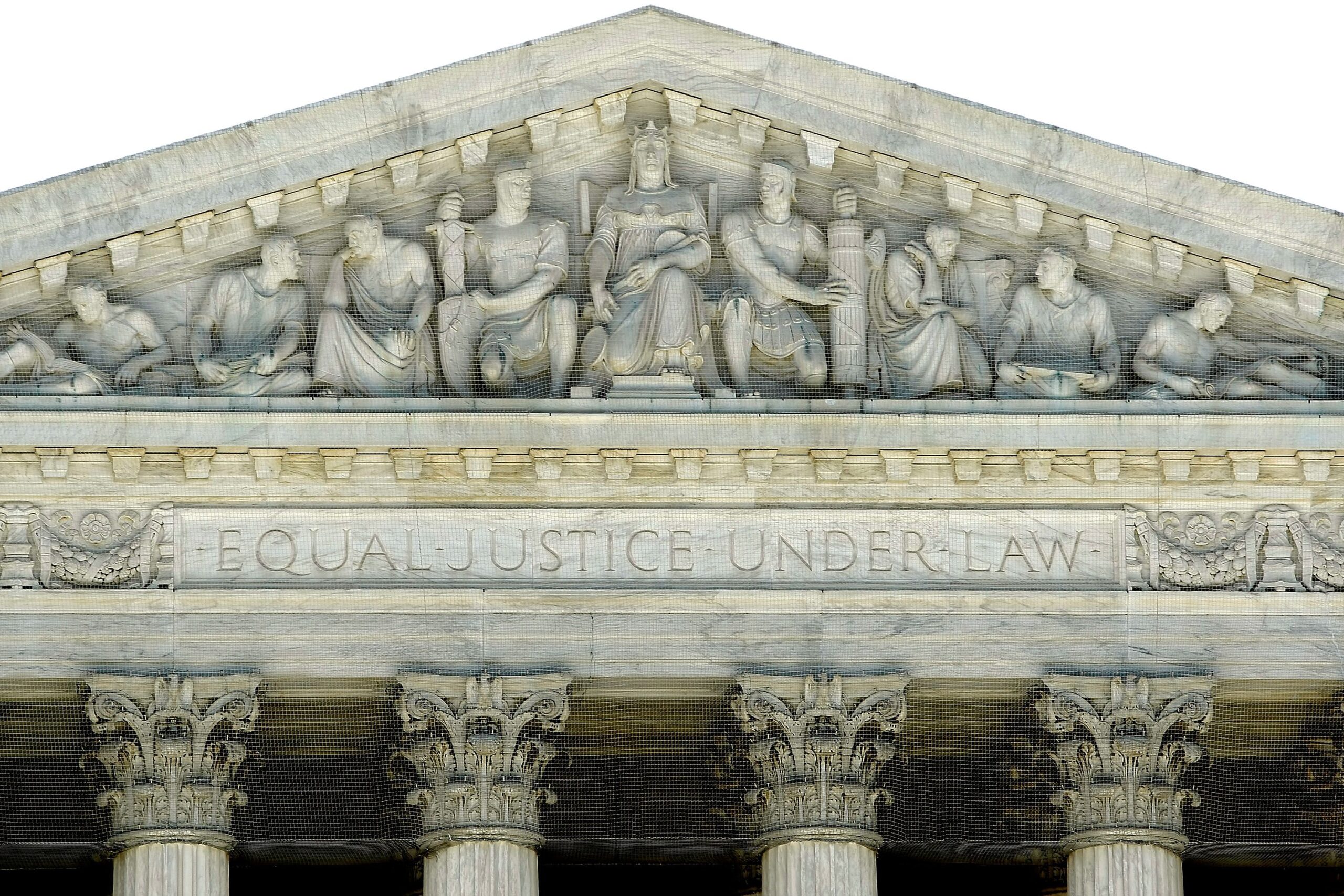 credit: getty
The United States Supreme Court will take up the case about whether or not the government can censor speech through social networks. This is a biggie folks!
This is the update to the case brought by Missouri and Louisiana's Attorneys General over how the government censored speech during the pandemic. In July, a judge ruled that the government can no longer communicate with social media to mandate censorship and the Justice Department has taken this case all the way to the Supreme Court and the court agreed to take the case.
The court also issued a stay on the previous ruling, which means that for now, the government still can work with social media to censor speech.
Many free speech advocates see this as a big win though because even though there is no telling how the court will rule, the conservative-leaning court is likely to see the threat to the First Amendment that this case clearly is. Cross your fingers and toes and heart, folks. This is one of the biggest cases of our time.


Wall Street is Bracing For Impact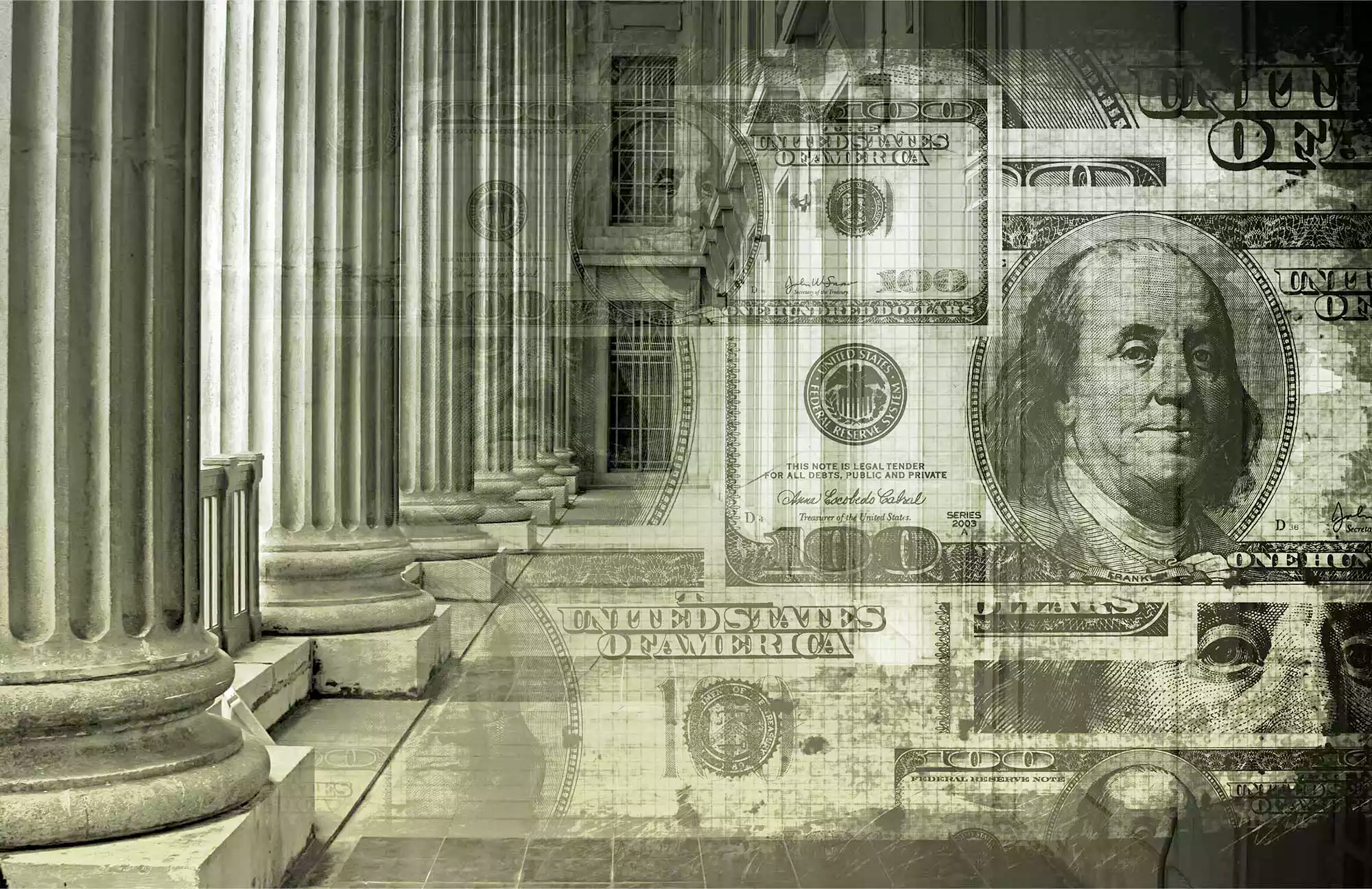 Gold and Silver prices jumped last week on the turmoil coming out of the middle-east. And new data out this month shows real inflation is going up, not down. Time to move out of greenbacks!
Bank of America expects gold to hit $3,000 an ounce, and America's largest precious metals company Lear Capital is giving away one ounce of silver for every ounce of gold you buy! They're also giving you $250 in your account. That's free money.
So as the U.S. dollar continues to face massive inflationary pressure, investors have been pouring back into precious metals. If you have your retirement in a dollar format, then it will continue to lose value every day that it's there in a bank. It's time to move some of your retirement into gold and silver and away from government currencies.
Gold and Silver have sustained for over 4,000 years while every government currency in world history has collapsed. Every one of them. Will this time be any different? Of course not.
Right now, you can get a FREE gold kit and learn how gold and silver can help you protect your family against these central banks. Visit LearRedacted.com right now to get your TOTALLY FREE Gold Kit and start taking action today.


Suing Big Pharma Over Covid Vaccines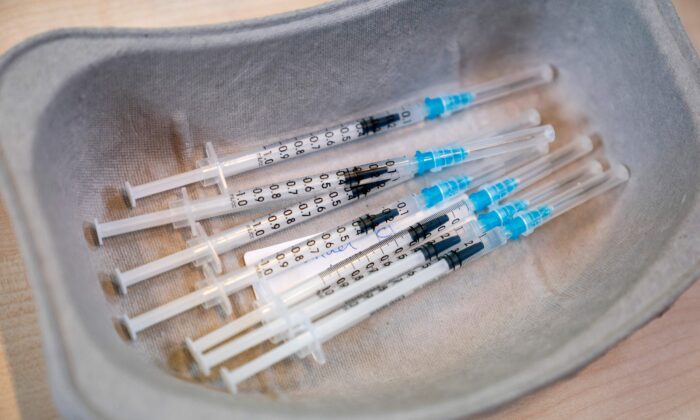 credit: getty
Big Pharma can now be sued for the Covid vaccines. This is a biggie too!
A judge in Michigan ruled that the PREP Act, which gave immunity to big Pharma from liability claims related to the Covid vaccine, would not protect drug makers. This was a case involving a man who suffered two strokes and a leg amputation after receiving a COVID-19 medication contaminated with glass particles!!
The man took Remdesivir to combat Covid symptoms and ended up with a world of other problems. The man sued Gilead Sciences, Inc., the drug manufacturer and St. Joseph Mercy Chelsea Hospital, Inc. and the judge ruled that "Congress did not plan to extend the PREP Act immunity to a drug that substantially deviated from FDA approval and included glass particles. The defendants now must stand trial."
Health blogger Steve Kirsch points out how important this is: "The FDA is now at a crossroads. Either they admit that they knew about the plasma contamination, and failed to disclose that to the public and to the outside committees, or they can claim that they didn't know about it in which case Pfizer is liable. But we have the Pfizer documents that were given to the FDA so we know what the FDA got. And I seriously doubt there's any disclosure of SV40 contamination. That means we have an adulterated vaccine and the FDA has to remove it from the market until the adulteration is fixed. If the FDA doesn't do that, they should face criminal prosecution for endangering the public, and not following the law."


News By The Numbers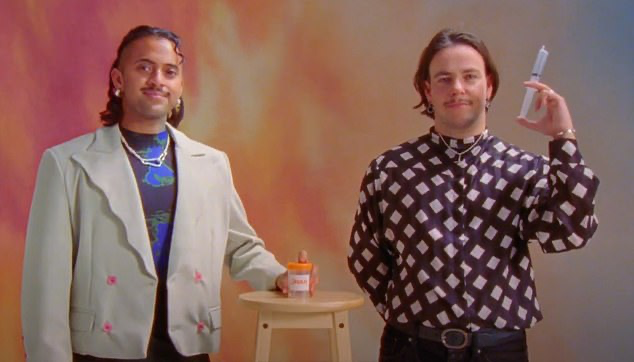 Credit: mirror
£64,000. That is how much one trans-identified woman will receive from U.K. taxpayers to find a sperm donor on a game show for Netflix.
532. That is how many students were absent from school in Washington state on Tuesday after a squad of masked individuals caused havoc during the school day the day before.
84 billion. That is the age of a radio signal that astronomers recently discovered, according to the journal Science. It has been identified as FRB 20220610A and lasted only a millisecond but released the amount of energy our sun emits in three decades.


What's Trending?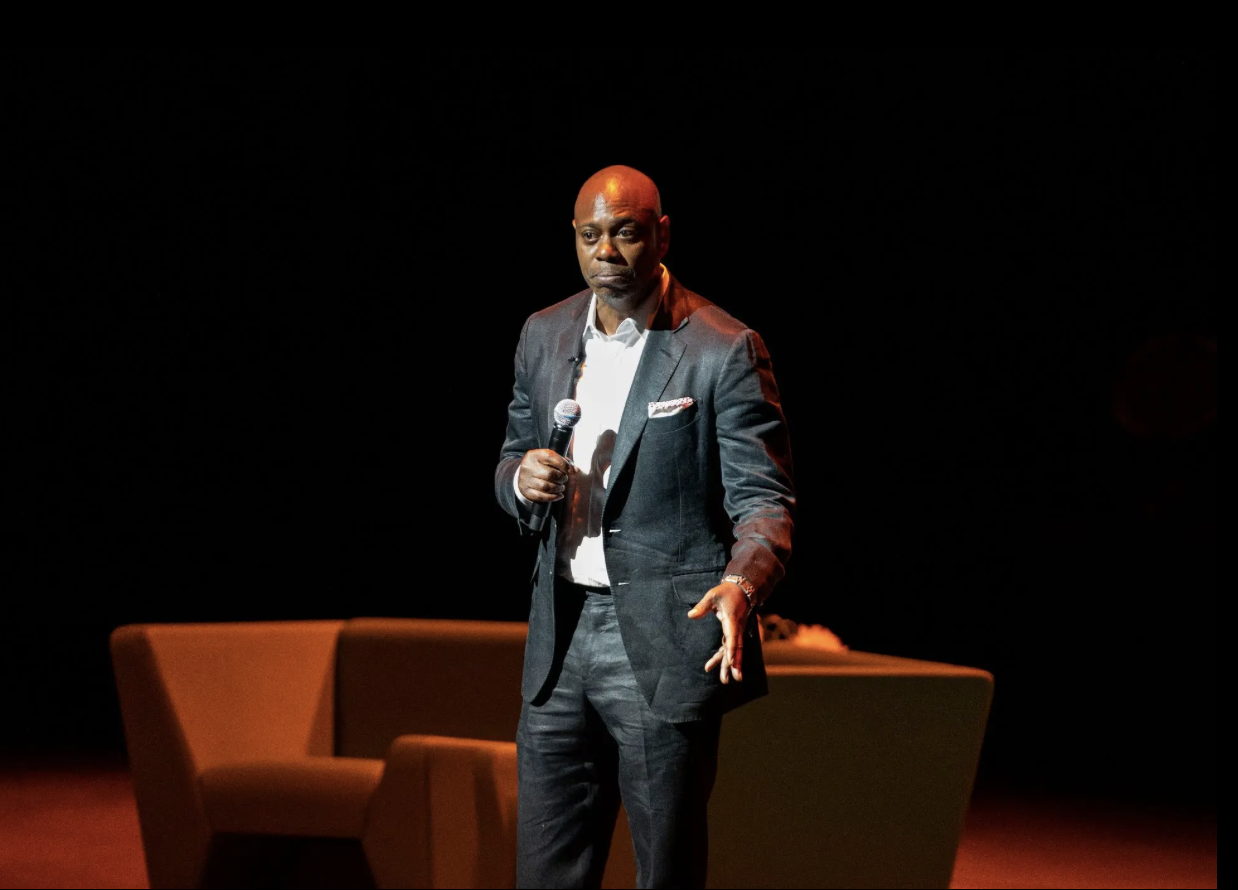 credit: nypost
Dave Chappelle is trending for speaking about the conflict between Israel and Palestinians at a comedy show.
Meryl Streep is trending on news that she and her husband Don Gummer have been separated for six years.
Rugby World Cup is trending because South Africa beat out England on Saturday to advance to the finals against New Zealand.
Georgia Meloni is trending because the Italian Prime Minister has split from her partner Andrea Giambruno. The two have a daughter together but were not married.


Canada's Celebrated Nazi Charged with Genocide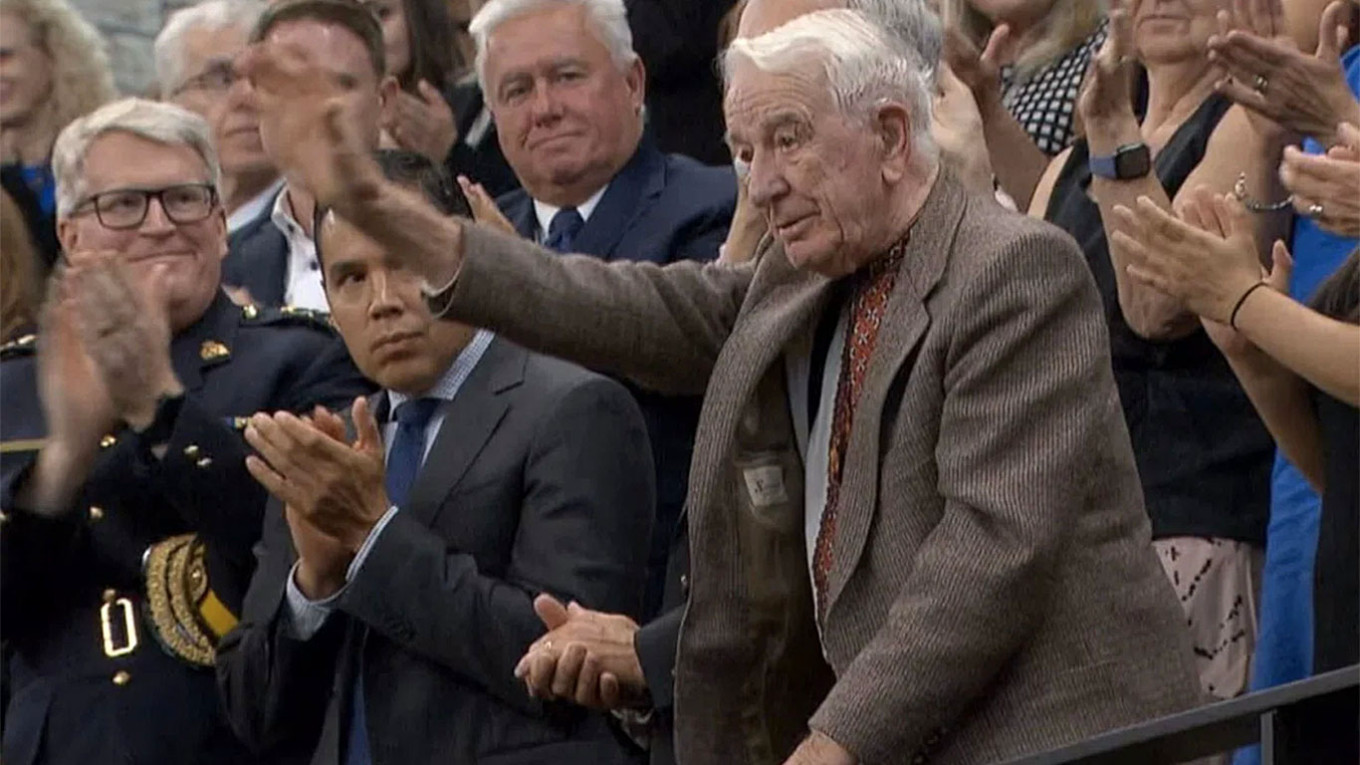 credit: youtube
Russia has charged the Canadian-Ukrainian Nazi veteran with genocide on civilians during World War II. This is the same man who was applauded with a standing ovation by Canadian parliament last month, the 98-year old Yaroslav Hunka.
Russia announced that it had "documentary evidence in Russia's State Archives and the Central Archive of the Ministry of Defense of the SS Galicia division's exact places of deployment and conduct during WWII." They say that it shows that Hunka and his colleagues killed at least 500 citizens of the USSR, including Jews and Poles in a former village that is now in Lviv. Investigators say that the victims were shot and burned alive in residential buildings and churches. You would think that Canadian parliament might have found all this during a simple background check.
Russia has not gone as far as to issue an international arrest warrant or request extradition but Poland is reported to be considering doing so.


SUPPORT INDEPENDENT JOURNALISM!
Click here to go to our store to grab some of our exclusive Merchandise.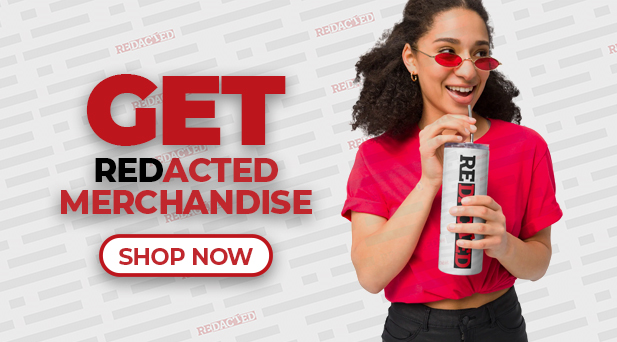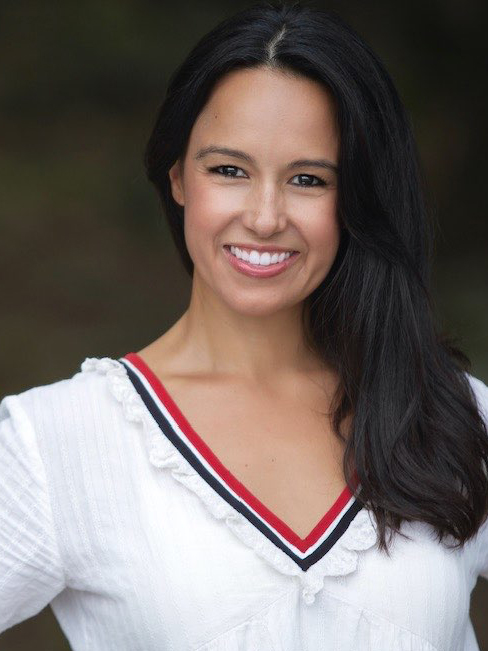 This newsletter is written and researched by Natali Morris.
Please feel free to reach Natali at

[email protected]


for any editorial feedback.